The Greene County Tech School District Department of Child Nutrition will host Summer Feeding 2023 Free!! To all students 18 years of age or younger Meals will be served at the Pr...
What is it? The Affordable Connectivity Program is an FCC program that helps connect families and households struggling to afford internet service. The benefit provides: *...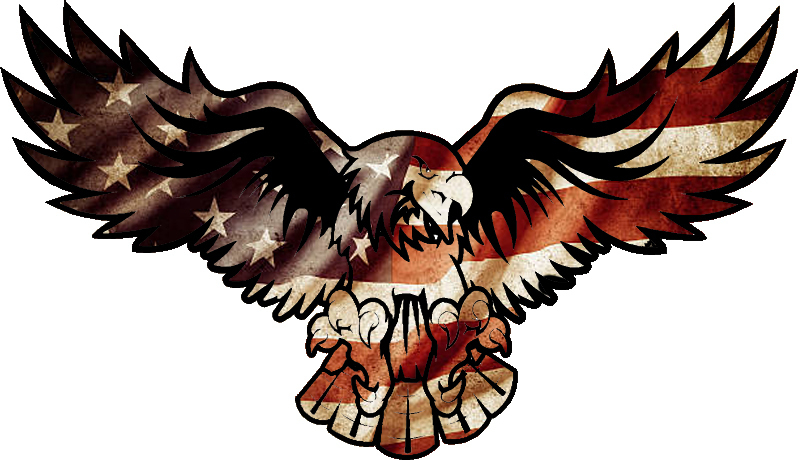 If you would like to nominate a veteran for the Greene County Tech High School Hall of Fame please fill out the nomination form below and return to leigh.sullivan@gctschools.net o...