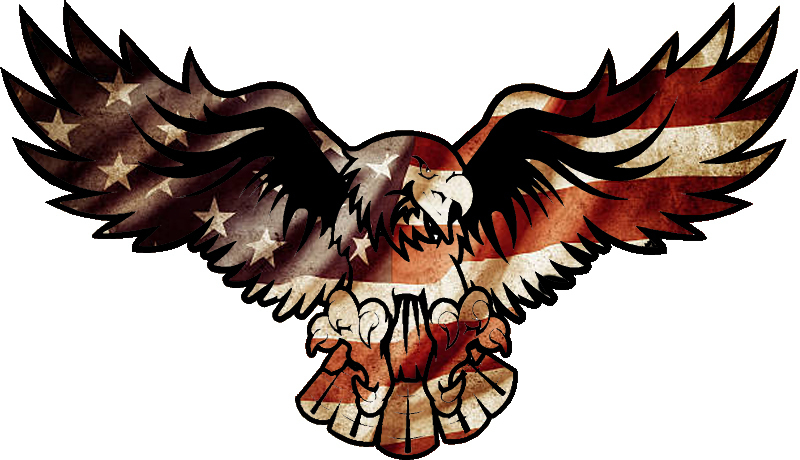 If you would like to nominate a veteran for the Greene County Tech High School Hall of Fame please fill out the nomination form below and return to leigh.sullivan@gctschools.net on...
Greene County Tech School District is looking to hire interpreters for Spanish and/or Marshallese. If interested contact:Leigh Ann Gantt, ESL Coordinatorleighann.gantt@gctschools....
https://youtu.be/0SK6GFTpXgQ If you need to pick up your child at the junior high or intermediate in the afternoon, you may want to watch this video. This is for parents who go dir...