More photos from the fair tonight.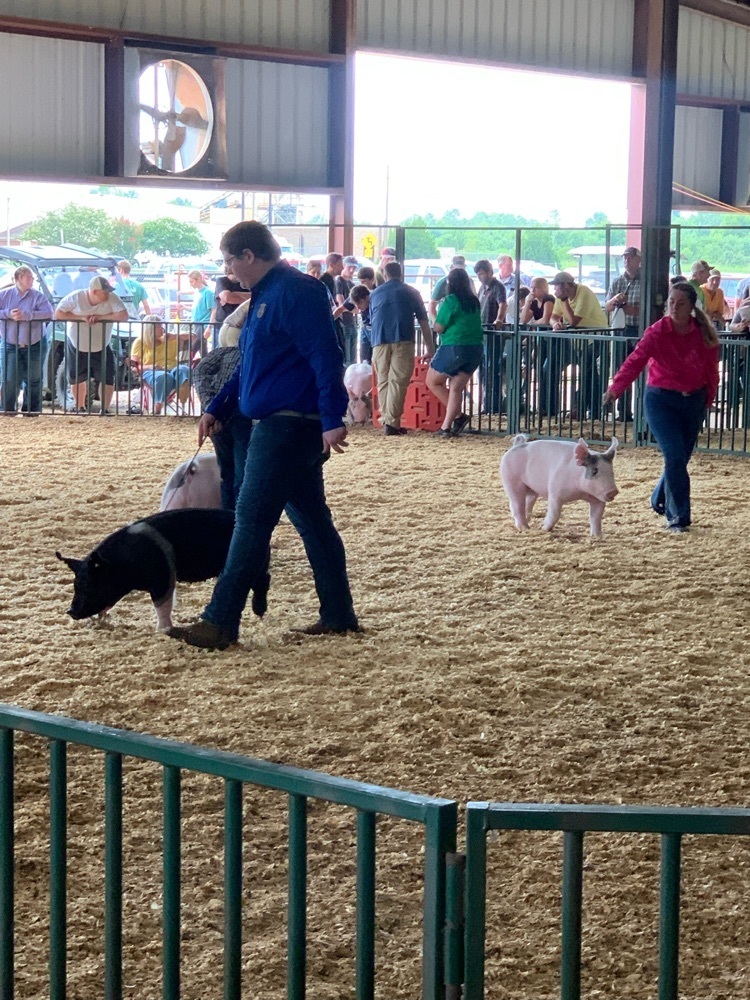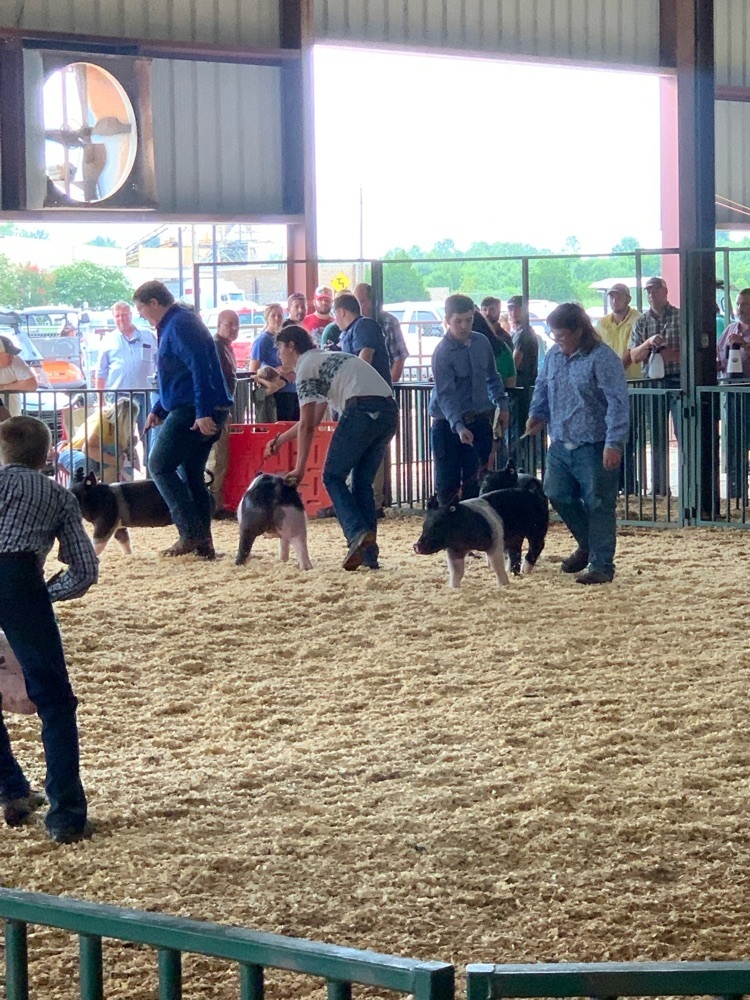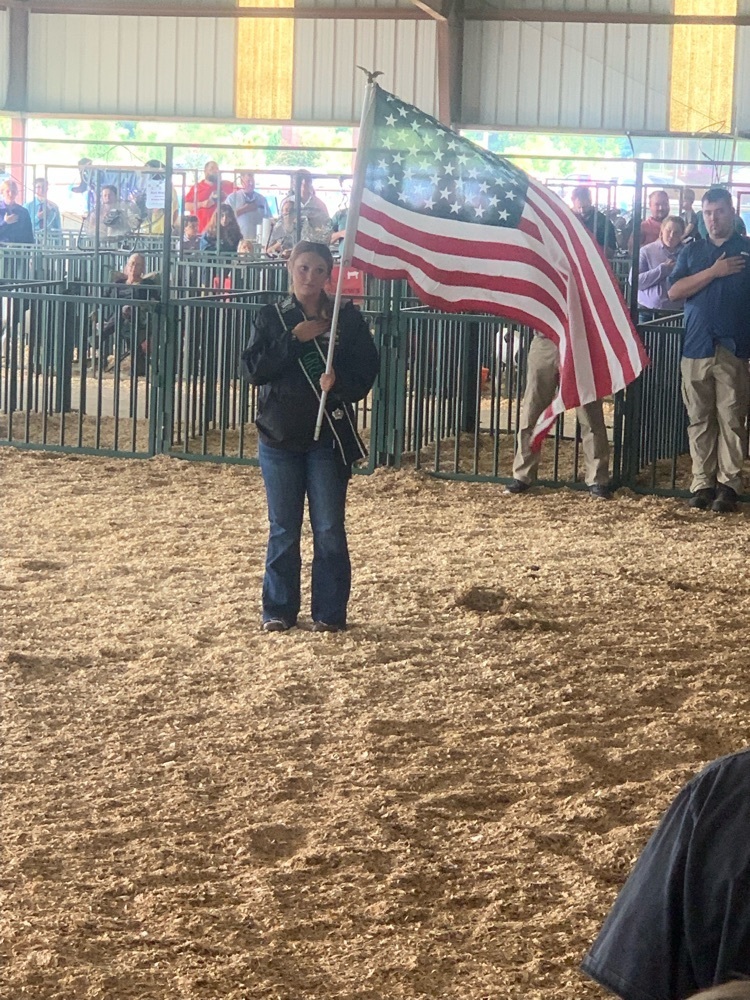 We would like to give a huge shoutout to these hardworking FFA students. These young ladies and gentlemen work very hard and put in many hours to master their craft. Their families deserve huge applause for what they do as well. Roles were reversed today as I became the learner.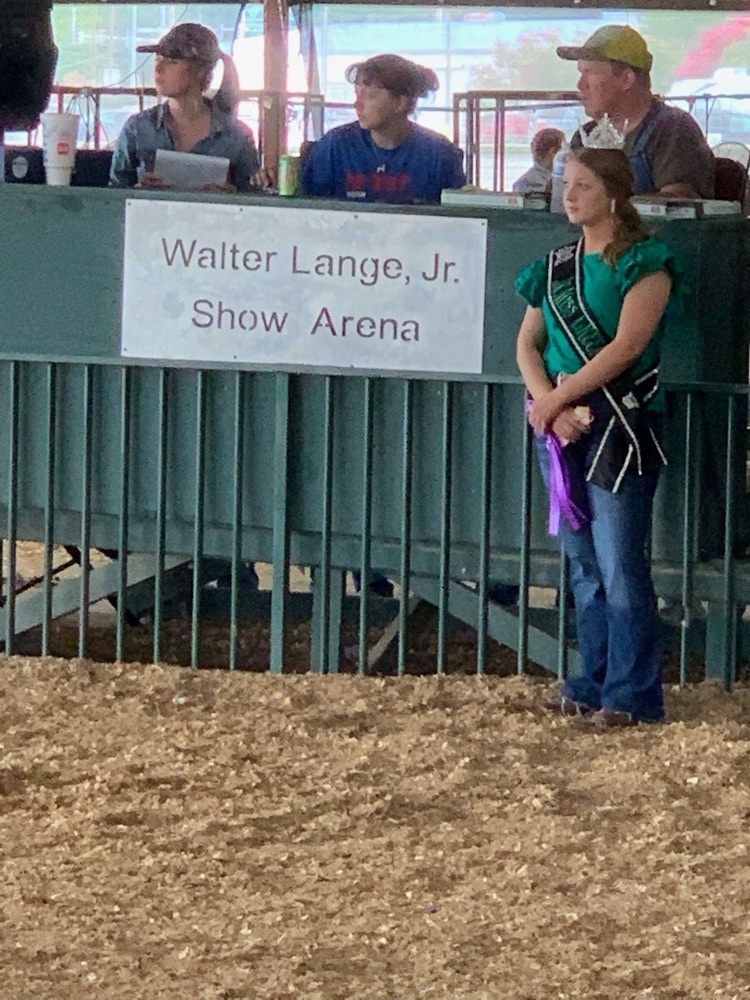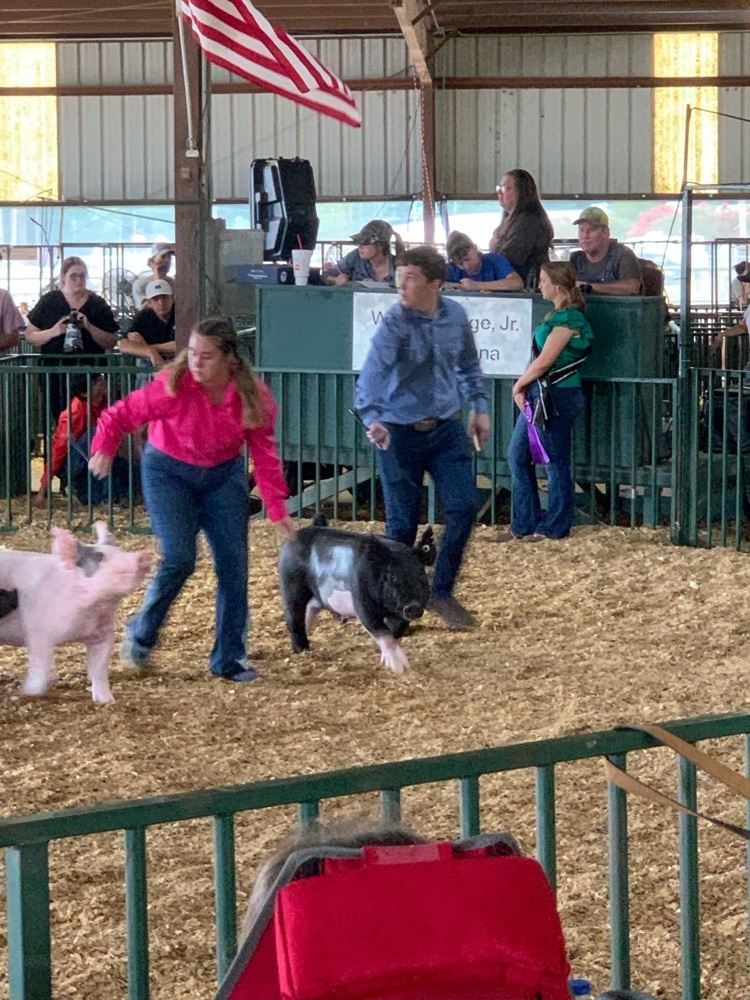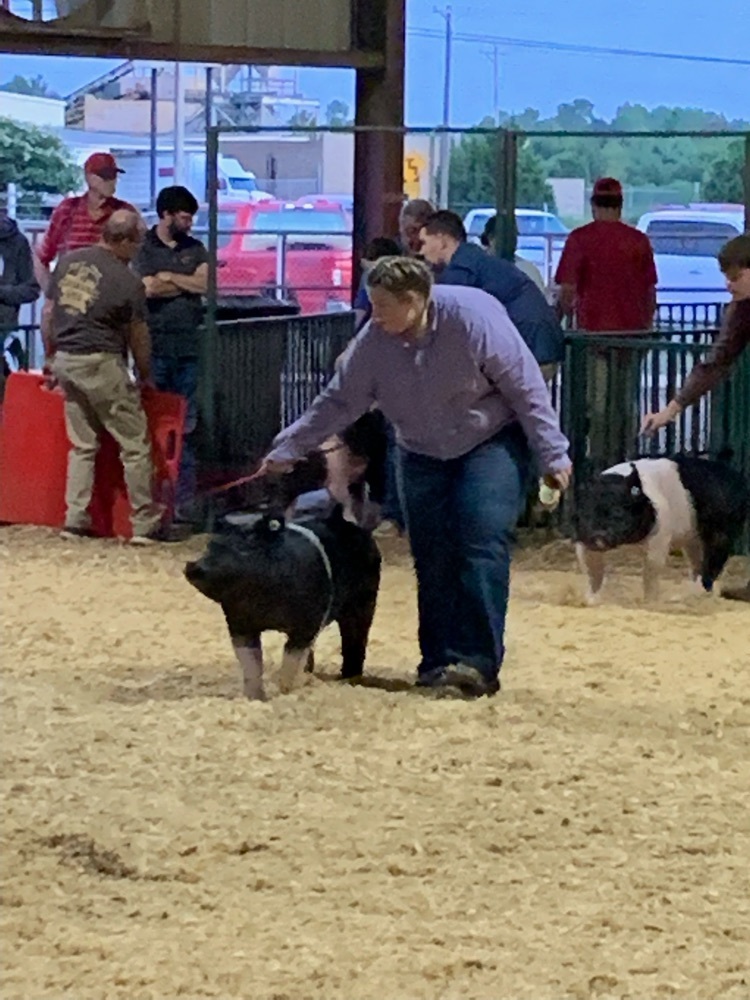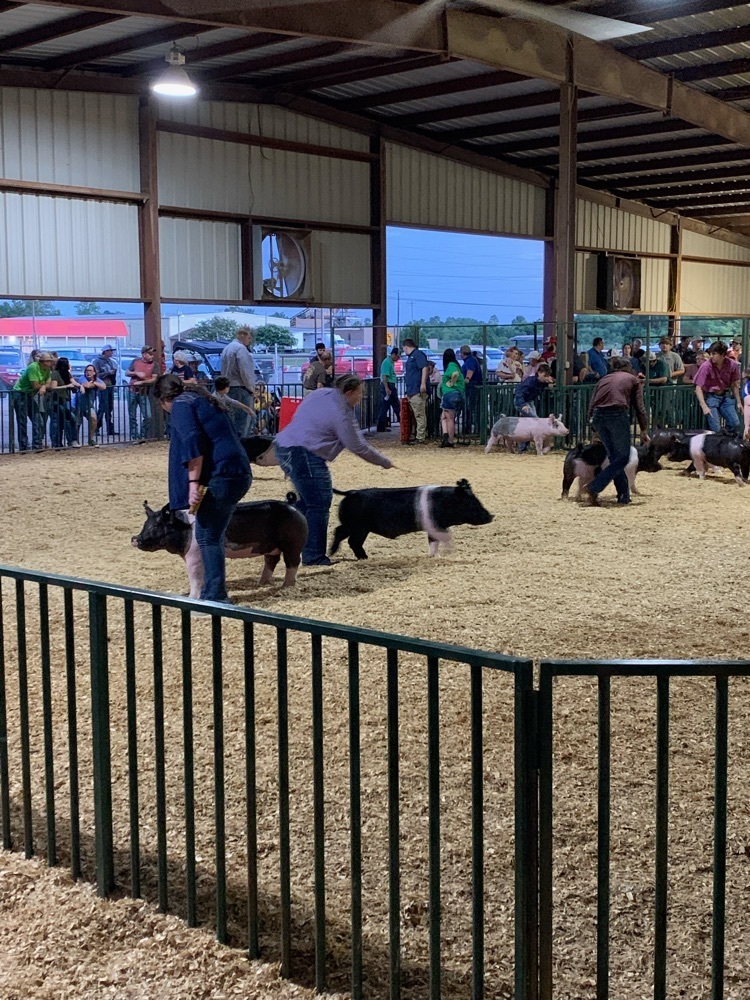 The Educational Foundation of Greene County Tech is excited to announce that Ohana Hawaiian Snow will be selling shaved ice on Friday September 9th during the football game from 6-9 pm. Half of the proceeds will benefit the Foundation.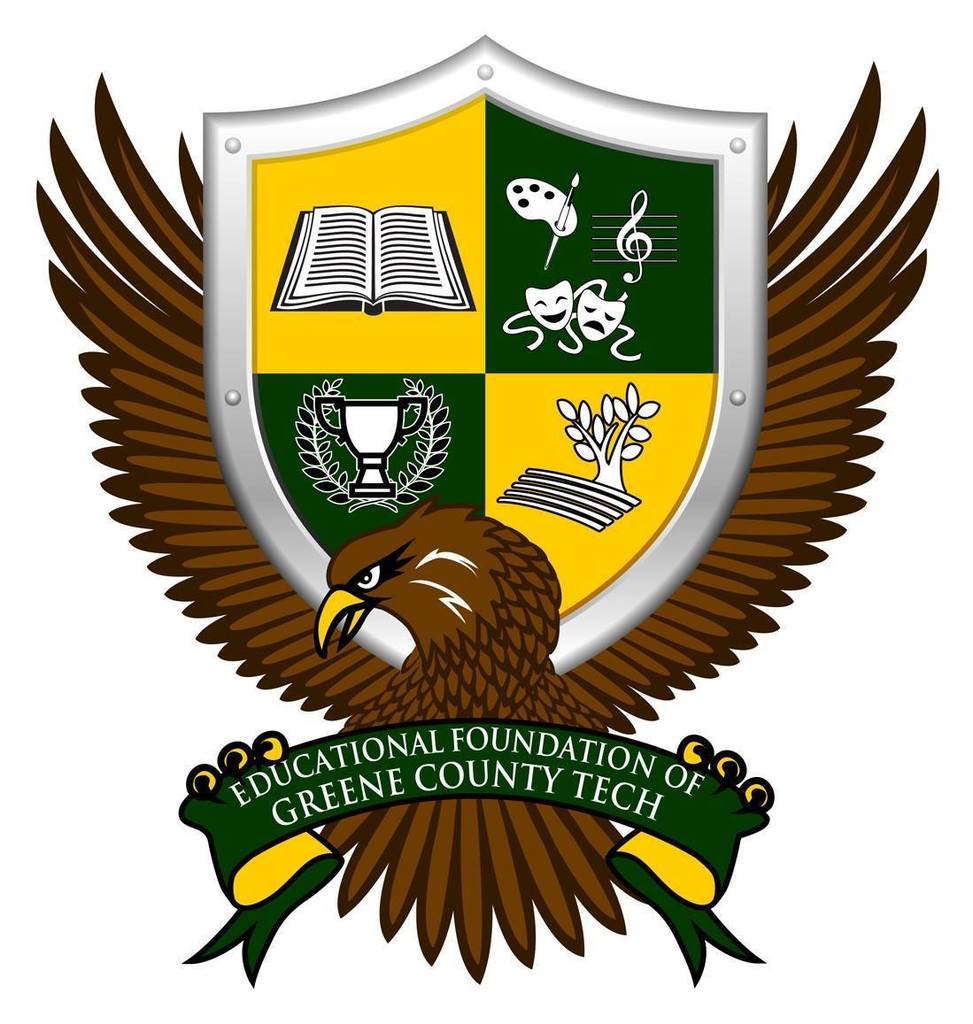 Congrats to the GCTJHS Teacher of the Month (Matthew Stewart) and Classified Employee of the Month (Donna Odom).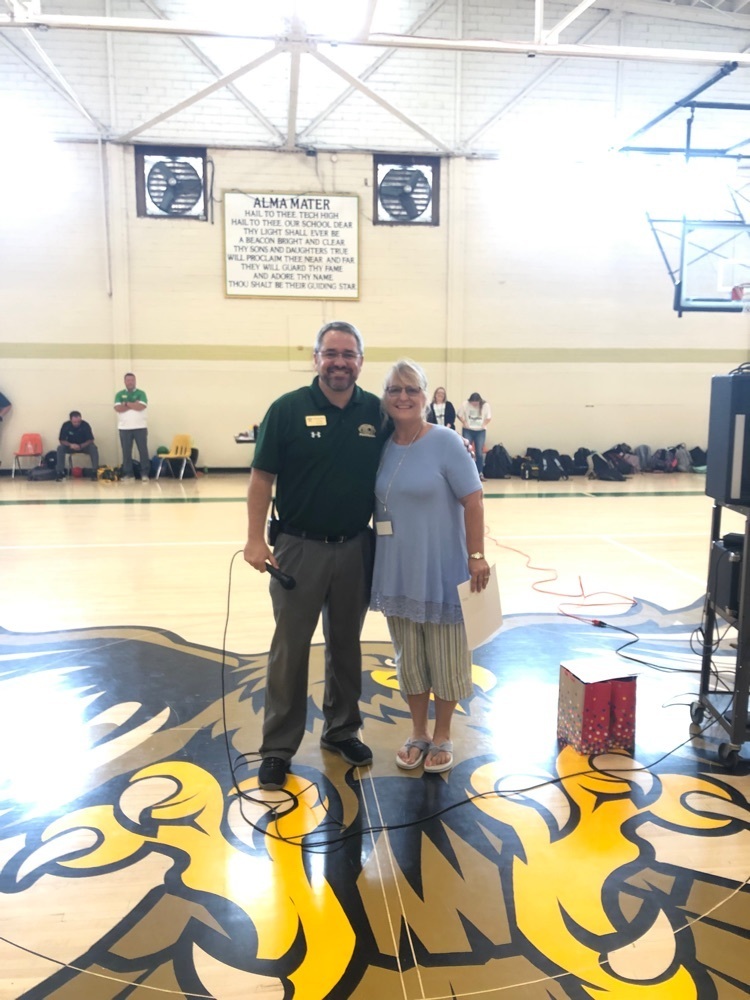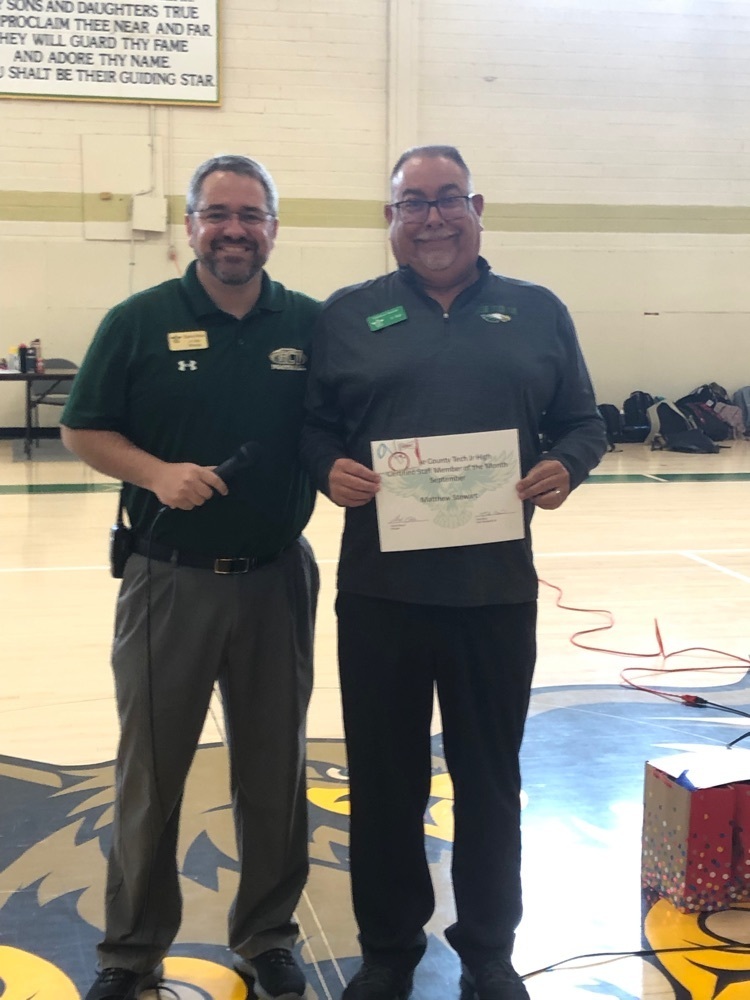 Congrats to our GCTJHS September Students of the Month and Random Acts of Kindness Recipients!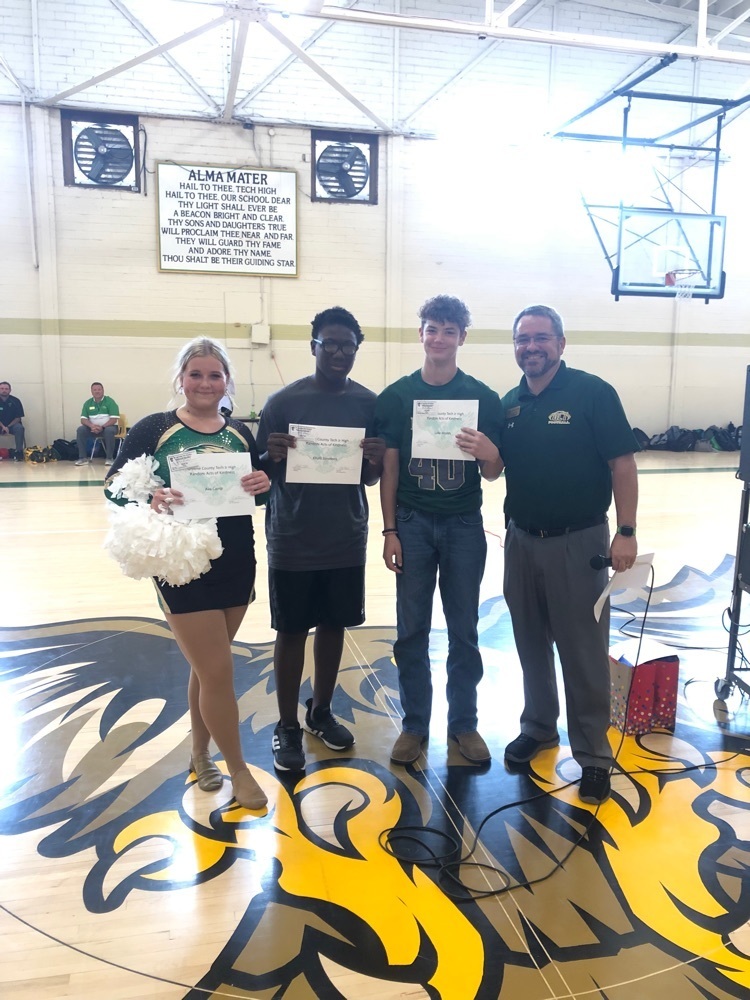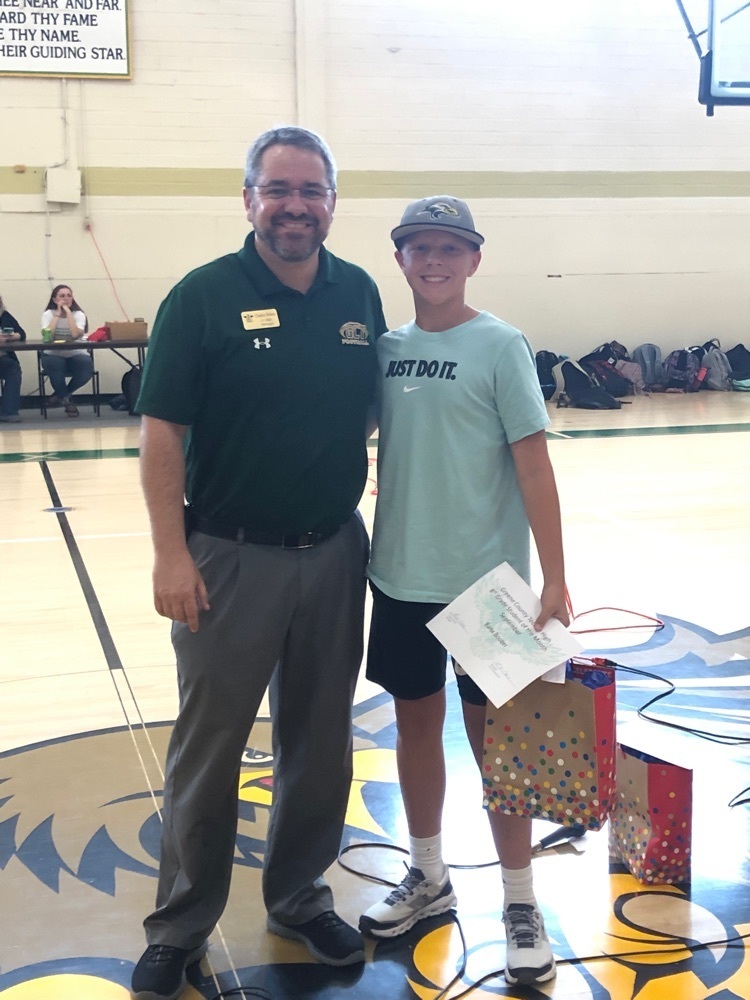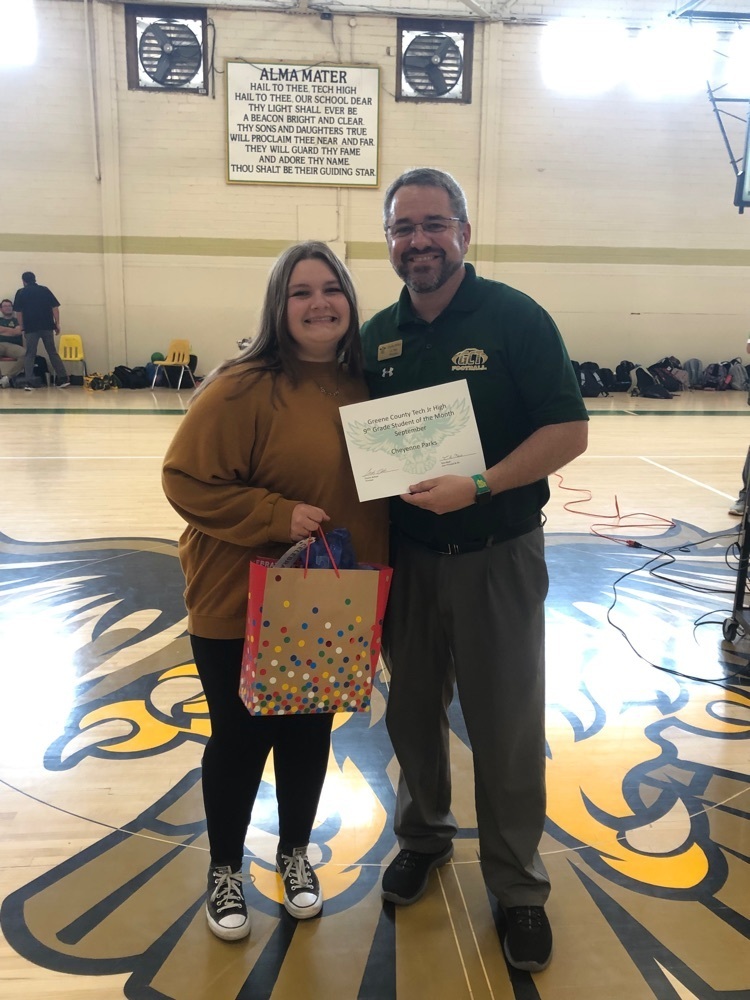 Great Thursday Refreshment and Pep Rally @ GCTJHS today. Great Day To Be A Jr Eagle!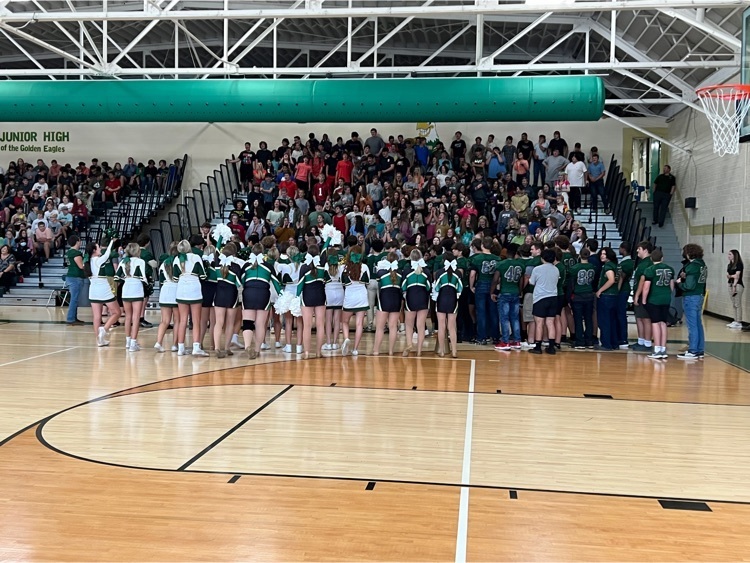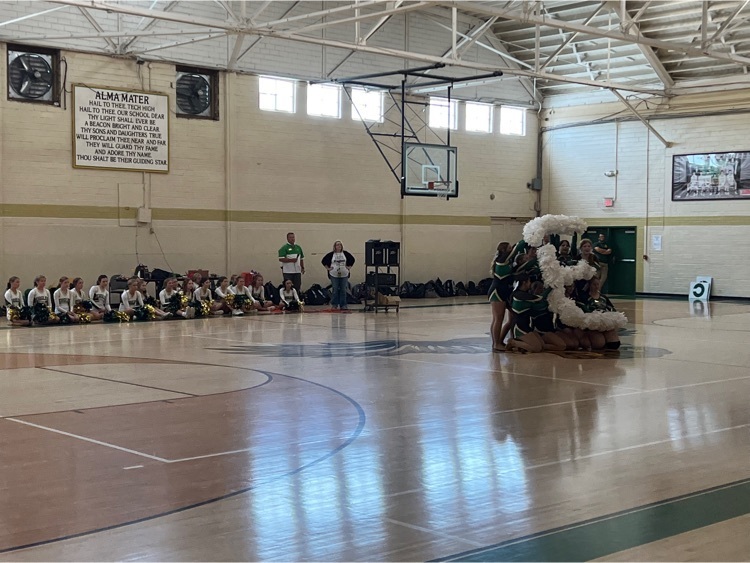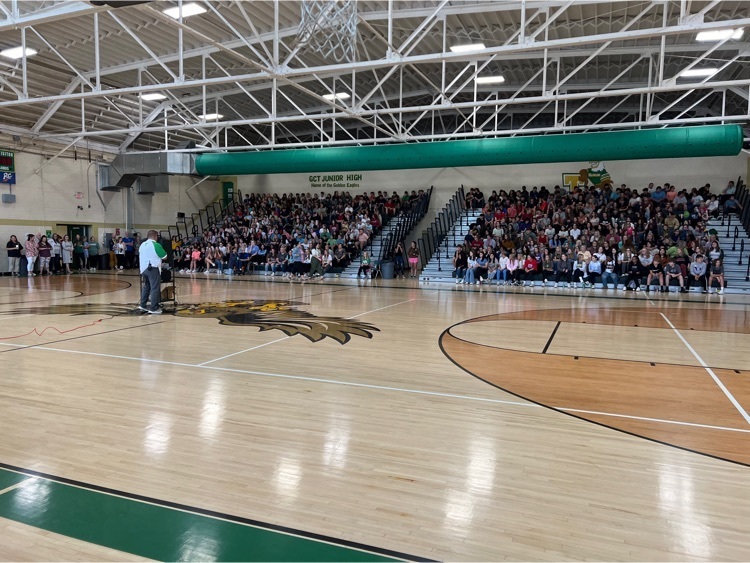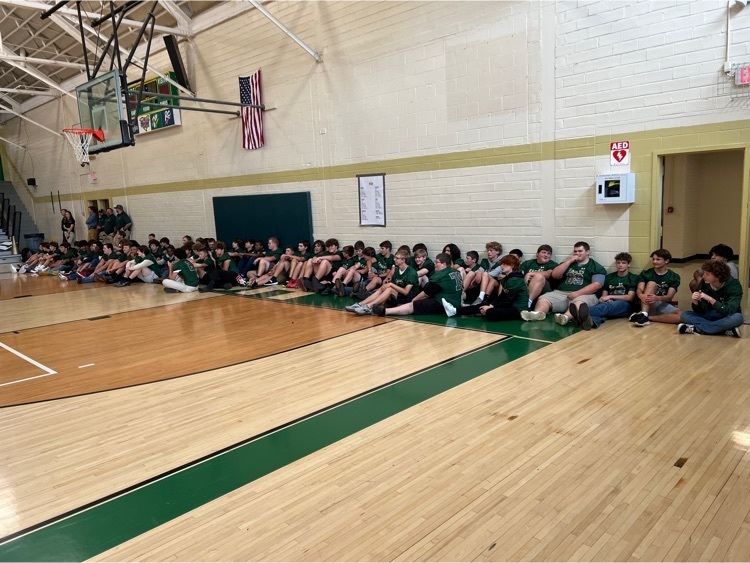 Happy Birthday to these two lovely ladies. We are proud you are both Jr Eagles!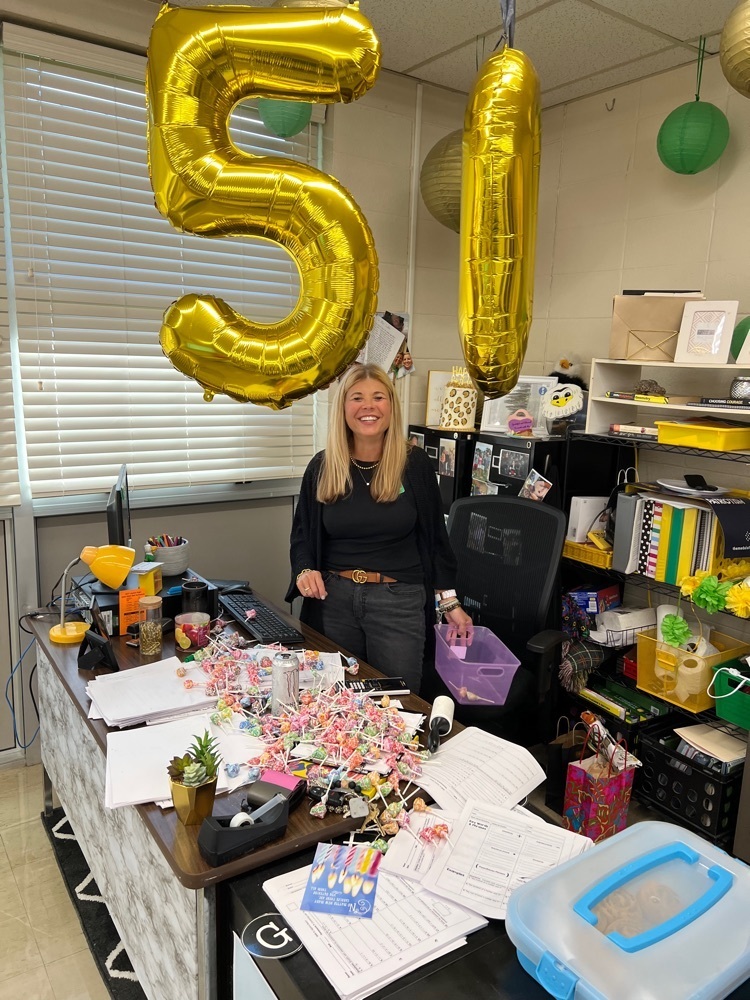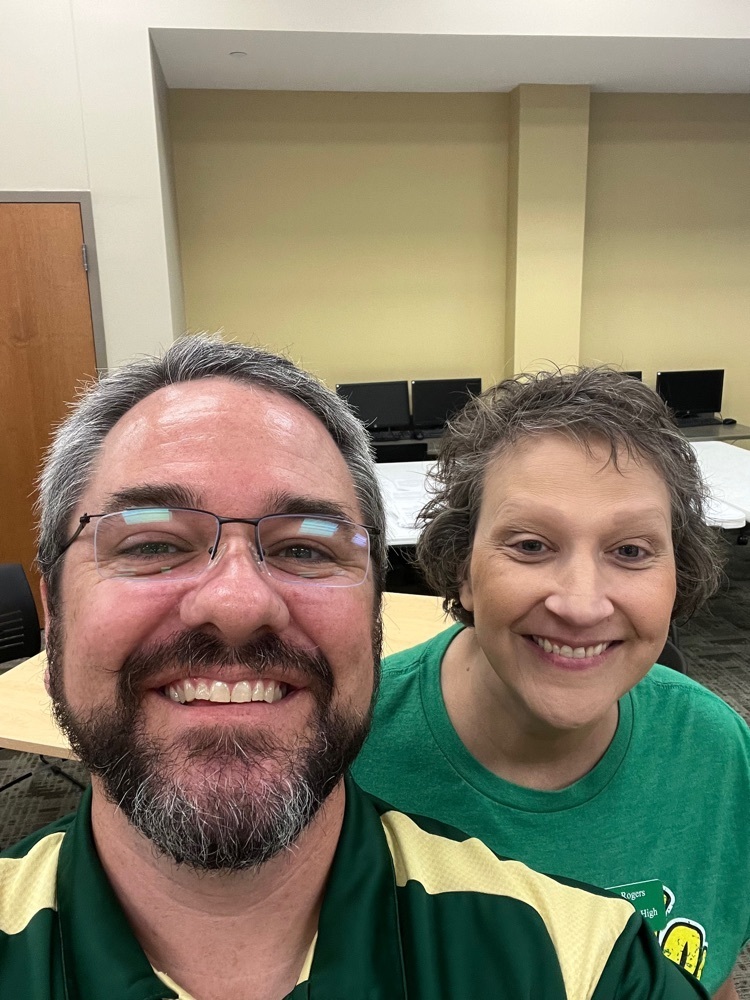 Happy Birthday to these two lovely ladies. We are proud you are both Jr Eagles!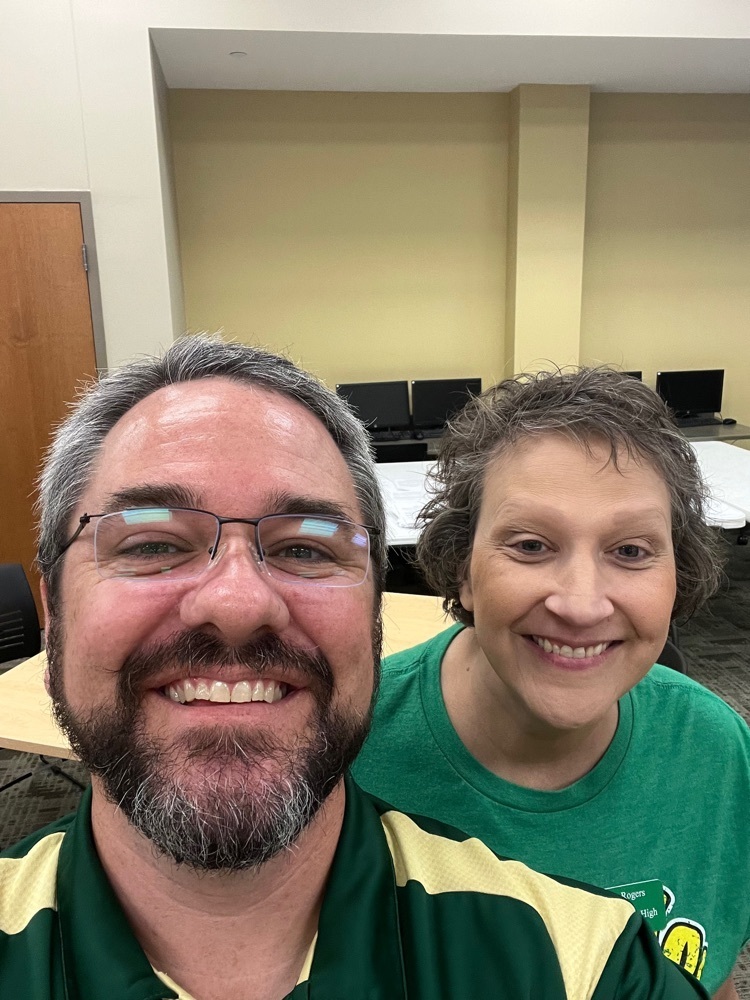 Pep Rally and Thursday Refreshments @ 1:00 tomorrow. Items for sale (soda, water, chips, candy bars) $1.50 per item (up to 3 items can be purchased).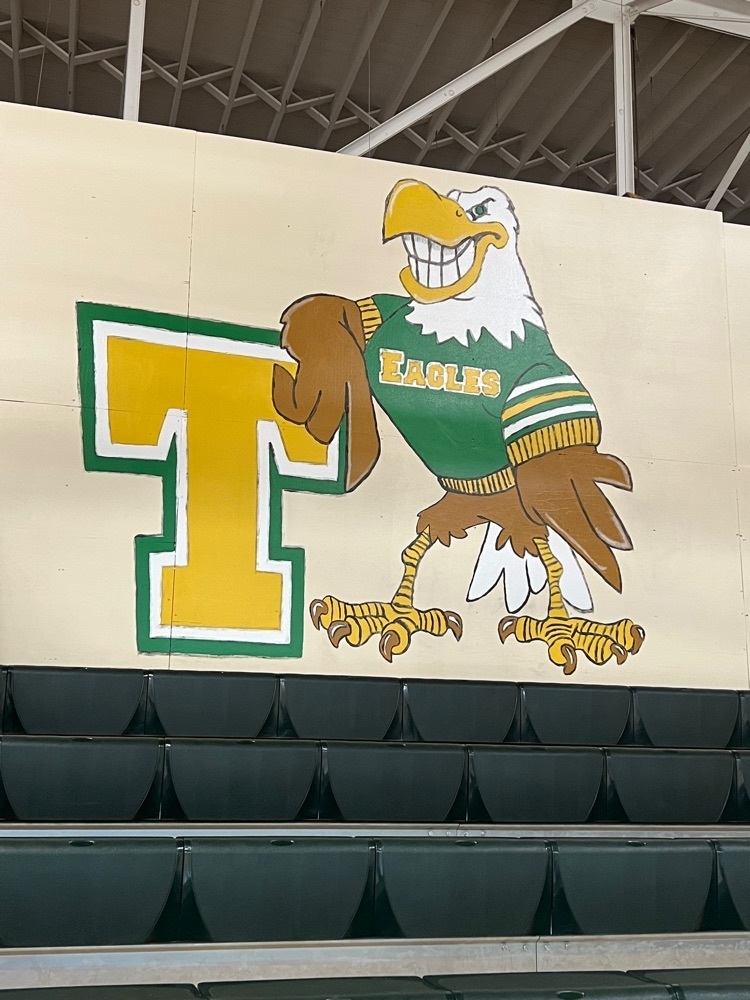 Great assembly from the Attorney General's Office.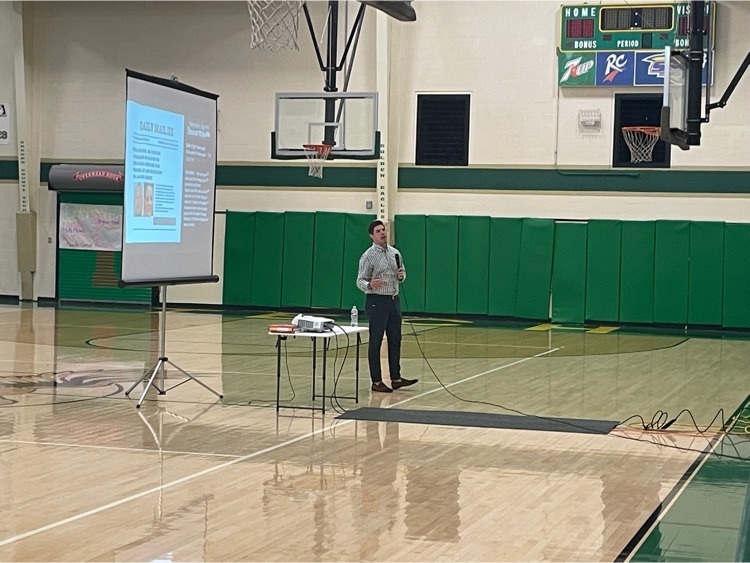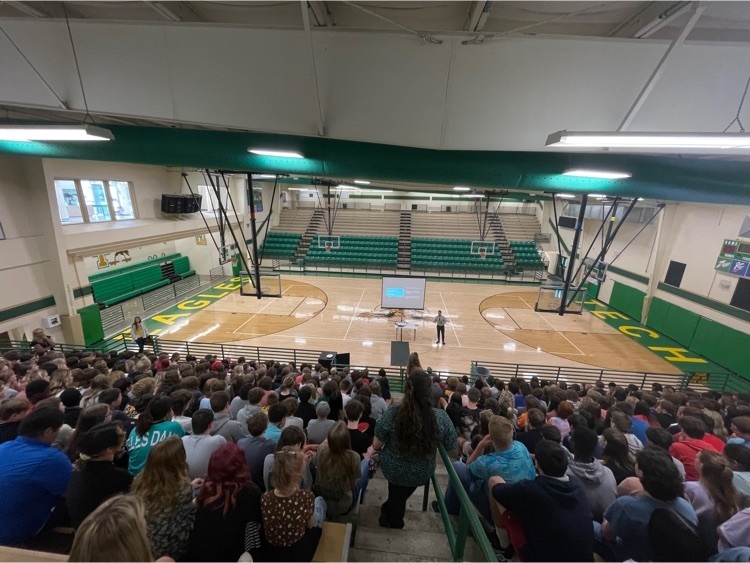 Thursday's football game vs Gosnell has been switched to a home game with 7th grade starting at 5:30 and Jr High to follow.

Green/Gold Spirit Day! Go GCT beat those Rams! Comment who you think won the color war today. 9th - Green, 8th - Gold, who did it better?!?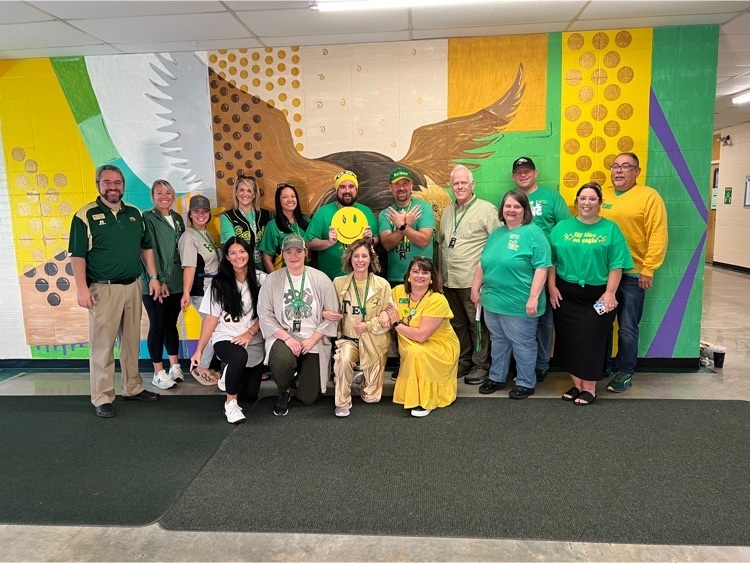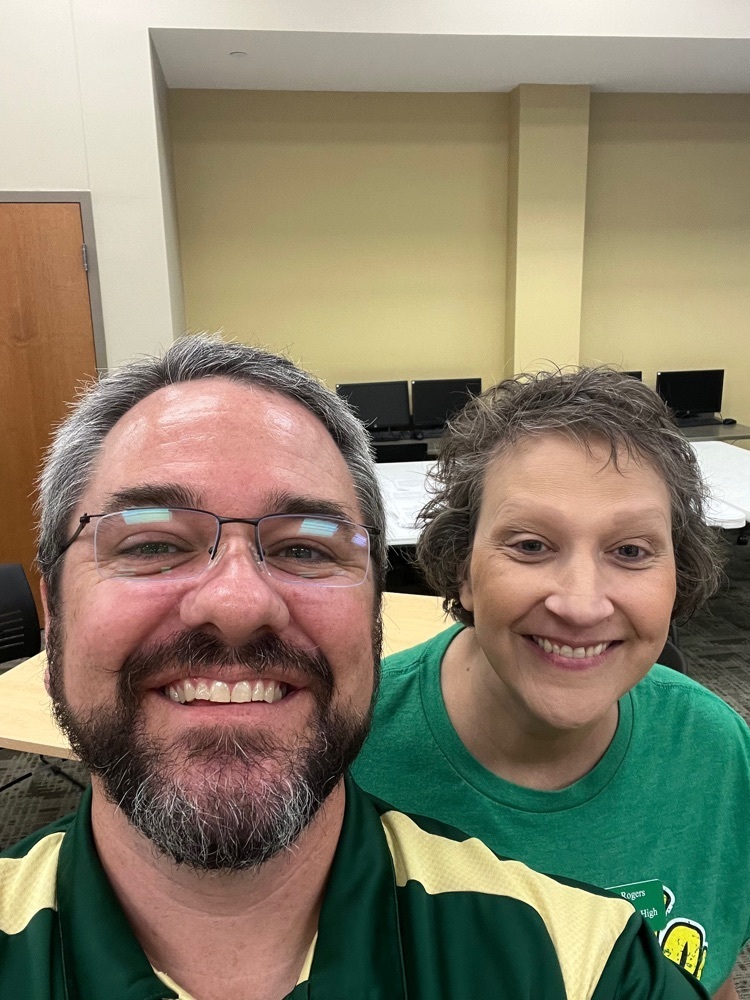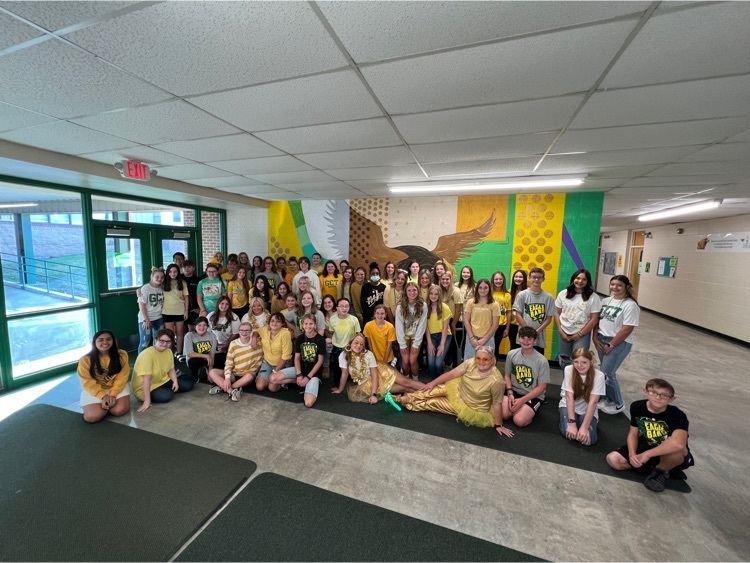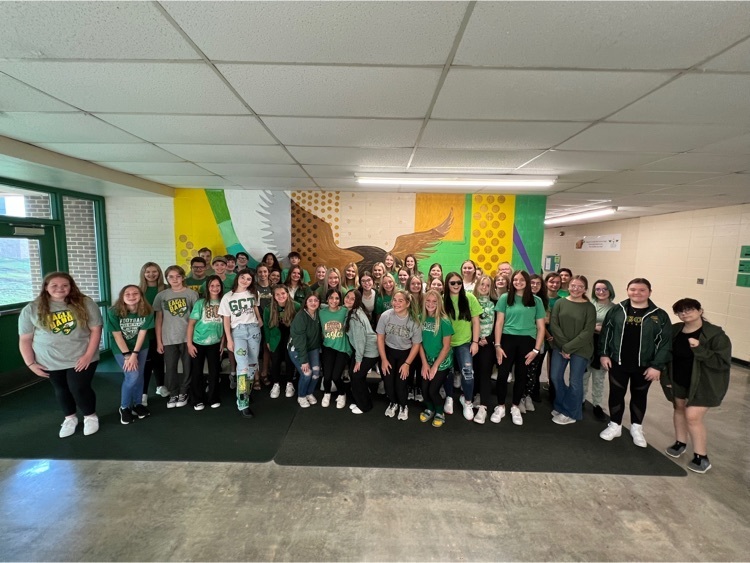 Go Eagles!!! Good luck in the bell game tonight!!!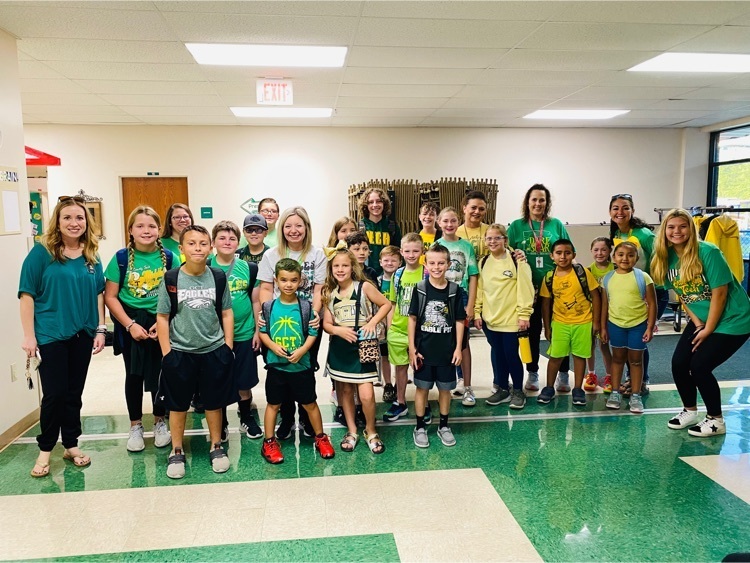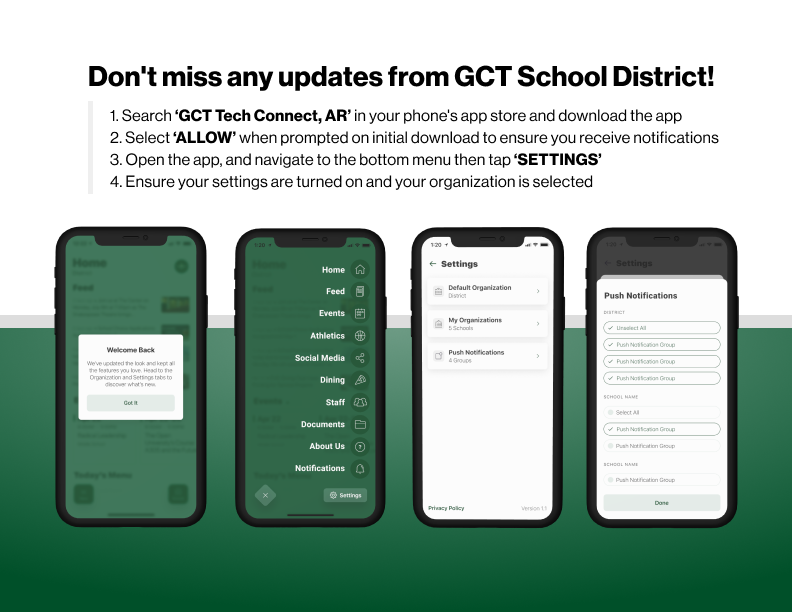 Eagles lose on the road 22-8. Work to do, but a ton of bright spots. #stayGoldenEagles

Supporting our GCTJHS Football team during hat day! It's A Great Day To Be A Jr Eagle! Go Eagles beat the Redskins!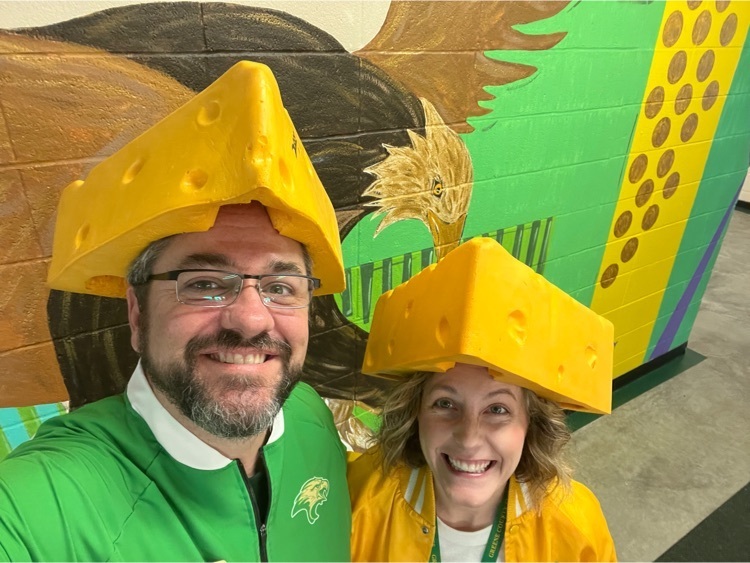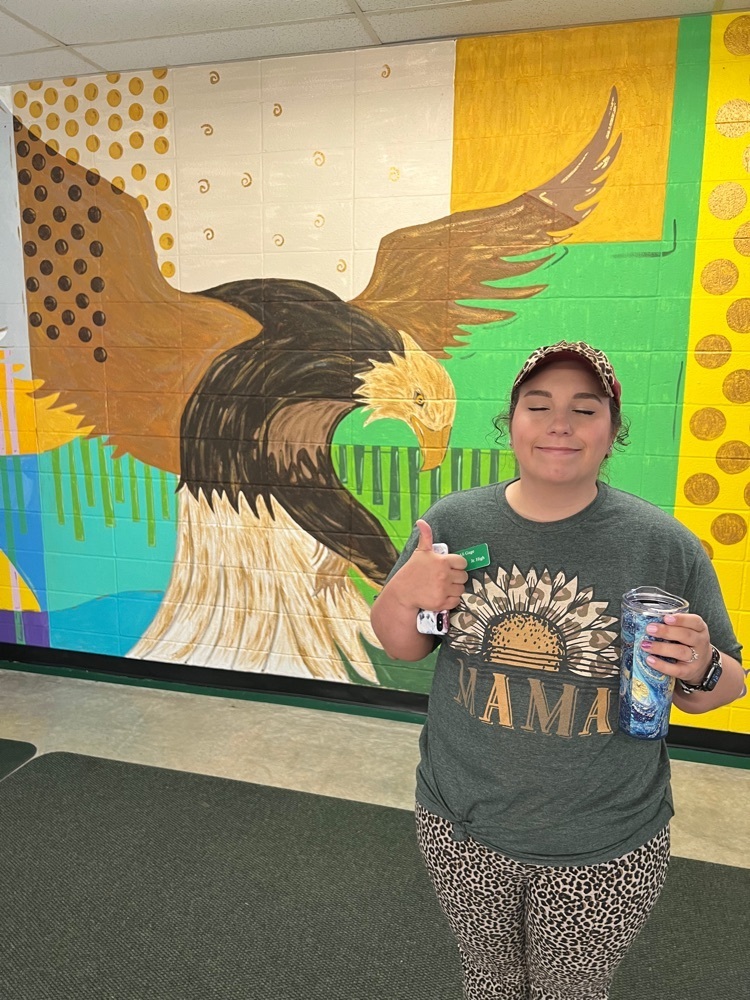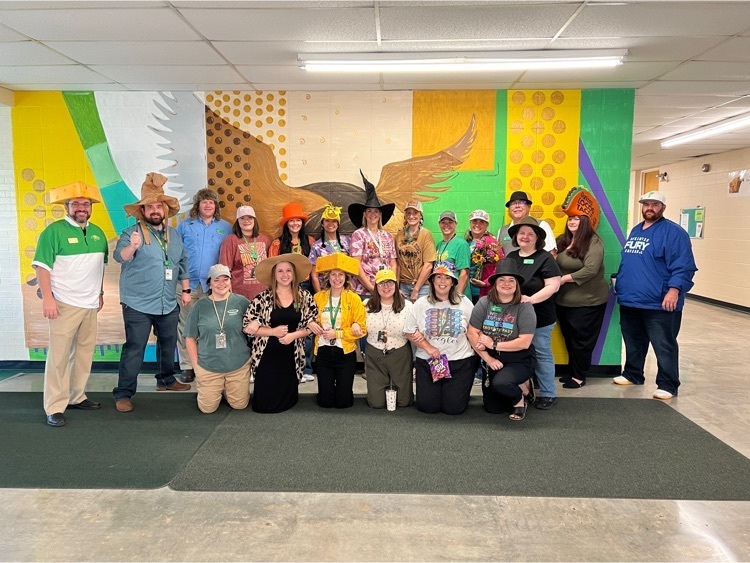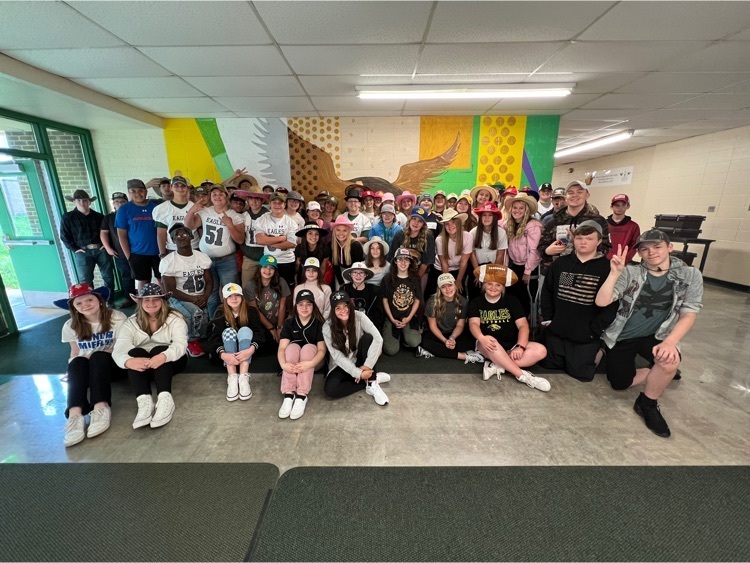 Cheering on our GCTJHS Eagles @ Pokey Thursday & GCT Eagles Friday @ Paragould. Go Eagles! #stayGoldenEagles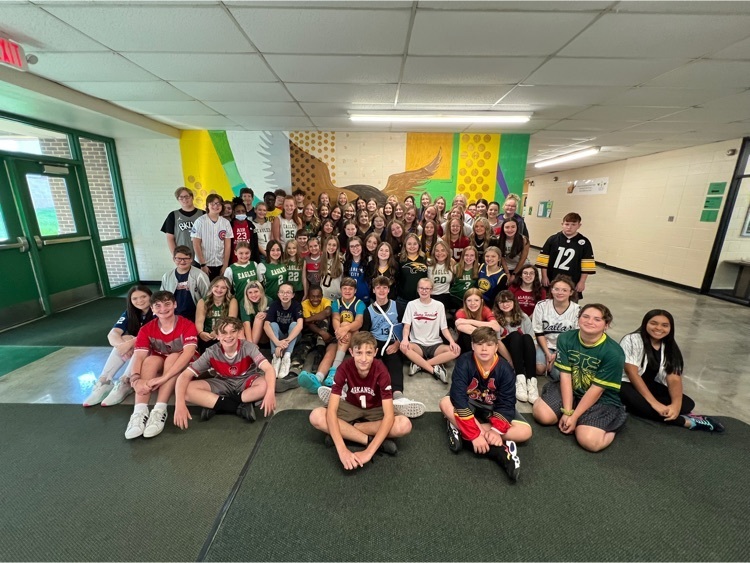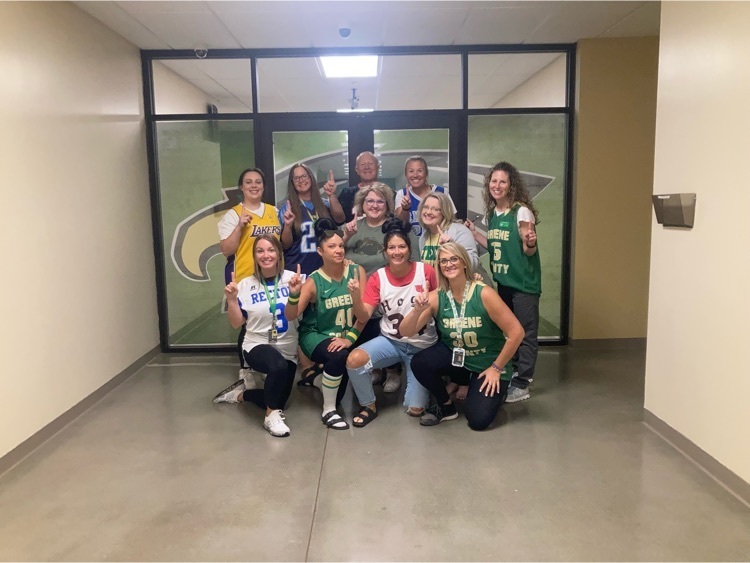 Tacky Tourist Tuesday to support our football Eagles! #stayGoldenEagles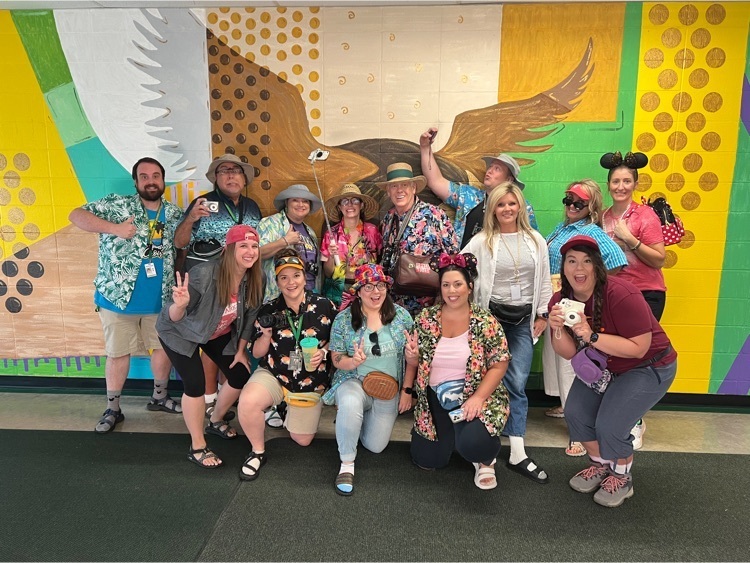 #stayGoldenEagles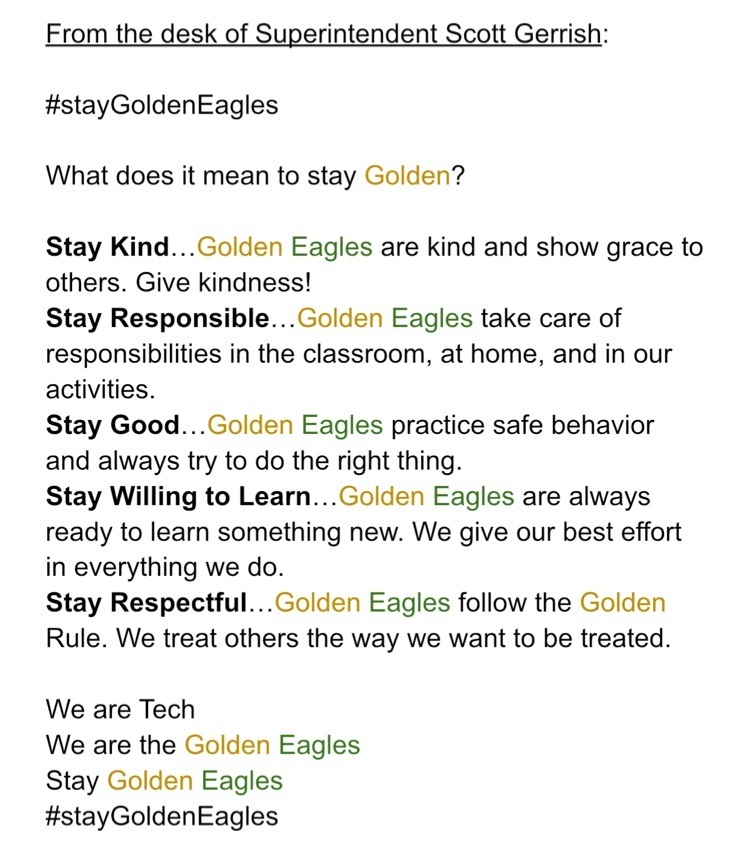 Students enjoying a little sunshine in the courtyard during lunch!