GCT will be hosting Parent/Teacher Conferences tonight from 4:00-8:00. There will be no school tomorrow for students. See you Monday!

If you did not receive the push notifications this morning on our TechConnect App, you will need to adjust the notification settings on your phone and the notification settings within the App.

Soft Lockdown has lifted. Suspect has been apprehended. All campuses are back open. Safety is always our number one priority. Thank you for your patience and understanding. The threat did not involve the schools in any way, just the proximity of the incident.

GCT Primary and Main Campus are currently in a soft lockdown due to a police incident on a nearby street. The schools are not involved, but we are doing this for safety precautions. HS is not on lockdown. Nobody in or out on Main Campus or Primary School until further notice.

Wow! I can not brag enough on GCT Preschool's students, teachers, staff and PARENTS! Four classes started off our field trips to Pumpkin Hollow today and our parents supported us all the way. As we pulled out, the parking lot was full of parents and family members waiting to follow the buses! Many of you rearranged your day and committed to being there for your children. Thank you! I can not express how amazing it was to share this experience with our school family. Even when the bottom dropped out of the clouds and we were running for cover from the rain, everyone stayed positive, shared in many laughs, and showed each and every child how much they are loved! I look forward to the other classes visiting Pumpkin Hollow! From the bottom of my heart, thank you all for an amazing day and thank you for helping our GCT Preschool Students feel so much love and support. -Ms. Julie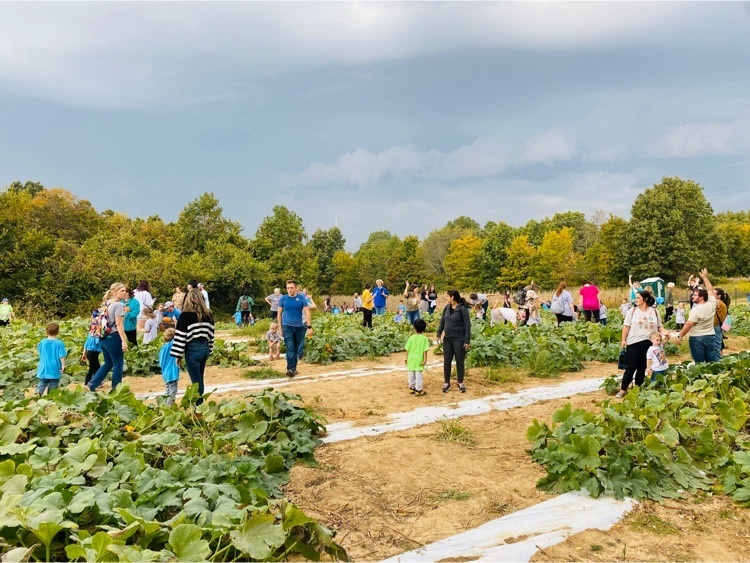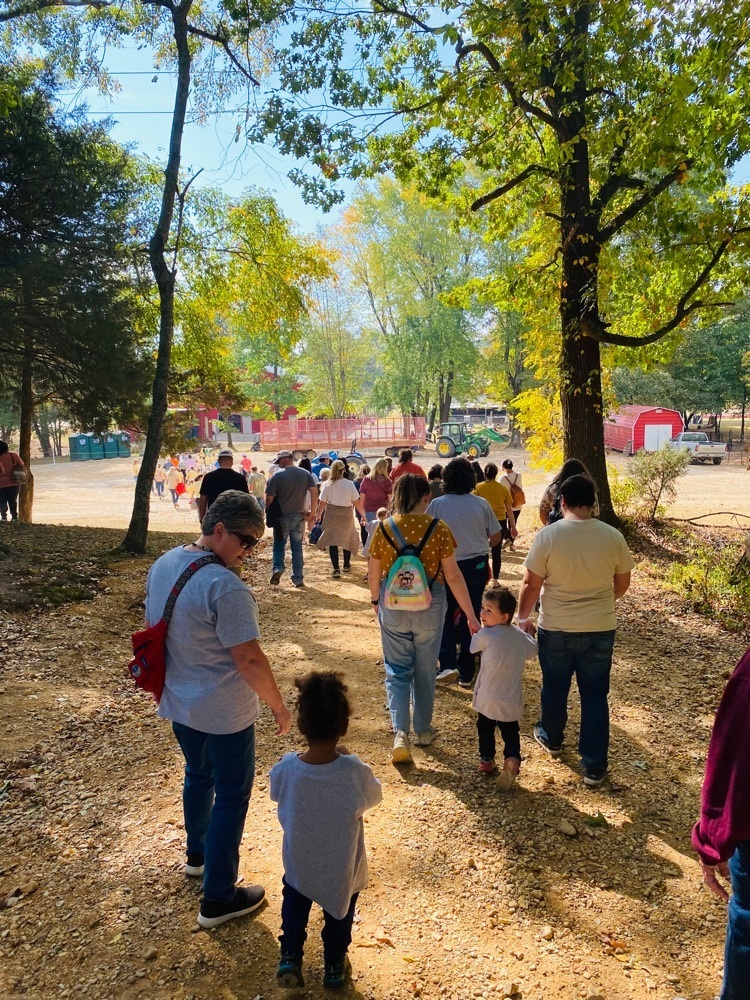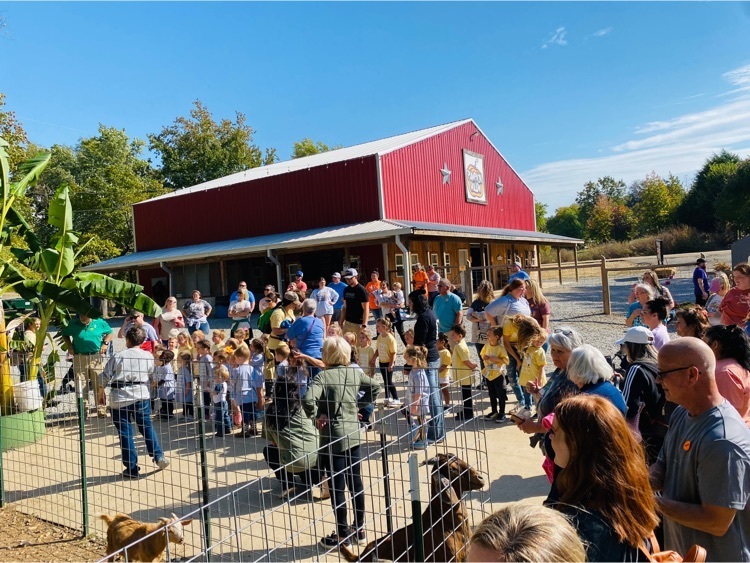 GCT recognized School Board members Hardy Thompson, Lora Laubach, Curtis Hitt and Brad Snyder for their years of service to our district. We are grateful for your dedication to GCT and you will be missed!!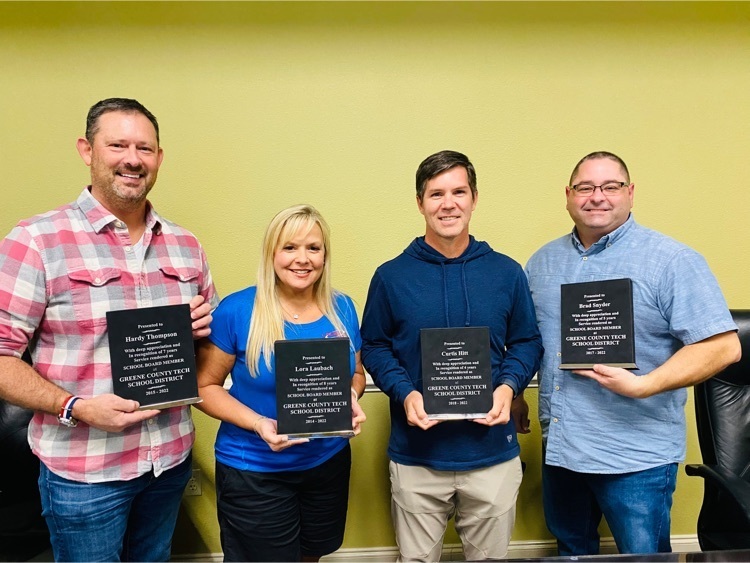 GCT Preschool is proud to not only be a great team, but to also teach students about the power of teamwork. We use Conscious Discipline to teach students the principals of safety, connection and problem solving. This helps our students learn how to work together to play and solve conflicts. At GCT Preschool we WORK HARD! PLAY HARD! DREAM HARD!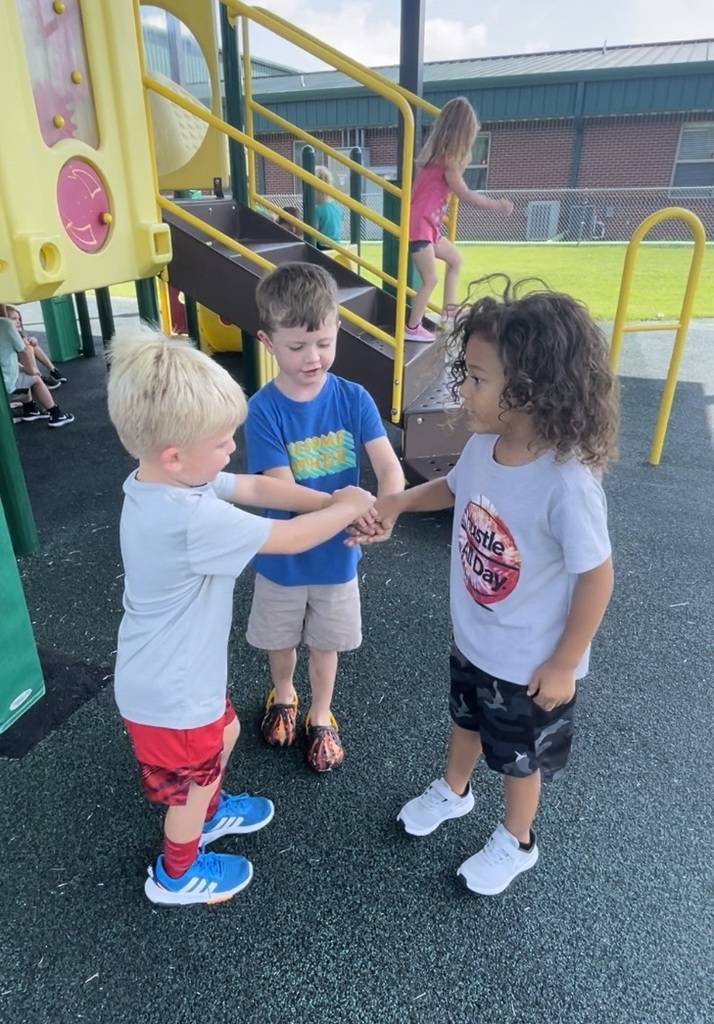 Big thanks to Donna Mooney and Target for the awesome school supplies donated to our district!!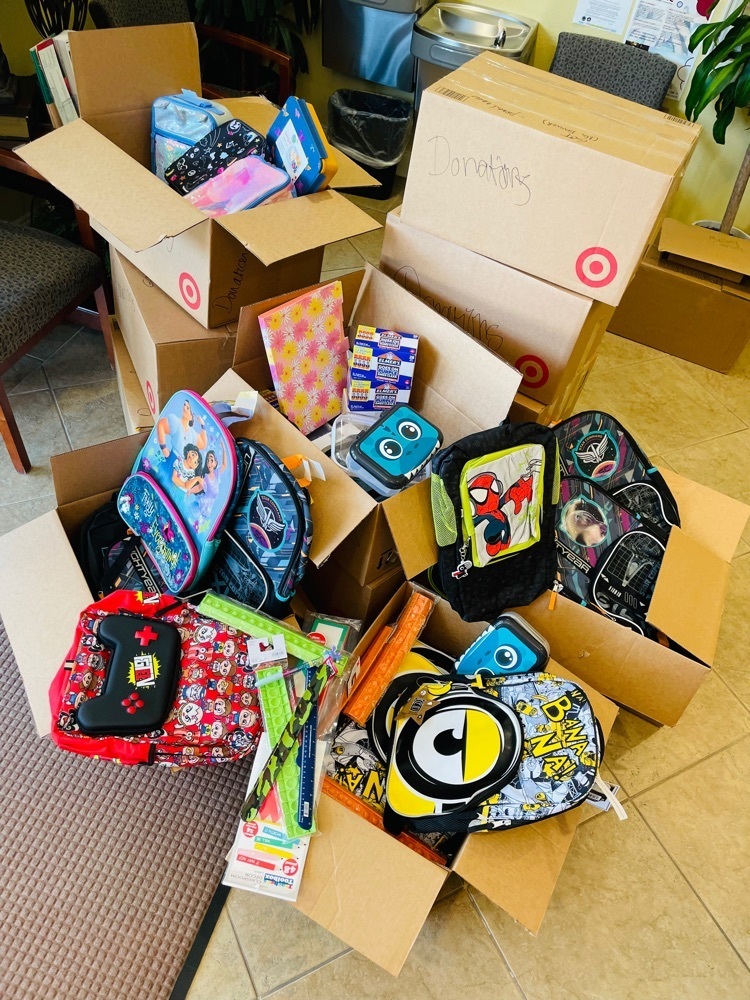 Congratulations to Mrs. Tammy Cole for being the Ballard's Flowers Teacher of the Week! We are so proud!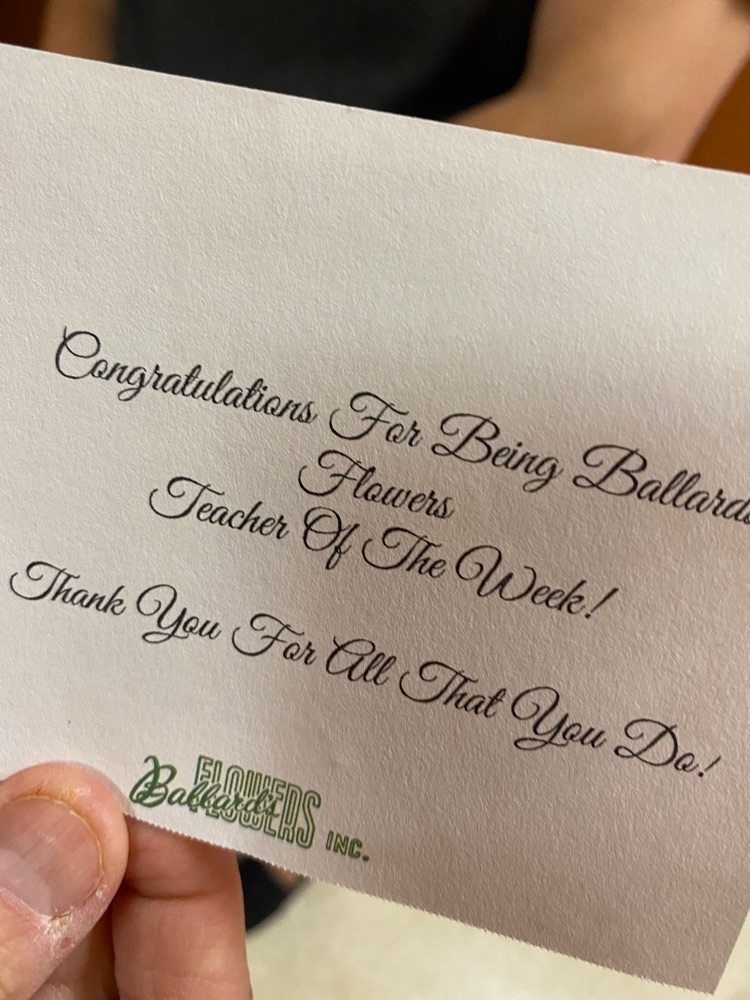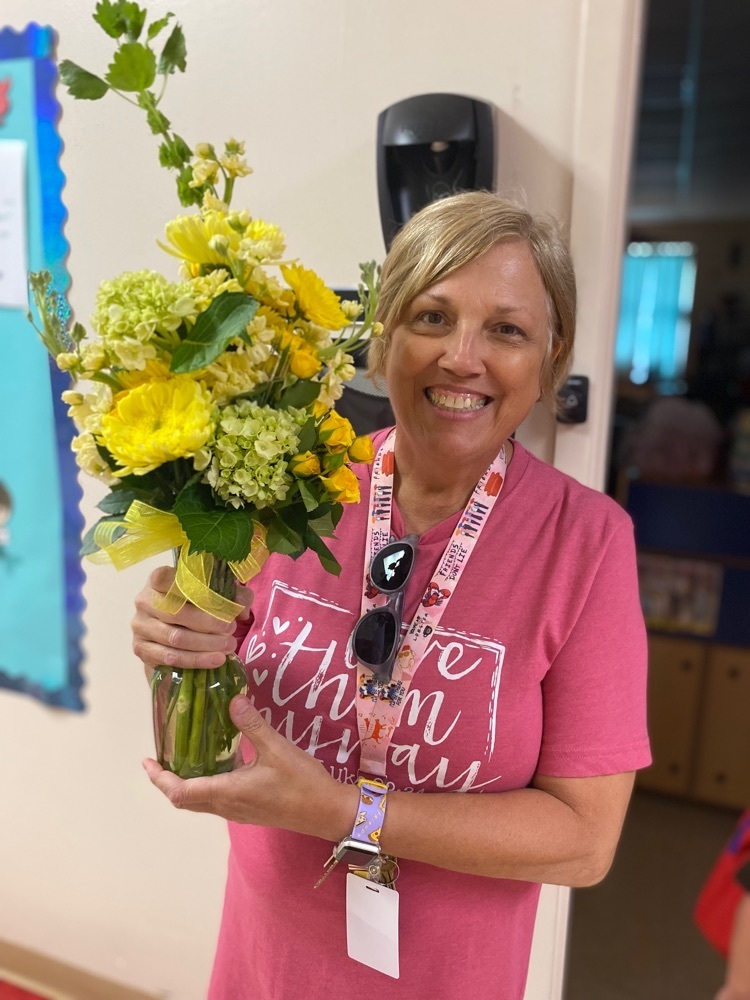 This family line is Gold-Blooded! The Eagle spirit runs through generations!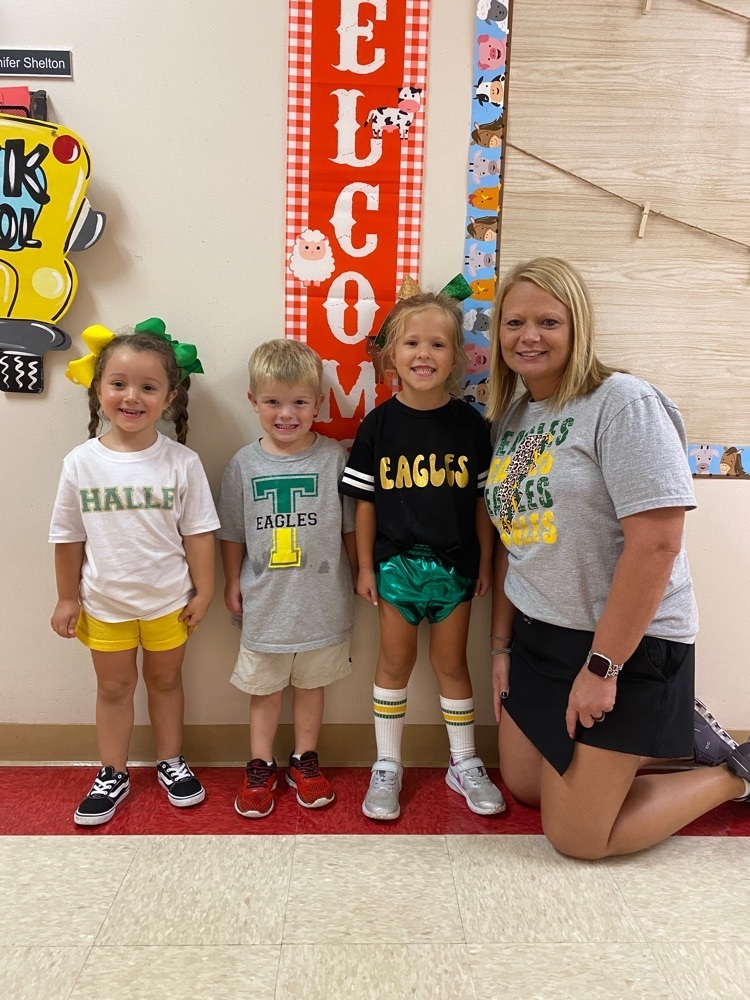 Go Eagles!!! Good luck in the bell game tonight!!!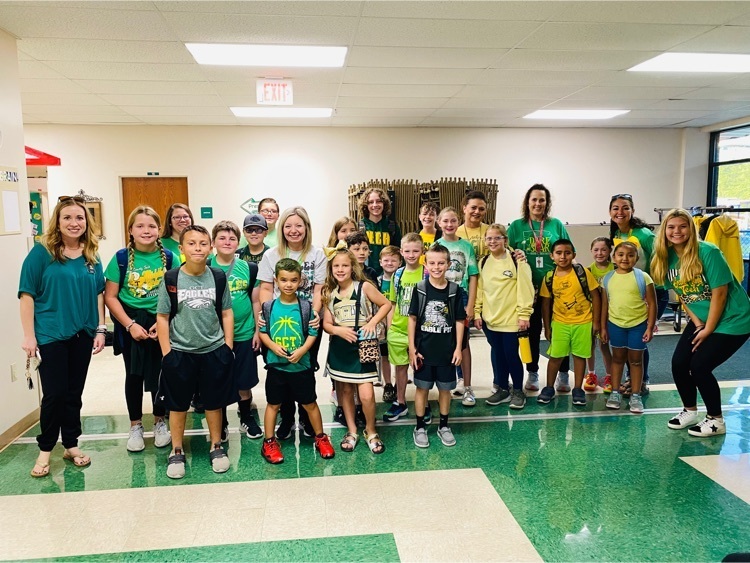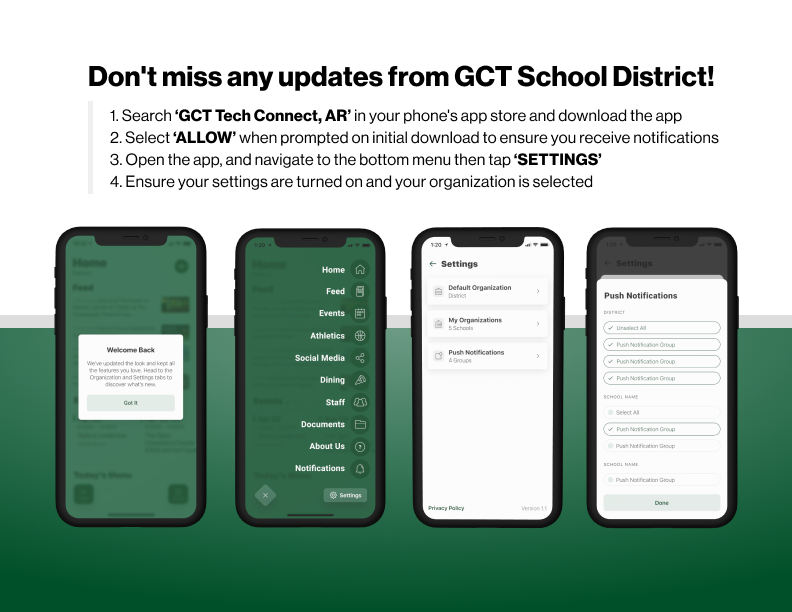 At GCT Preschool, we are all family. Ms. Karla and her grandson, Hayden, are so close they even dressed as twins with their favorite band shirt!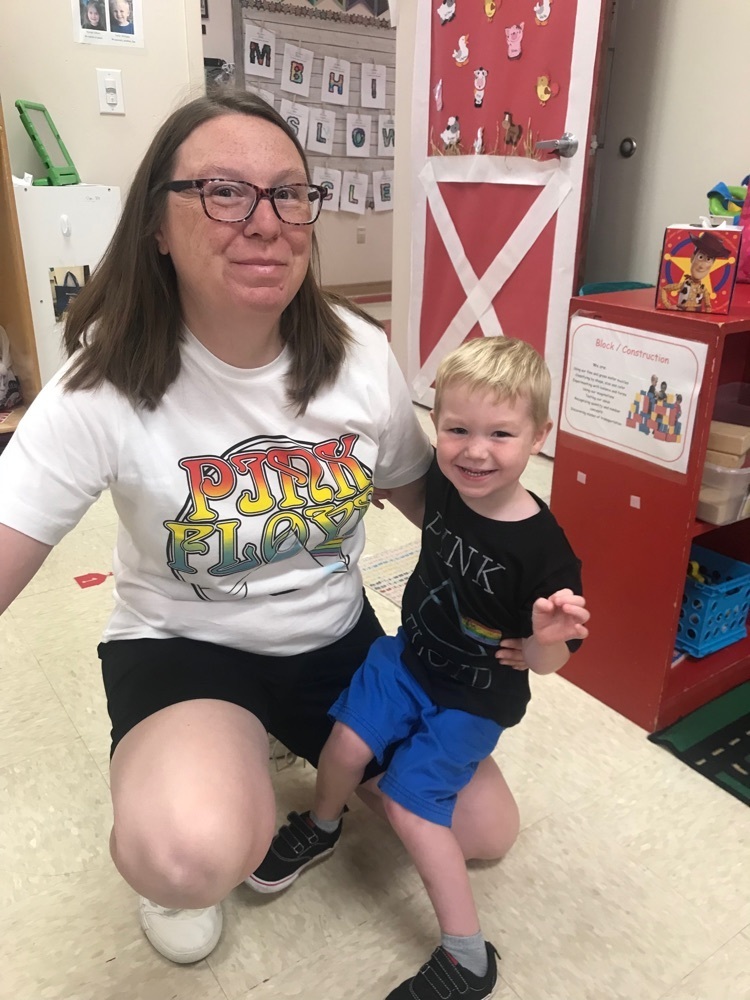 Mrs. Brandi's class loves Prechool!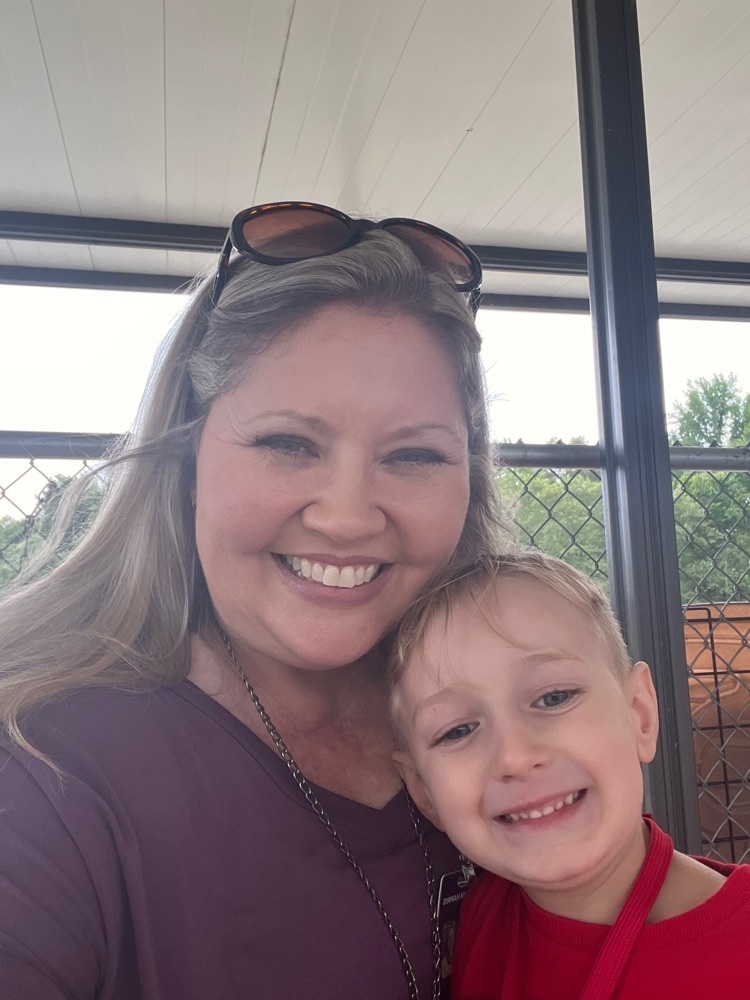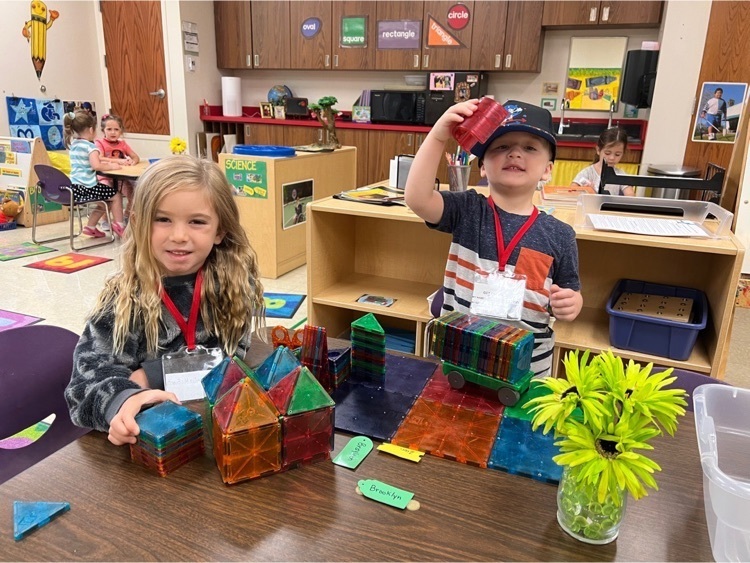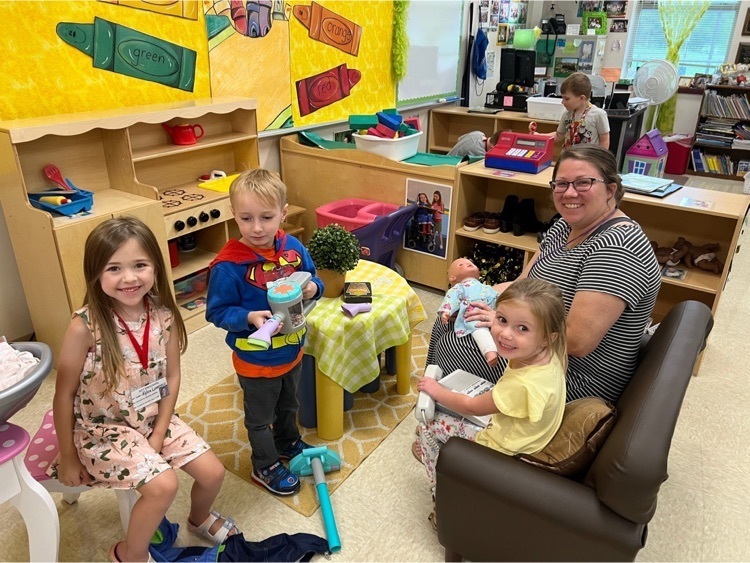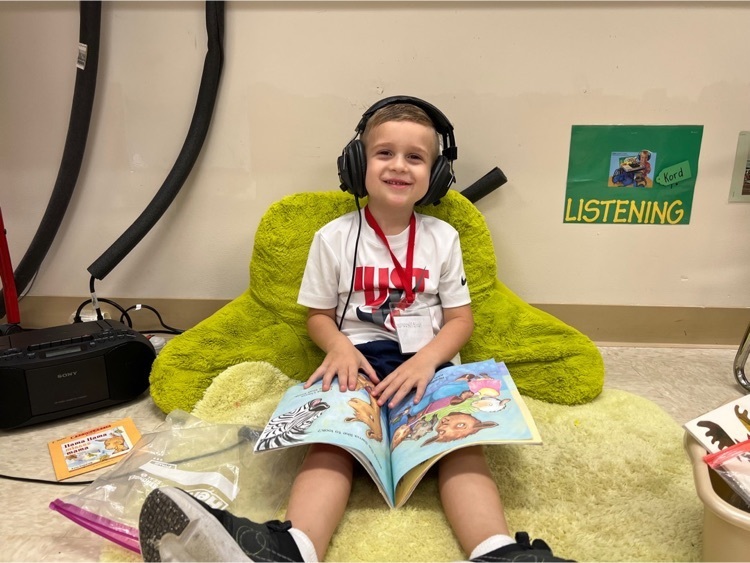 #stayGoldenEagles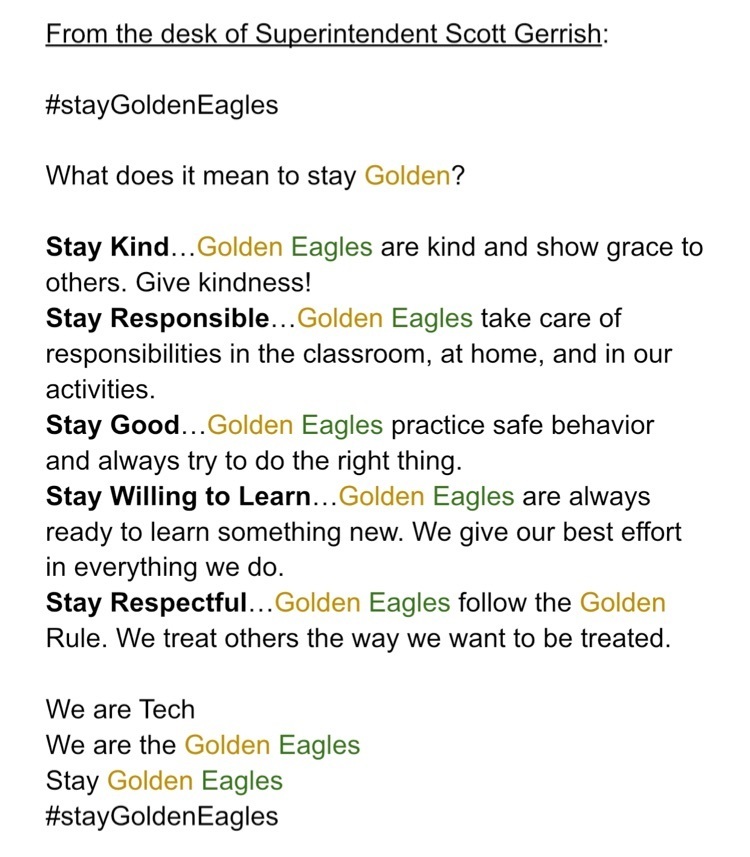 We had an amazing first week! Thank you to all the staff, student, and parents for making this an amazing week!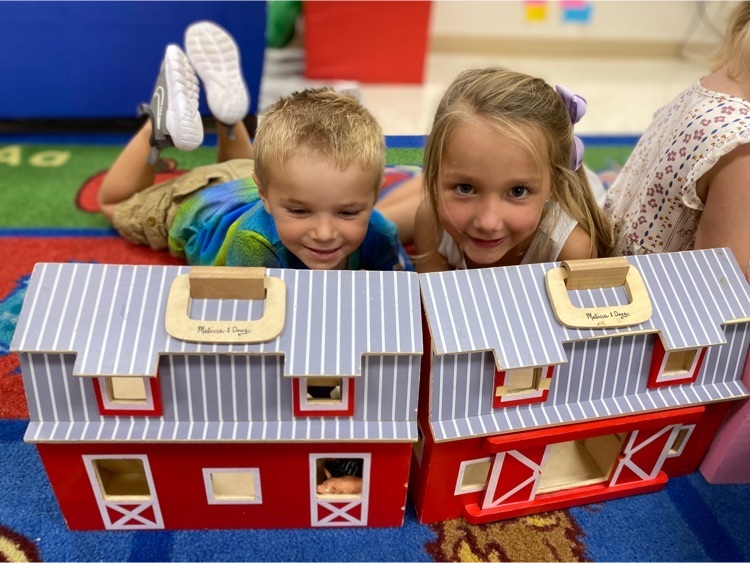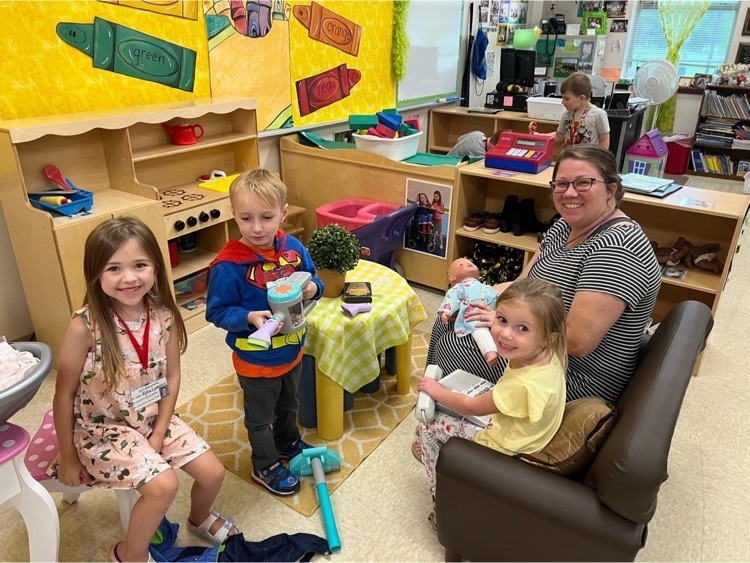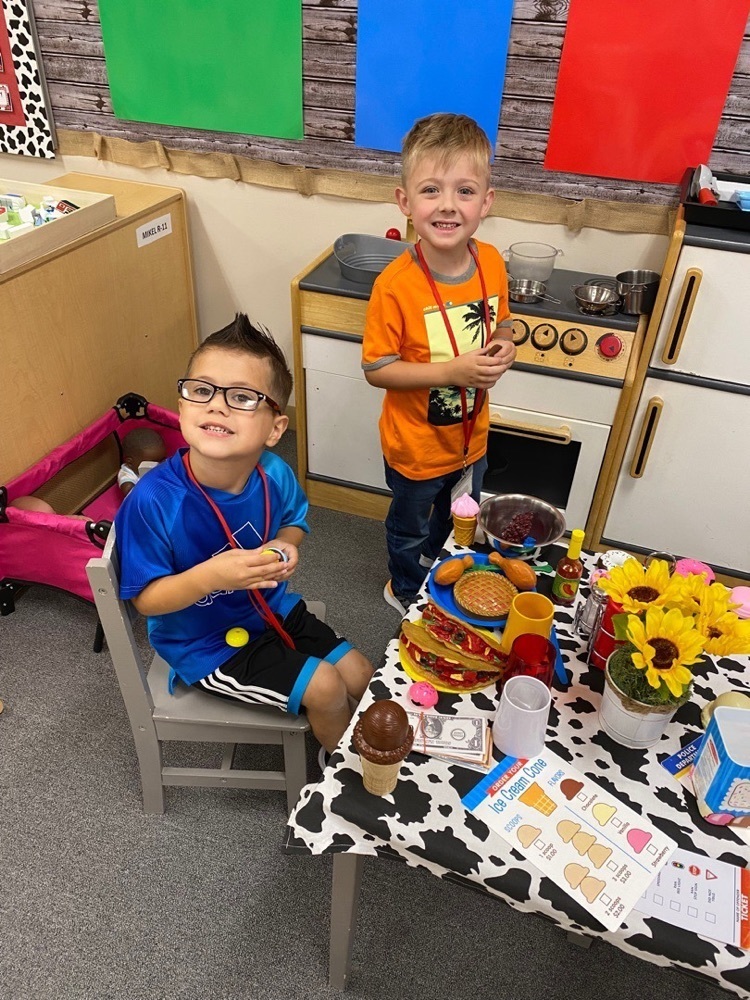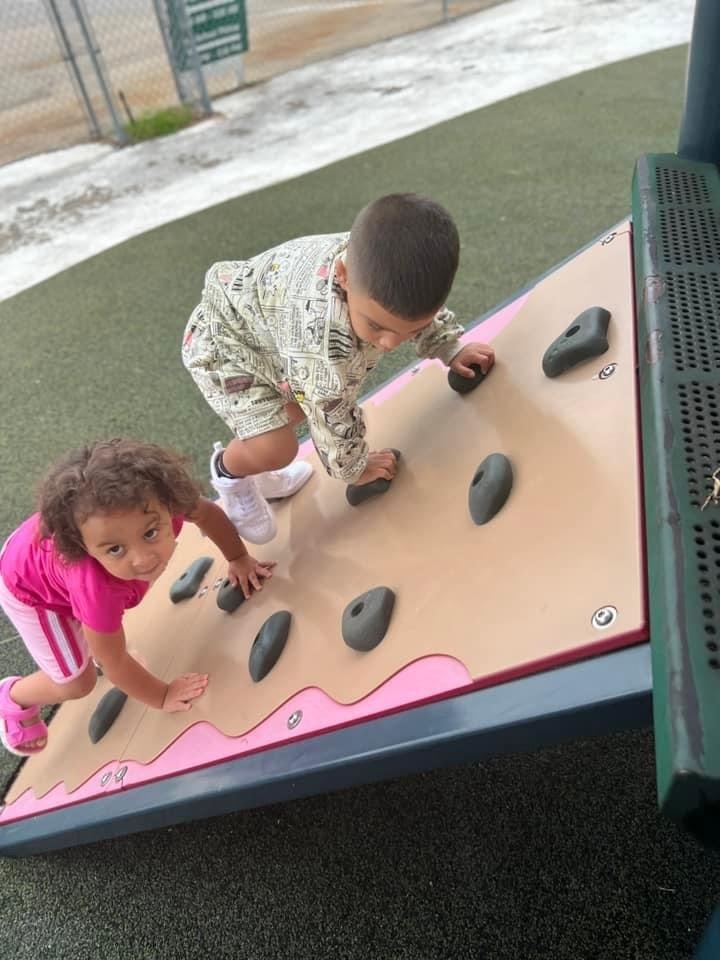 Preschool Parents - After your child is loaded into your car, please pull around to the gravel church parking lot to buckle them into their seat. This will help speed up the afternoon car line process. Thank you for all your patience and understanding these last couple of days! GCT Preschool appreciates you!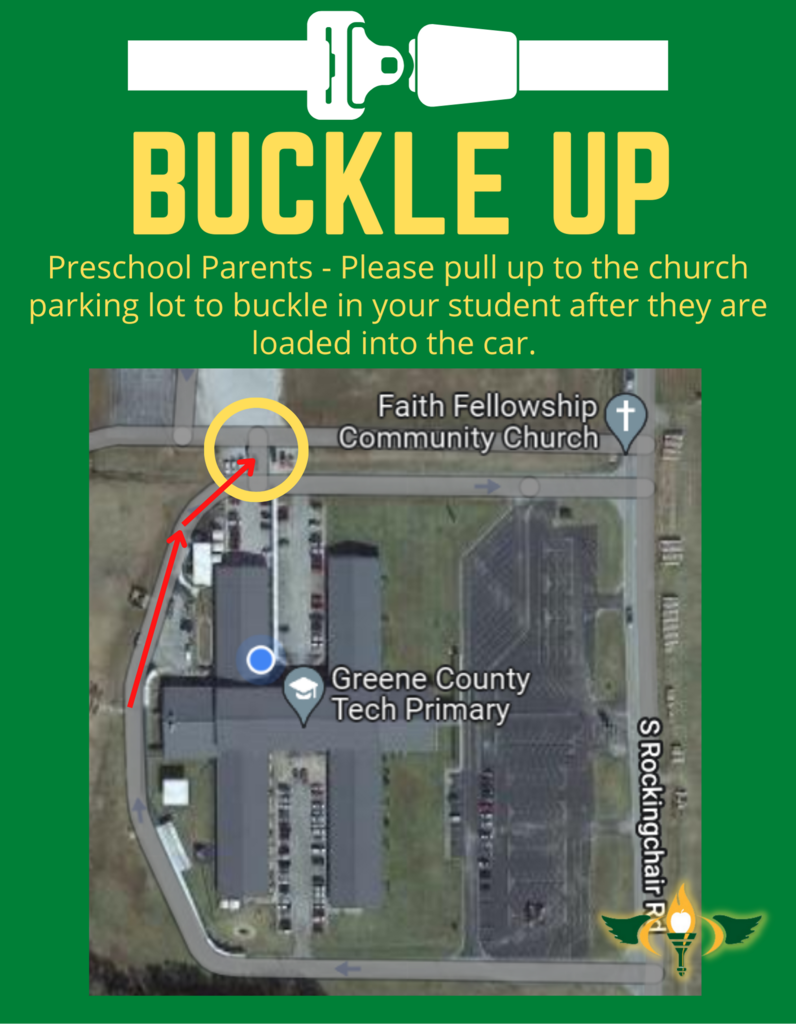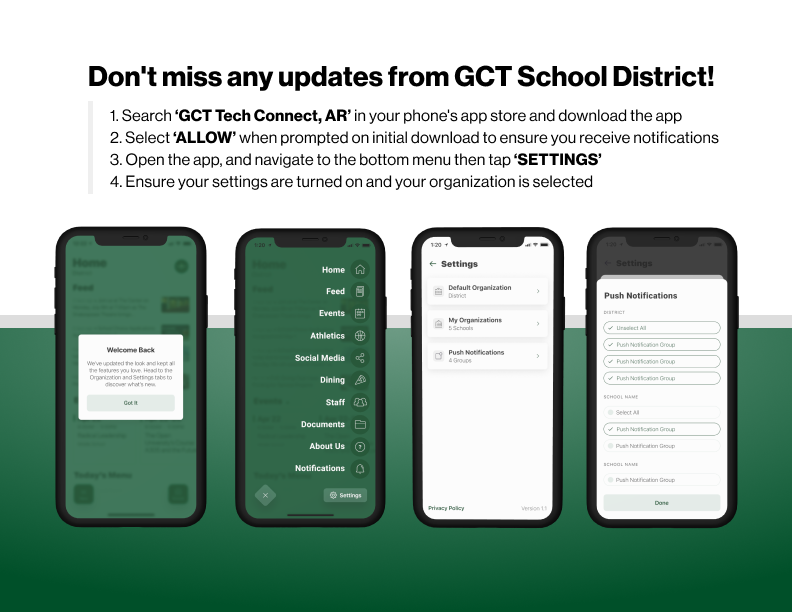 Here are our maps for drop off and pick up.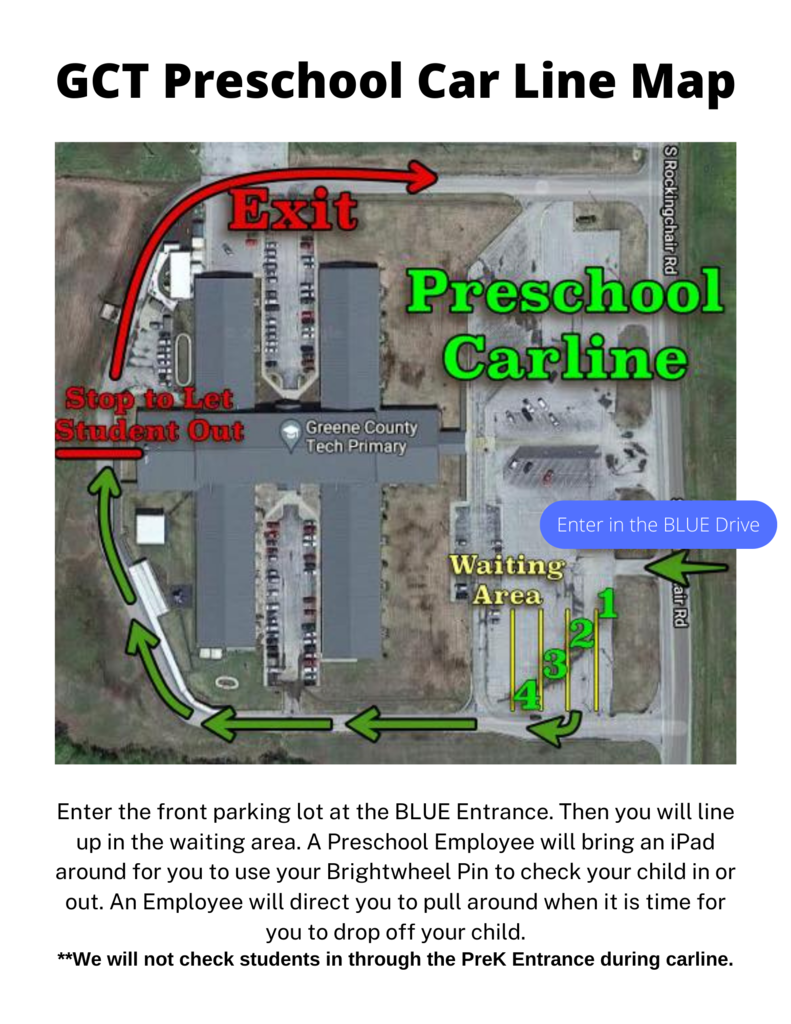 Open House Tonight!! Find your Brightwheel PIN so we can practice our check in/check out process. Find Your Check-in Code Every user with a brightwheel account has a check-in code assigned to them upon the account's creation. You will use this code to check-in your child if you are a parent, or yourself if you are a teacher or staff member. Here is where you find that code: 1. Log into the brightwheel mobile app 2. Choose the three horizontal lines in the top-left hand corner 3. Choose Edit Profile under your profile picture 4. Then scroll to the bottom to see your Check-in Code