Here are our maps for drop off and pick up.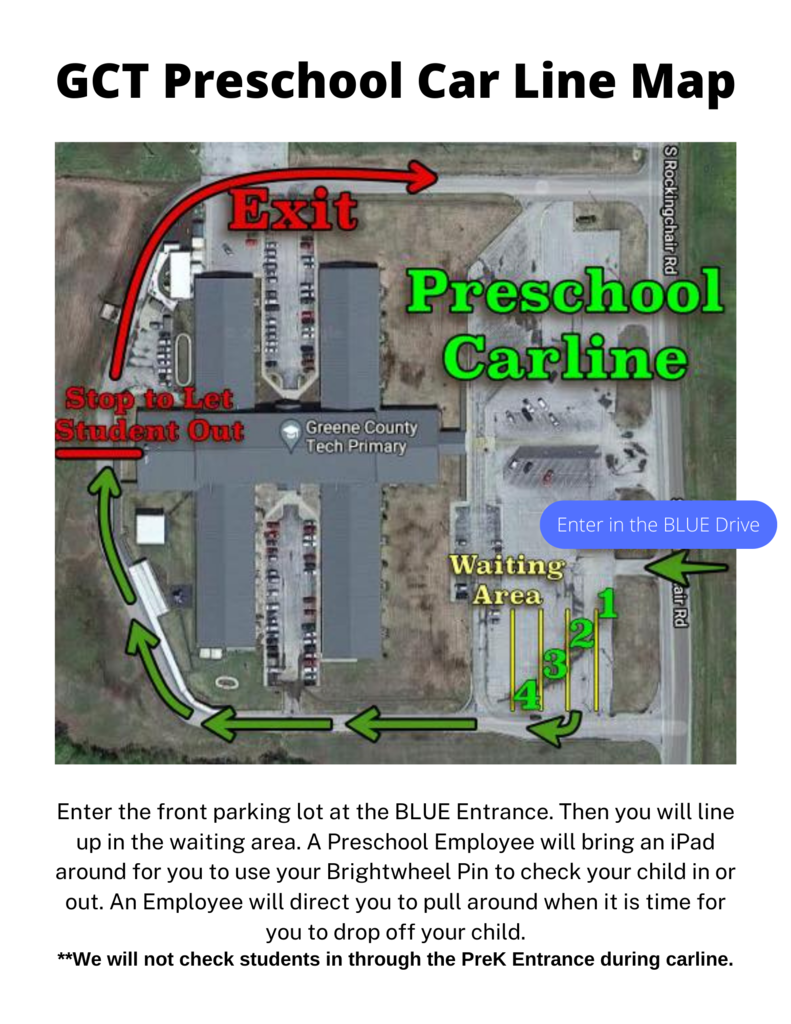 Open House Tonight!! Find your Brightwheel PIN so we can practice our check in/check out process. Find Your Check-in Code Every user with a brightwheel account has a check-in code assigned to them upon the account's creation. You will use this code to check-in your child if you are a parent, or yourself if you are a teacher or staff member. Here is where you find that code: 1. Log into the brightwheel mobile app 2. Choose the three horizontal lines in the top-left hand corner 3. Choose Edit Profile under your profile picture 4. Then scroll to the bottom to see your Check-in Code

A big shout out to Southern Bank for partnering with OPAA and providing a delicious breakfast for our District celebration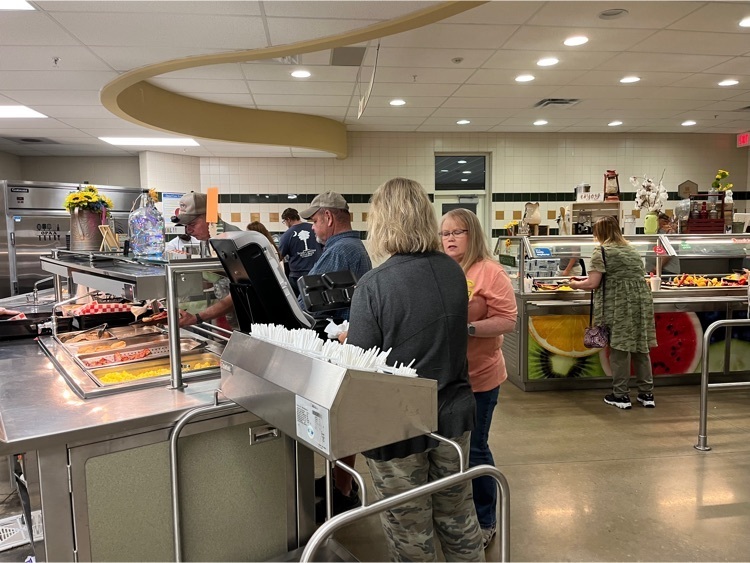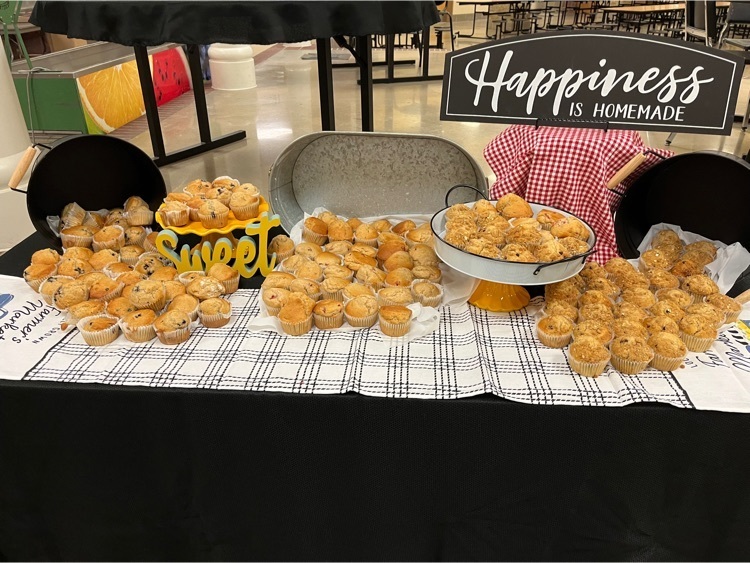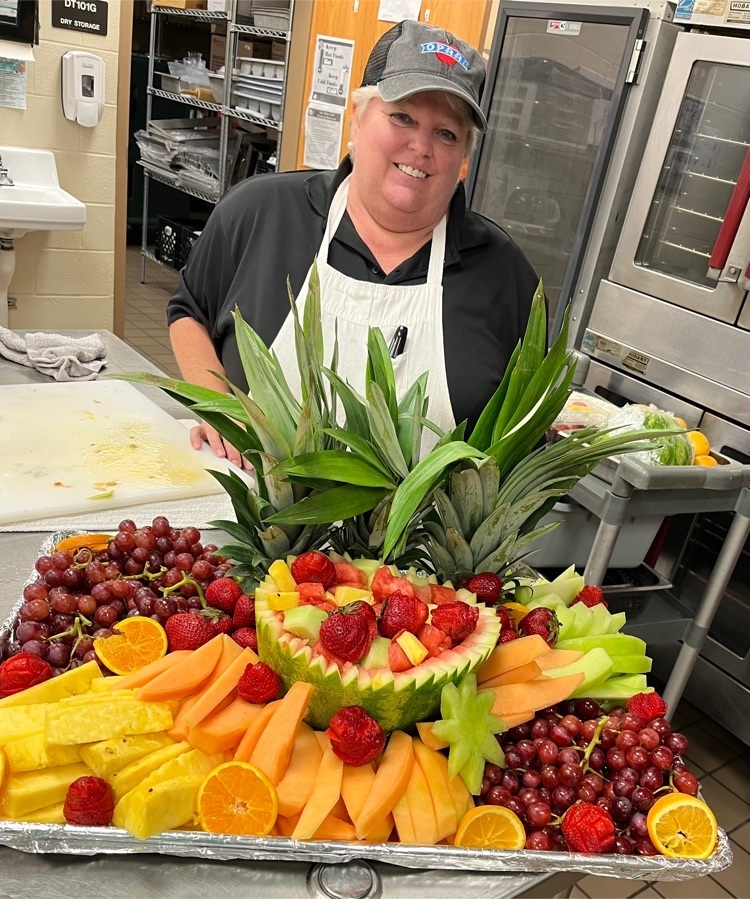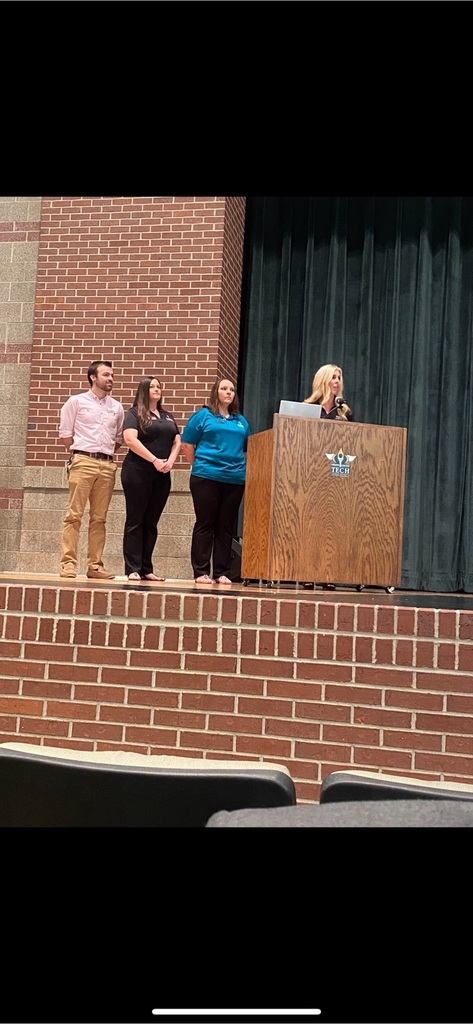 District Day Welcome back staff. Excited for this school year!!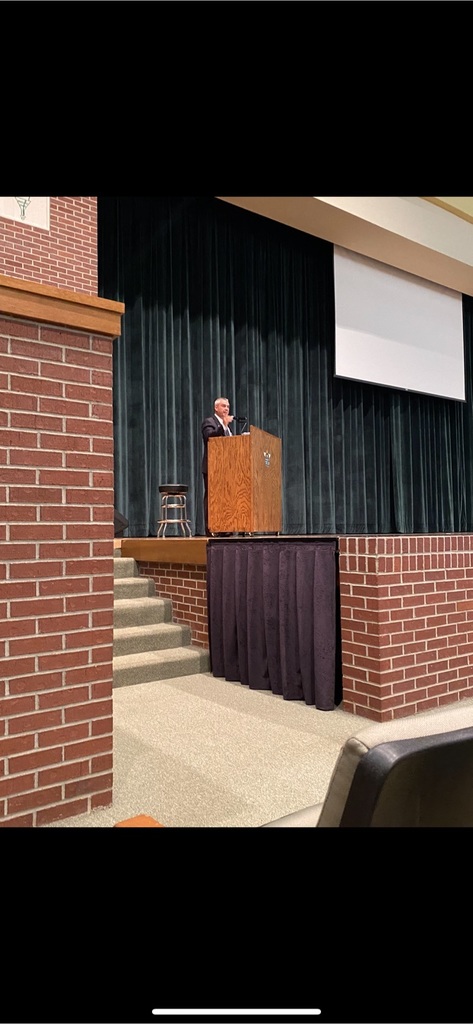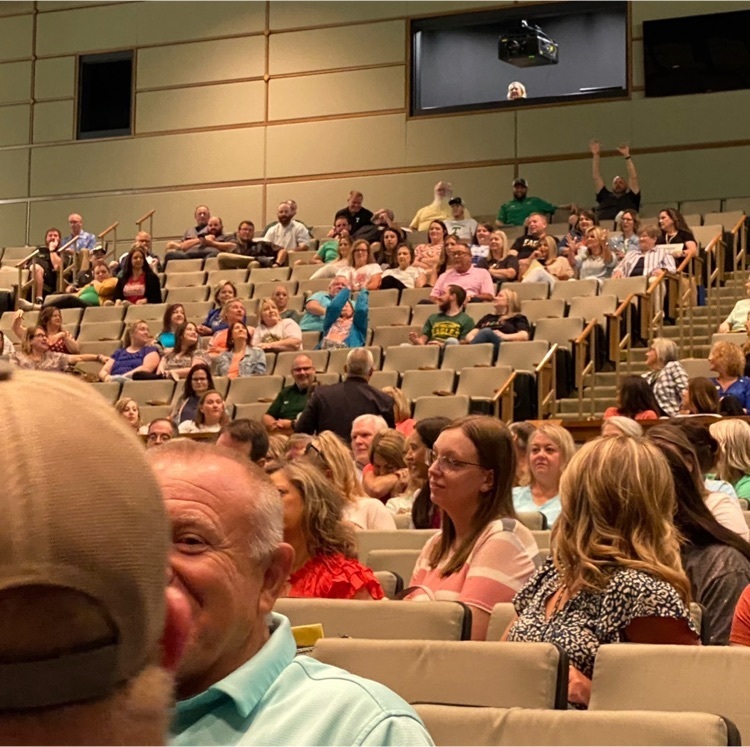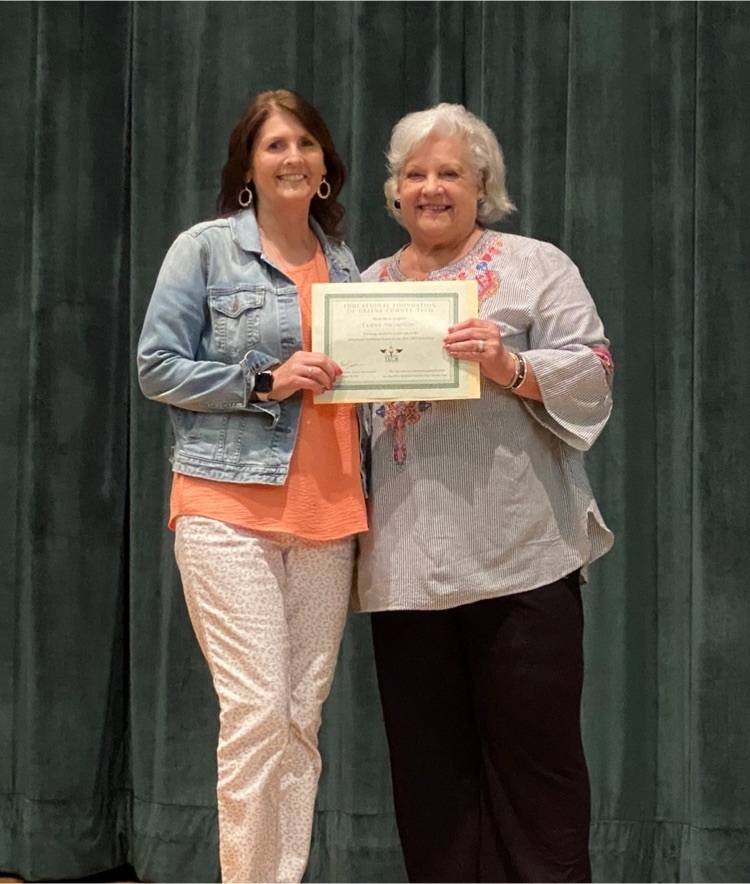 GCT Preschool Parents: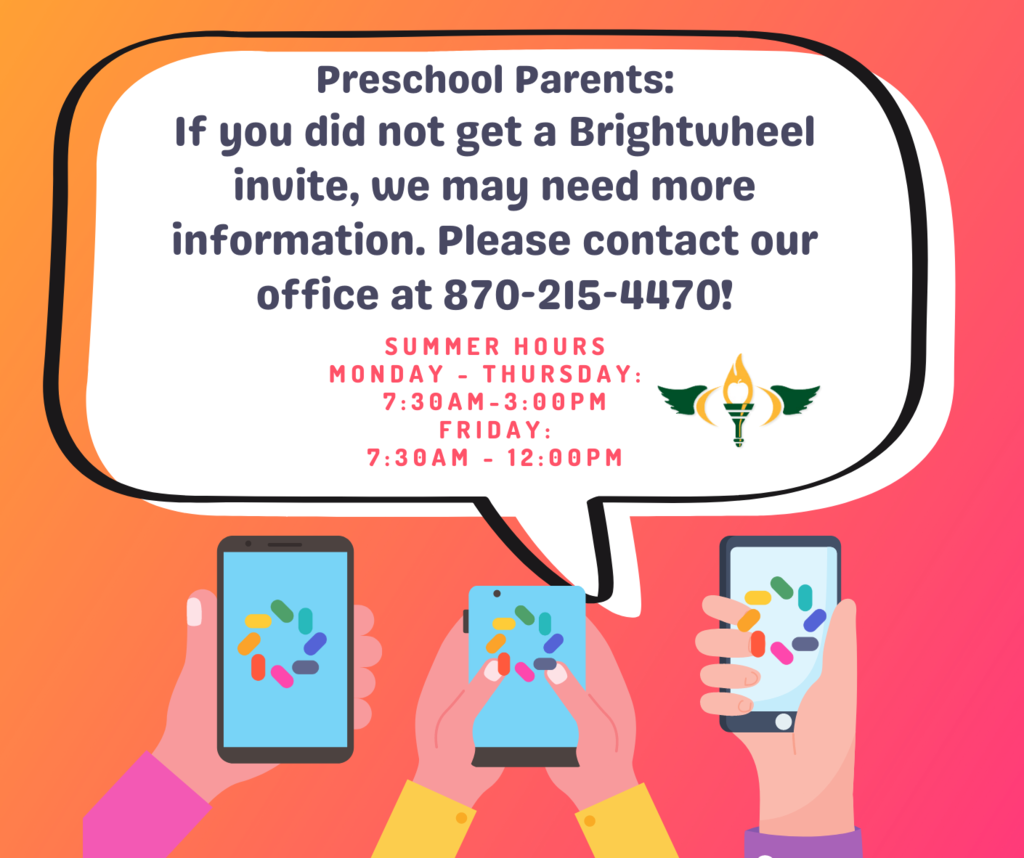 Be on the lookout for a text or email from Brightwheel tomorrow!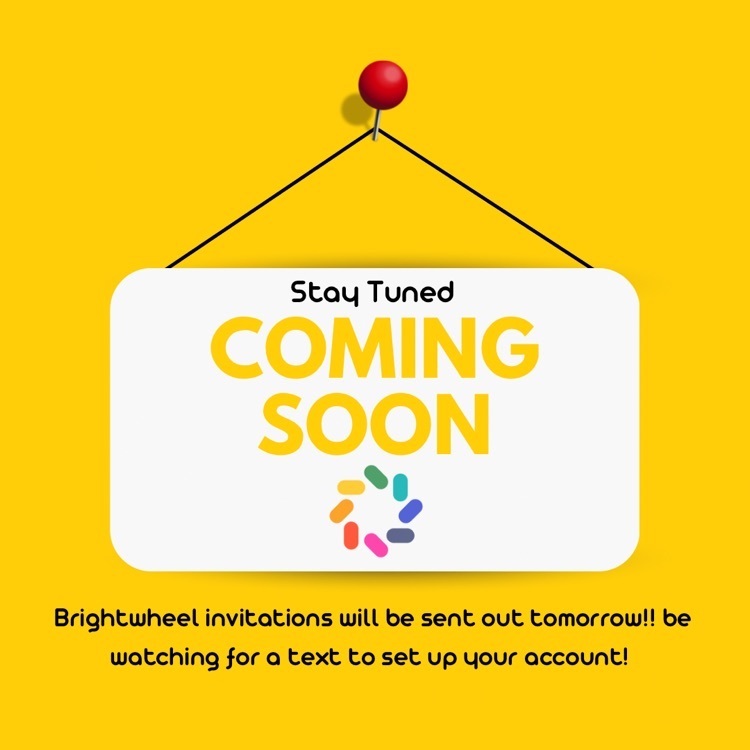 We are excited to be working with Brightwheel to make our check in/check out process safer for all of our Preschool students. Here is a little information about Brightwheel. In the next few weeks, be looking for an invite to join Brightwheel from Greene County Tech Preschool.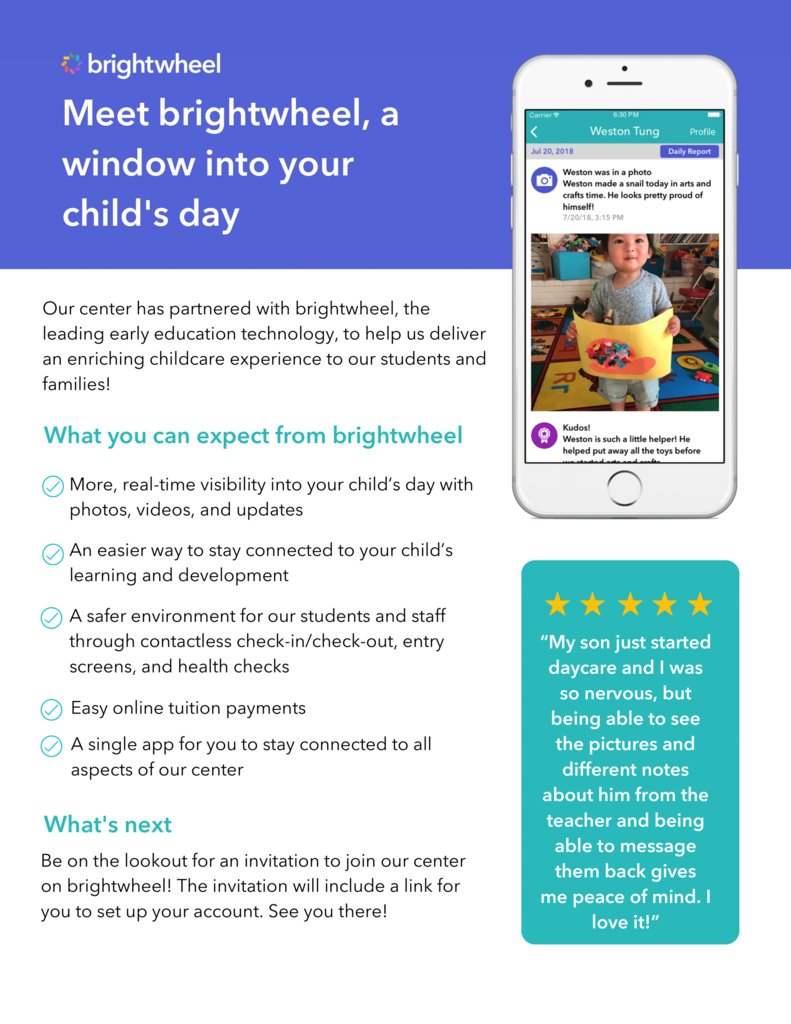 Welcome to our new social media platform!!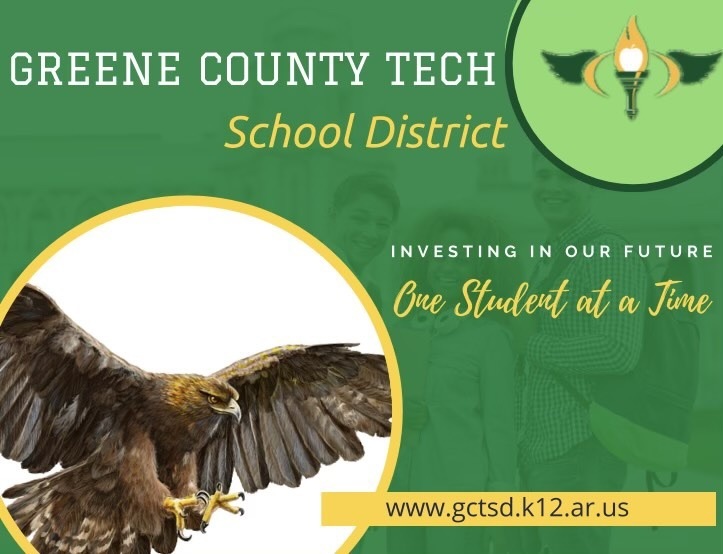 Preschool Summer Care painted a firecracker craft with Mrs. Jerri for the 4th of July!