Sophomore cheerleaders are excited about their new warm ups and ready for tonight's ball game.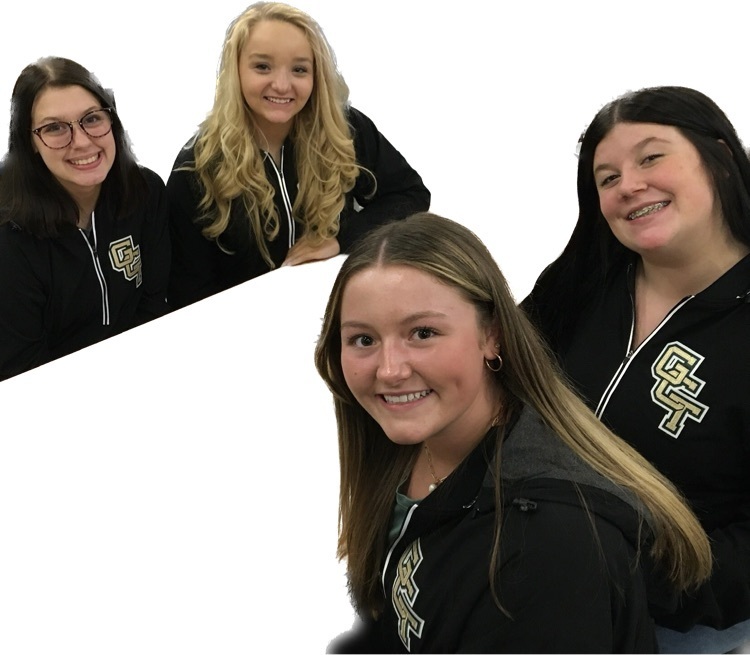 2 sweeps in VB this week and a home football game is spirit sing Friday!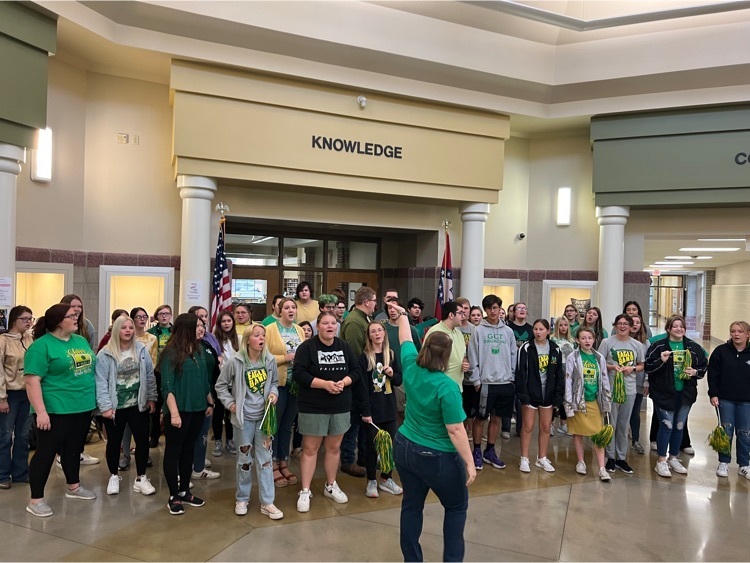 Lady Eagles defeat Nettleton 3-0 @chrishudgison @sbliveark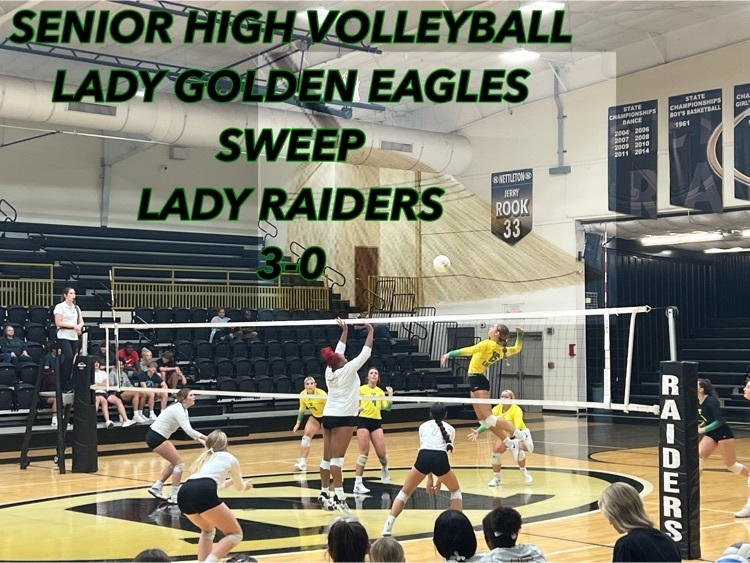 Final here tonight at Eagle Stadium, Yellowjackets 30 and Eagles 6.

Eagles score on Tay Peterson TD from 12 yds out. Makes it 30-8 with 3 minutes to go in the game.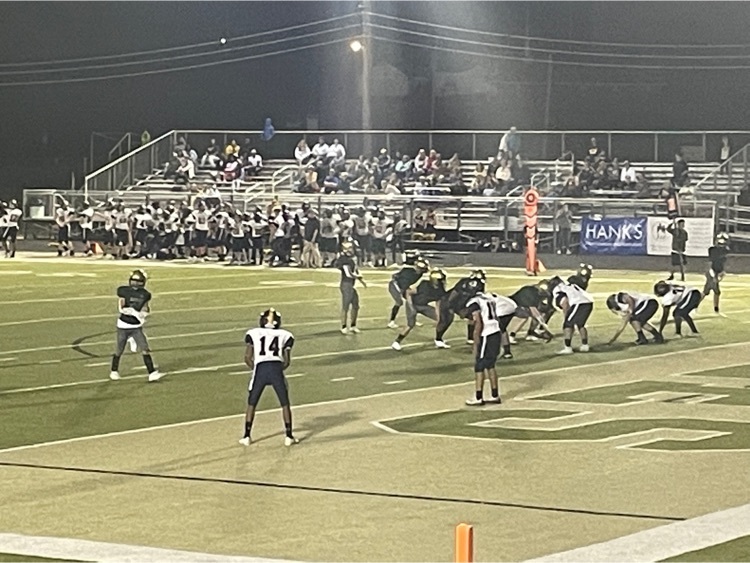 At the start of the 4th, Yellowjackets up 30-0 over the Eagles.

Lady Eagles win set 1 GCT - 25 NHS - 9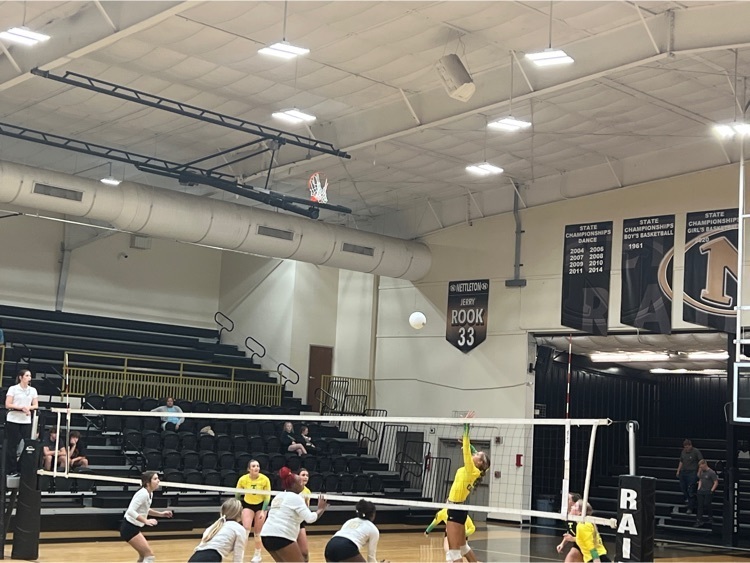 Junior Lady Eagles fall in 3 sets. L 19-25 W 25-16 L 11-15

At half, Golden Eagles down 24-0 to Yellowjackets.

Long run by the Jackets make a quick 16-0 with under a minute to go in the 1st.

Jr Yellowjackets take an early lead 8-0 in Jr High Football action.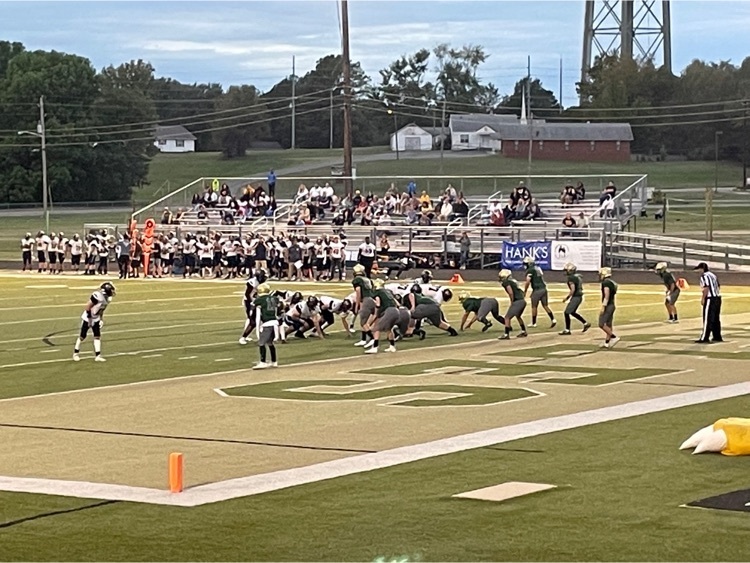 Junior B Lady Eagles win 2-0 against Nettleton

7th Grade LADY GOLDEN EAGLES get the 2-1 win over Nettleton.

GCT SR. High Dance Clinic is rocking along ready for their performance tomorrow night at halftime. Our sponsors and girls are doing a great job with our future dancers!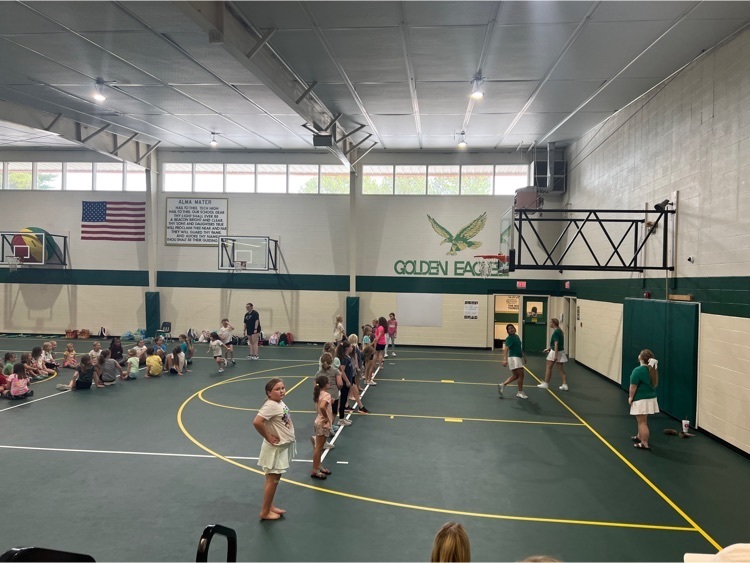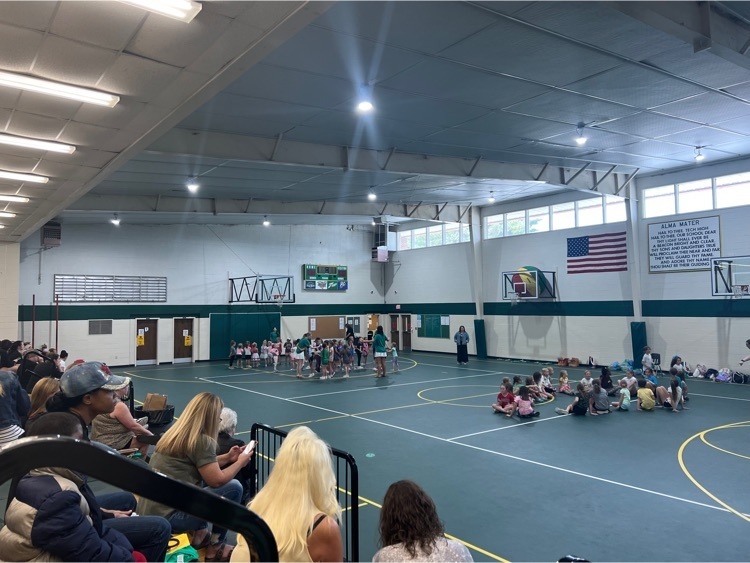 Jersey night was rocking cheering on our girls! Go Tech! #stayGoldenEagles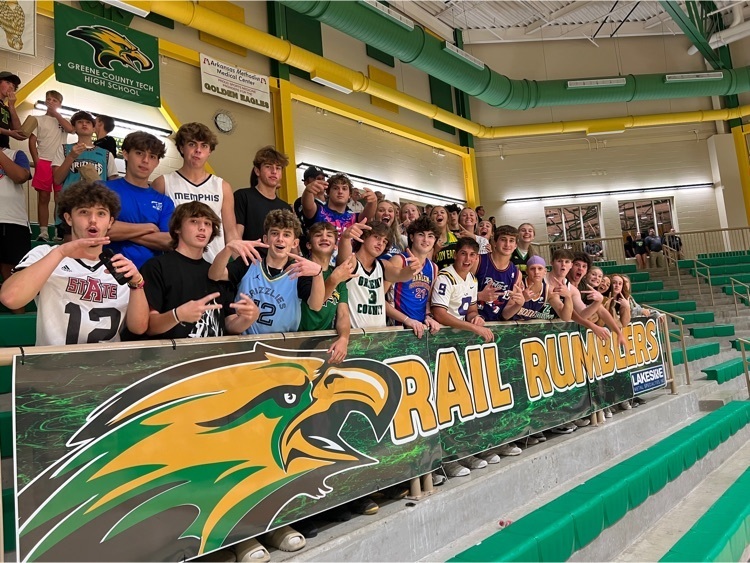 That's a sweep for your Lady Eagles 3-0 over crosstown rival Paragould.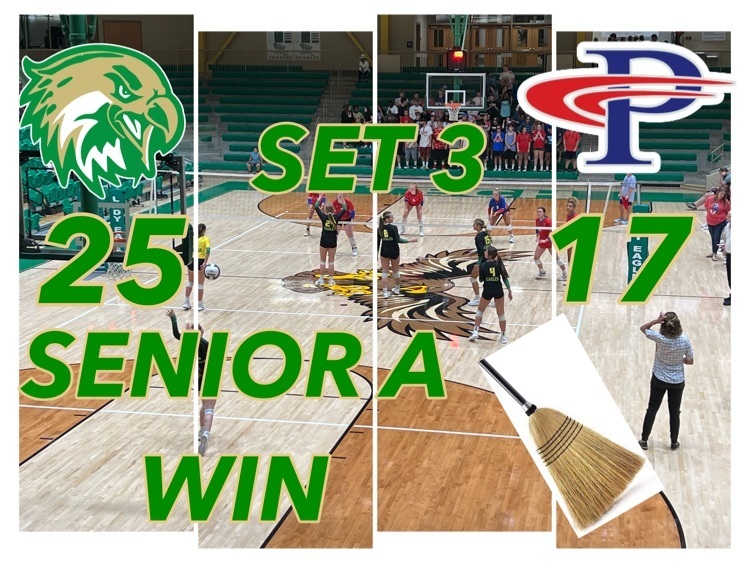 Lady Eagles take set 2, 25-15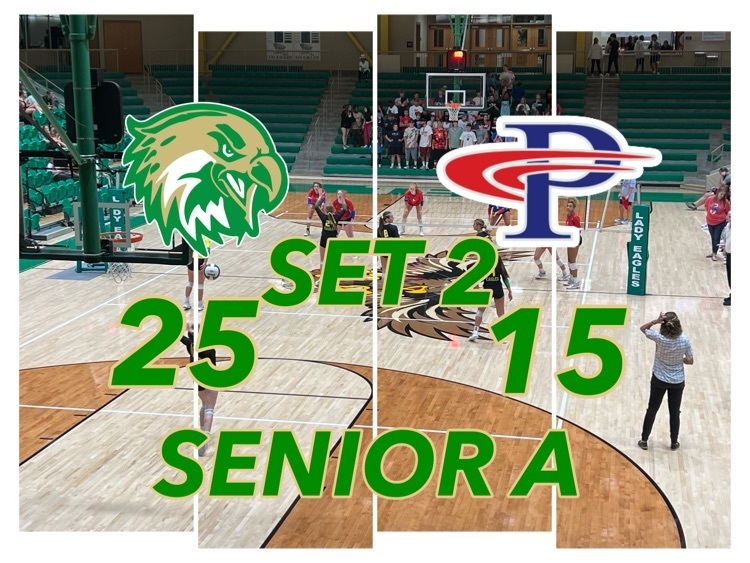 Lady Eagles take set 1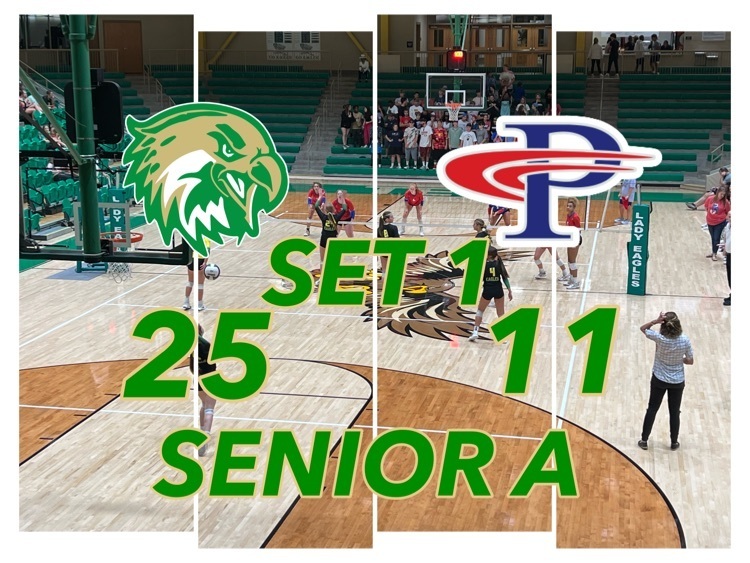 Junior High Eagles lose 2-0 to Paragould.