We are off at the homecoming pep assembly! Our band, students, and community are all excited.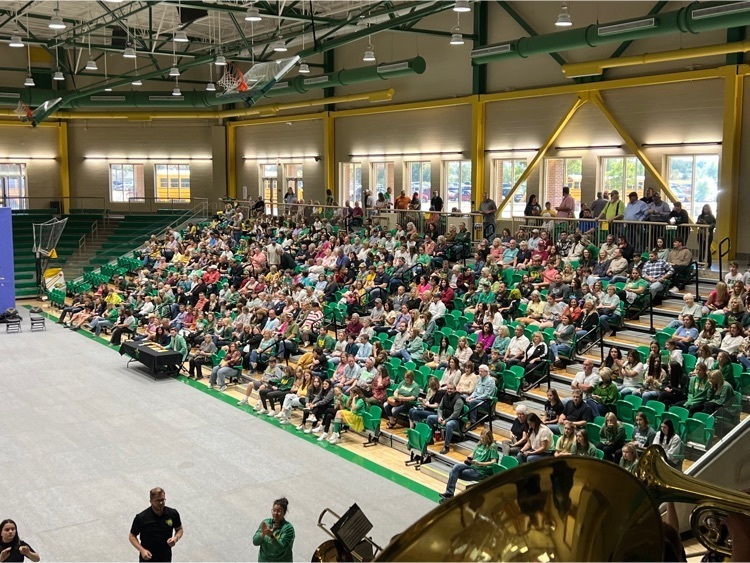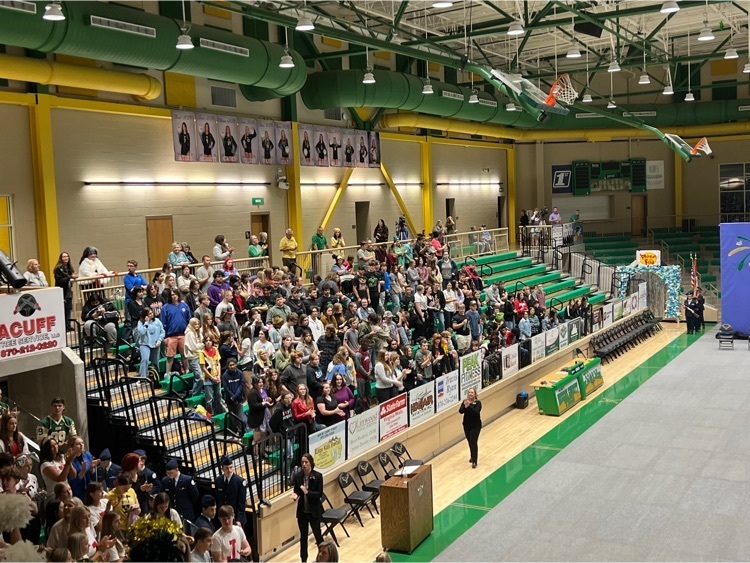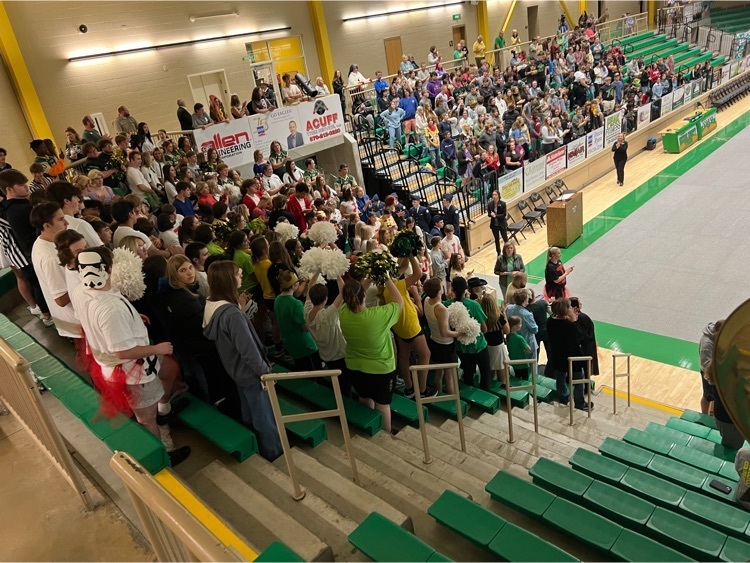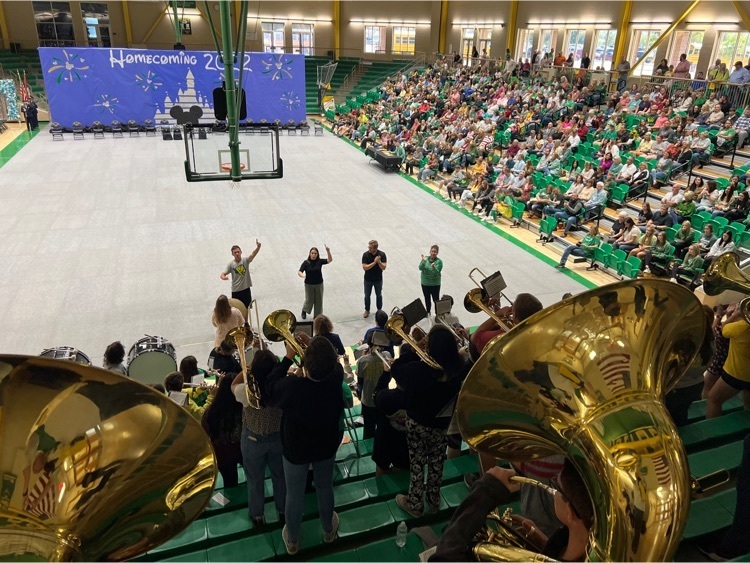 Golden Eagles take set 4: They win the match 3-1. #stayGoldenEagles
Final tonight was 14-0 Blazers over the Jr Eagles.
14-0 Blazers at the end of the 3rd, but the Eagles are on the brink of the endzone.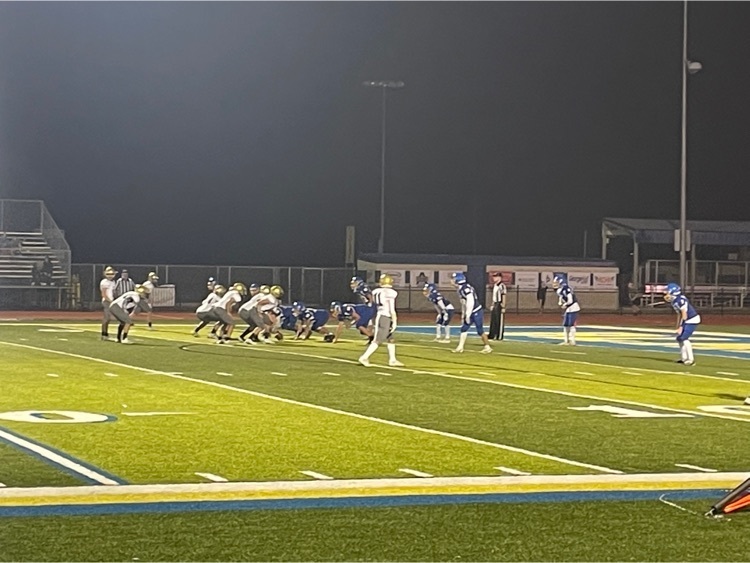 Set 3 West Memphis 26 GCT 24 GCT leads 2-1 #stayGoldenEagles
Second set win 25-21 for senior lady golden eagles
At half, the Eagles are down 7-0 to the Blazers.
Lady Eagles win set 1 25-17. #stayGoldenEagles
Lady Eagles complete the sweep of Searcy 26-24. Great job Lady Eagles!! #stayGoldenEagles
We competed well today in Cross Country! Great job guys and girls. #stayGoldenEagles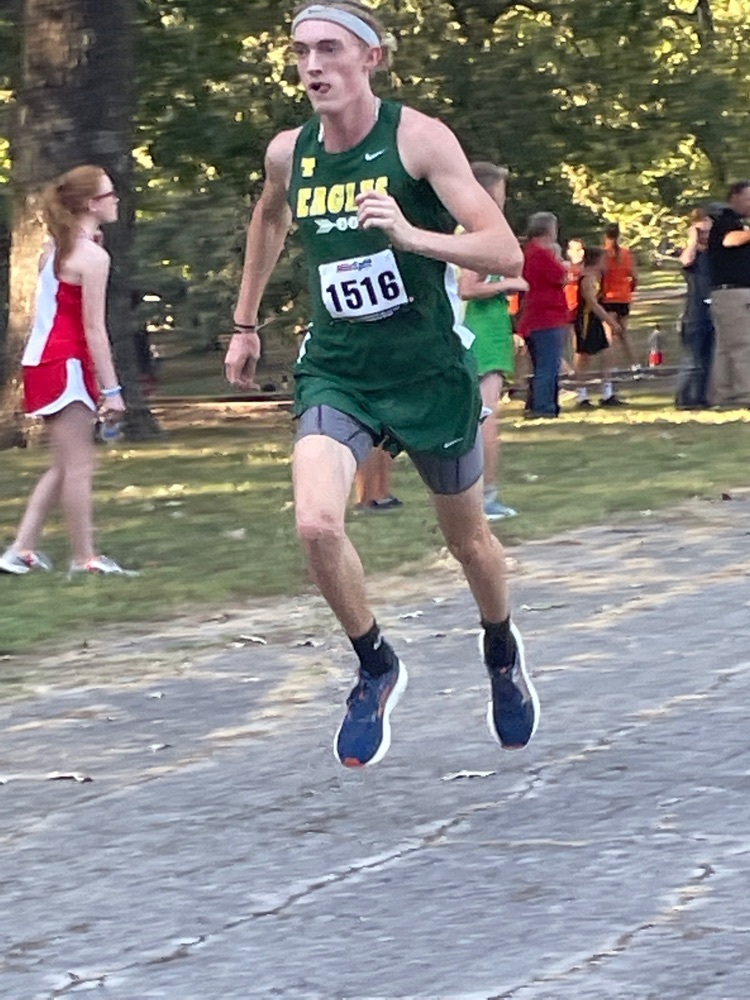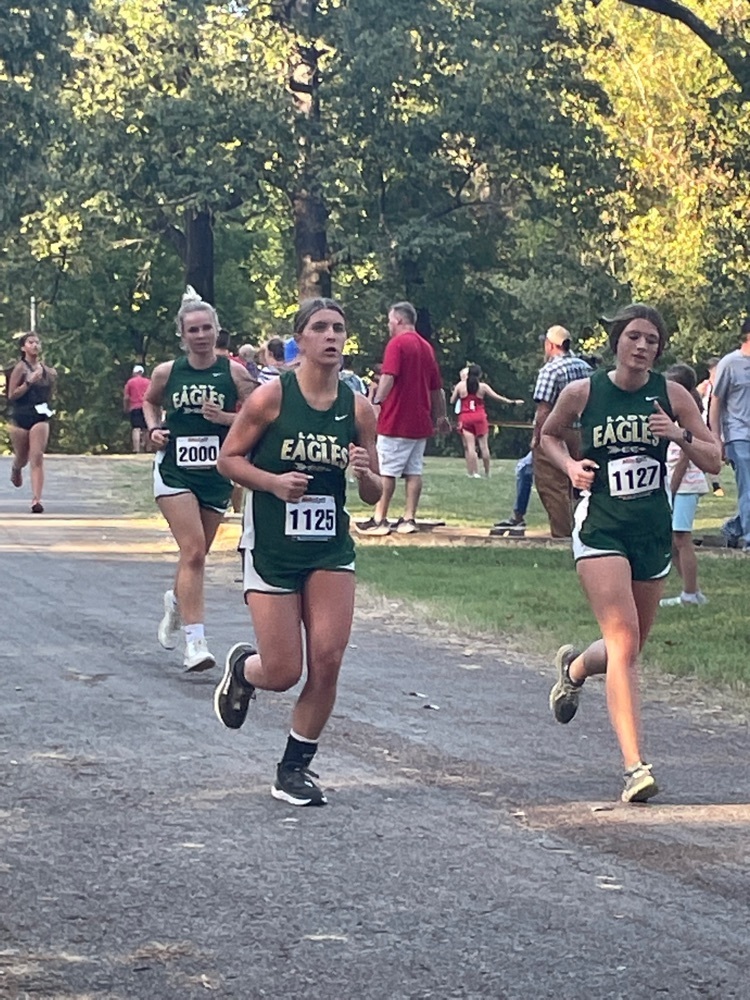 SET 2 goes to the Lady Eagles in a route 25-10.
Lady Eagles win the 1st set handily 25-8.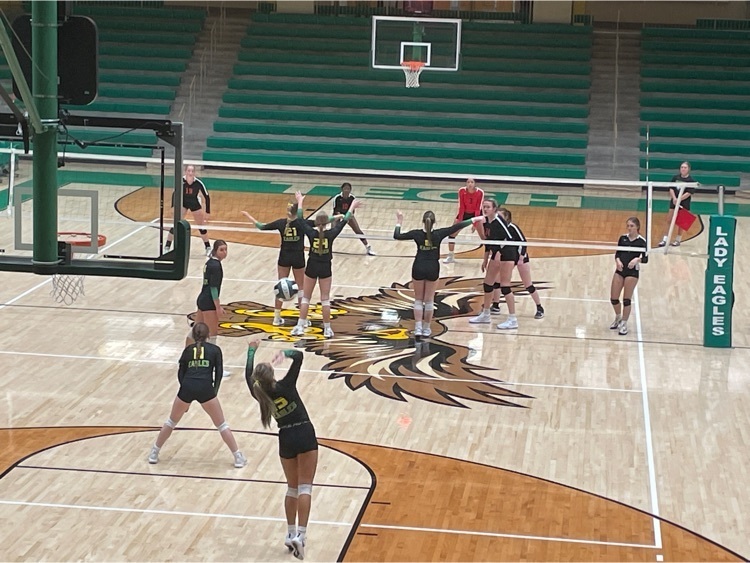 Jr Lady Eagles complete the sweep of MacArthur 2-0.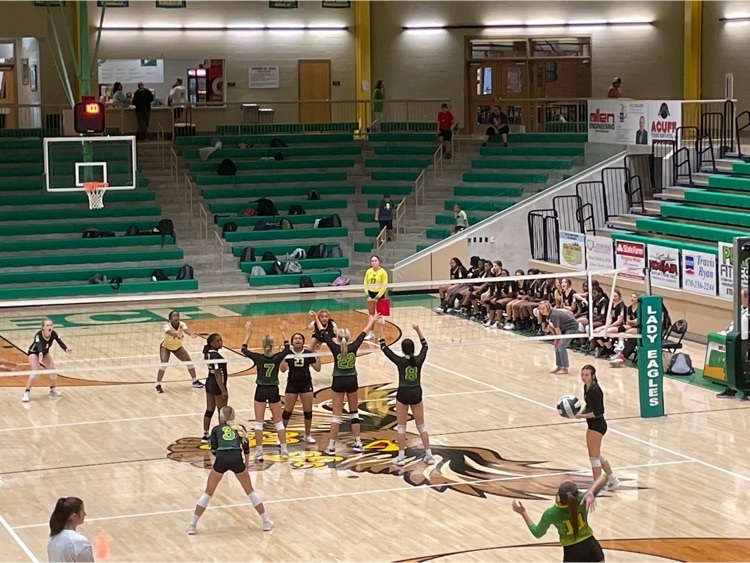 Monday's 7th grade football game with Pocahontas has been canceled by Pocahontas.
Girls golf finish 3rd in the state today. Liza made all state as well. So proud of a great season by all of our girls golf team! #stayGoldenEagles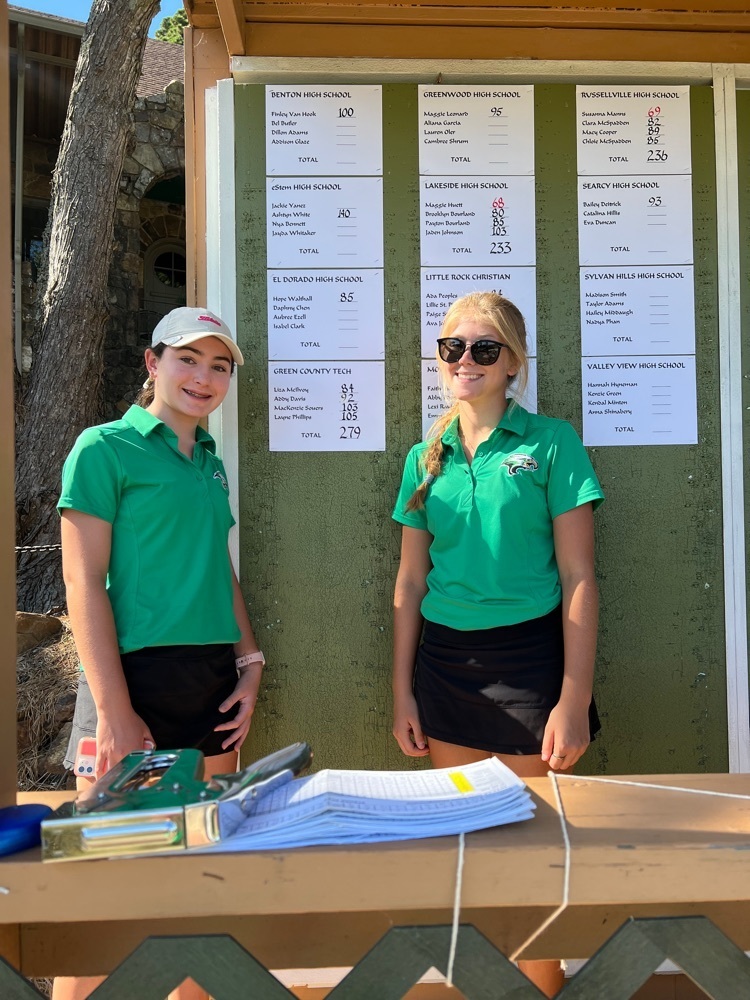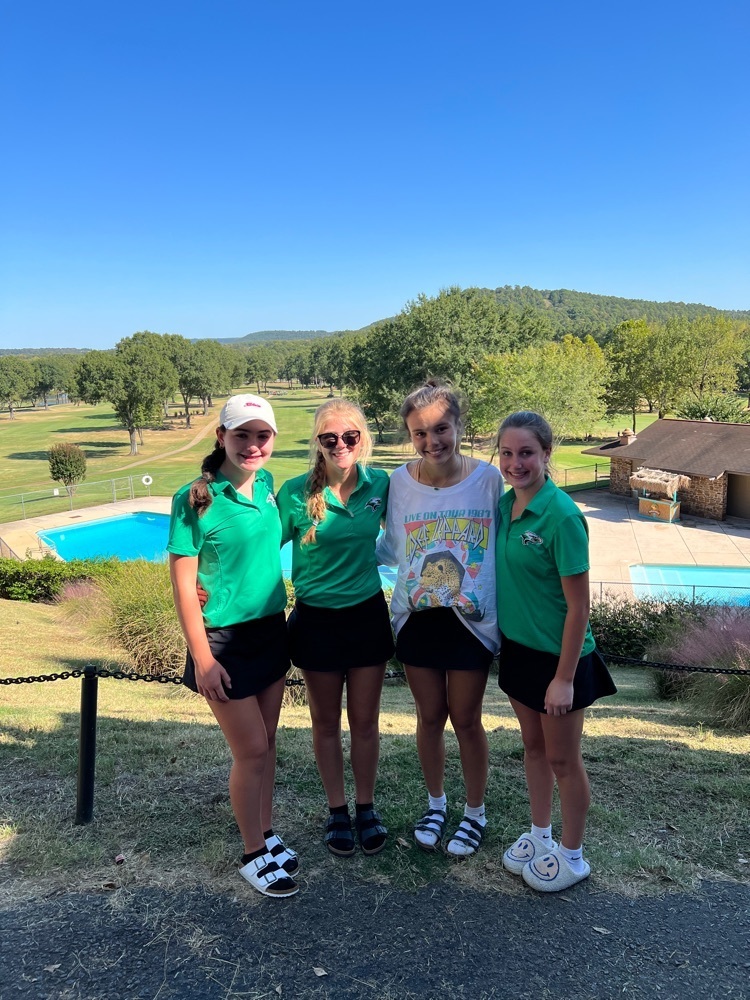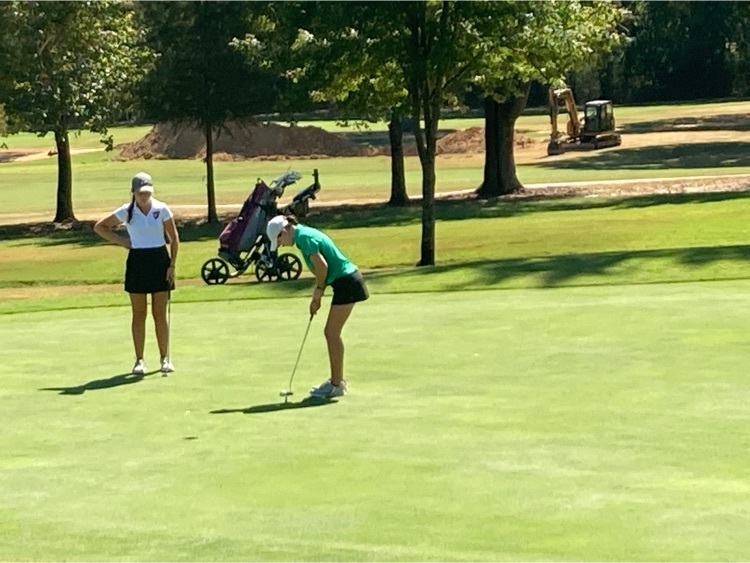 Home Volleyball tonight! JR A in arena - 4:30 7th in practice gym - 4:30 SR B & A to follow Jr A. #stayGoldenEagles
Good luck to our girls golf team today as they compete for a state championship!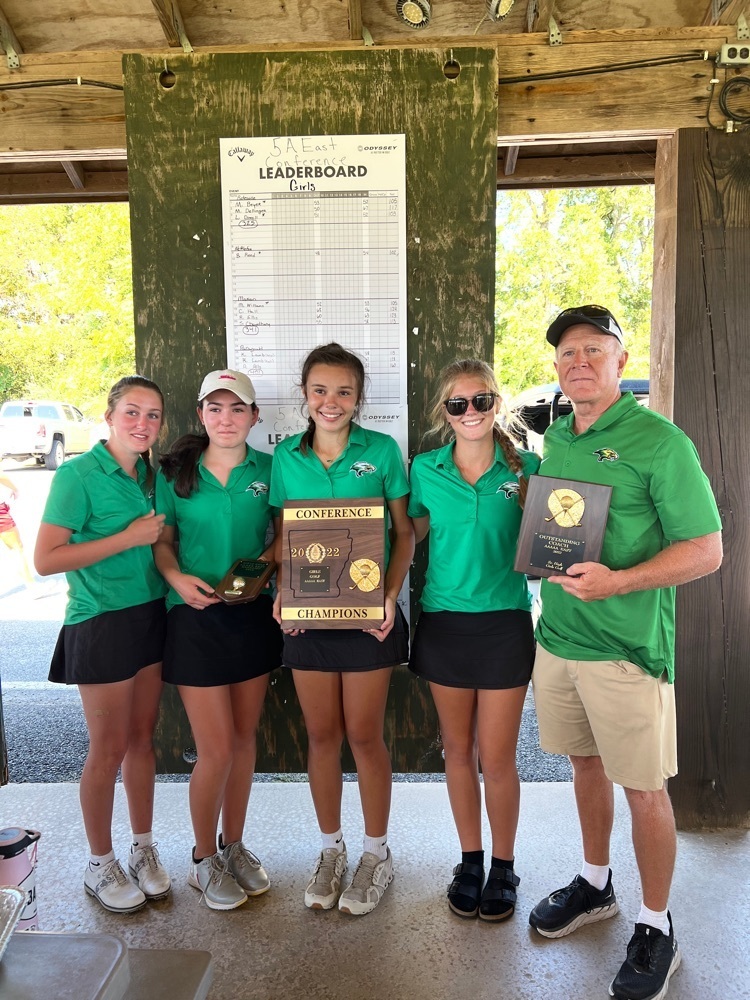 Eagles get on board first with 2 early TD's by Calvin Spearman and Connor Gerrish. GCT - 14 Nettleton - 0 41.2 seconds 1st Quarter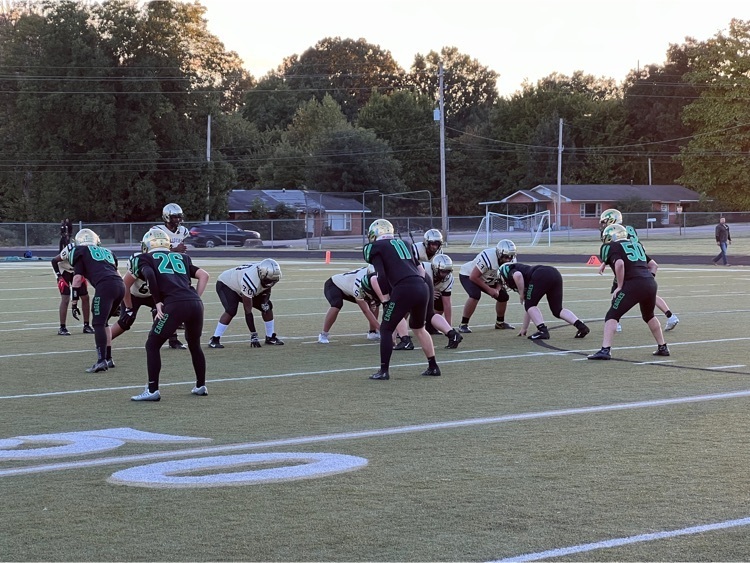 Final 7th Grade Nettleton - 20 GCT - 28 #stayGoldenEagles