Girls Soccer GCT - 9 Marion - 0 Final

Varsity Girls Soccer GCT - 4 Marion - 0 Half

Baseball Varsity won 6-4 JV won 9-0 in 3 Over Pocahontas

Varsity Girls GCT - 3 Cave City - 0 Final

Varsity Girls Soccer GCT - 2 Cave City - 0 Half

Varsity Boys Soccer Searcy - 4 GCT - 0 Final

Boys Soccer GCT - 0 Searcy - 1 24 minutes remaining

Eagles are off in the Raider soccer invitational.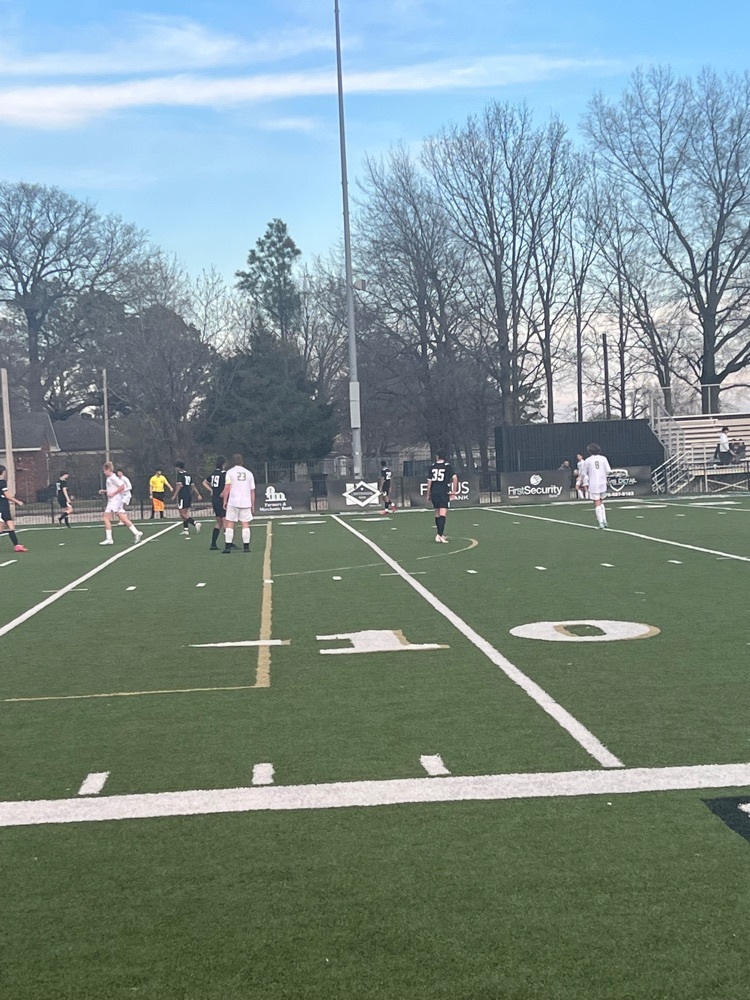 Girls and Boys soccer tourney schedule for this weekend. Boys @ Nettleton Girls @ Paragould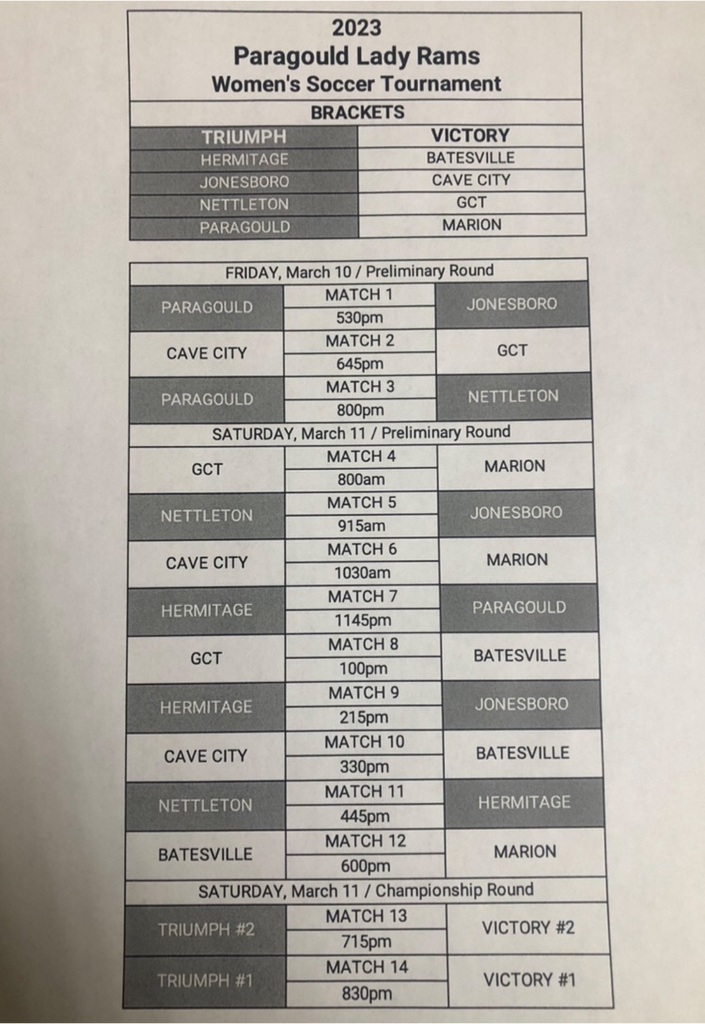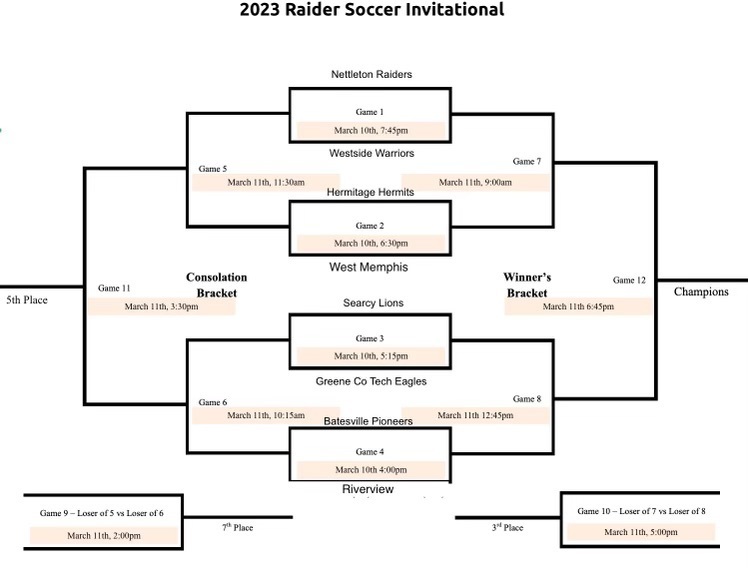 YOU DO NOT WANT TO MISS THIS: WHAT: Earn your wings skills camp with our new volleyball coach, Arika Clifton. WHEN: March 27th - 28th 5:30 pm- 7:30 pm WHERE: High School Arena and Practice Gym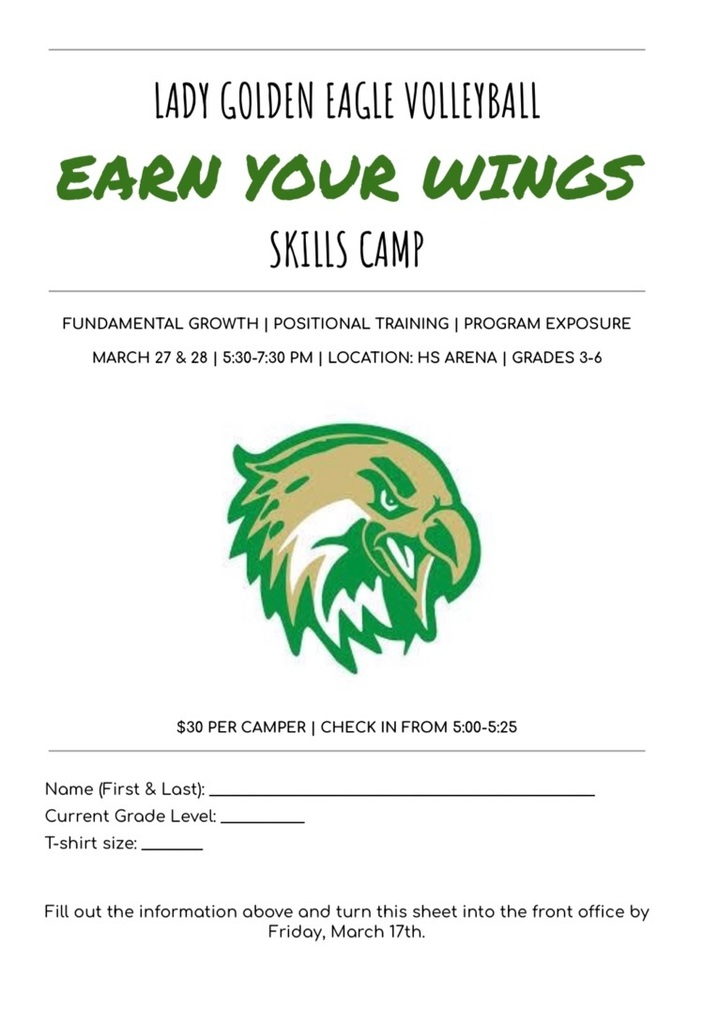 Softball game against Melbourne is cancelled for today.

The Baseball and Track meet scheduled for today are both cancelled.

GCT with a 1-0 win in the conference opener over Batesville.

Levi Compton breaks the 0-0 tie to make it 1-0 with an awesome header. 16 minutes left

Halftime of the Boys soccer match 0-0

Golden Eagle baseball pulls off the 14-13 extra inning thriller win over Harding Academy.

Lauren Pillow with a goal to finish off the game 7-0 Lady Eagles!

Mackenzie Souers gets the hat trick and makes it 6-0 Lady Eagles

Watch our soccer team live on Tech Tv on YouTube if you can't make it out. We are leading 5-0 at the half.

Bailey Reddick with a nice behind the back move to score again. 5-0