Picture day is coming up! Order forms will come home soon.
We showed our staff some appreciation today with a caramel apple bar courtesy of our PTO! Thank you staff, for the hard work you put in daily!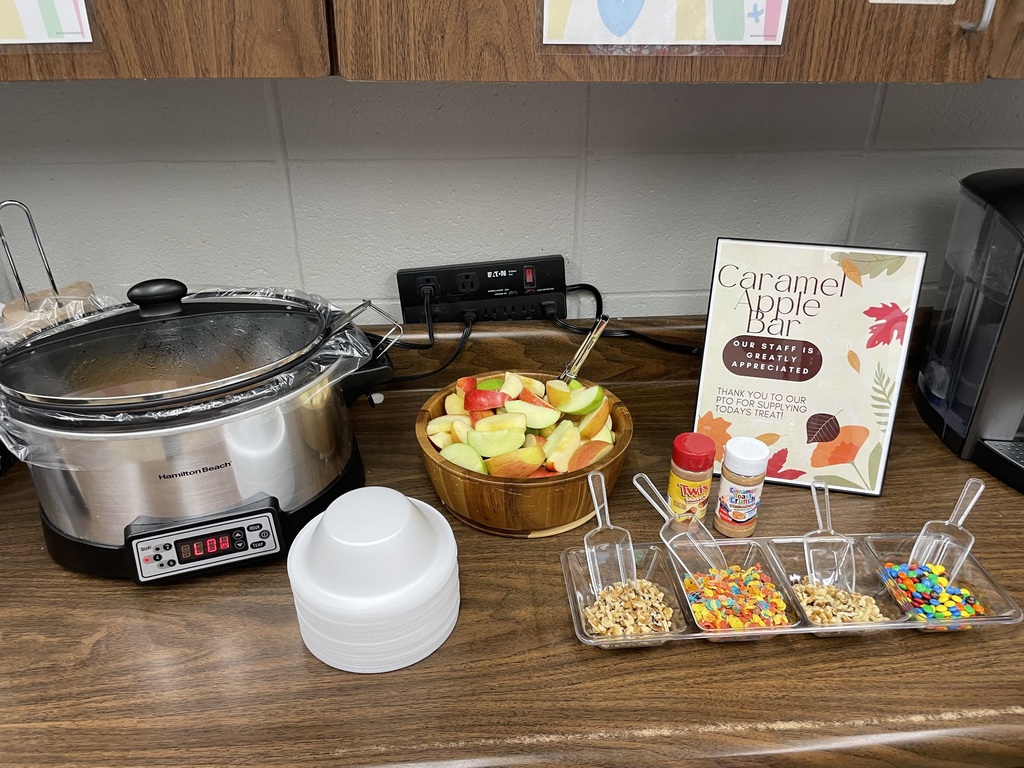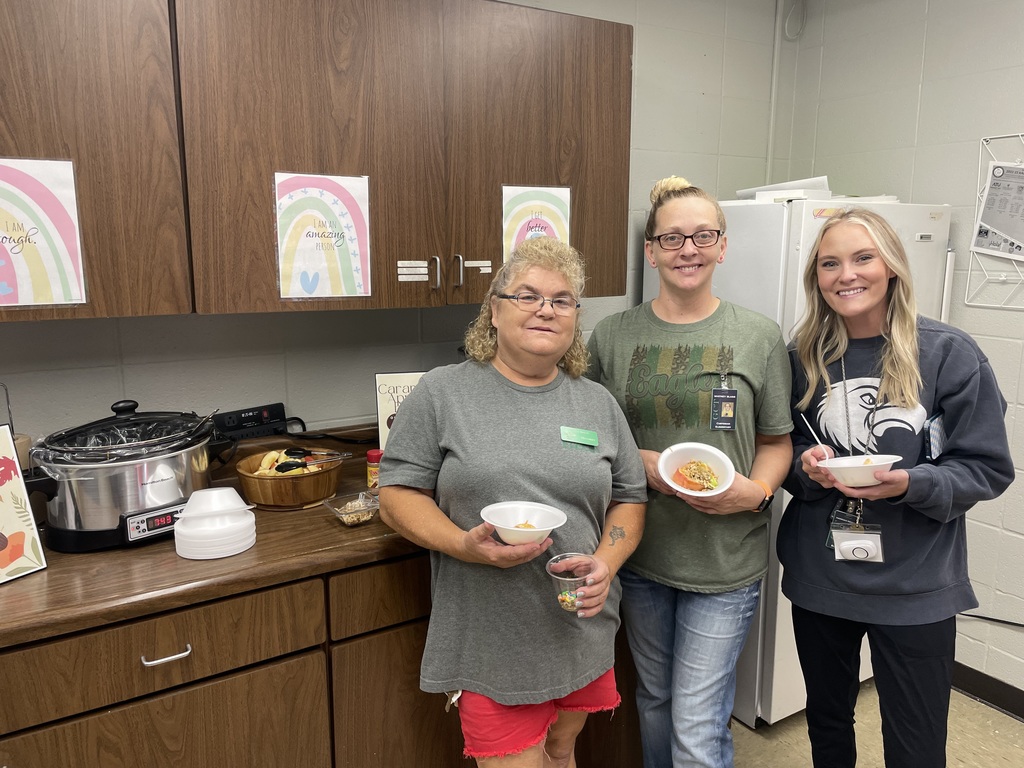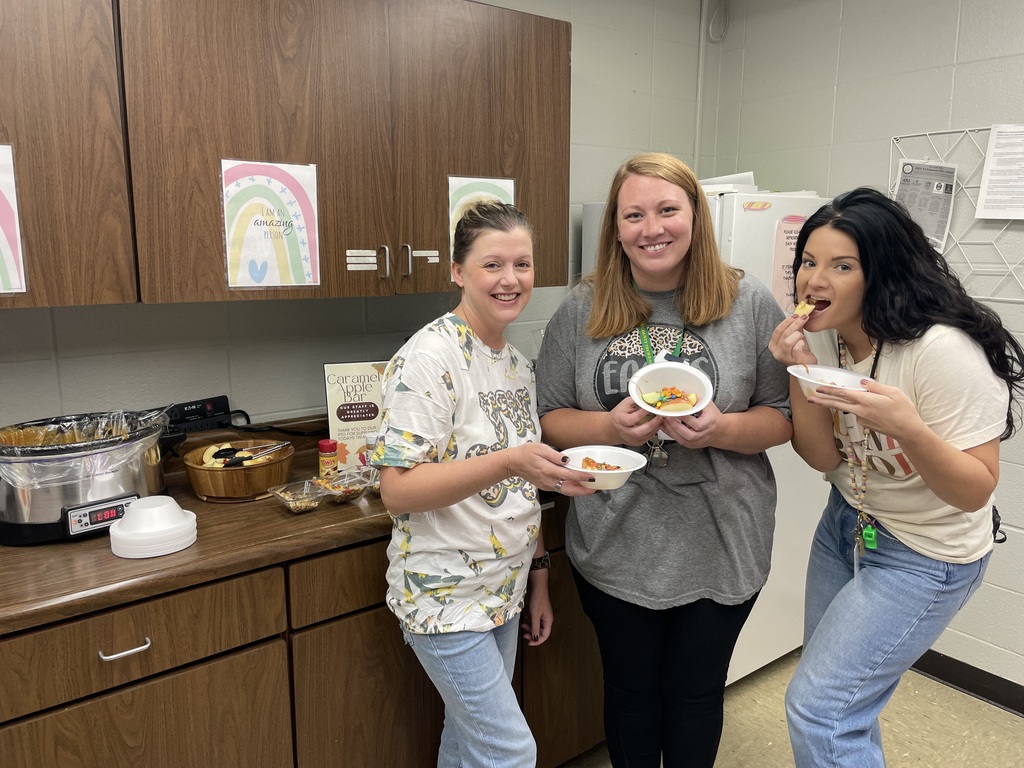 Today we had our first safety team meeting of the 23-24 school year. The students learned how to splint an injury and first aid. They all did a great job!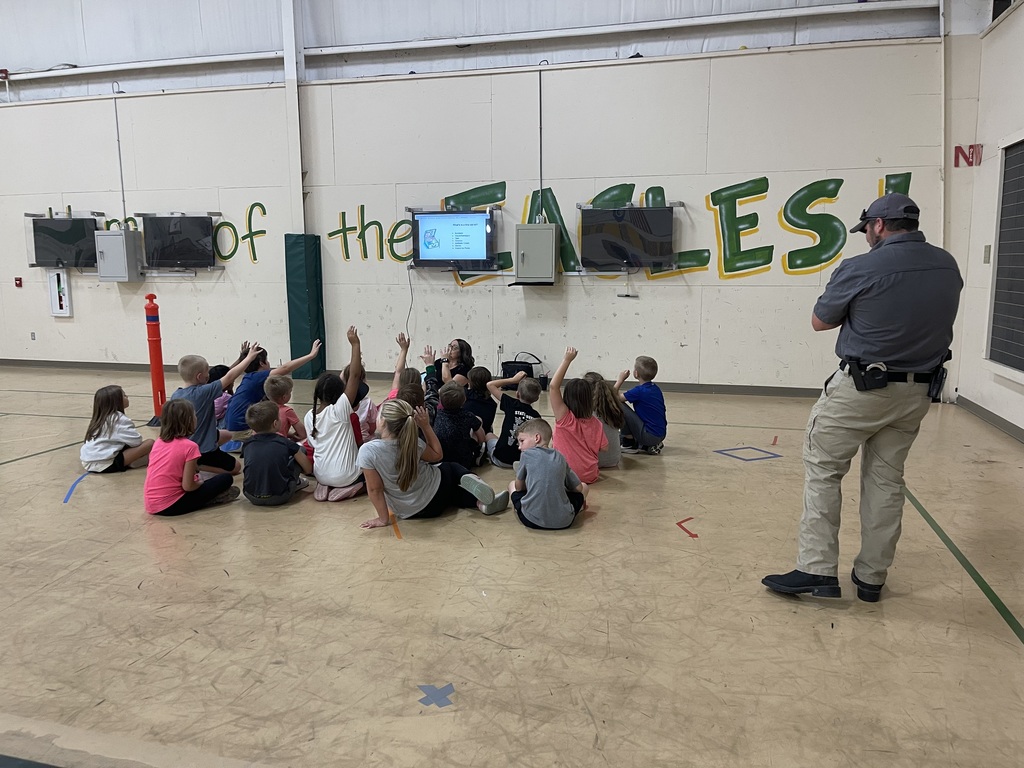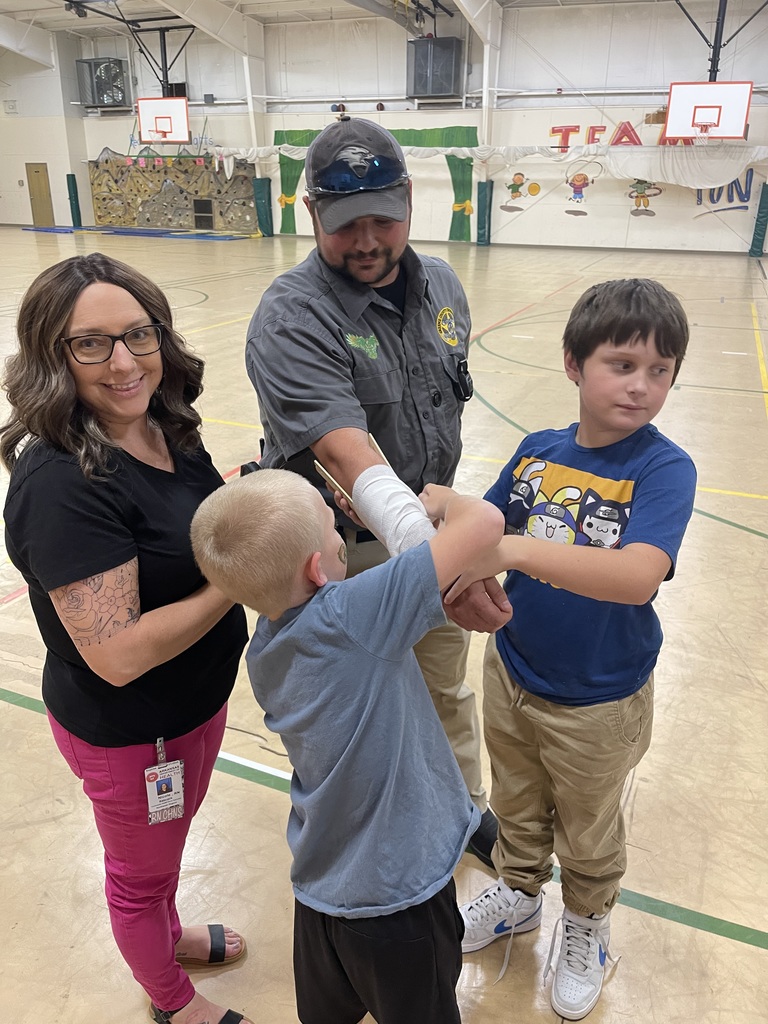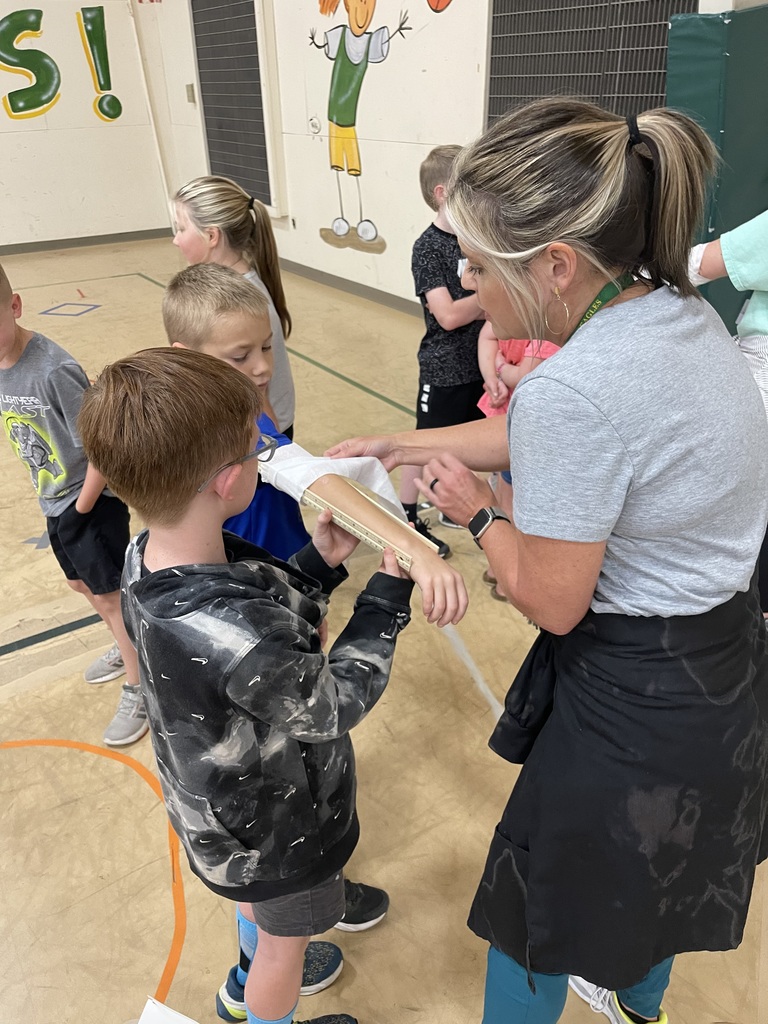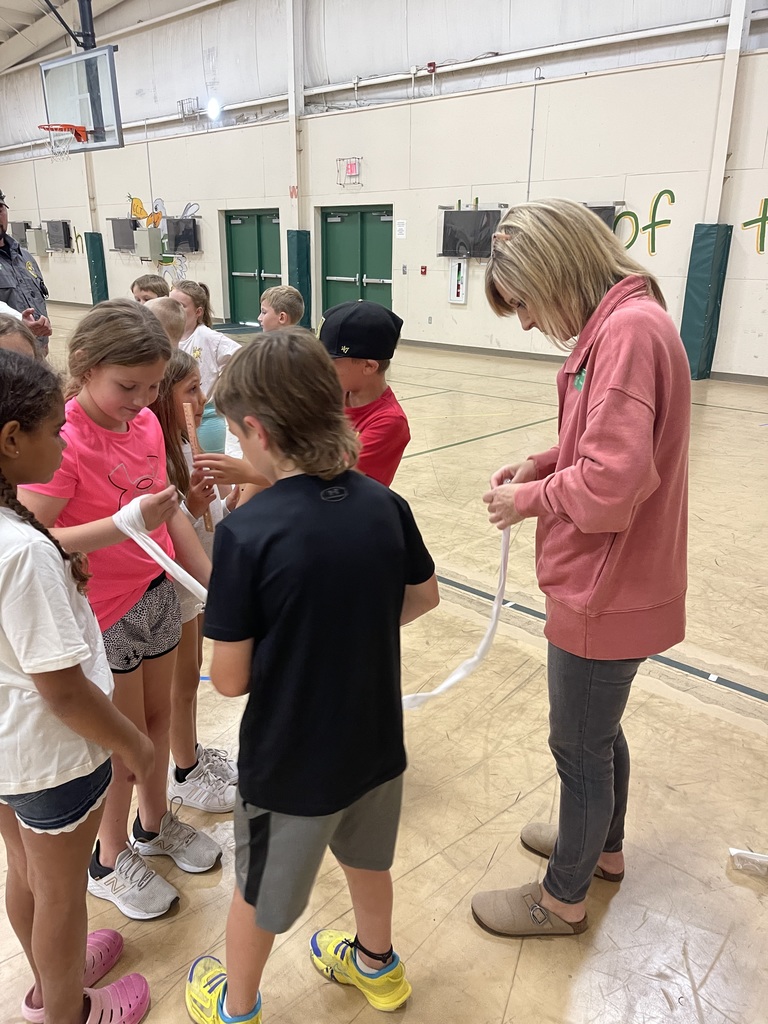 Congratulations to these students in Mrs. Bass' class for earning 10 Dojo points and getting to visit the book vending machine. Presley, Preston, Samuel, Elliott, and Jess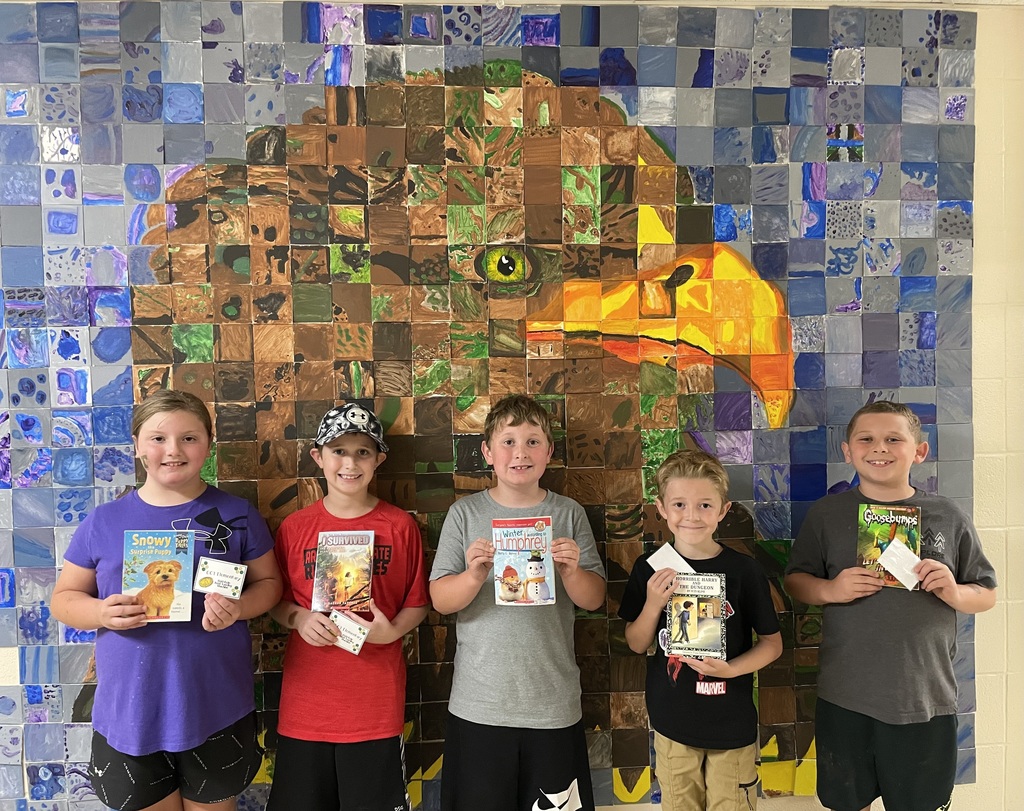 Today we had our Guess Who reveal! Her favorite color is green. Her dog is named after a Harry Potter character. She loves to drink iced coffee.... MRS. MADDIE LONG! Congratulations to 2nd grader Whitley Jamison and 3rd grader Corbin Morris for the correct guess!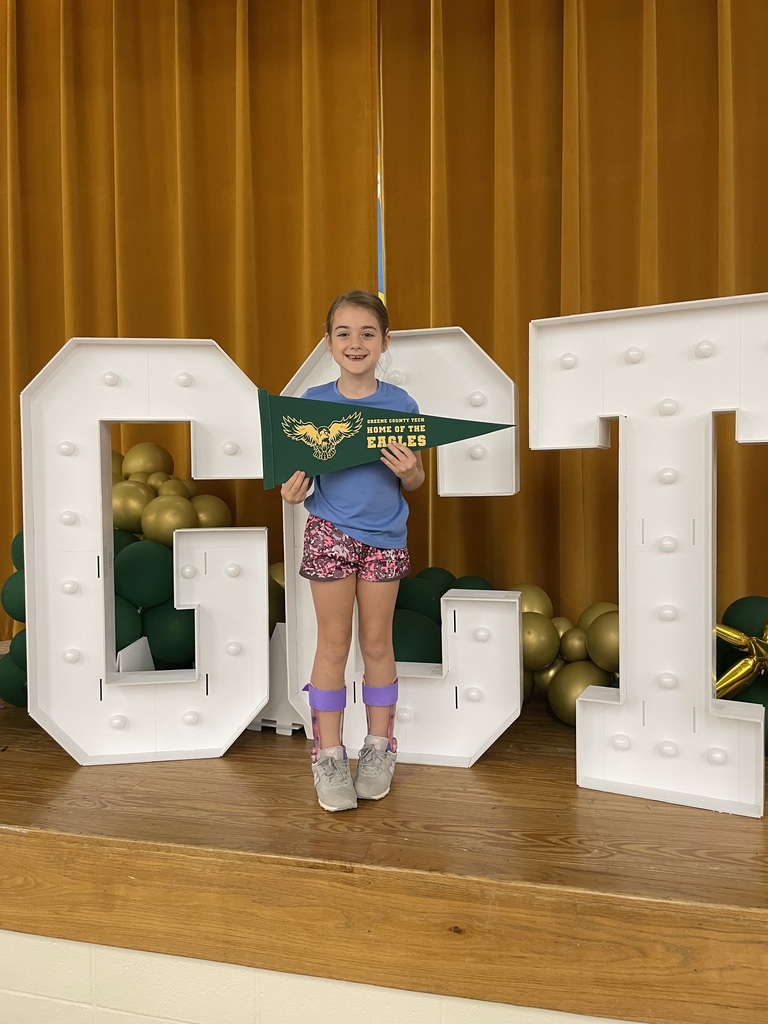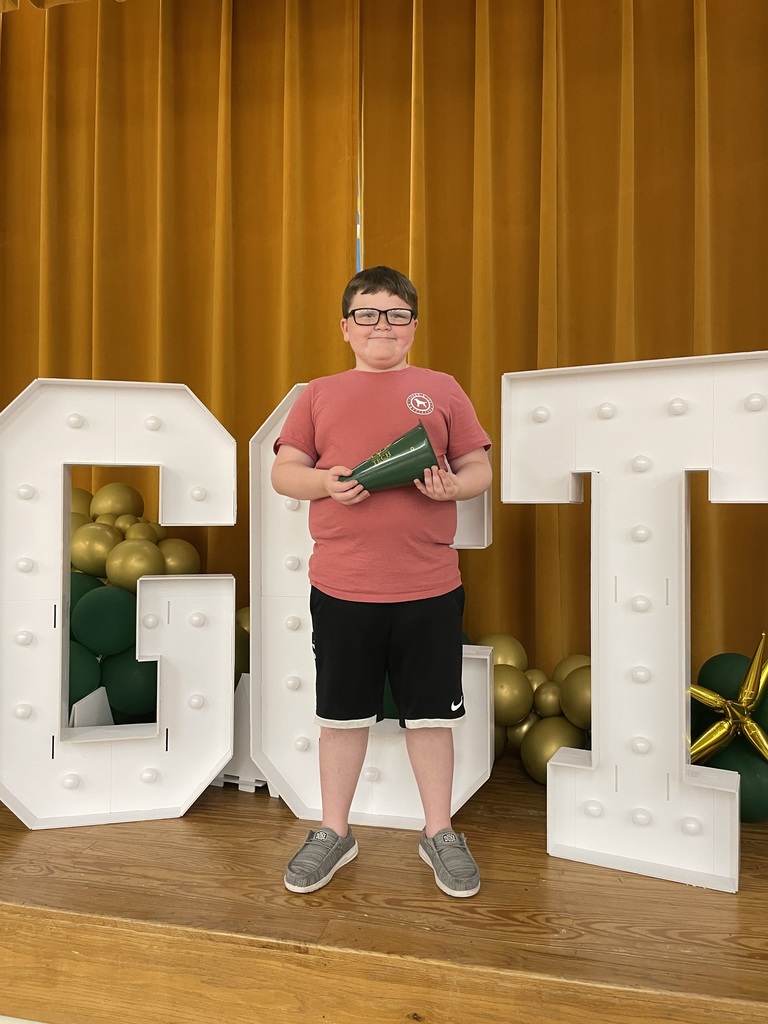 These 2nd grade Eagles chose to spend their recess picking up trash and making sure our playground is safe and clean. Thank you Jadyn and Jace!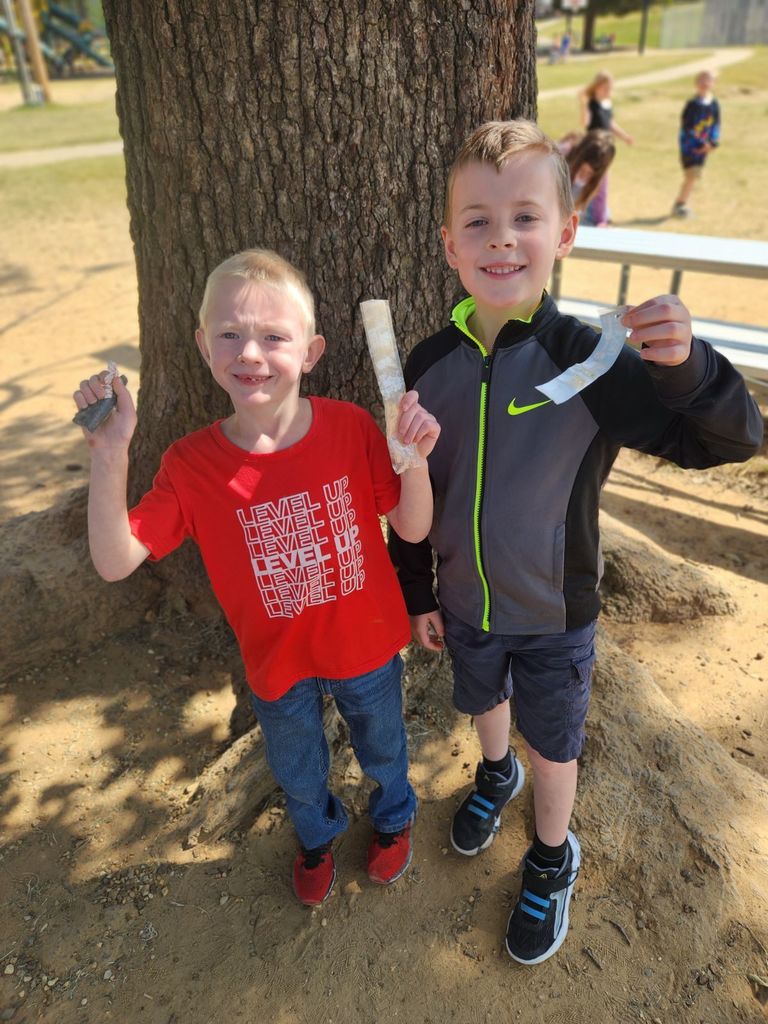 Starting Monday the Elementary will be selling school tattoos for $1 each morning until Homecoming on October 6th! There are 2 designs to choose from.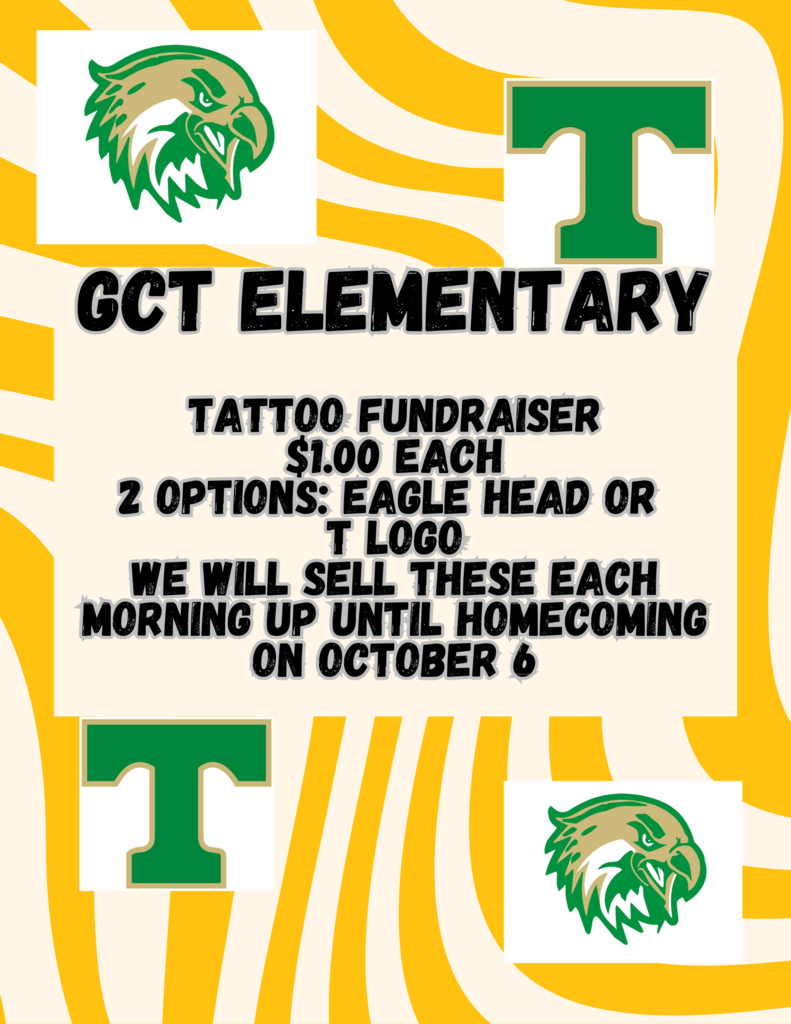 Help your school by submitting a school meal application! Applying for free or reduced priced meals helps your school get more funding and may make you eligible for free school meals along with other benefits in the future such as four free ACT exams (Juniors and Seniors Only), admission fees waived to college, and up to 6 hours of free concurrent college classes. Thanks to ACT 656, all approved Free and Reduced applications will receive FREE meals (breakfast and lunch) for the 2023-2024 school year. Apply today at
https://gctsd.rocketscanapps.com/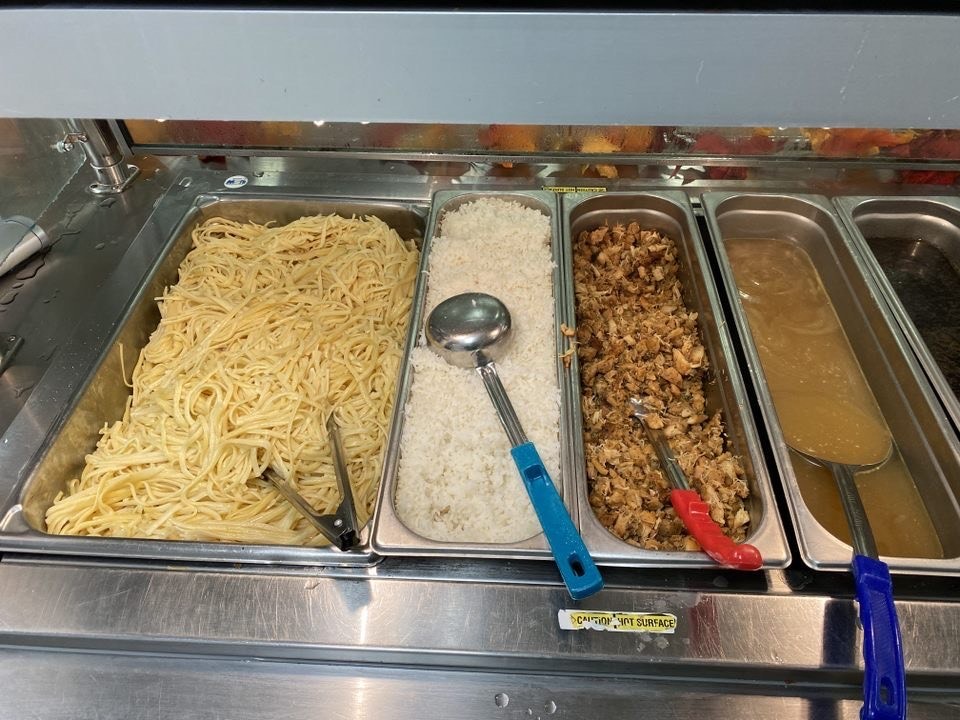 Students in Ms. Brook Zepecki's skills groups worked hard this morning to build up their fluency skills by partner reading and identifying the initial l-blend by highlighting.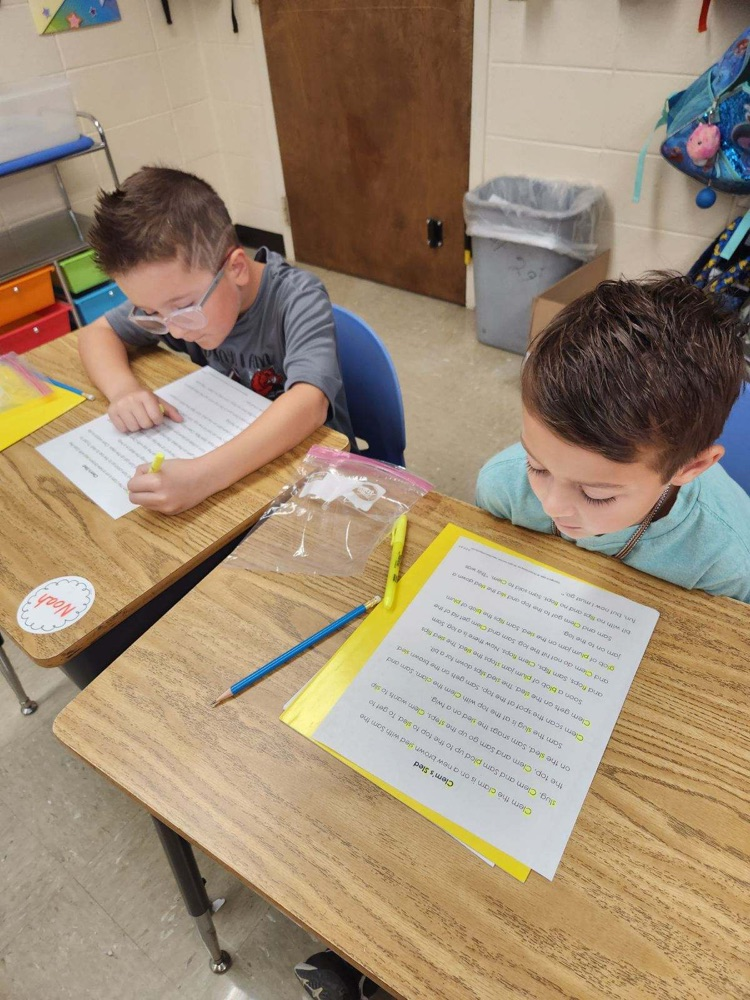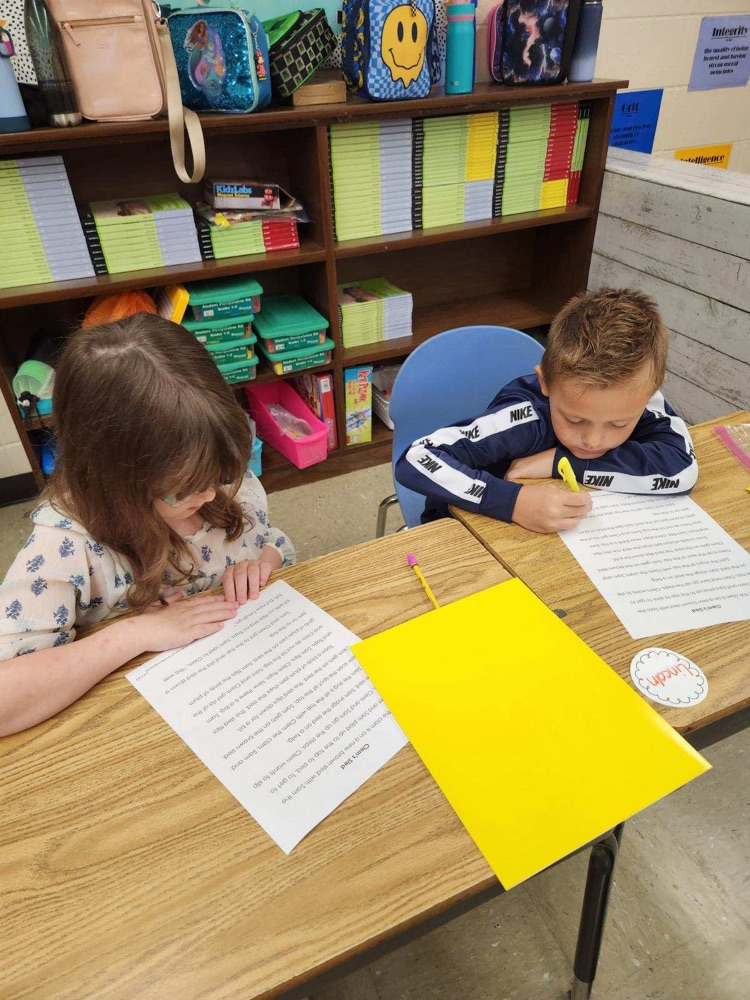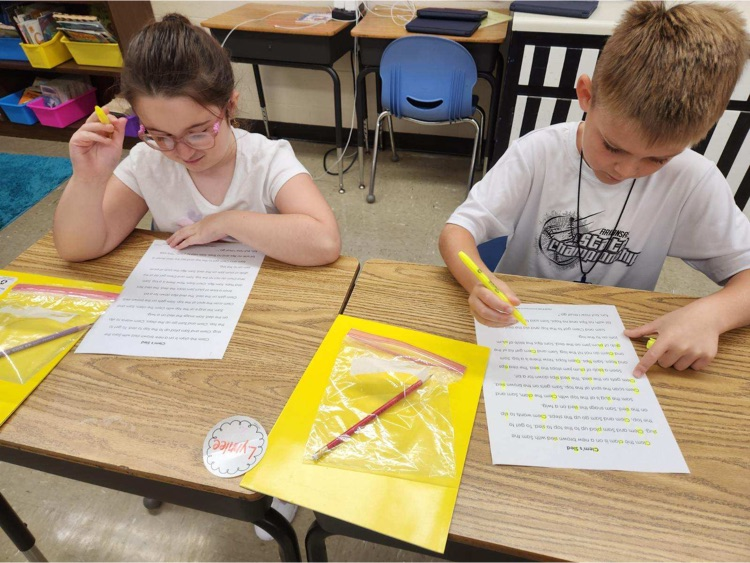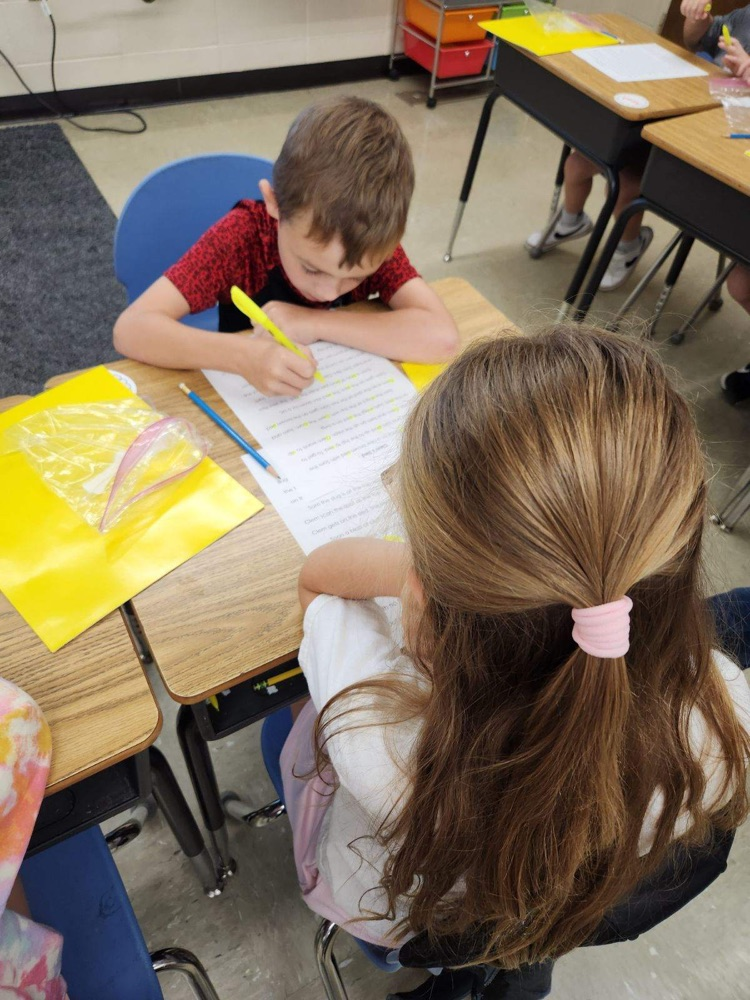 2nd and 3rd grade art classes worked very hard on their 9/11 projects today.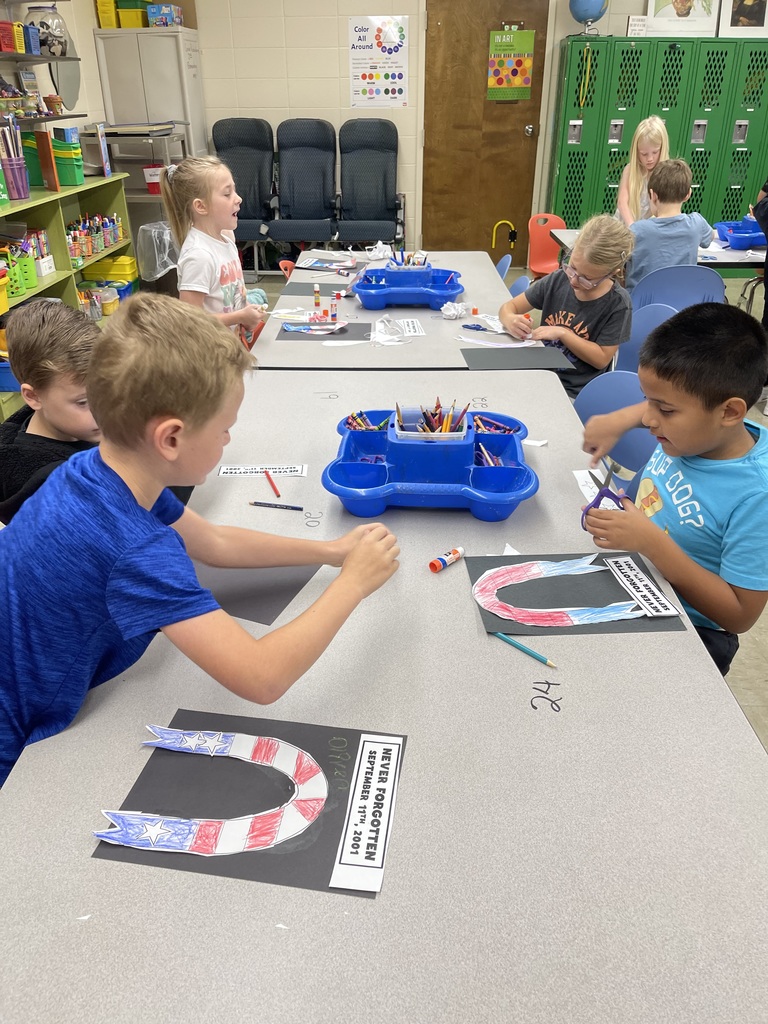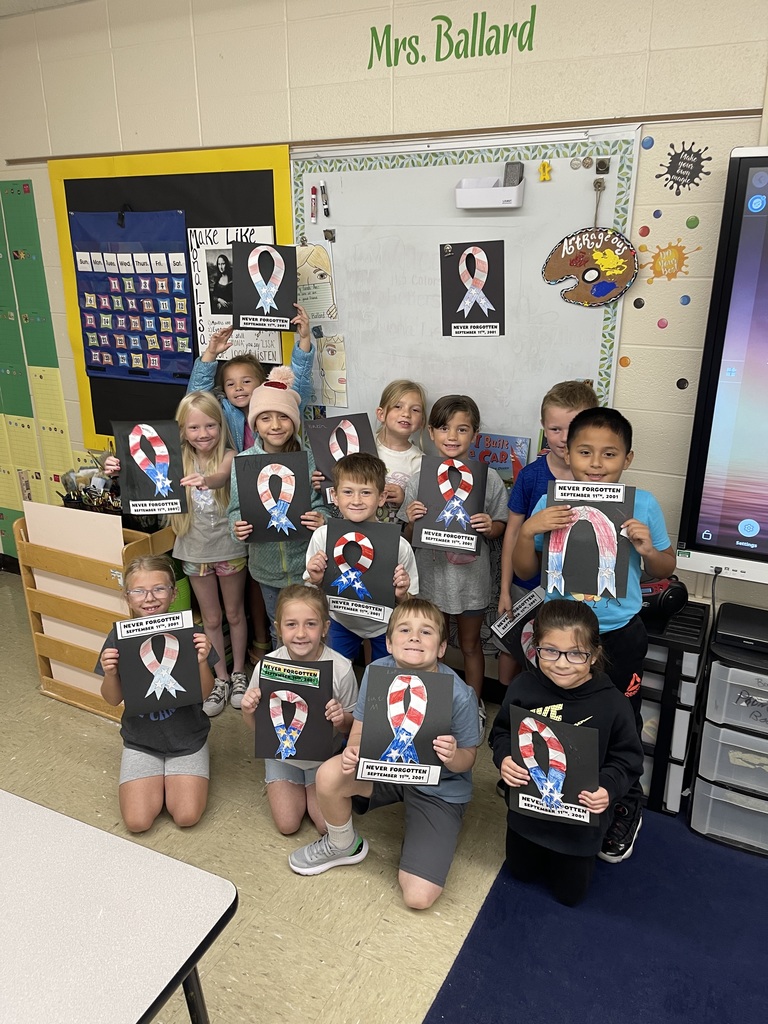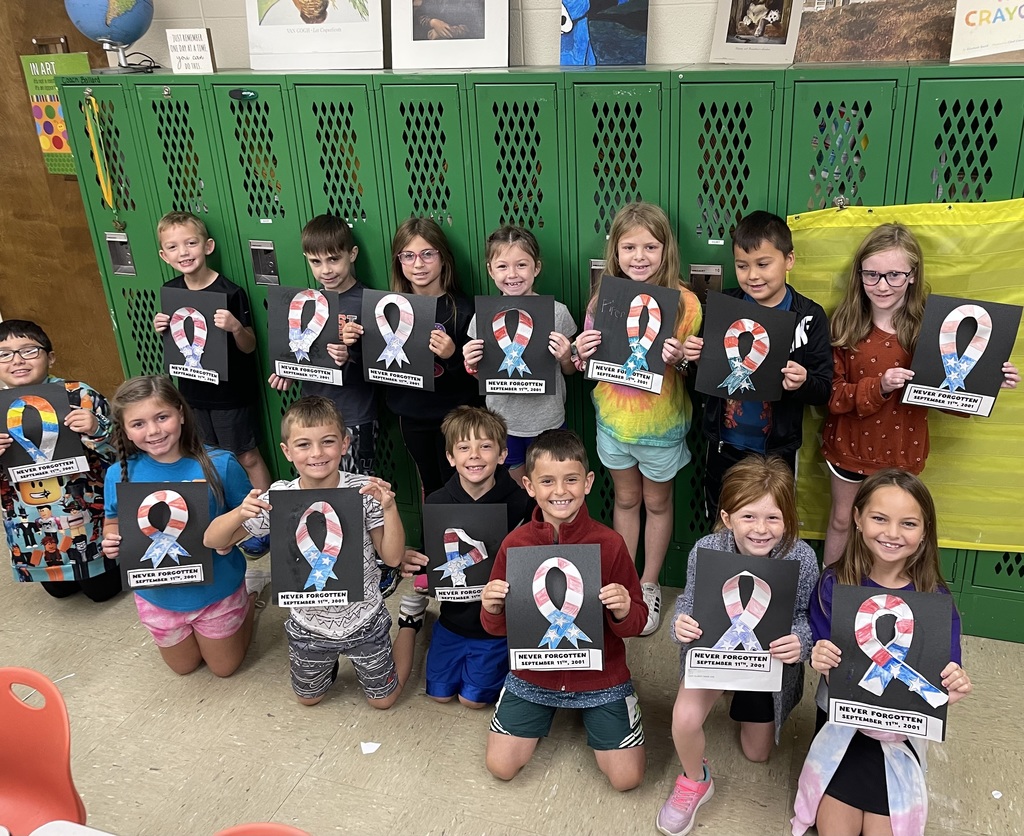 Last week, GCT Elementary 2nd graders ended their fairy tale unit by dressing up and having a dance.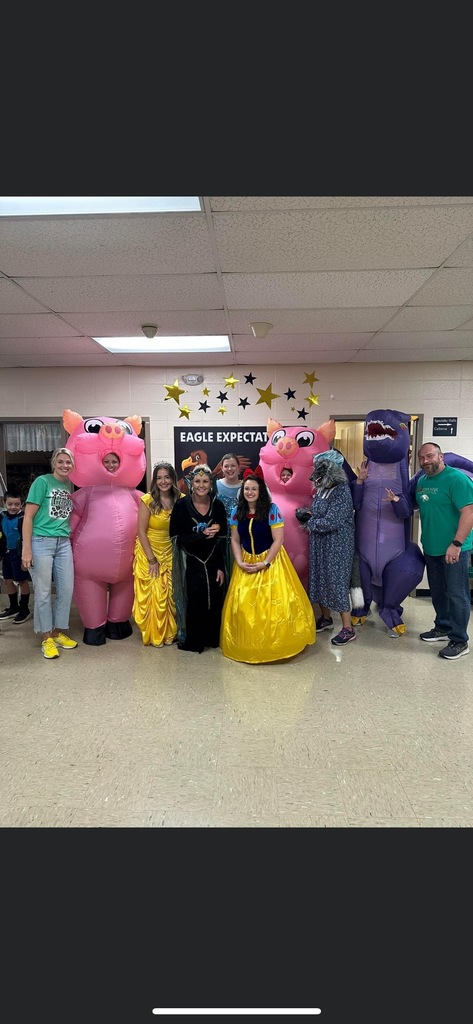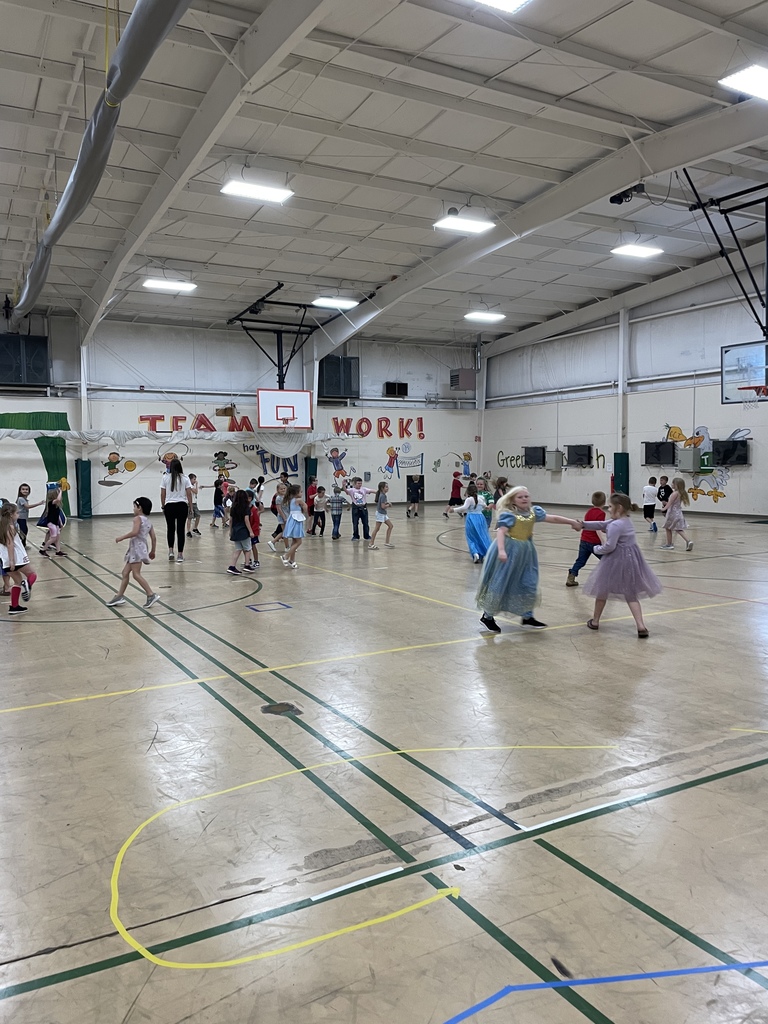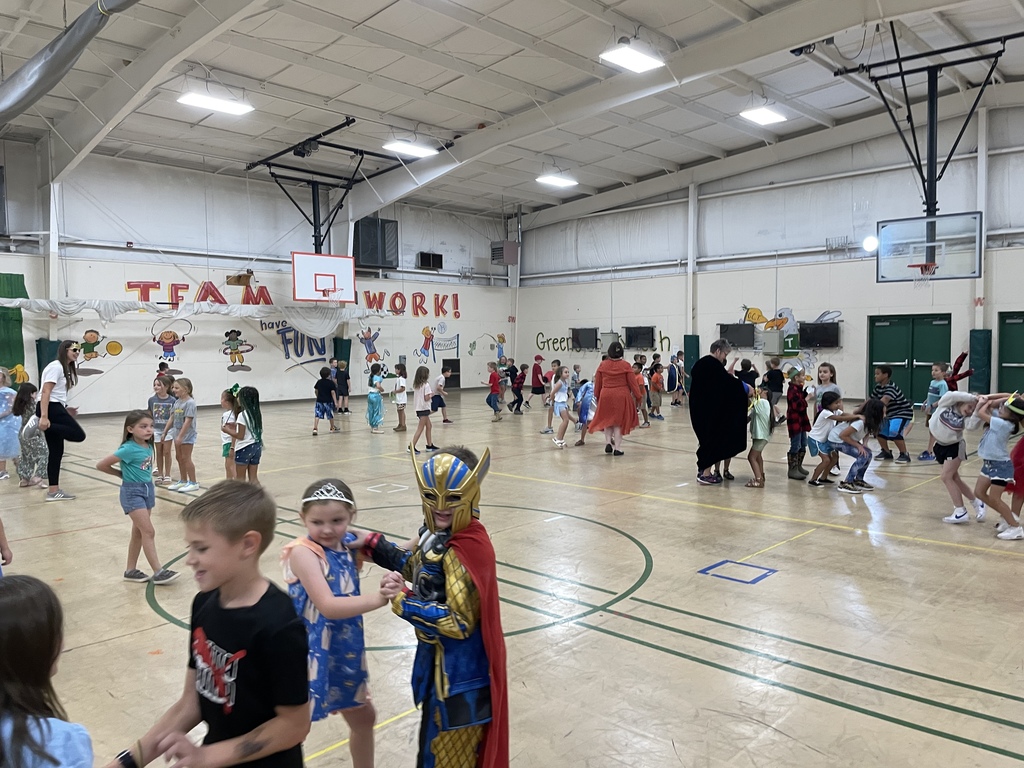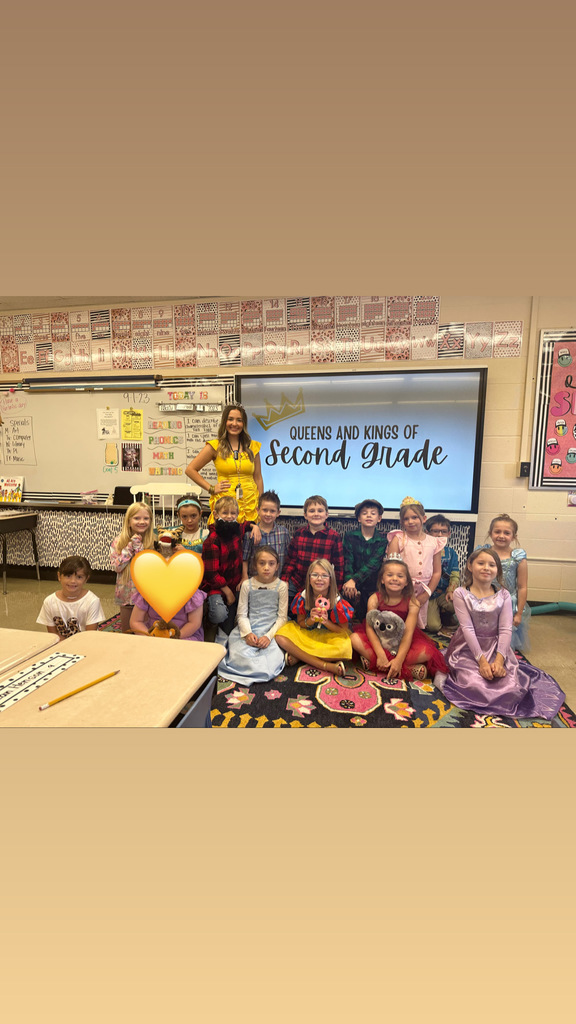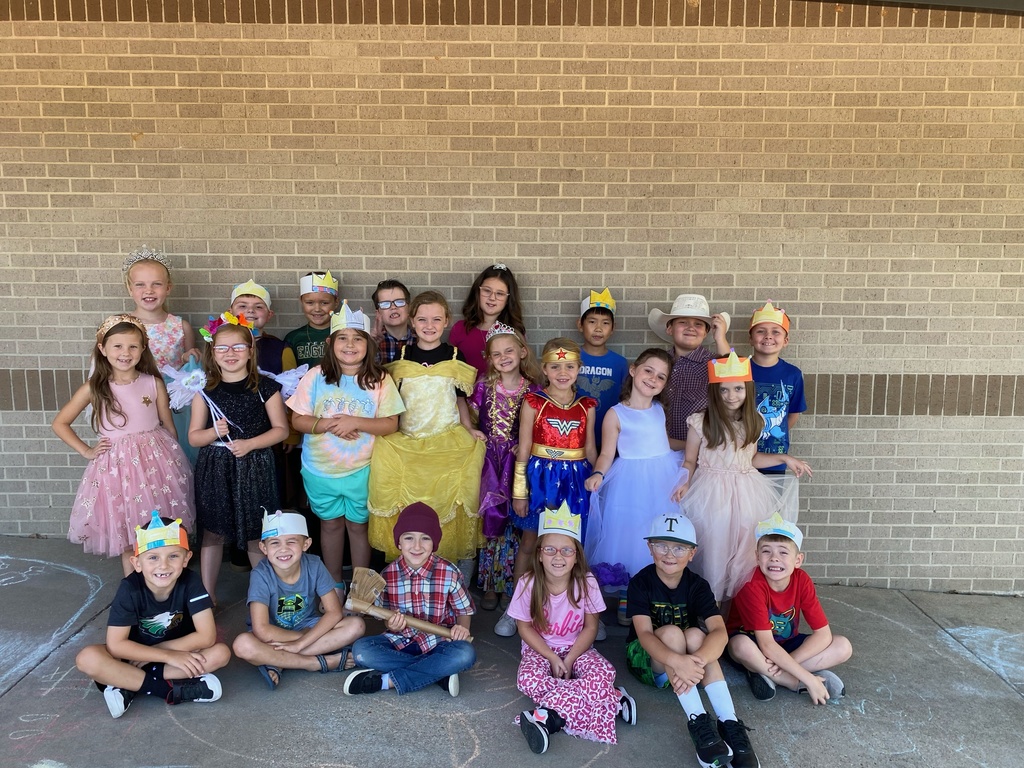 Friday Refreshments is this Friday!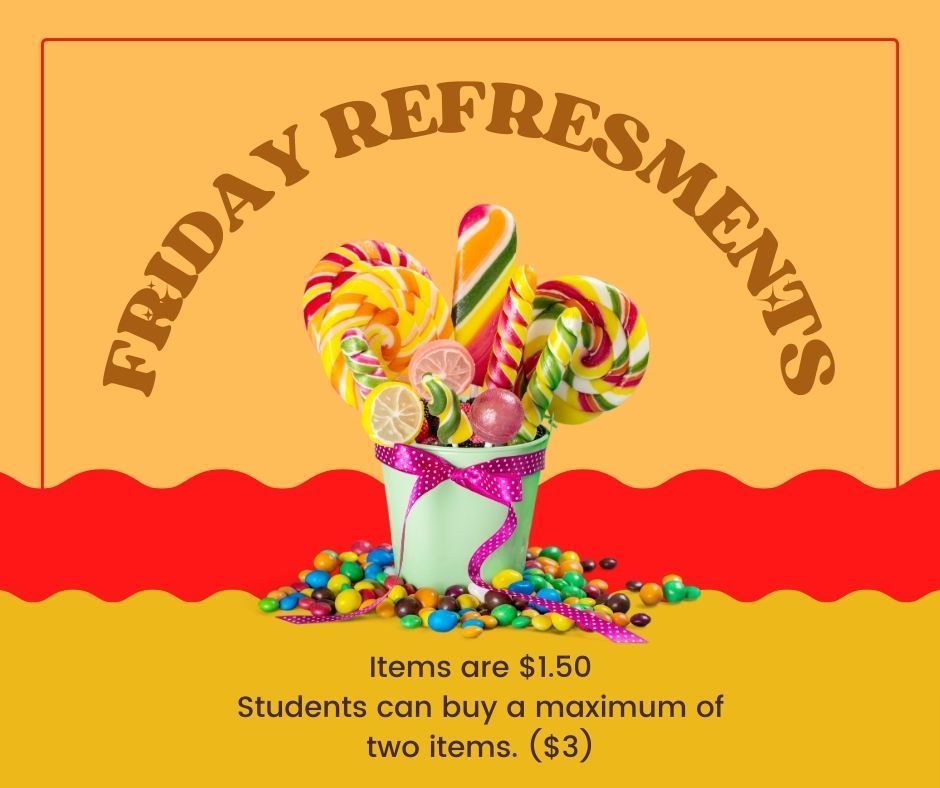 Second grade students got a special treat during lunch today. Assistant Principal Amy Charles read a story to them while they ate lunch.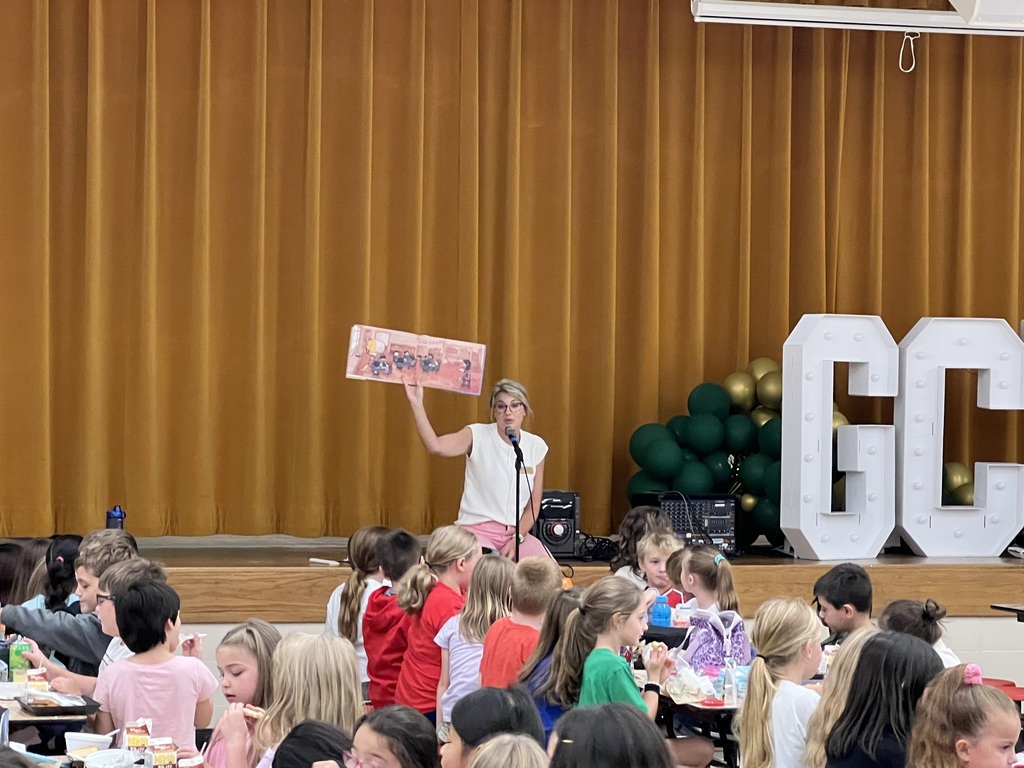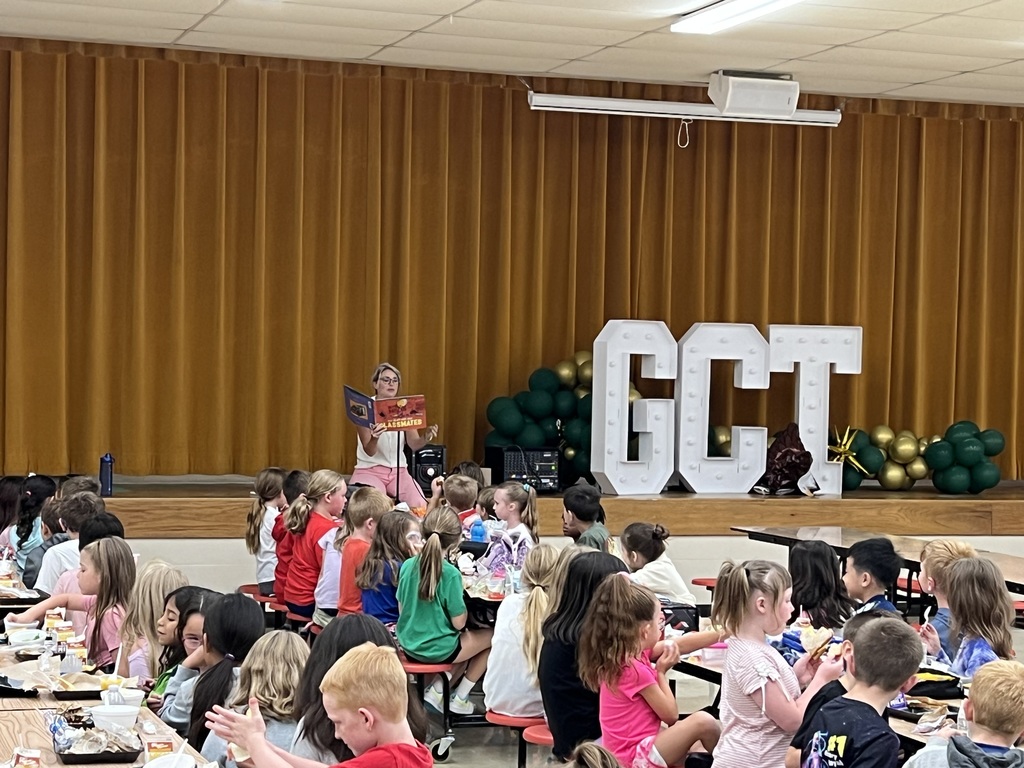 GCT Parents/Guardians: Remember to fill out the free/reduced lunch form at
https://gctsd.rocketscanapps.com/
. If your your child qualifies for free or reduced lunch this school year, your child will eat for free. You must fill out the application to qualify.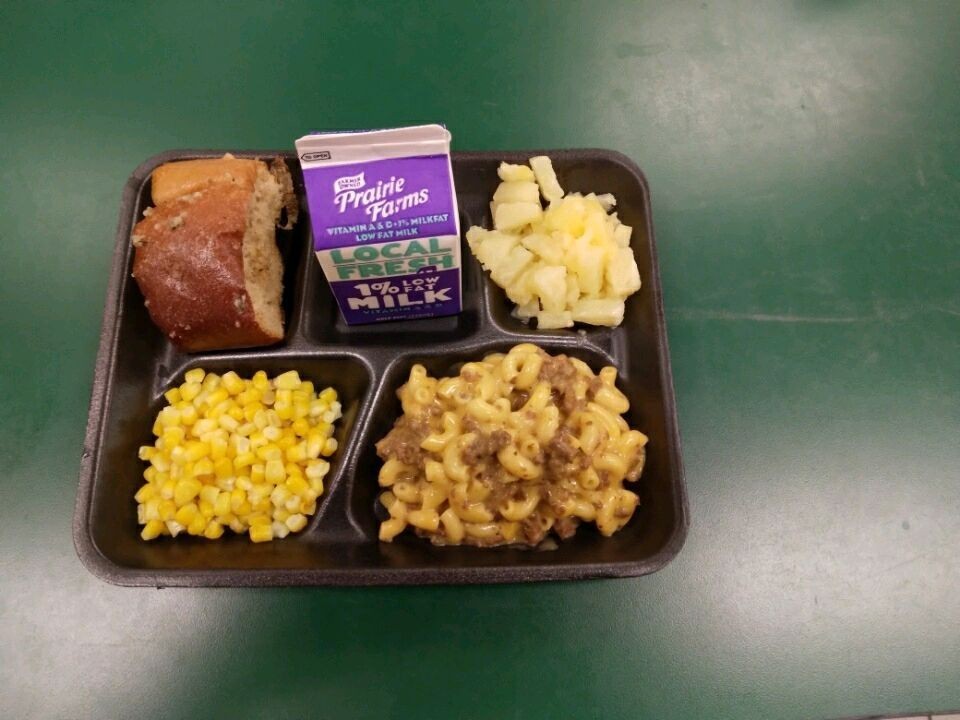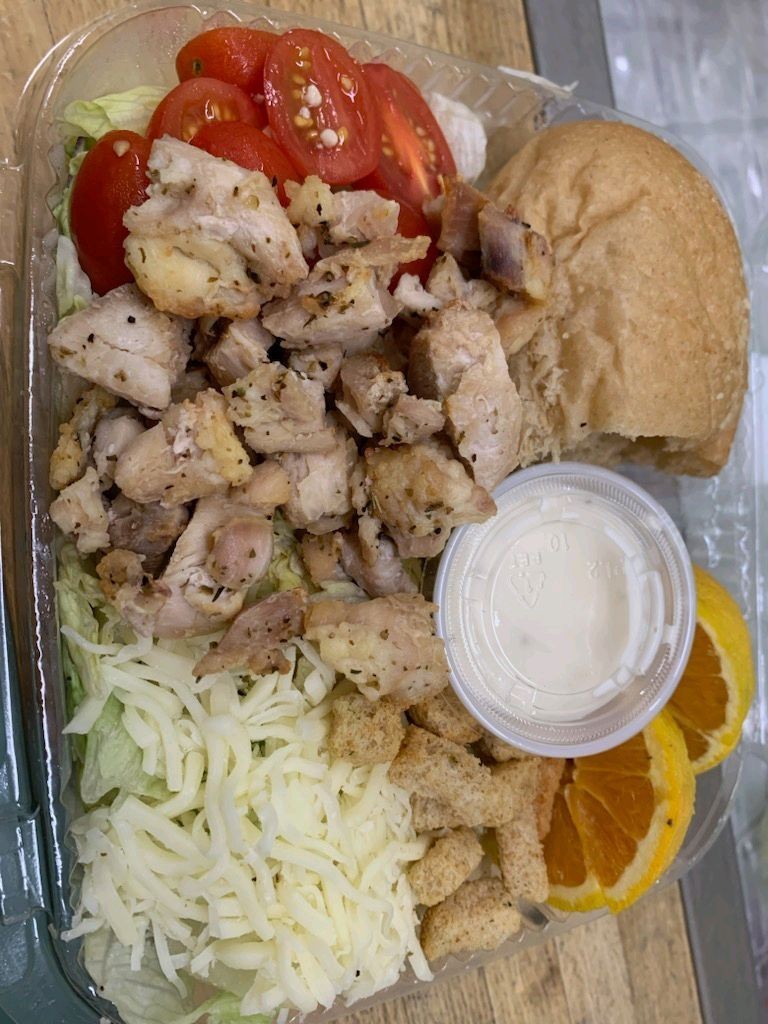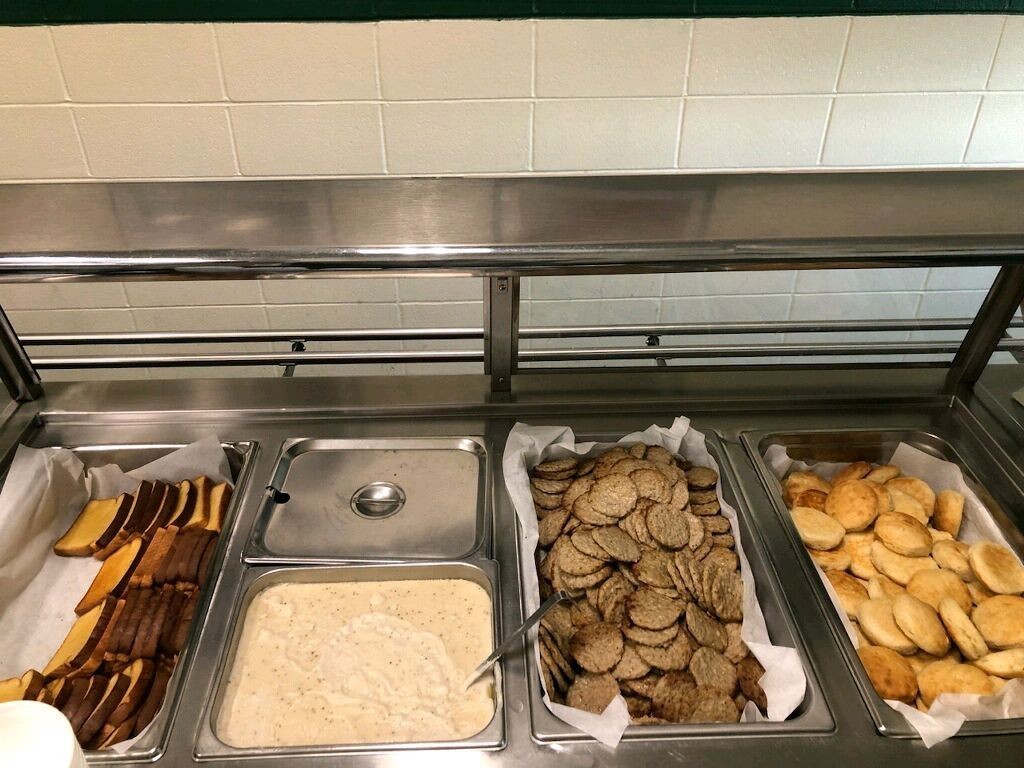 Come join the PTO!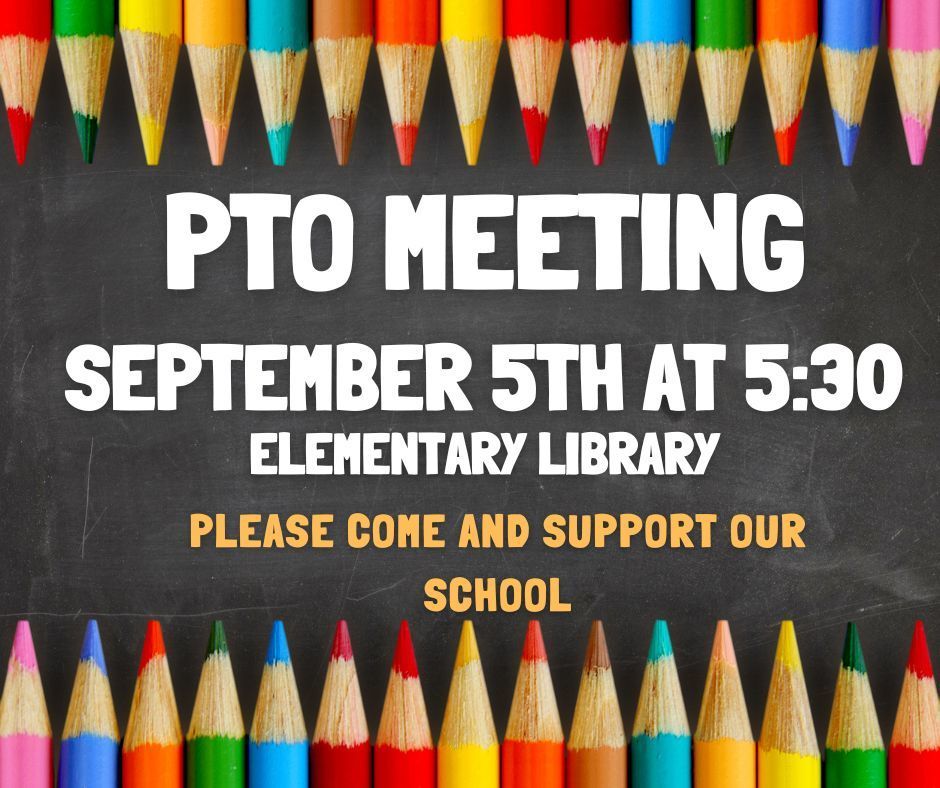 Look at these Little Eagles with their new green & gold bracelets! GCT Elementary PTO is selling PuraVida bracelets for $10 or 2 for $18.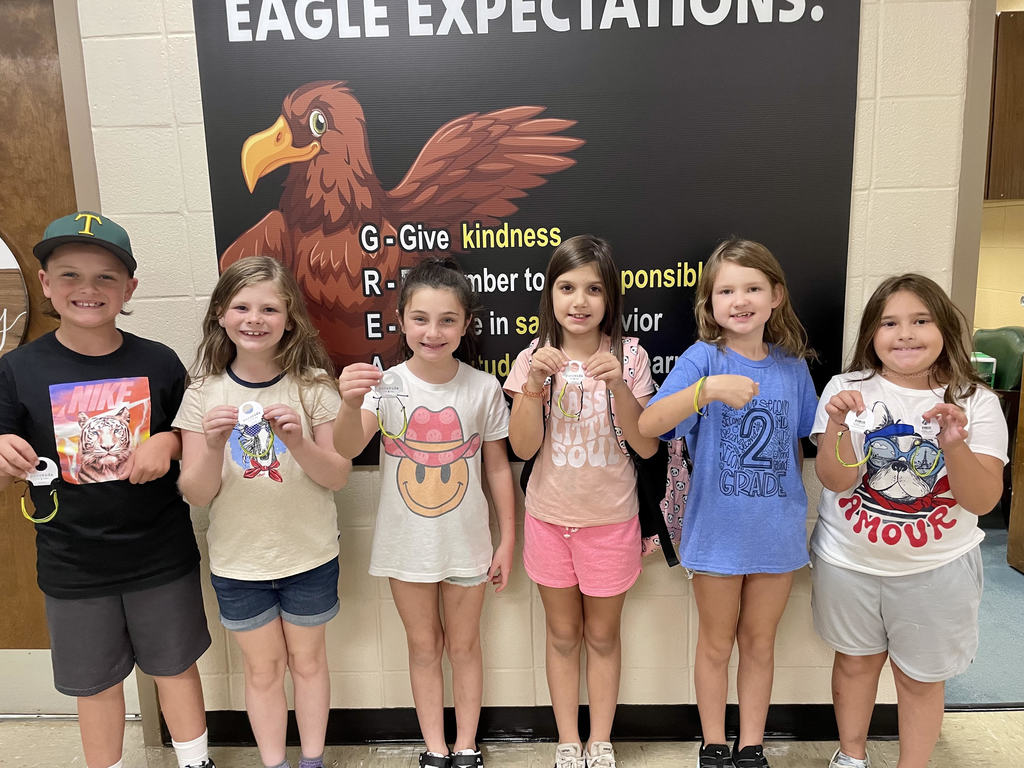 Our school is sending Home Access Center (HAC) letters home today. You can use the information on this letter to log in to HAC to monitor grades, attendance, etc. There is a free app, called GradeWay, that you can download that you may feel is more user-friendly than the HAC website. If you choose to download this app, open it. Then you will need to search for our school district. If you type in "Greene", the app will give you 2 options. Choose the one that starts with "hac23". The other option is an old link and will not work. Then type in the username and password information for HAC and you will be good to go.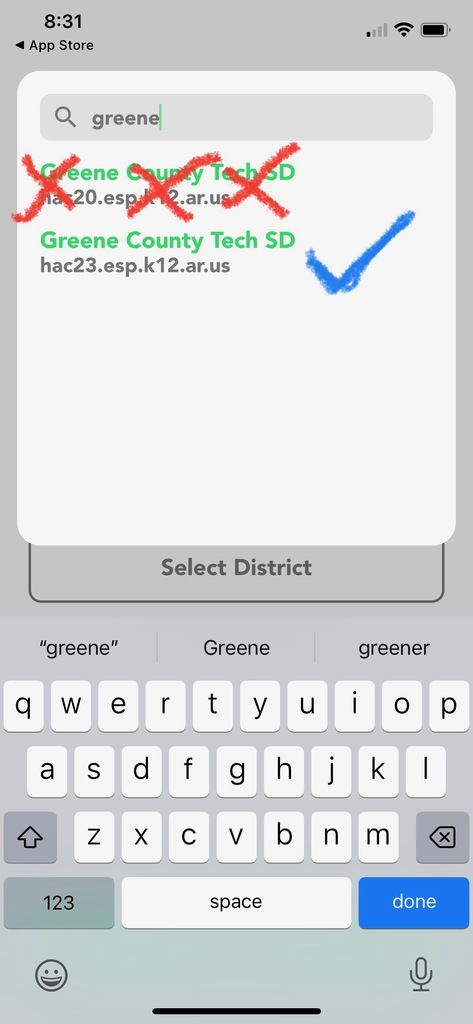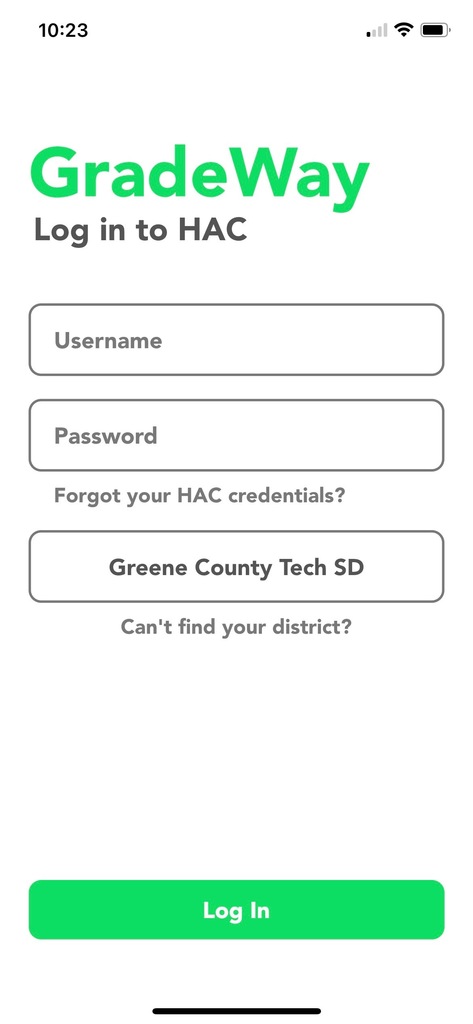 No School Monday, September 4th.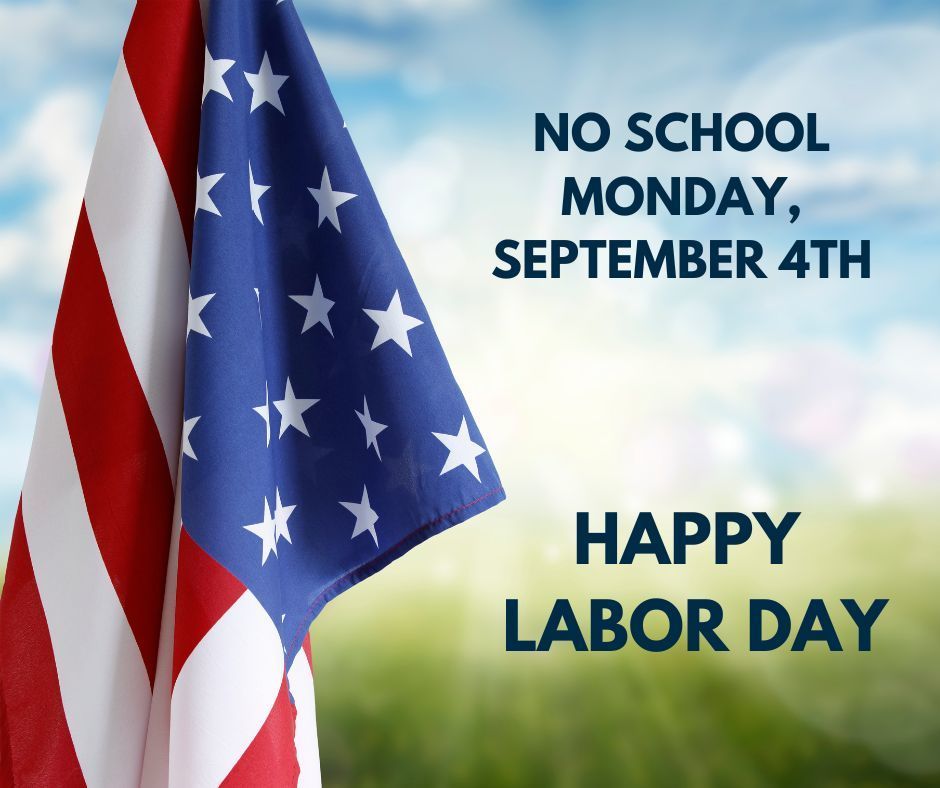 We are taking orders for PuraVida GCT bracelets! Orders are due by September 8th!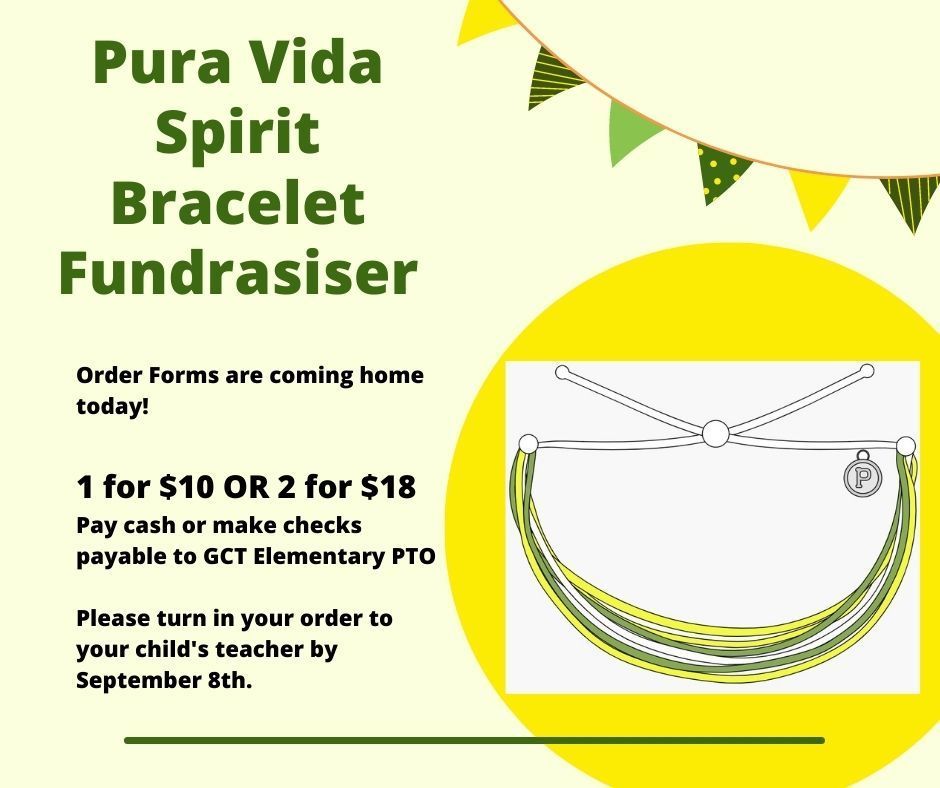 Help support the Educational Foundation of Greene County Tech at the Battle of the Bell football game this Friday night at 8:00pm. They will have white Eagle rally towels for $5 each. Also, Ohana Hawaiian Snow will sell shaved ice for $4. Proceeds will go to the Educational Foundation of Greene County Tech. Do not forget to show your spirit and dress in GCT gear or colors.