Green and Gold Day! 💚💛 GO EAGLES! 🦅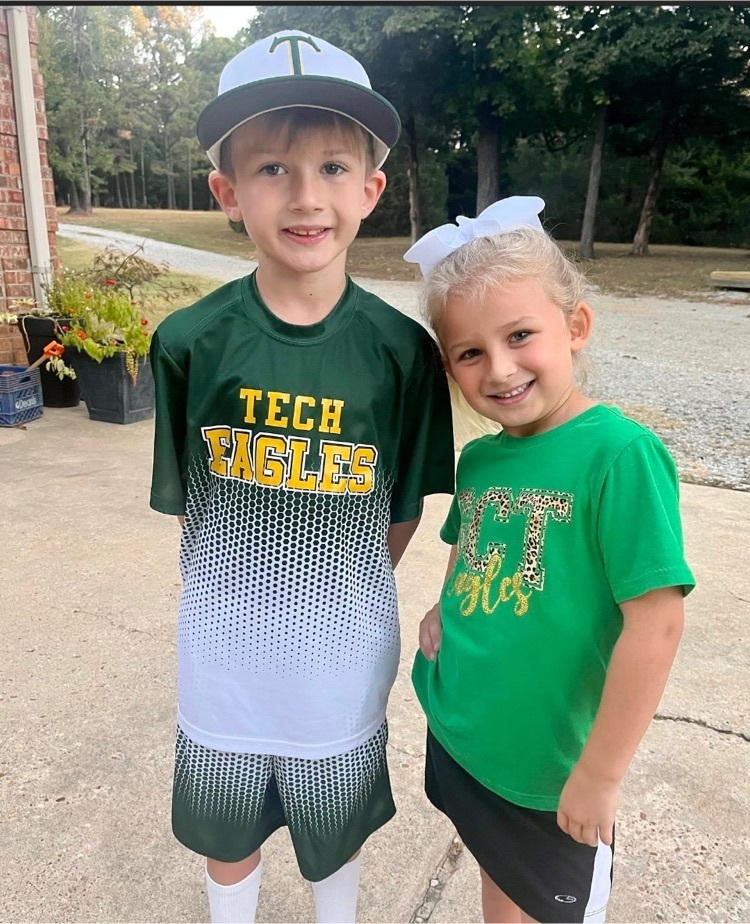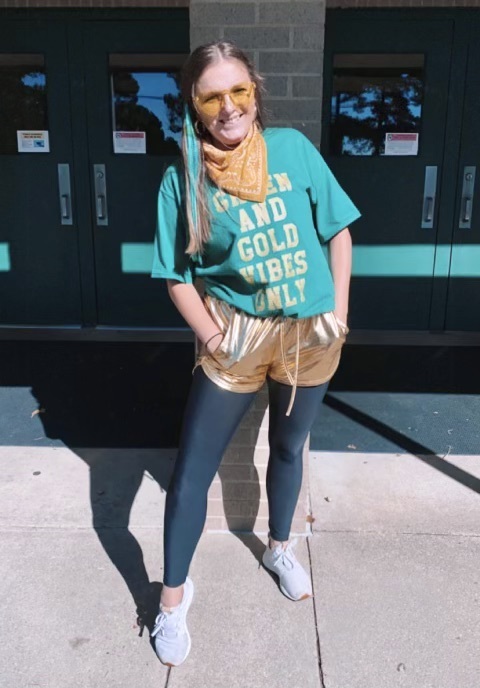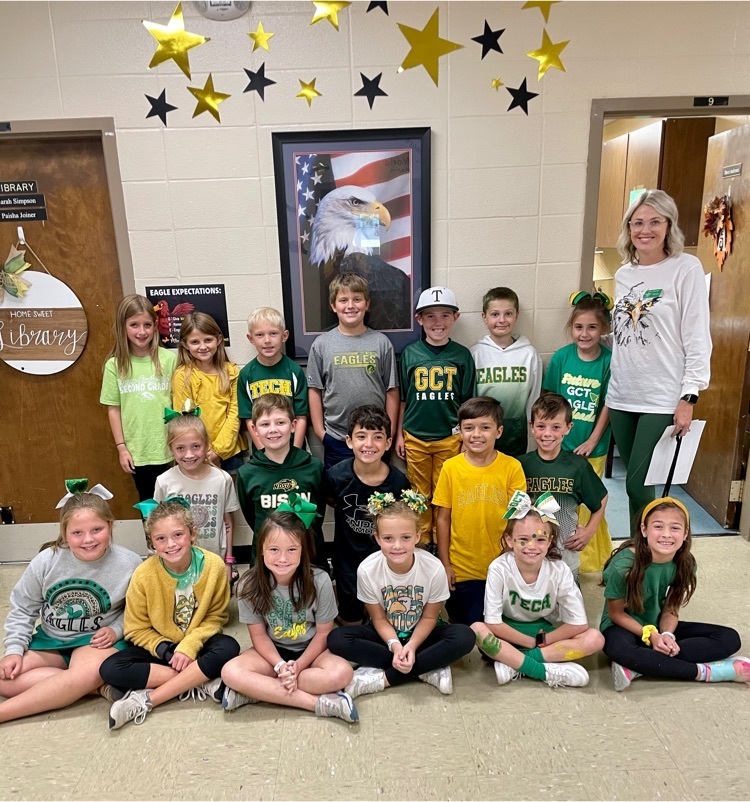 There will be a GCT Elementary PTO meeting at 5:30p.m. on Tuesday, October 4th at the Elementary Library. We will be discussing the cookie dough fundraiser and other important topics. Please come join us as we share ideas and have some fun!

2nd grade students in Mrs. Hannah Reddick's class have been learning about different cycles in nature. The students had a chance to bring a plant or insect and present their life cycle. They did such an amazing Job!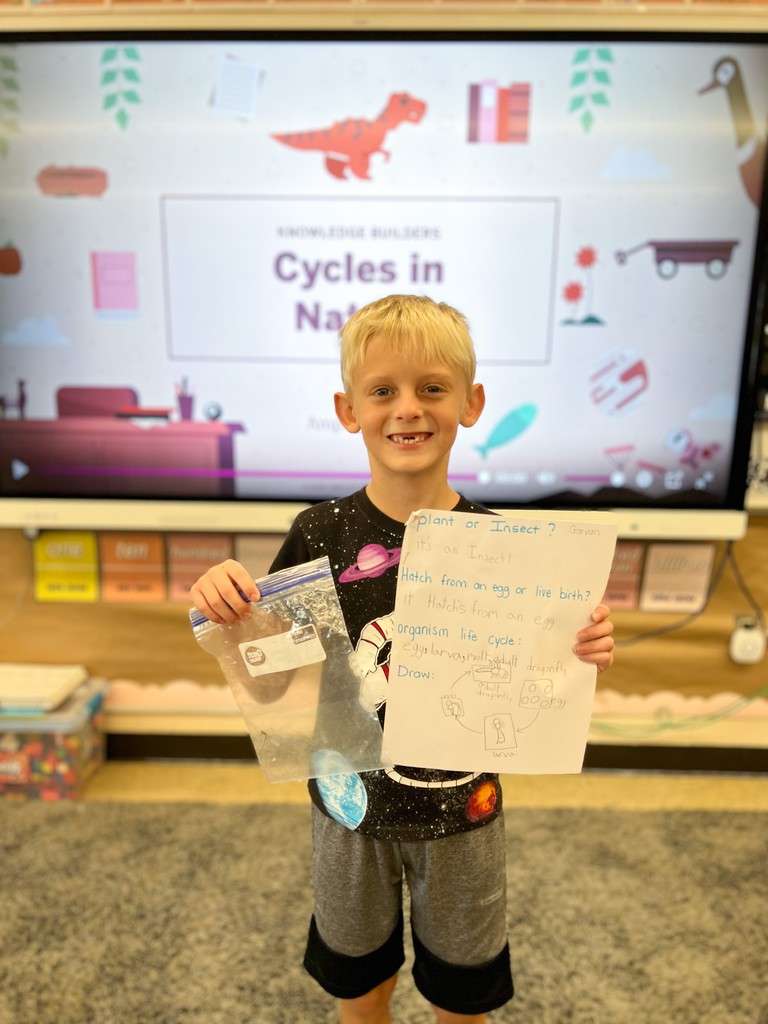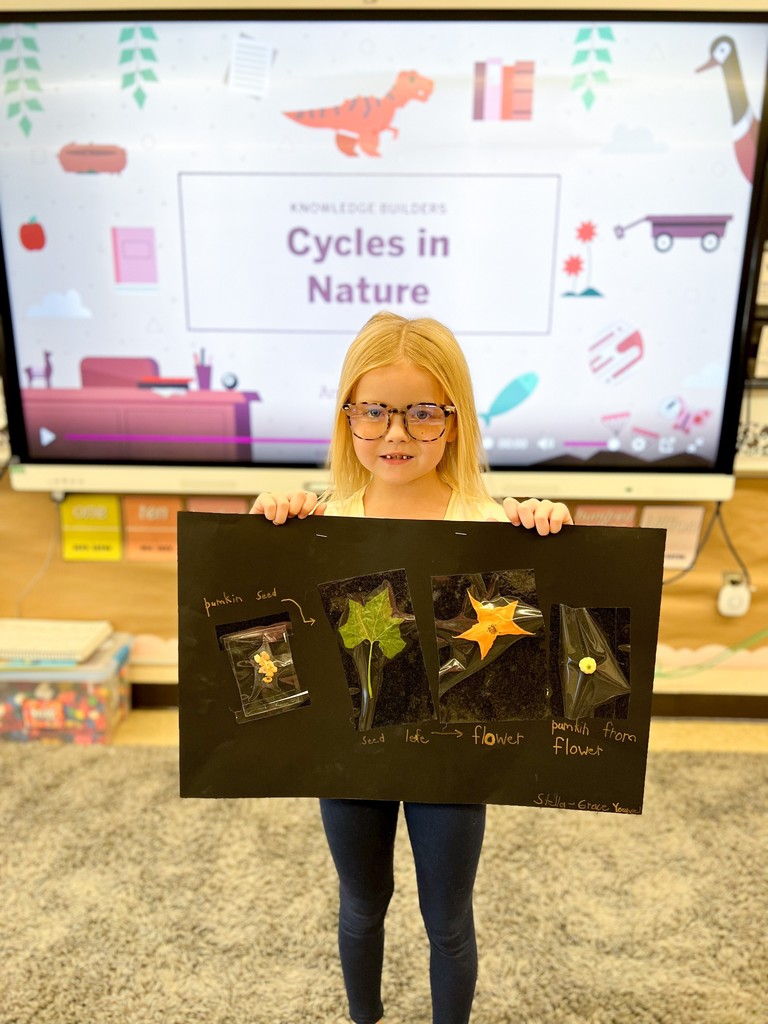 More of Mrs. Reddick's students with their Life Cycle projects.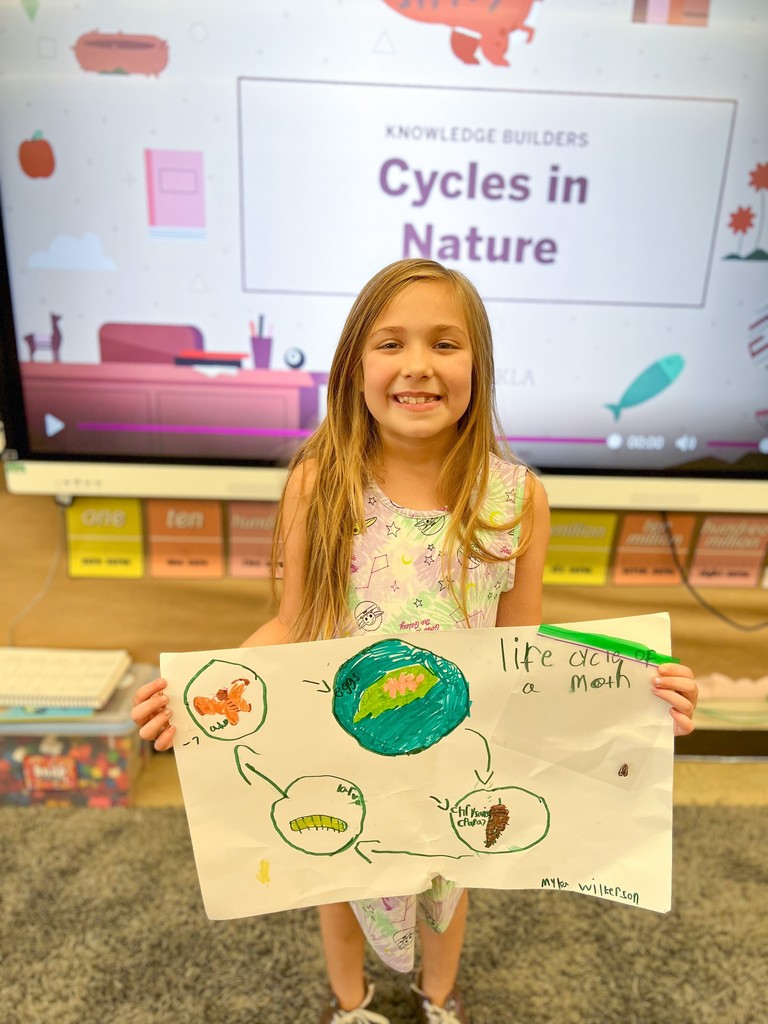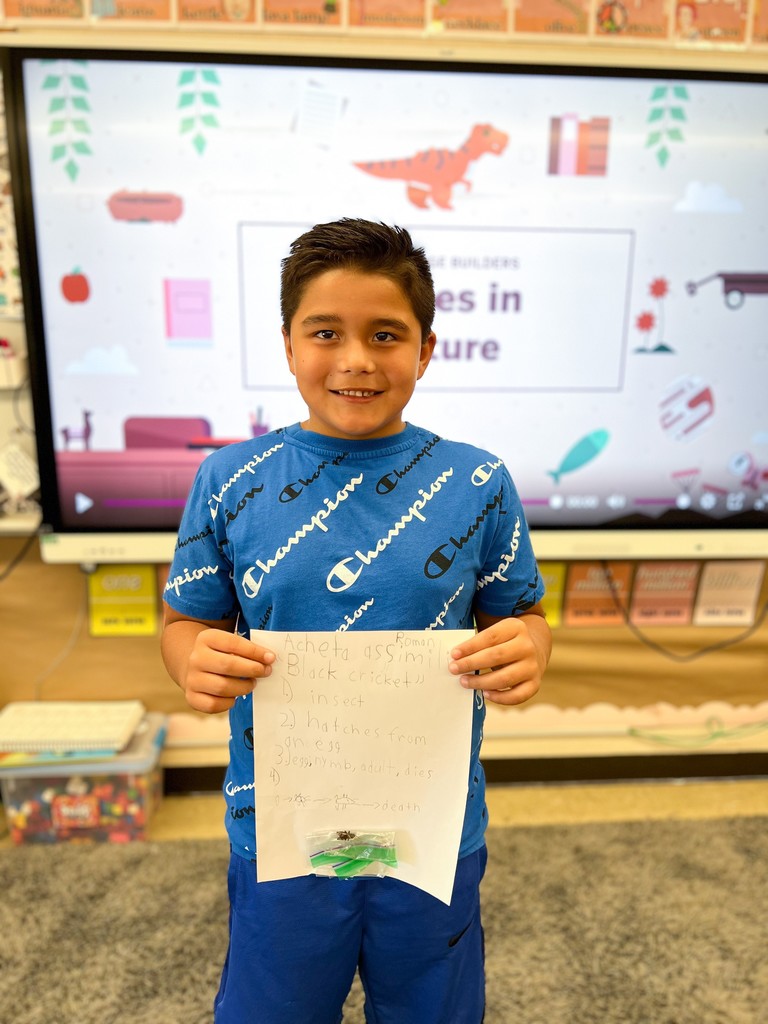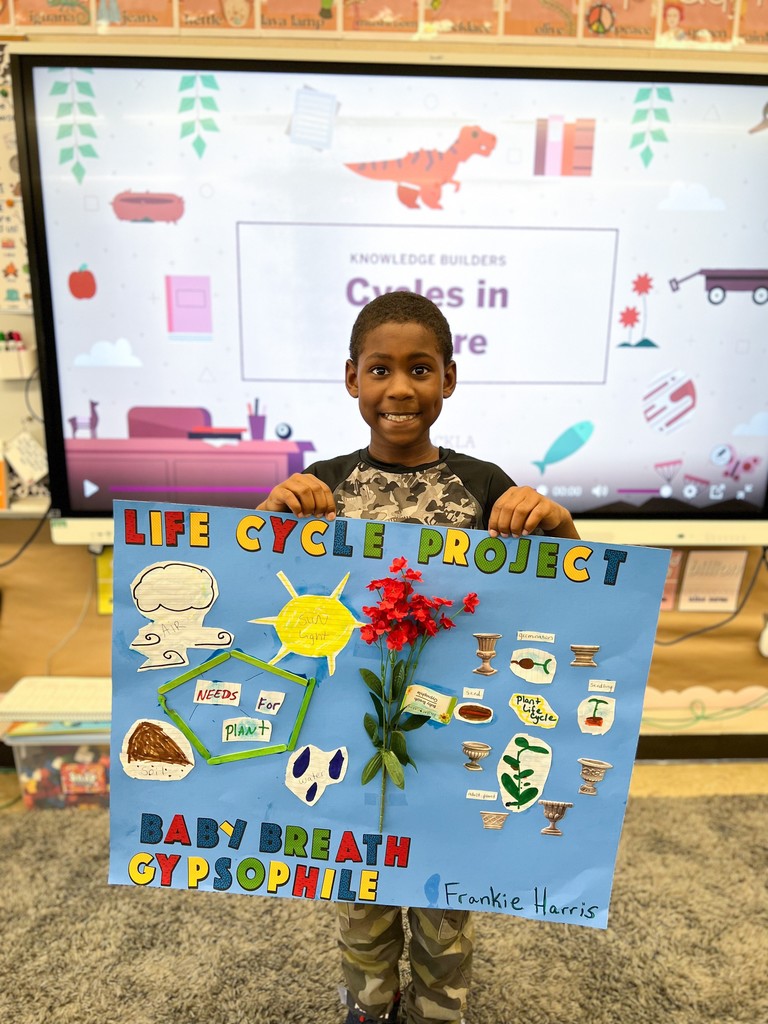 More of Mrs. Reddick's students with their Life Cycle projects.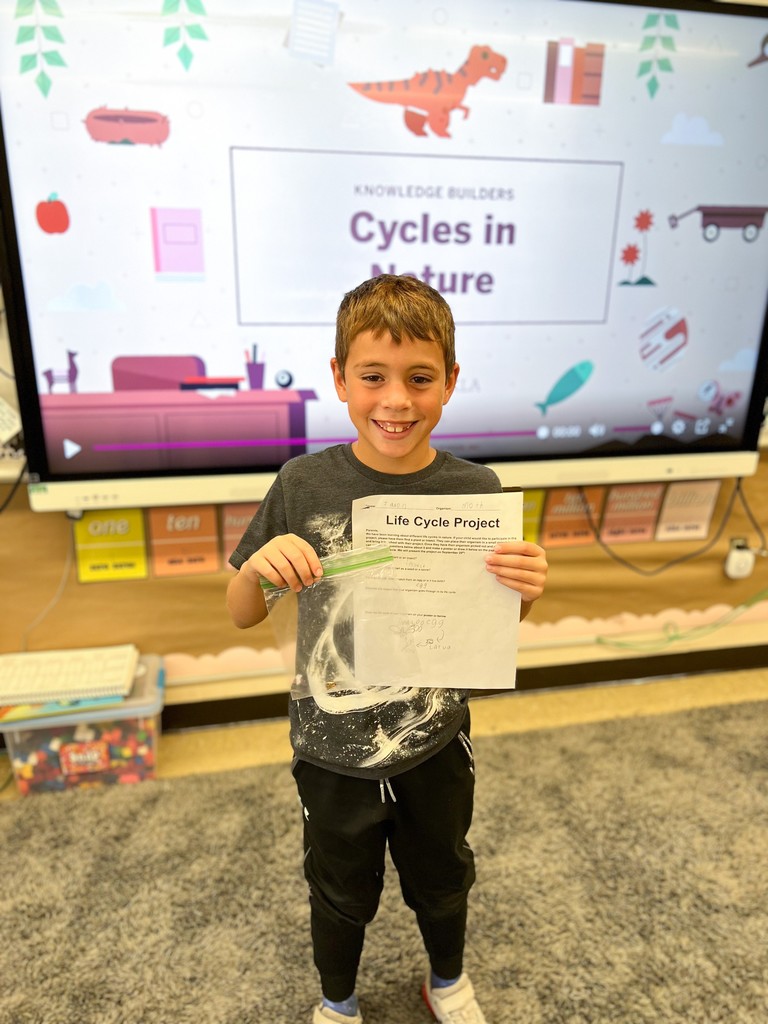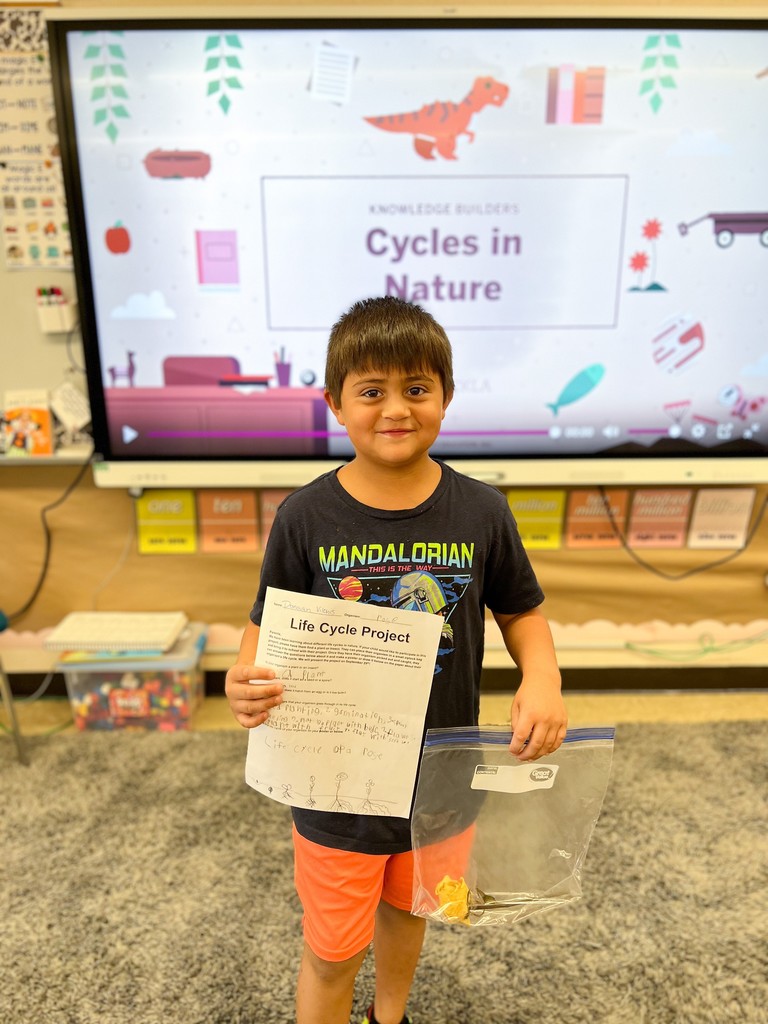 Elementary 3rd grader, Kylan is showing "astronomical " school spirit.

Mrs. Angela Watson's 3rd grade class showing the length of an Anaconda from the Amazon jungle. The book said it was longer than 6 students and weighed 500 pounds.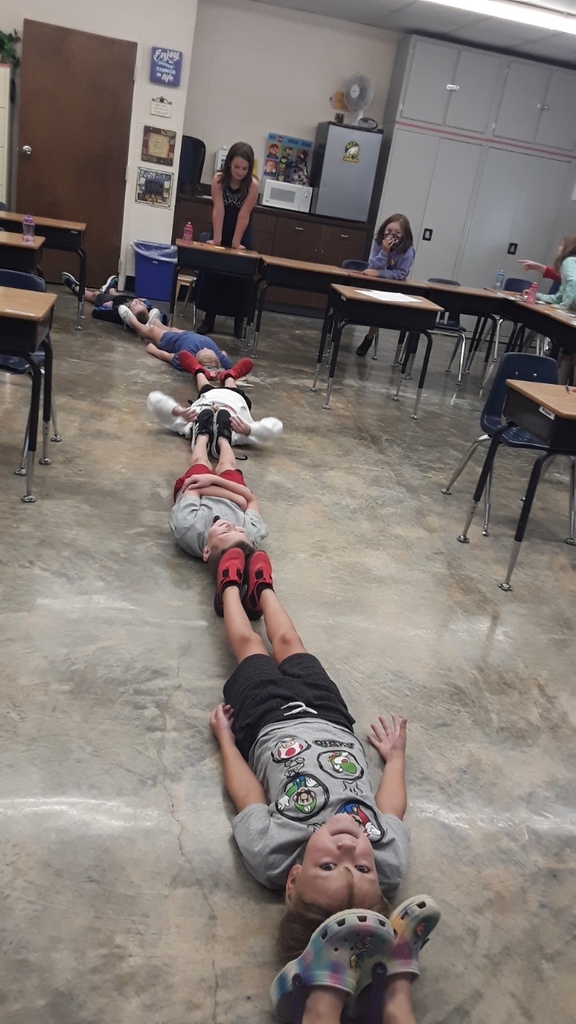 Mrs. Angela Watson's 3rd grade class made backbones from cheerios, mini marshmallows and floral wire. This was a fun end of unit activity.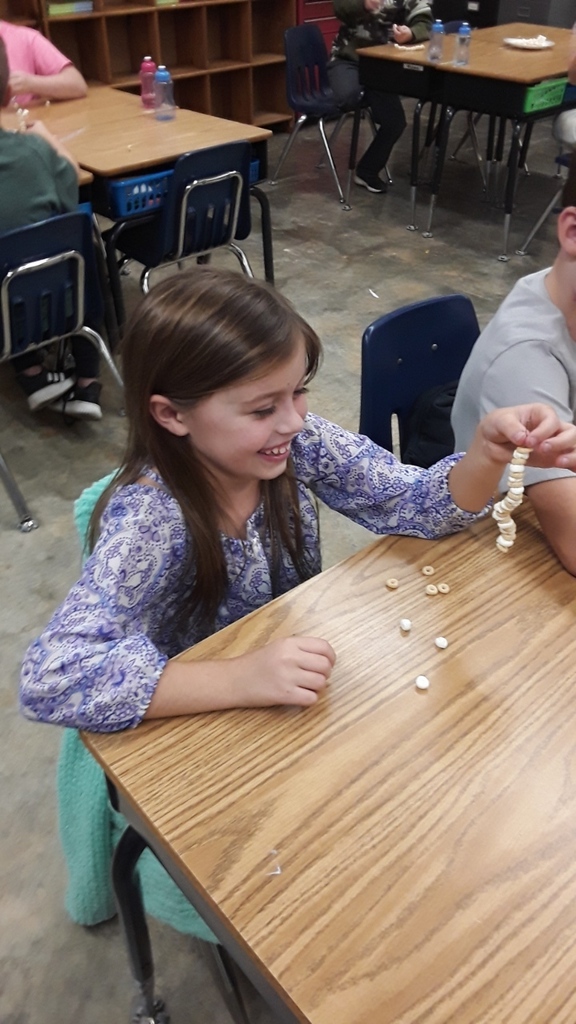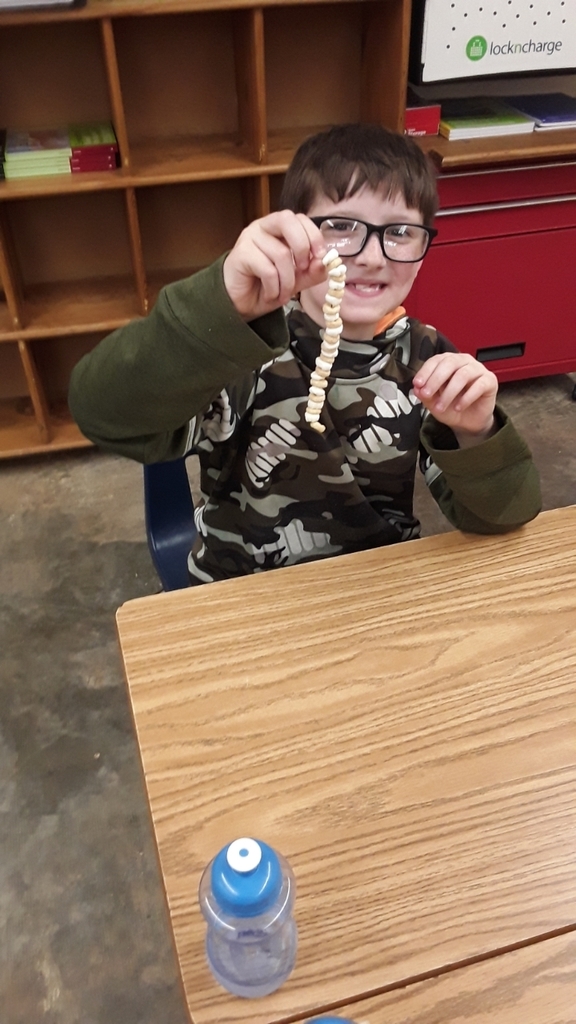 See You at the Pole pictures from Mrs. Ashley Ezell. We had a wonderful turn out for this very important event for students and the community.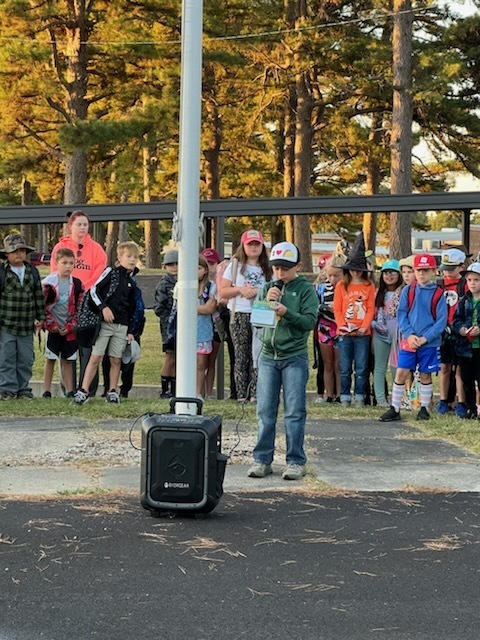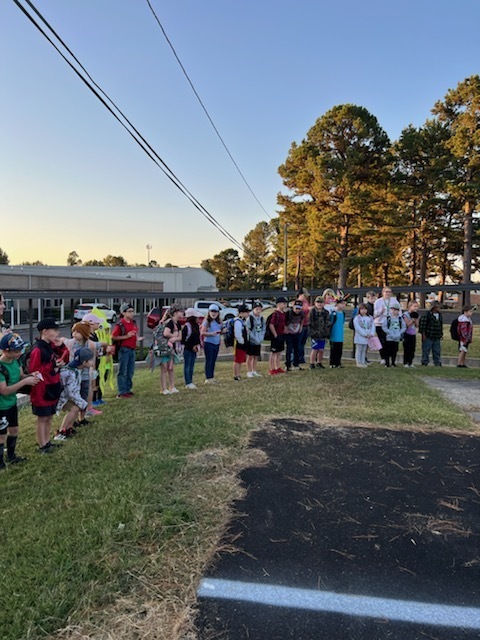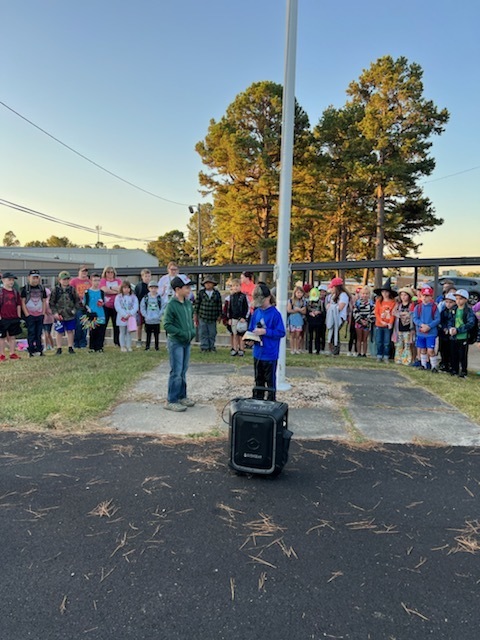 More 2nd grade pictures with Mr. Ryan Vaughn and Mrs. Cassie Foster's class. It was a great day!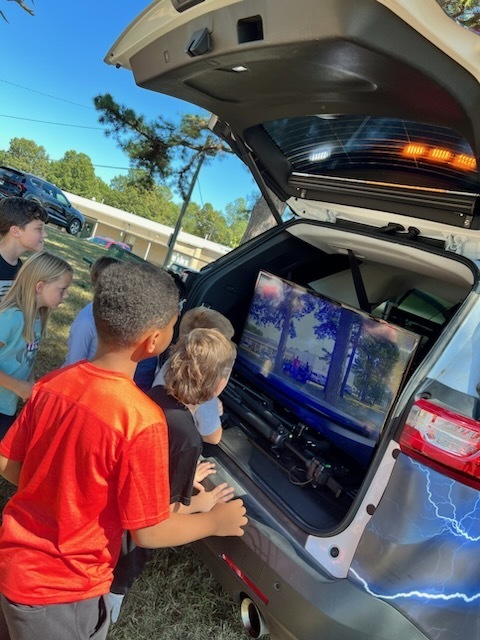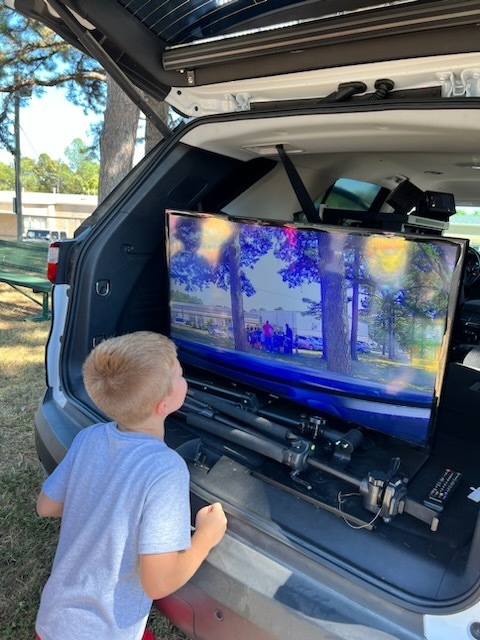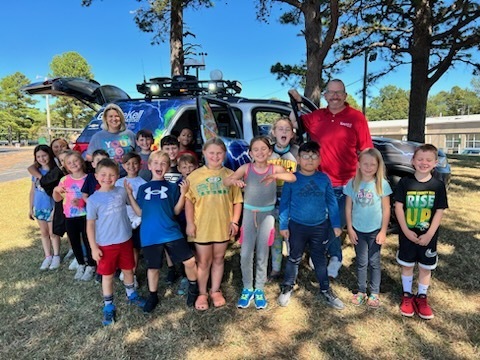 See You At The Pole at GCT Elementary. It's also Hat Day for Homecoming Spirit Week! 🙏🏼🦅📚🏈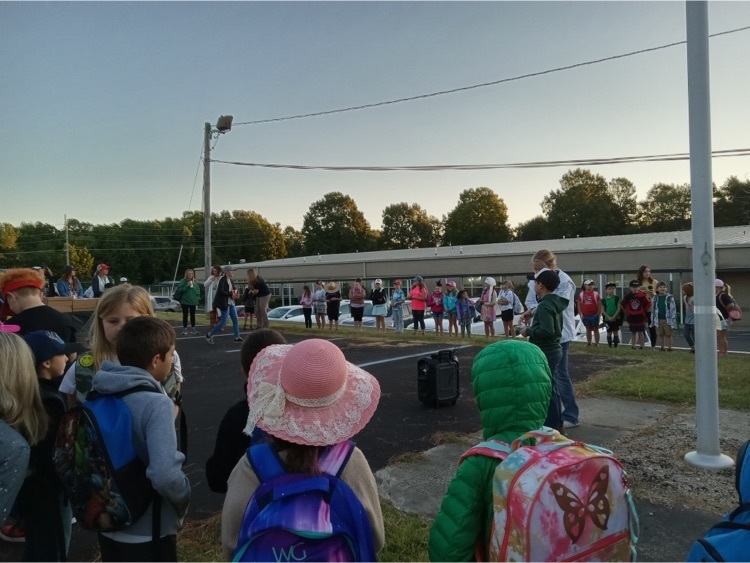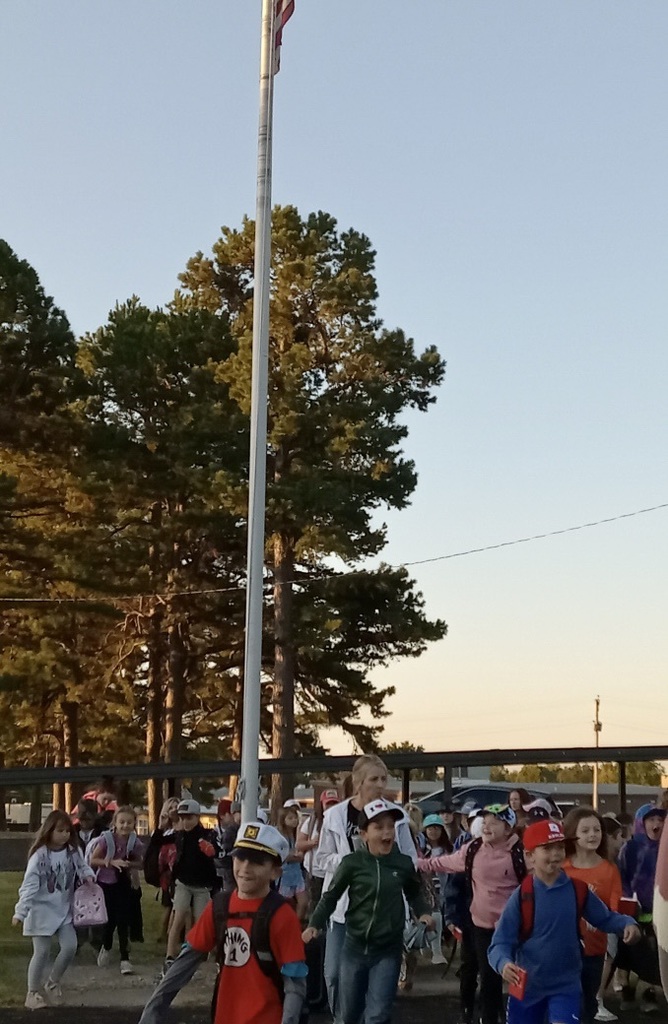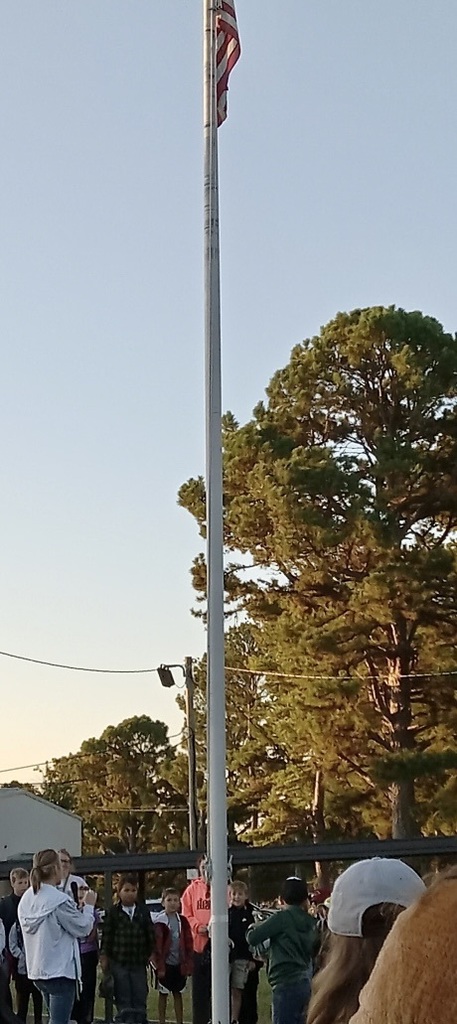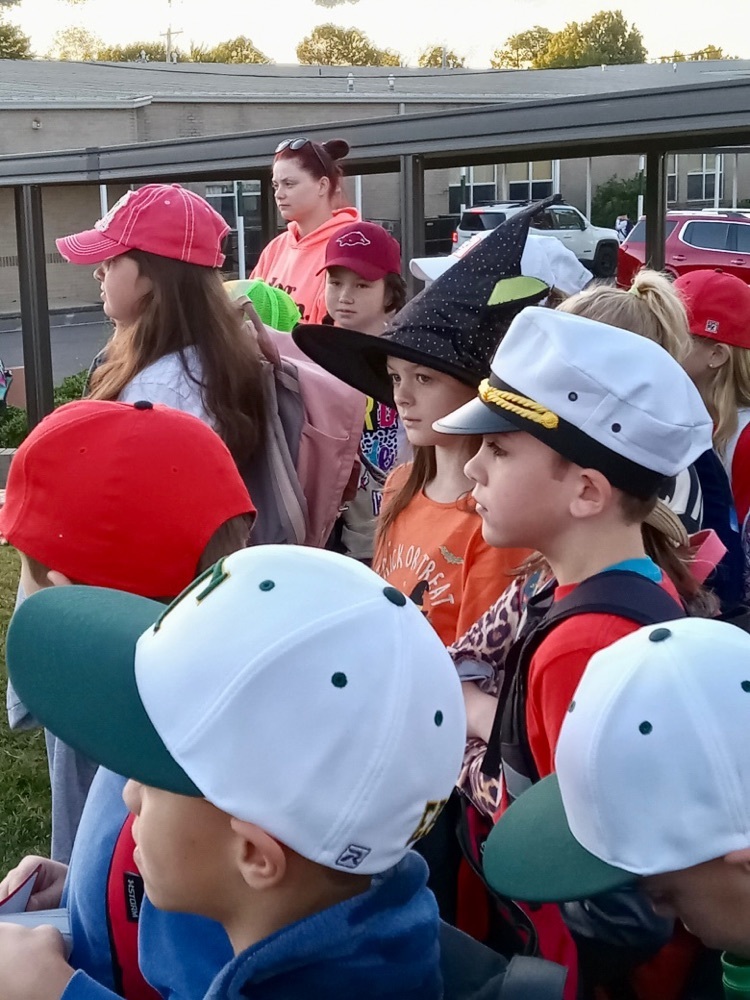 Ahhh recess! Enjoying this beautiful weather at GCT Elementary! ☀️🦅🌞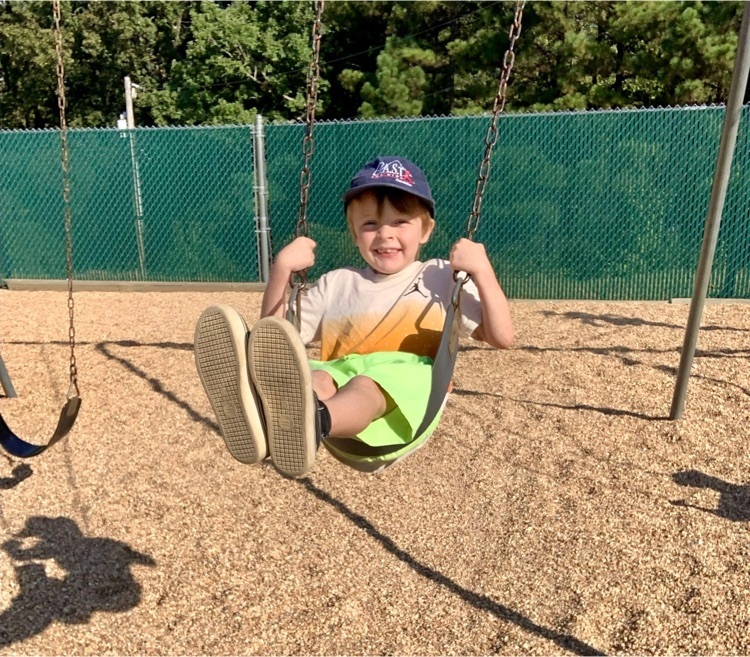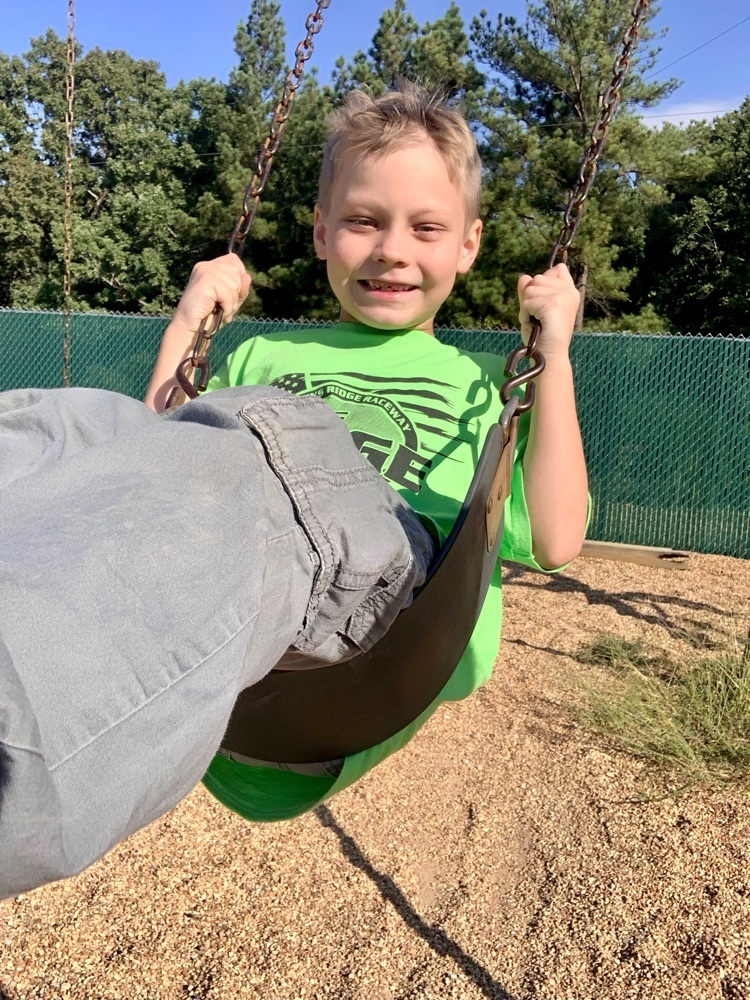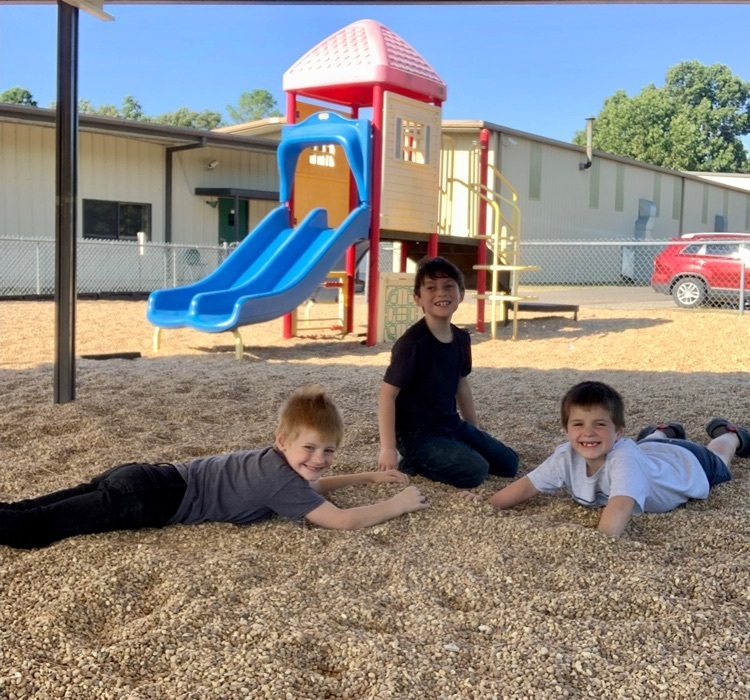 2nd graders enjoyed KAIT Meteorologist, Ryan Vaughan, for their literacy culminating activity! What a great day!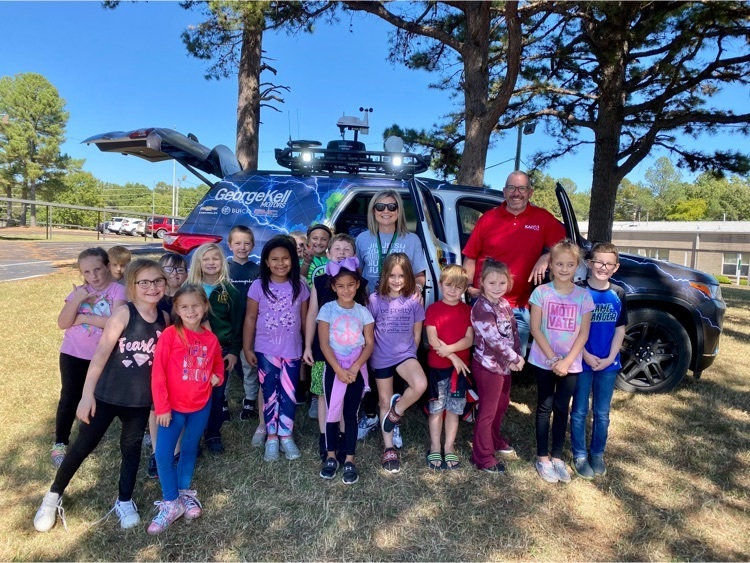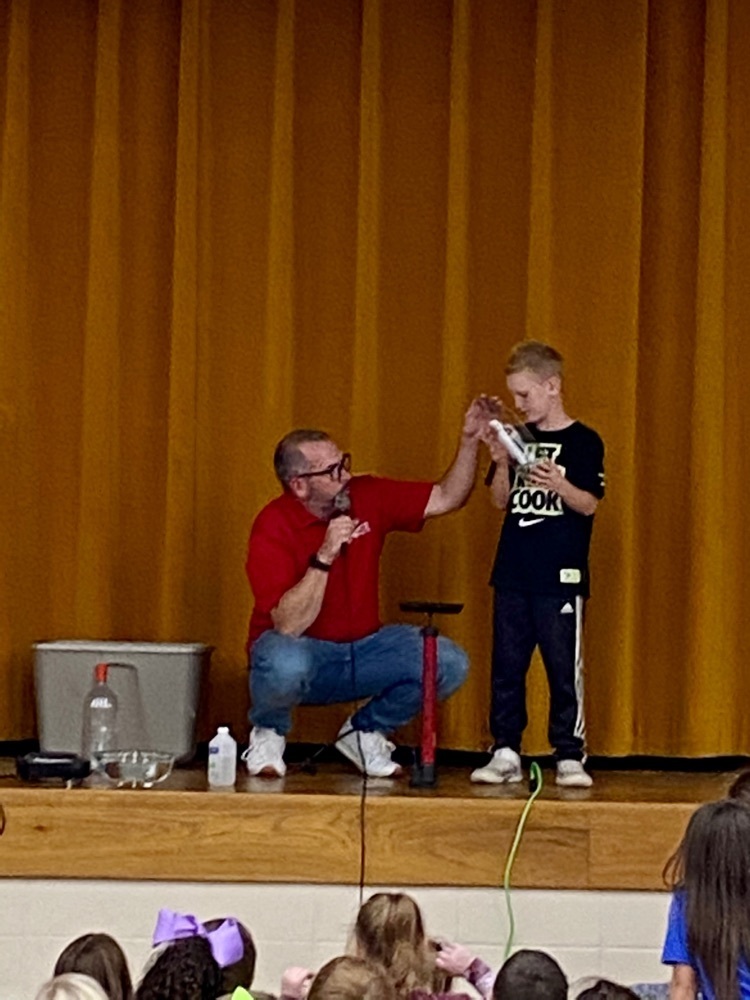 GCT Elementary's Third Graders have been enjoying a great week of "Fun Day" In Music Class. Each week our classes have an opportunity to earn stars in Music. When they reach twelve stars they are awarded a Fun Day! They rotate between four musical stations. Art (Music coloring pages, word searches, etc), Instrument (different instruments), Smartboard (They play a game where they have to identify what instrument is being played), and Music Cards (Music card games). It is a reward for great behavior, but the awesome thing is they also meet EVERY music framework on Fun Days too! What a fun week to be a Little Eagle!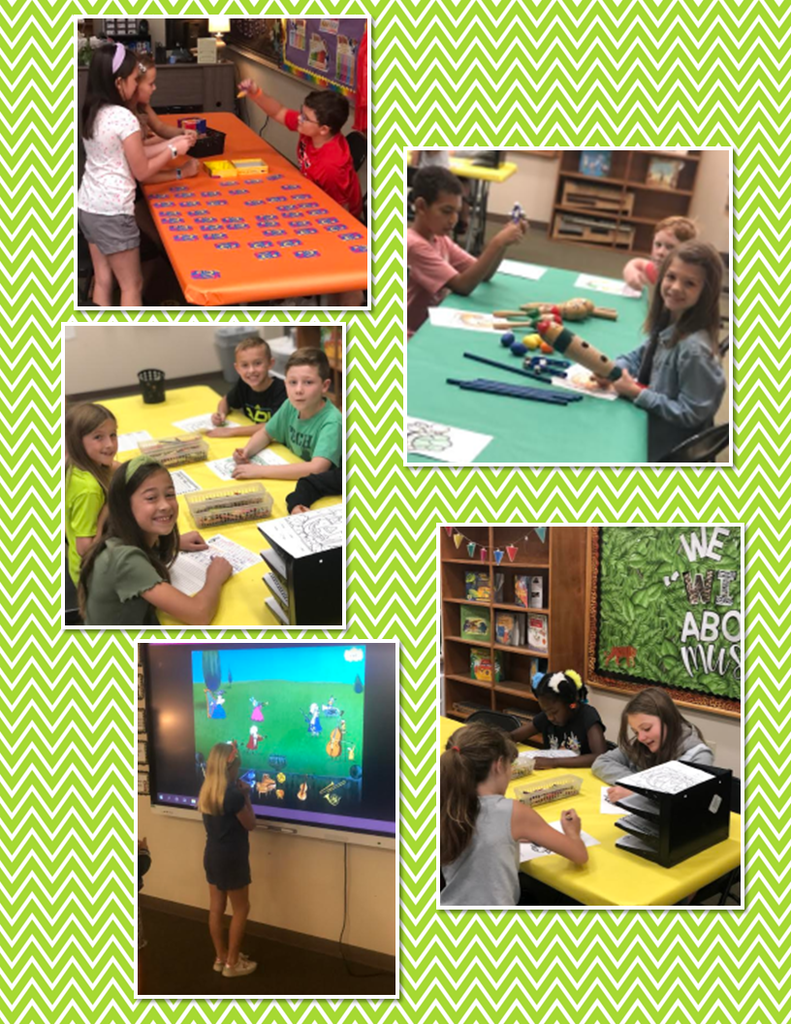 Congratulations to Kori Gill! Our GCT Elementary Ballard's Flower's Teacher of the Week! 🦅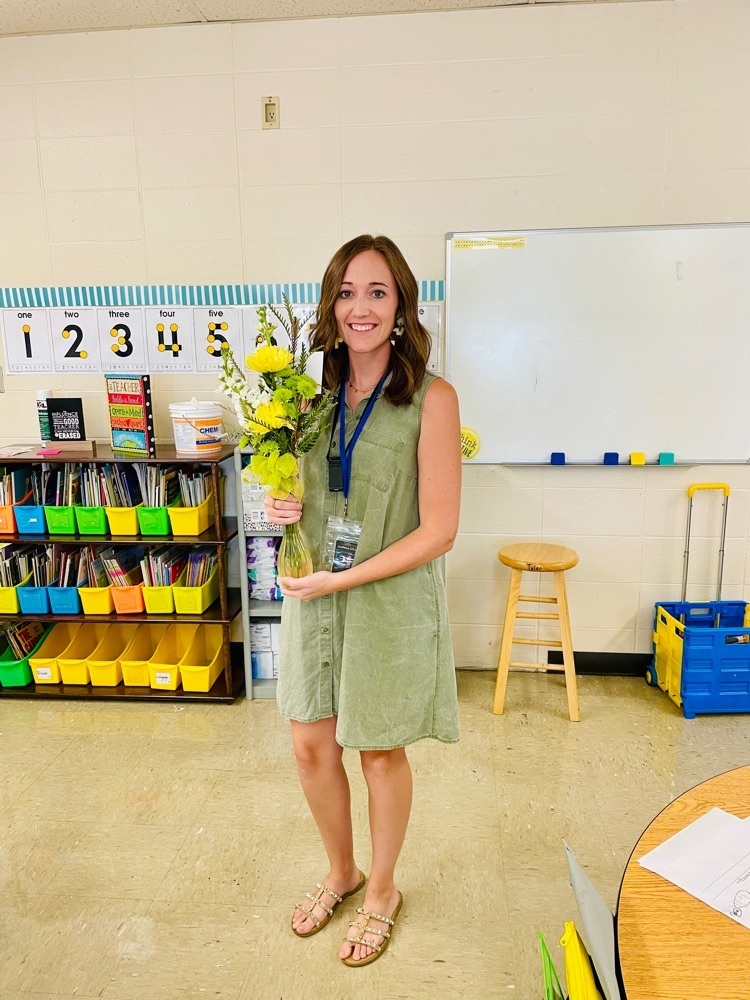 Girls golf conference champs, Liza McIlvoy- overall winner. Liza and Addy Davis all conference.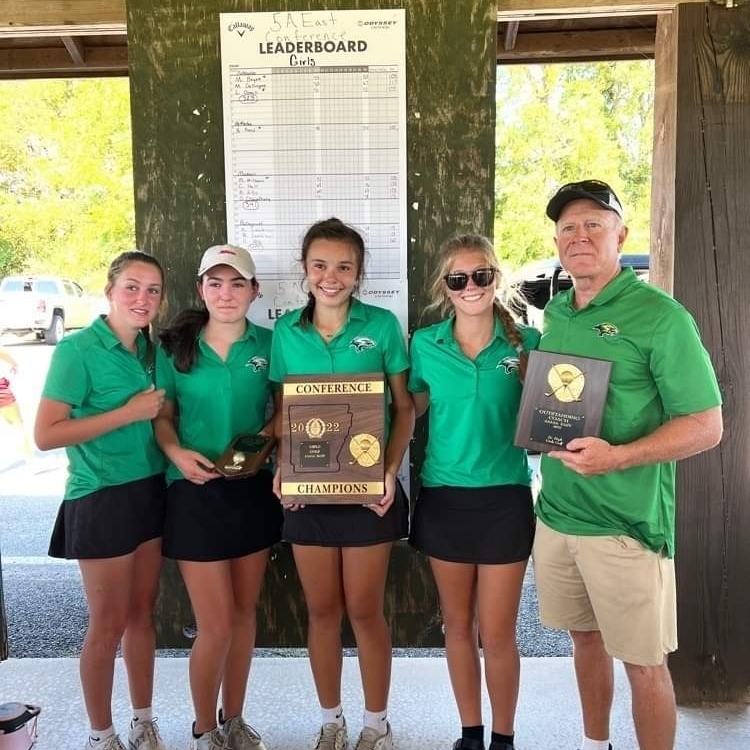 Mrs. Mandy Ballard's class celebrate Constitution Day!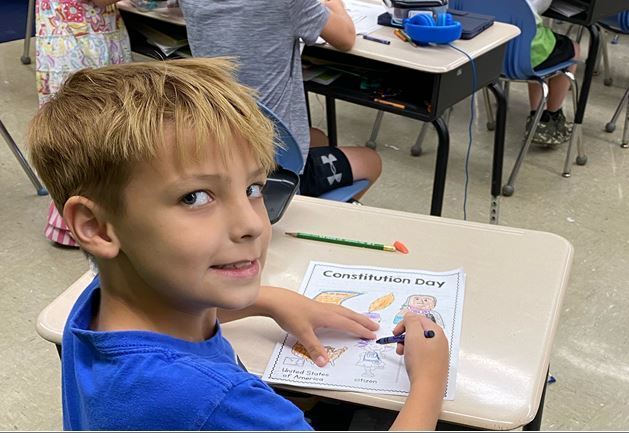 Ms. Potter's 3rd grade class made spines to celebrate learning about Vertebrates and Invertebrates. Good job!!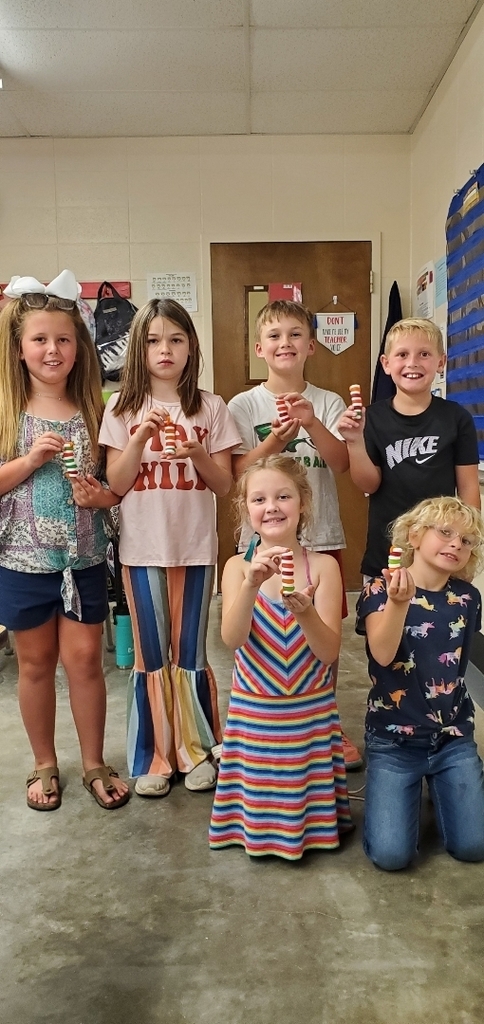 Big thanks to Donna Mooney and Target for the awesome school supplies donated to our district!!

A heartfelt send off for Max Gray.