Spring Break for Greene County Tech Schools will be March 20th-24th. Please enjoy your break and stay safe. Students will come back to campus on Monday, March 27th.

Teachers from 3rd grade worked with students on weather activities. Parents enjoyed watching their child engage in learning.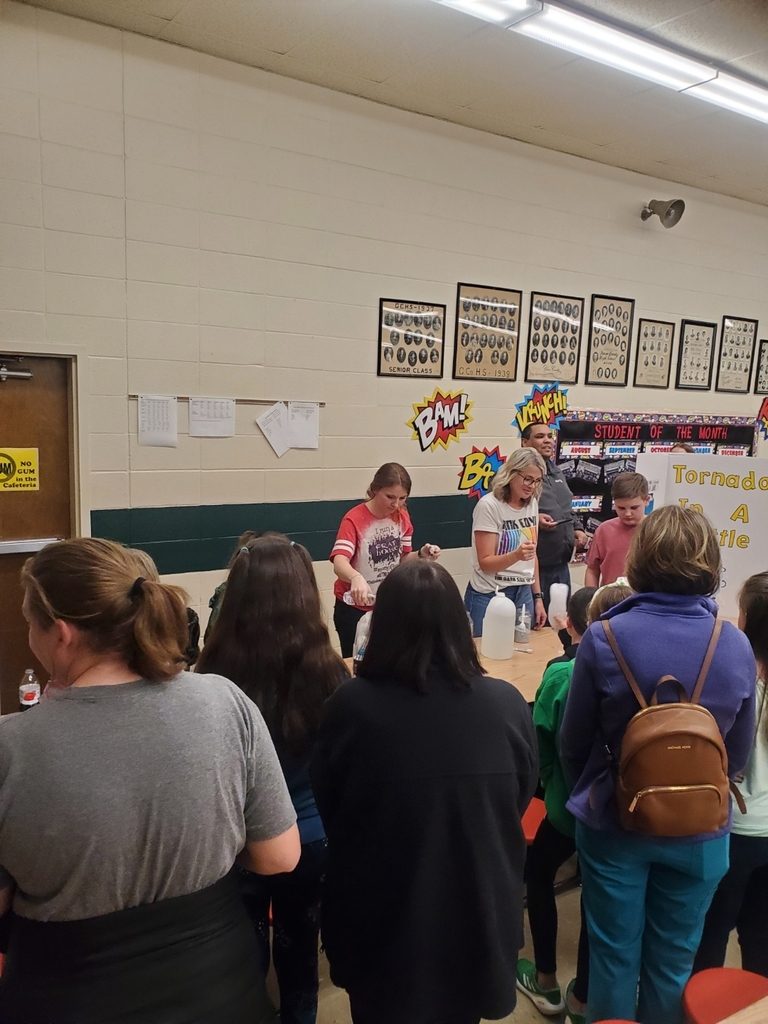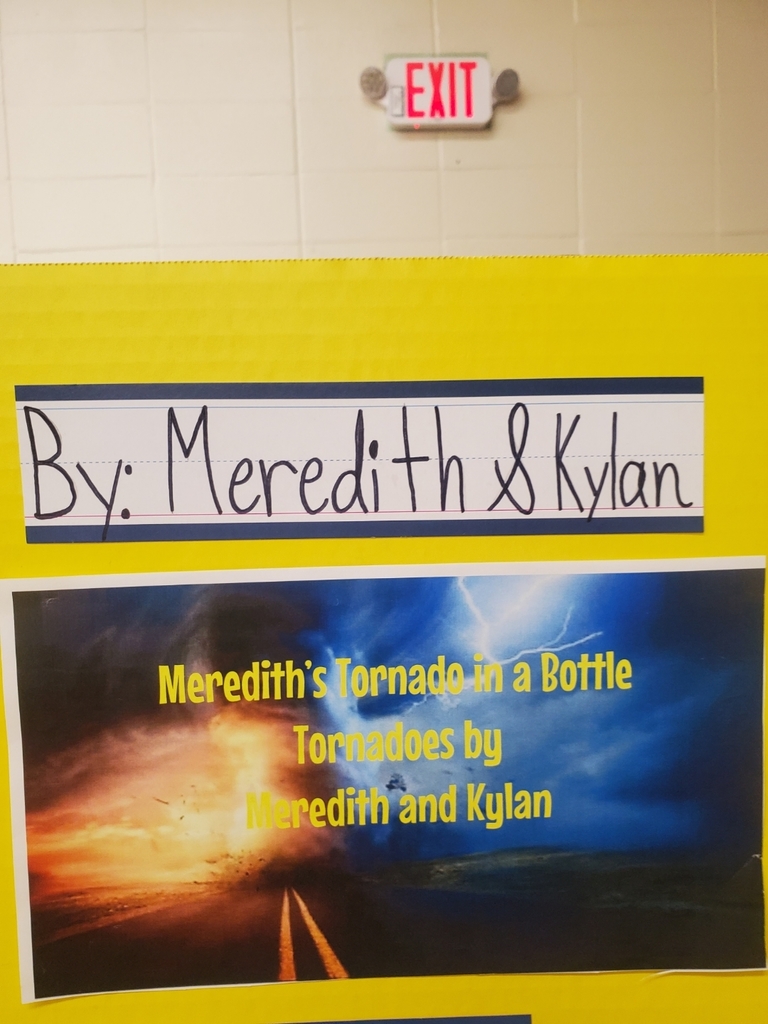 Students from Elementary Gifted and Talented class also displayed their Weather projects with classmates or parents.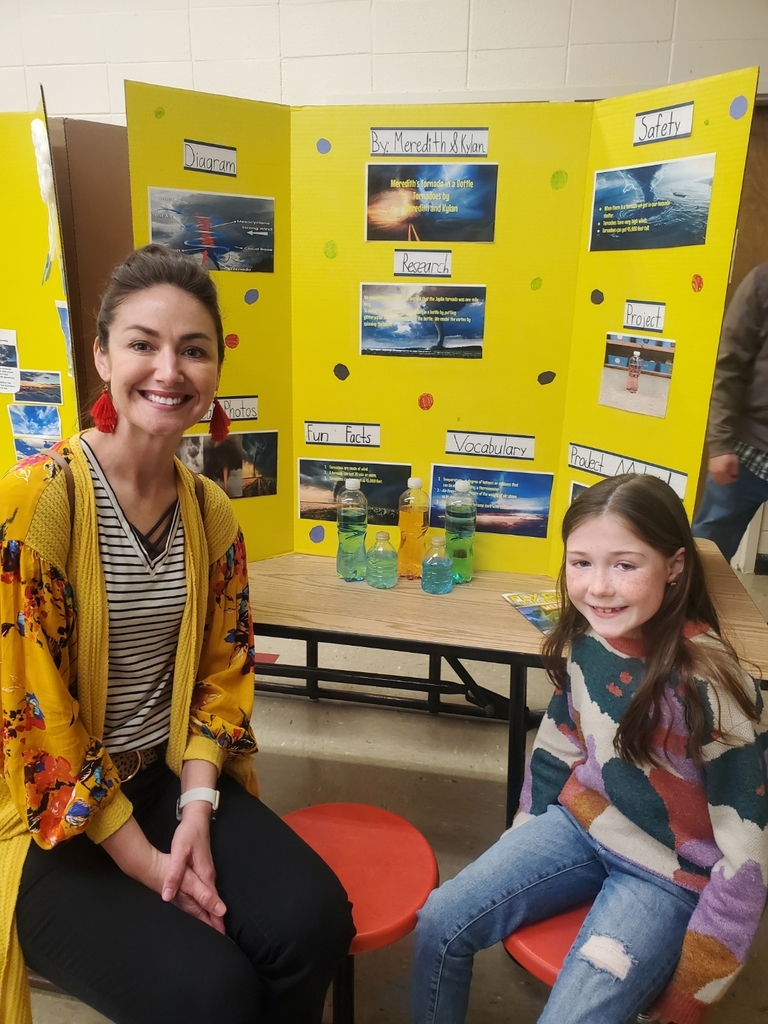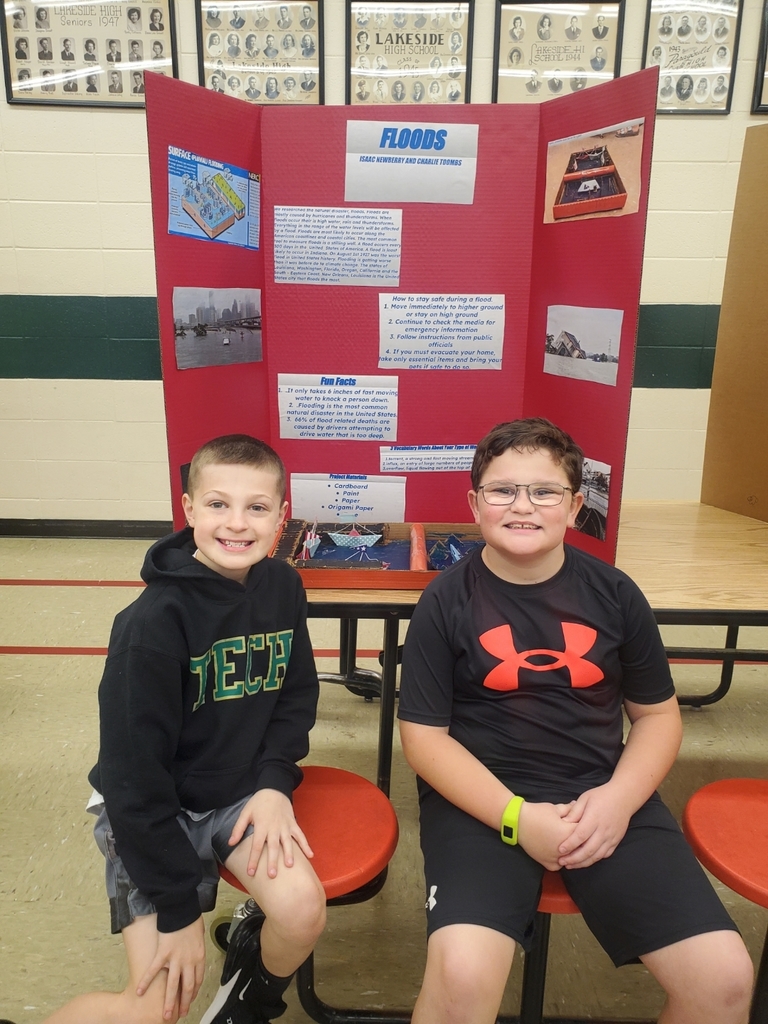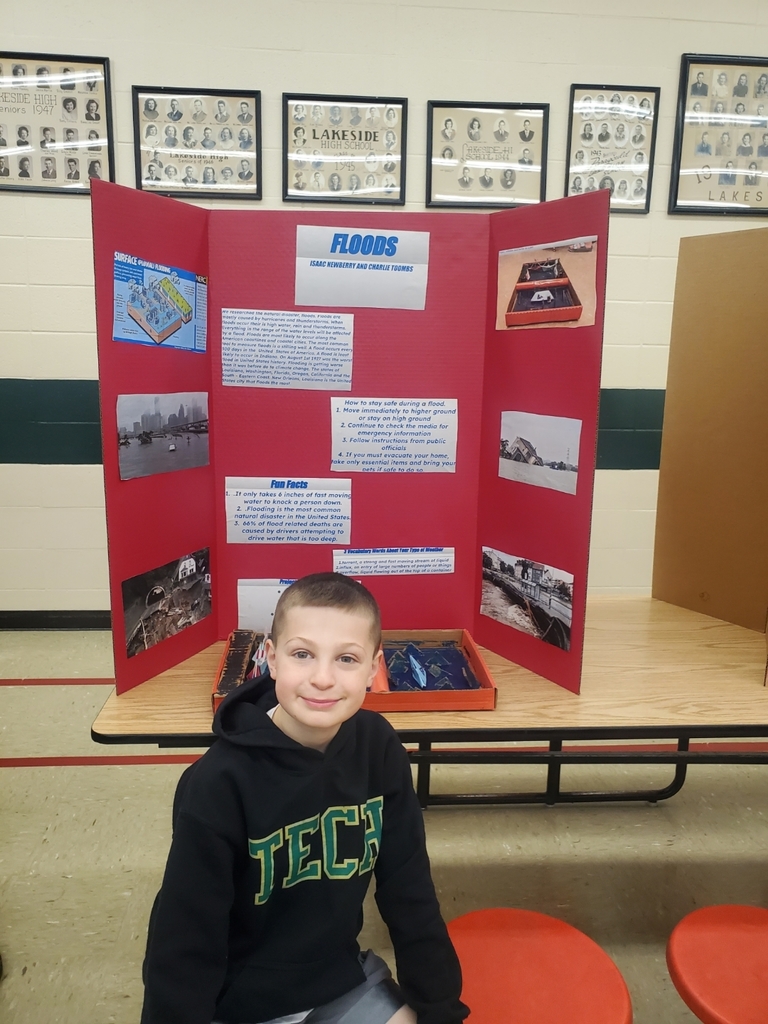 GCT Elementary hosted a STEM parent night for 3rd grade. Kim Kellums introduced Aaron Castleberry as the guest speaker. He presented A Day in the Life of a Meteorologist.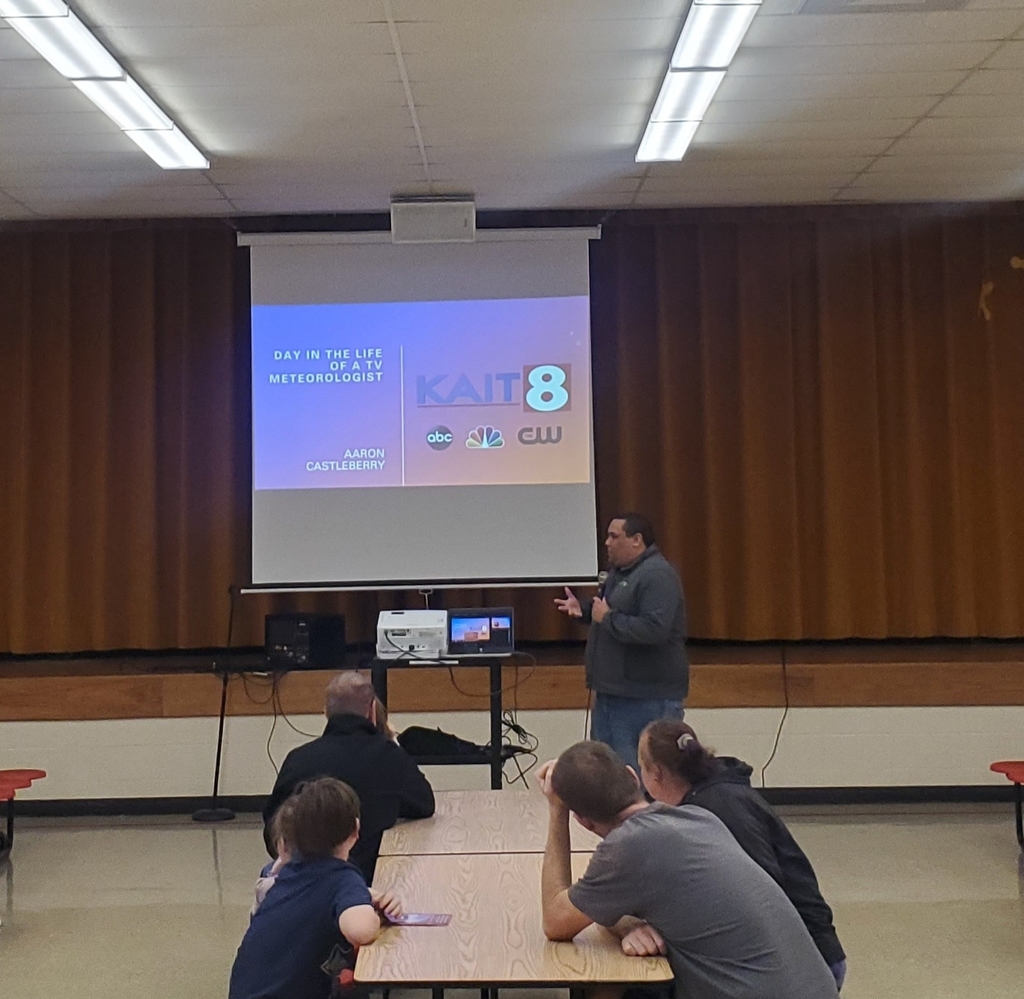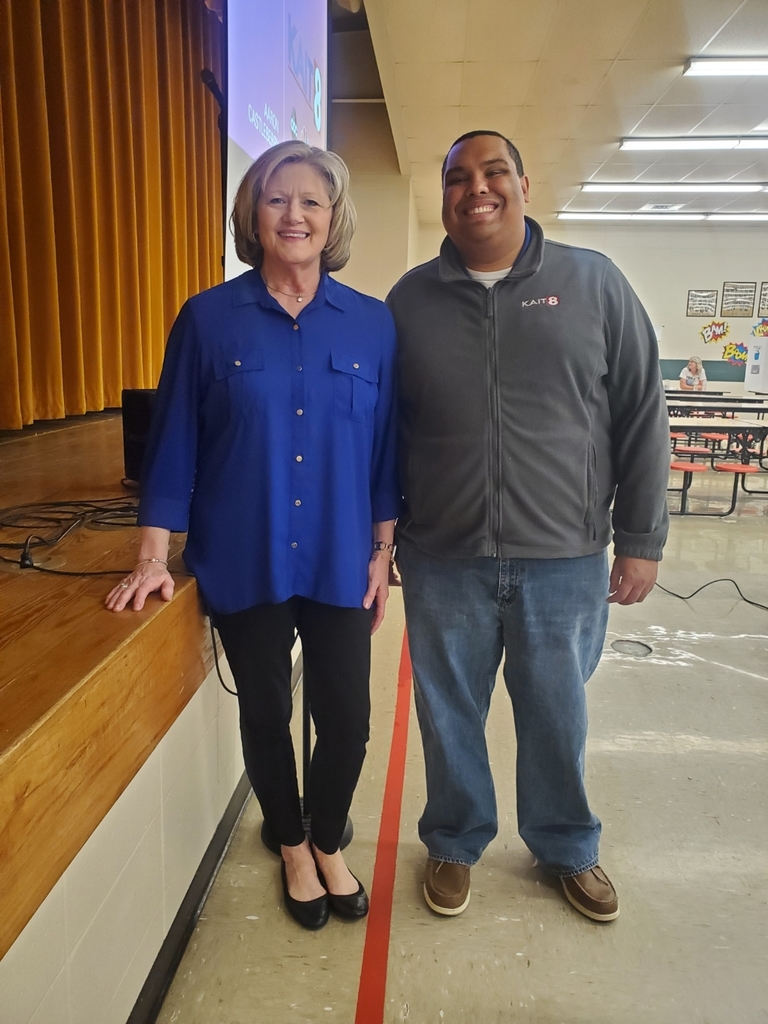 Congratulations KAREN SWINDLE...Ballard's Flowers Teacher of the Week! Karen is one of our Reading Interventionists who does an amazing job working with students!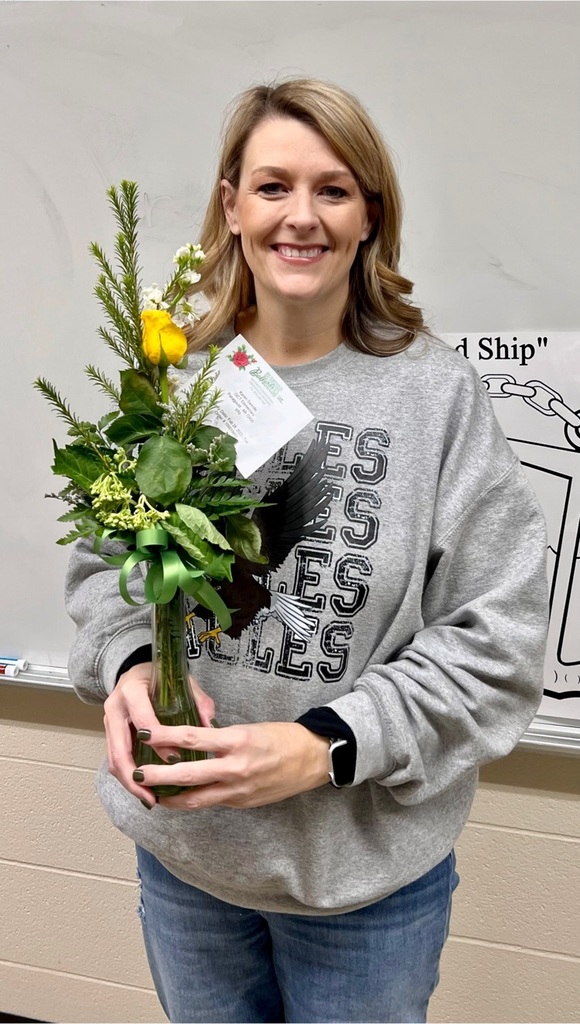 Thank you to the Intermediate Student Council for taking time out of their day to read to our 2nd graders for Read Across America Day! 📚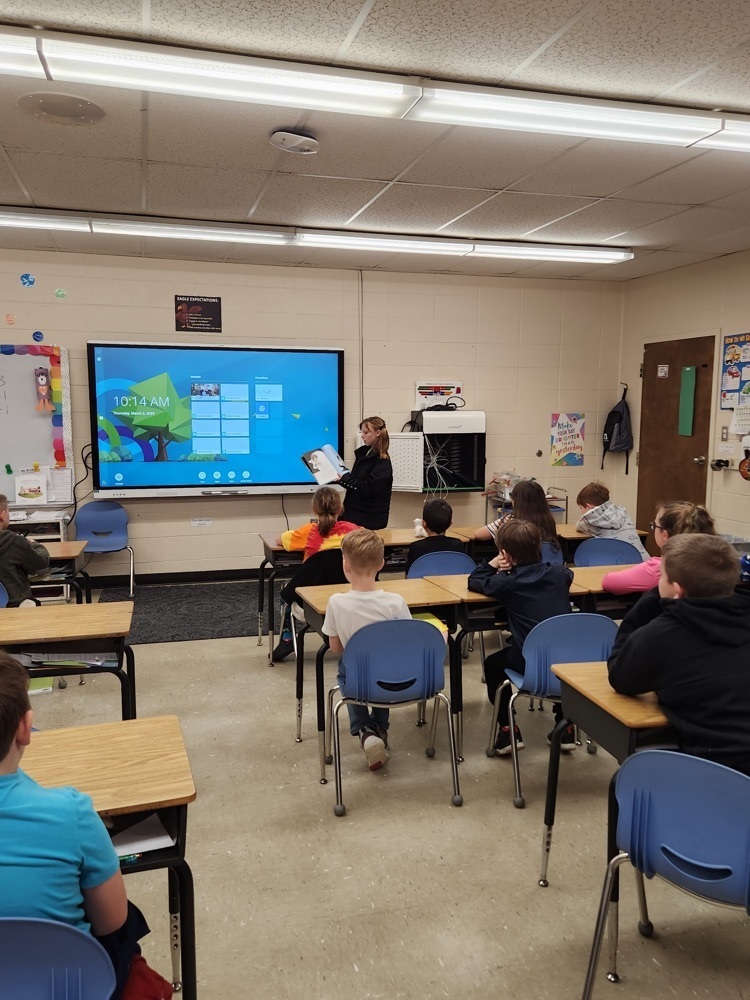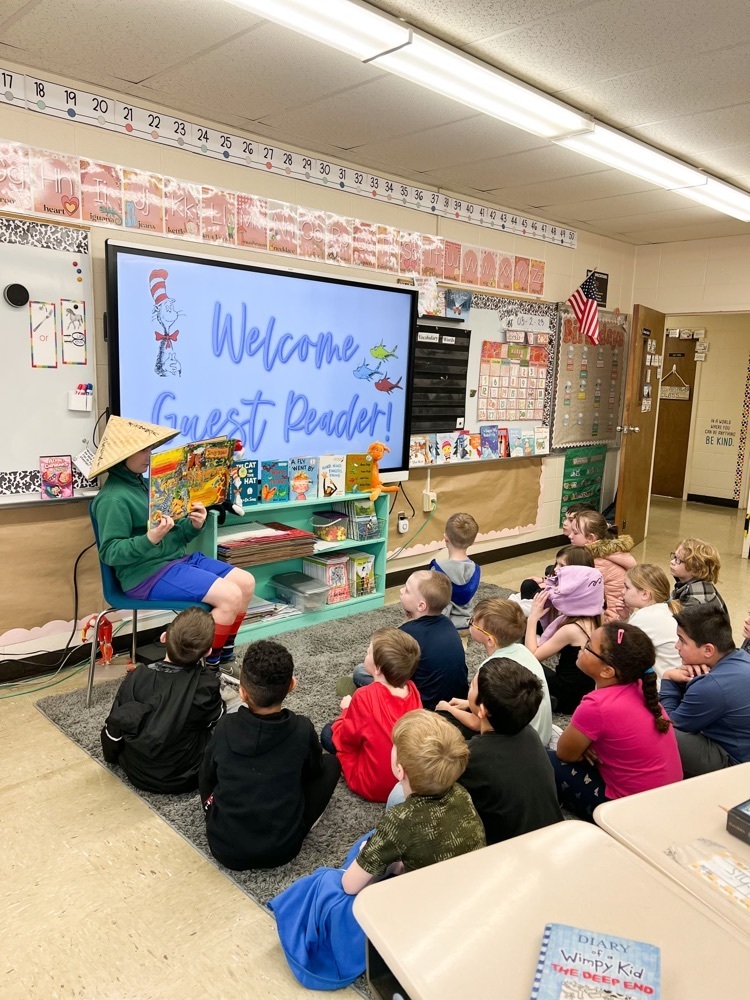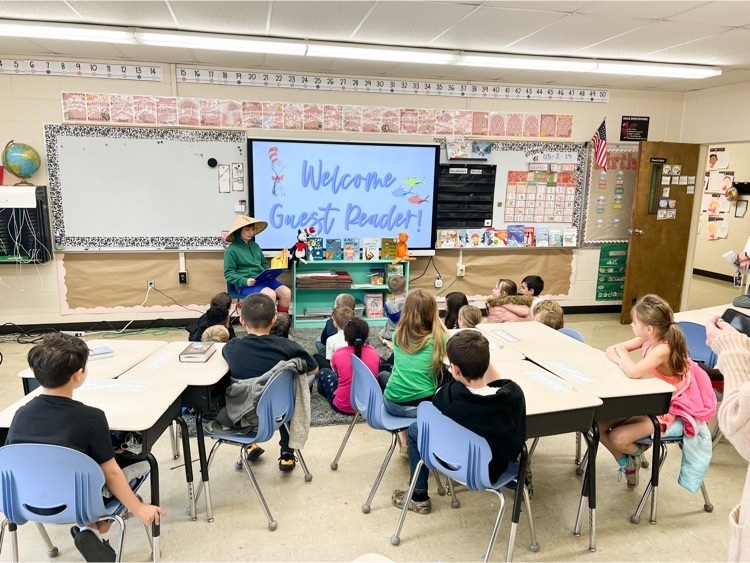 Second grade students in Mrs. Kelley's class just finished reading "The Job Hunt." Students celebrated with a career day by dressing up as what they want to be when they grow up.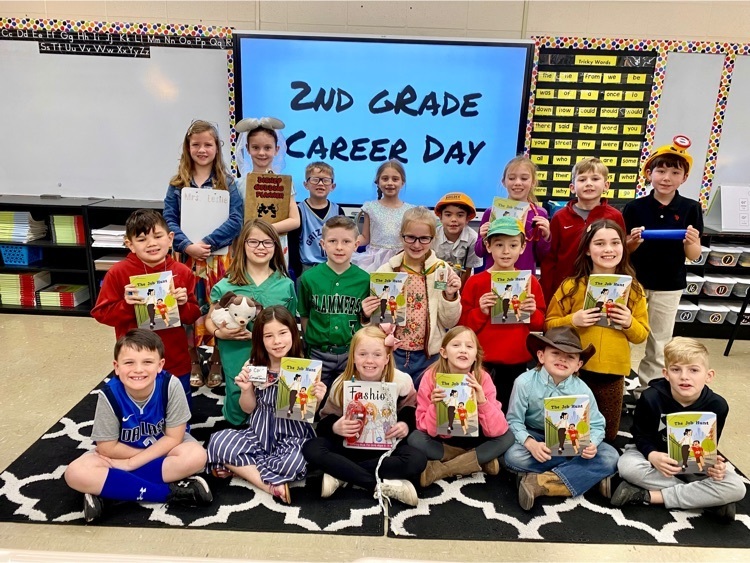 2nd and 3rd grade School Safety Team members received CPR training this afternoon.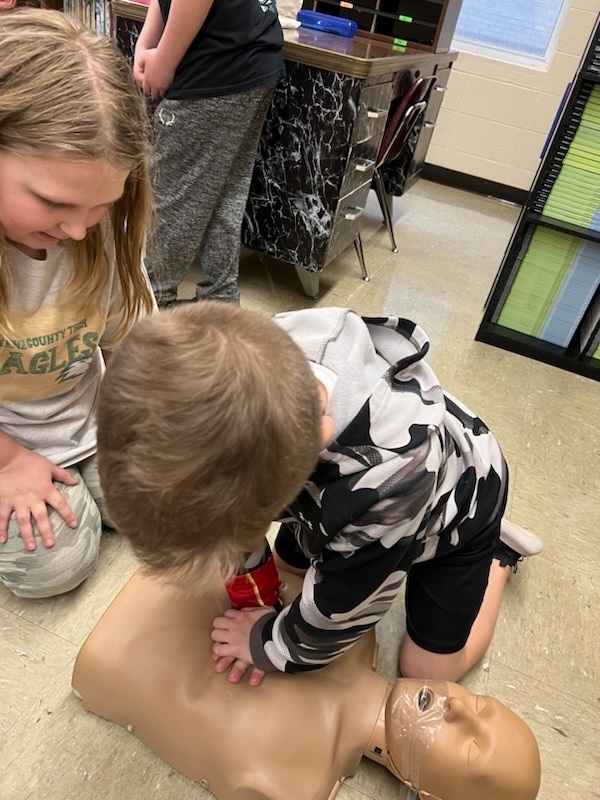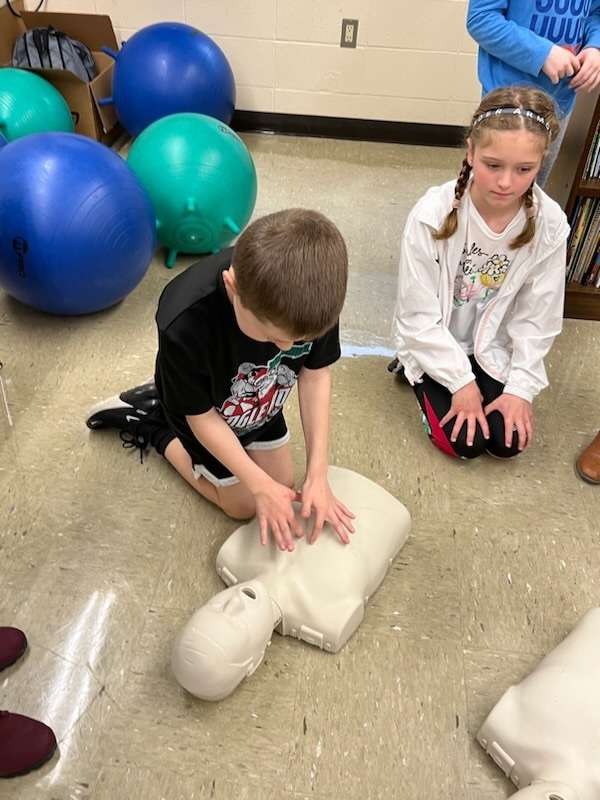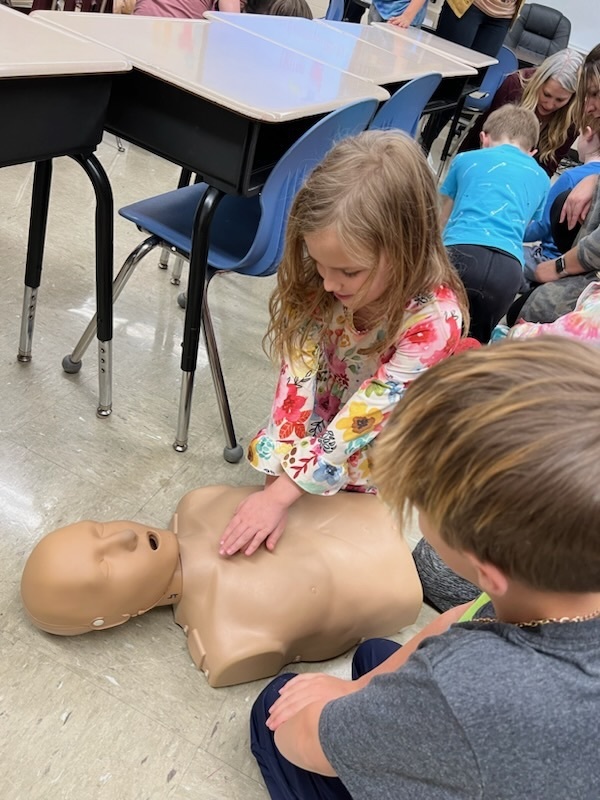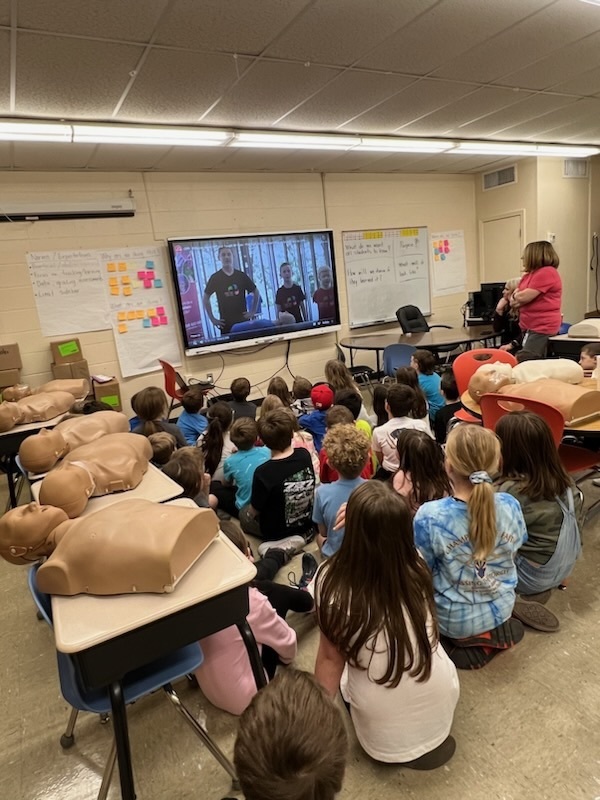 Culminating Activity over the Human Body - Grade 2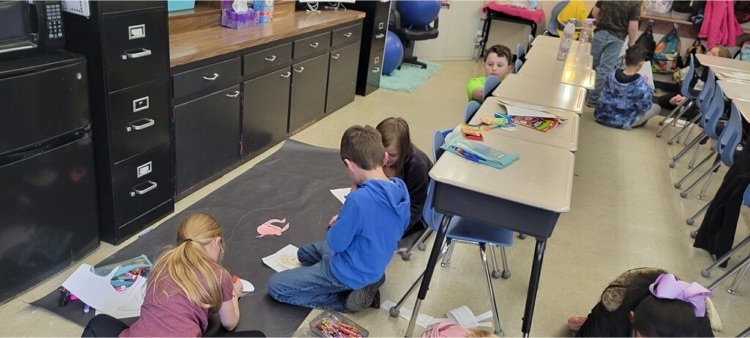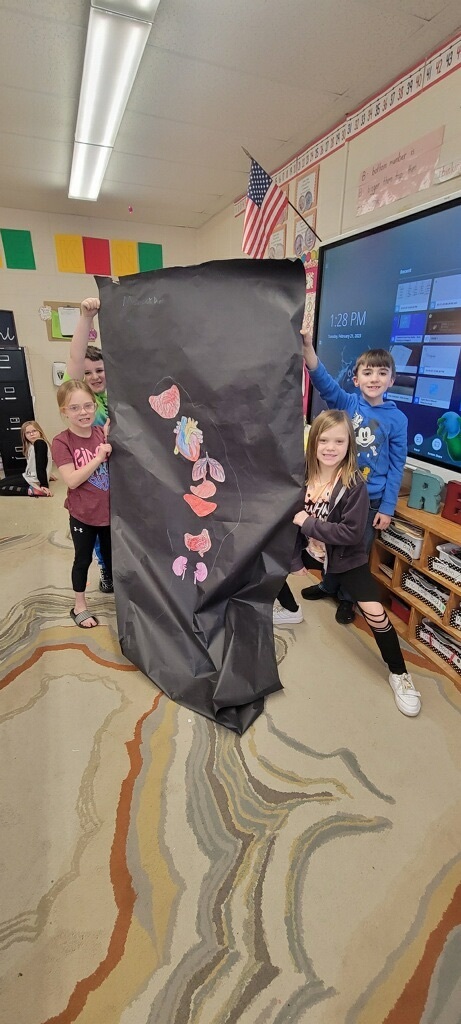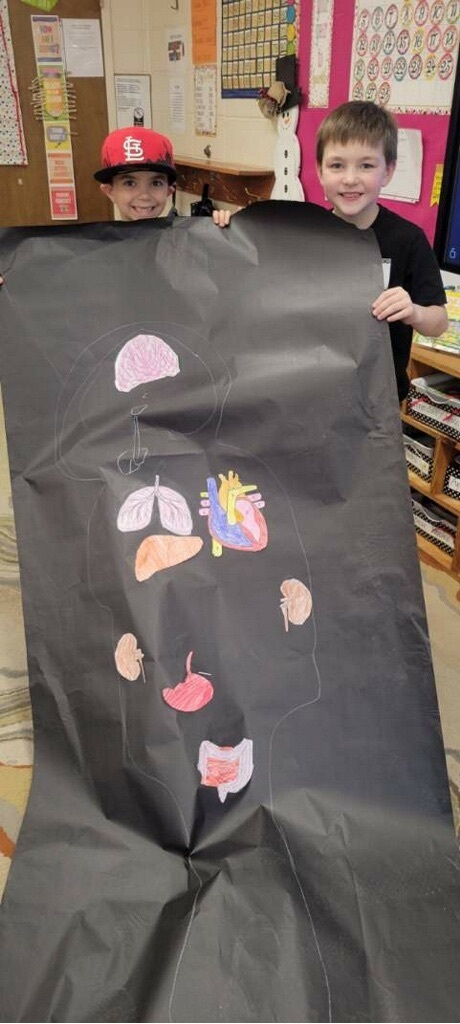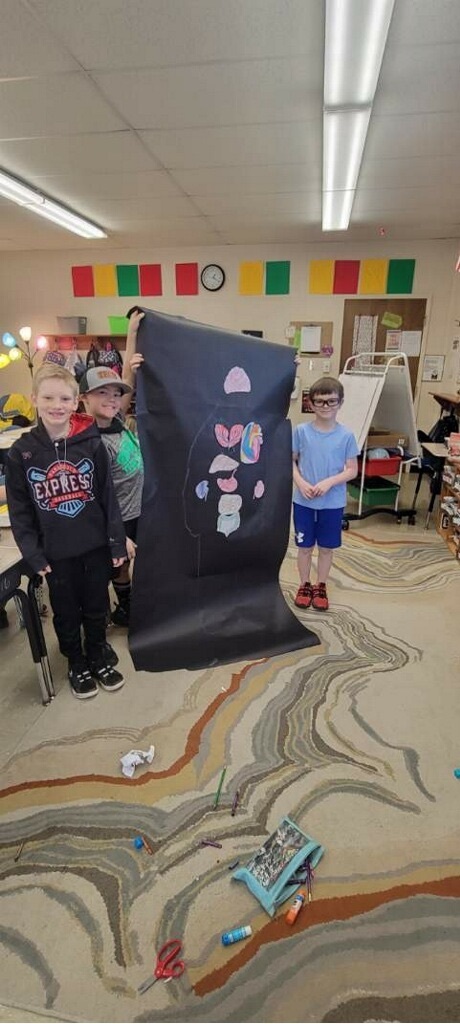 GCT will have parent/teacher conferences this afternoon, 2/16/23, from 4:00pm to 8:00 pm. Reminder: There will be no school on Friday, 2/17/23, and Monday, 2/20/23. Have a great weekend!

Students had a fun and interactive zoom call with the Harlem Wizards. They cheered and danced to get excited for the game! 🏀🦅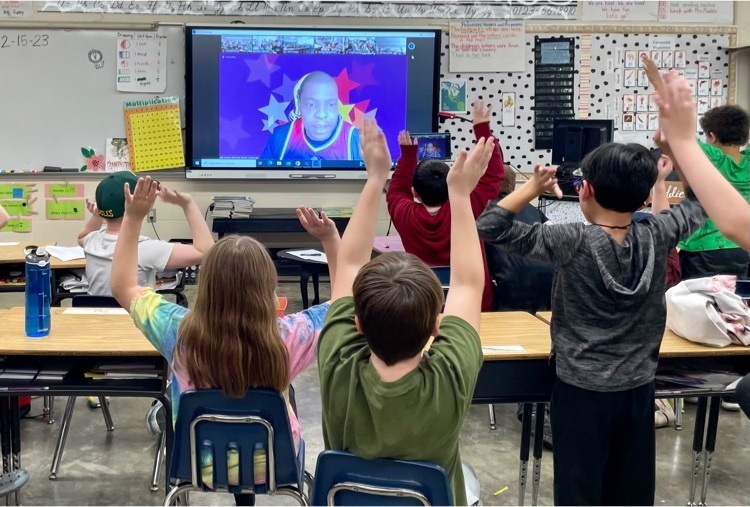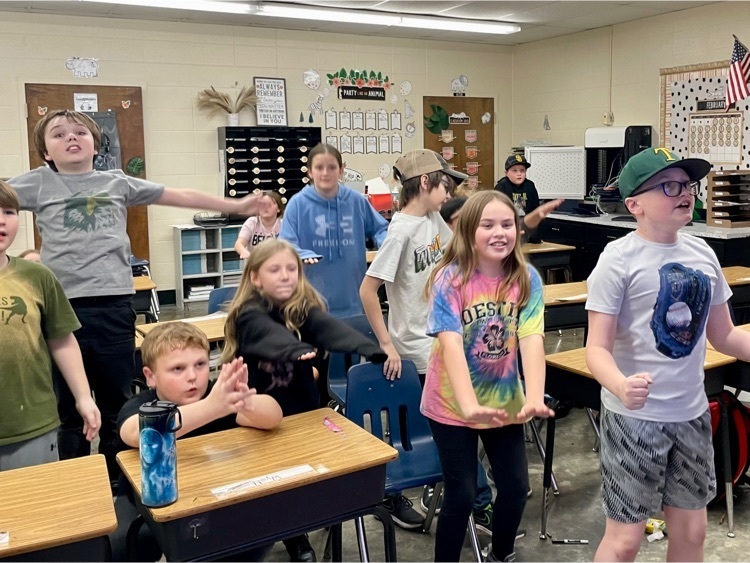 SRO Appreciation Day!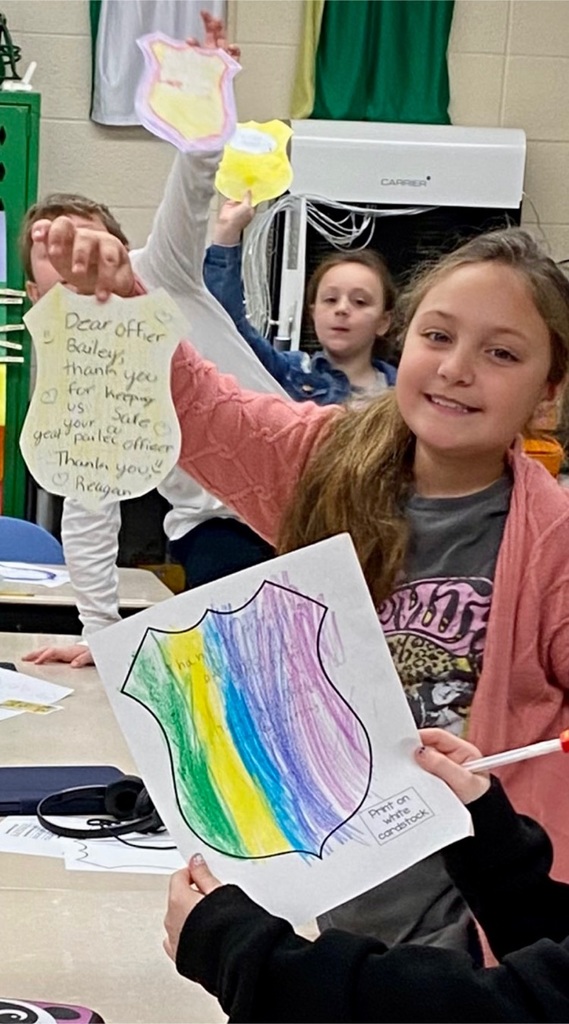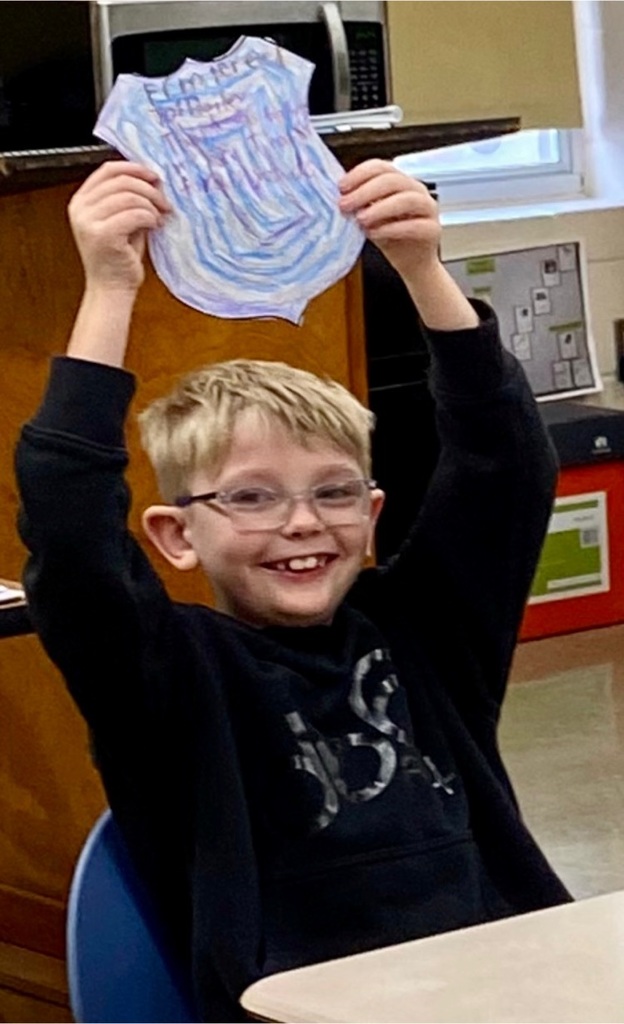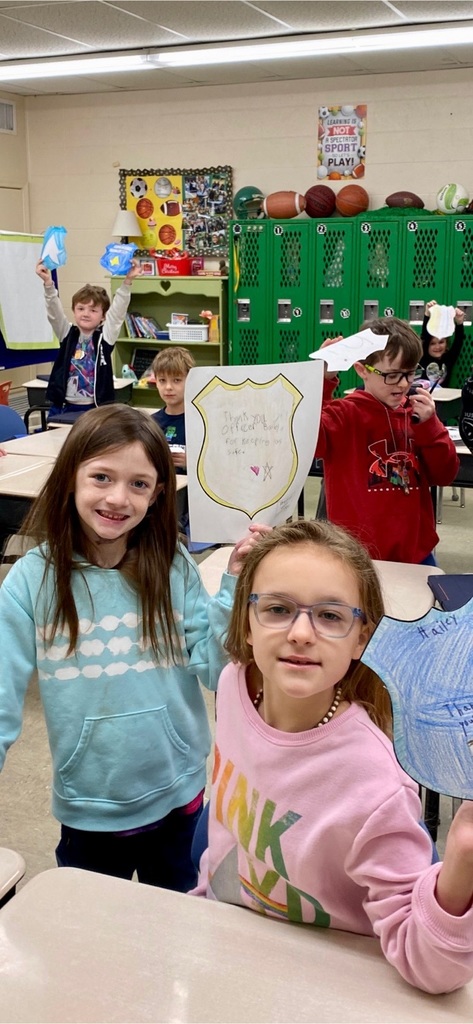 We are having a blast at the Book Fair! Don't forget tomorrow is the last day to shop. We will be open from 4-7 Thursday during Parent/Teacher Conferences.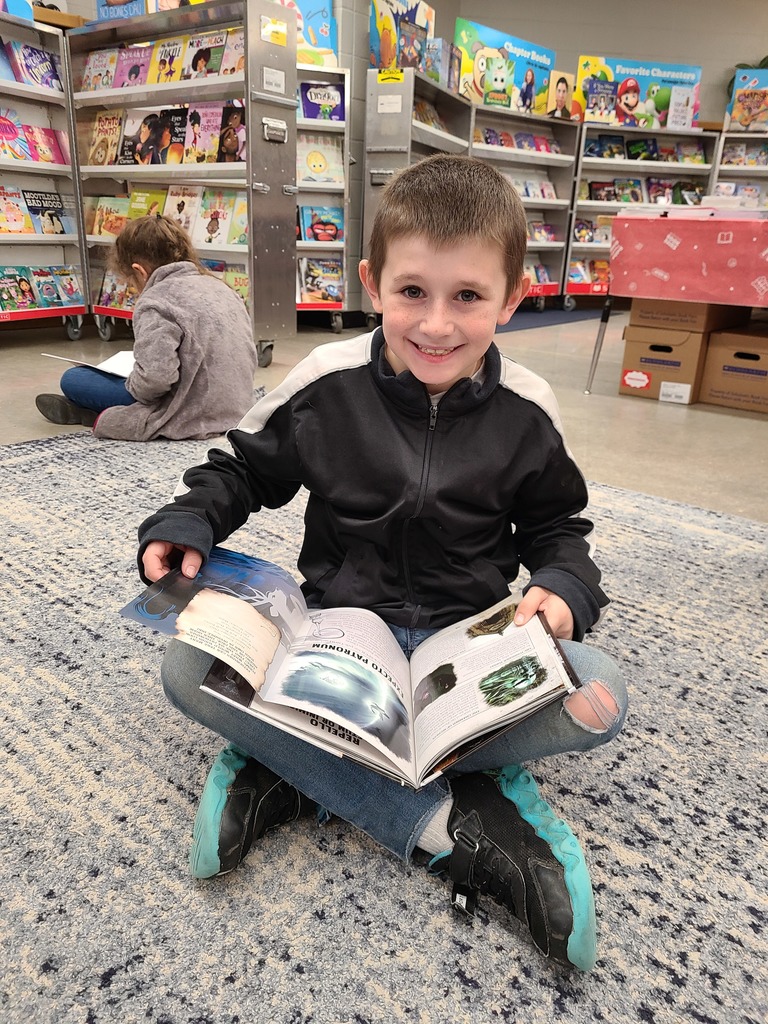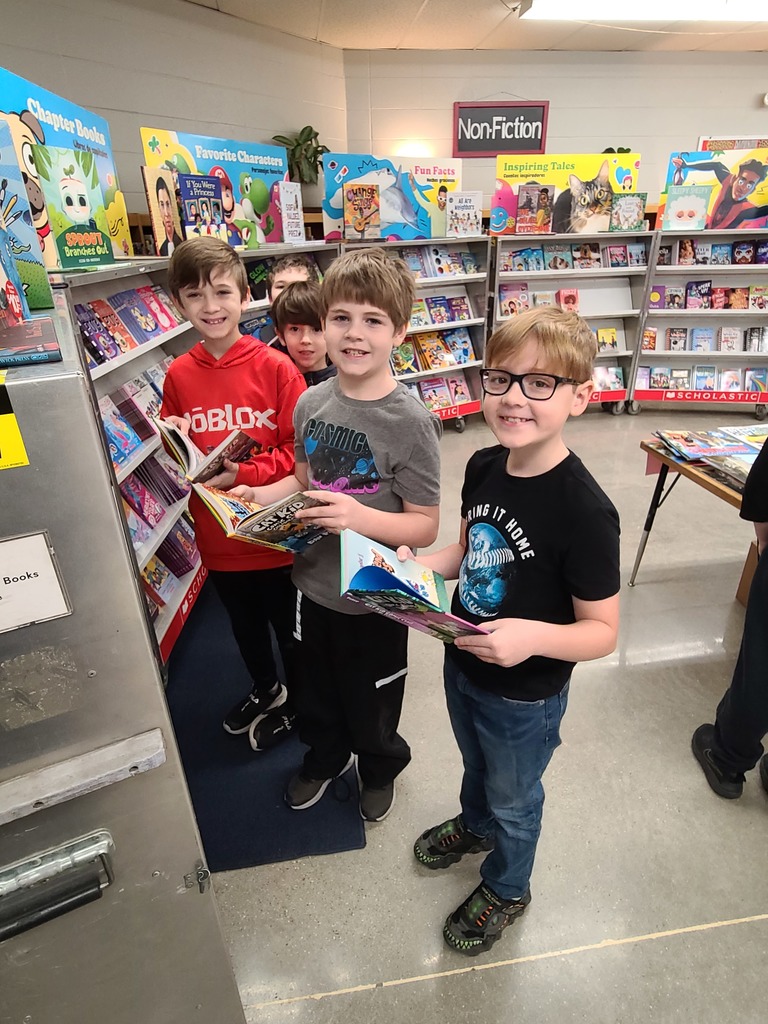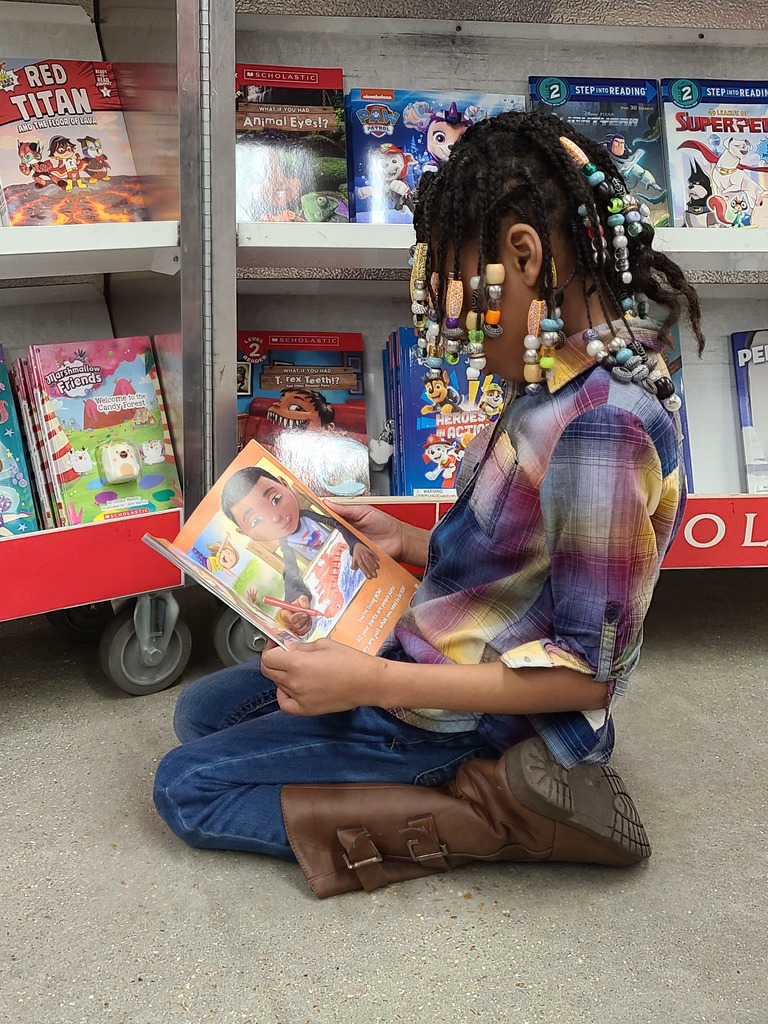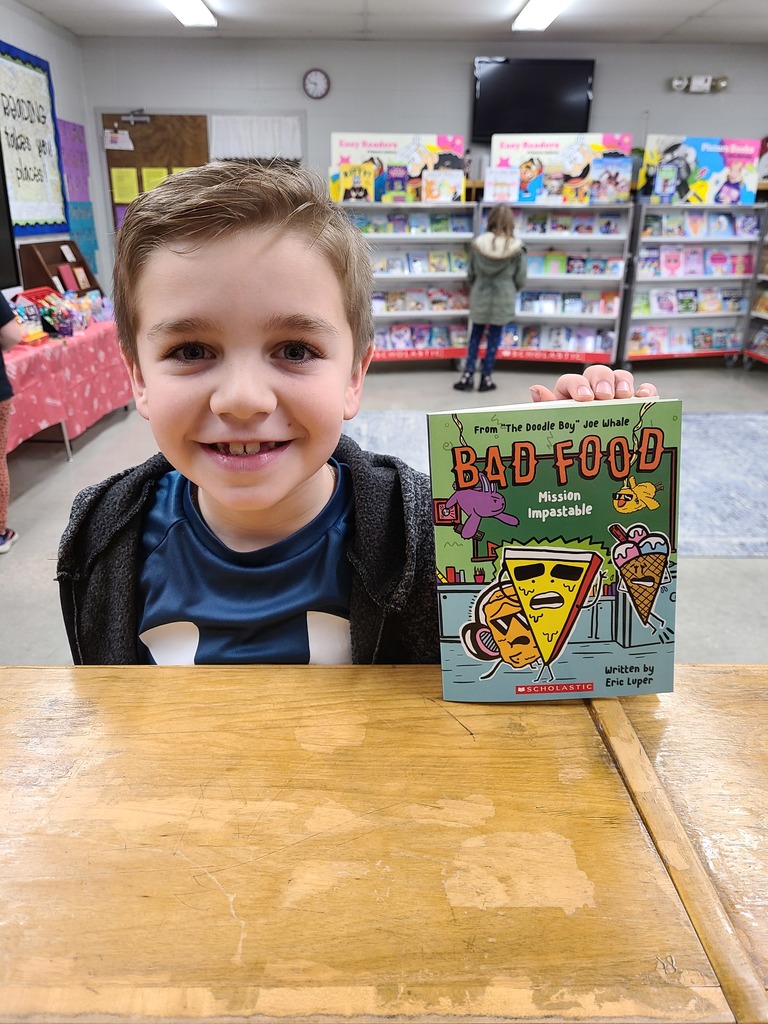 SRO Appreciation Day! Kids are making cards for our hardworking School Resource Officers.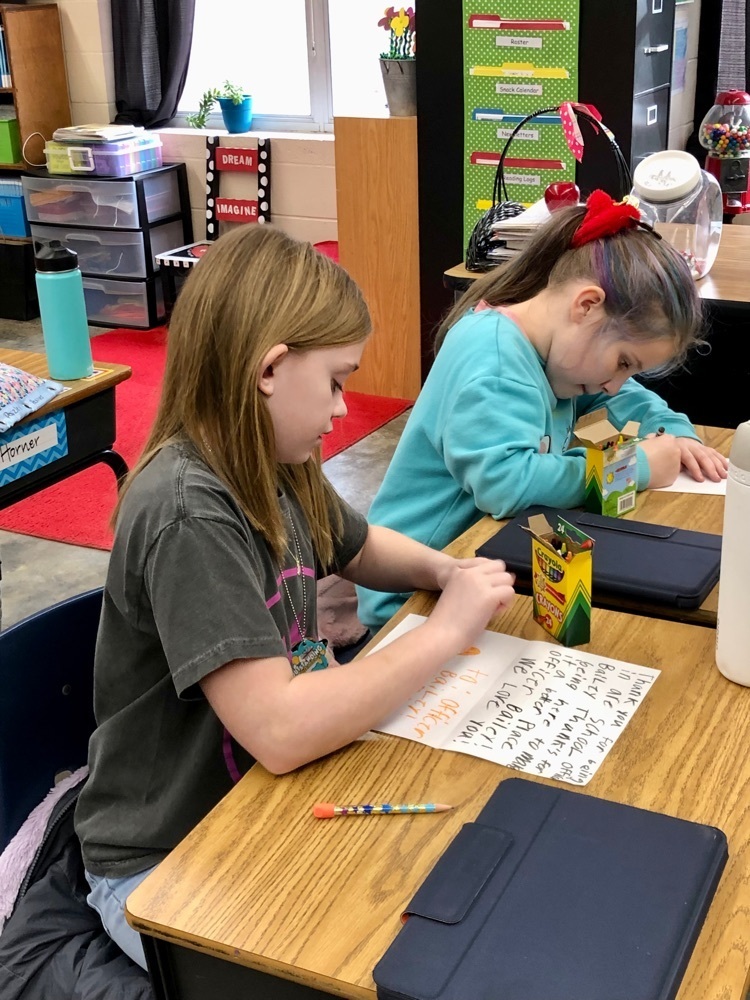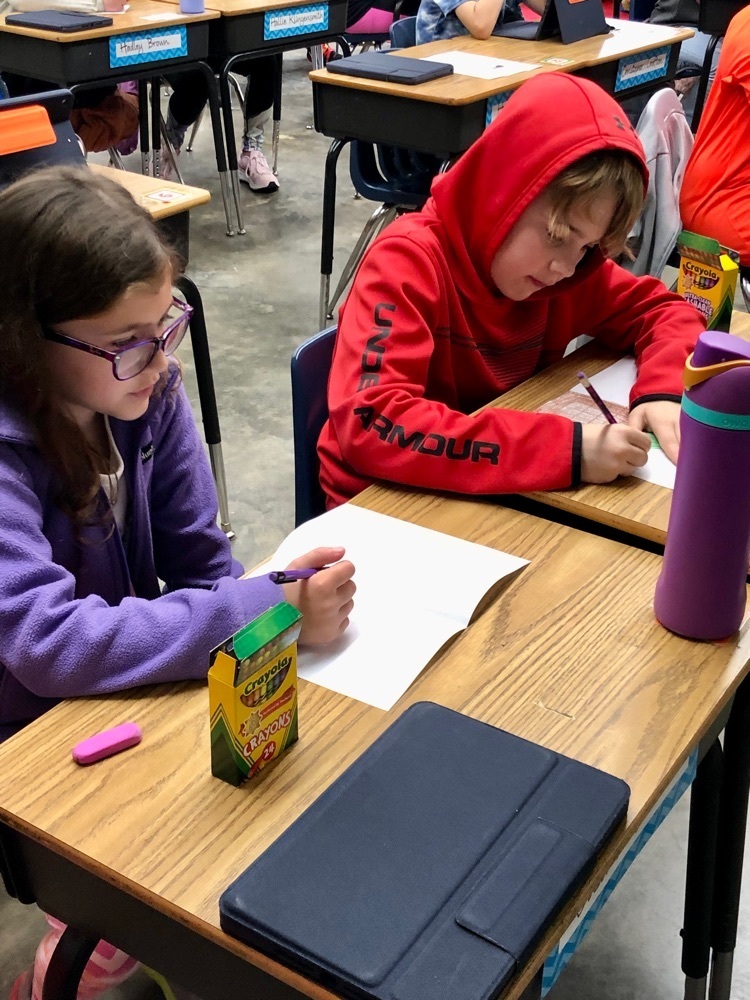 It's SRO Appreciation Day! Thank you to all of our School Resource Officers who keep us safe everyday!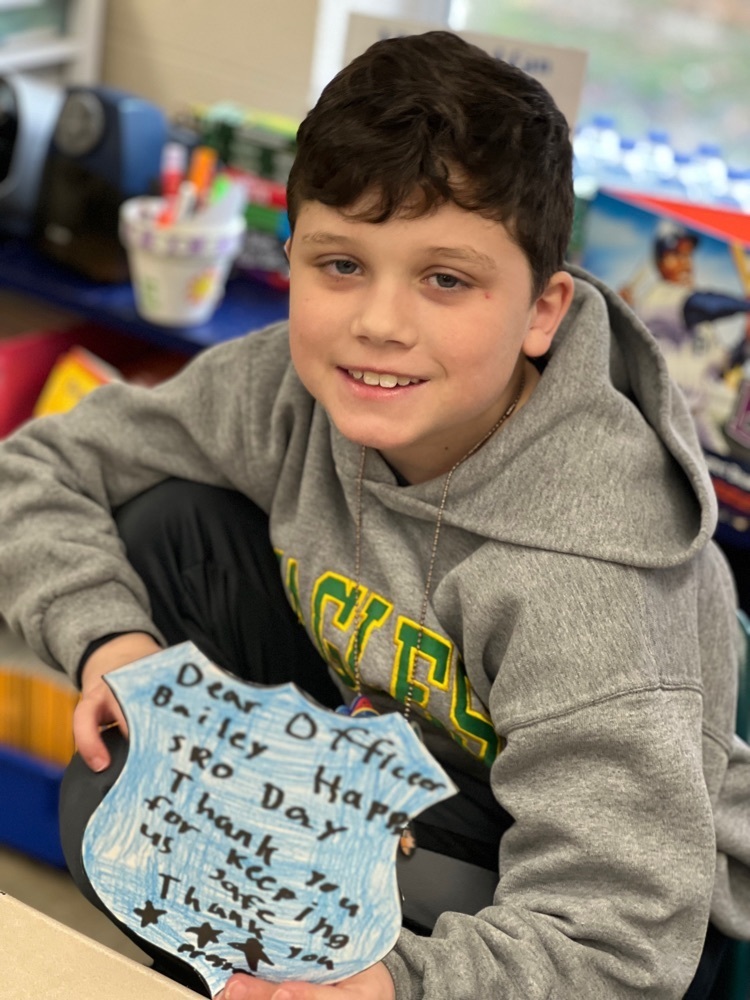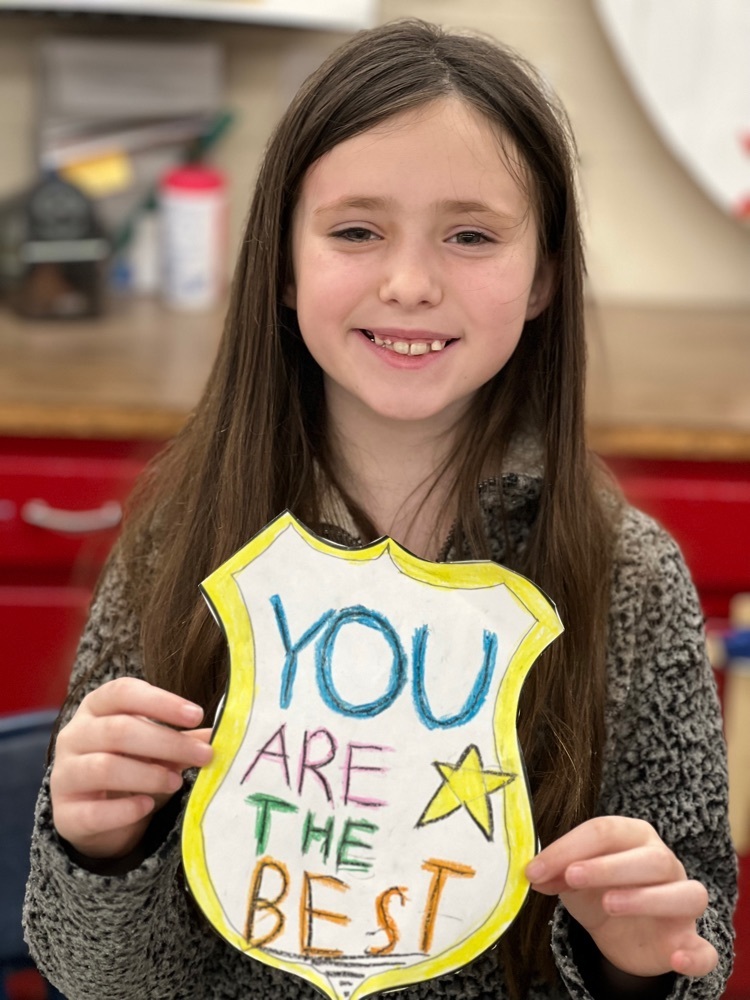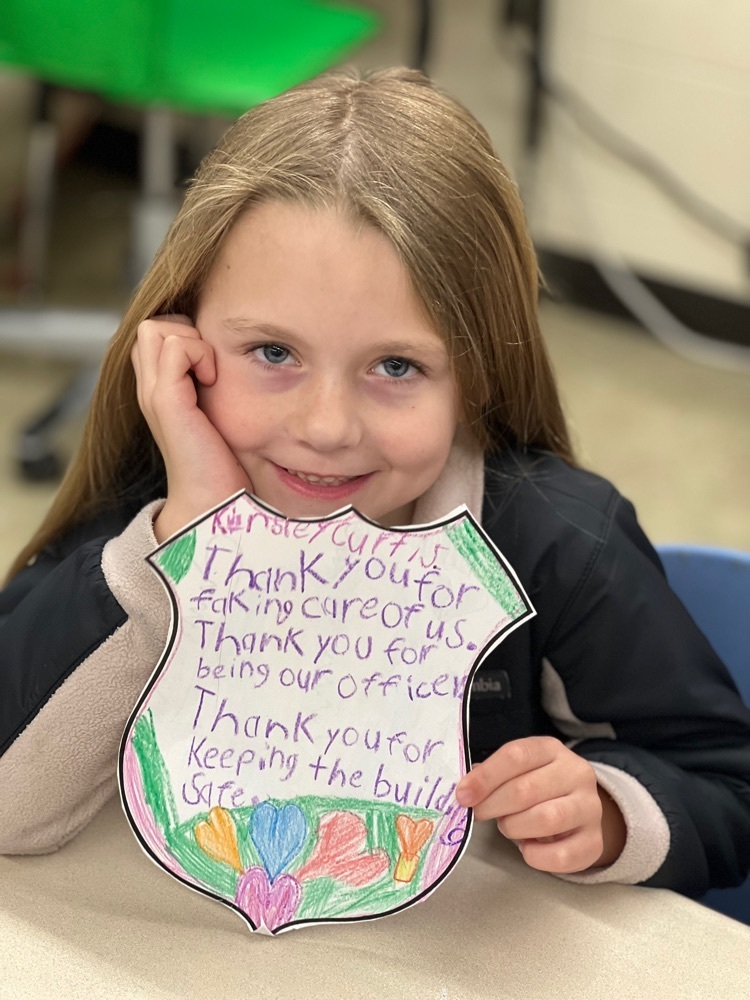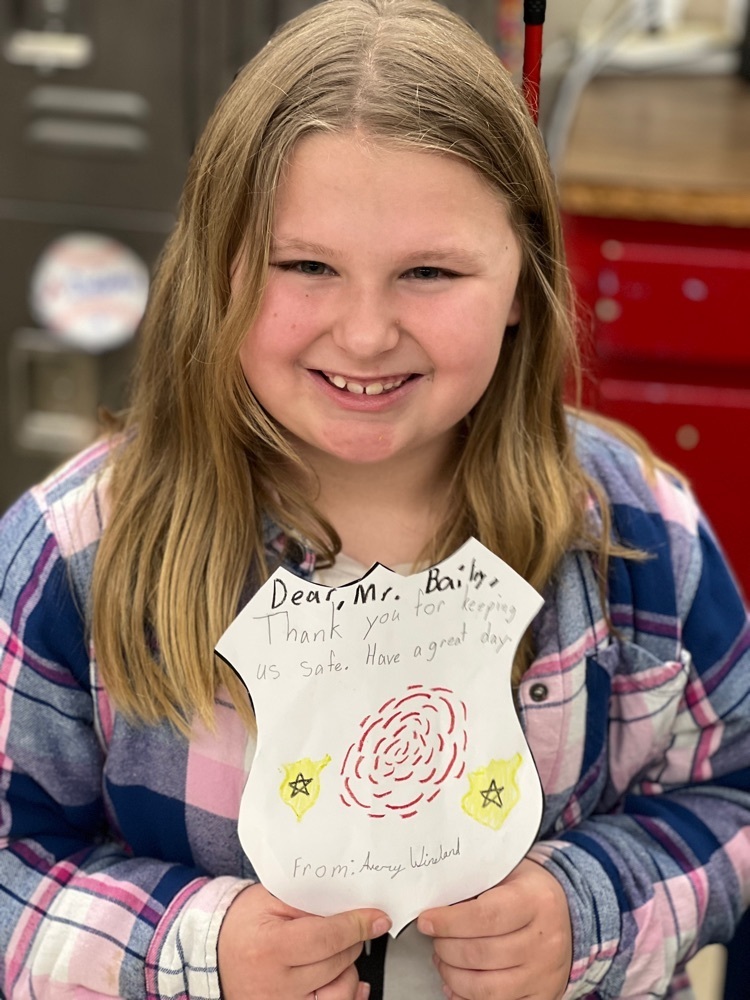 3rd grade reading about and discussing Native Americans.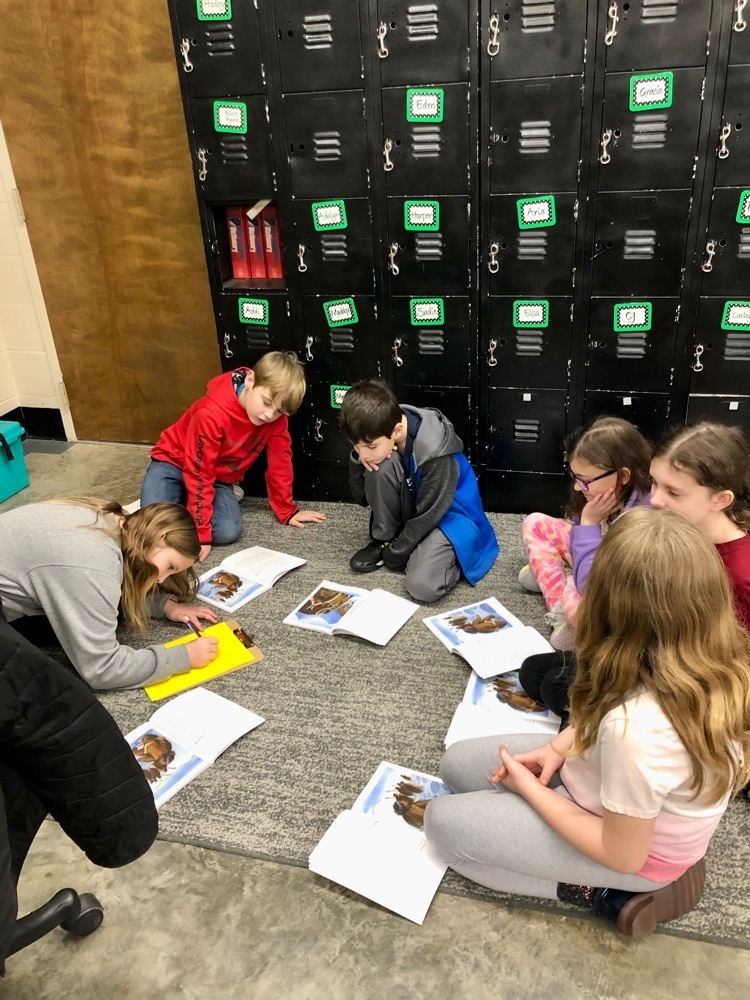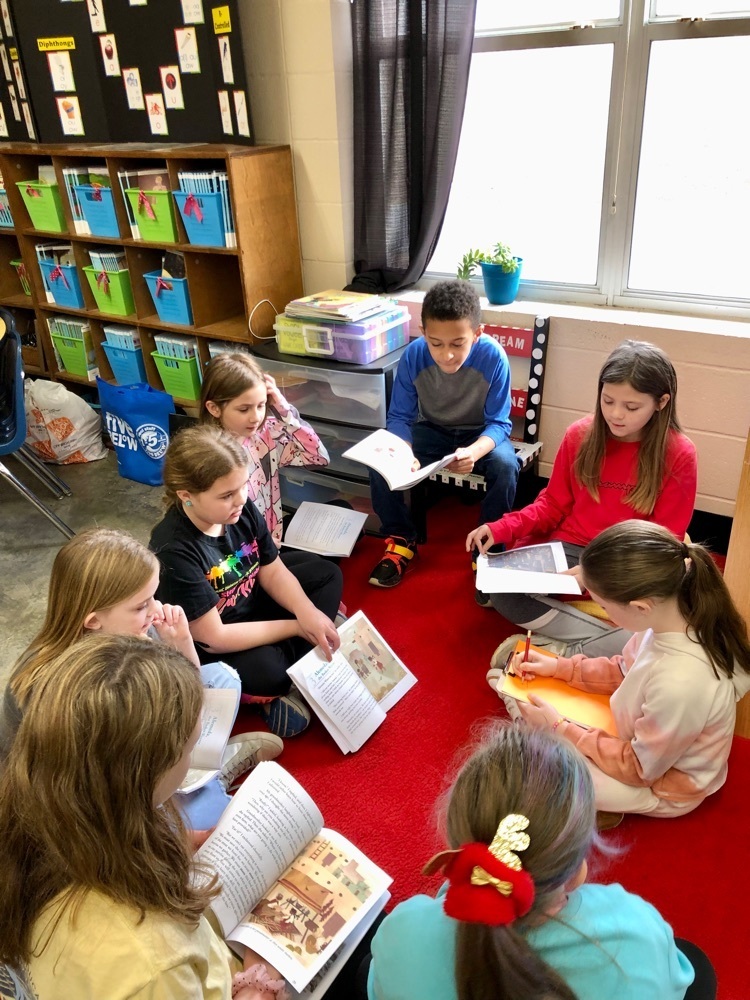 More Valentine Fun! 💗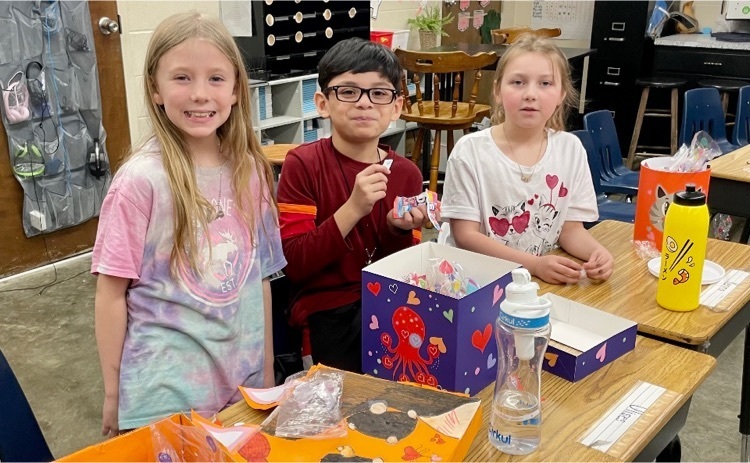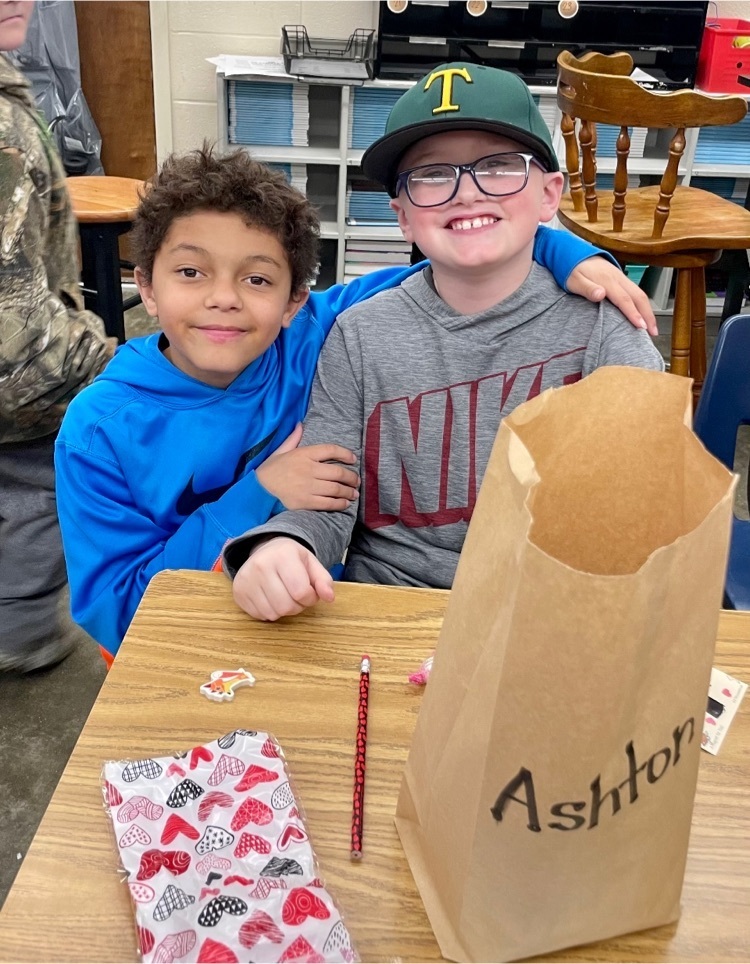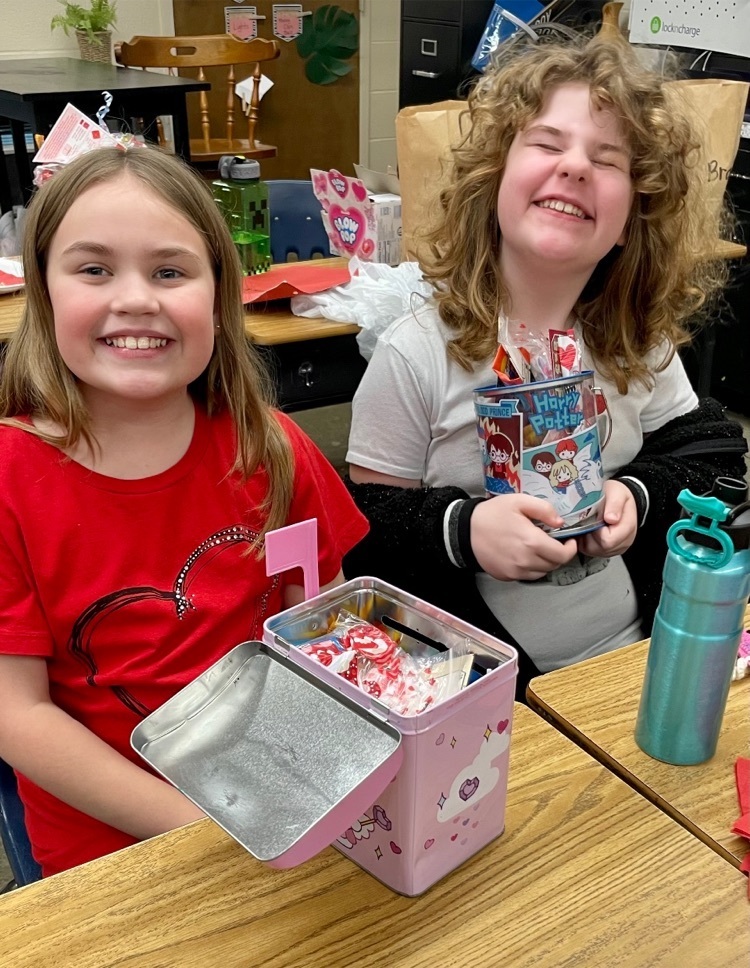 Kellin Anderson in 2nd grade helped his teacher Mrs. Kelley pick out some new books from the Book Fair for her classroom library!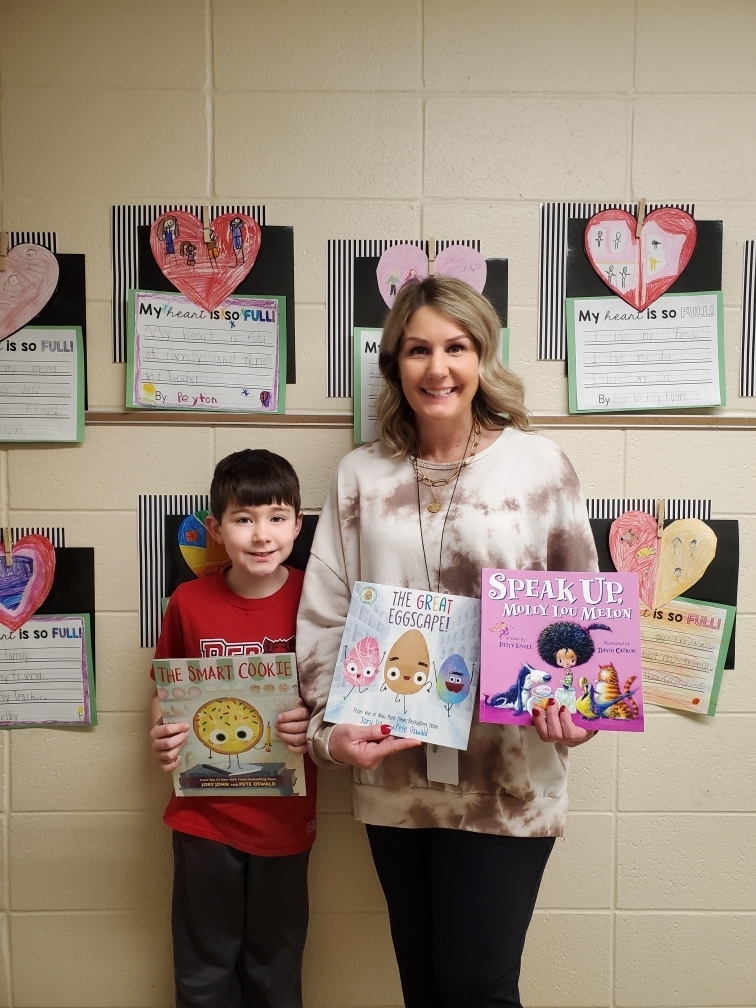 More Valentine LOVE at GCT Elementary. The kids had a great day! ❤️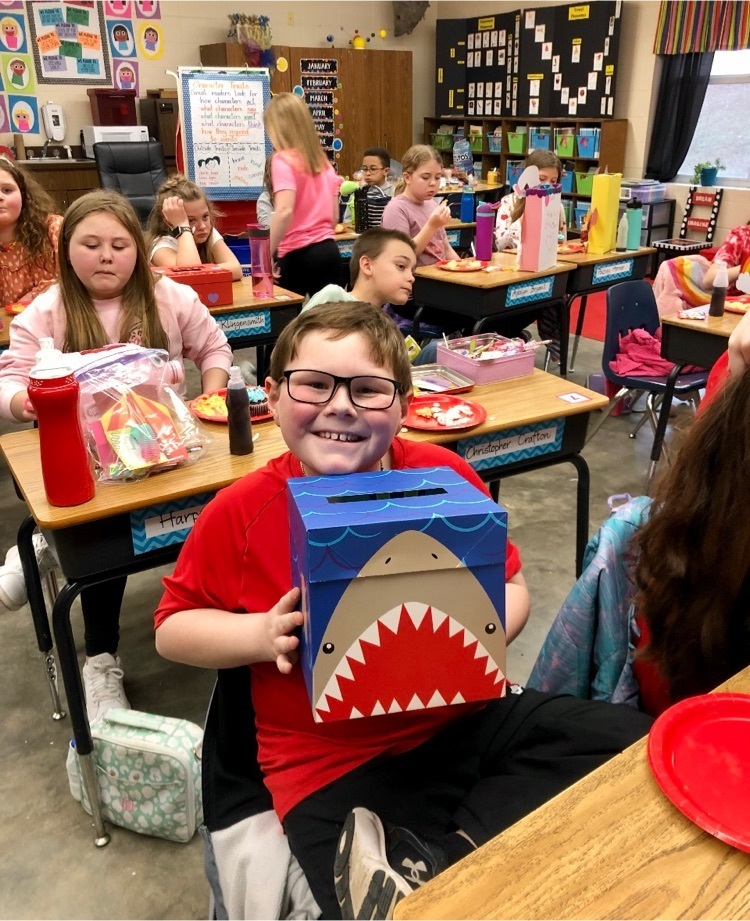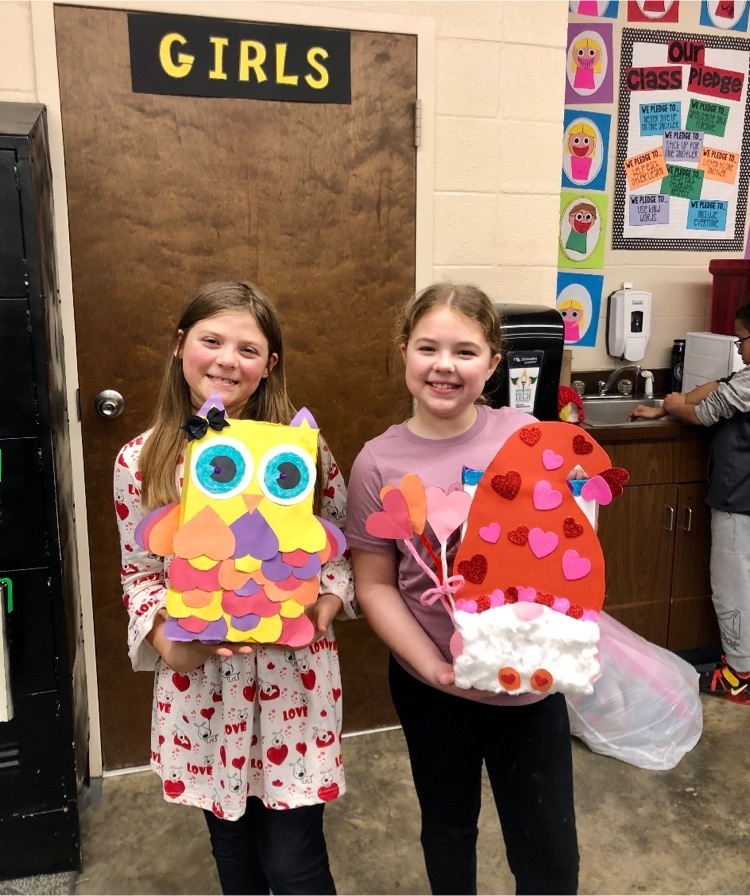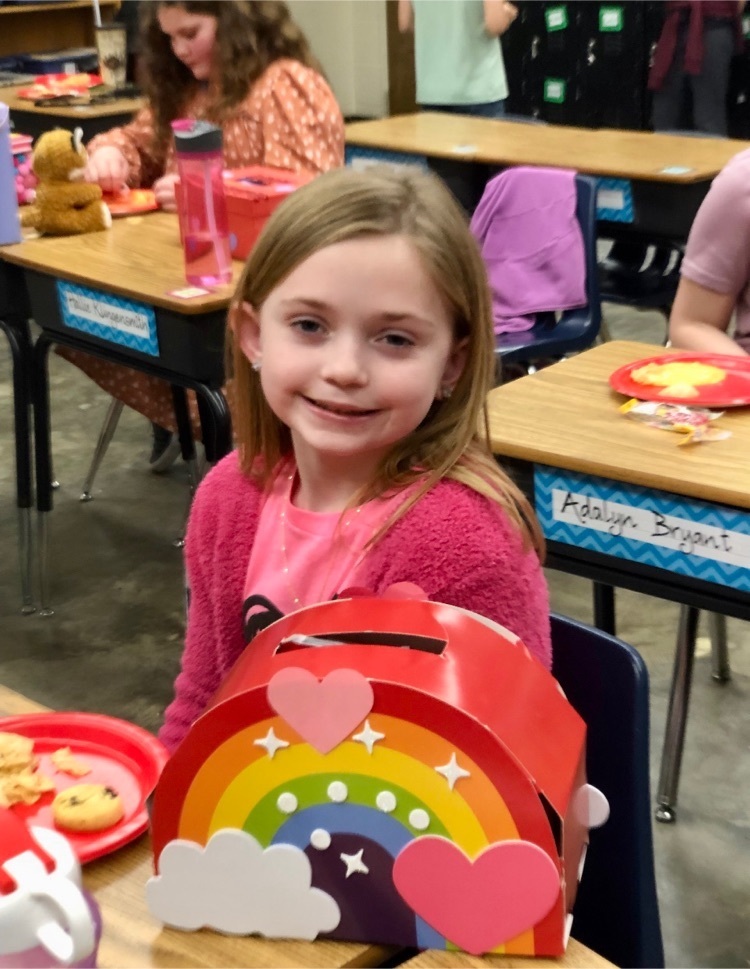 Valentine's Day cuteness overload! ❤️