Elementary Safety Team Members were able to have hands on experience performing CPR during their November meeting.
Mrs. Conner Davis' 3rd grade class earned popsicles for their great behavior and earning 5 stickers on their recess chart. Way to go!
Congratulations to 2nd grader Molly Townsley and 3rd grader Desirae Davee! They guessed our mystery staff member. Her favorite color is blue, She was a competitive gymnast and cheerleader, And she was born with two bottom teeth.... IT'S MRS. HOLLY STOKES!
The GCT Jazz Band came and performed for our 2nd and 3rd grade students yesterday. The students had a blast! We want to thank Nathan Anderson and Tim Haney for helping to make this happen.
PTO meeting tonight!
Greene County Tech was notified that gunshots were reported west of the main campus. We were in a soft lockdown where we did not allow anyone out or in the building on main campus only. Within ten minutes we were given an all clear. The campus was never in any danger.
All phones are back online and working at GCT. Thank you for your patience as we resolved this issue.
All phone lines are currently down for the entire Greene County Tech School District. We are working to resolve this issue as soon as possible.
PTO Meeting, Thursday at 5:00 in the Library
The Greene County Tech PACE department is having a fantastic fundraiser where you can get get a digital package of pictures taken with Santa (individual and group pictures), enjoy some hot chocolate and a cookie, and visit fun Christmas stations. All of this only costs $15.00 per session! Pictures will be taken on Sunday, December 10 from 2-4pm at Browns' Chapel Baptist Church. Forms are going home with students this afternoon. The form and money need to be returned to school by Friday, December 1. If paying by check, make checks payable to "GCT". For more details refer to the form which is also attached to this message.
Our 3rd grade PACE students presented "Pacey's Thanksgiving Day Parade" to students and staff. These kids did a great job!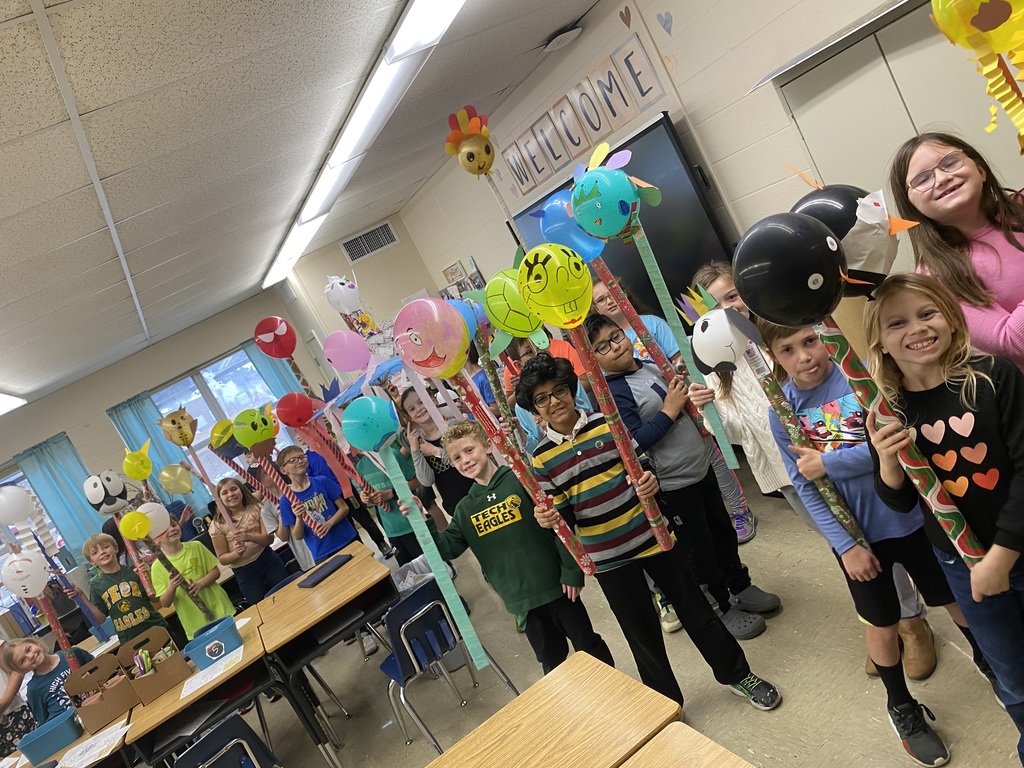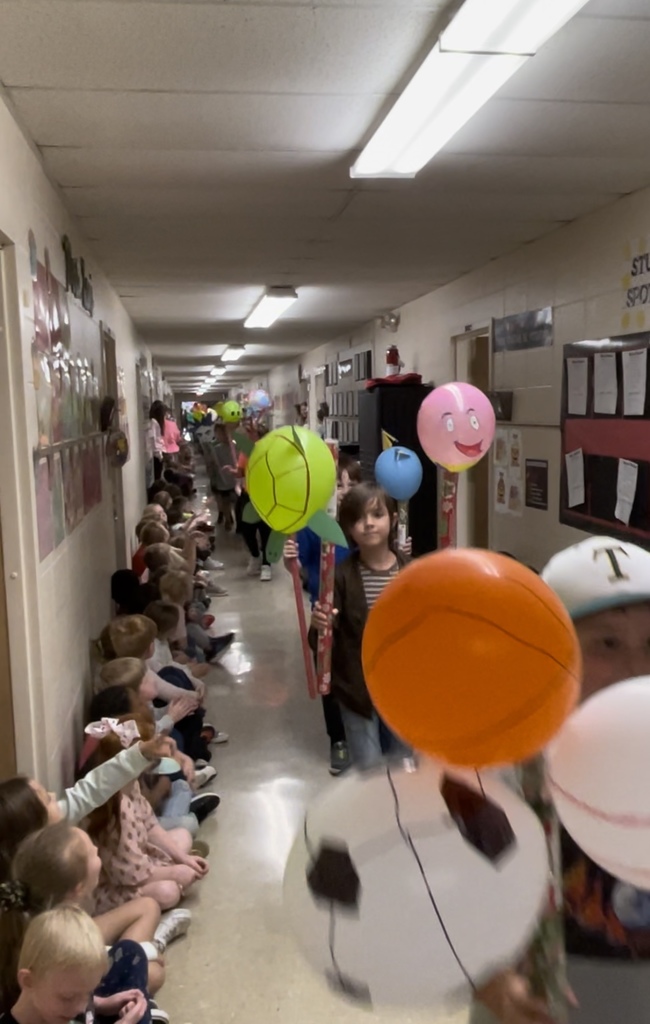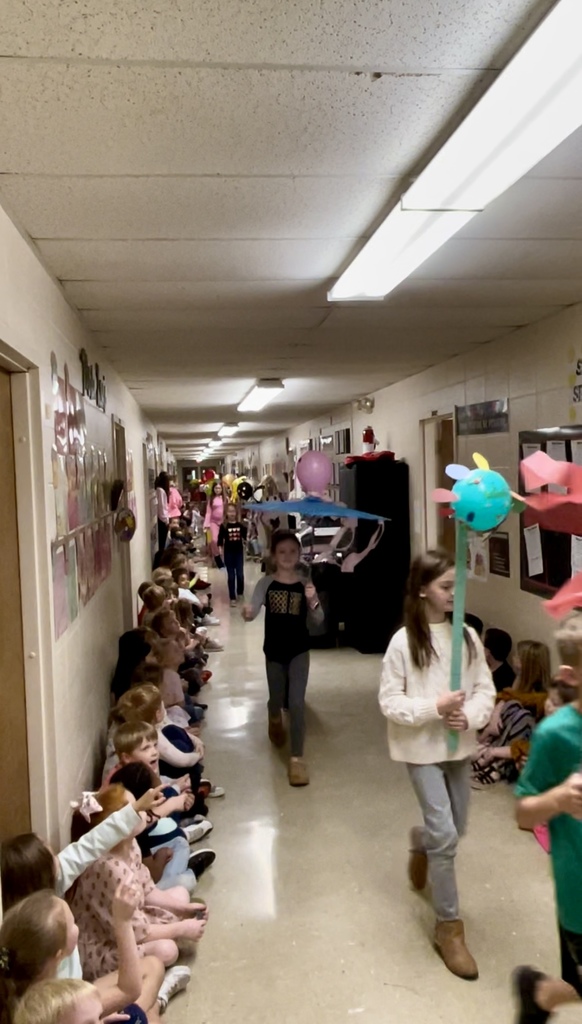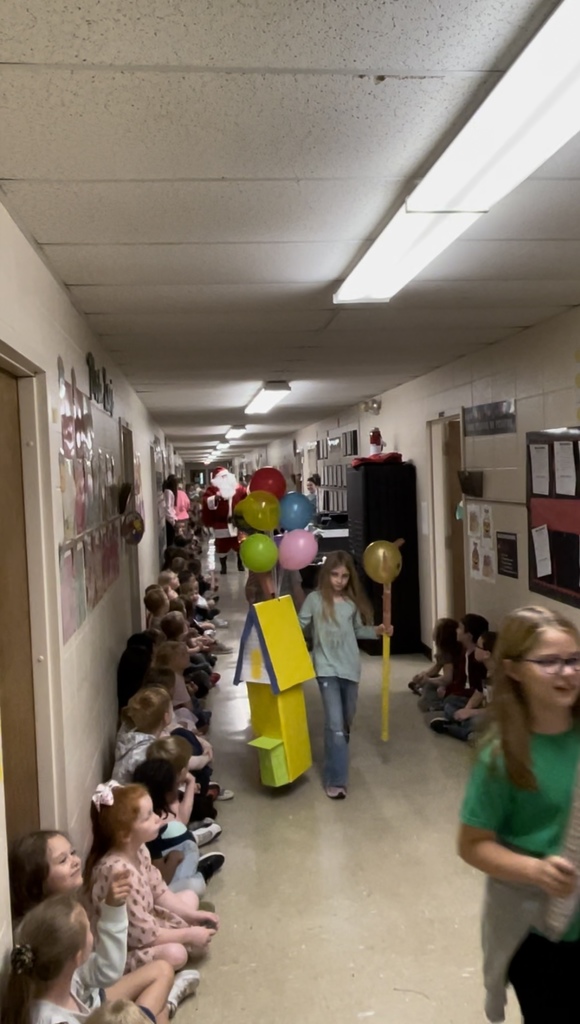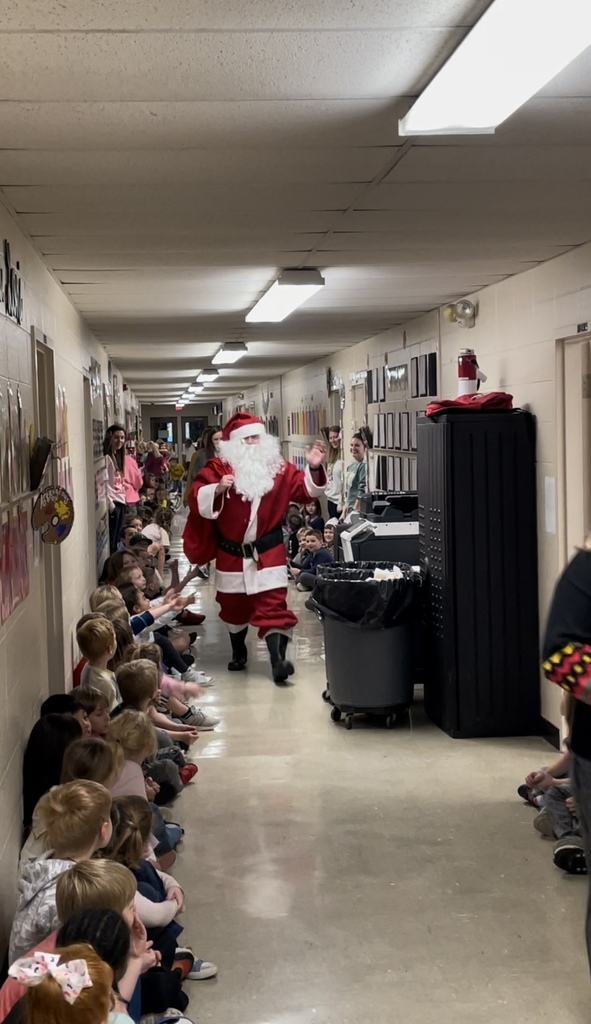 Our staff had a great time playing "Turkey in my Pocket" today. We appreciate our staff and wish them a wonderful Thanksgiving with their families.
Happy Thanksgiving! No School November 20 - 24.
Mrs. Ashley Ezell's 3rd grade class got a reward for earning their 5 stickers on the recess chart. Congratulations!
IF YOU ARE THE PARENT OF A HOMESCHOOLED CHILD WHO MEETS THE FOLLOWING CRITERIA, THIS IS FOR YOU! YOU LIVE IN THE GREENE COUNTY TECH SCHOOL DISTRICT; YOUR CHILD HAS/HAD AN IEP IN A PUBLIC SCHOOL SETTING; AND YOU ARE CURRENTLY HOMESCHOOLING YOUR CHILD MAY BE ELIGIBLE TO RECEIVE EQUITABLE SERVICES THROUGH A SERVICE PLAN. PLEASE CONTACT TAMMY BIRMINGHAM AT 870.215.4410 OR
tammy.birmingham@gctschools.net
Mrs. Kelley's 2nd grade class earned a reward for getting 5 stickers on the recess chart! Way to go kids!
These students in Ms. Barr's class reached their AR goal this week and got to get a book out of the book vending machine. Congratulations!
TRIVIA: Which US President passed a bill proclaiming November 11th as Veterans day in 1954? Congratulations to our librarian Ms. Sarah Simpson. She text the correct answer. It was President Eisenhower.
Mrs. Kori Gill's 3rd grade math skill groups used their knowledge of addition with regrouping to serve up the correct pizza by solving the math recipe cards correctly. How fun!
Our 2nd and 3rd grade students learned about Veteran's Day while working on their projects in Art class.