Celebrating great gains on 2nd grade STAR reading and math tests! Teachers work hard everyday growing our students and preparing them for the next level. Students will be rewarded next week! Great job! ⭐️🦅🌟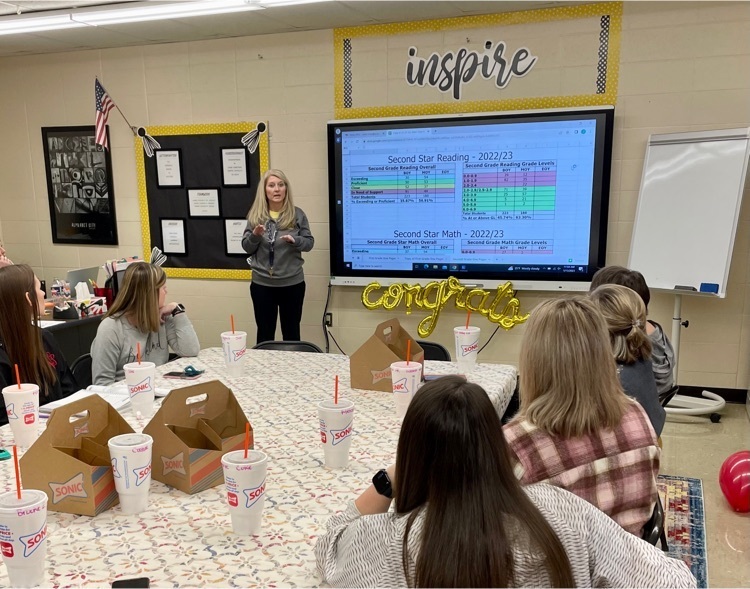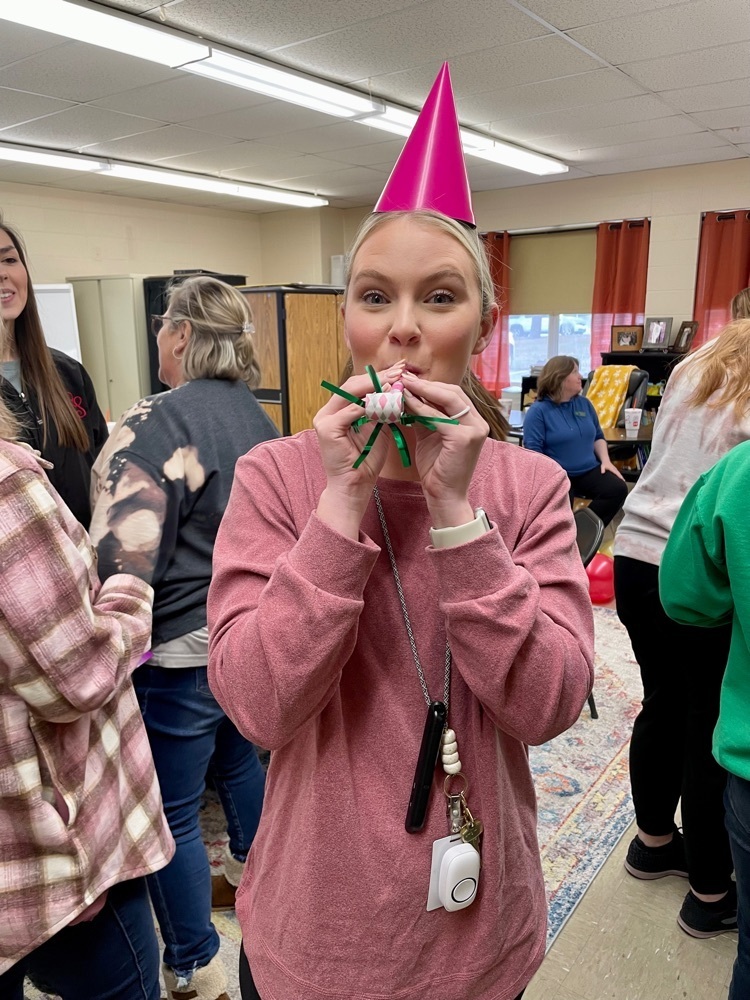 On Thursday, January 12, 2023, law enforcement notified the Greene County Tech School District of an investigation involving stolen property in the community. During this investigation, they discovered that a GCT Jr. High student brought a handgun to school last Friday with the intent to sell, and money apparently changed hands in this transaction. The students involved have been removed from campus pending the police and school investigations. It is not believed that the gun was brought with the intent to threaten or harm any student or staff. The District is cooperating with law enforcement and conducting its own internal investigation. Safety of our students, faculty, and staff is always a top priority. Scott Gerrish, Superintendent

Three little Eagles enjoying the GCT vs. Nettleton basketball game. GO EAGLES GO! 🦅🏀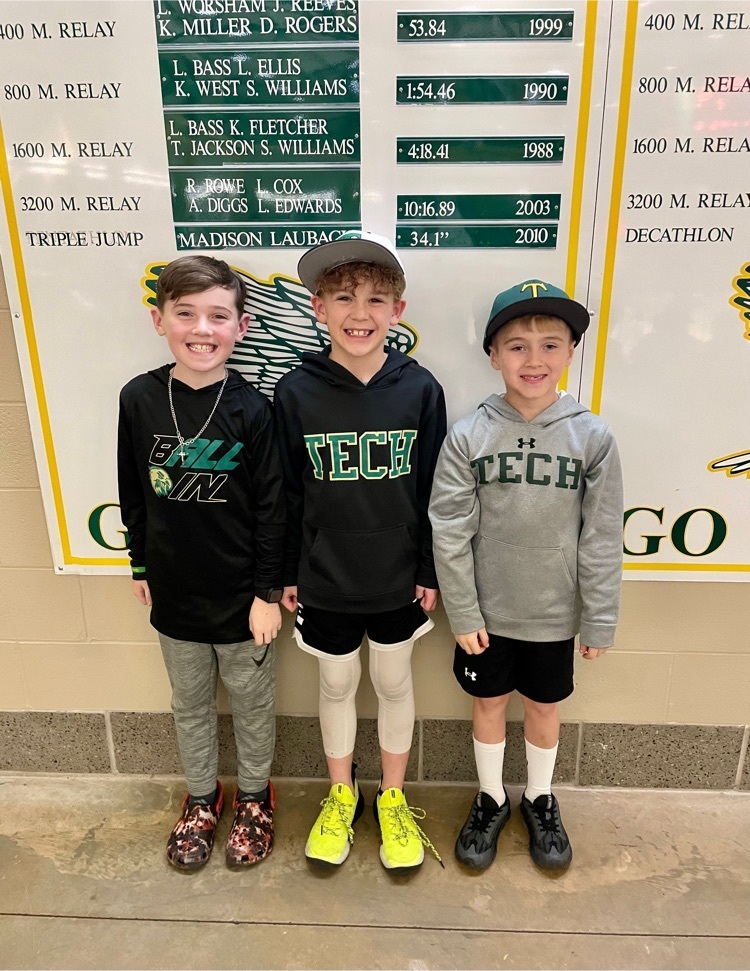 If you are on a flooded road that is unsafe to travel, please contact the office of your student's building.  *Bus 190 (Alligator) will not be able to travel down any roads this morning.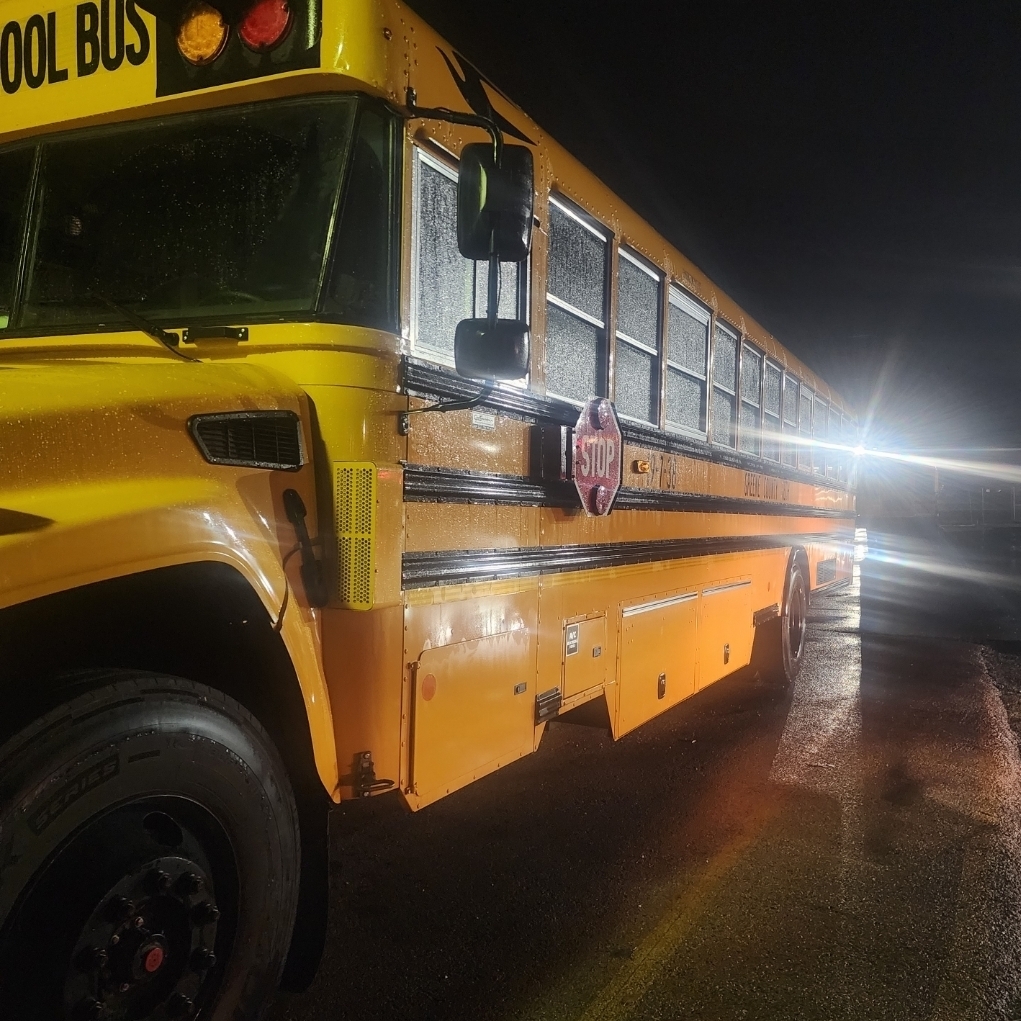 Due to the heavy rains, flooding, and safety of our drivers and students, there will be roads that the Greene County Tech School buses will not be able to travel on this morning, Tuesday, January 3.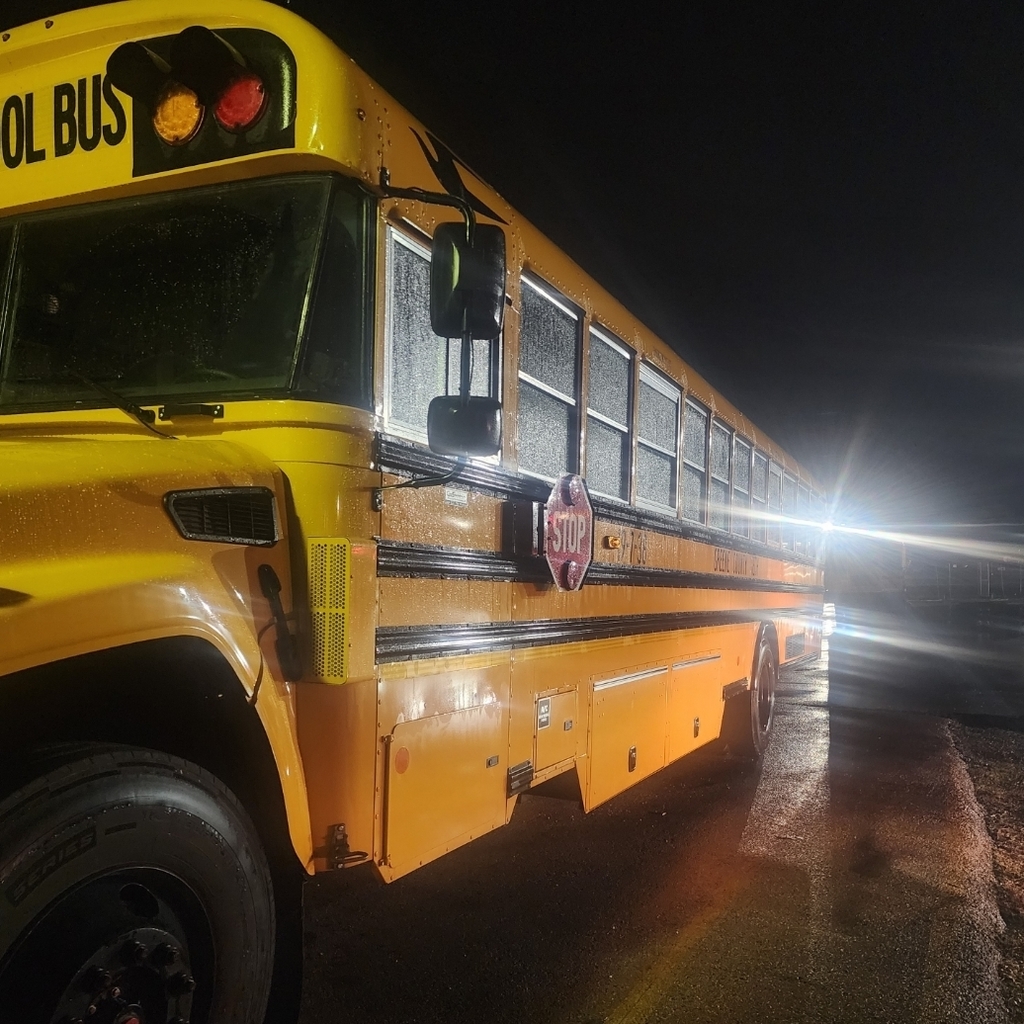 Today was the last student day at GCT. School will resume on January 2nd. We would like to wish everyone a very happy holiday.

Ms. Brokk Zepecki's 2nd grade class enjoying Grinch Day!!!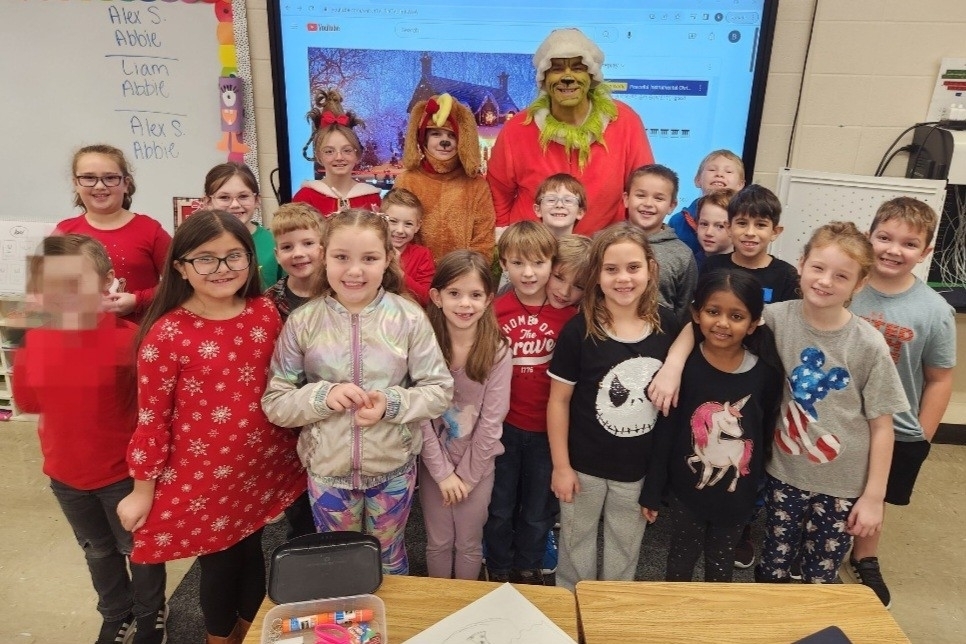 We had some surprise Christmas Carolers visit the Music Room today! Thank you to the High School Choir and Director Beverly Finley! Some lucky second graders LOVED it!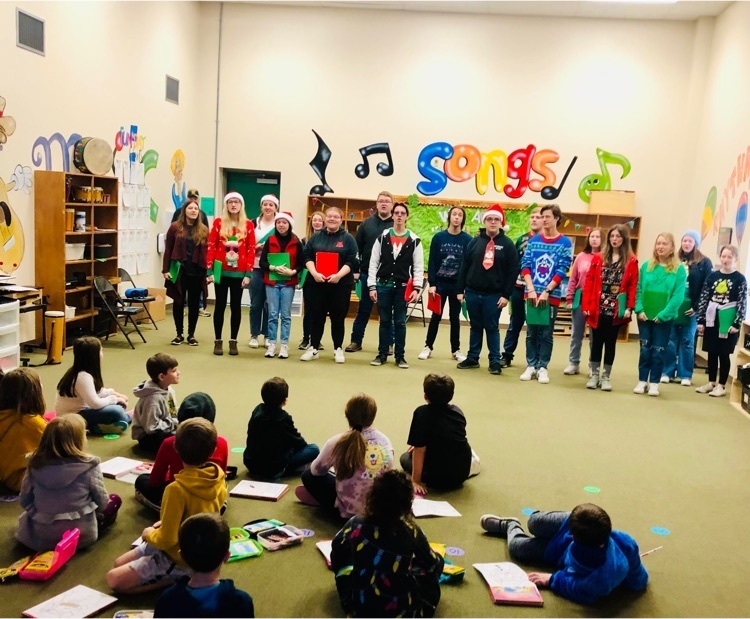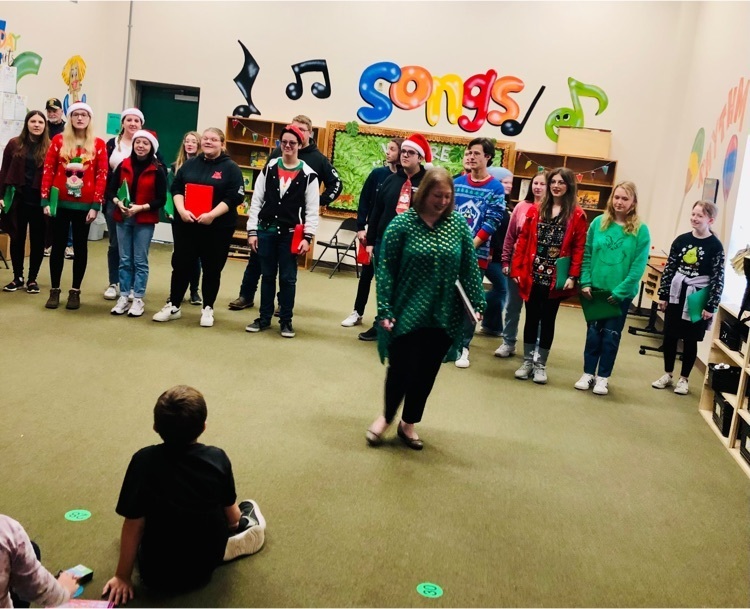 GCT Elementary enjoyed a visit from The Grinch! 🎄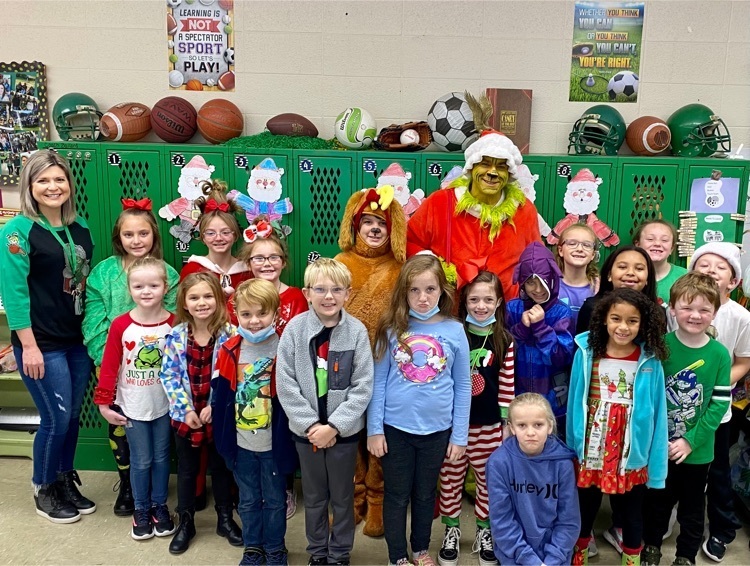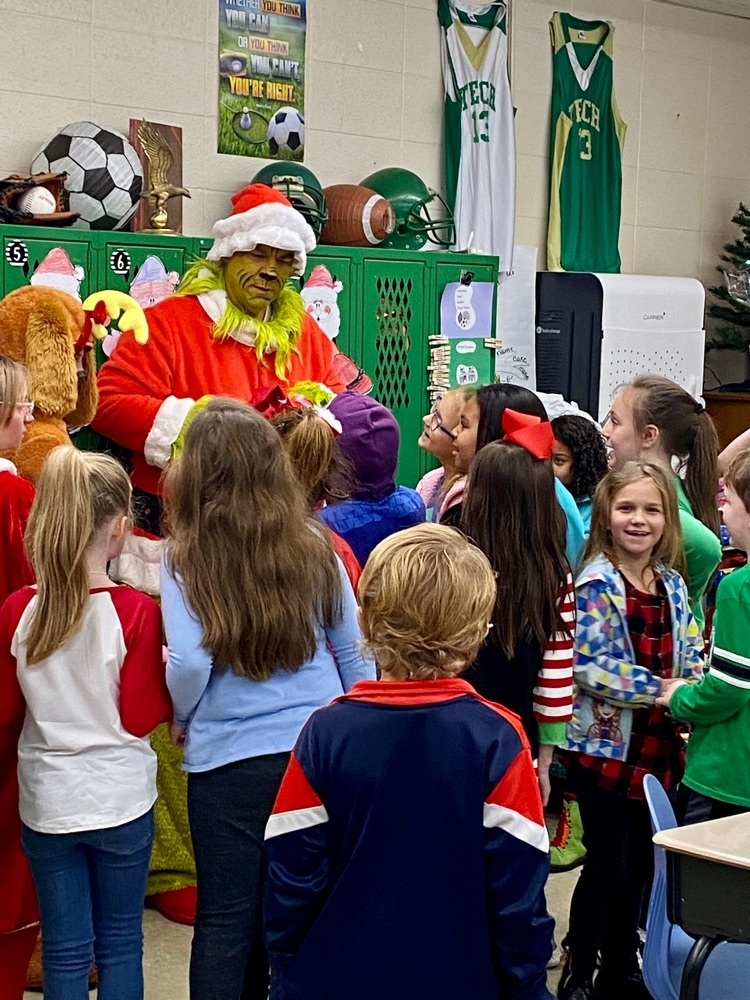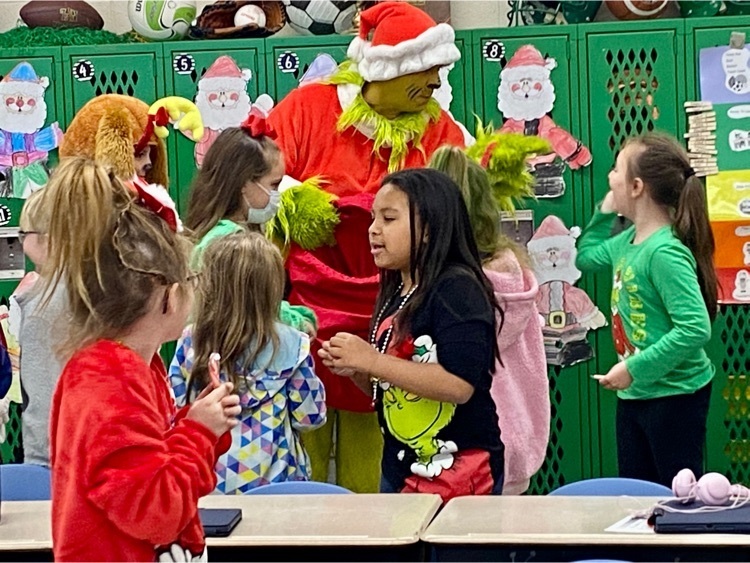 Mrs. Sara Gramling's students enjoying the day.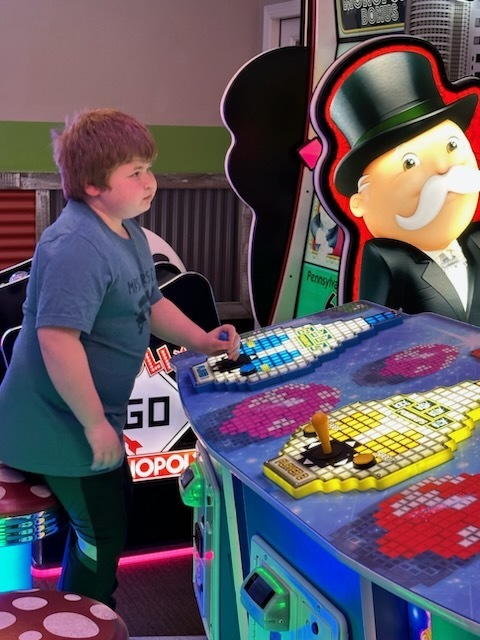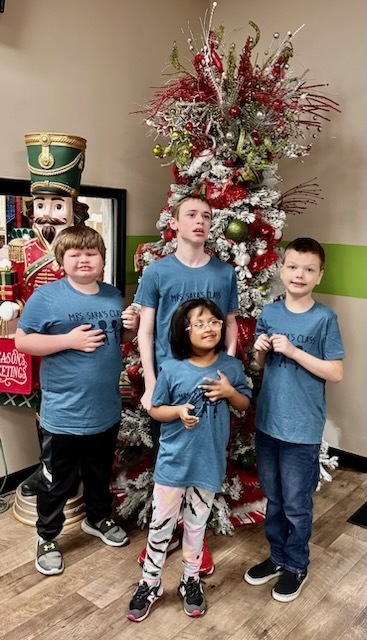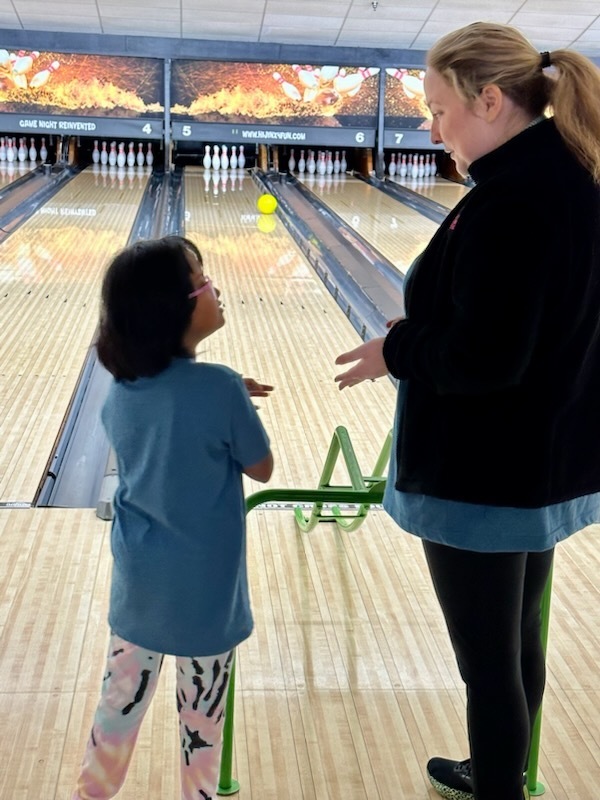 More fun day pictures.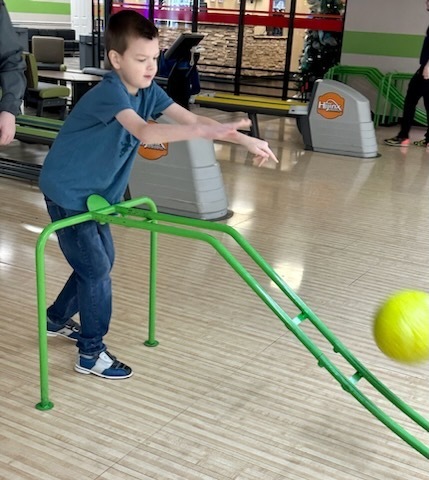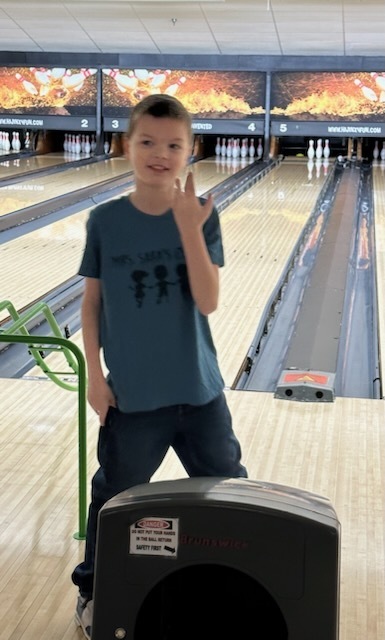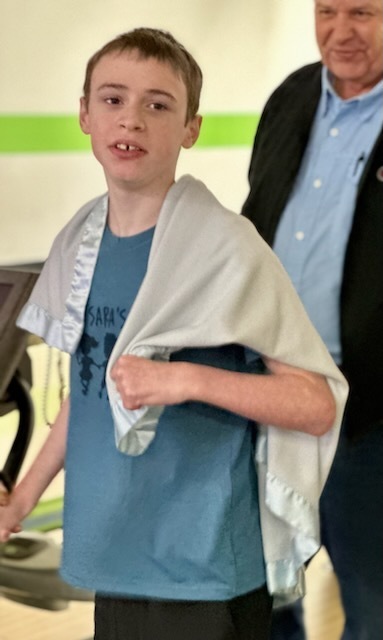 Mrs. Sara Gramling's class enjoyed a trip to Hijinx. Students had fun bowling, playing games and being together.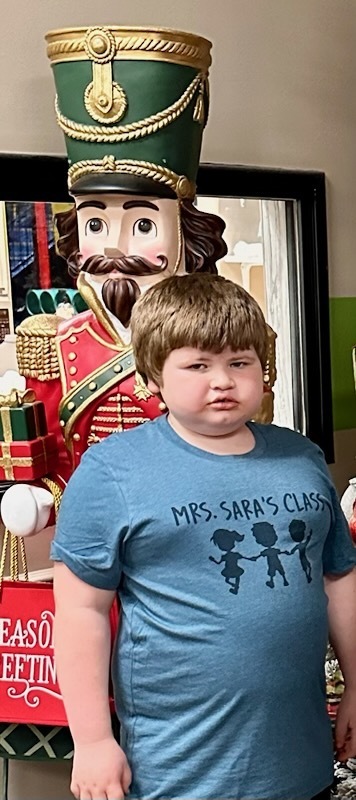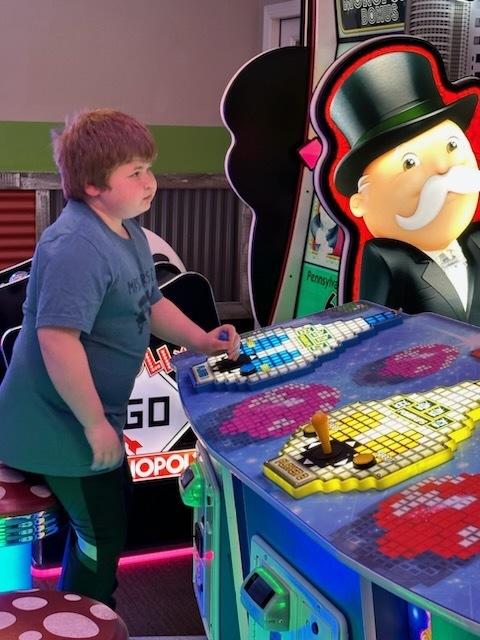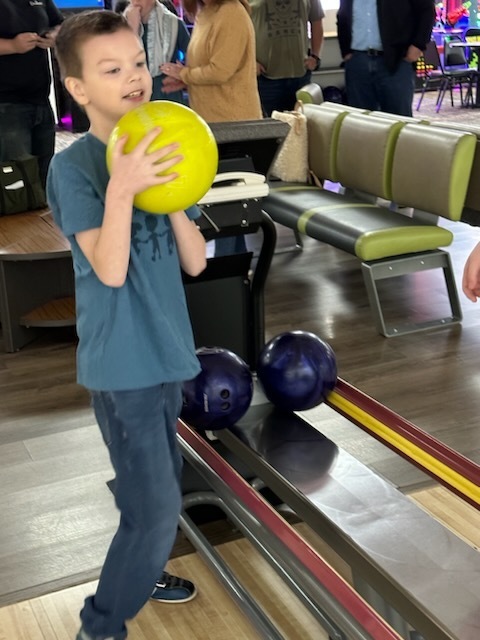 Mrs. Charles 3rd graders have been working towards a goal of 300,000 points in imagine math. They reached their goal and celebrated with pancakes. Great work kids!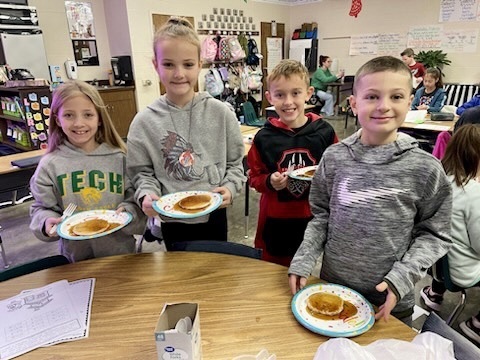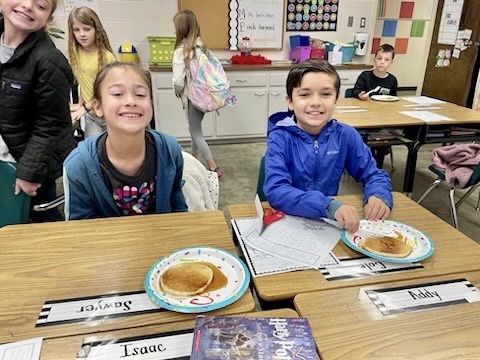 Christmas At The O.K. Corral! Great performance 3rd graders!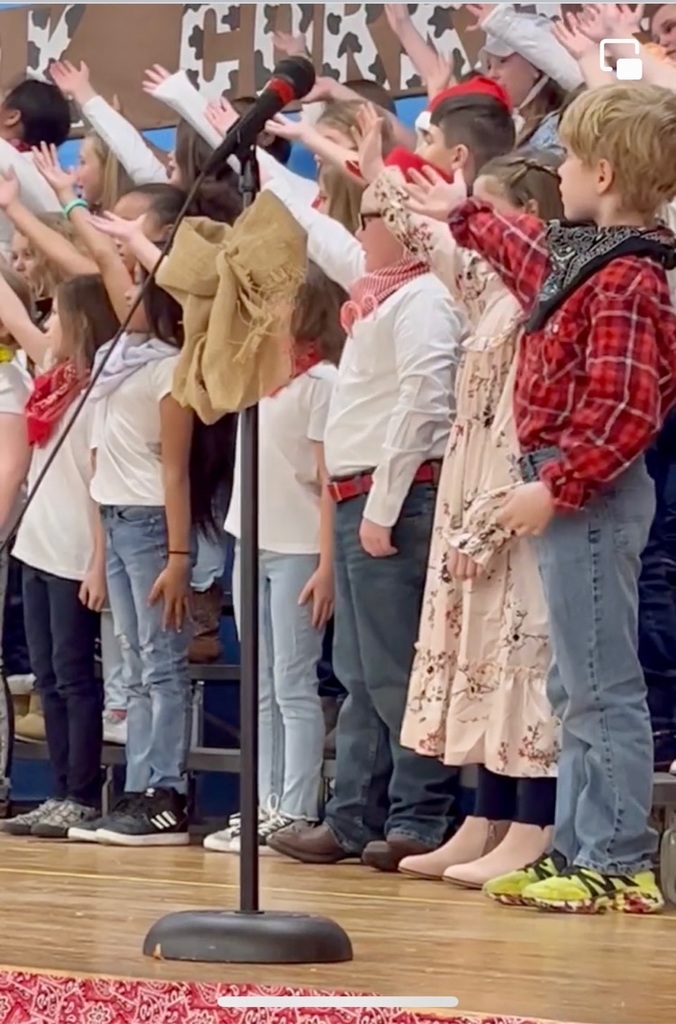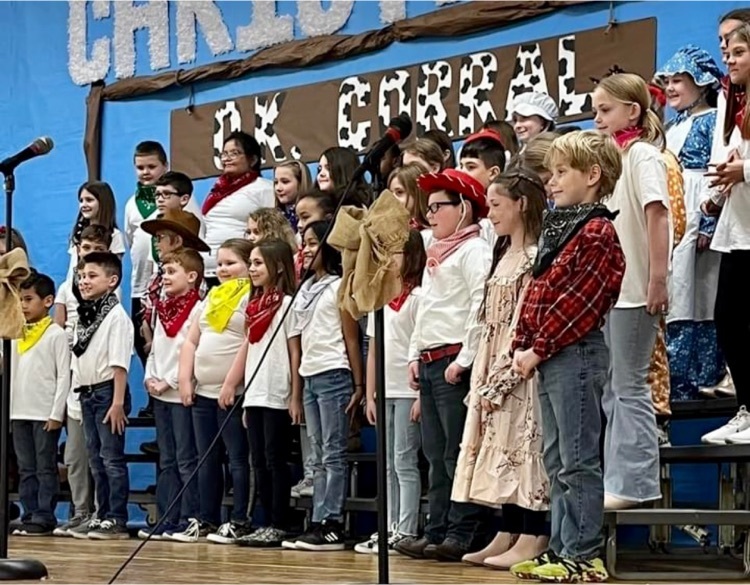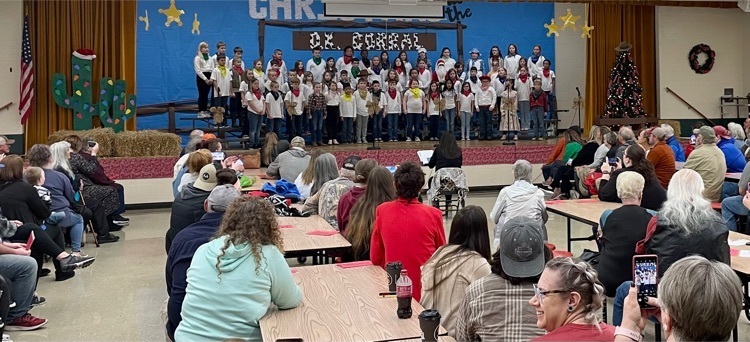 ART NIGHT! What a great night of painting and getting into the Holiday spirit! ⛄️🎅🏻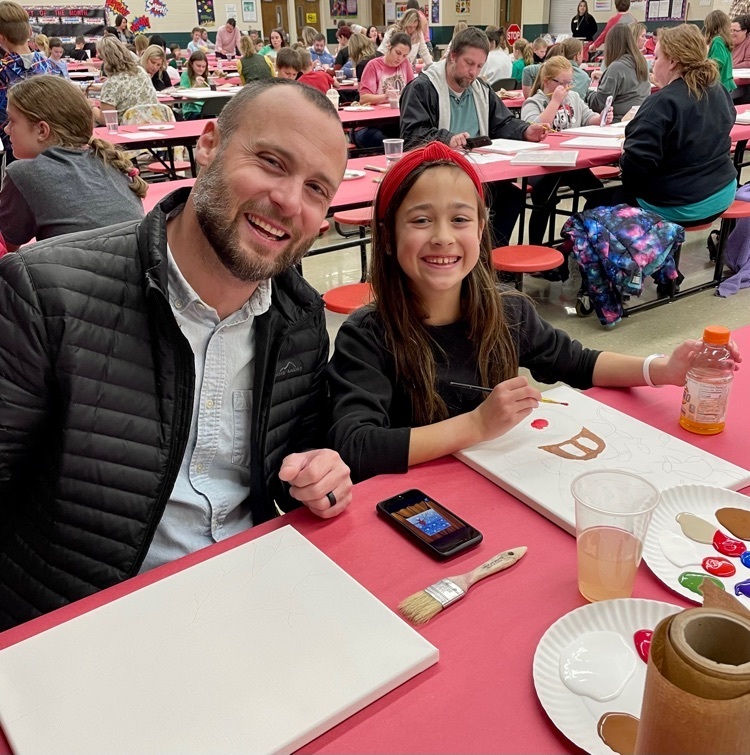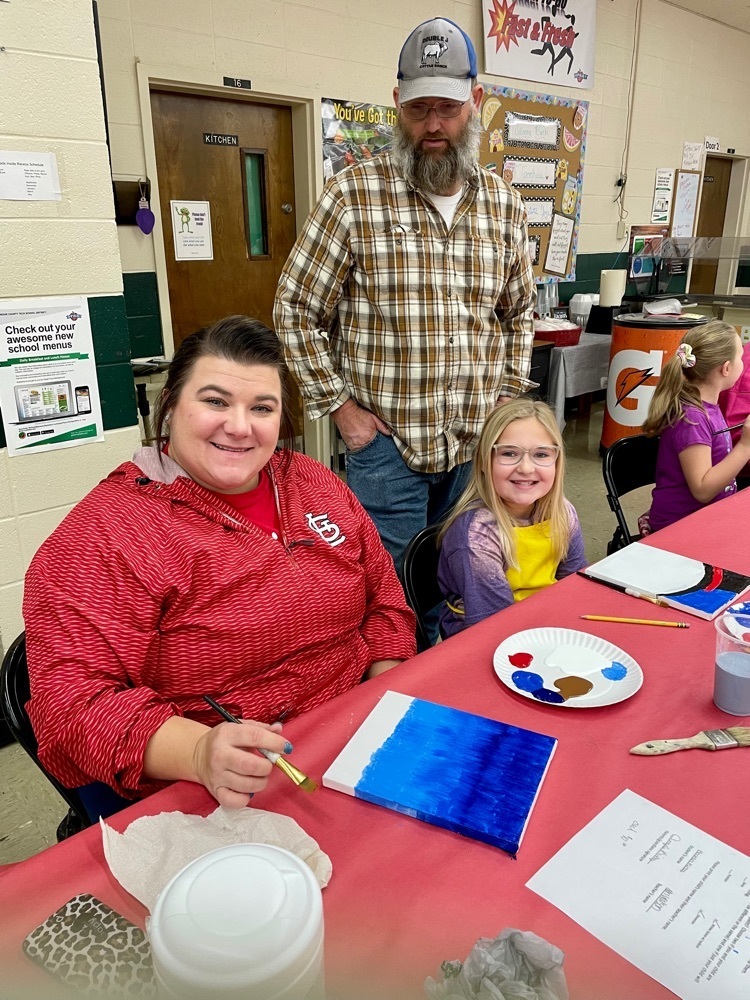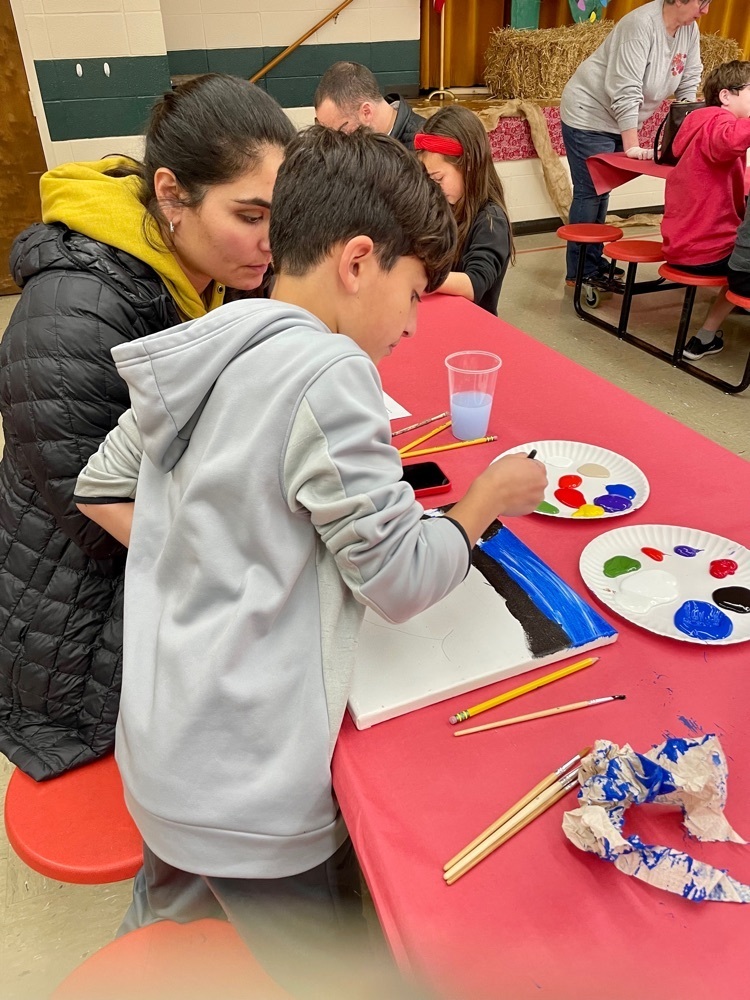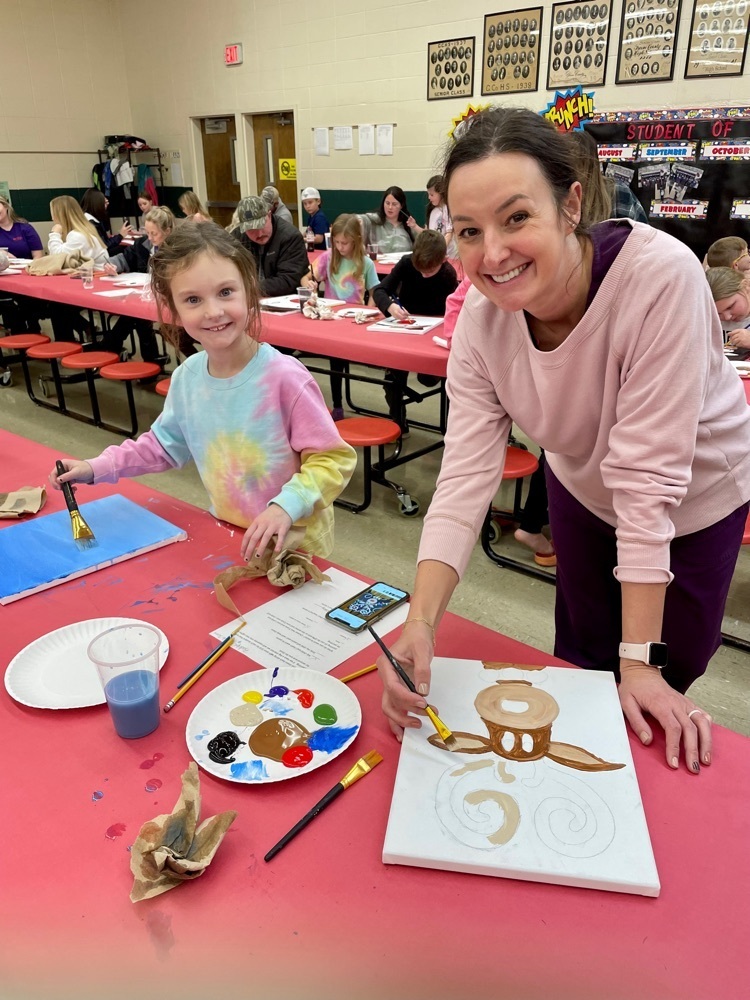 Ms. Brook's class project.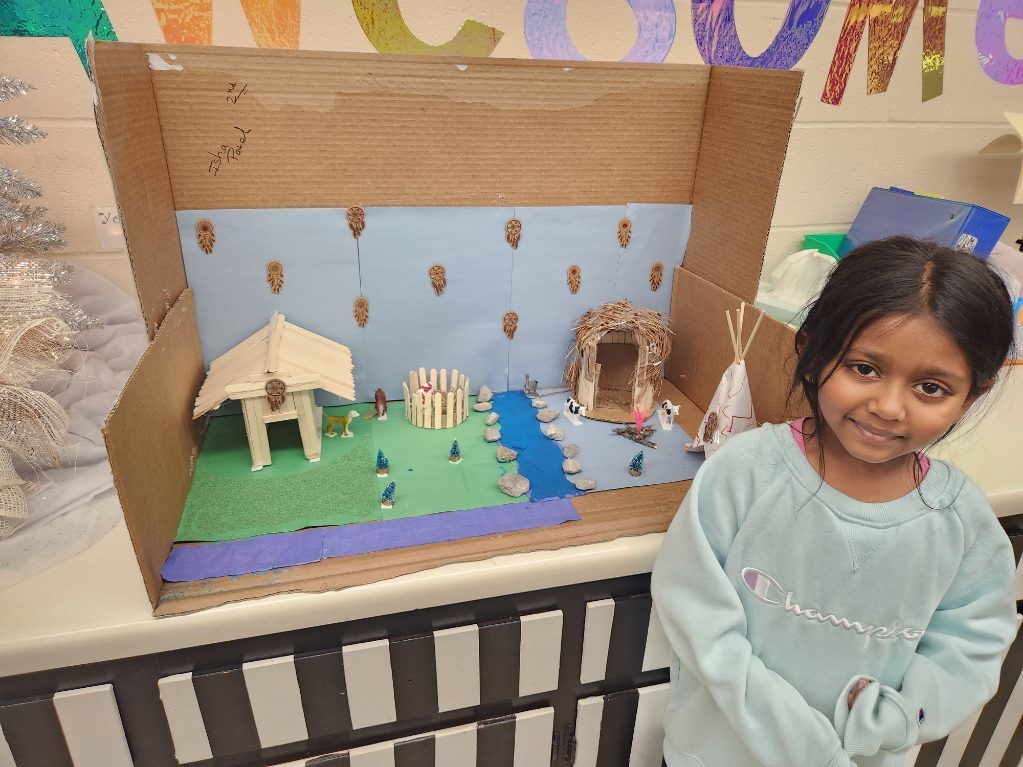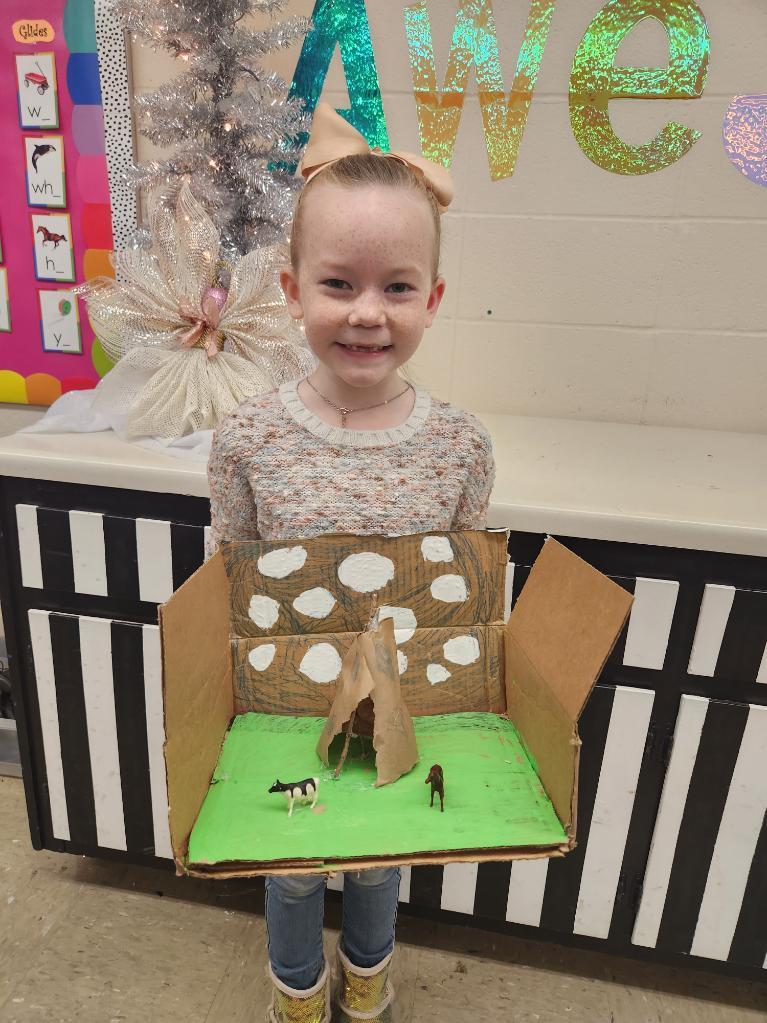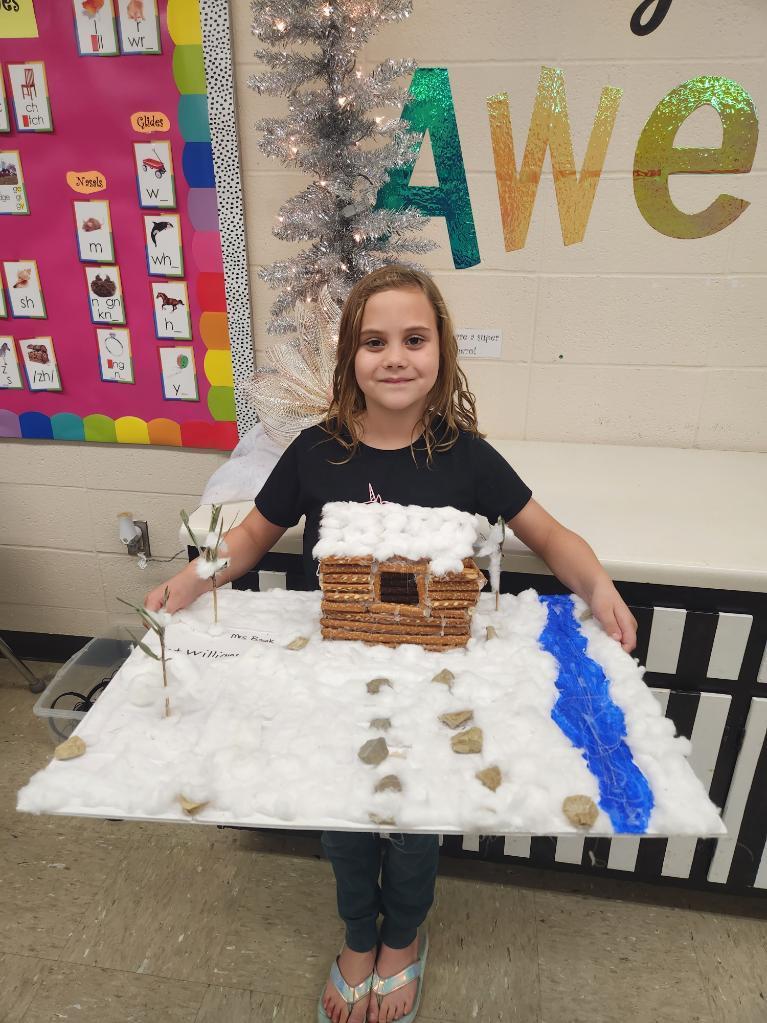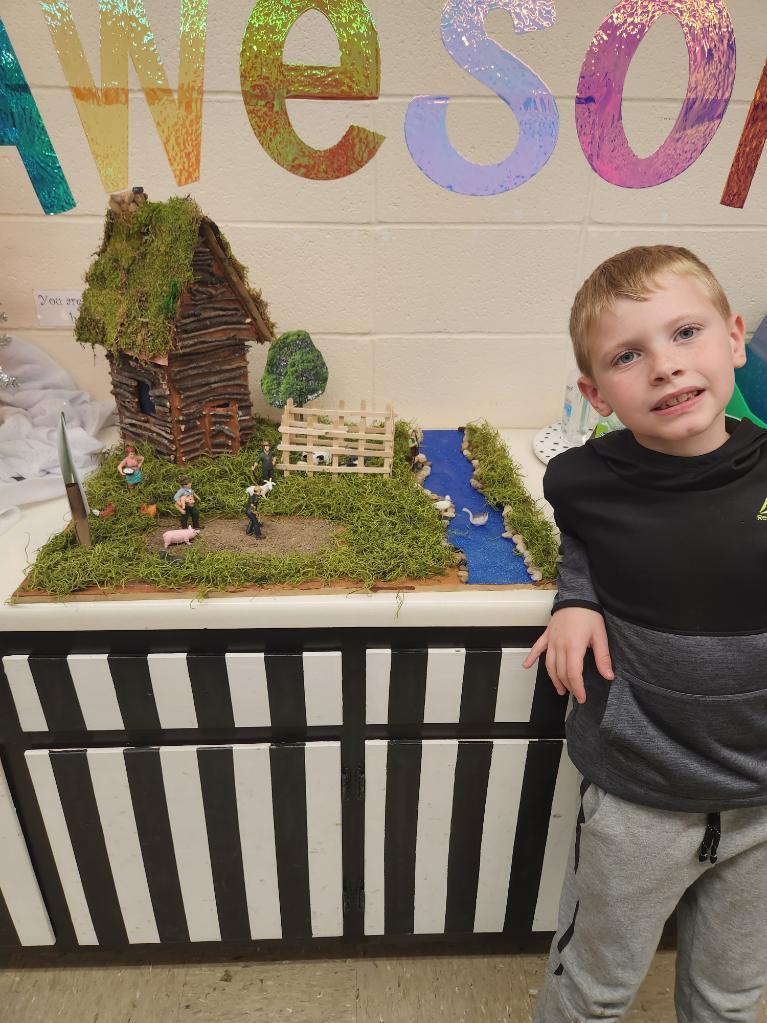 Ms. Brook's Class project.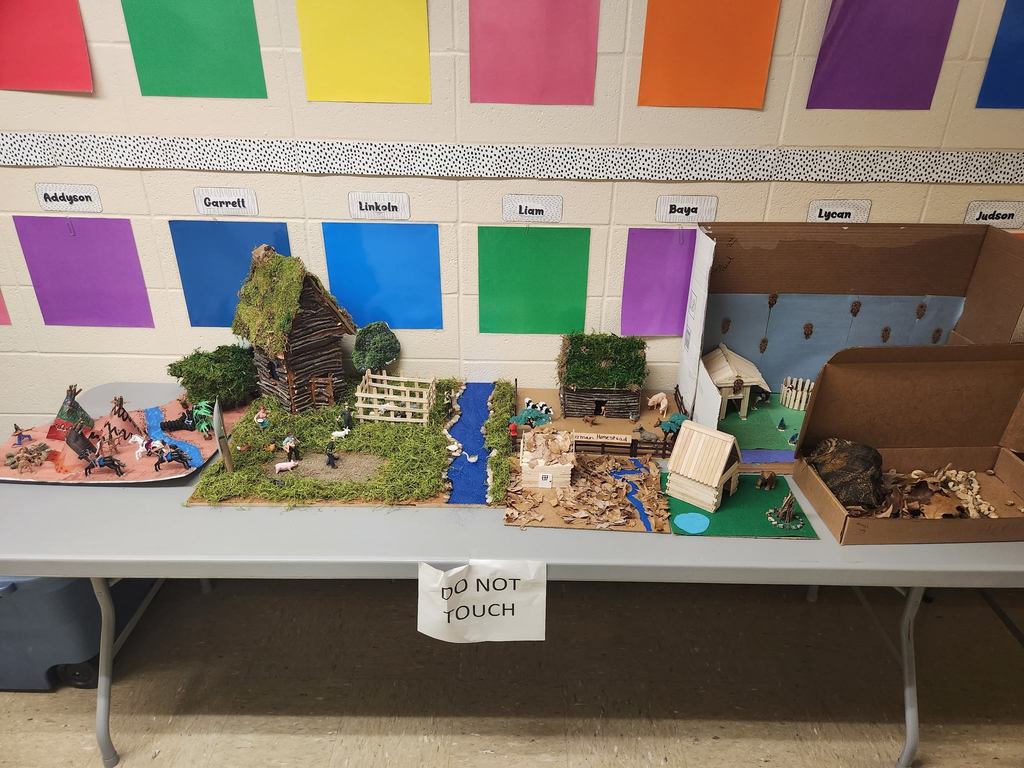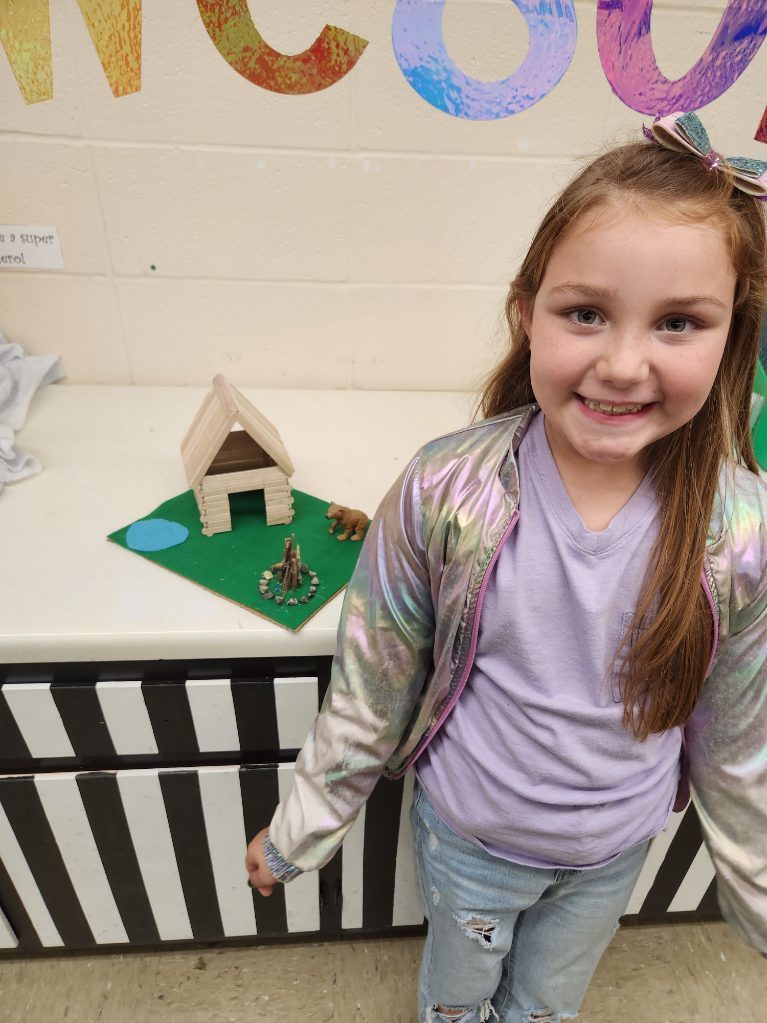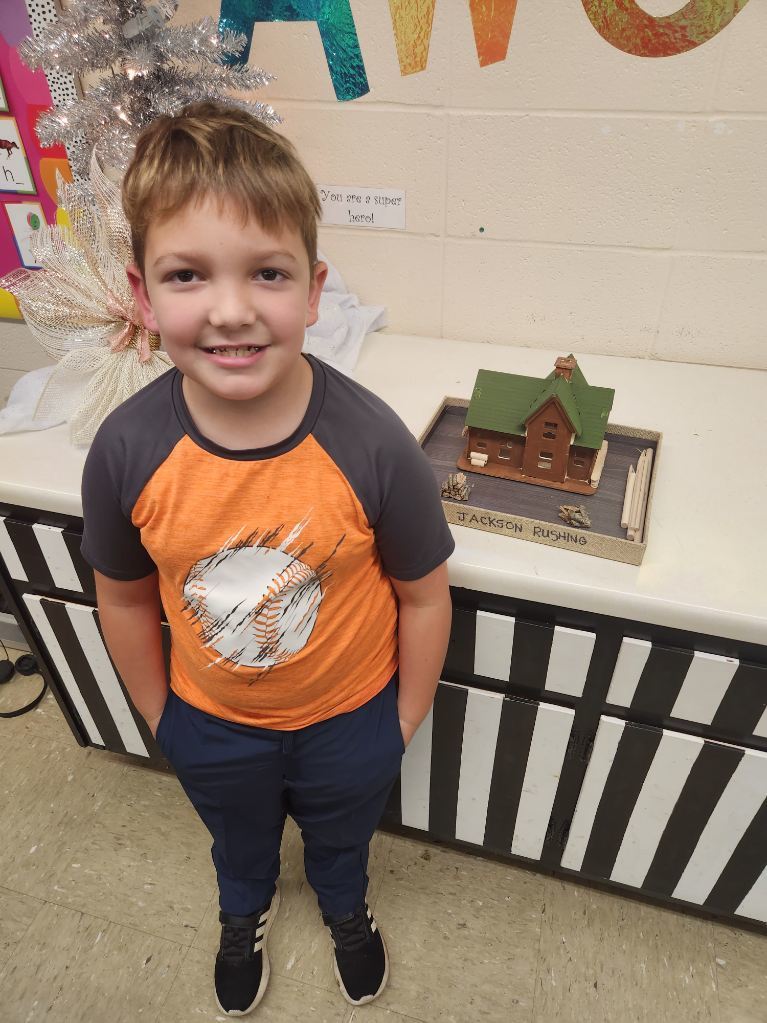 Ms. Brook Zepecki's 2nd grade class presented class projects they completed at home. The class wrapped up a unit on Westward Expansion. Students built pioneer and/or Native American homes.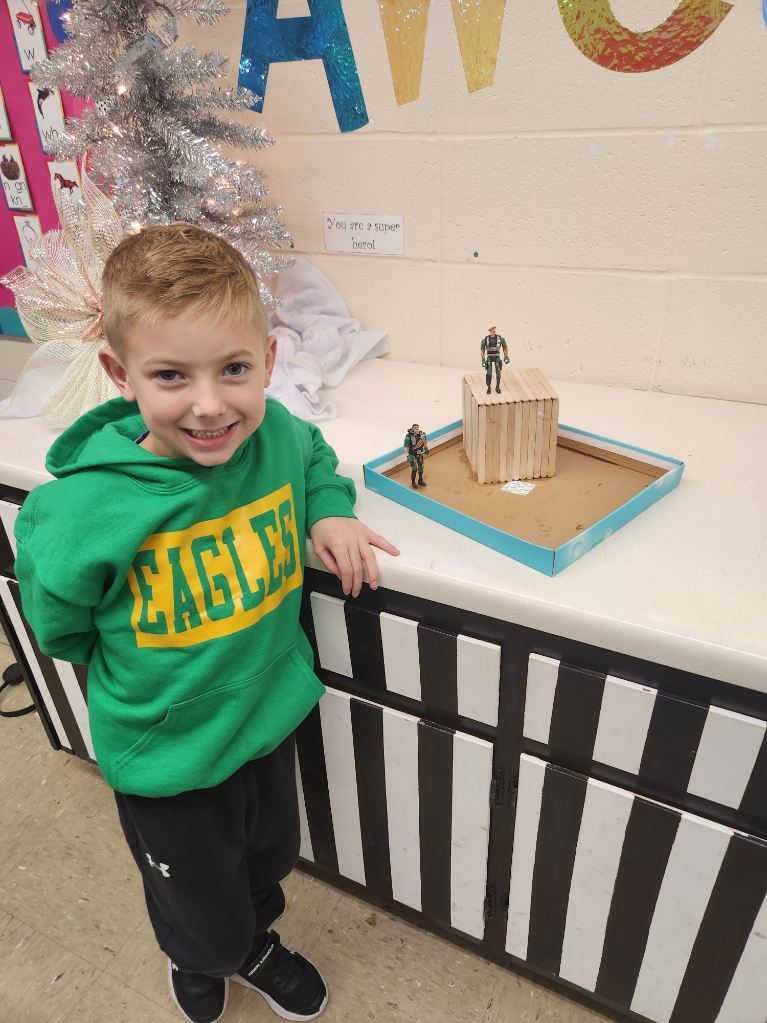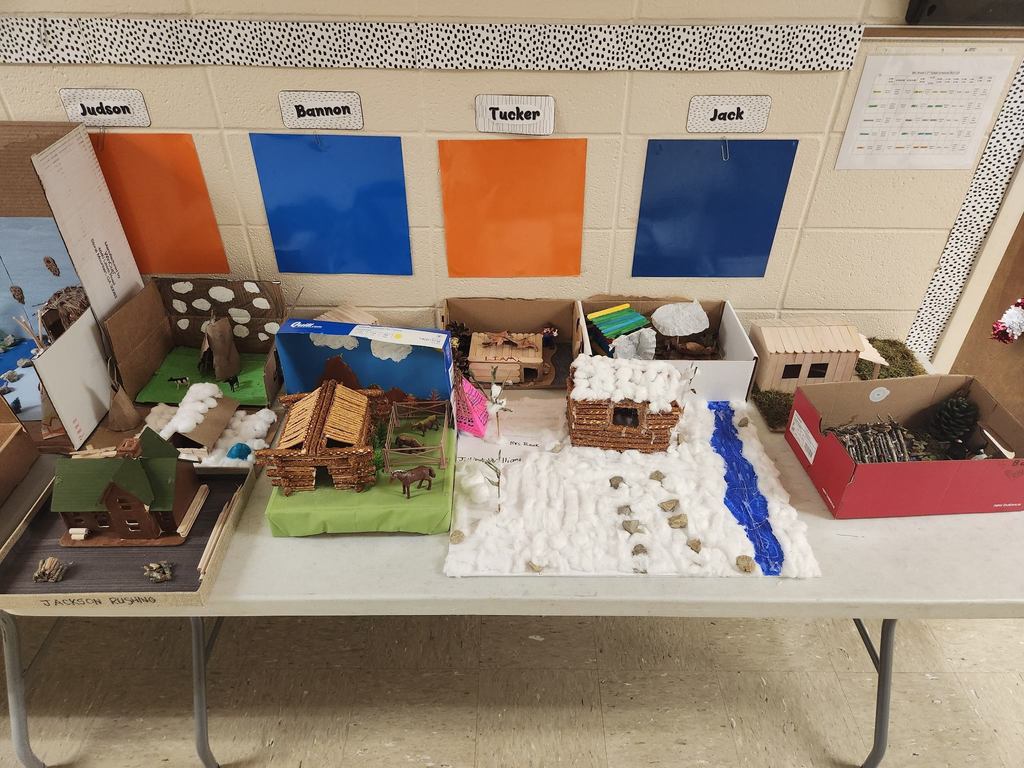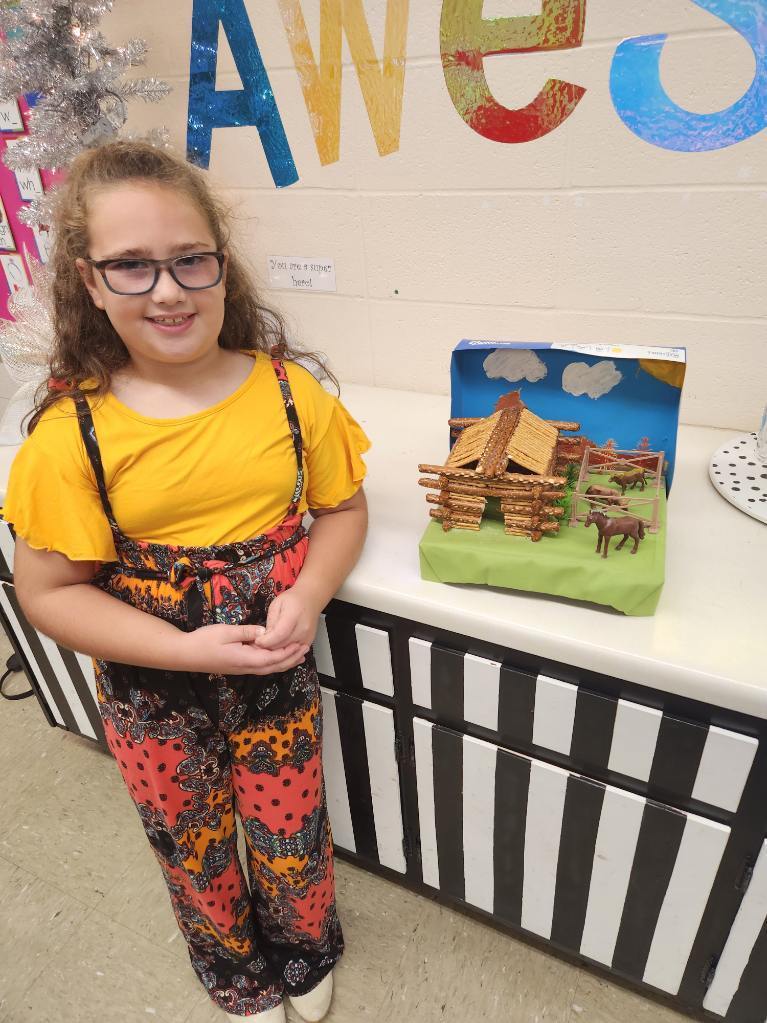 PACE students building bridges!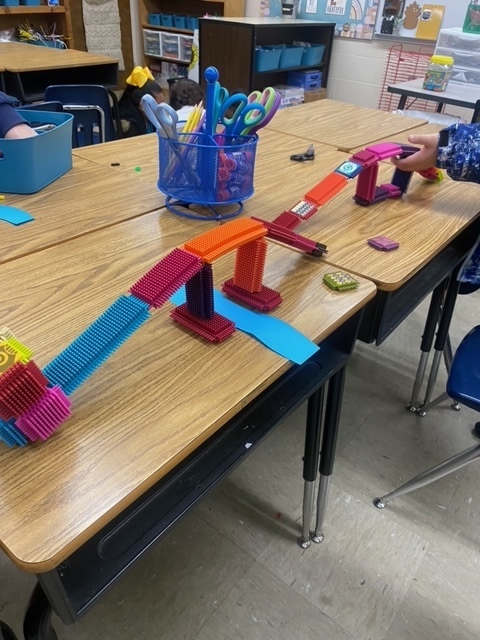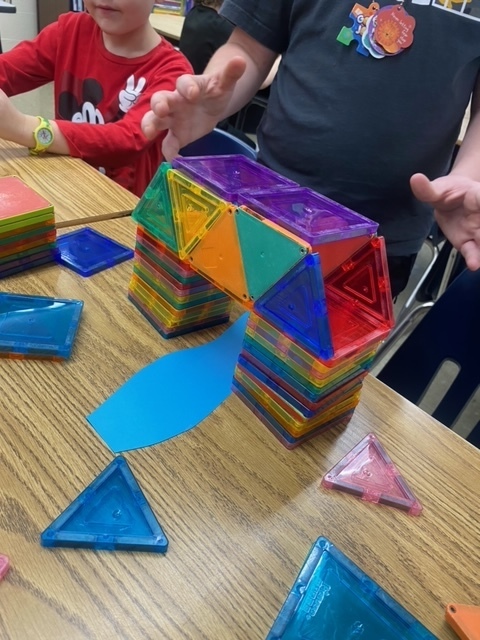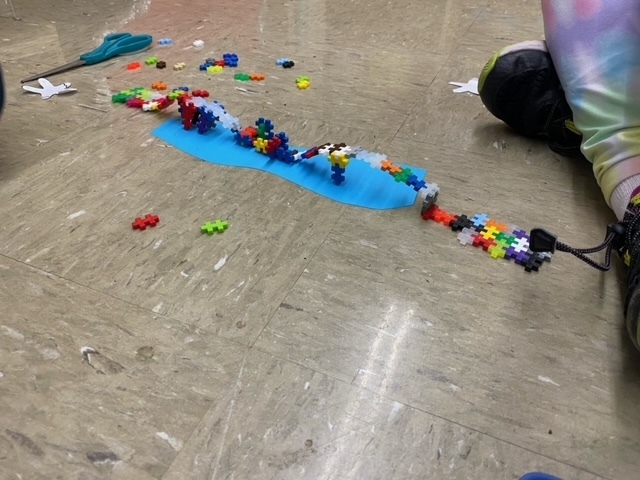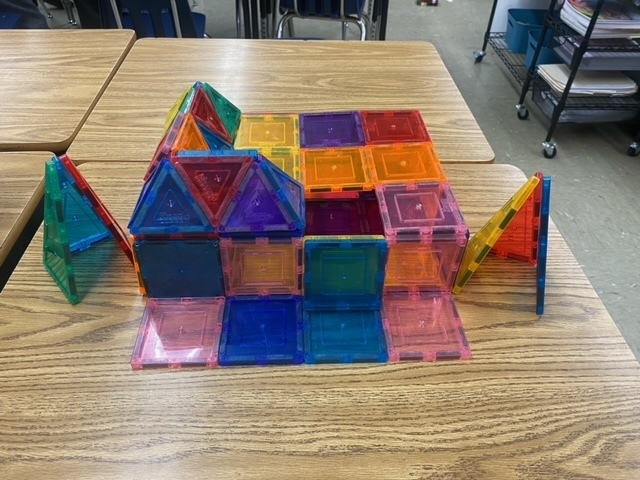 Good evening Golden Eagles. We hope everyone had a wonderful Thanksgiving break. School will be back in session tomorrow, November 28th. All phones are back up and running from the recent cyber attack. See you in the morning! #StayGoldenEagles