GCT Intermediate is hosting Family Fitness Night on Monday, October 3 beginning at 6:00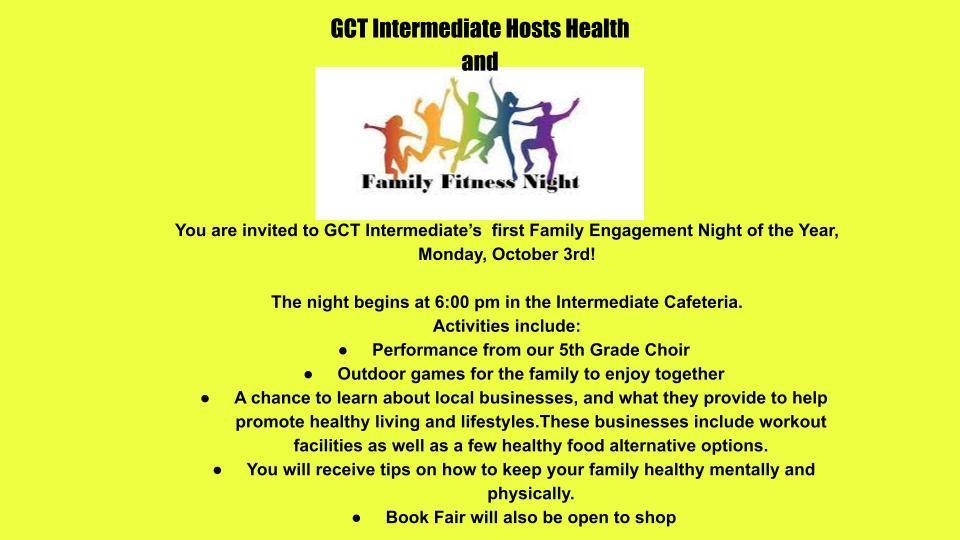 The Book Fair will take place next week, October 3-7. Students can bring money or purchase items online.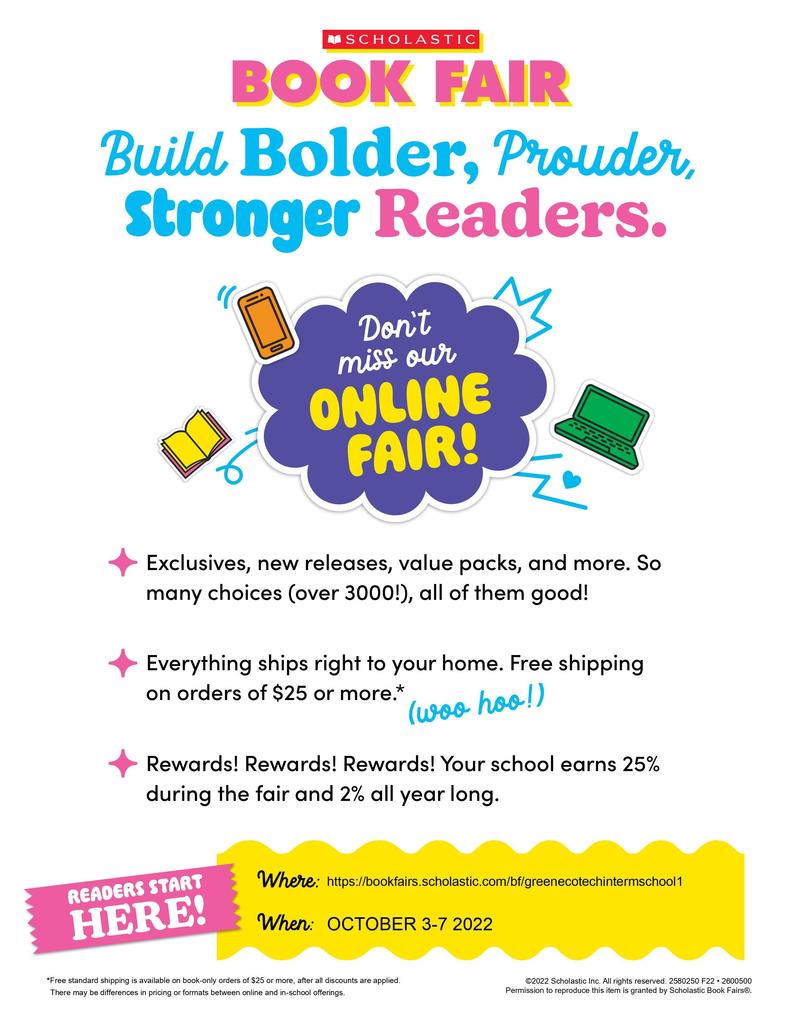 Mrs. Nikki's and Mrs. Mendi's students did an amazing job of leading the Intermediate in the Pledge of Allegiance and singing the National Anthem.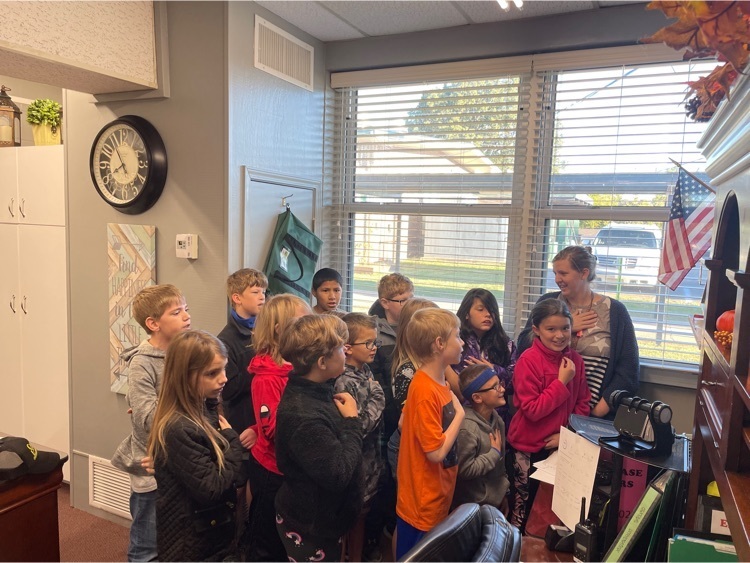 Our first Unified Bocce Team practicing for the Special Olympics Unified Bocce Tournament coming up in October. #SpecialOlympics #UnifiedChampionSchool #StayGoldenEagles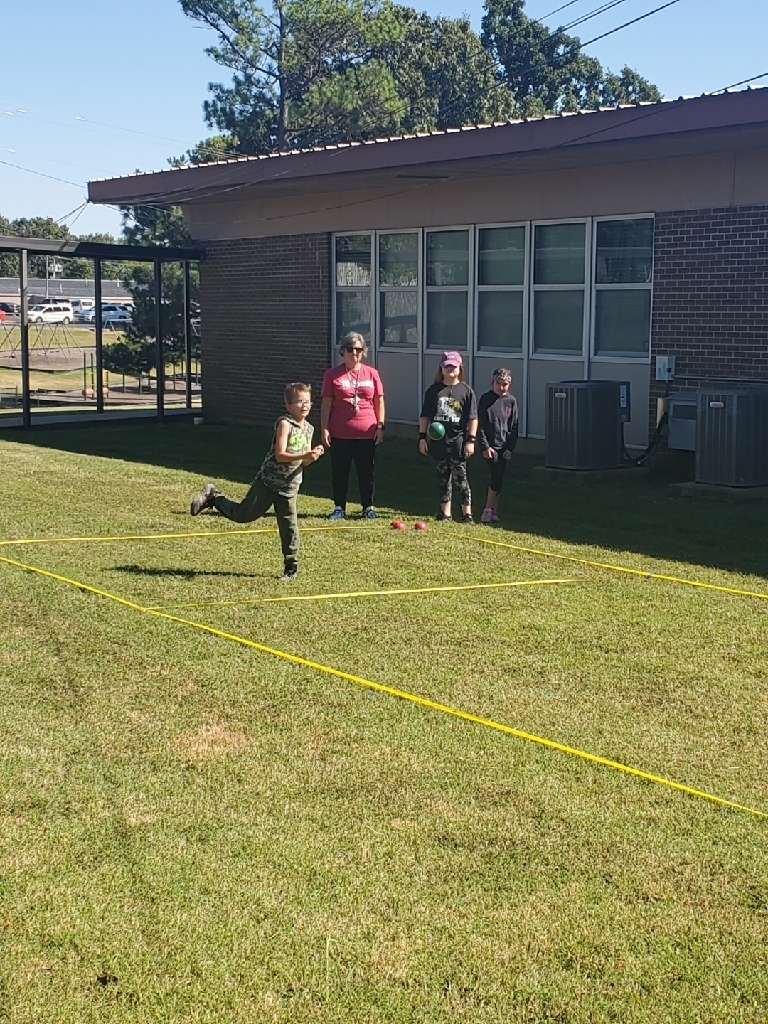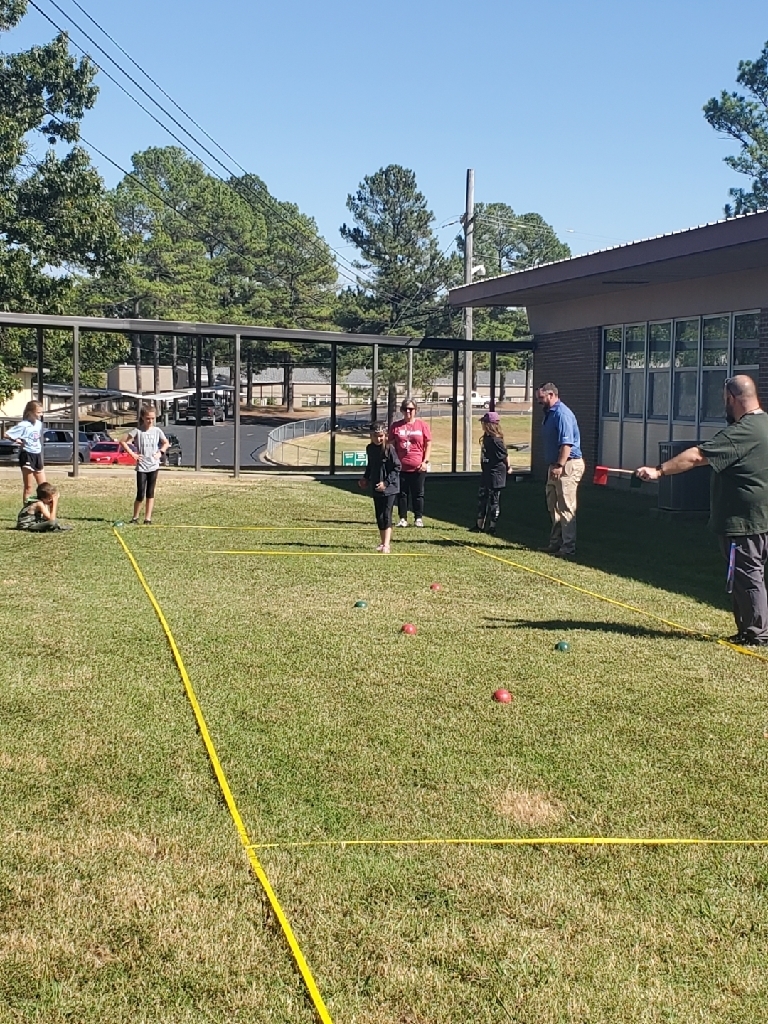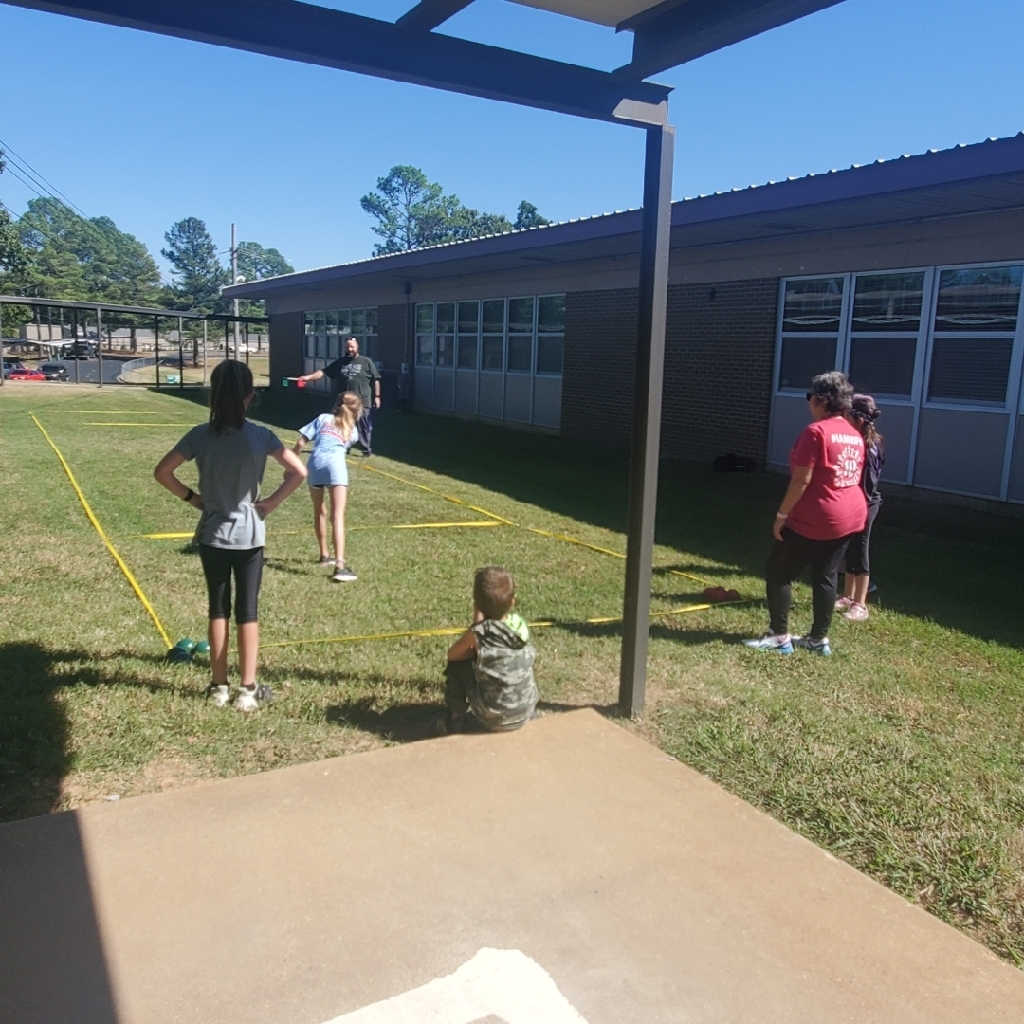 Mrs.Schalk's class at Parker pioneer homestead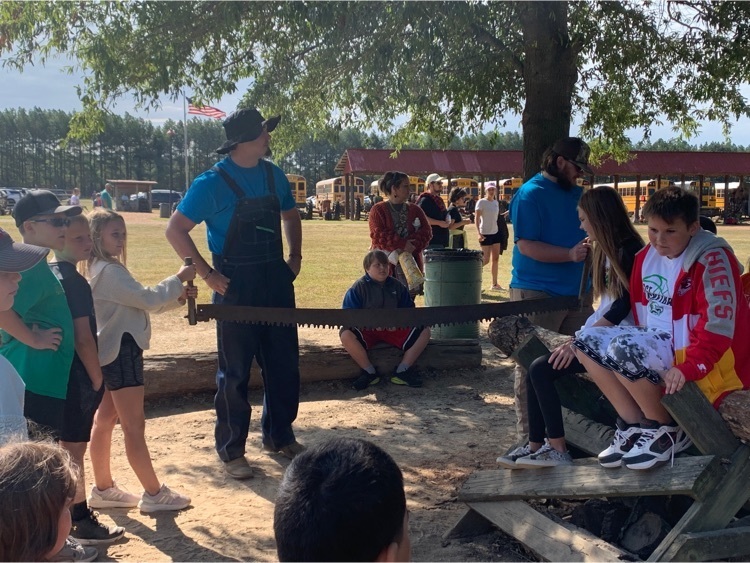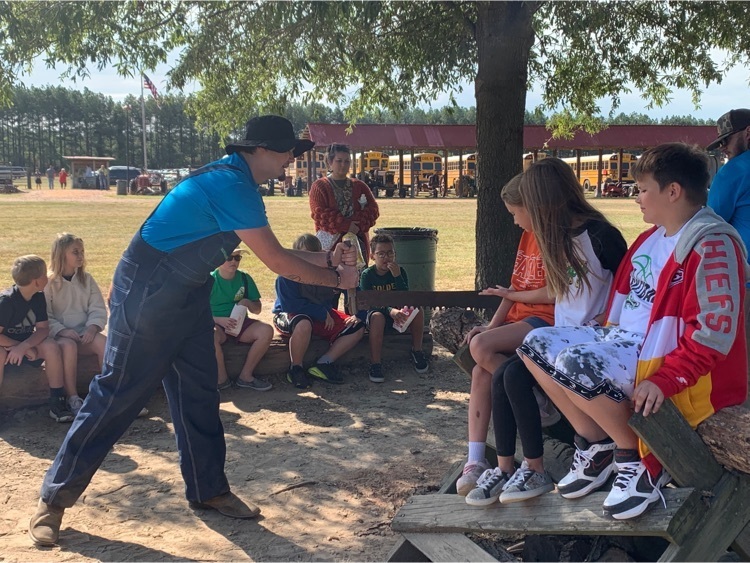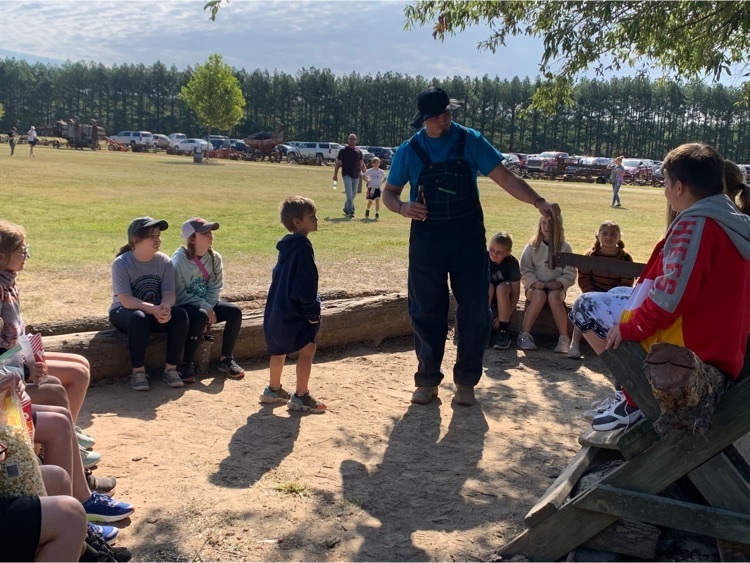 Mrs.Schalk's class at Parker pioneer homestead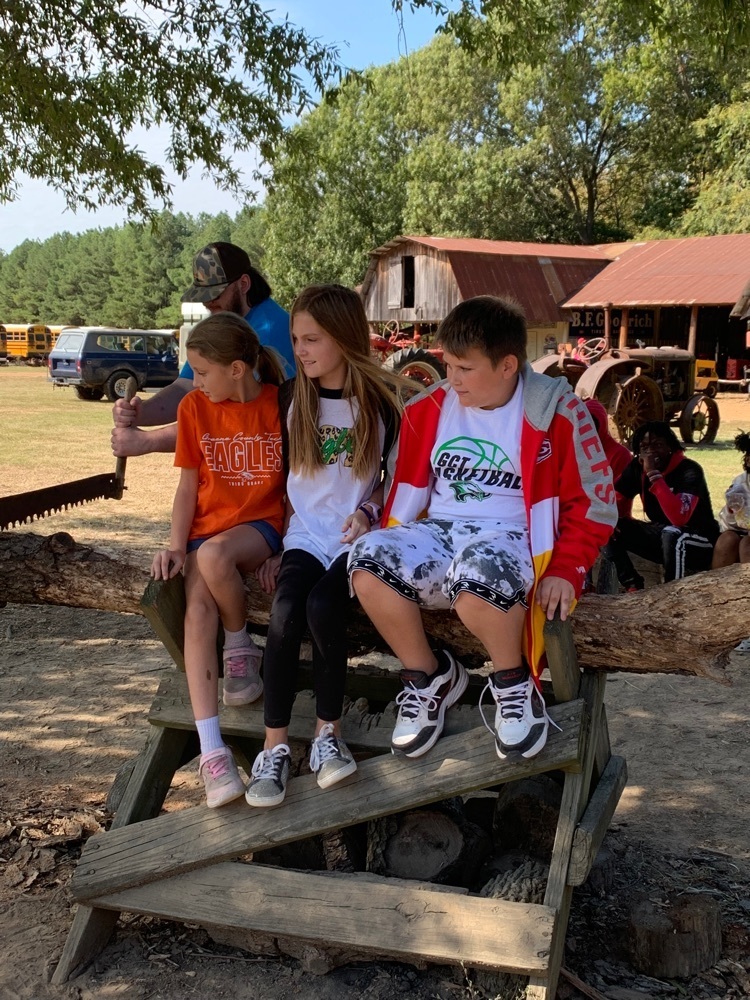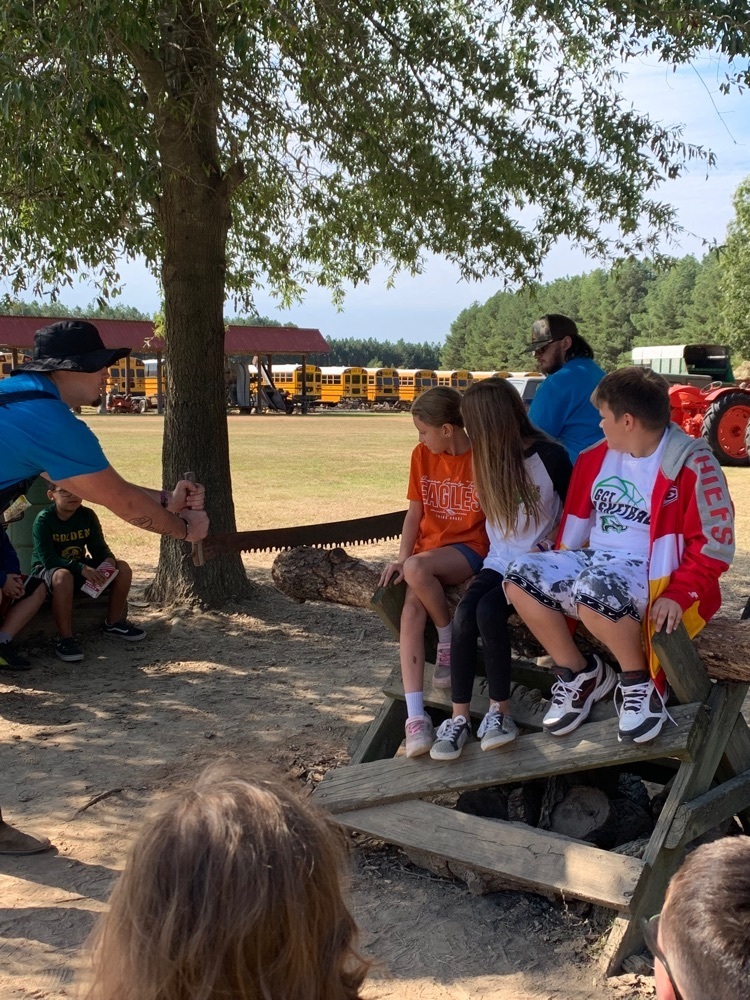 Mrs.Turner's class at Parker pioneer homestead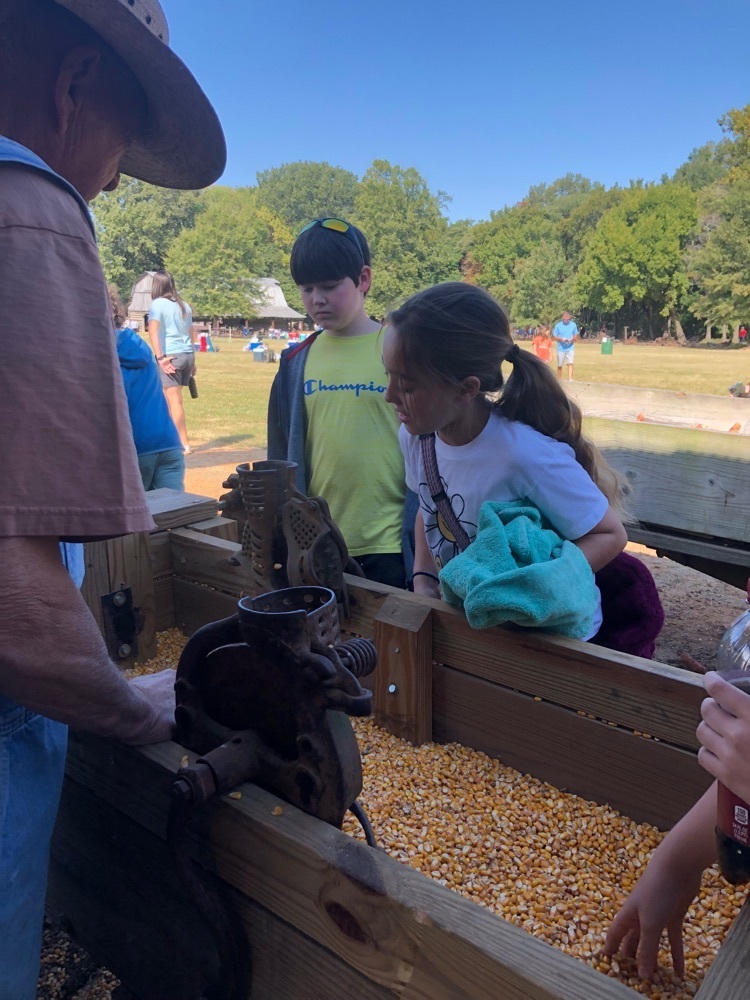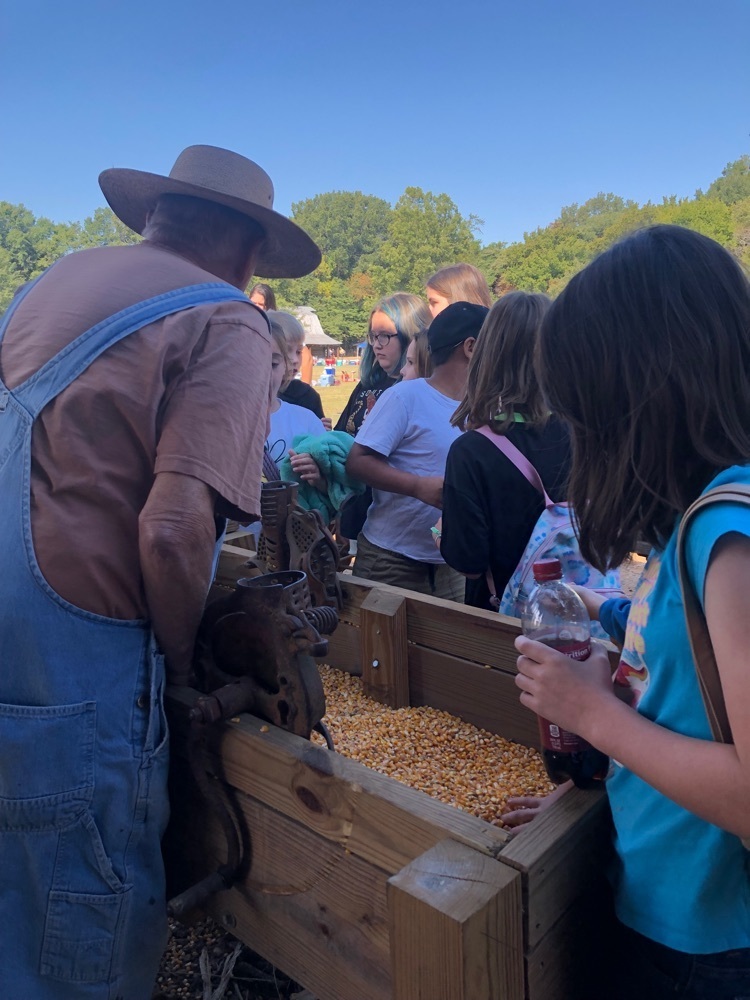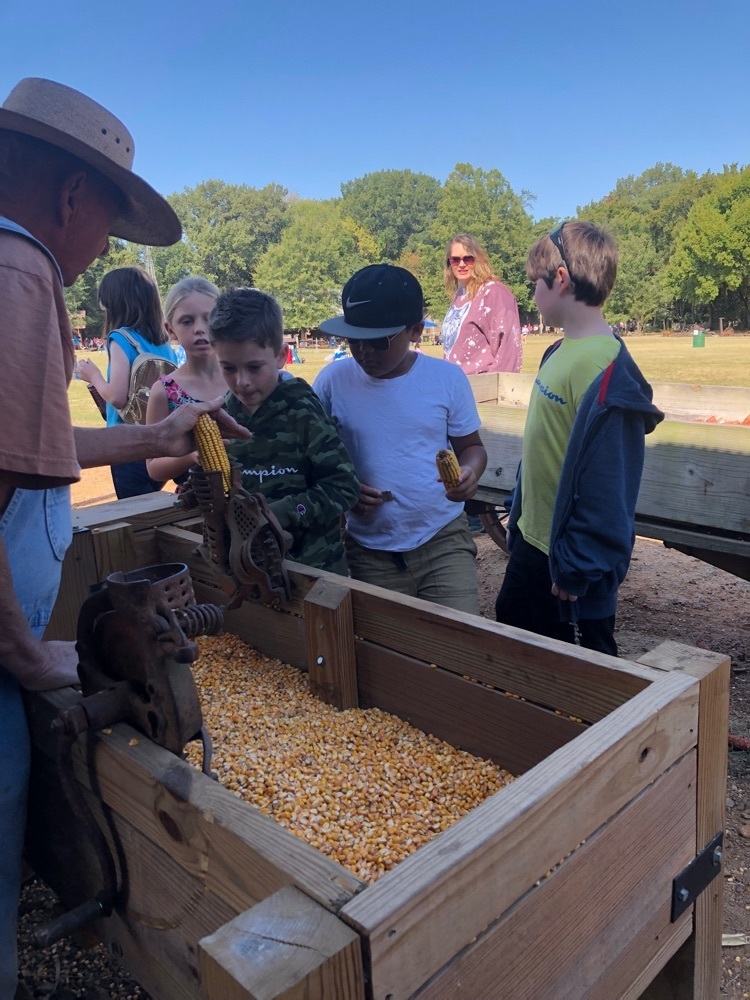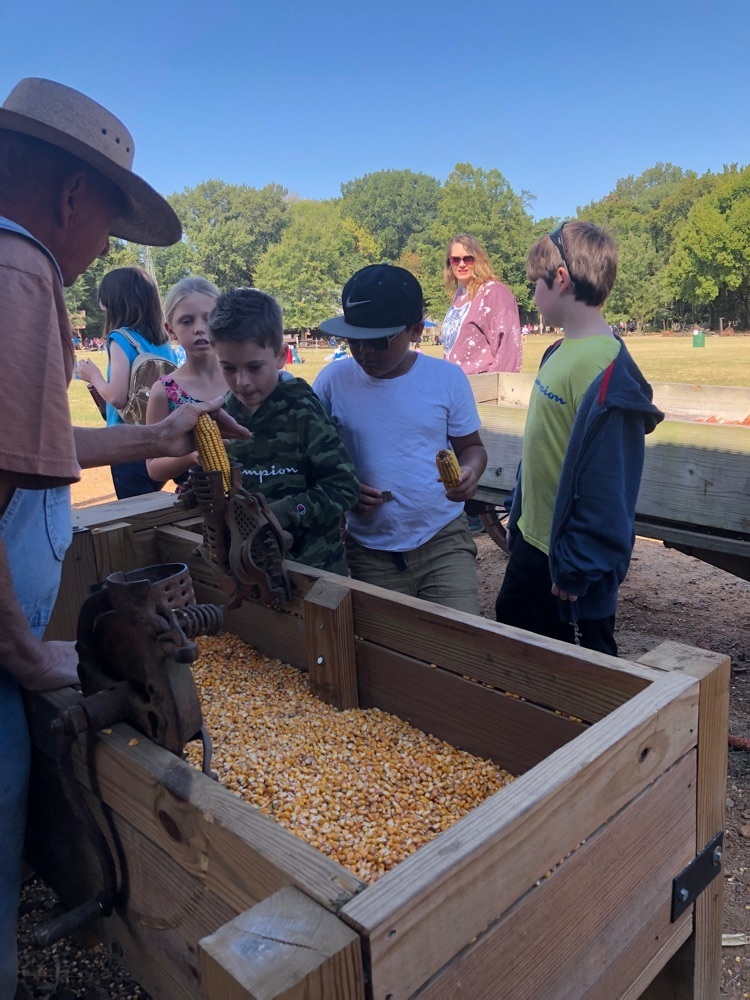 Mrs.Turner's class at Parker pioneer homestead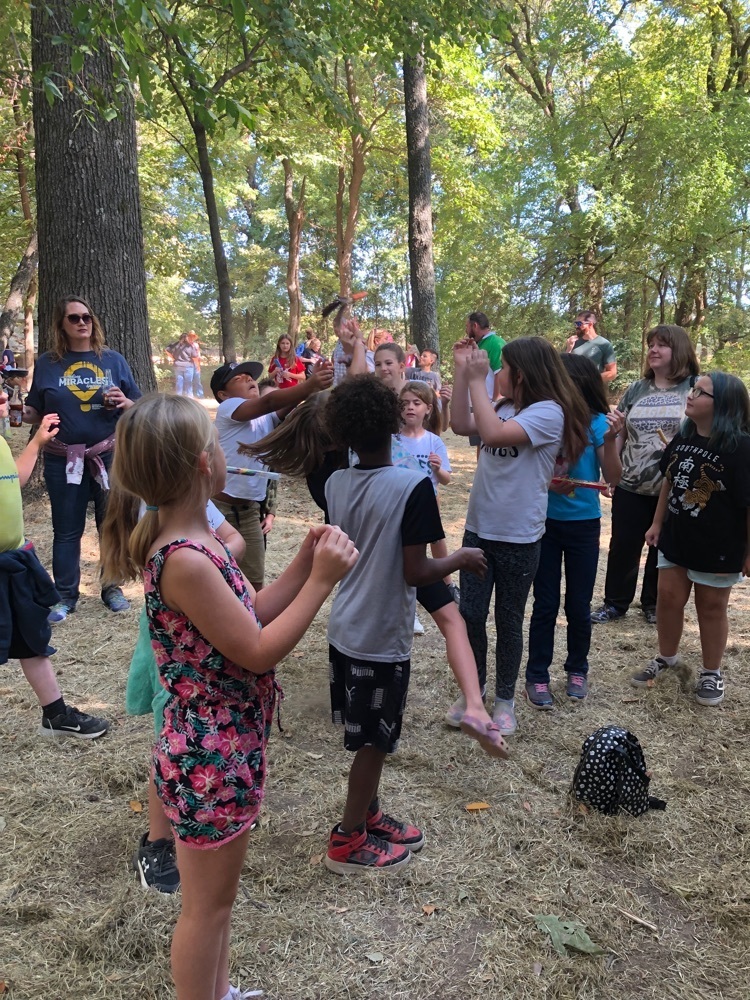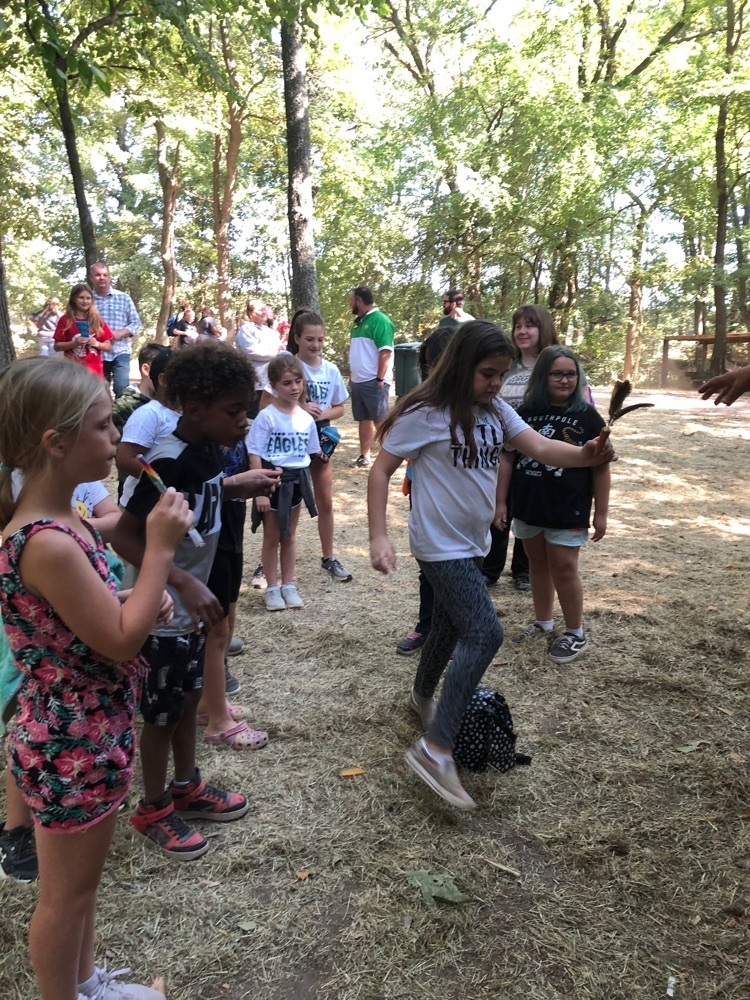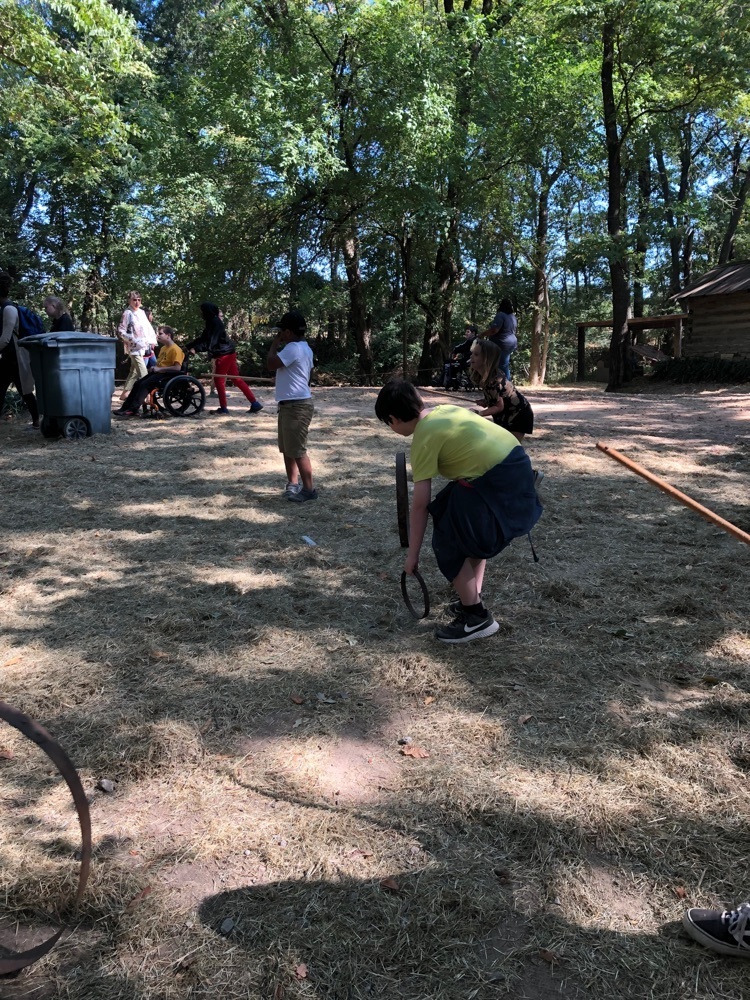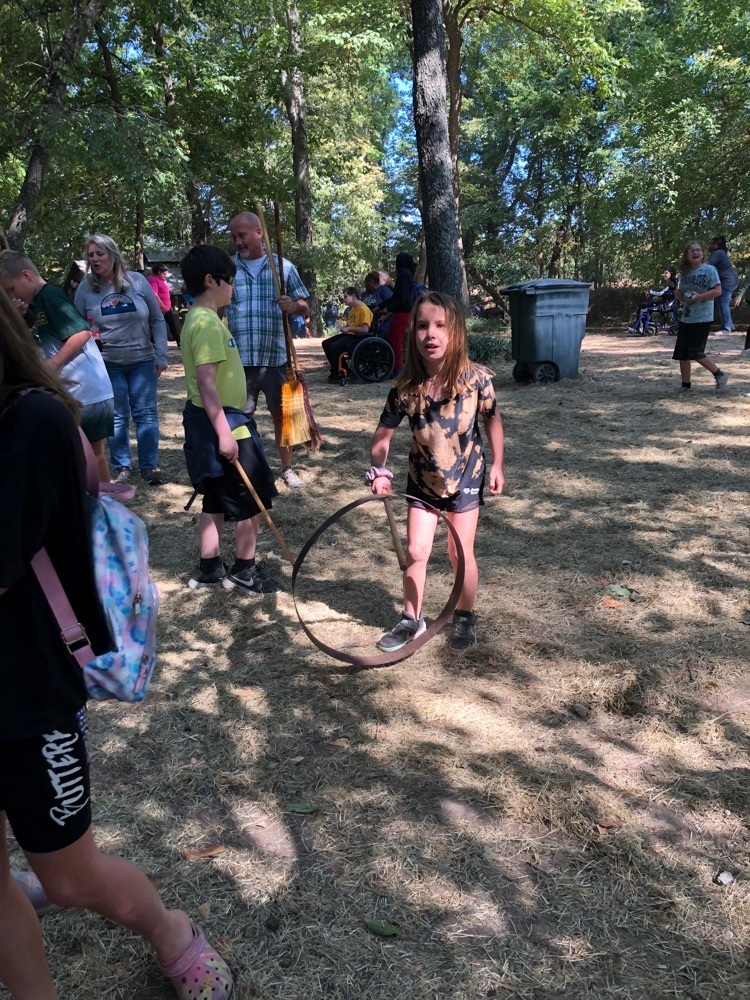 Mrs.Turner's class at Parker pioneer homestead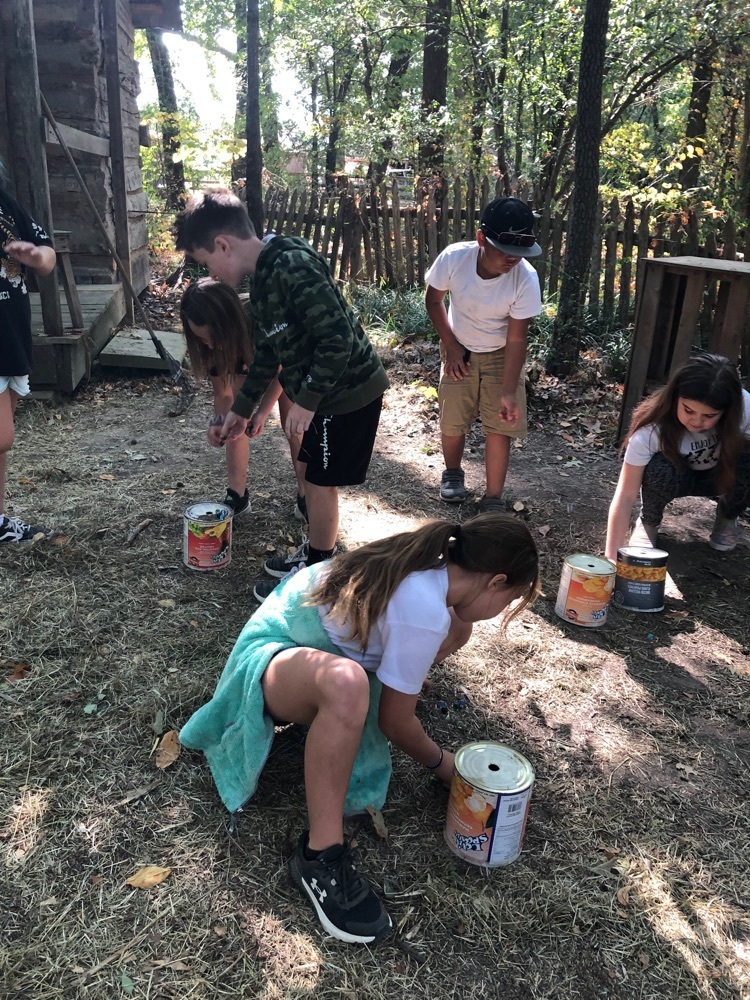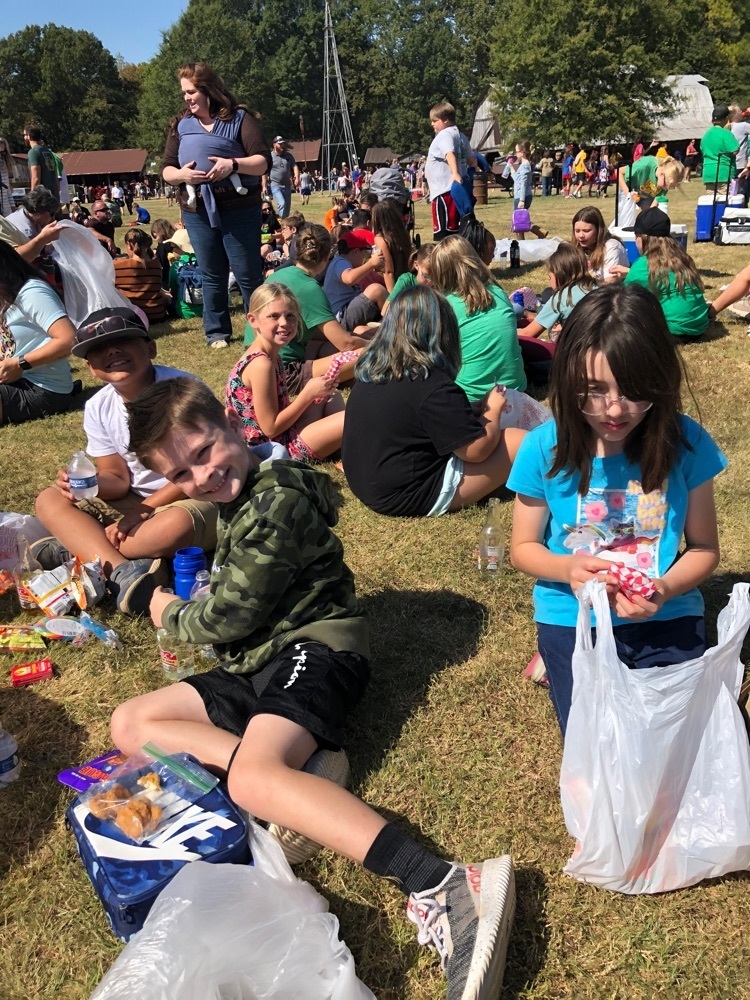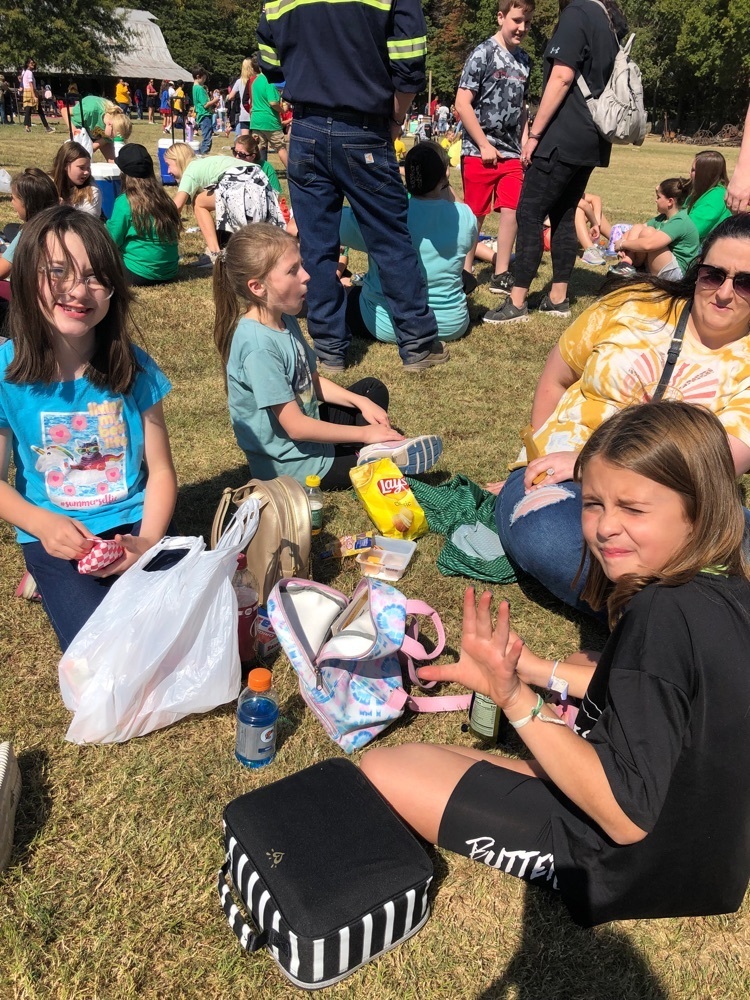 Mrs.Turner's class at Parker pioneer homestead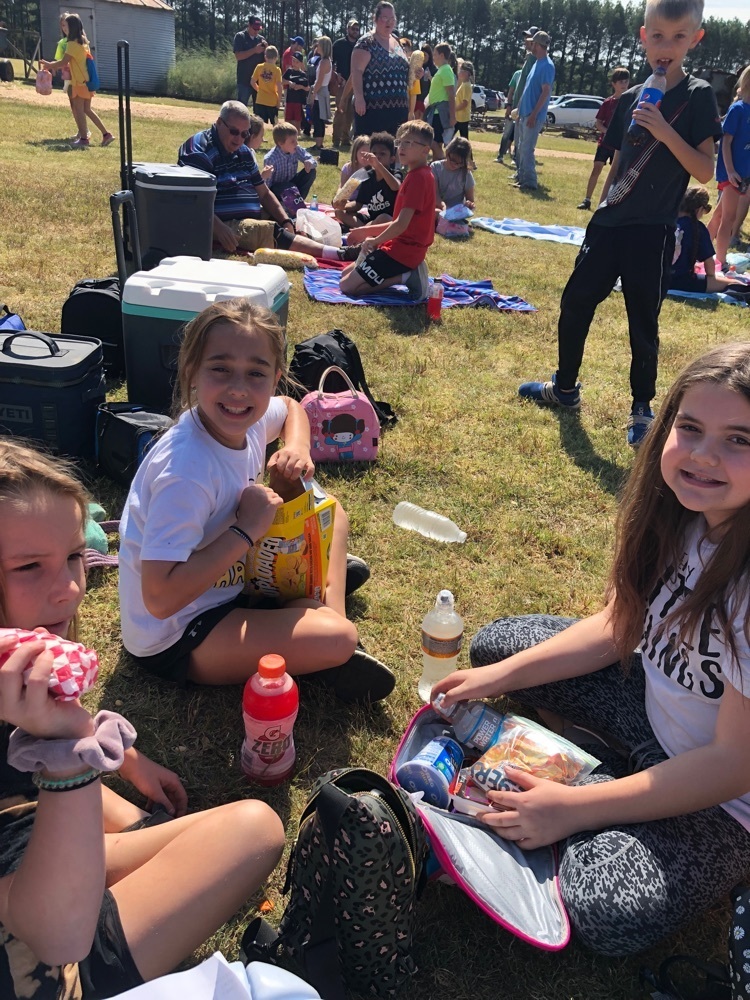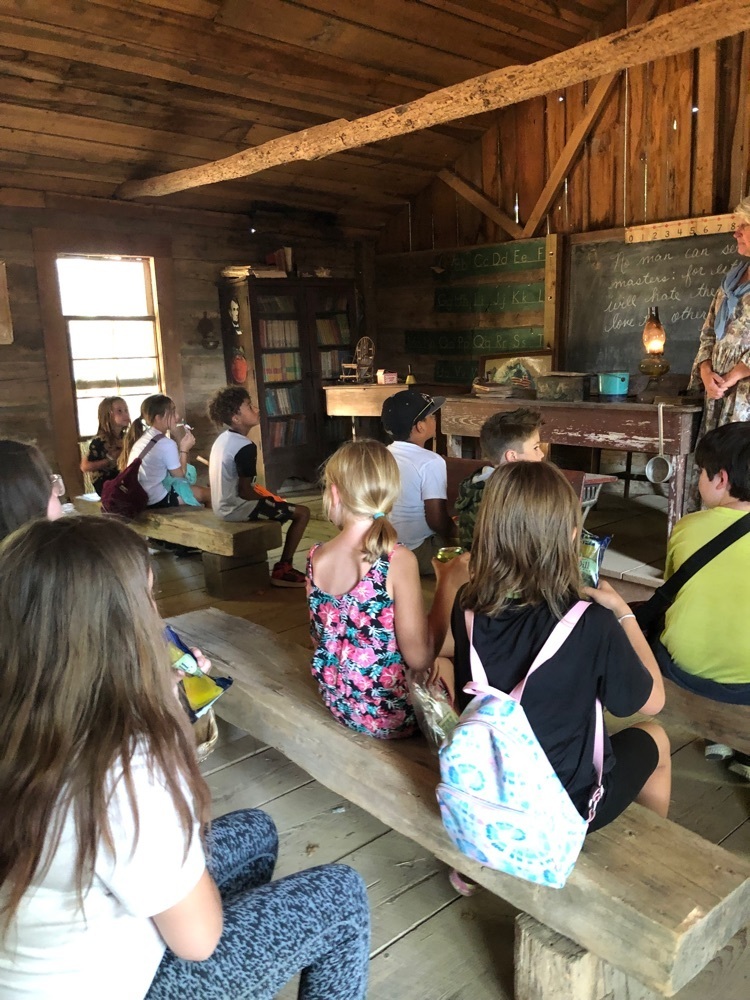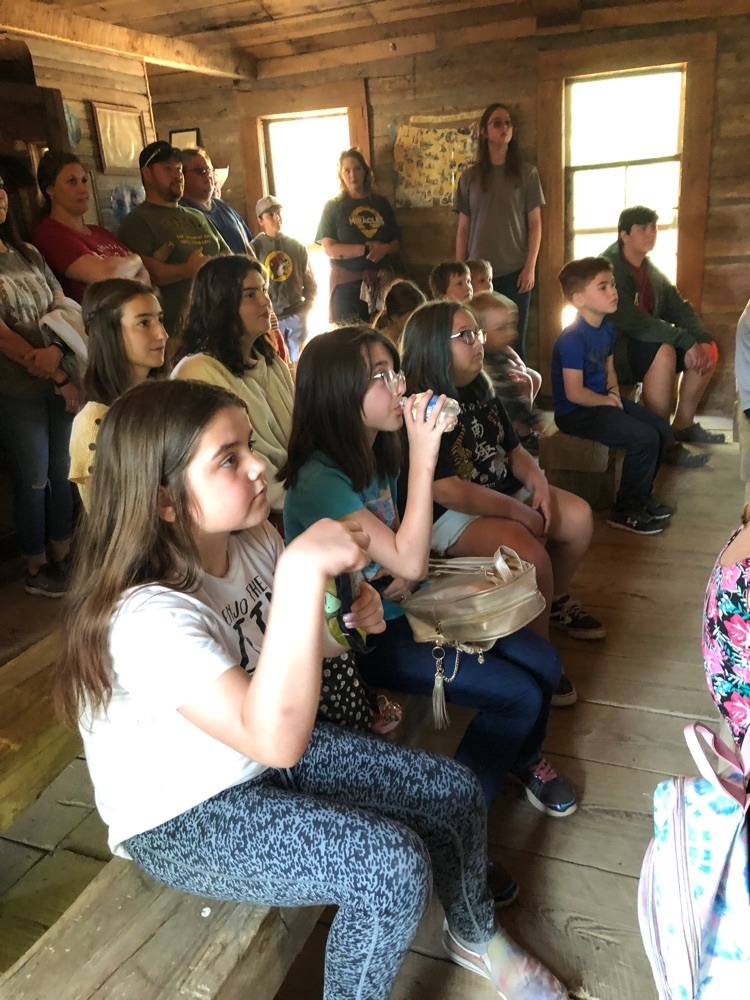 Mrs.Austin's class at Parker pioneer homestead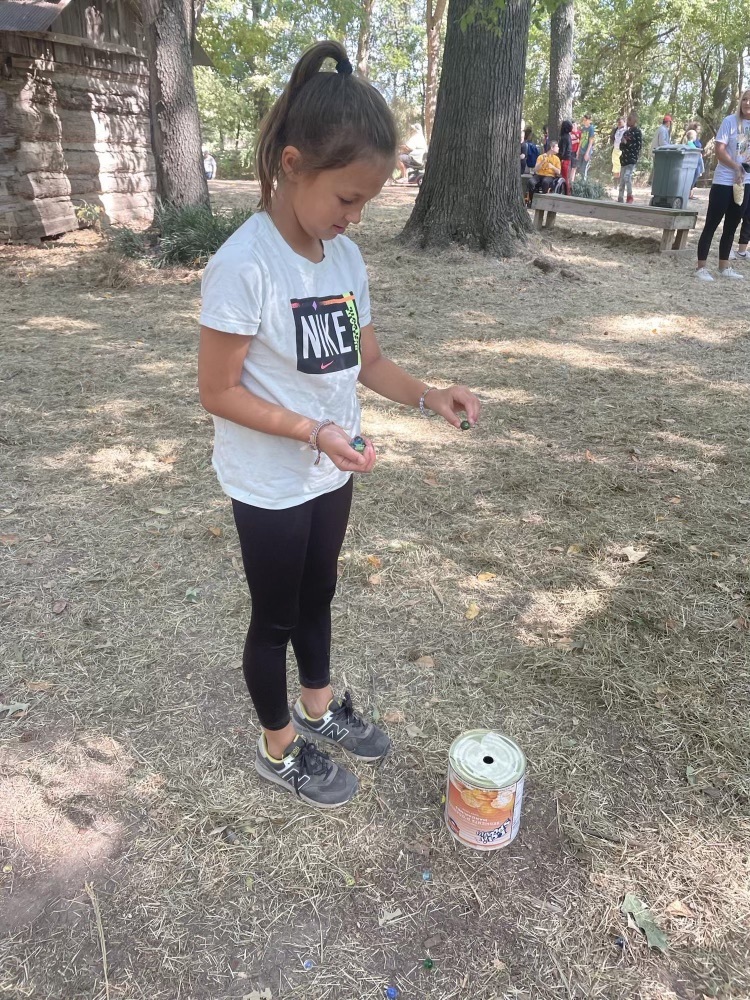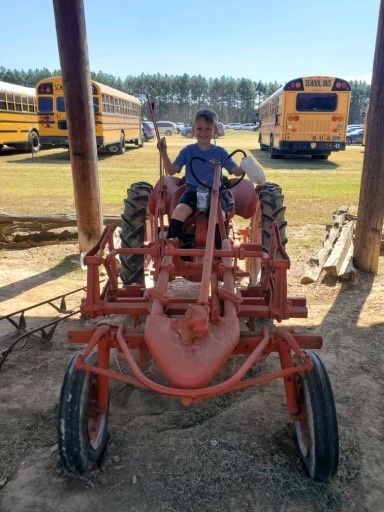 Mrs.Austin's class at Parker pioneer homestead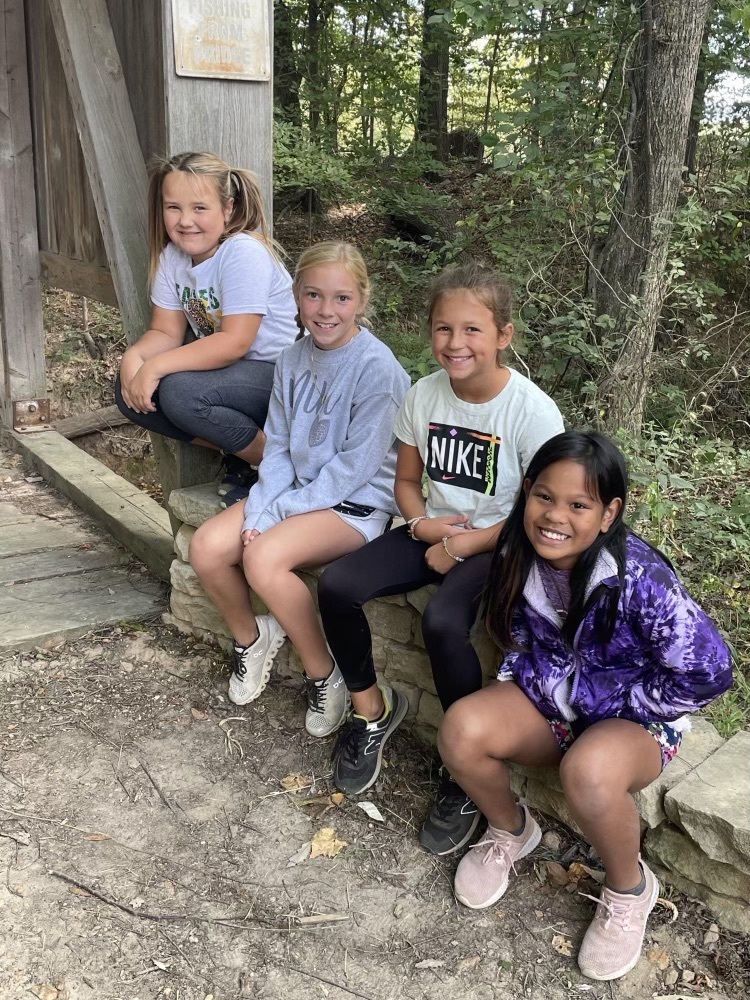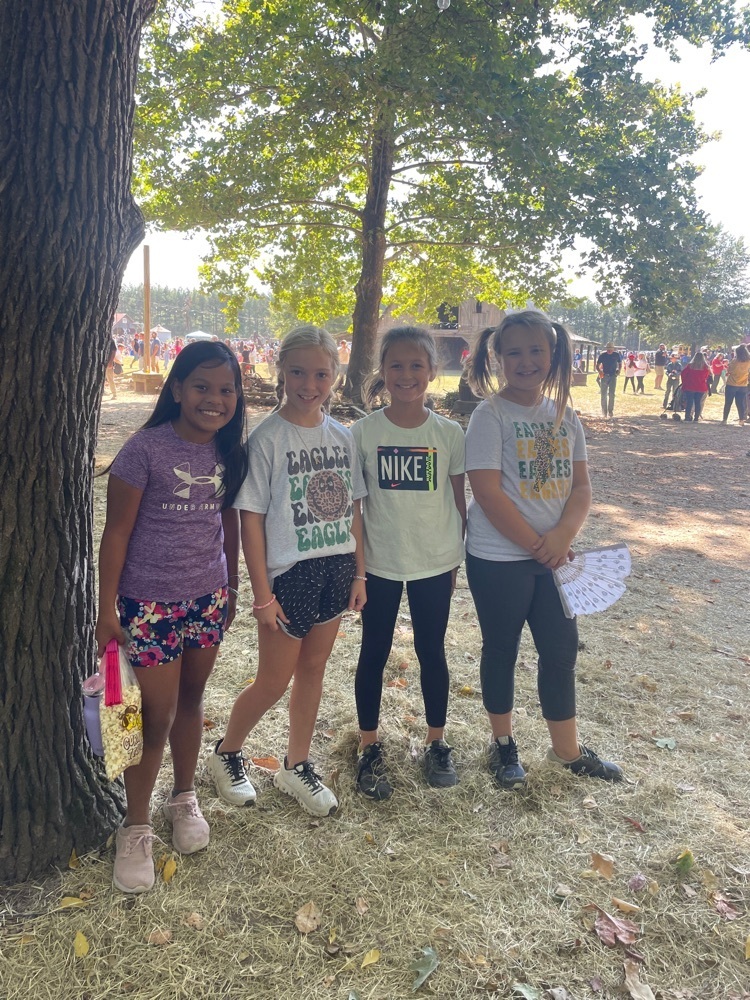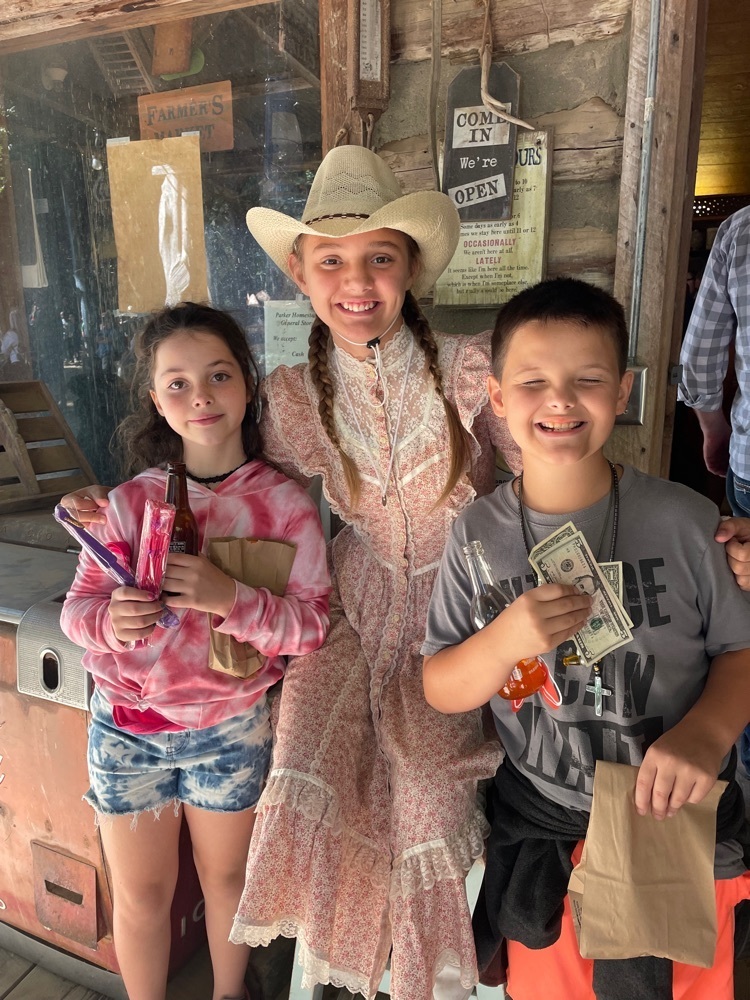 Mrs.Austin's class at Parker pioneer homestead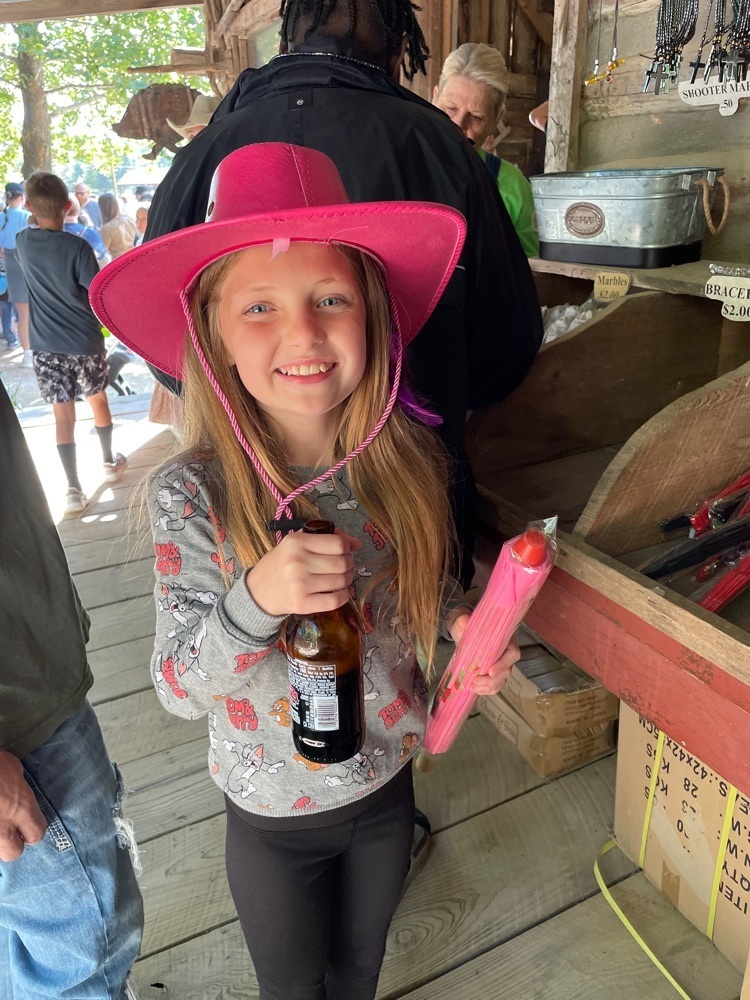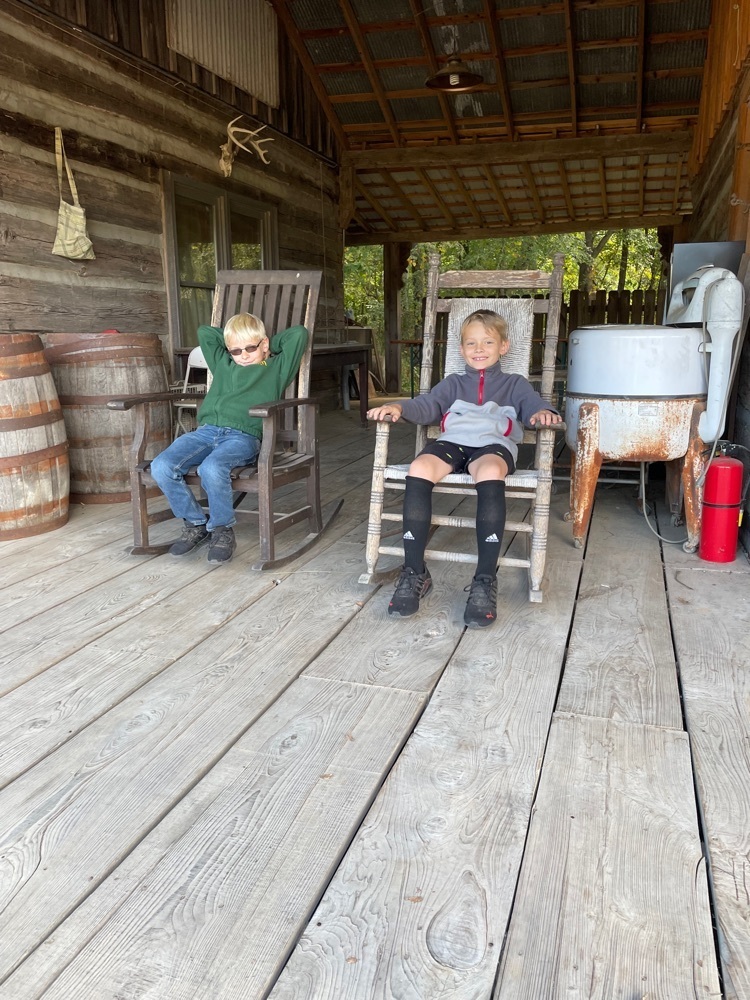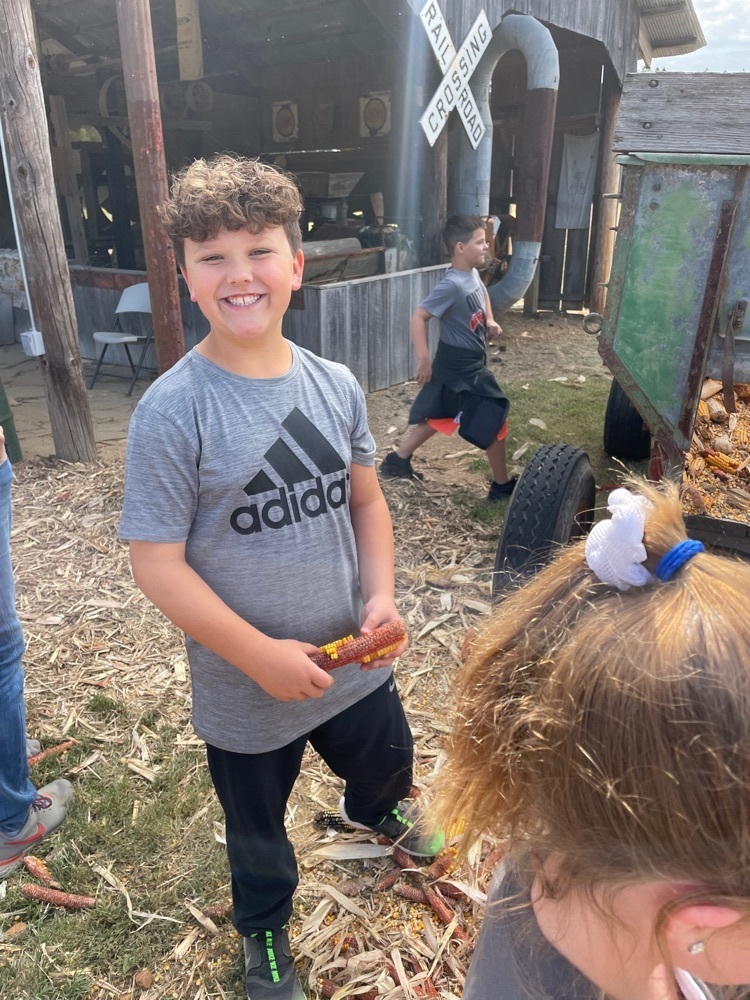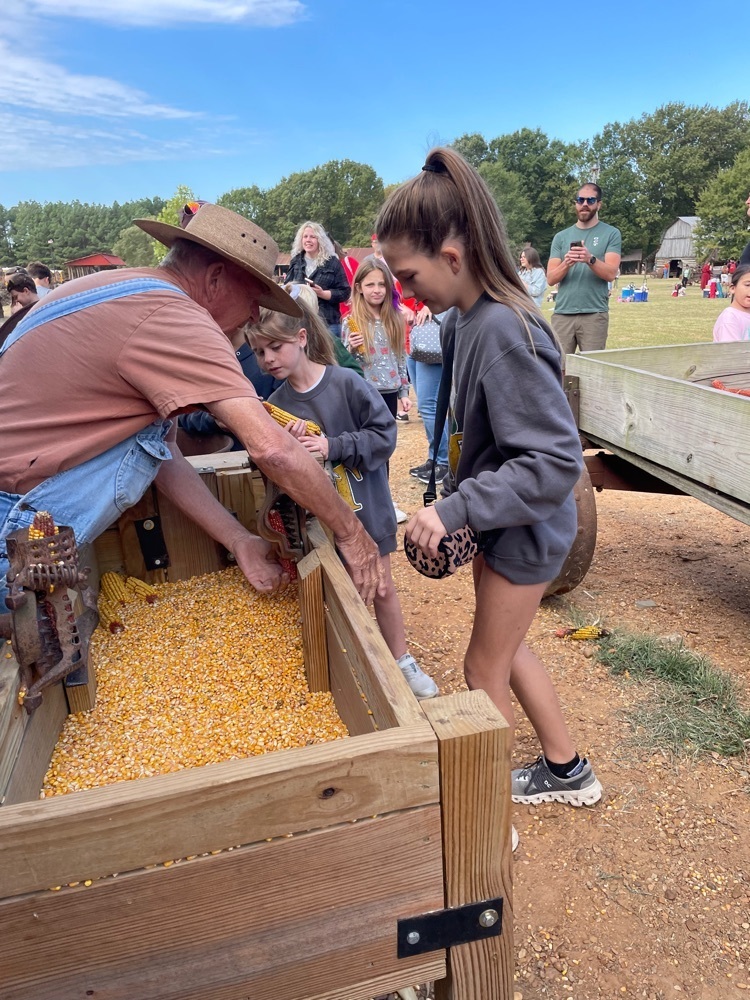 Mrs.Austin's class at Parker pioneer homestead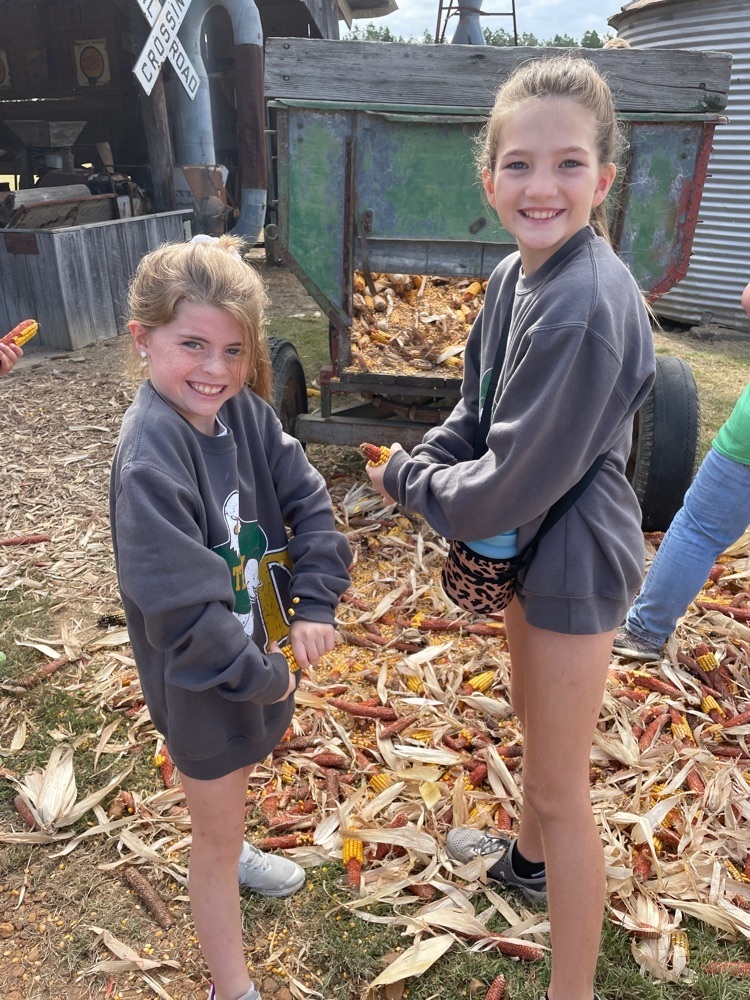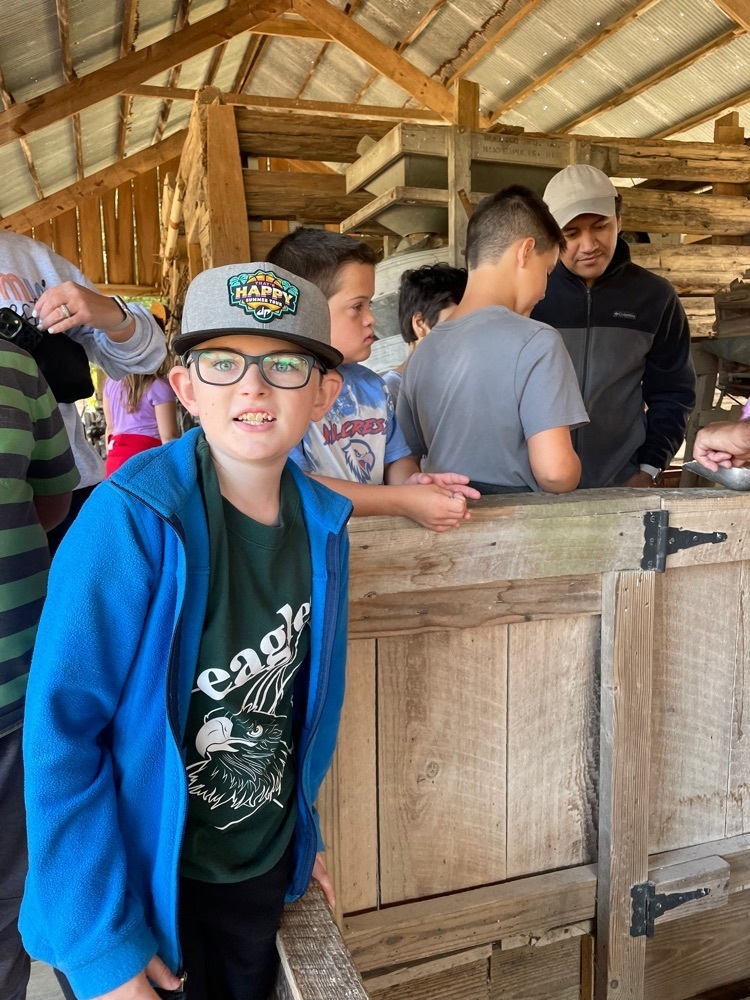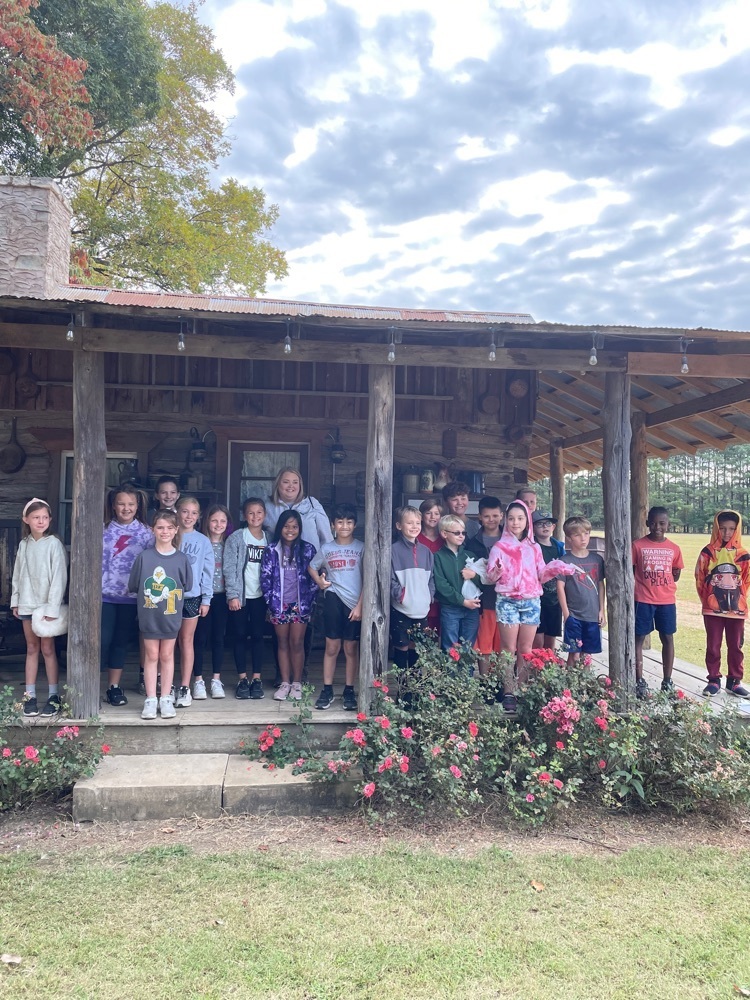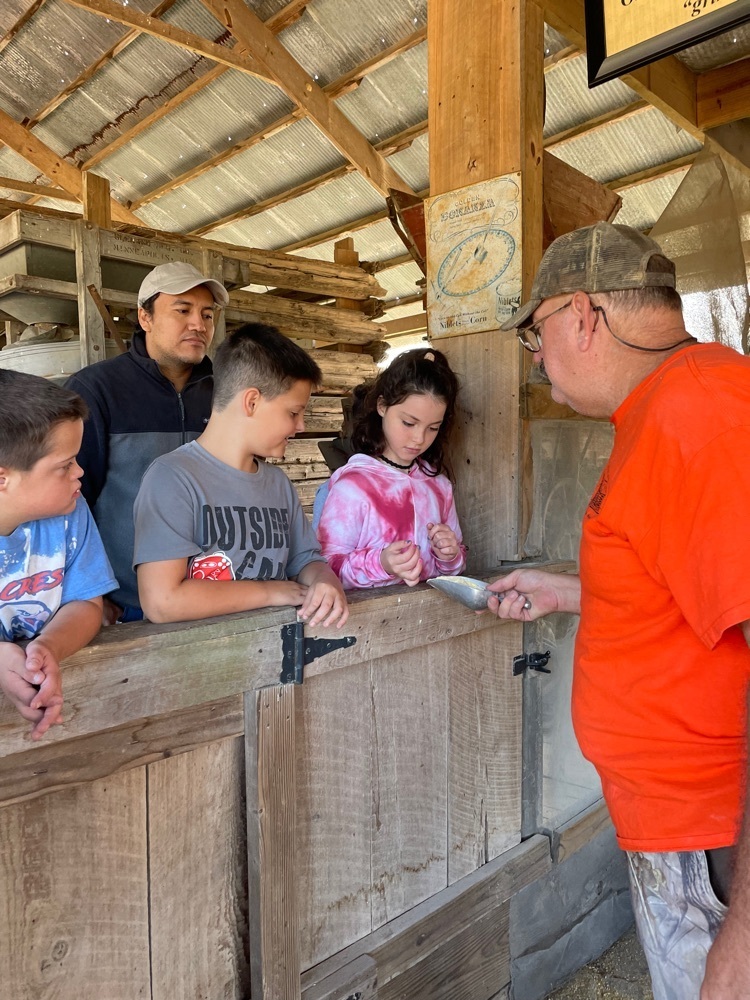 Mrs. Thrash's class at Parker Pioneer Homestead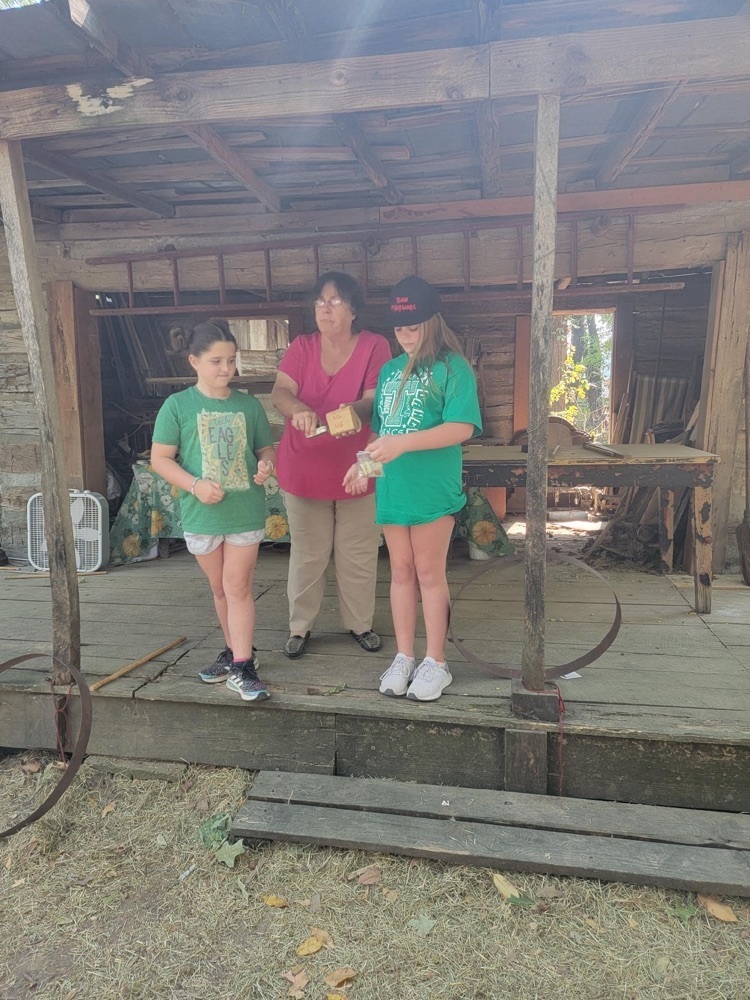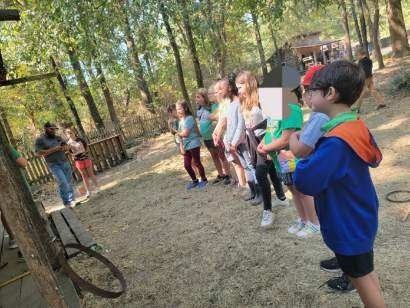 Mrs. Thrash's class at Parker Pioneer Homestead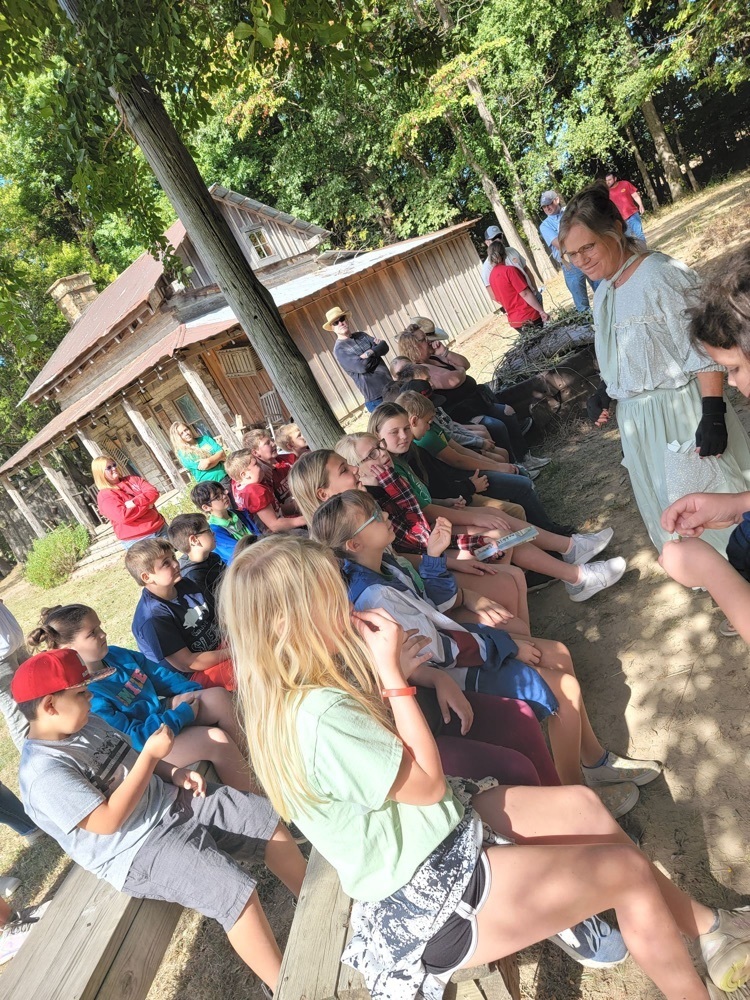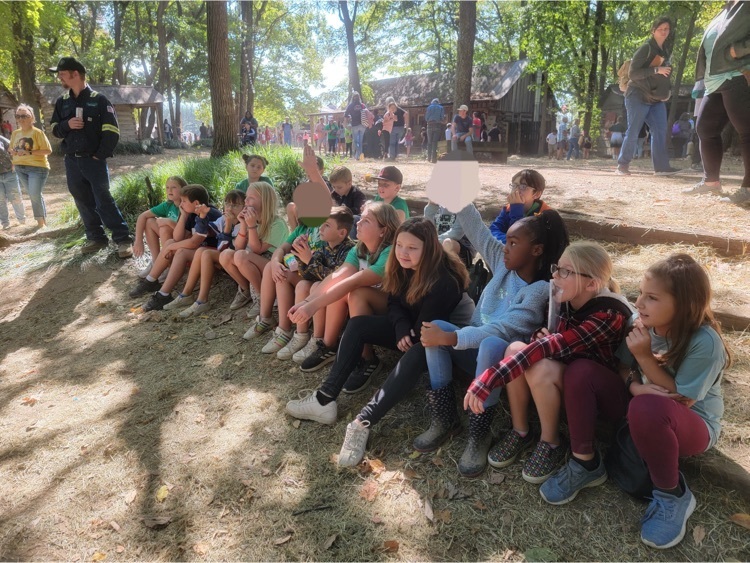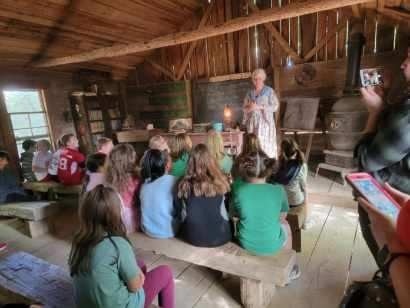 Mrs. Tristin's class at Parker Pioneer Homestead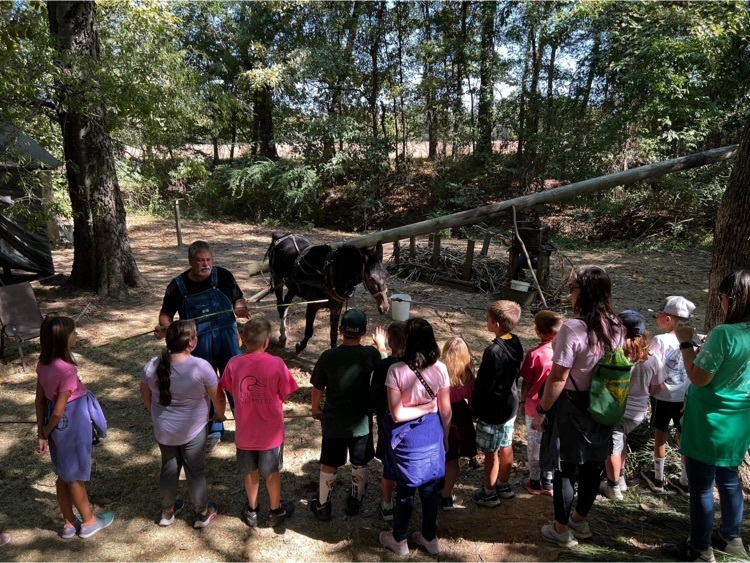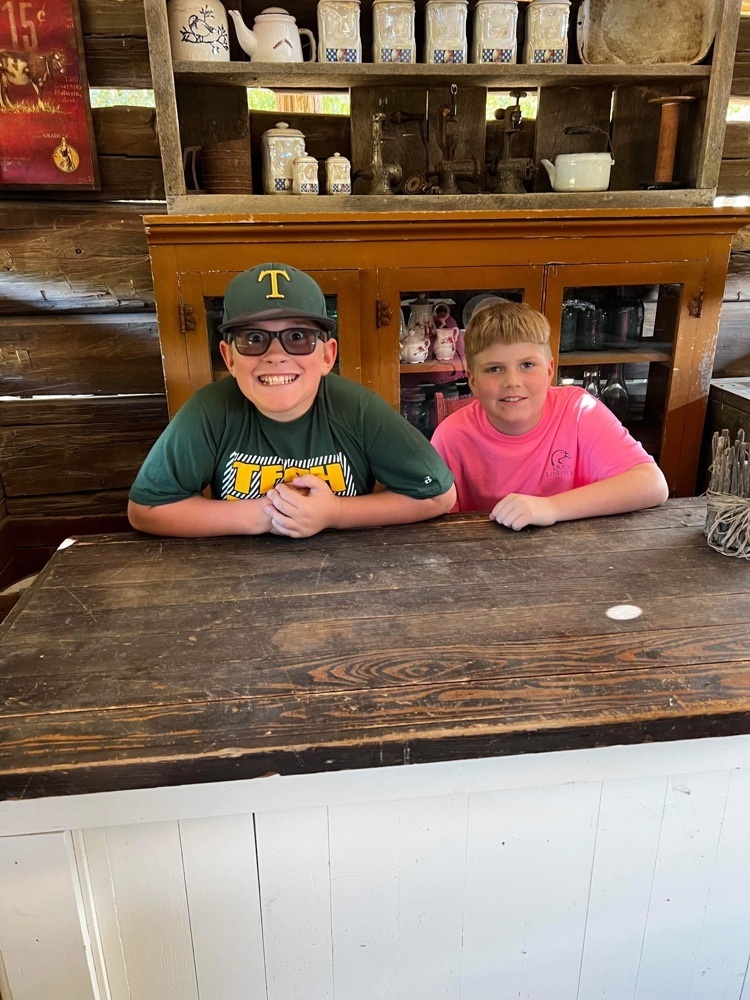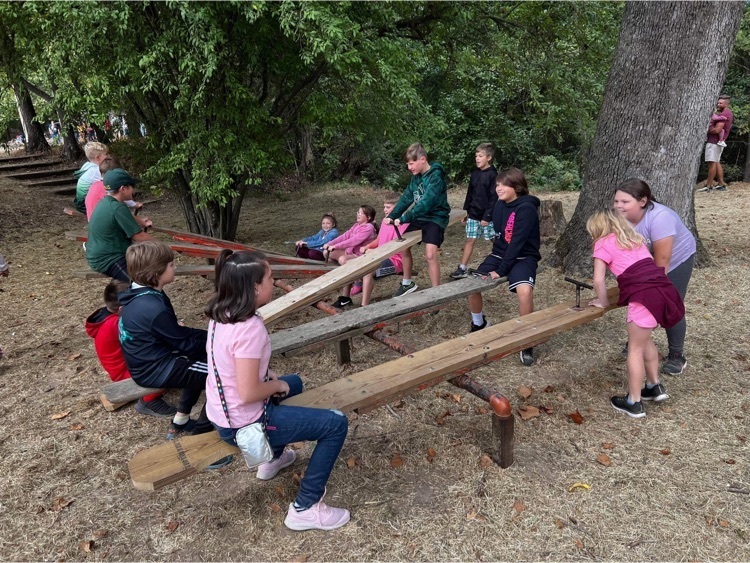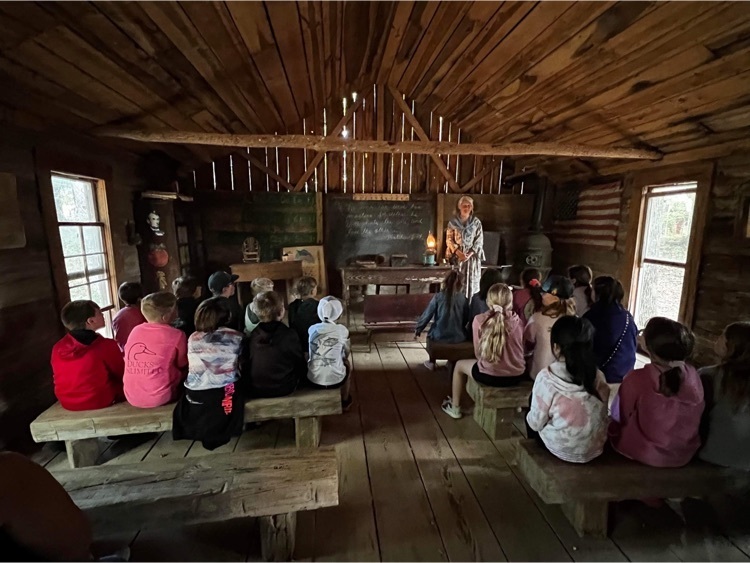 Mrs. Tristin's class at Parker Pioneer Homestead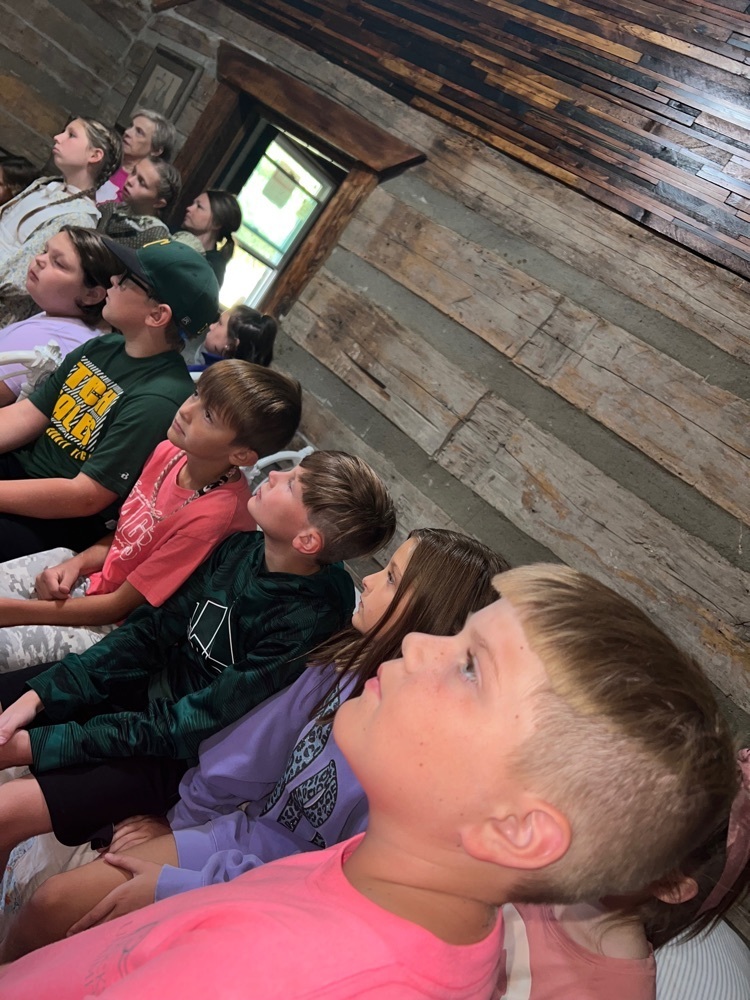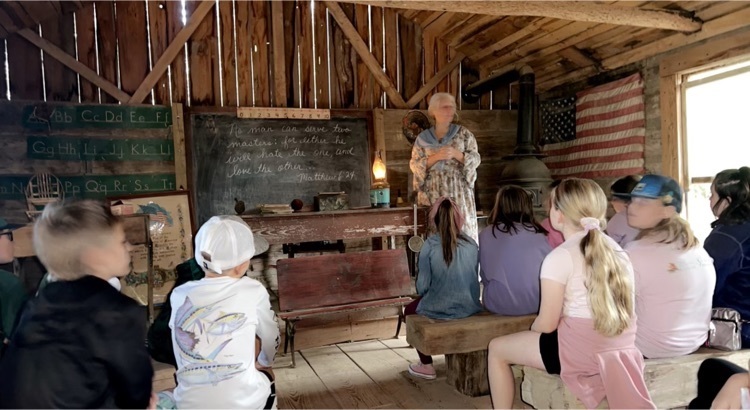 Mrs.Kelli's class trip to Parker Pioneer Homestead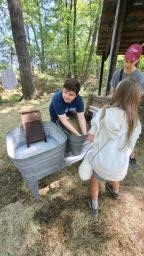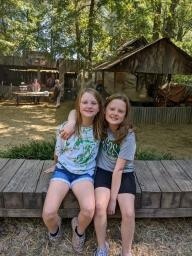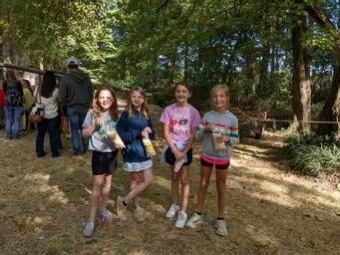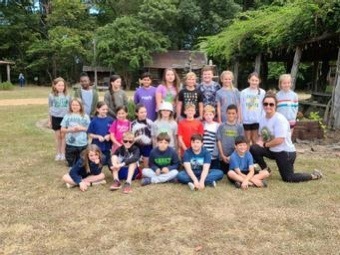 Mrs. Kelli's class at Parker Pioneer Homestead