GCT will need to be dismissed early today. Early dismissal will allow the time needed to be sure all buses return safely ahead of the forecasted weather. We want to notify our patrons as early as possible so they can make necessary arrangements, therefore, we will be sending out push notifications very soon. PreK carline will start at 12:50 Kindergarten carline will start at 1:15 All other carlines will start at 1:30 All buses will run 1 hour and 30 minutes early...buses will line up at elementary at 1:28 All after school activities will be canceled As always, safety is a priority. All faculty/staff can be dismissed after carlines and buses have left campus. At least one administrator will remain in the building until all buses are empty. Thanks, Scott Gerrish Superintendent Greene County Tech School District 5413 West Kingshighway Paragould, AR 72450 870-236-2762 #stayGoldenEagles
Tutoring for this afternoon at the Intermediate School is canceled.
GCT Intermediate and Middle School raised $7,800+ for Special Olympics!
Greene County Tech Intermediate has raised over $6,500 for Special Olympics! Wow! It's not too late to donate. The Polar Plunge happens at 1:00 today at Crowley's Ridge State Park. we have students (4th and 5th grade), staff members, and parents plunging for a great cause. You can still donate to help these athletes.

Please note that Greene County Tech School District does not allow Valentine deliveries for Students or Faculty.
As of 4:00 this afternoon, GCT Intermediate students have raised $2,243.13 this week for Special Olympics. Tomorrow is the last day to donate before our students and staff take the plunge on Saturday. If you want to support this wonderful cause and its athletes, you can send your donation to school tomorrow. As a Unified Champion School, we are dedicated to the inclusion of ALL students in ALL activities. Fundraisers like these make it possible.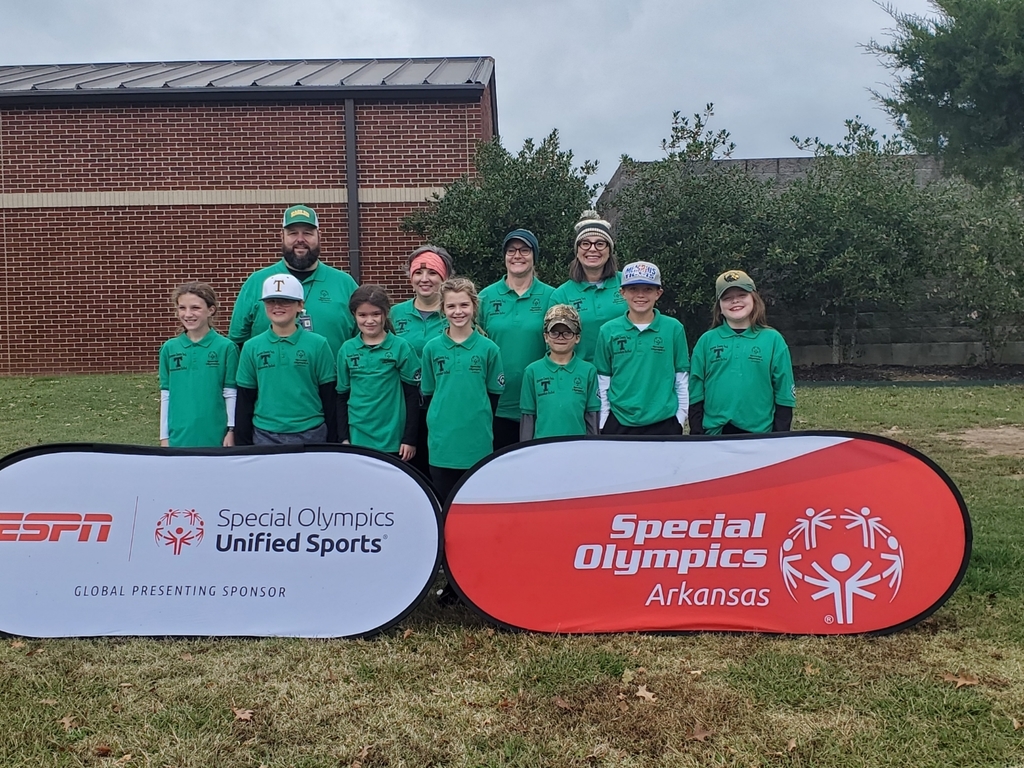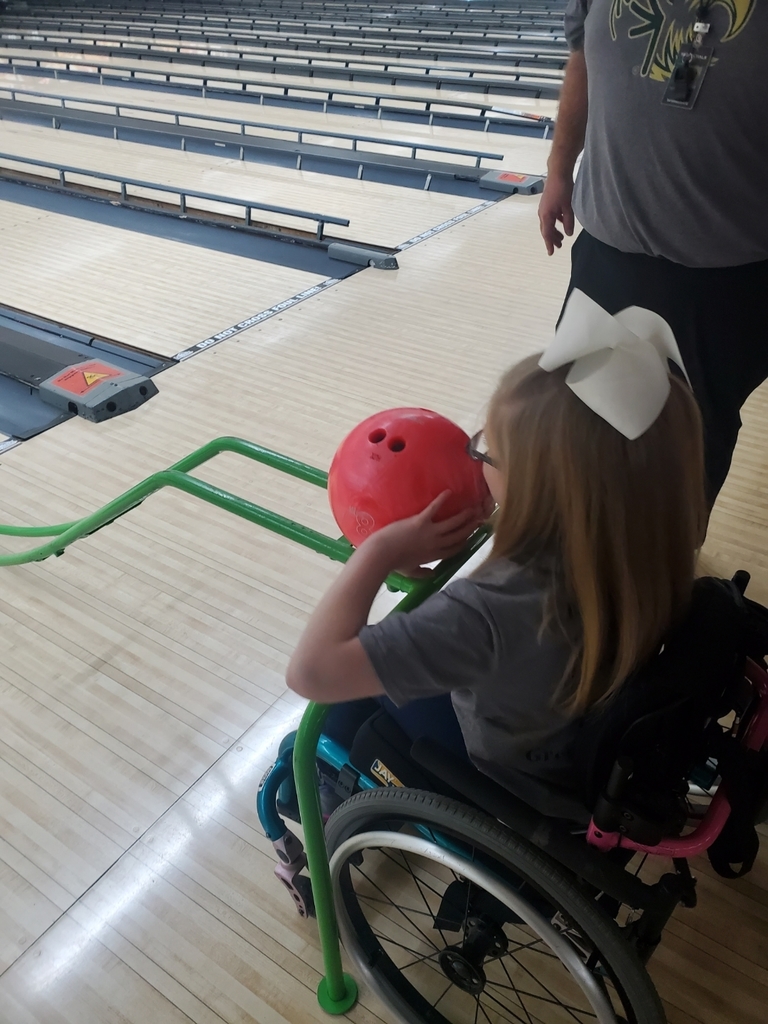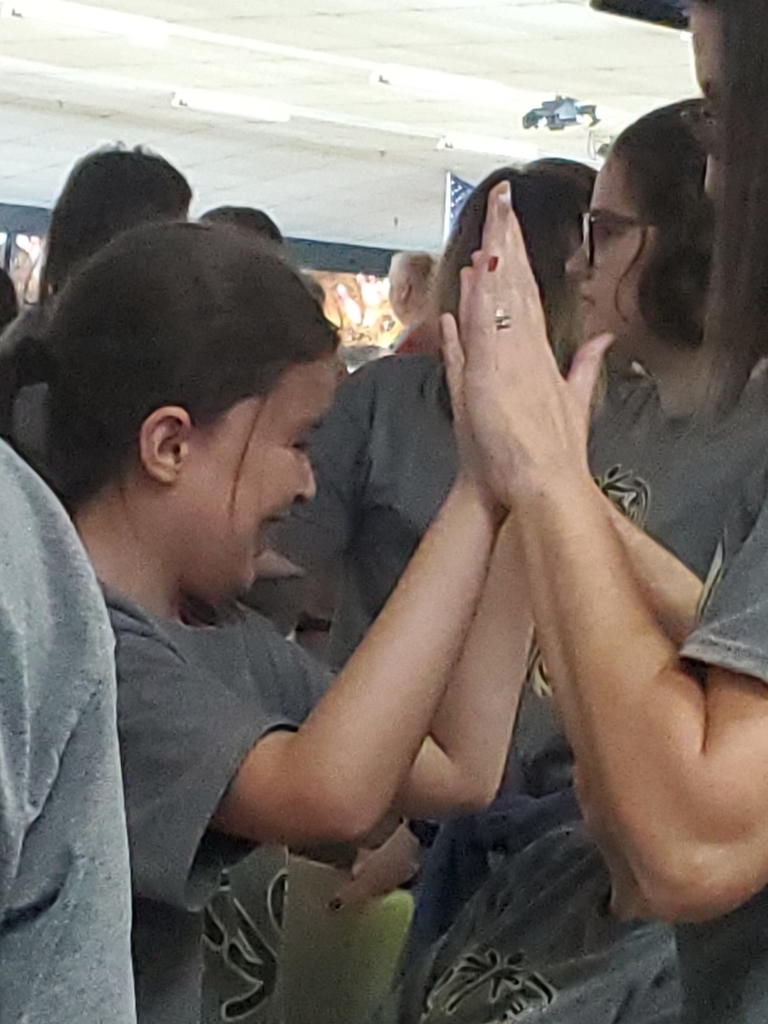 A Greene County Tech school bus was struck by a vehicle that crossed over into the bus lane this morning in front of GCT Primary school. There were only minor injuries and parents of those involved have been contacted. Thank you for your patience this morning as we adjusted some carlines on campus.
The Kindness Cart is making its rounds this morning to thank our teachers and staff for all they do. Thank you Mrs. Lorie, Mrs. Kristy, and Mrs. Karen!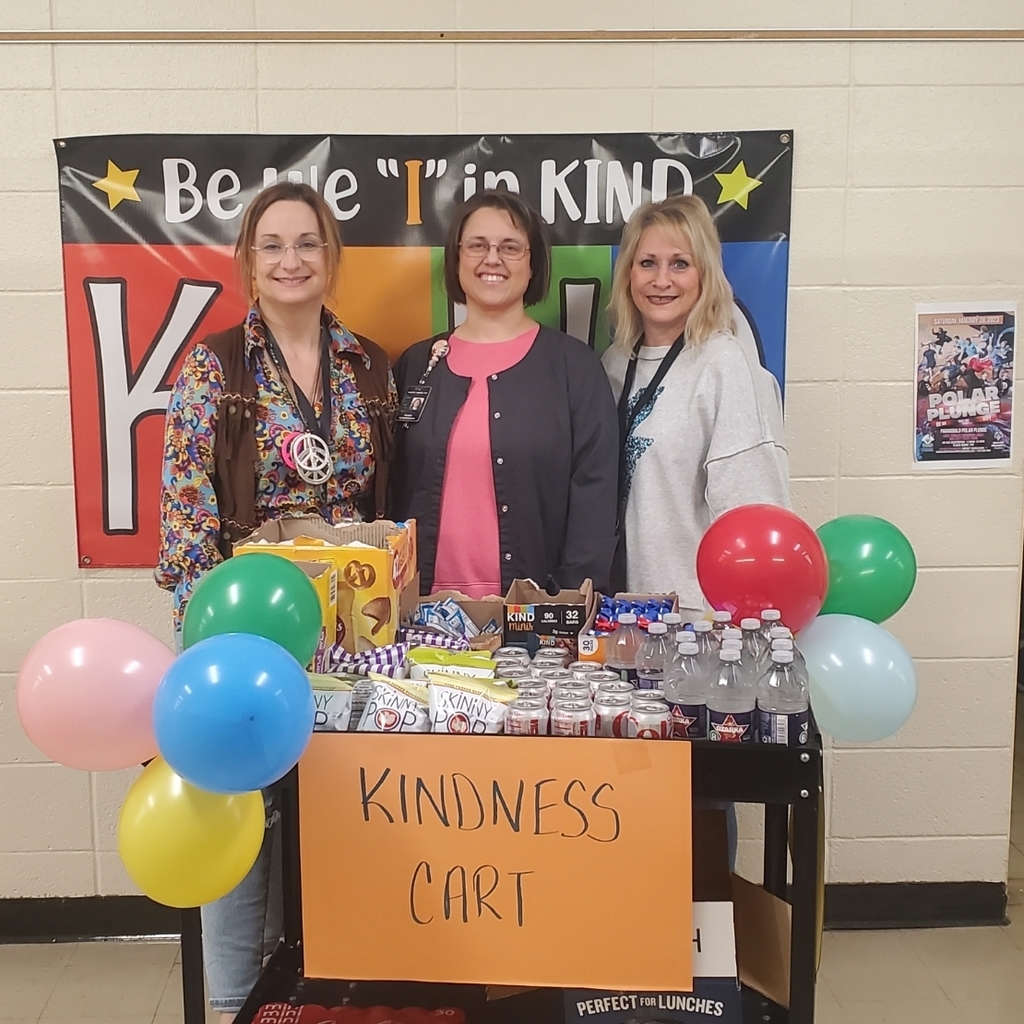 Our teachers amd staff enjoyed the kick-off event for our One School, One Book initiative. Students should look for clues over the next few weeks to help th figure out the title of this year's book! The student kick-off event will be February 16.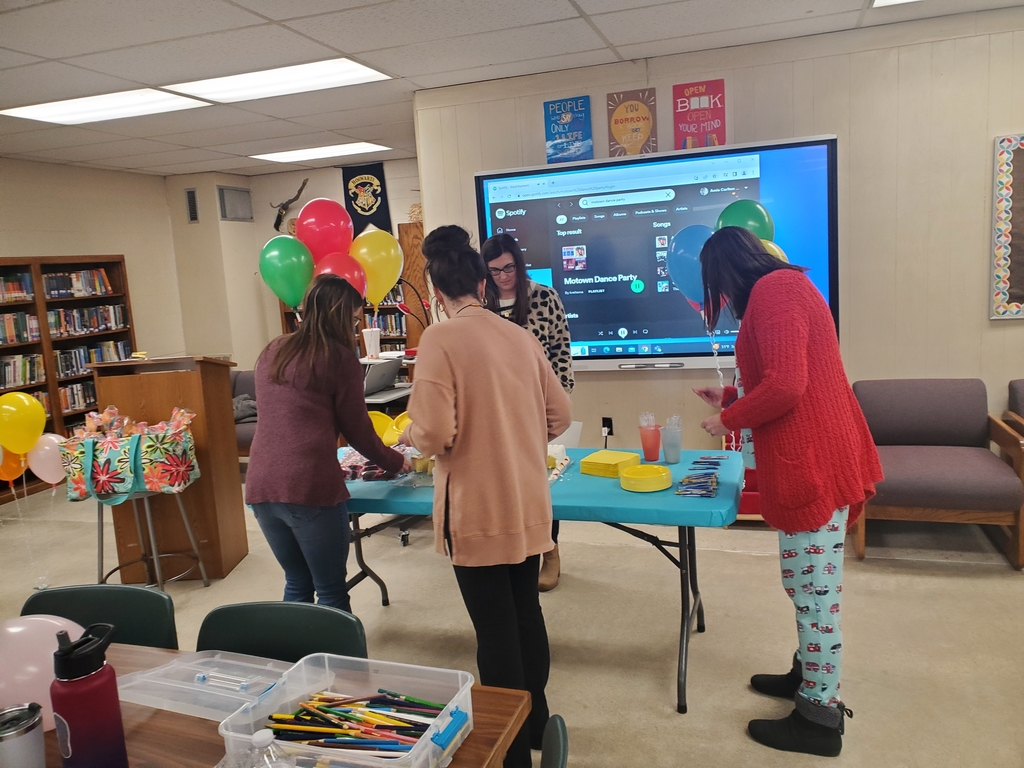 Salvador from the Phillipines visited with Ms. Foster and Mrs. Hudson's classes about recycling, hydroponics, and how to make essential oils .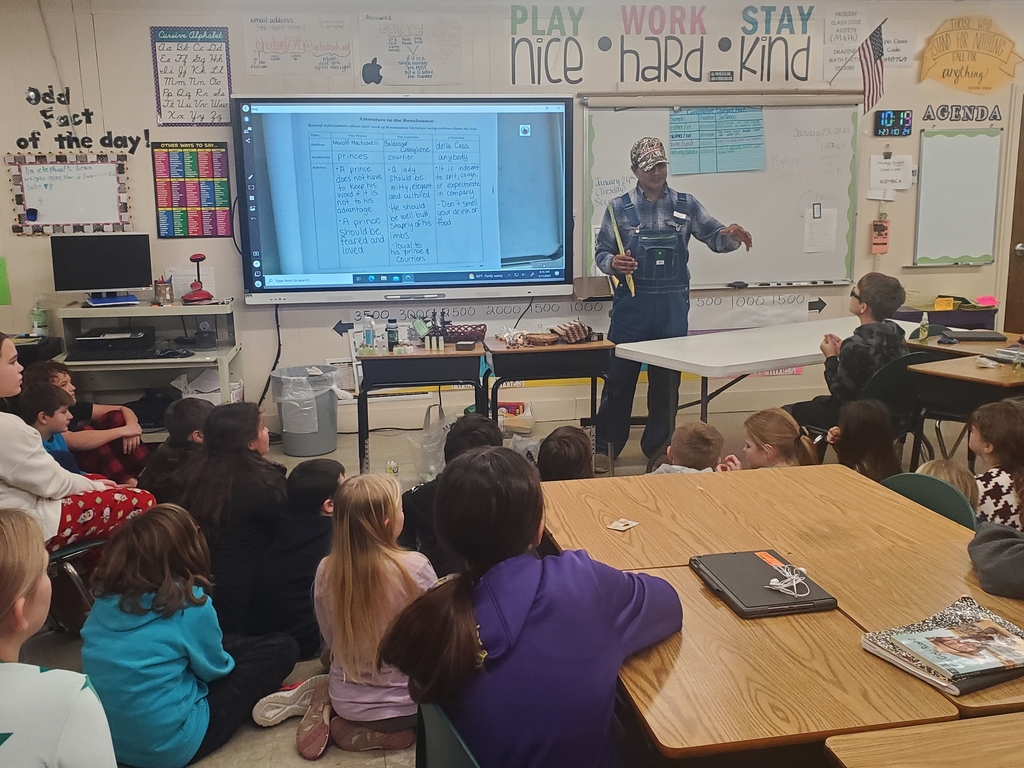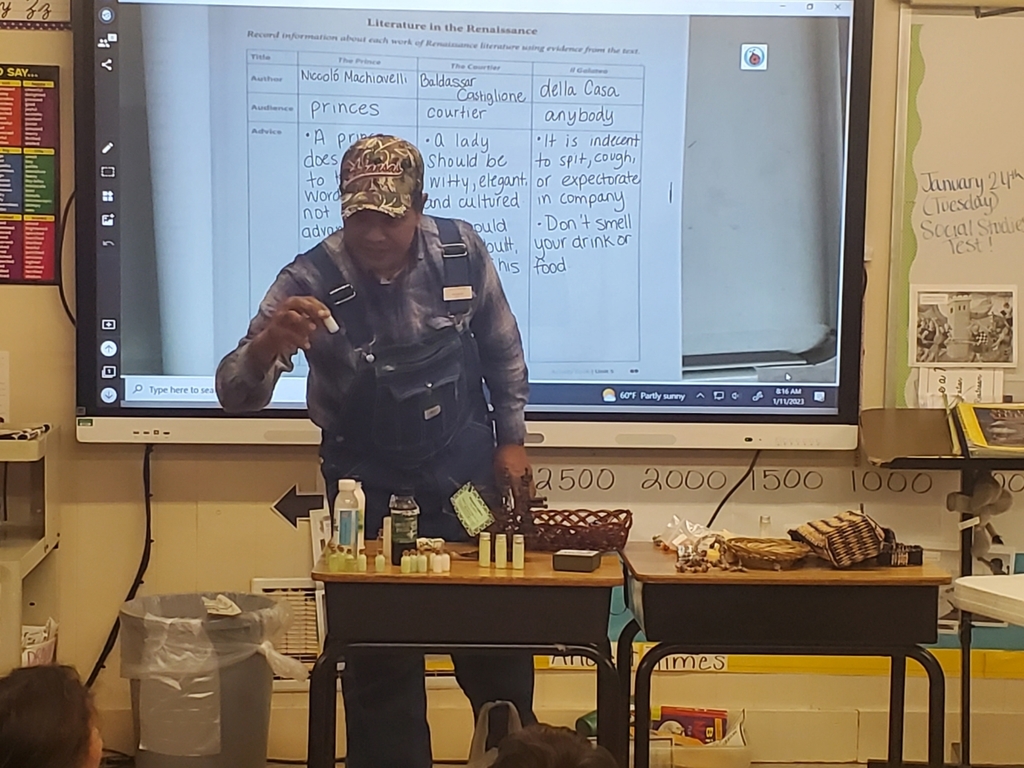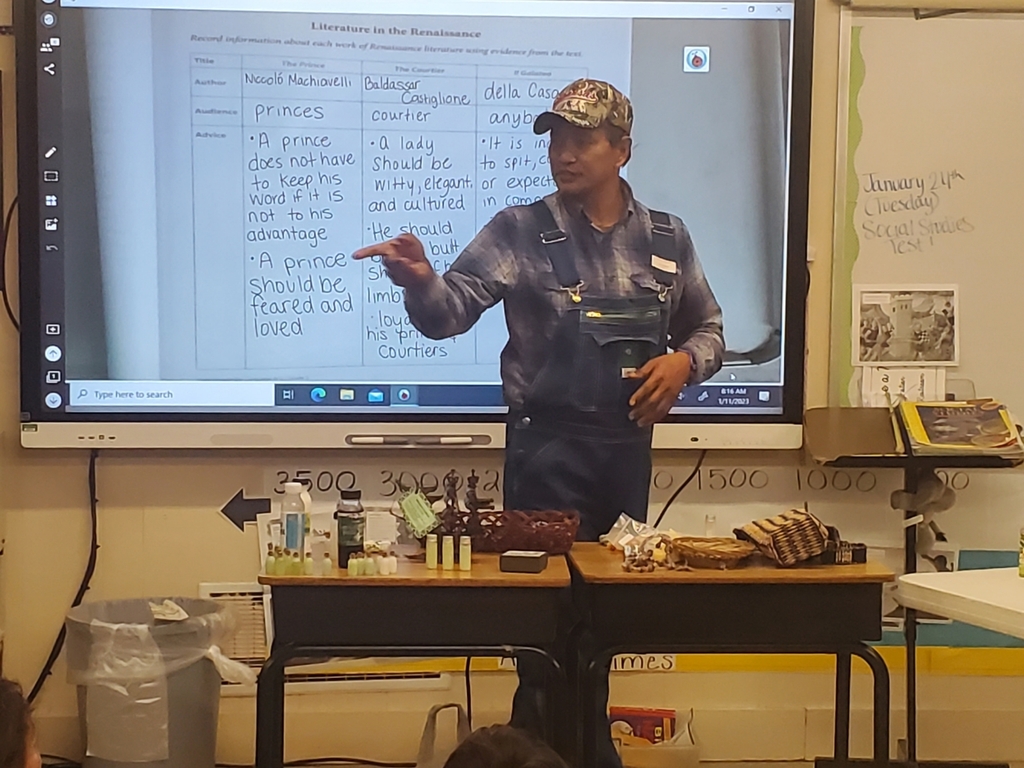 Don't forgot the Kindness Challenge this week by supporting the Polar Plunge and Special Olympics Athletes..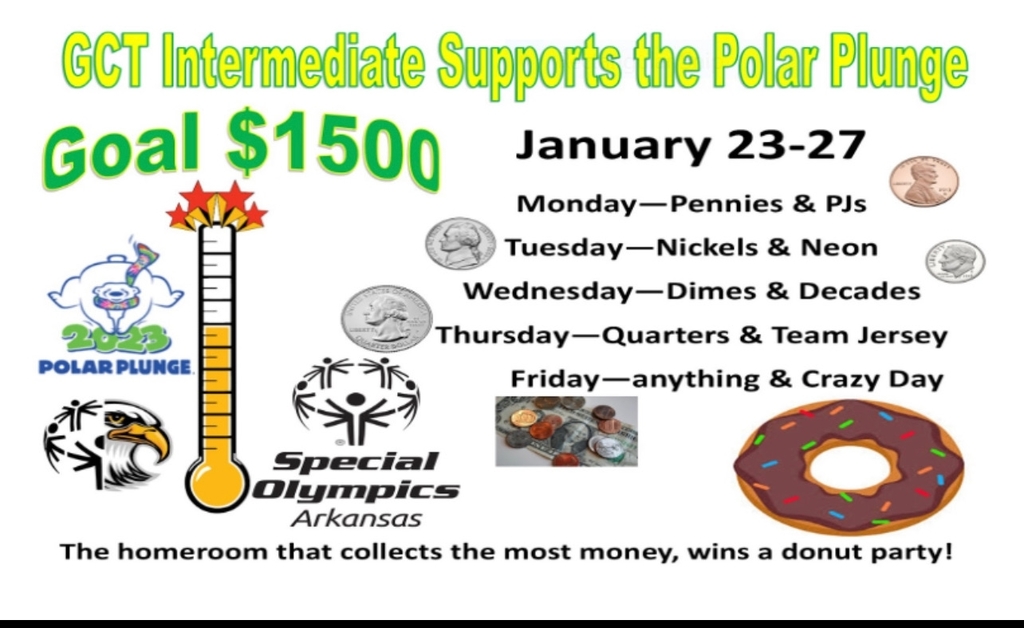 Great kindness challenge January 23-27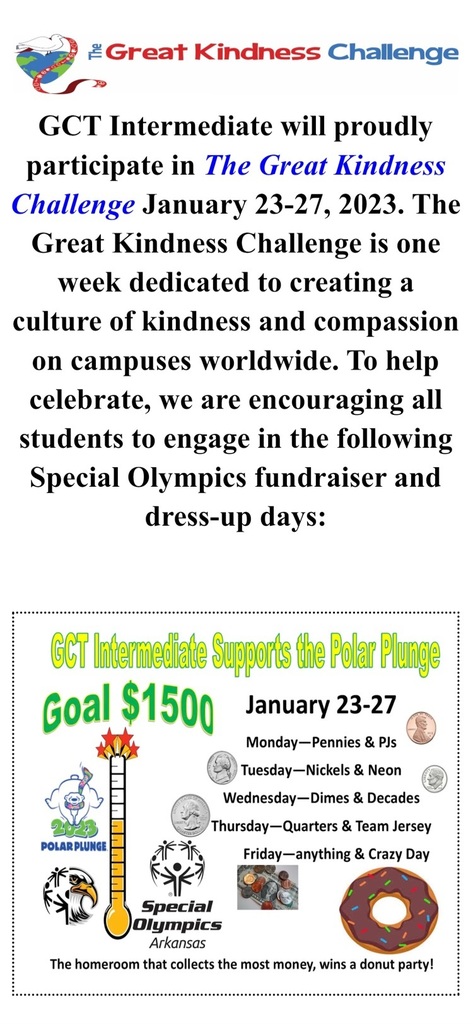 On Thursday, January 12, 2023, law enforcement notified the Greene County Tech School District of an investigation involving stolen property in the community. During this investigation, they discovered that a GCT Jr. High student brought a handgun to school last Friday with the intent to sell, and money apparently changed hands in this transaction. The students involved have been removed from campus pending the police and school investigations. It is not believed that the gun was brought with the intent to threaten or harm any student or staff. The District is cooperating with law enforcement and conducting its own internal investigation. Safety of our students, faculty, and staff is always a top priority. Scott Gerrish, Superintendent

If you are on a flooded road that is unsafe to travel, please contact the office of your student's building.  *Bus 190 (Alligator) will not be able to travel down any roads this morning.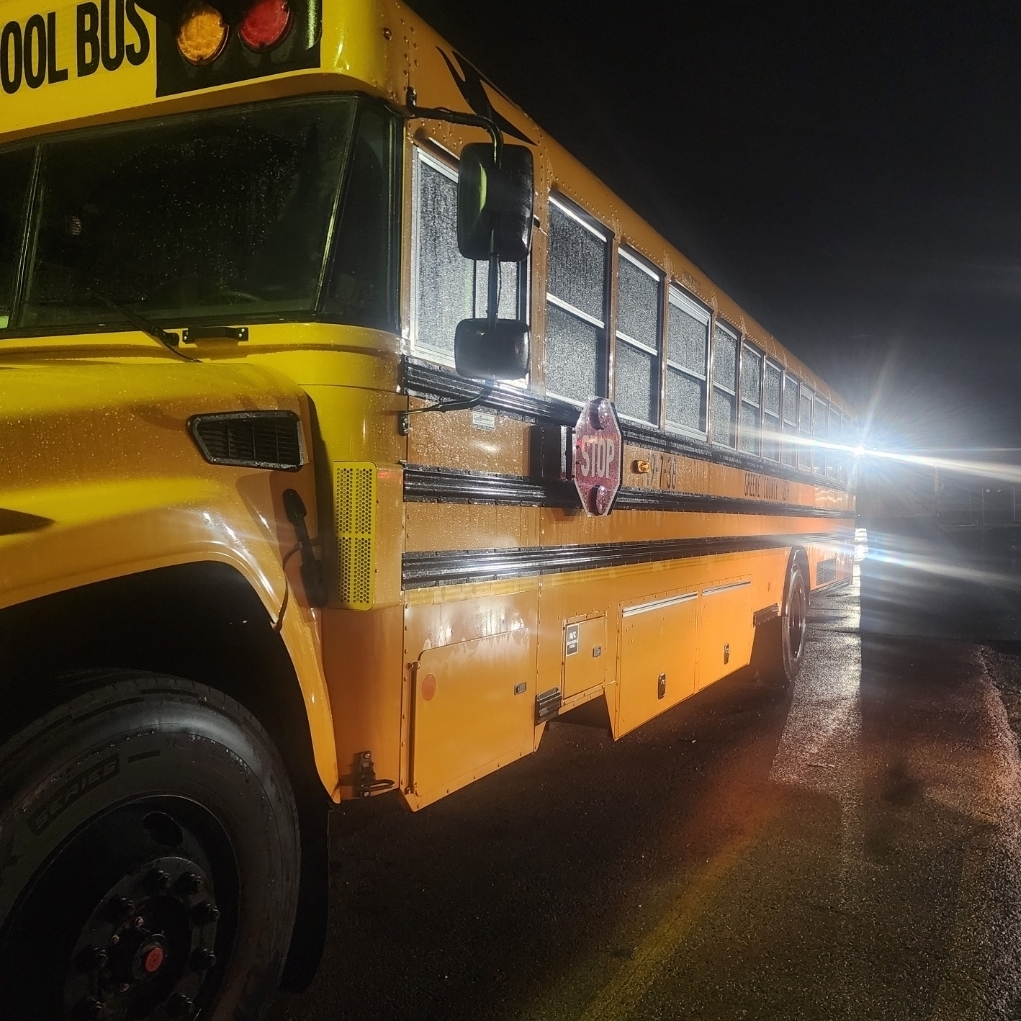 Due to the heavy rains, flooding, and safety of our drivers and students, there will be roads that the Greene County Tech School buses will not be able to travel on this morning, Tuesday, January 3.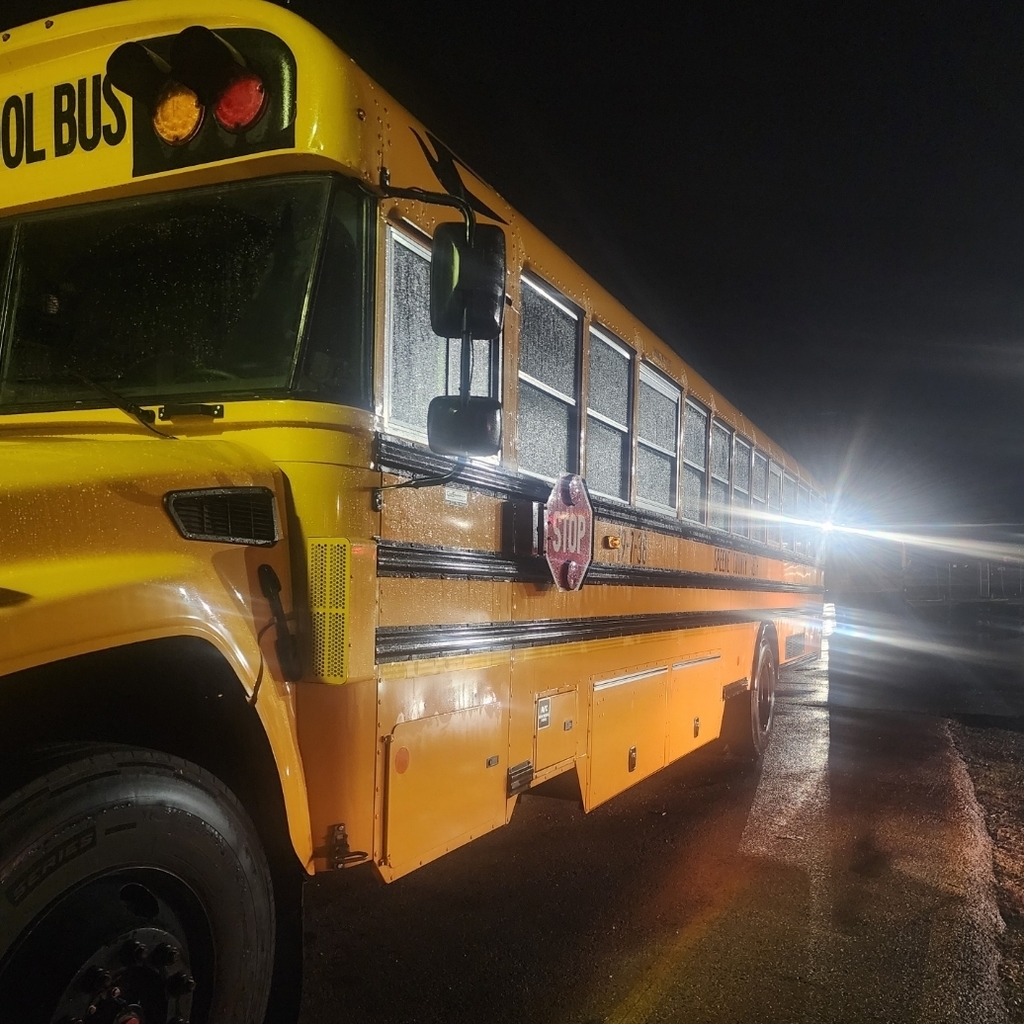 All 4th, 5th, and 6th grade travel basketball games are cancelled for tonigt, January 2. This includes the boys' and girls' teams.

Today was the last student day at GCT. School will resume on January 2nd. We would like to wish everyone a very happy holiday.

Good evening Golden Eagles. We hope everyone had a wonderful Thanksgiving break. School will be back in session tomorrow, November 28th. All phones are back up and running from the recent cyber attack. See you in the morning! #StayGoldenEagles
Intermediate will have Friday Refreshments this Friday. Your child may bring up to $2.

Information for our GCT Community.