Mrs.Thrash and Mrs. Tristin class ready for the bell game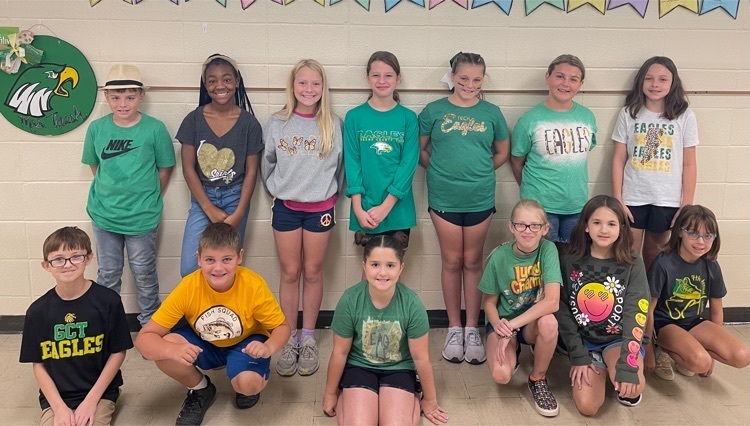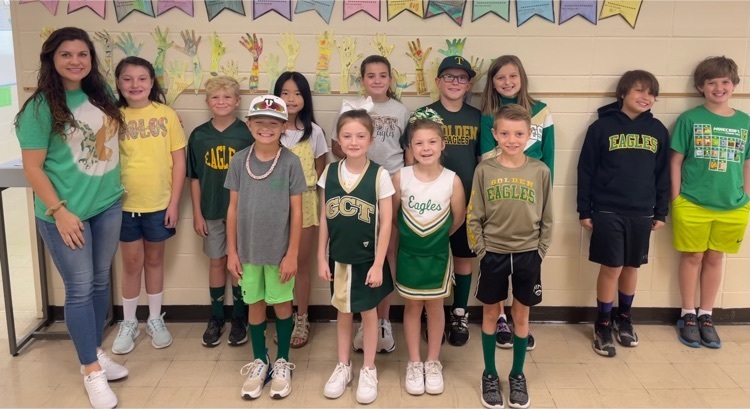 Mrs.Schalk and Mrs.Turner classes dressed up for the bell game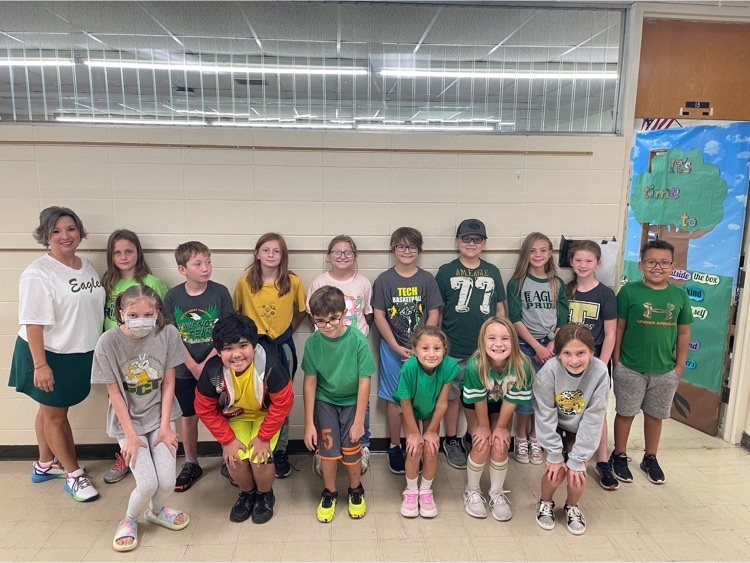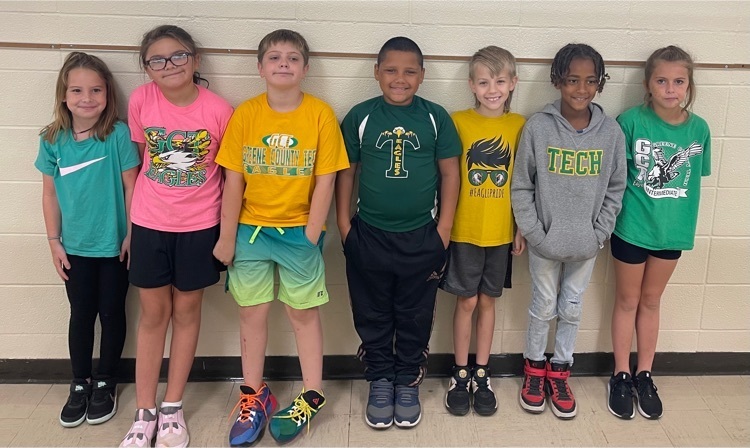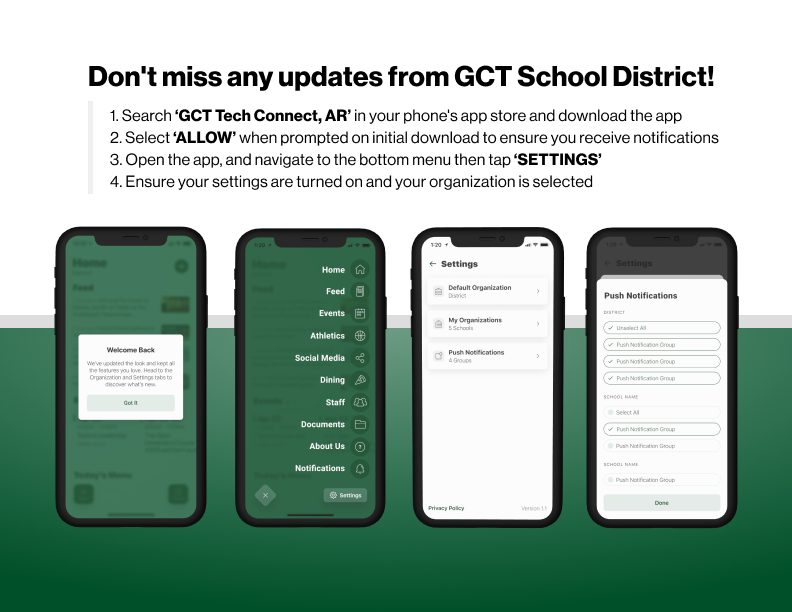 Greene County Tech Intermediate School is so excited to announce that we are a Special Olympics Unified Champion School! Watch here for more information and events as we begin this journey for our school and community.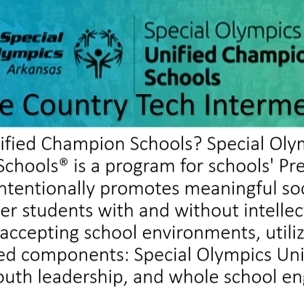 Teachers took a short break from PD and worked on their teamwork skills while having fun and sharing some laughs. #stayGoldenEagles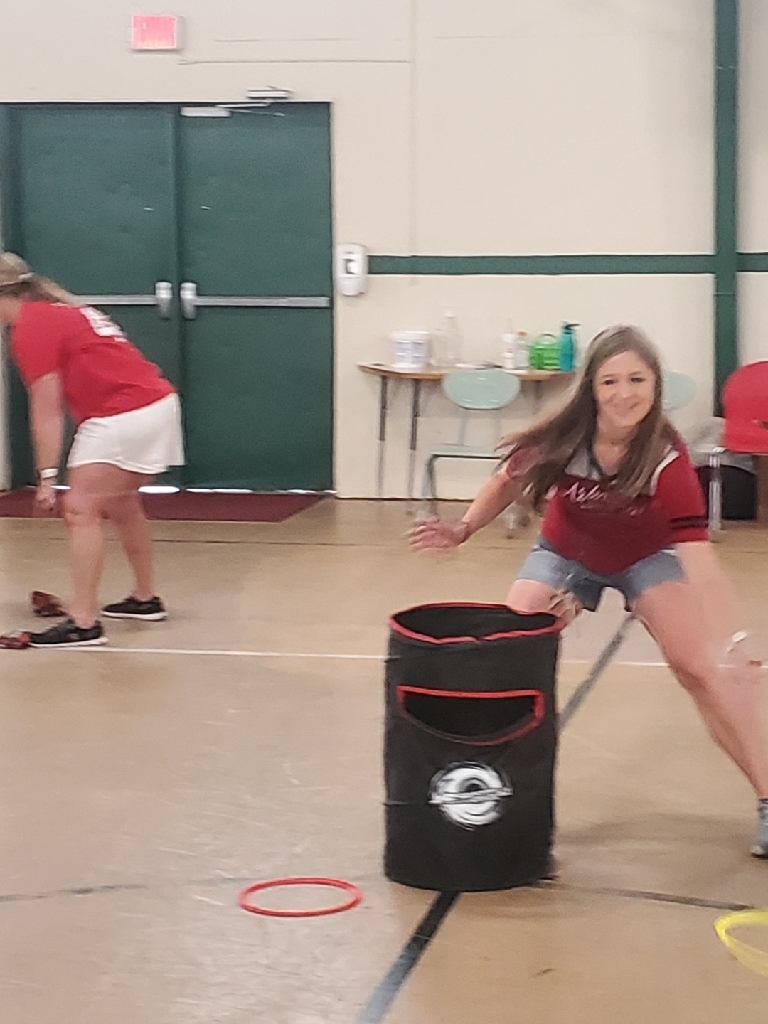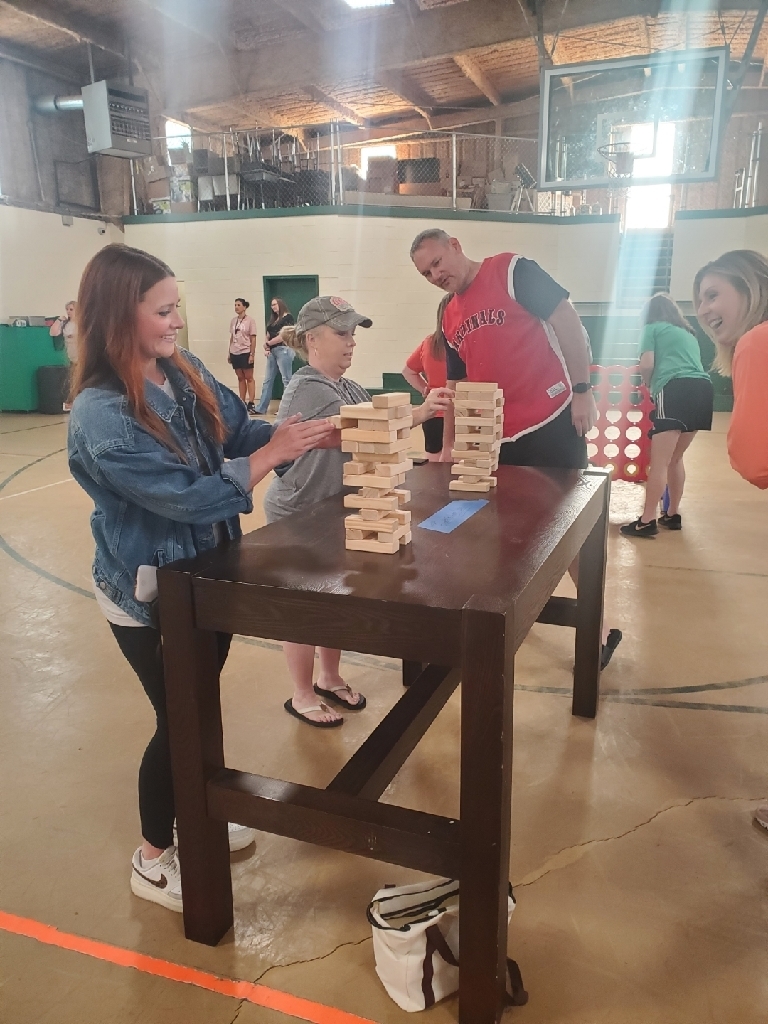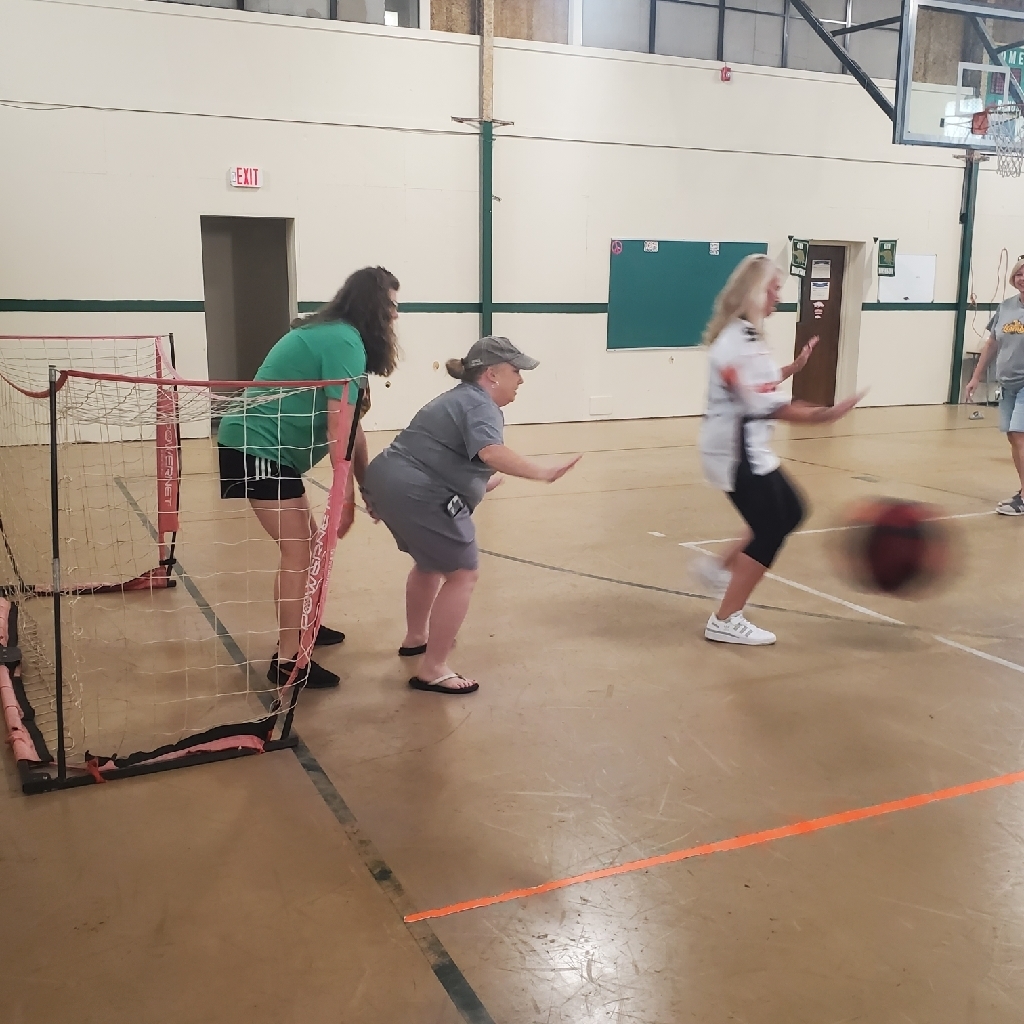 Celebrating a great first week of school at the GCT Intermediate with hot dogs and ice cream!!!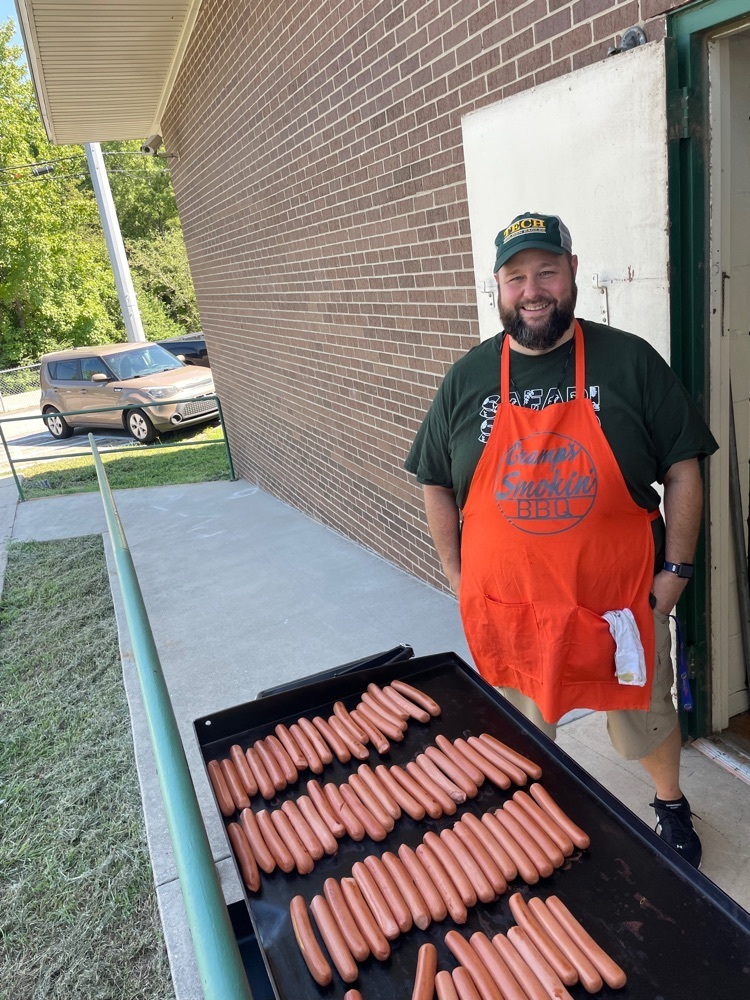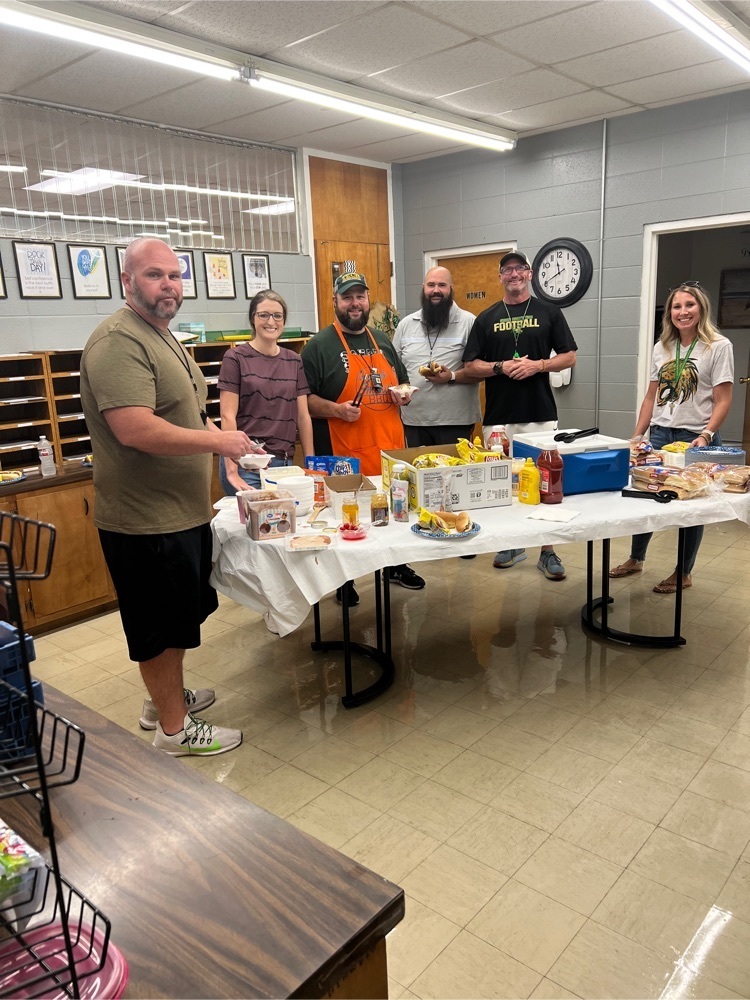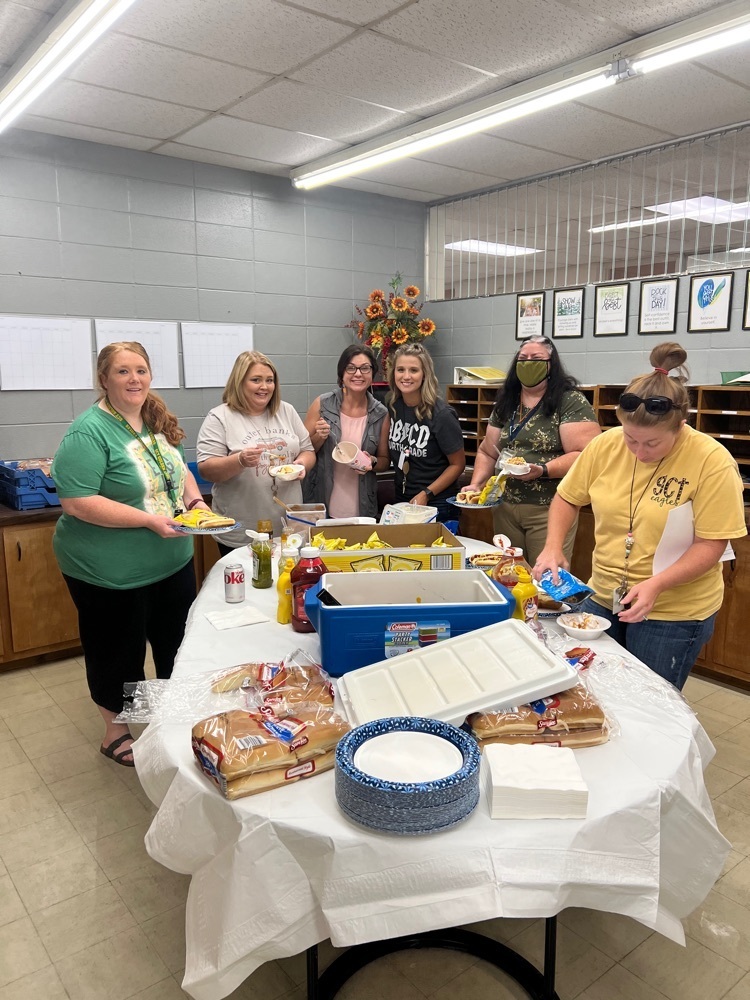 #stayGoldenEagles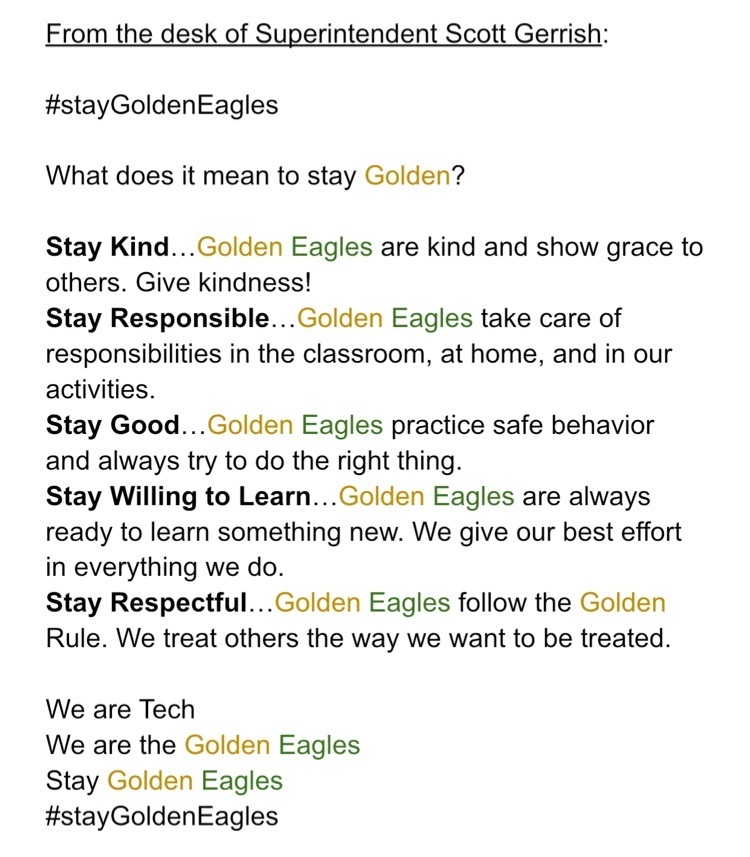 Congratulations to our teachers who received a grant from Ag for Autism.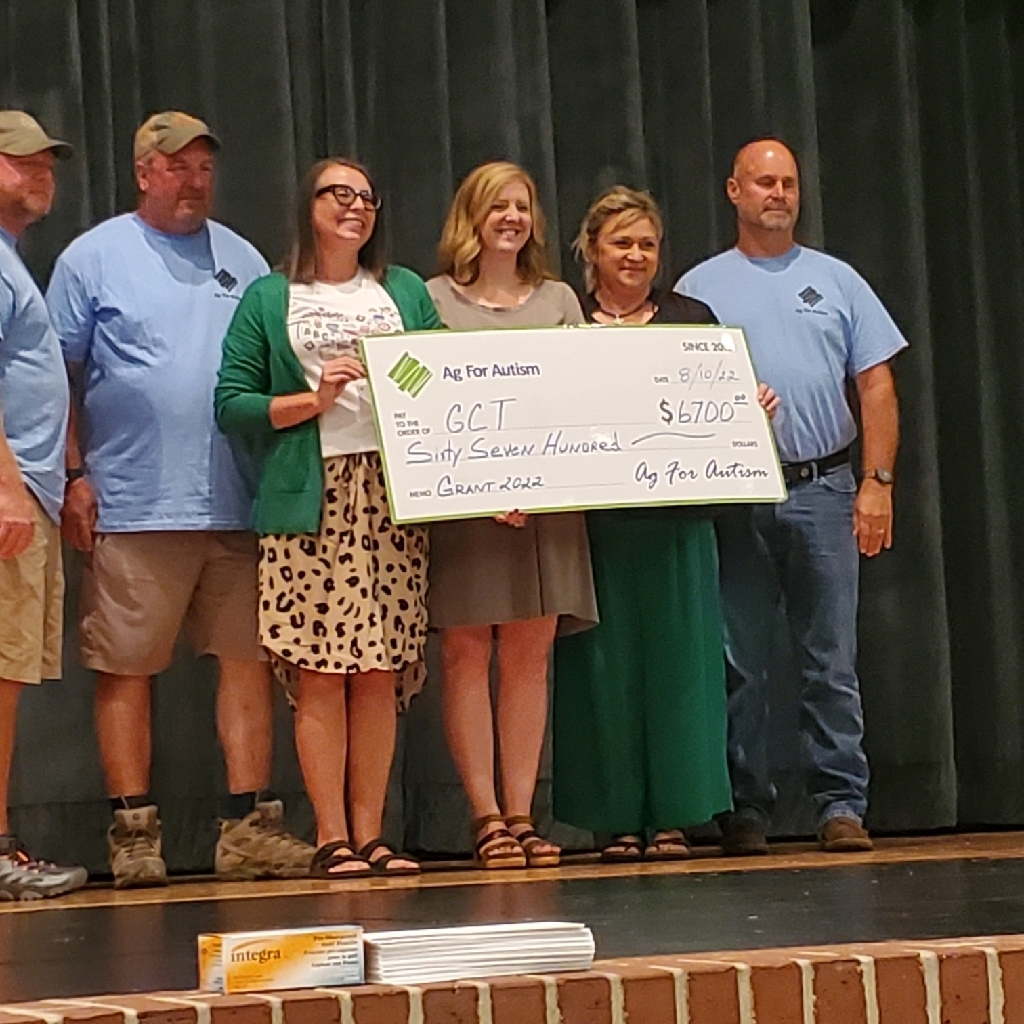 Staff Pictures from the first day of school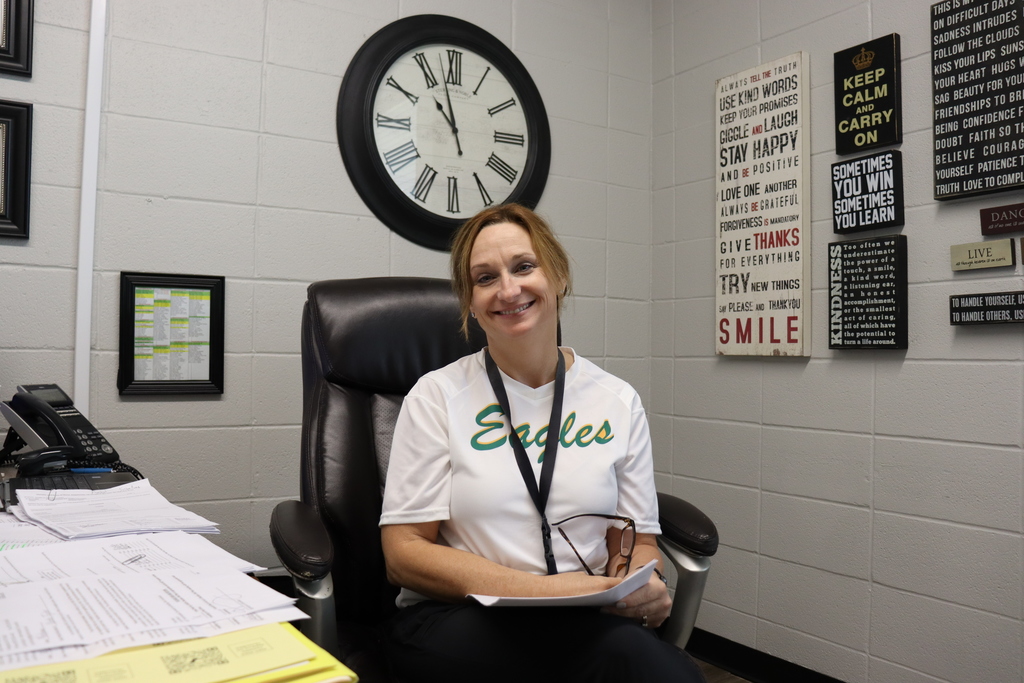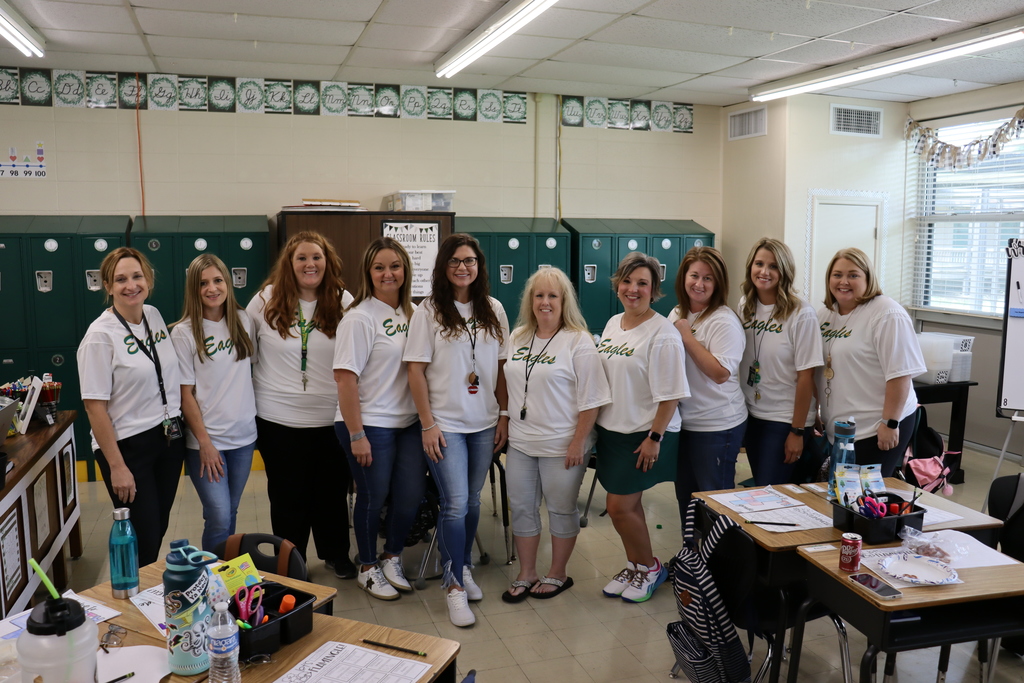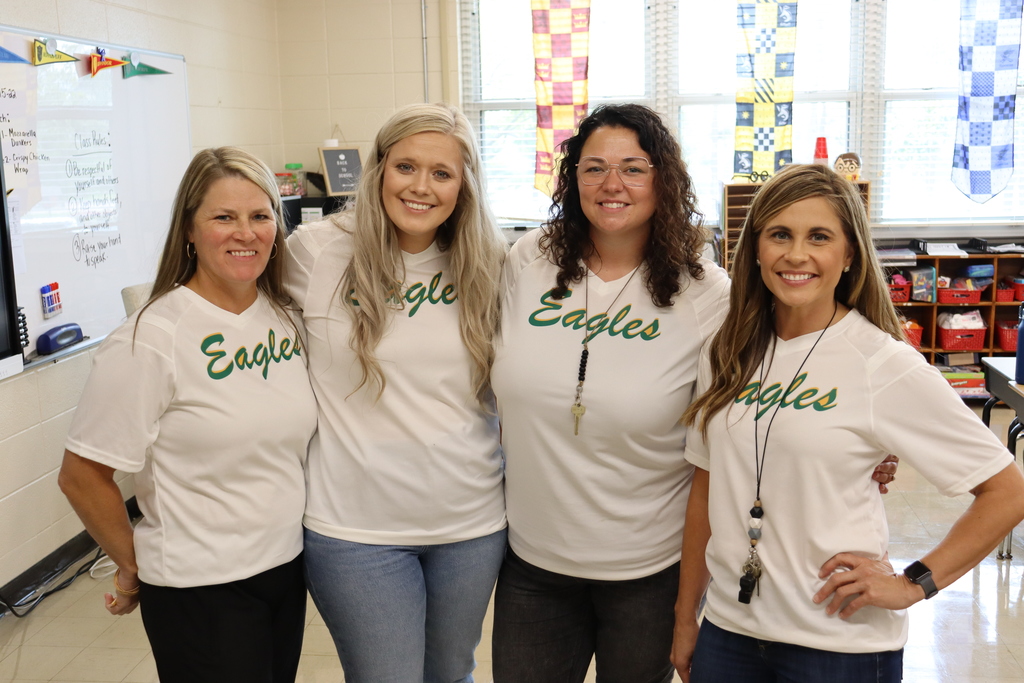 First days with students and staff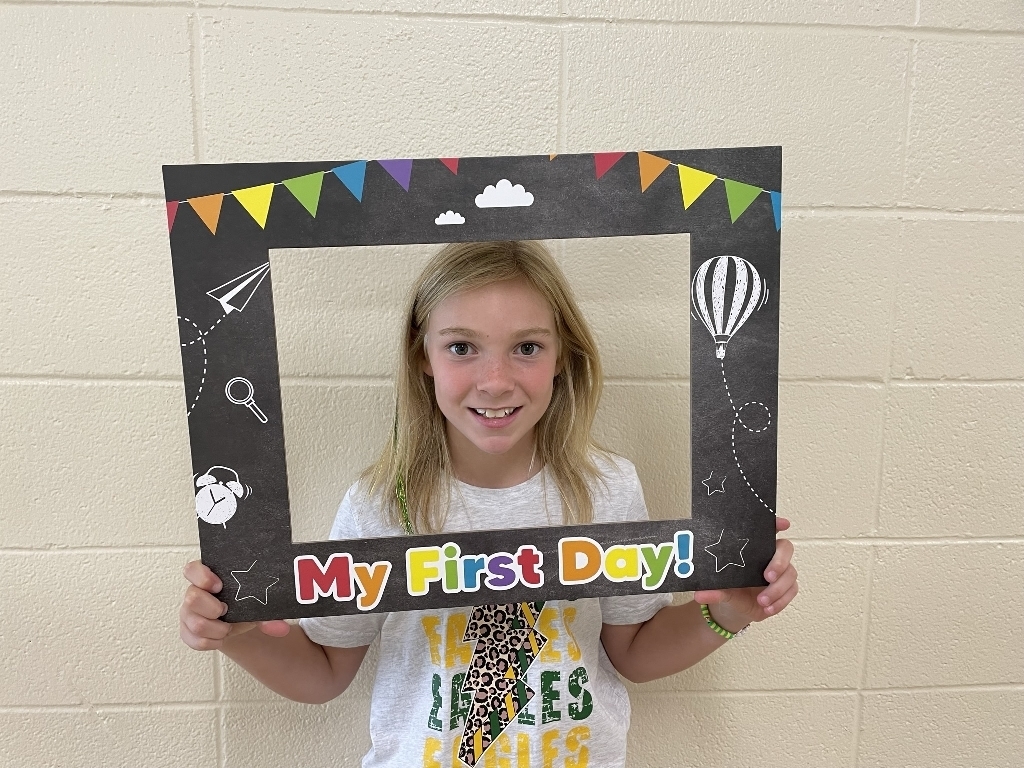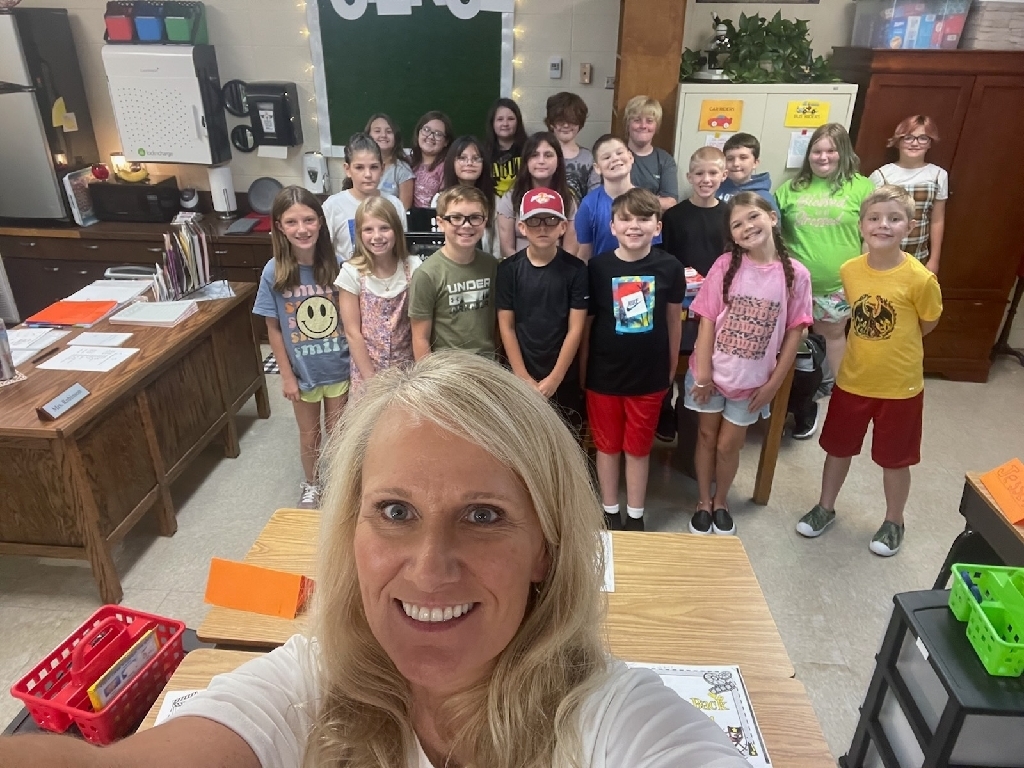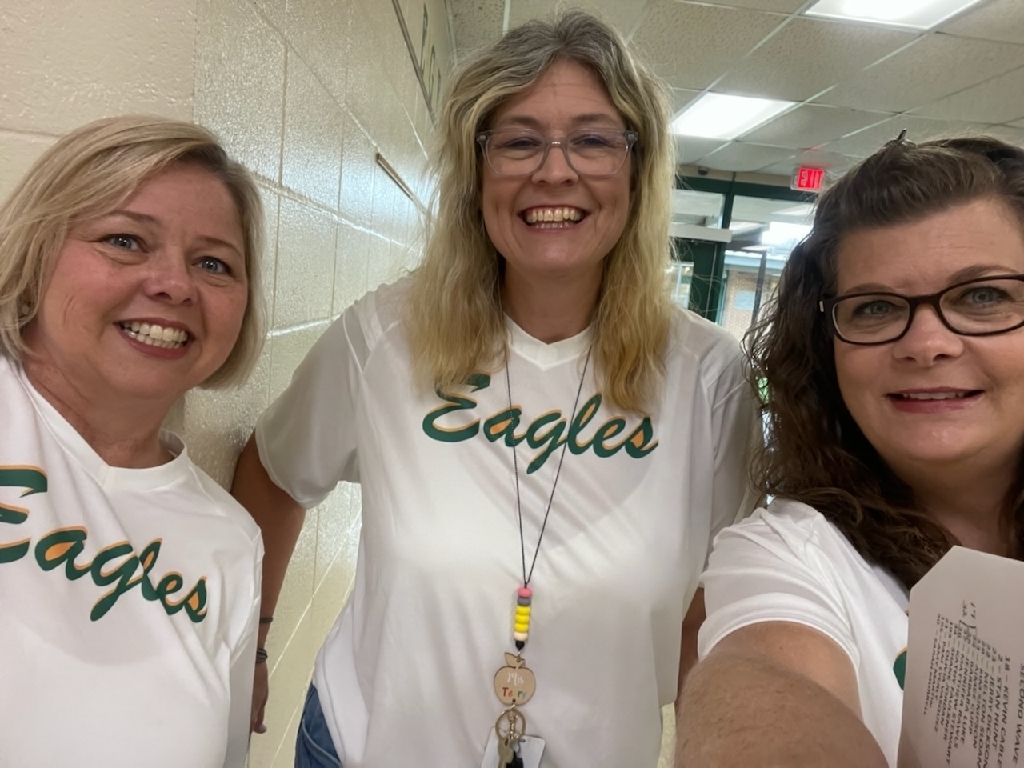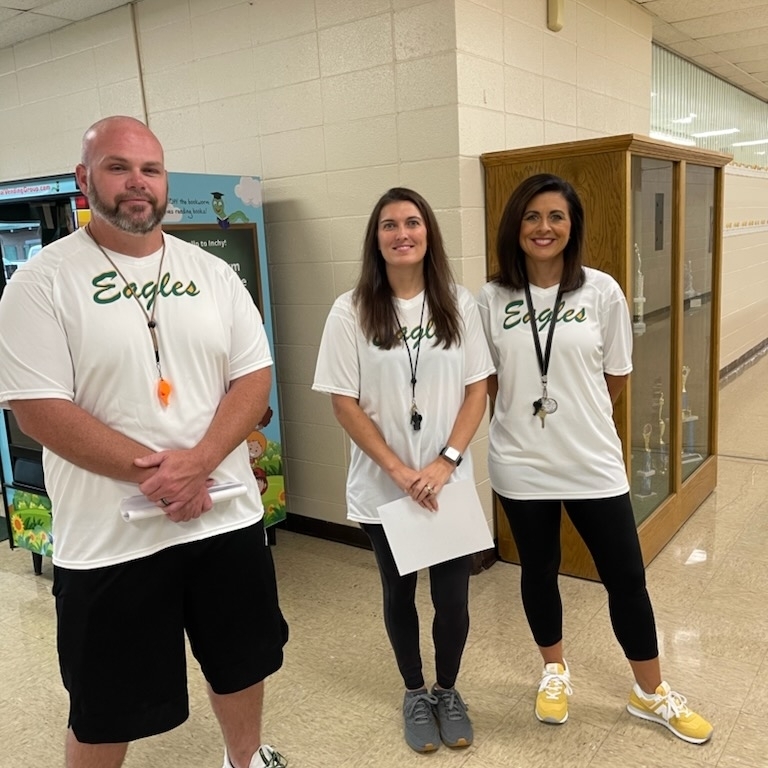 First Day of School Pictures!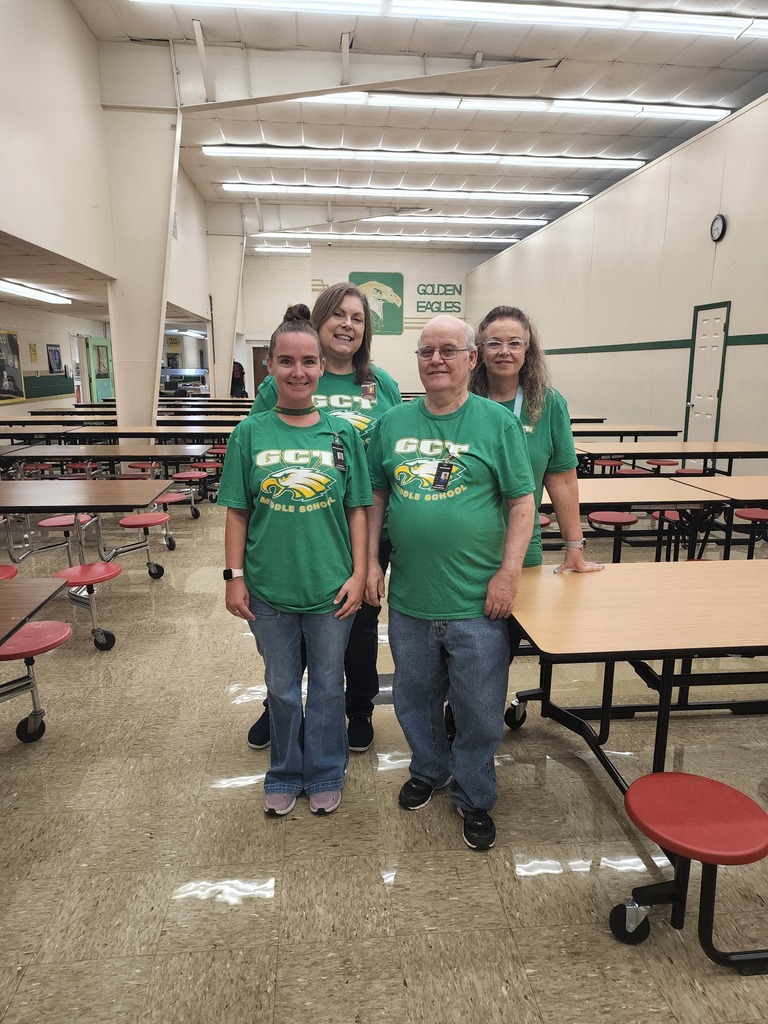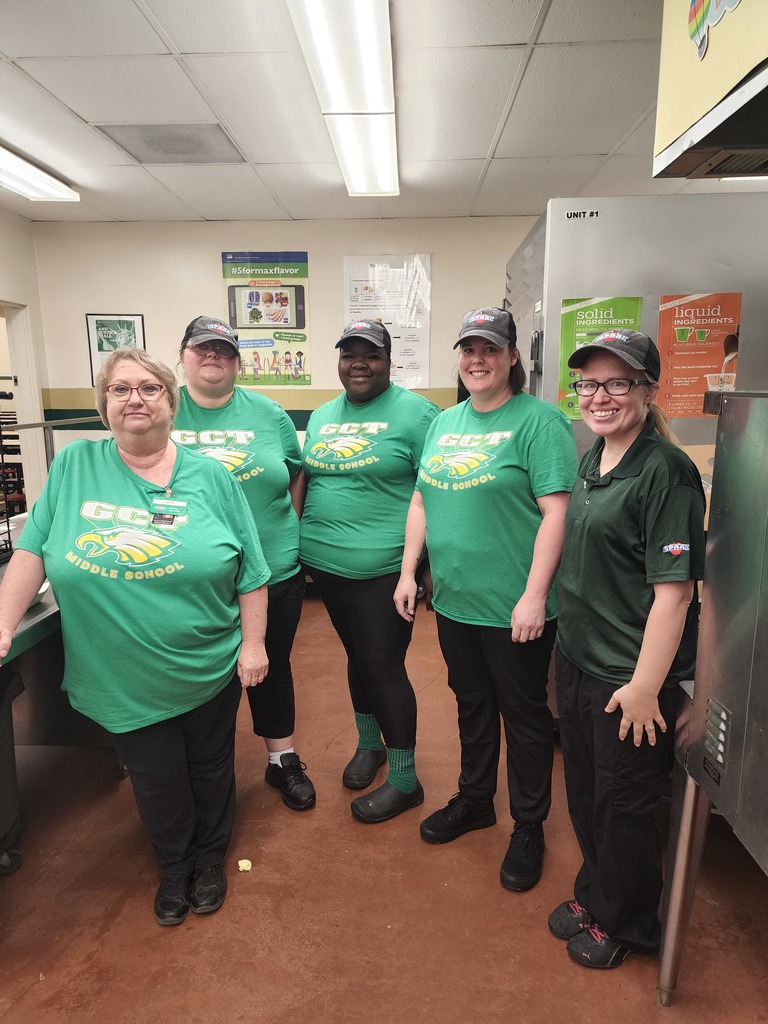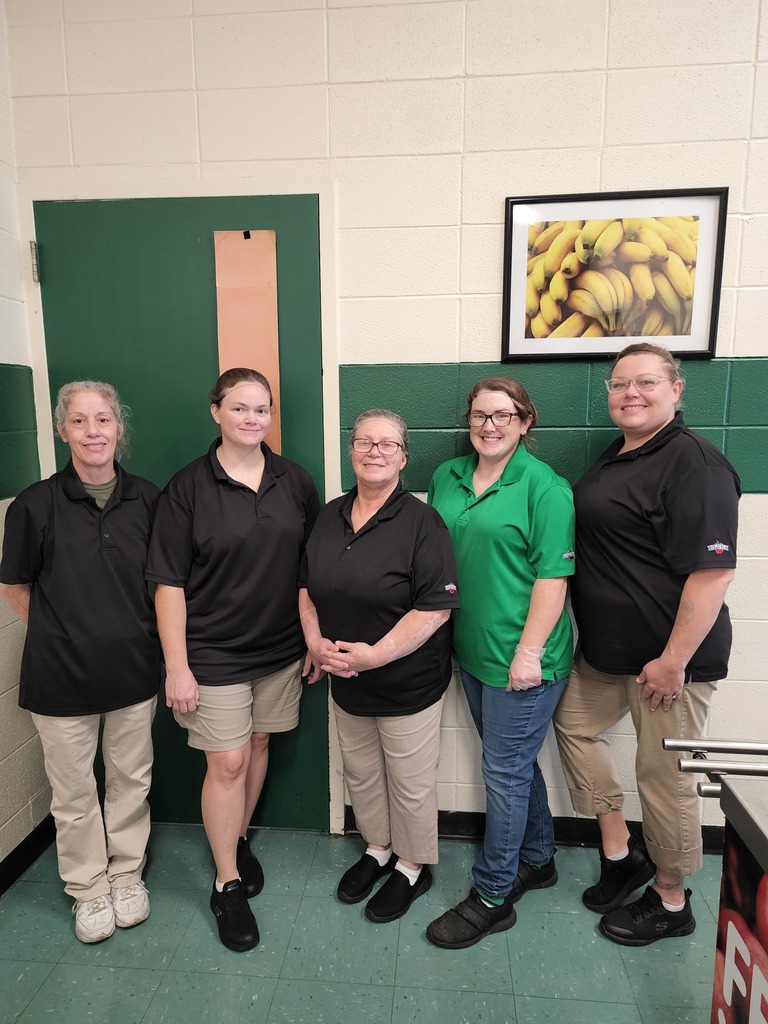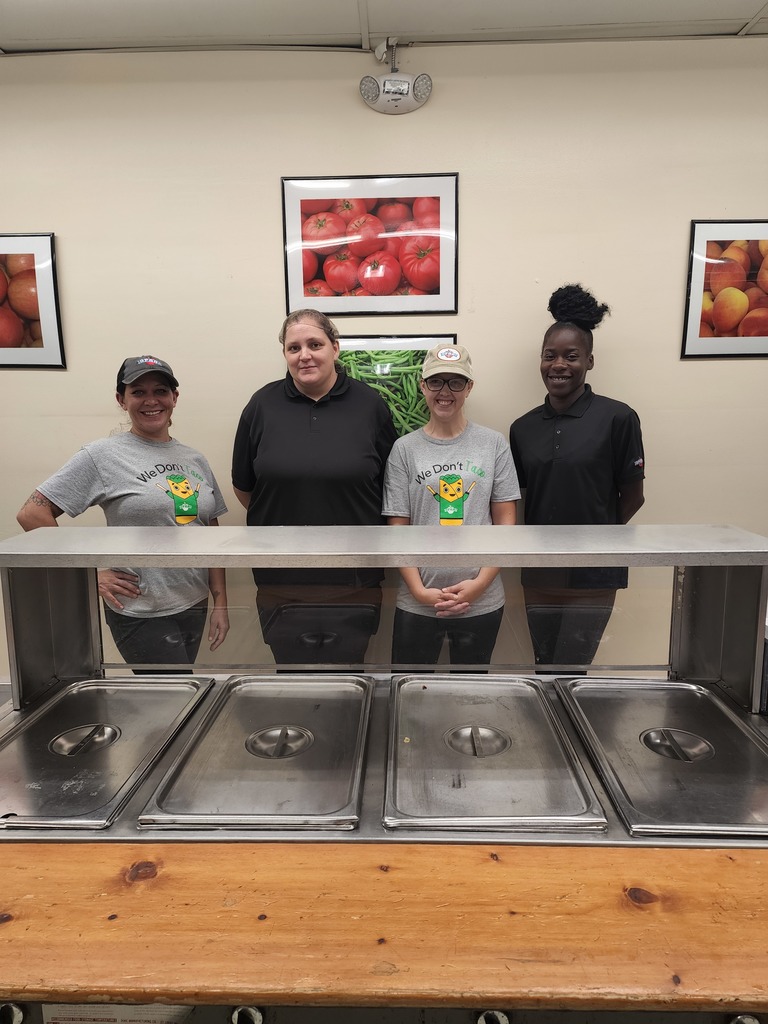 The first day is underway! The bus shop is up and running!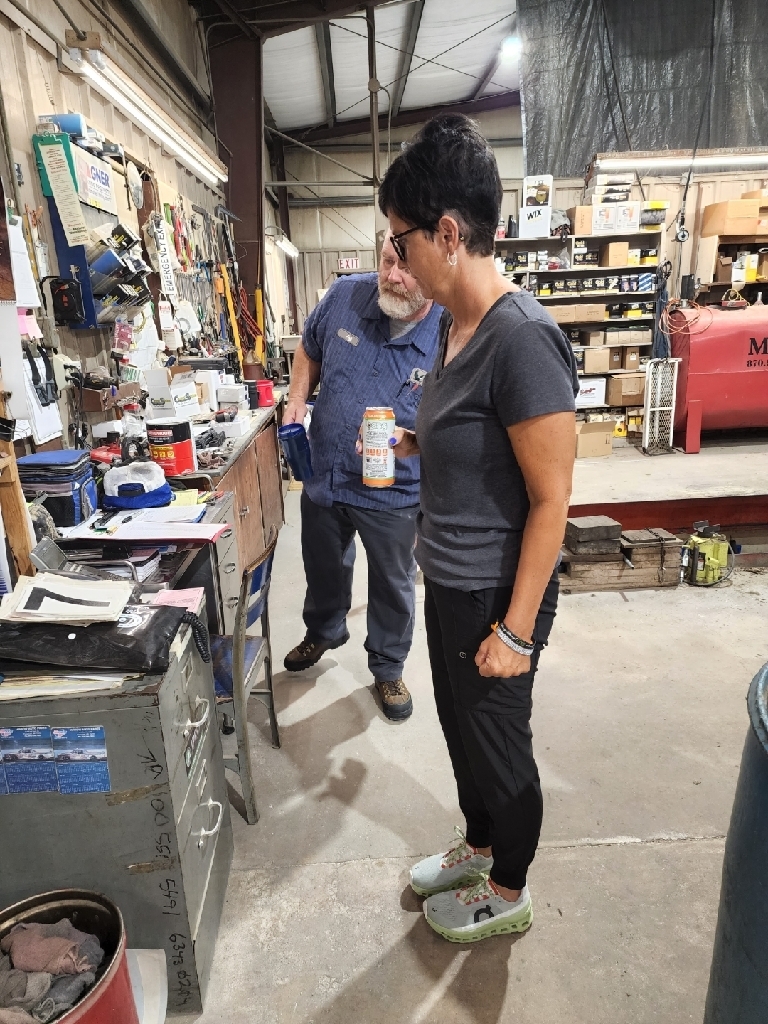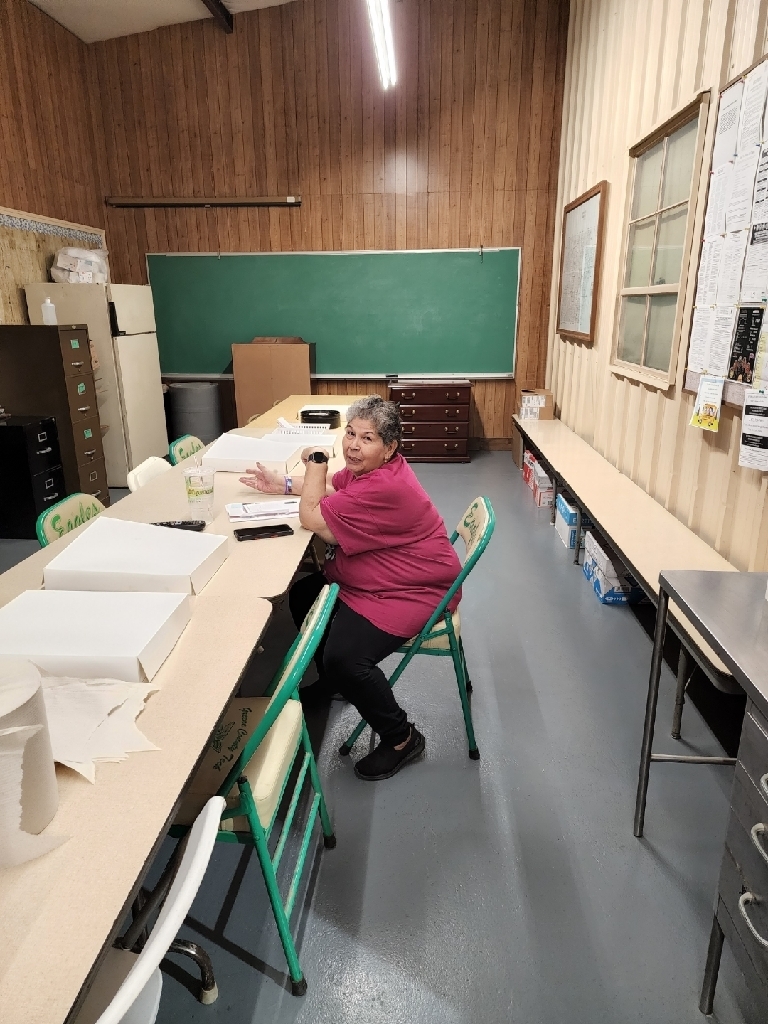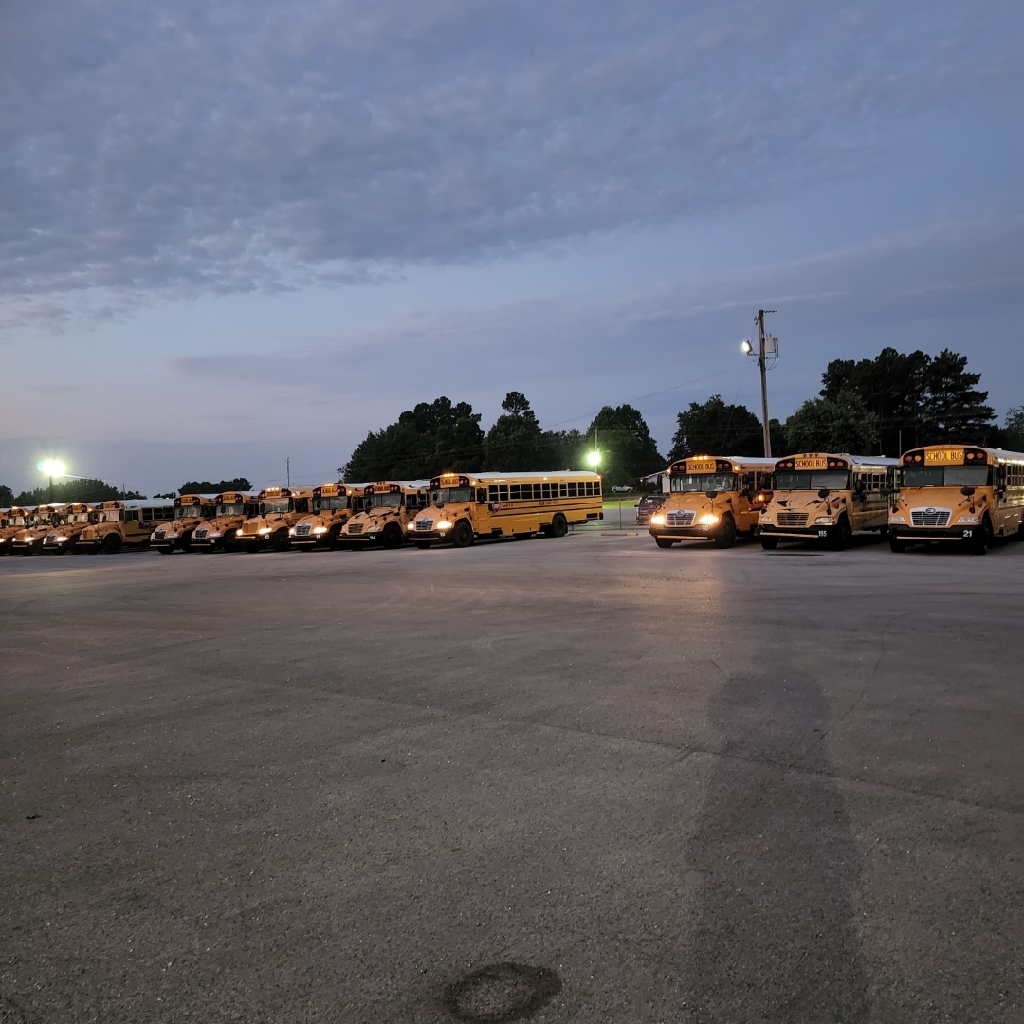 The first bus has started for the first day of school! Exciting times! Have a great day and school year! It's a great day to be an EAGLE!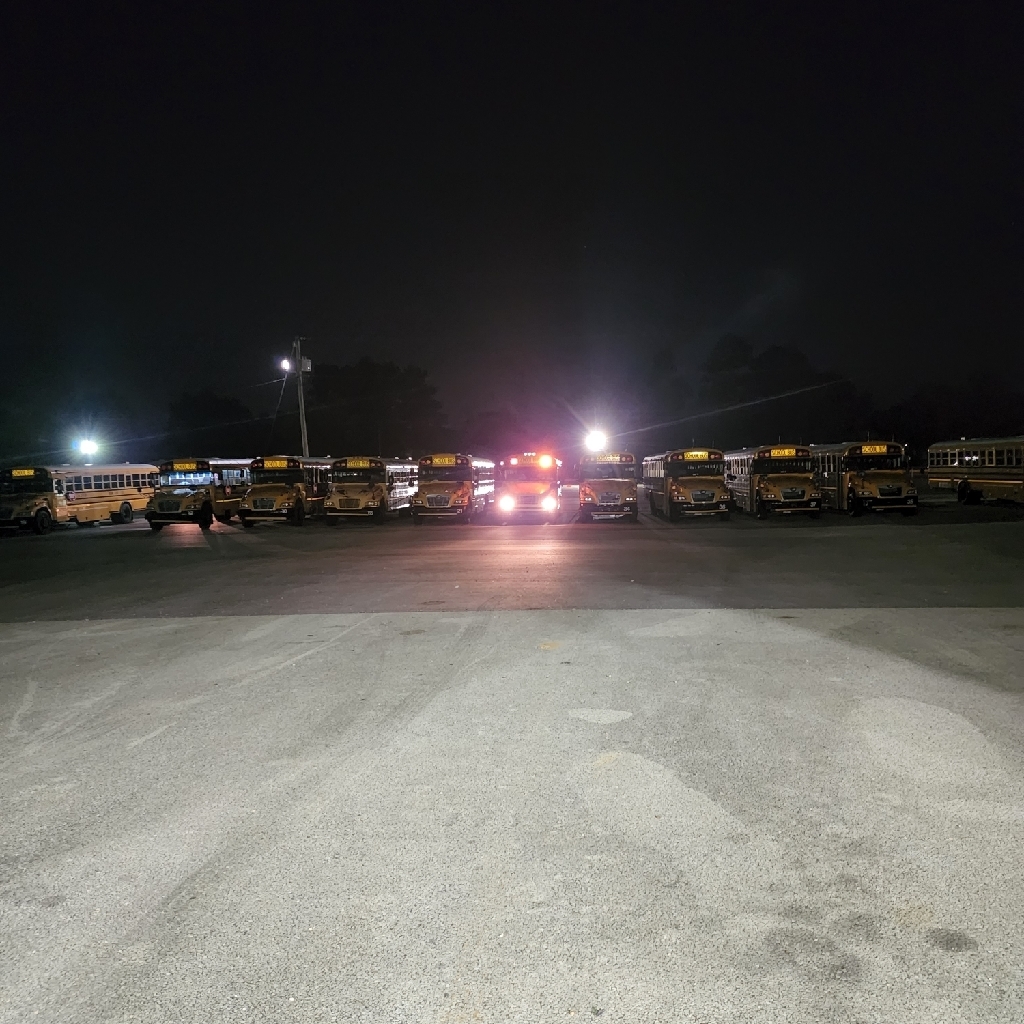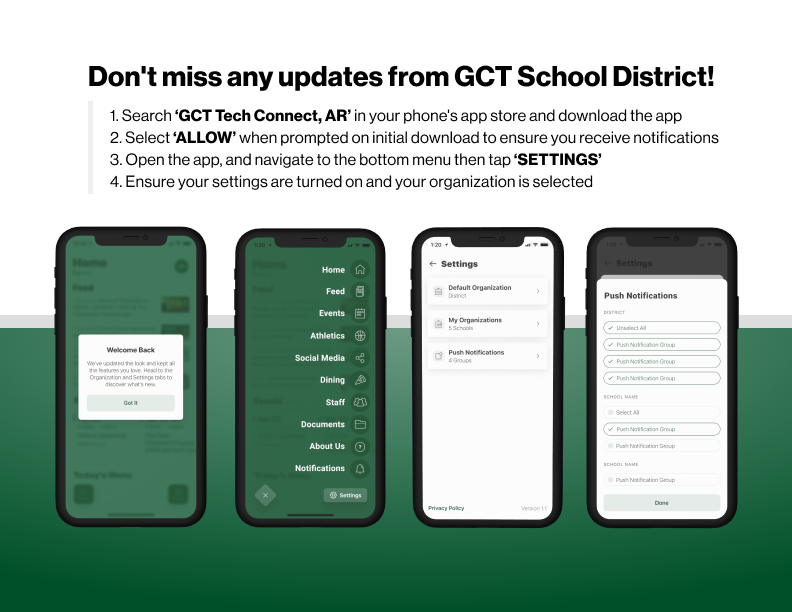 Attention: OPAA! is Hiring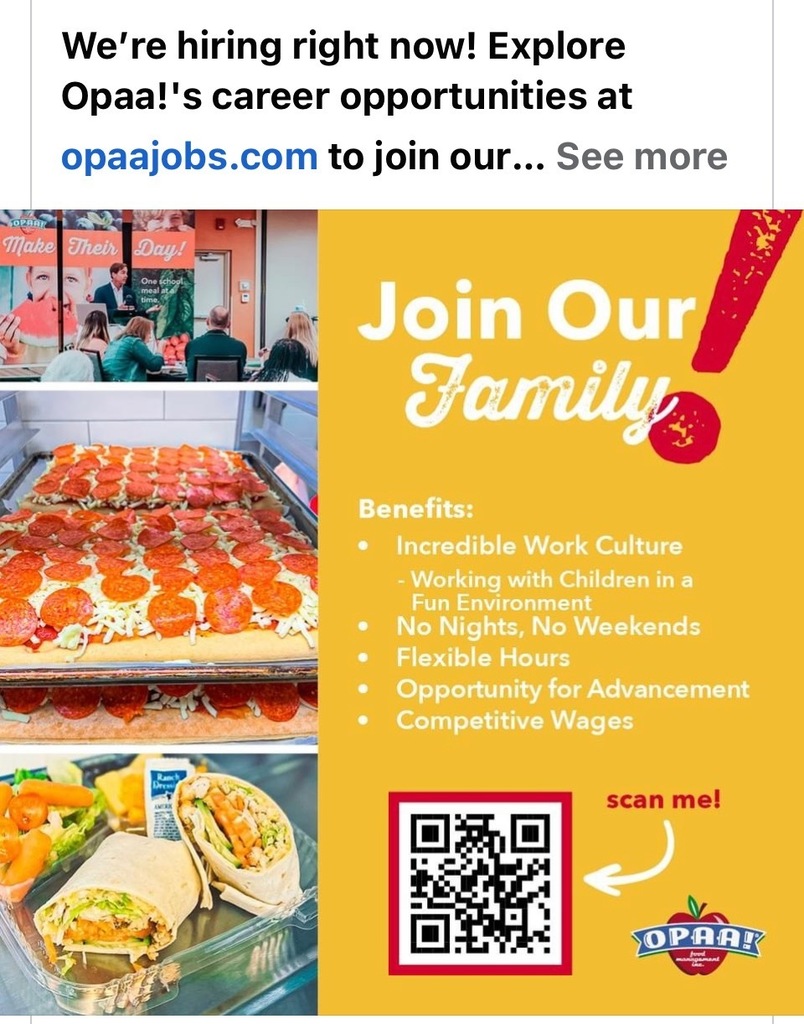 A big shout out to Southern Bank for partnering with OPAA and providing a delicious breakfast for our District celebration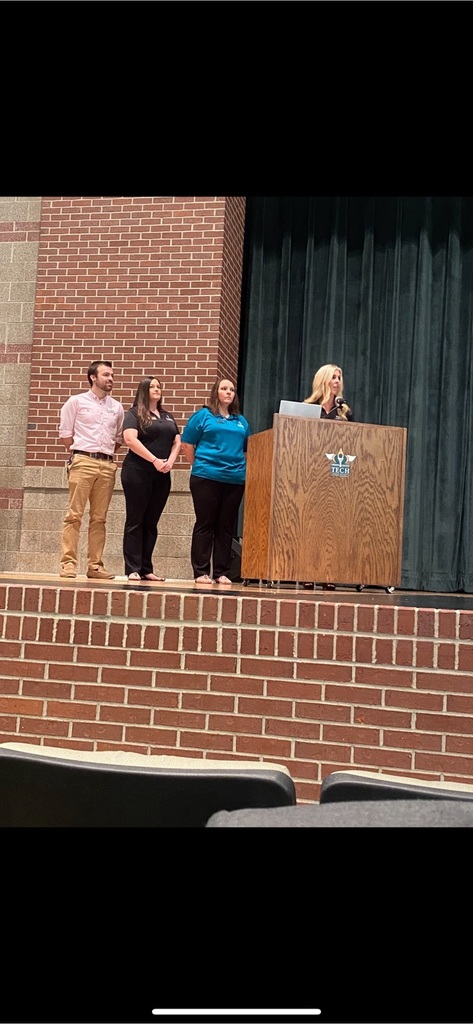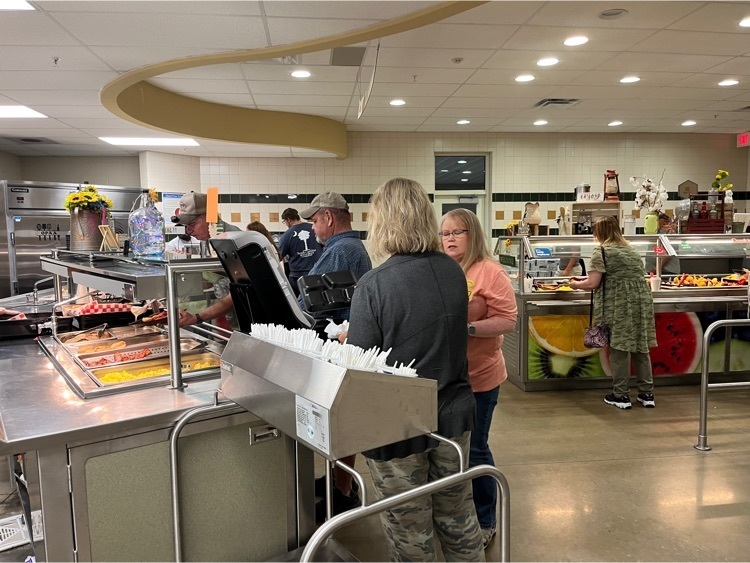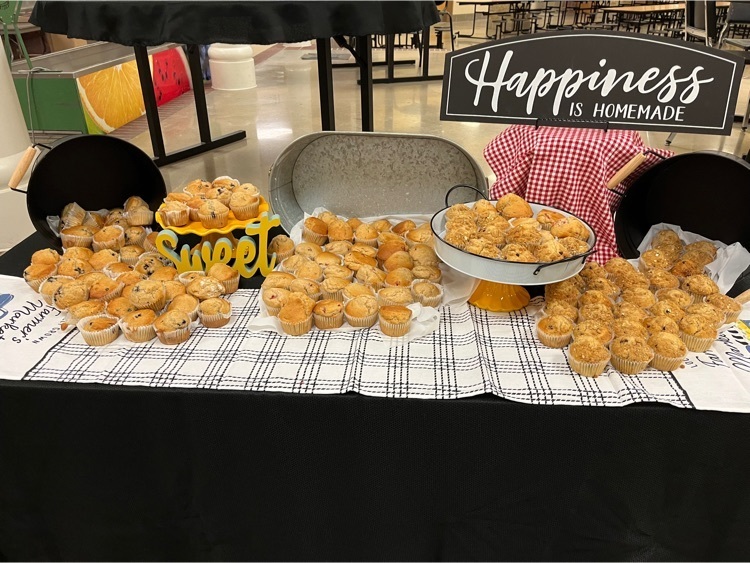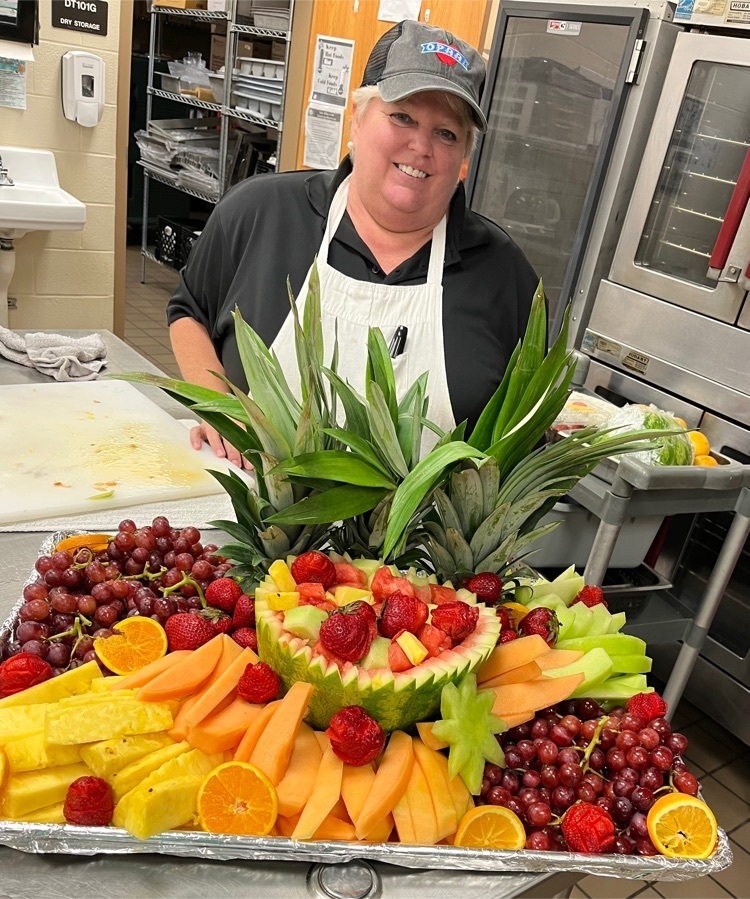 District Day Welcome back staff. Excited for this school year!!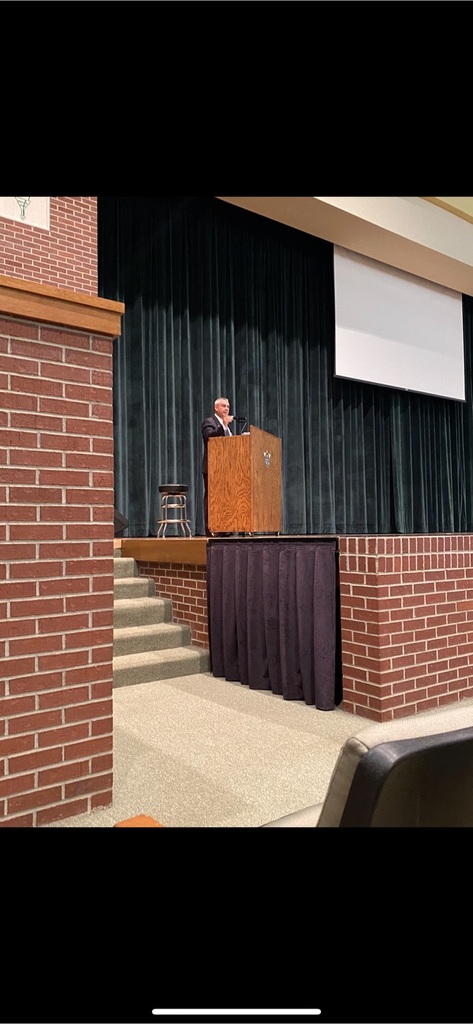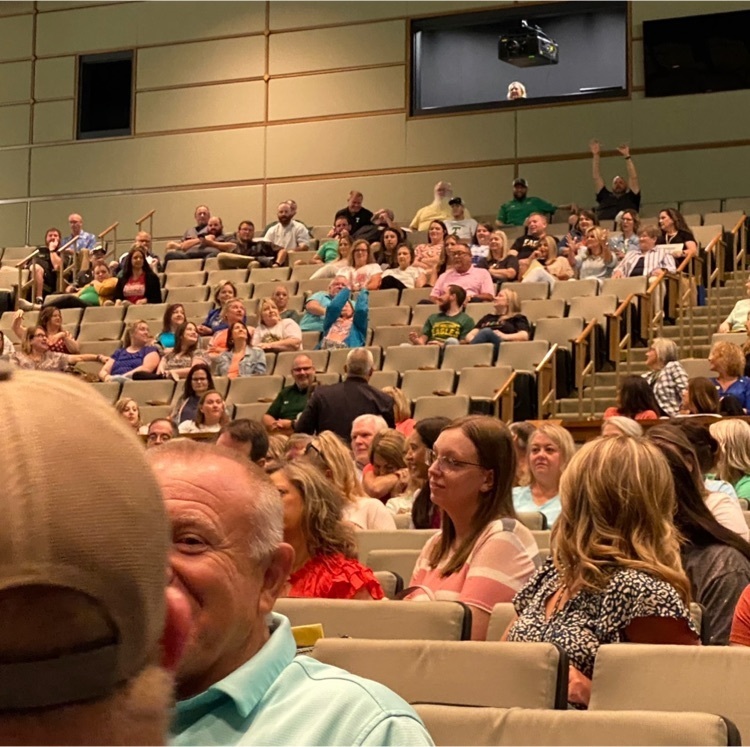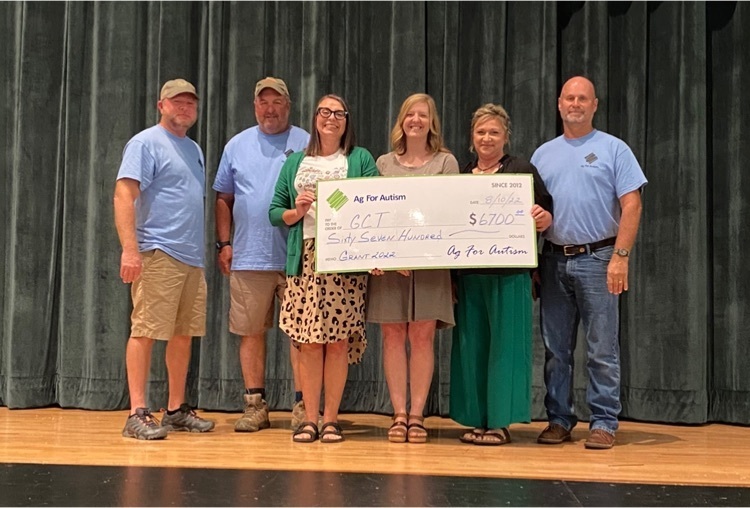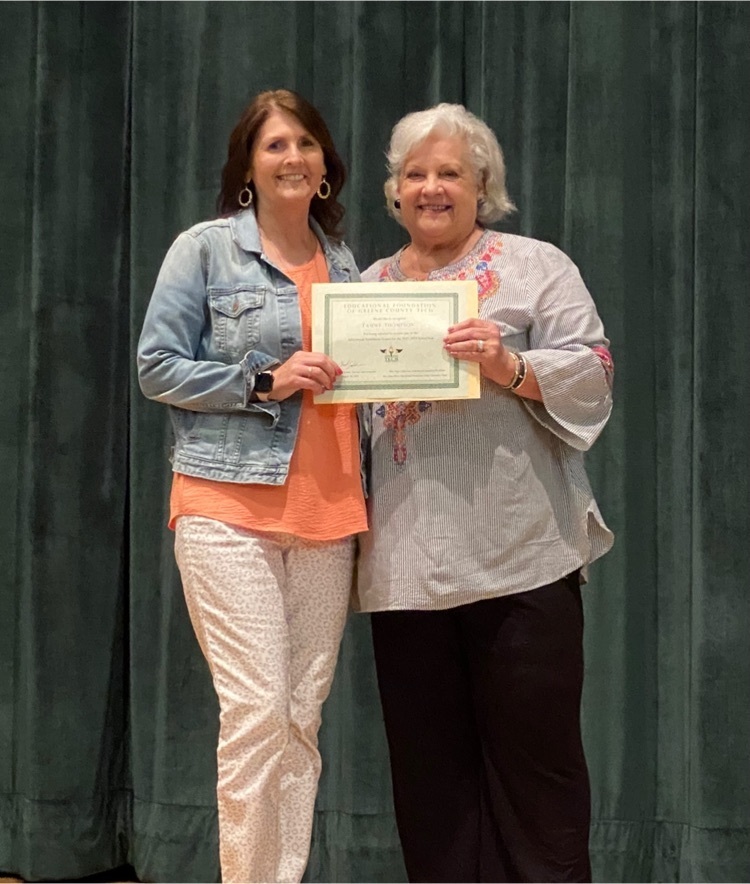 Our math teachers are "Building Thinking Classrooms" for our next class of Eagles. #classroomredesign #oneteam #onemission #everystudent #greatdaytobeaneagle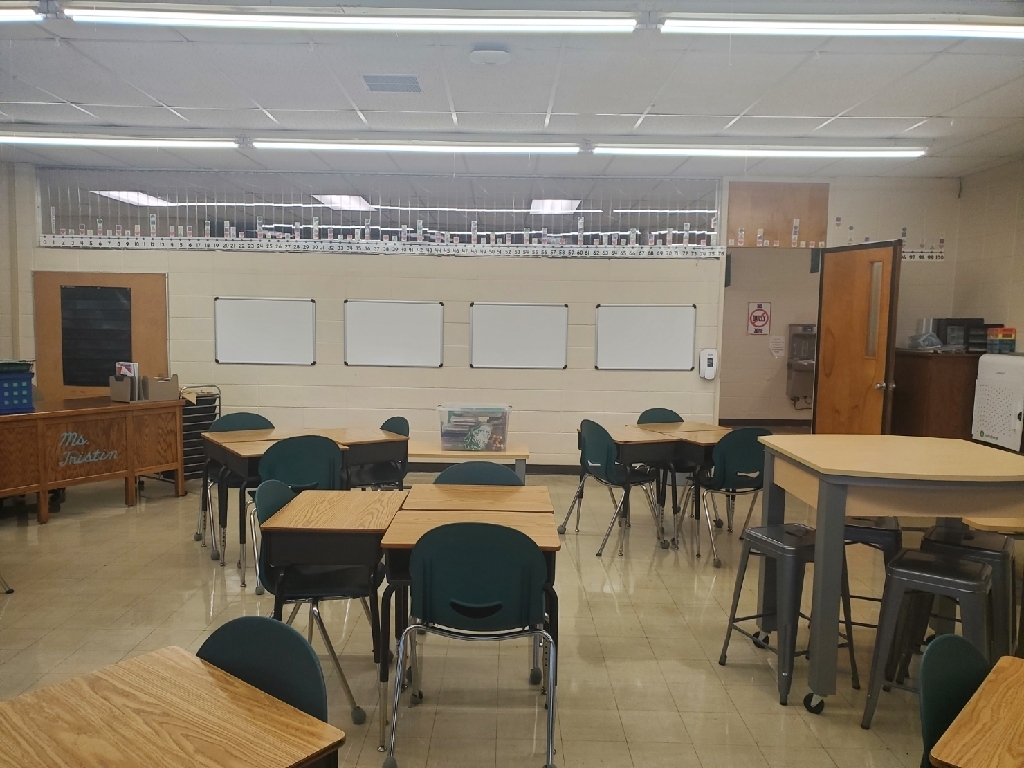 Reminder: Lunches will not be free begining this school year, unless you qualify by filling out the free/reduced lunch form.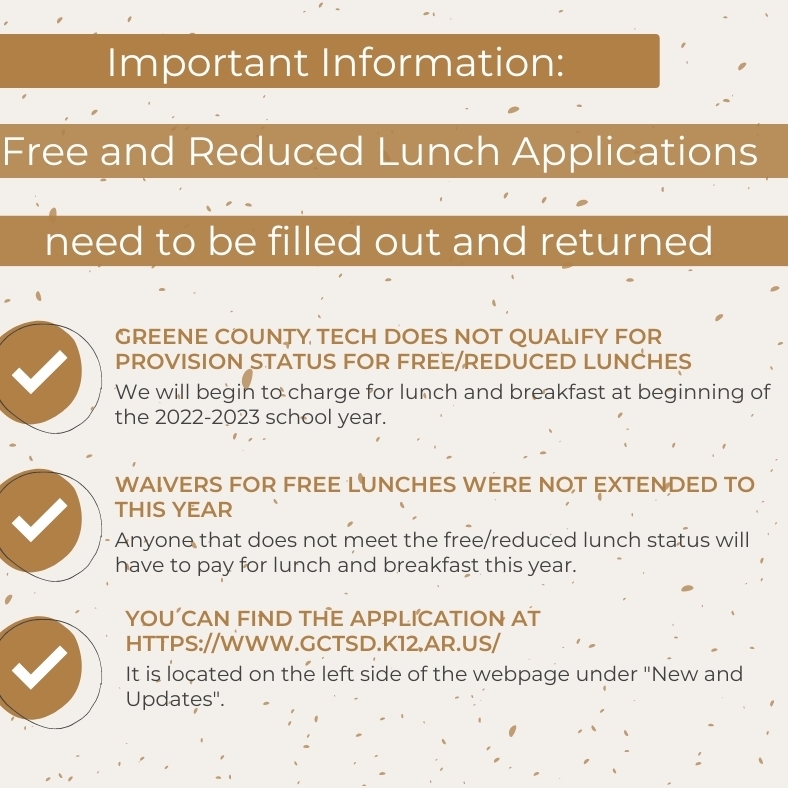 Welcome to our new social media platform!!