Mr. Michael Smith's class has been learning about metamorphosis. They recently released their butterflies outside. #StayGoldenEagles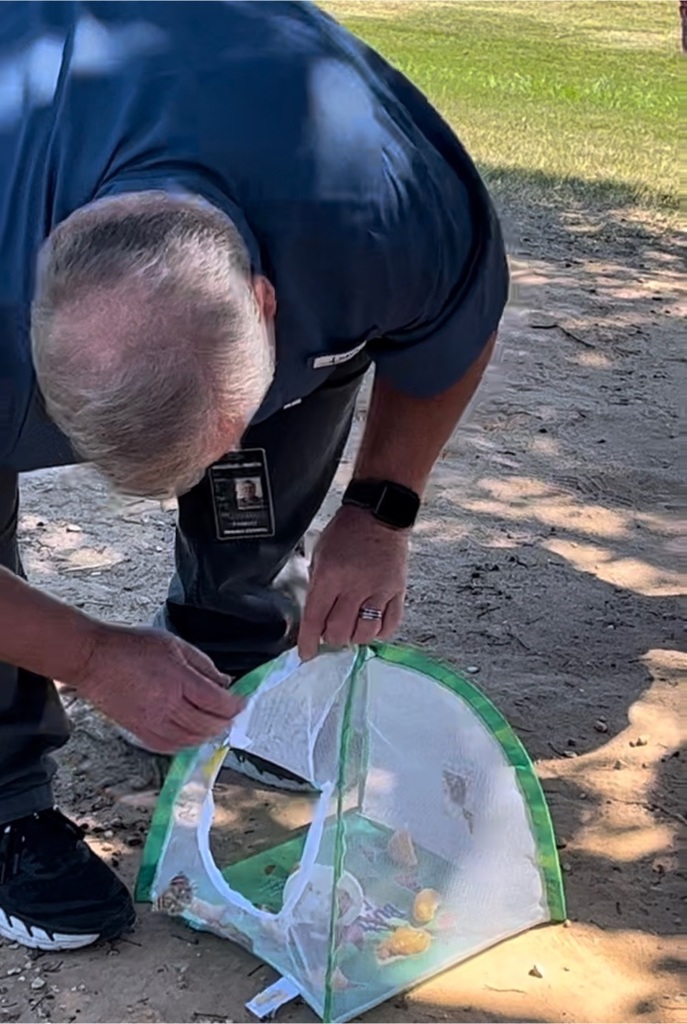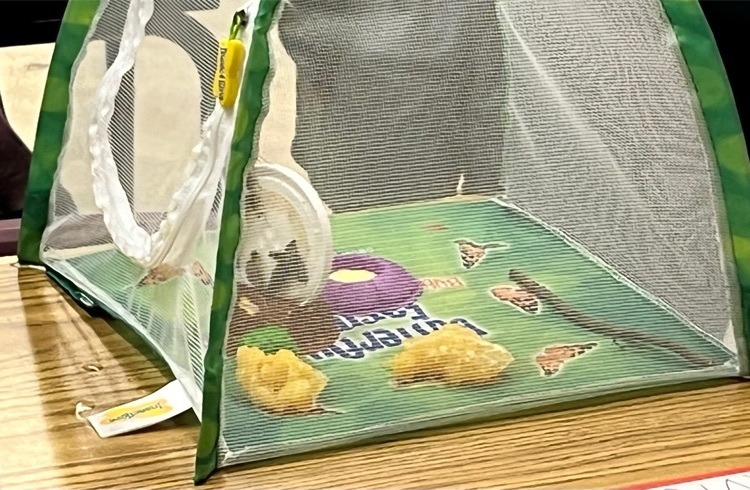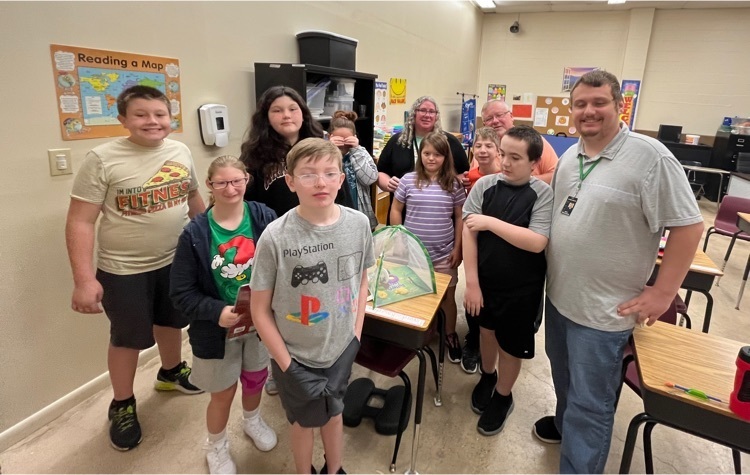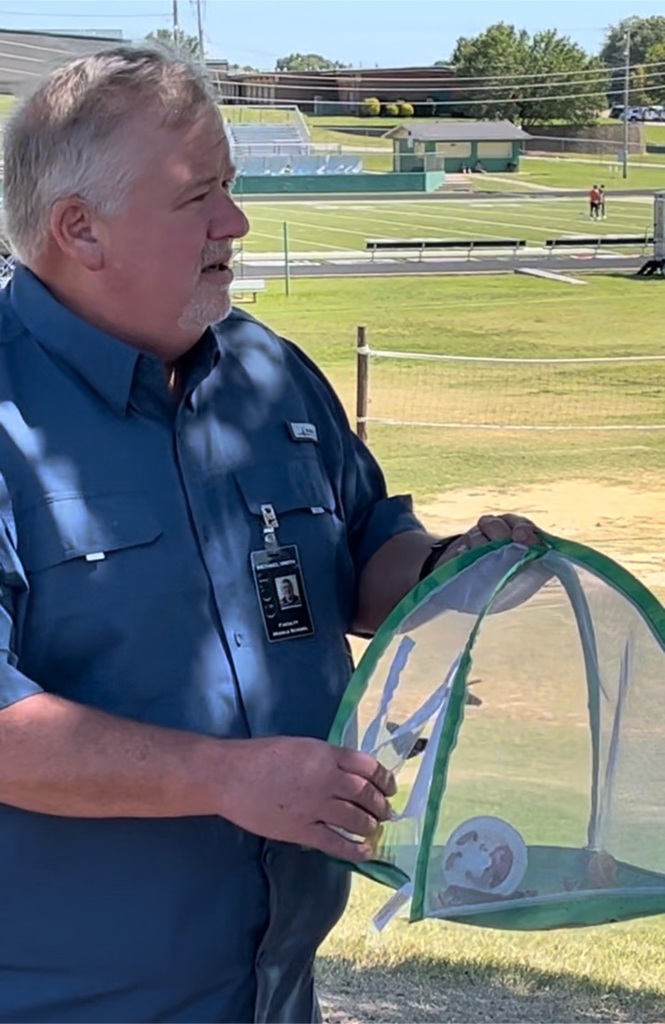 Attached are more pictures of when Tim Cooper from Cooper Nixon Architects worked closely with students on Friday, September 23, 2022. Students shown: Leilani Huffman, Teagan Young, Hannah Moore, Kenlee Crawford, Melanie King, Gabby Webster, Andrew Brown, Aiden Hill, Will Appling, and Addy Newsom. #StayGoldenEagles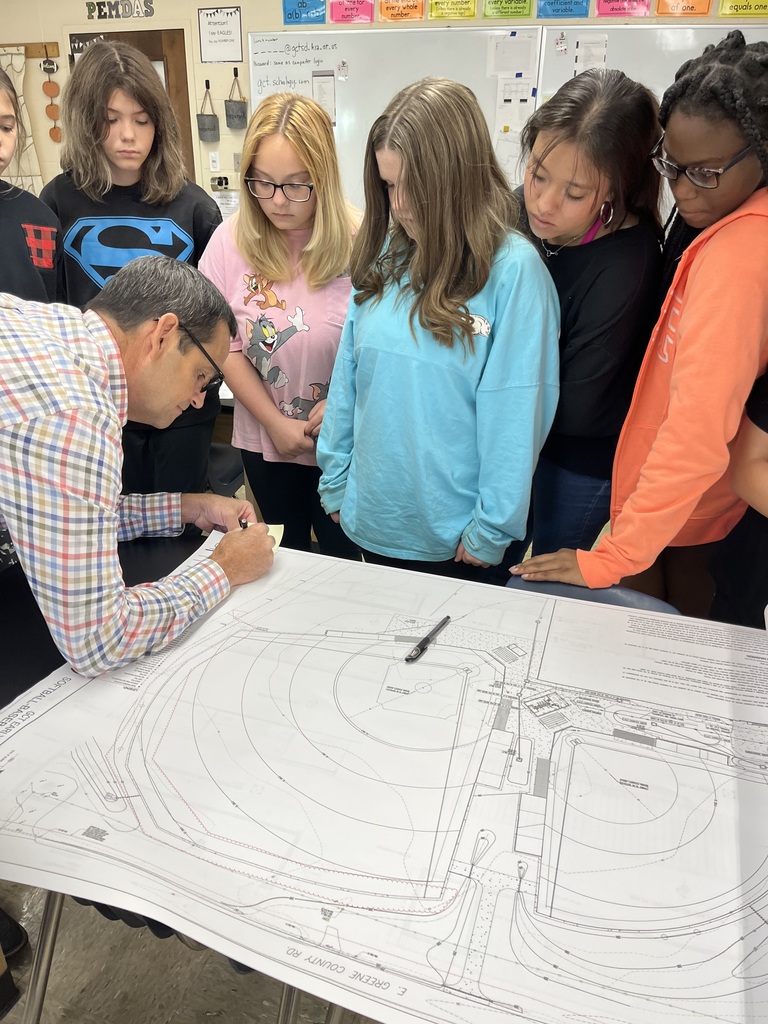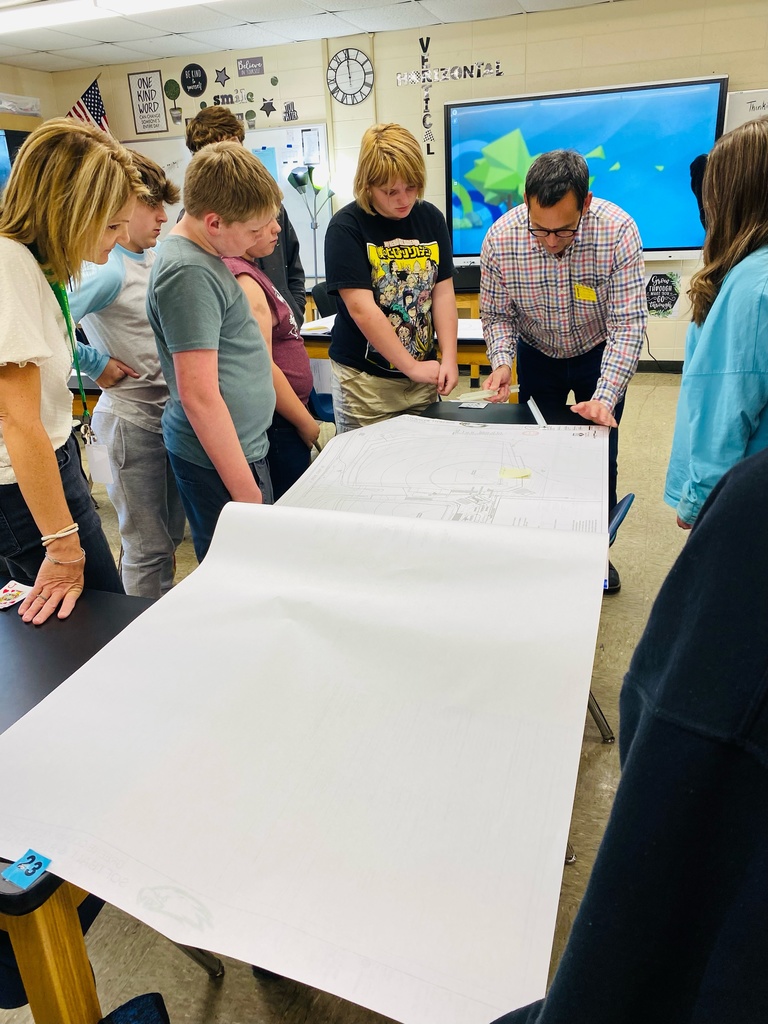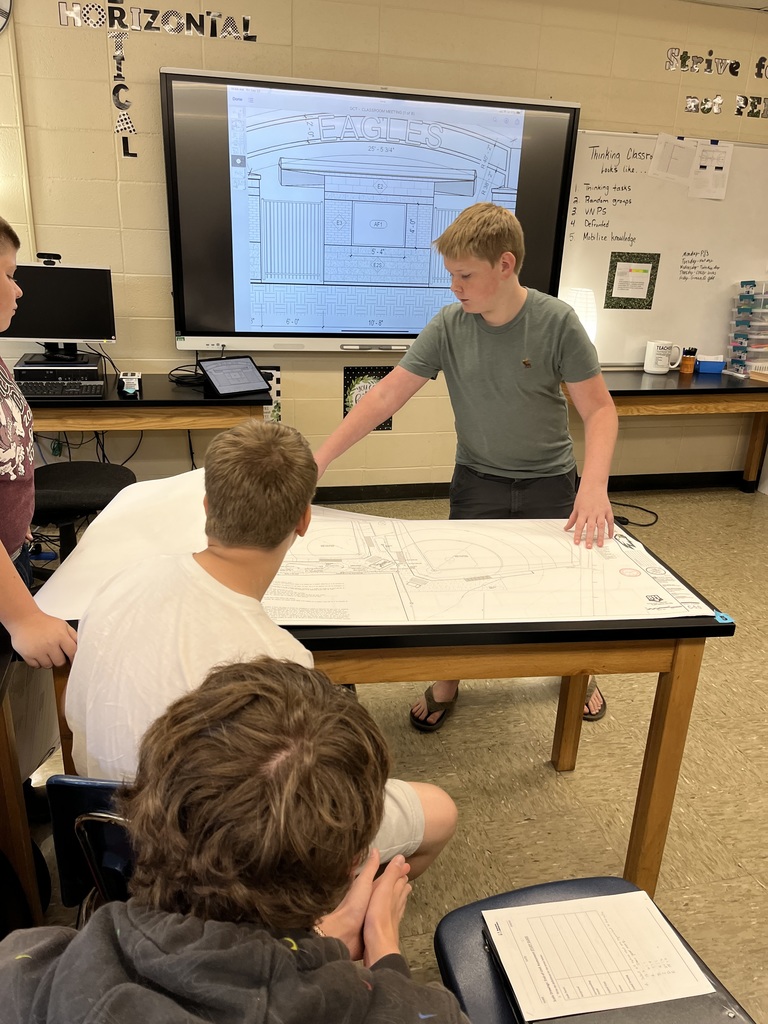 GCT Middle School is so proud of our September Students of the Month! Each student will receive a yard sign like the one shown in the picture. 6th Grade Students (from left to right): Bentley Boling, Hayden Hilt, Autumn McKenzie, Makayla Nelson, April Neugebauer, Taylor Norwood, Darian Ramirez, Olivia Reeves, Kahlan Riney, Anna Scrape, Cecilia Snyder, and Ben Stipe. 7th Grade Students (from left to right): Bentley Alger, Joseph Armstrong, Hunger Chasteen, Piper Contos, Blakleigh Dickson, Kaylyn Fry, Jax Heath, Keller Hilt, Keaton Lyerly, Jace McCord, Carly McLelland, Lillian McNeil, Alexius Nixon, James Paulson, Allie Swindle, and Holli Wallace. #StayGoldenEagles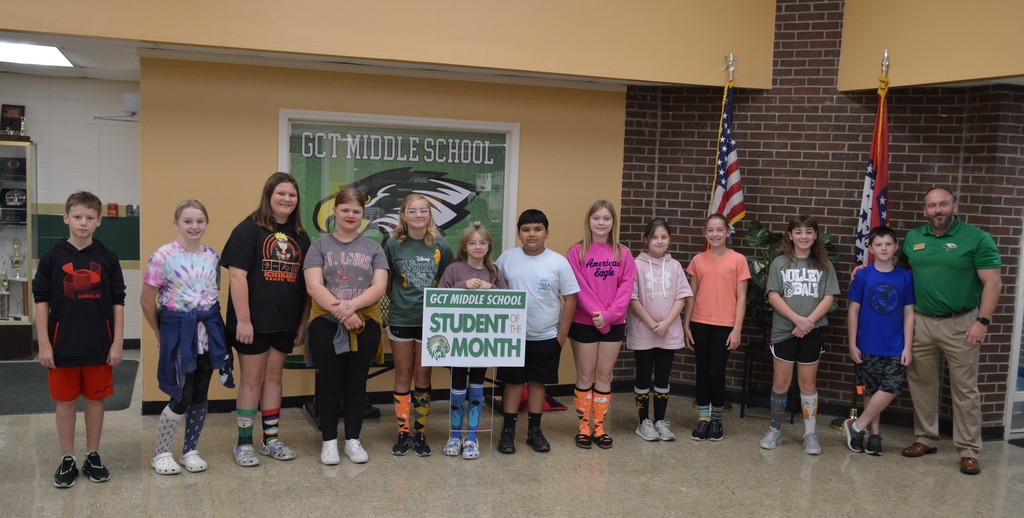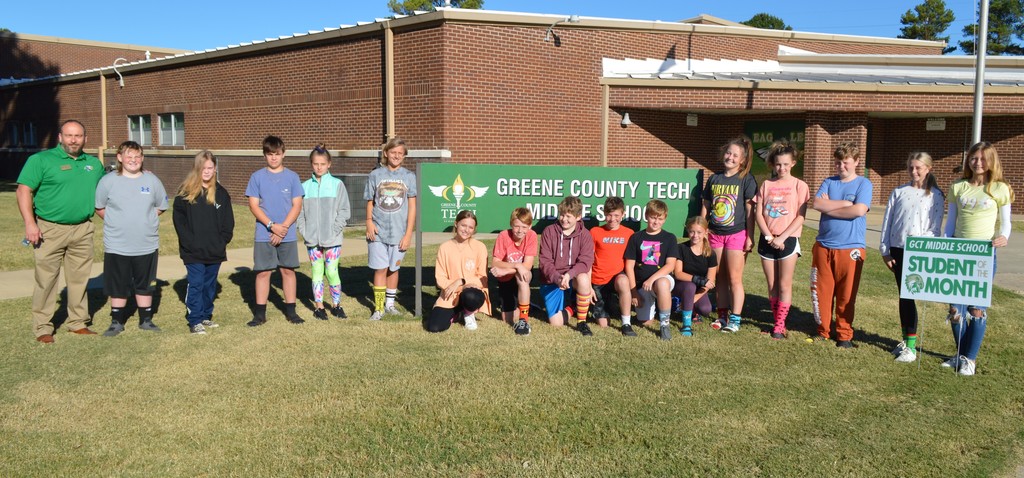 Day #4 of Homecoming Dress Up Day (Crazy Sock Day) #stayGoldenEagles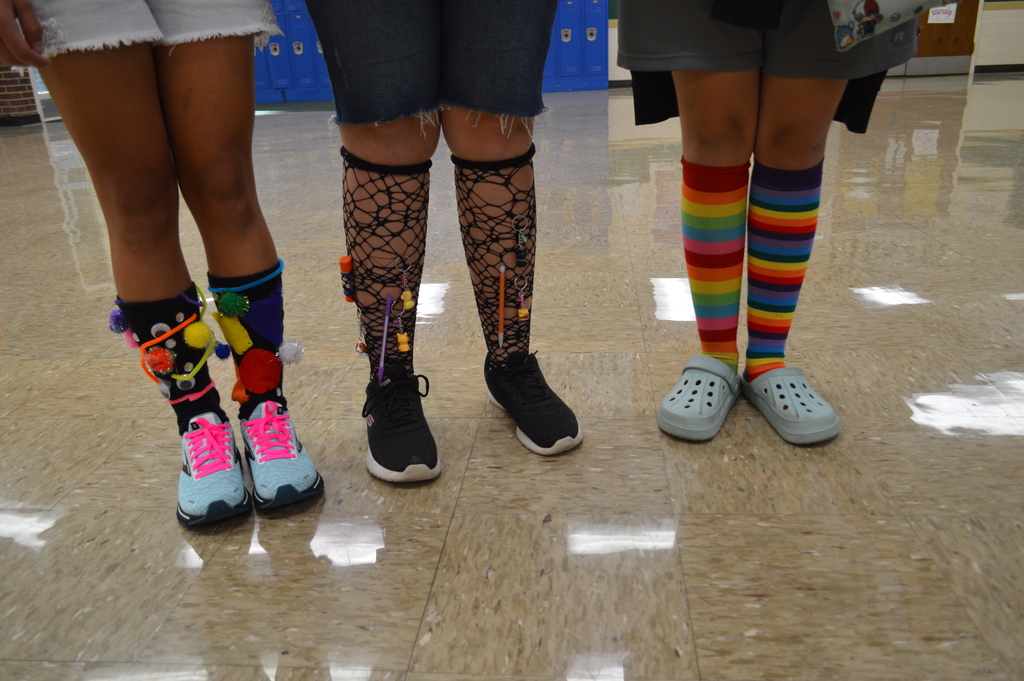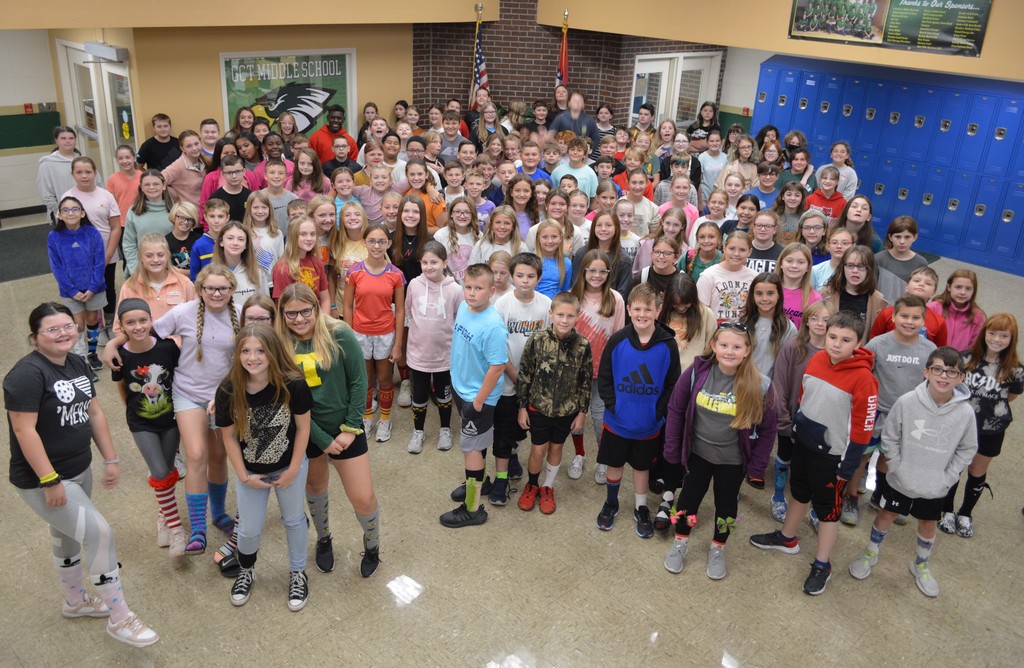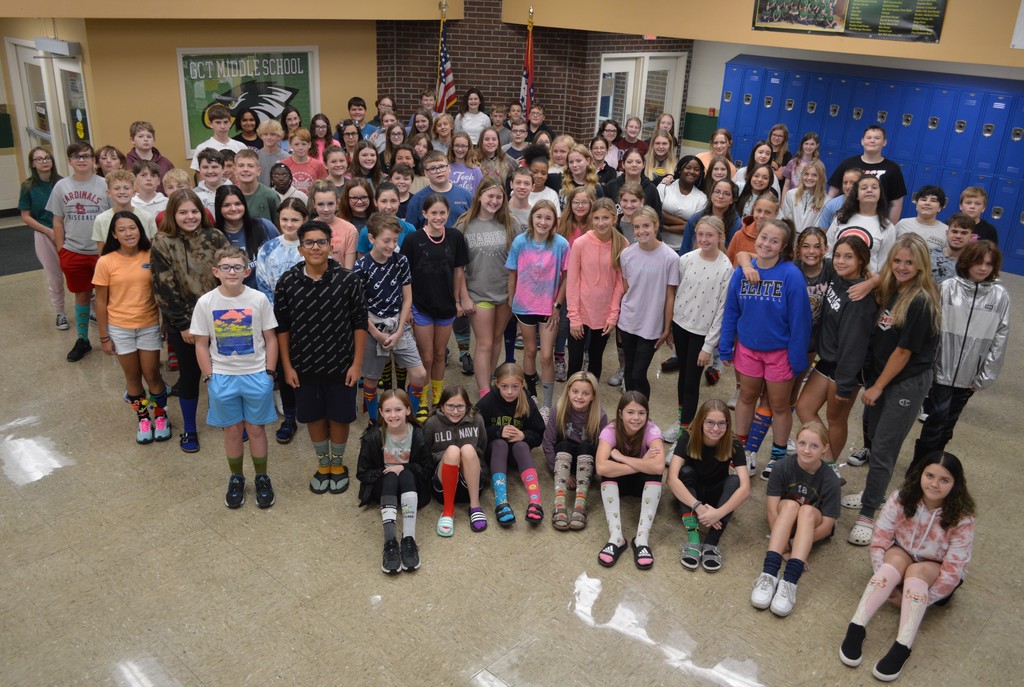 Day #3 of Homecoming Dress Up Day (Twinkie Day) #stayGoldenEagles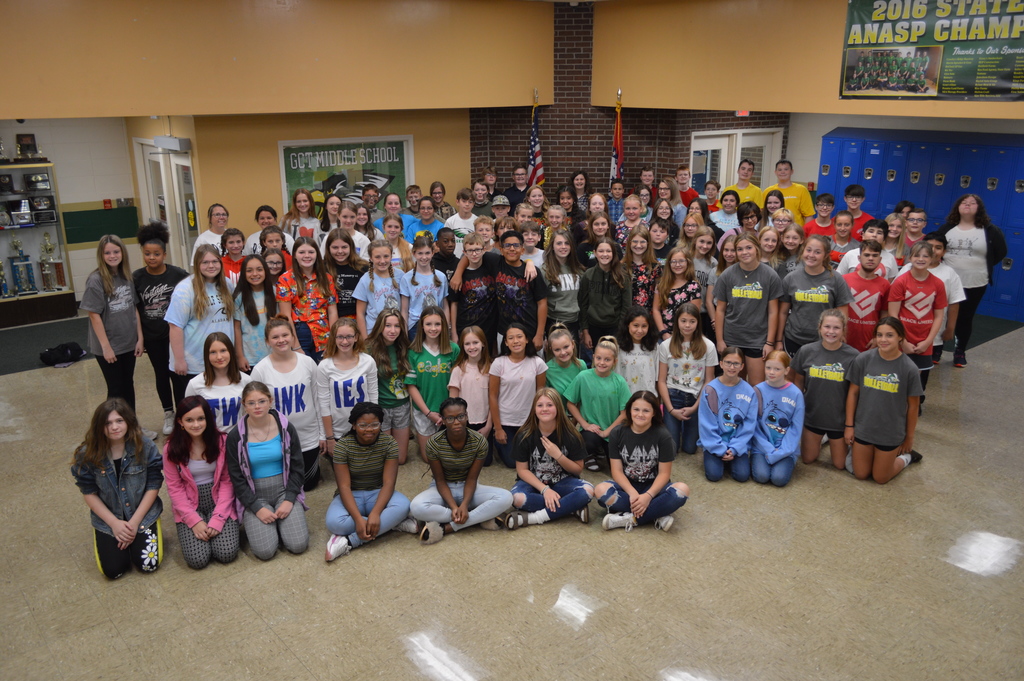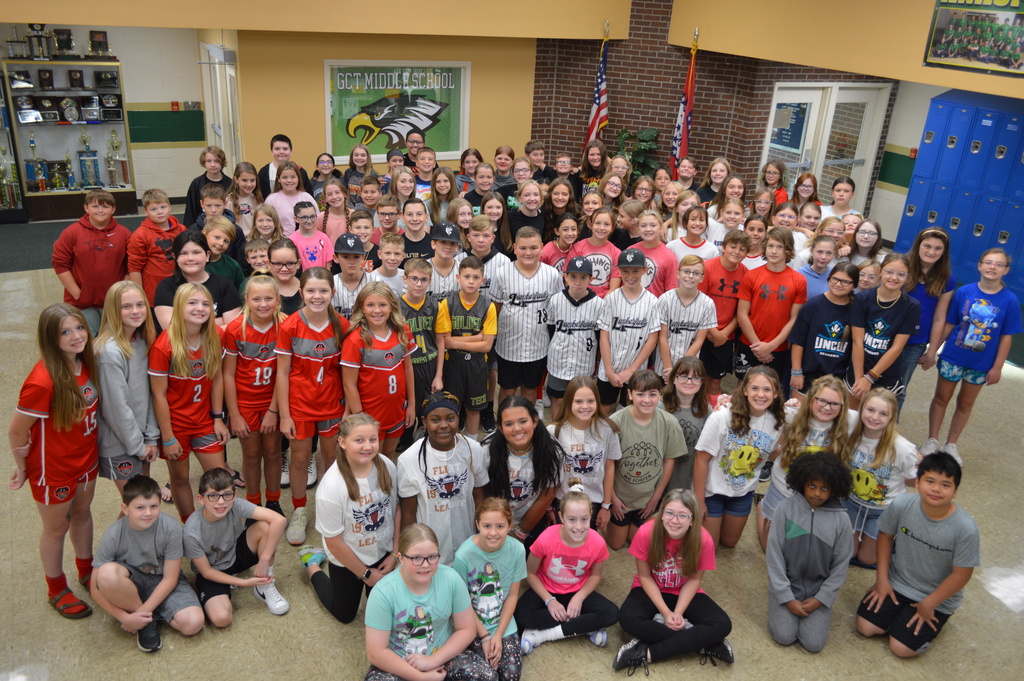 Day #2 Homecoming Dress UP Day. Hat Day #StayGoldenEagles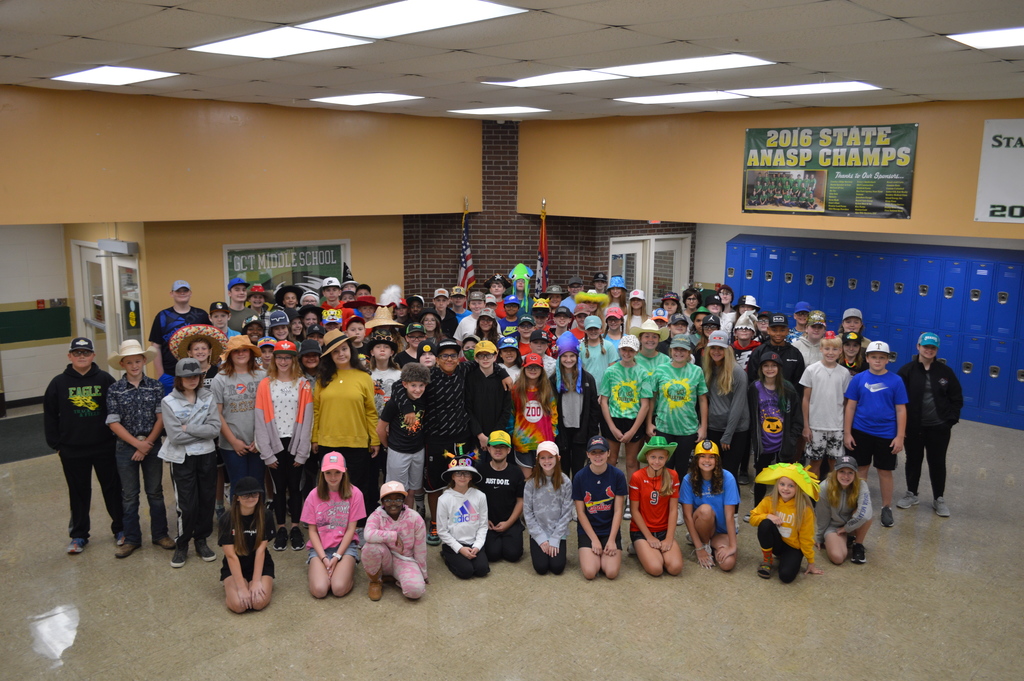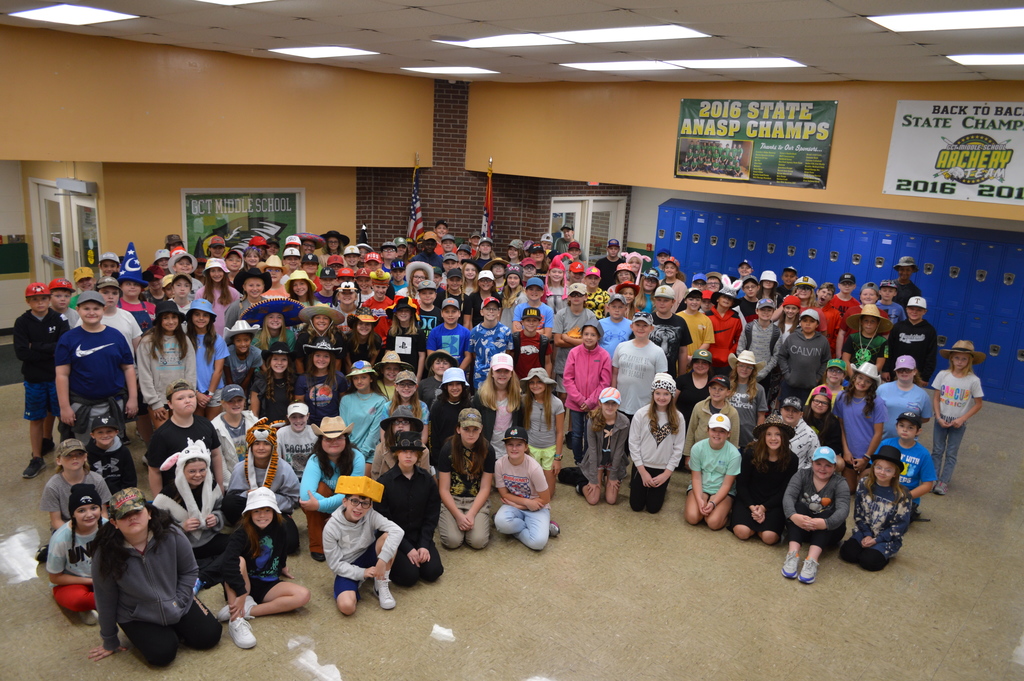 Please help raise our school raise money for student incentives! We are having a fundraiser with many types of products including: coasters, desk signs, drinkware, leaners, magnets, picture frames, signs, canvases, car accessories, and hanging pieces.
www.gctmsfundraiser.com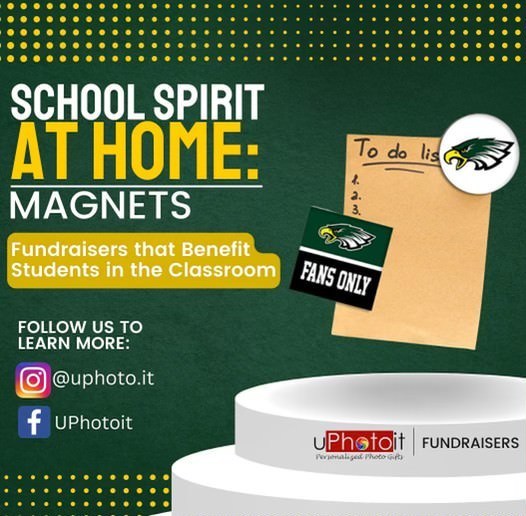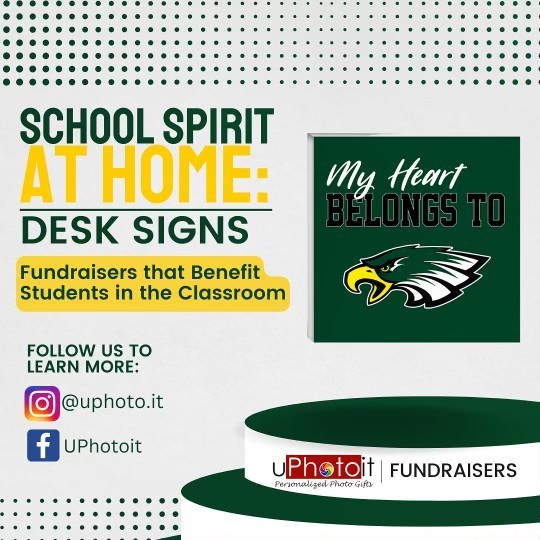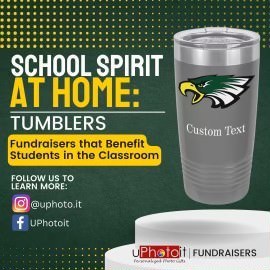 Tim Cooper from Cooper Nixon Architects worked closely with 7th grade students on Friday, September 23, 2022. Students pictured are: Andrew Brown, Addy Newsom, Aiden Hill, and Will Appling. #stayGoldenEagles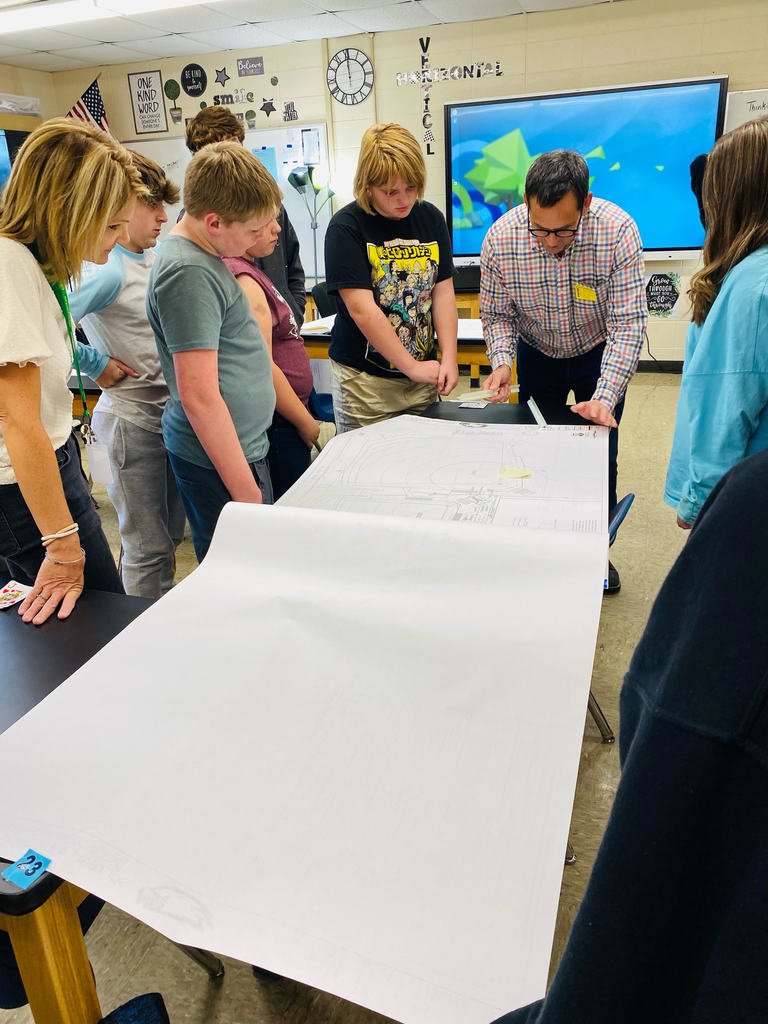 Pajama Day here at GCTMS. Homecoming 2022 #staygoldeneagle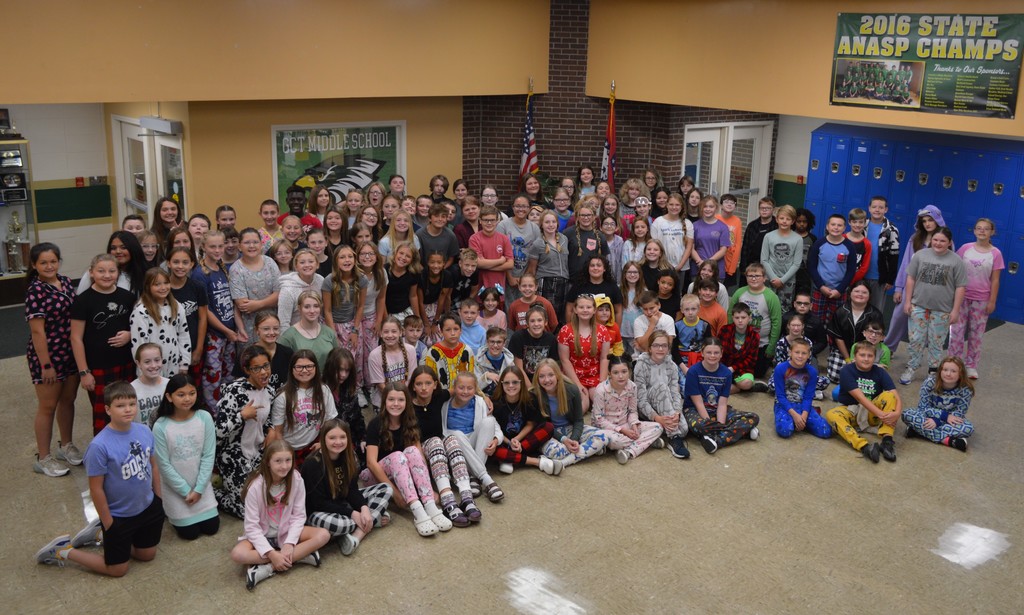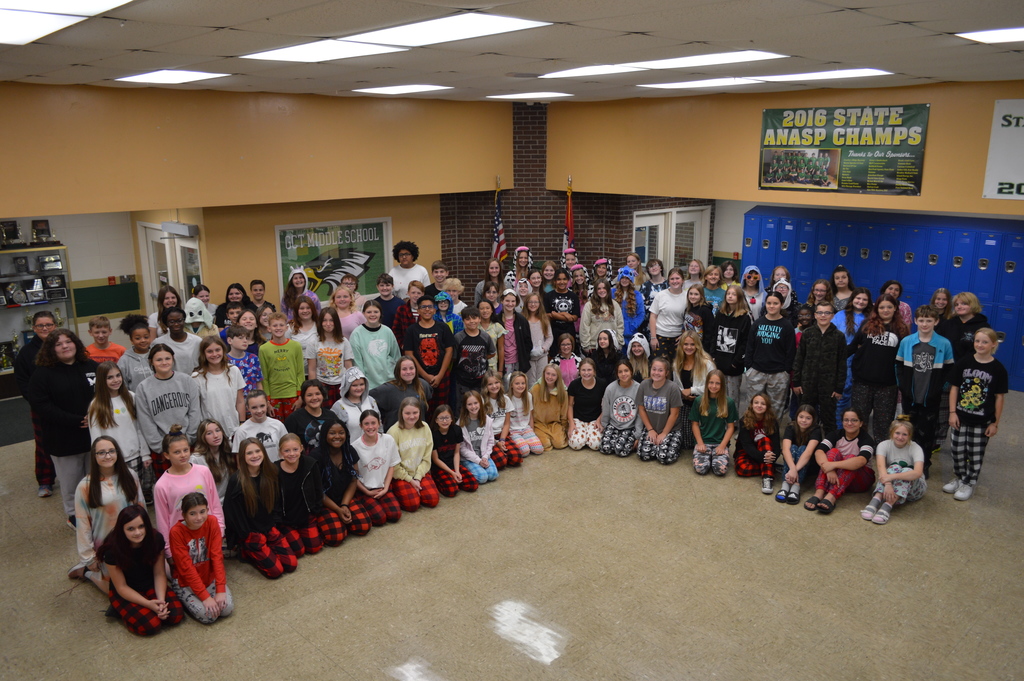 GCT Middle School dress up days for Homecoming 2022. Please make sure that dress up days are within dress code.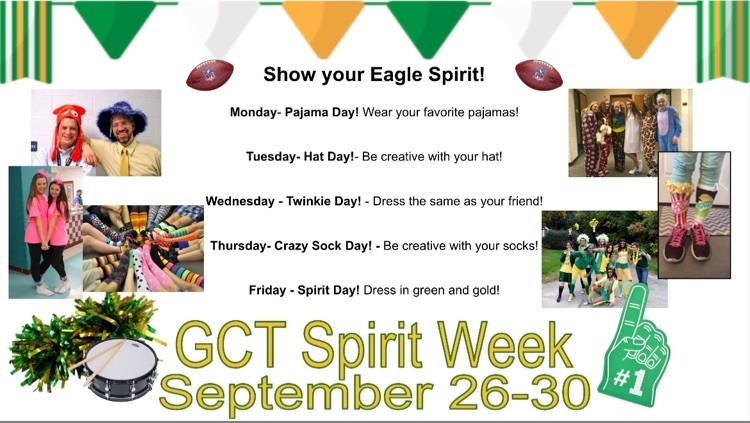 Students that qualified for the monthly Do Right Club got to enjoy refreshments today. In addition to refreshments, prizes were given to randomly selected students that qualified. We are proud of our students at GCT Middle School! #stayGoldenEagles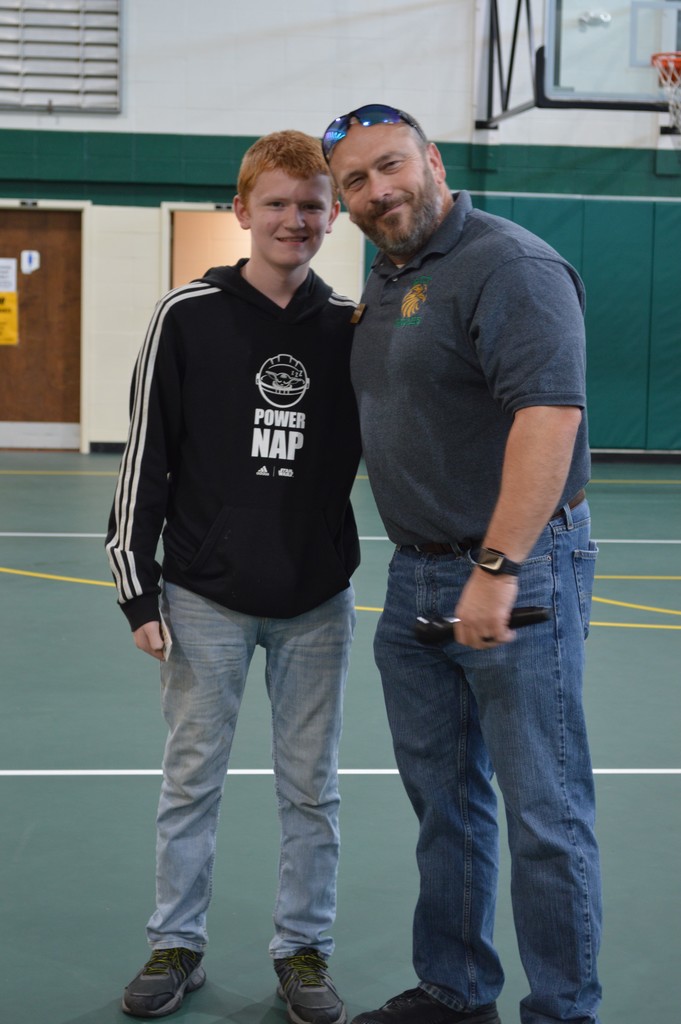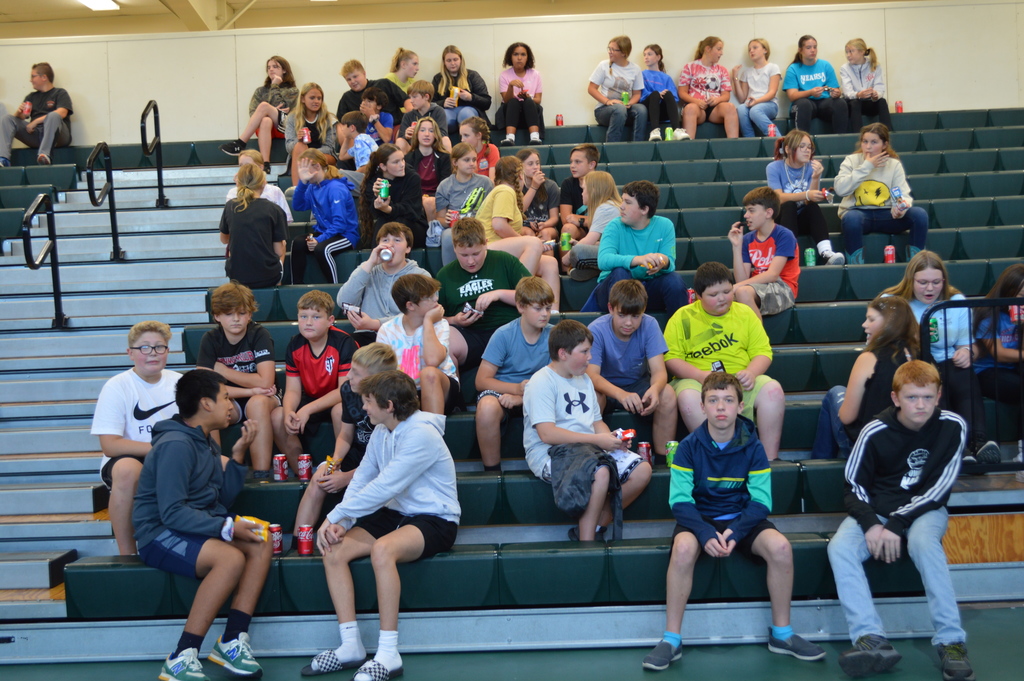 Thank you to Tim Cooper from Cooper Nixon Architects for speaking to Mrs. Chaffin's 7th grade Math classes today.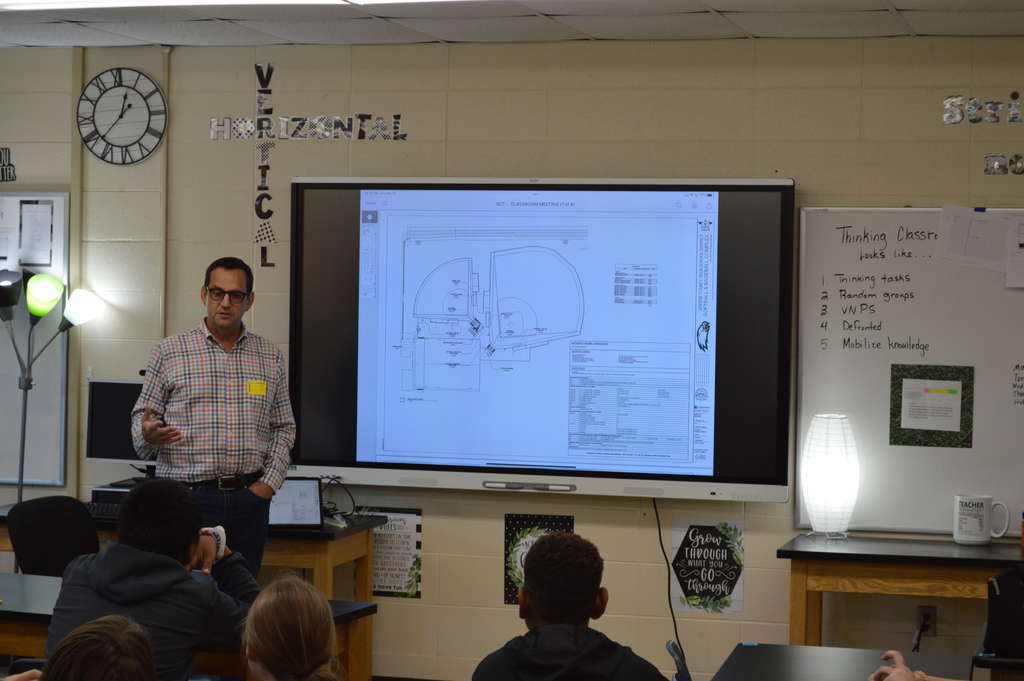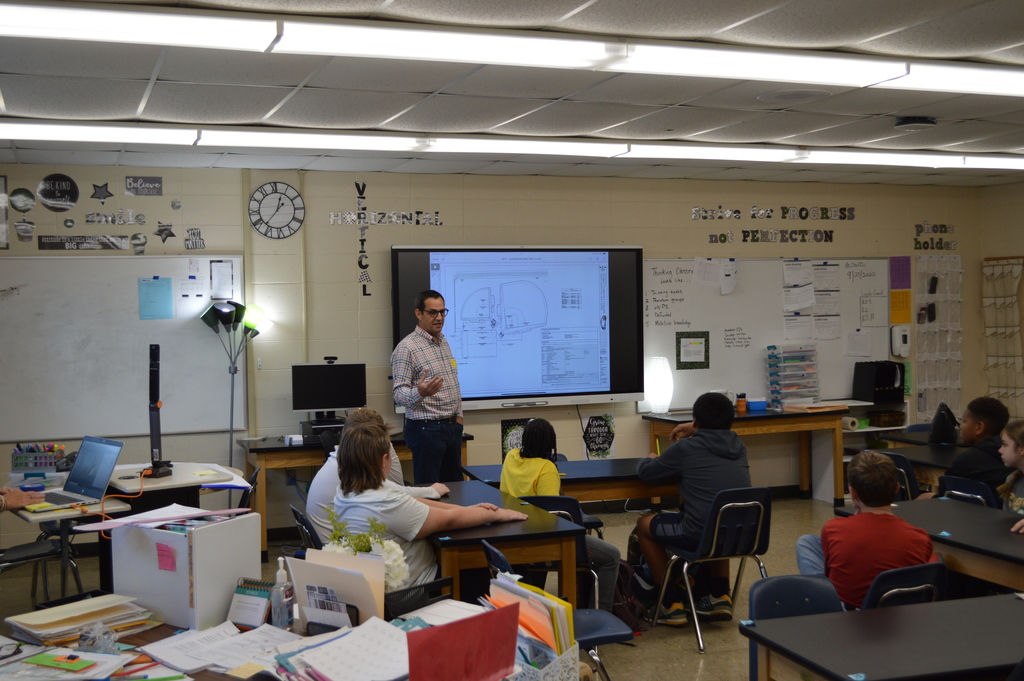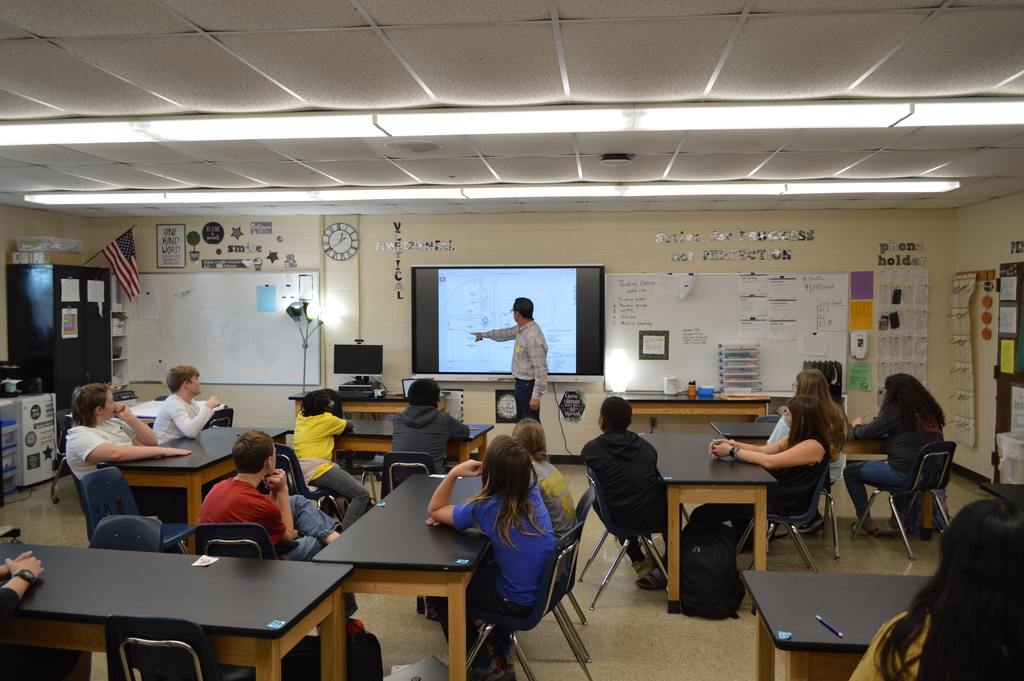 Girls golf conference champs, Liza McIlvoy- overall winner. Liza and Addy Davis all conference.
The GCT Eagle Band performed for our 6th and 7th grade students on Friday, September 16, 2022. They did an awesome job and our students enjoyed their performance very much. We are excited to see them compete this year! #stayGoldenEagles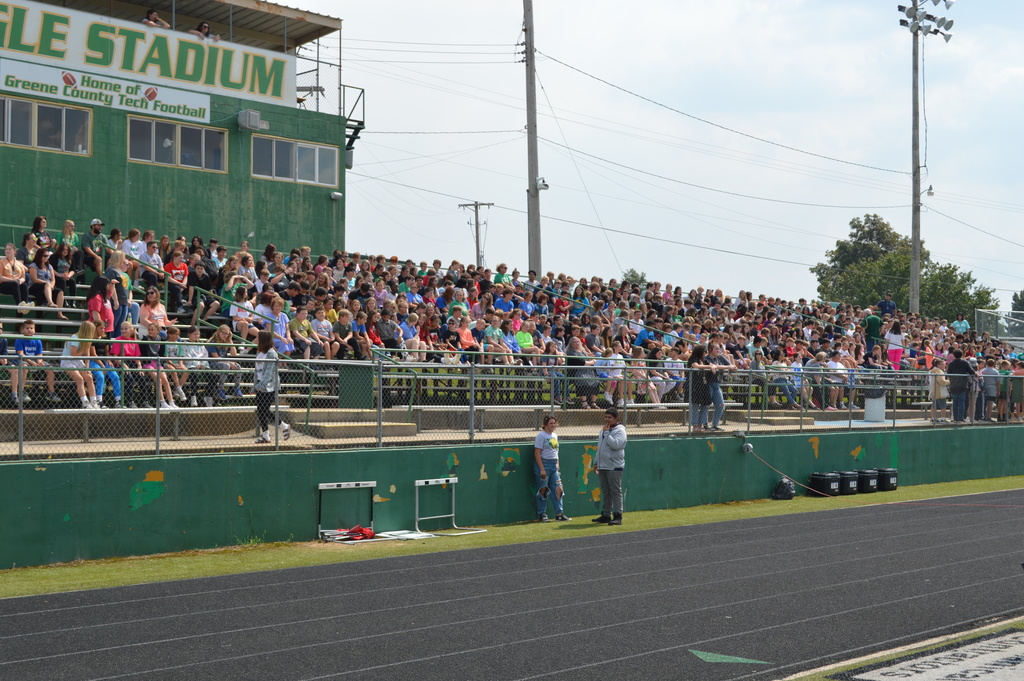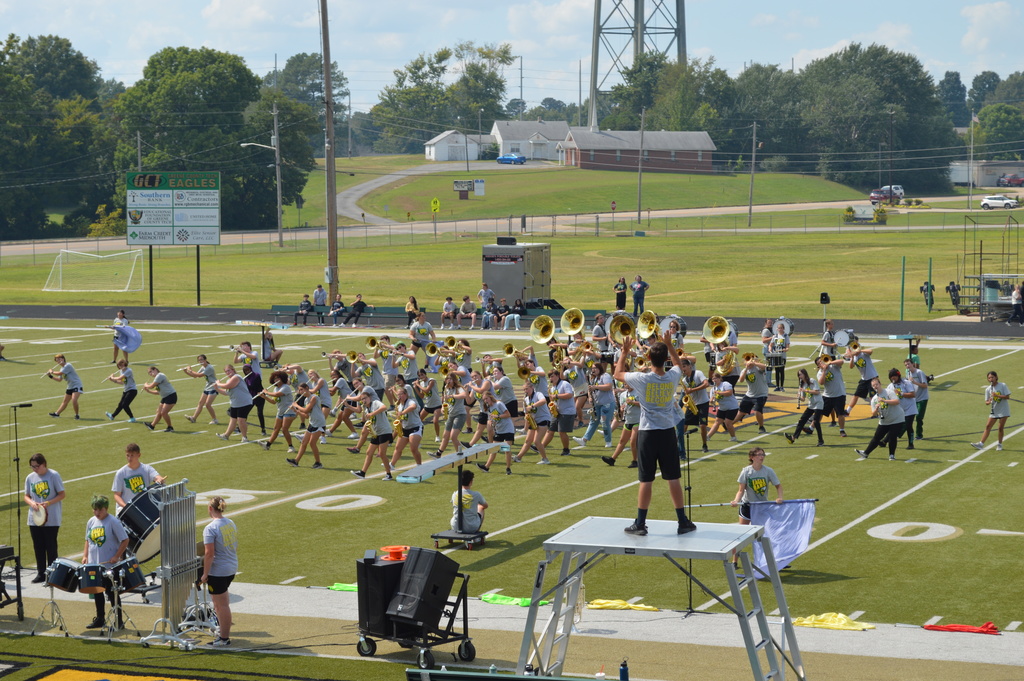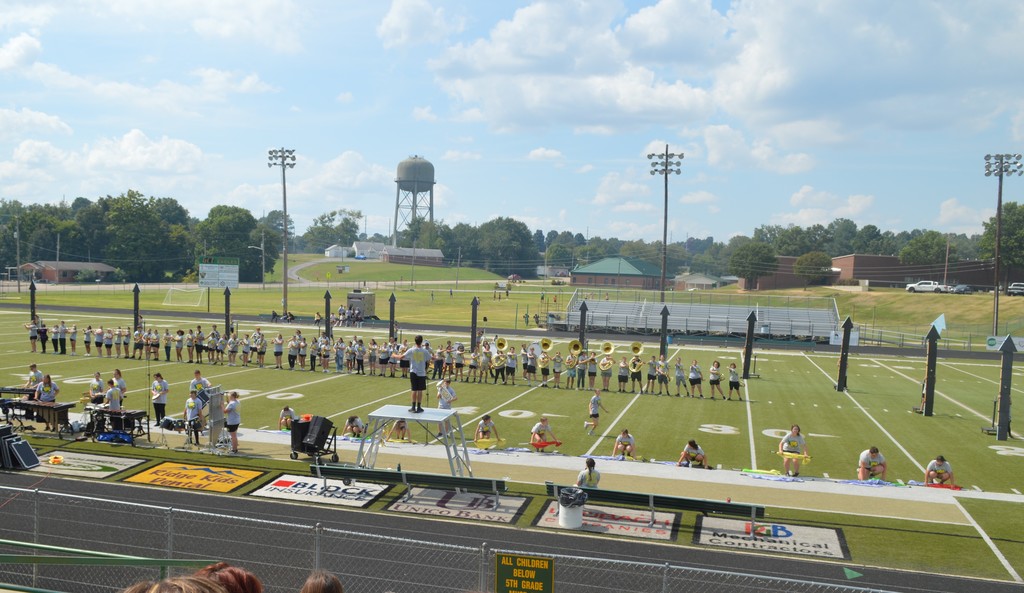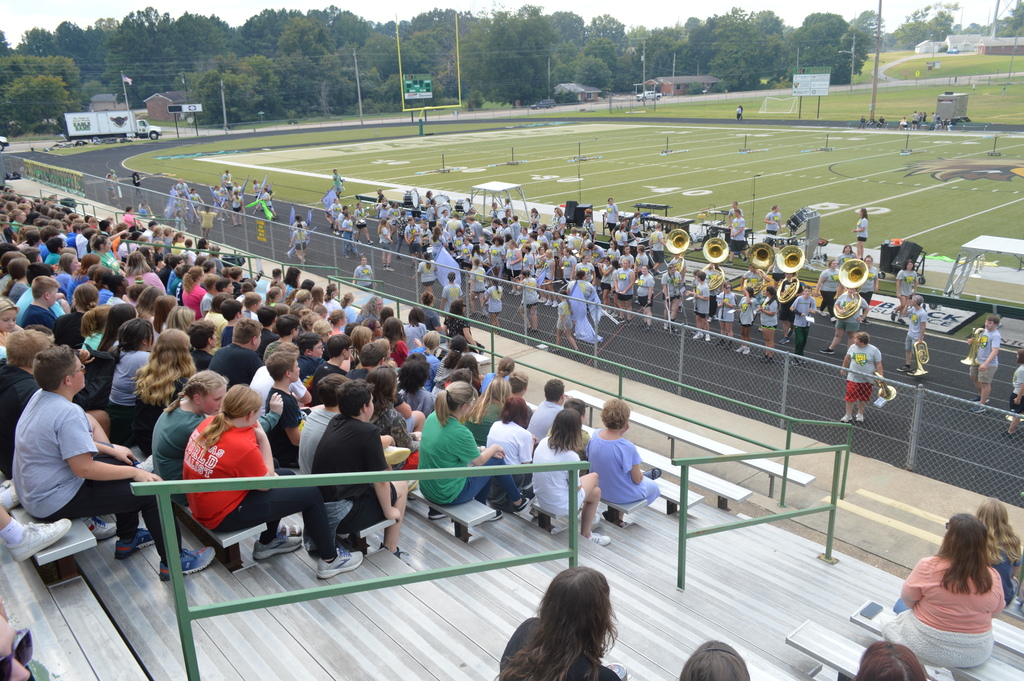 The GCT Middle School is having a fantastic fundraiser. We want to reward students with incentives for good behavior, academics, and attendance. Please visit this website to order some unique products to show your school spirit and help our school! More information to come soon...
www.gctmsfundraiser.com

Big thanks to Donna Mooney and Target for the awesome school supplies donated to our district!!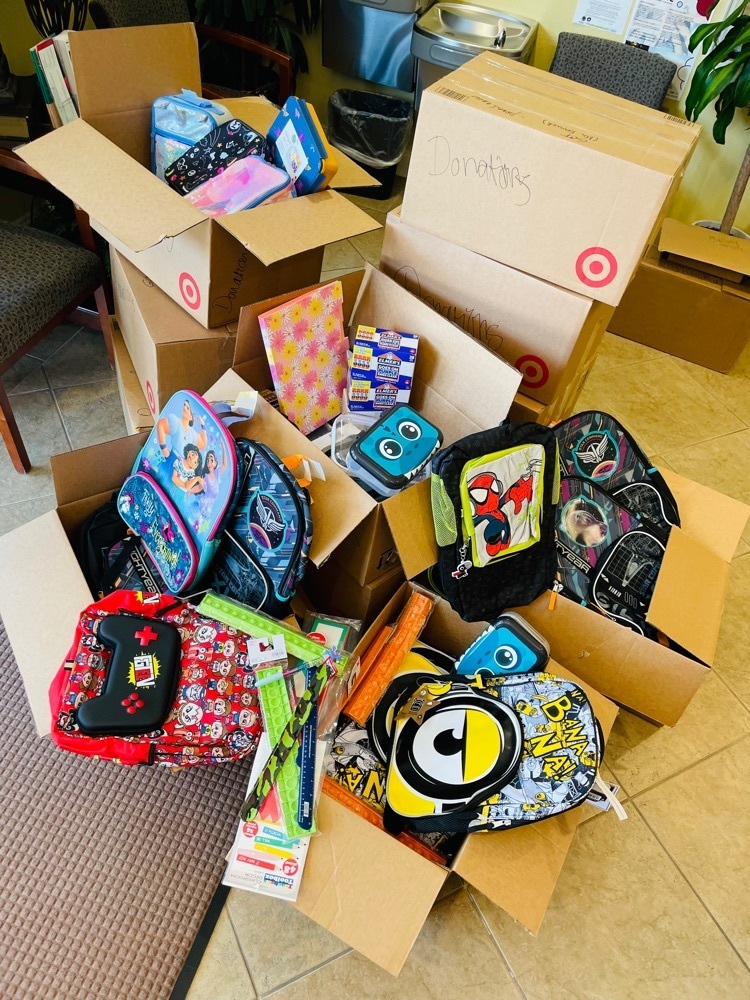 Congratulations to our 2022-2023 Student Council representatives!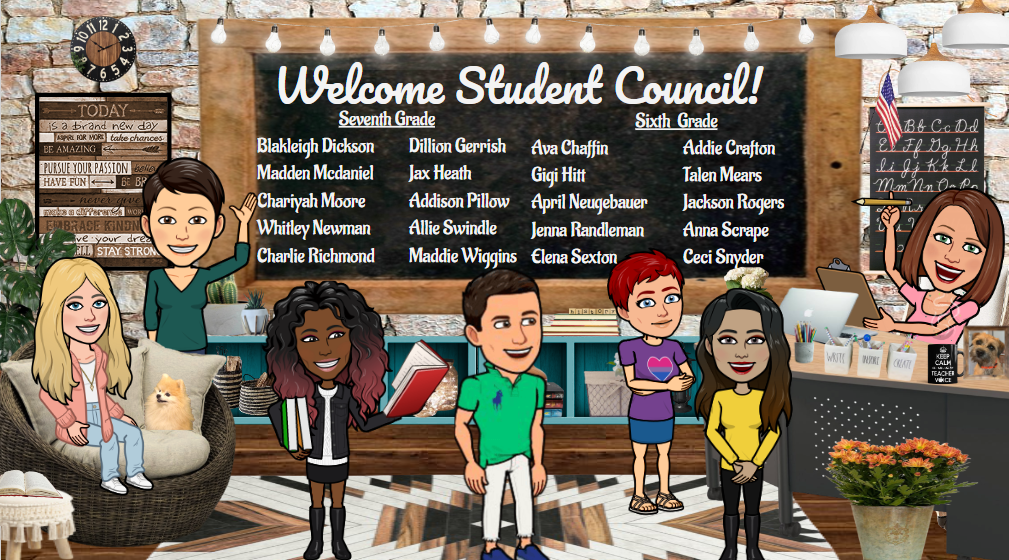 See the attached for the 6th grade intramural volleyball schedule.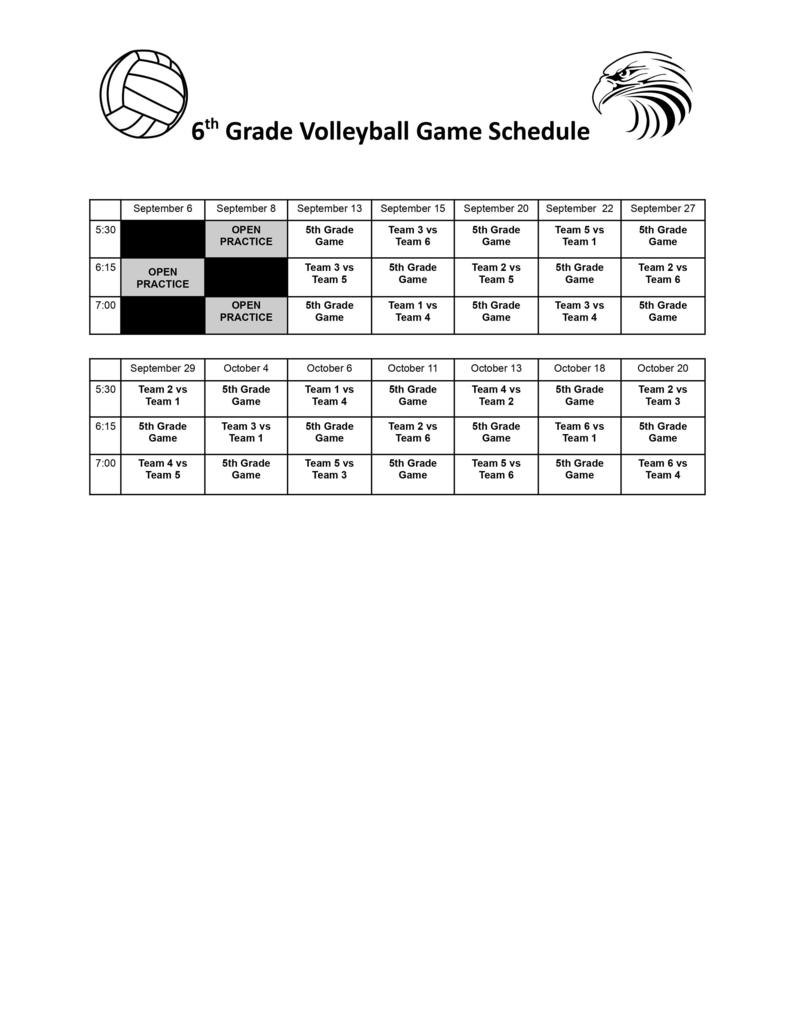 The annual Greene County Fair Livestock Banquet was held on Saturday. Greene County Tech had a great showing with many exhibitors receiving buckles and three students were awarded scholarships.