Good evening Golden Eagles. We hope everyone had a wonderful Thanksgiving break. School will be back in session tomorrow, November 28th. All phones are back up and running from the recent cyber attack. See you in the morning! #StayGoldenEagles

Thank you, Theresa Anderson and ATA martial arts, for the $1000 donation to the Greene County Tech School District from the Taekwondo Tournament.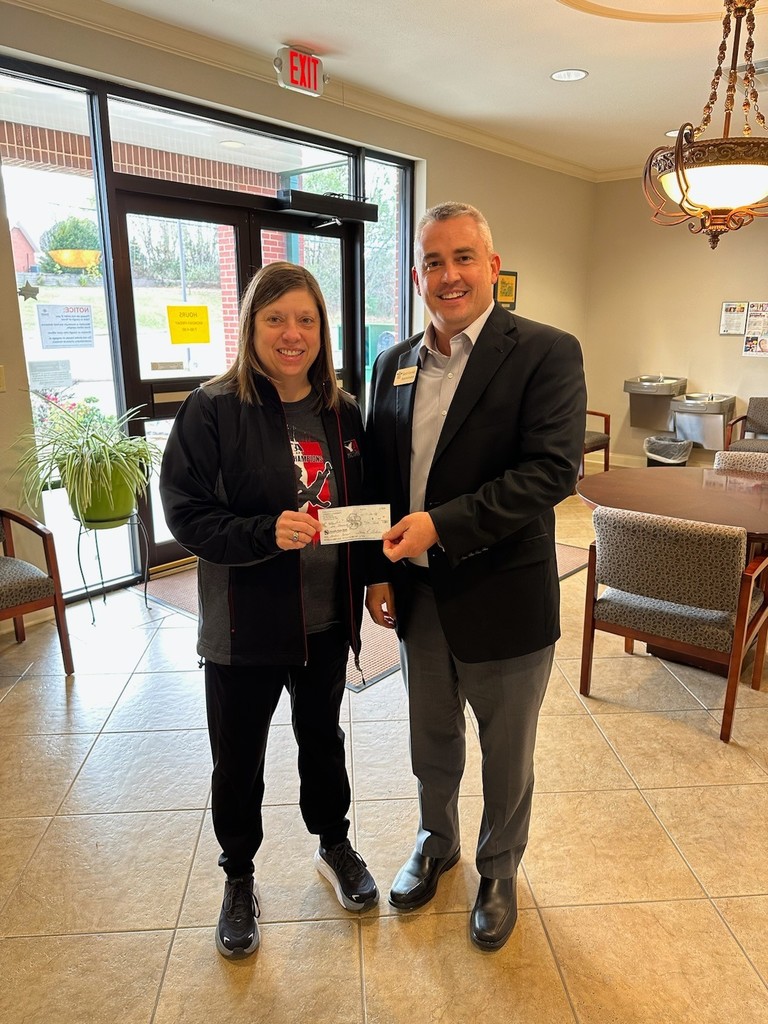 Thank you Commissioner Johnny Key and Deputy Commissioner Ivy Pfeffer for your leadership and support. #staygoldeneagles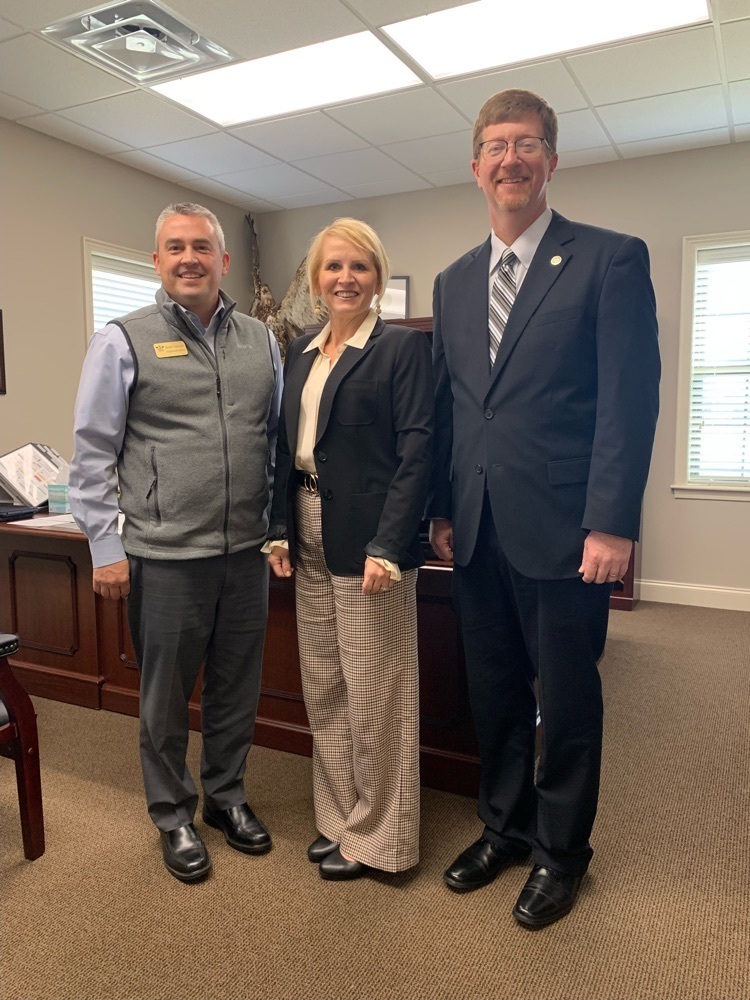 Shout out to Theresa Anderson and ATA Martial Arts for a $1,000.00 donation to GCT from their Taekwondo tournament! #staygoldeneagles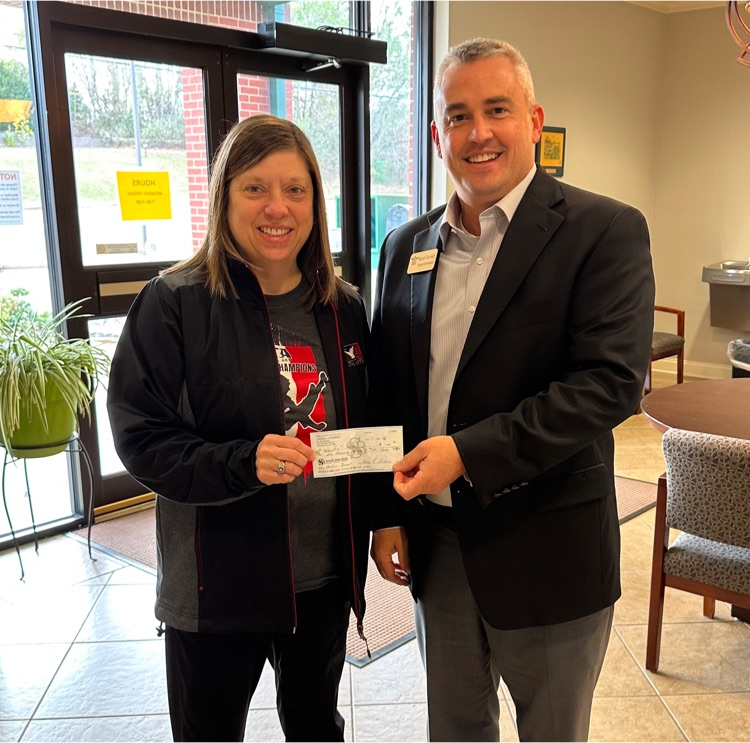 Information for our GCT Community.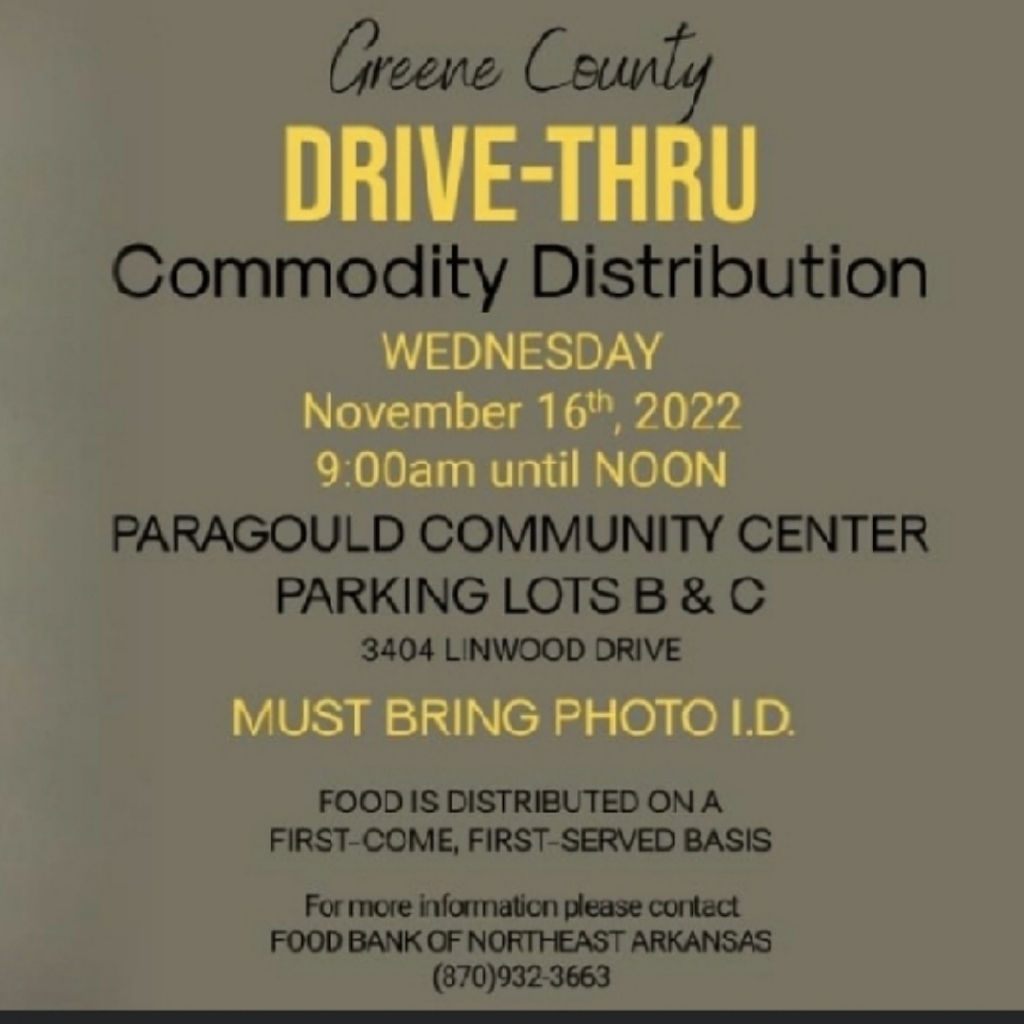 Congratulations to Greene County Tech Middle School, today's School on the Move, whose letter grade increased to a B in 2022. Keep up the great work! #ARStudentFocused #ARSchoolsOnTheMove

Update: GCTSD is working diligently to reconnect the computer systems and phones. Please use the following temporary phone numbers for building/department communications until further notice. PreK: 870-215-5231 Primary: 870-239-0680 Elementary: 870-450-0309 Intermediate: 870-239-6974 Middle School: 870-236-8087 Jr. High: 870-239-2148 High School: 870-239-6976 Eagle Academy: 870-212-3455 Central Office: 870-236-3212 Special Programs: 870-240-8913 Transportation: 870-450-0305 Thank you for your understanding as we work through the issues. #staygoldeneagles

GCTSD computer systems have been hit with a virus and or ransomware. We have lost access to computers and phones at least for the remainder of the day. We will be sending out messages throughout the day with updates. There are no safety concerns and we are working diligently to get everything back up and running.

Greene County Tech School District had an awesome time this morning hosting Leadership Paragould Class XXVI. Congratulations to our Elementary Assistant Principal, Mrs. Mary Stormes, for taking home the Powerball!!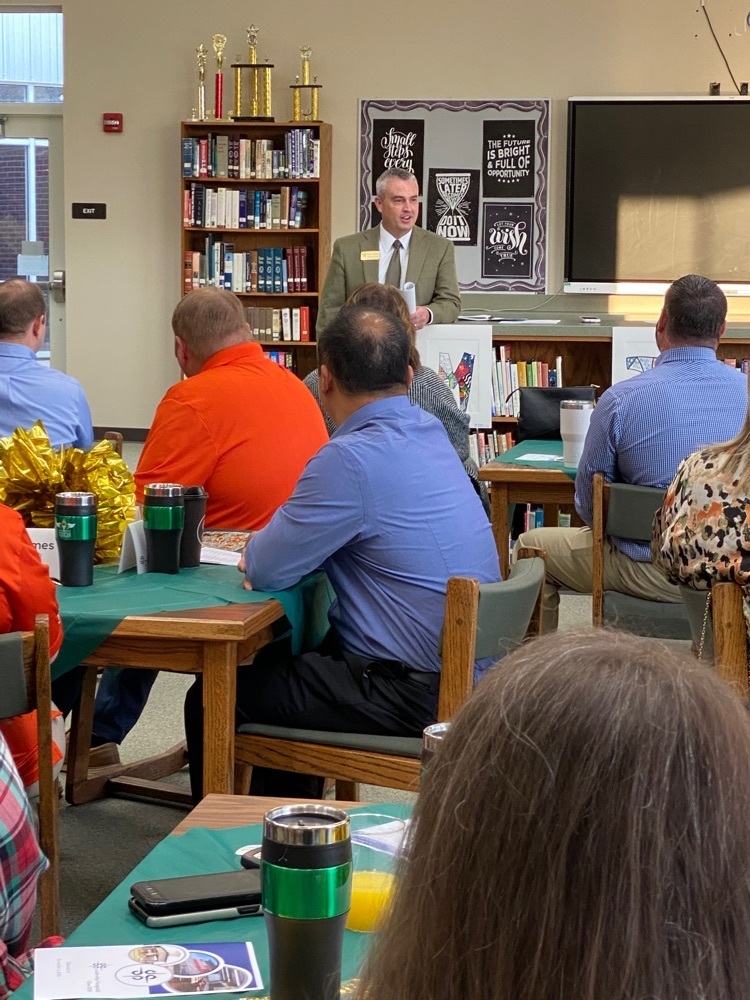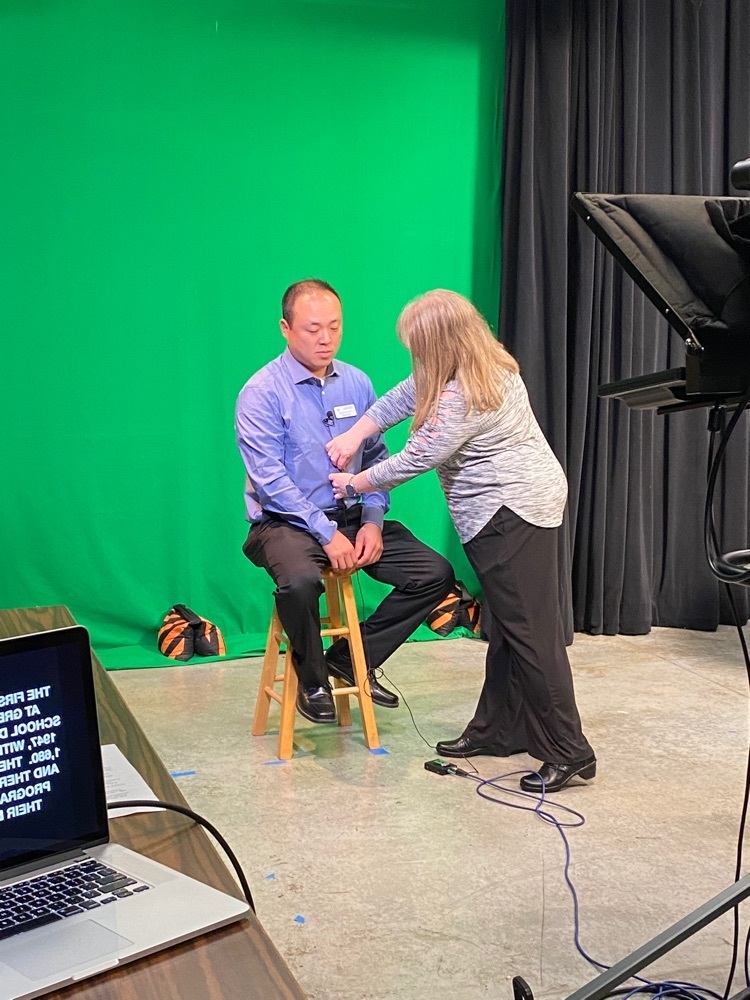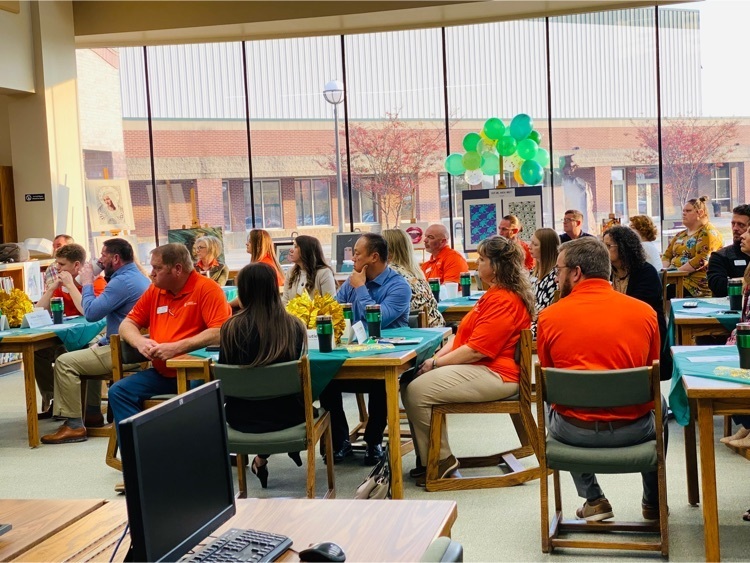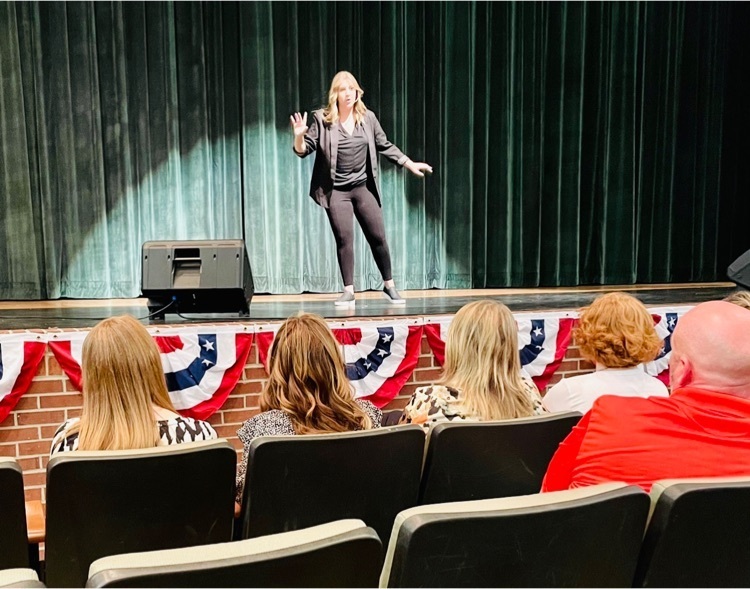 GCT Admin had an awesome day of learning with PLC Associate, Geri Parscale.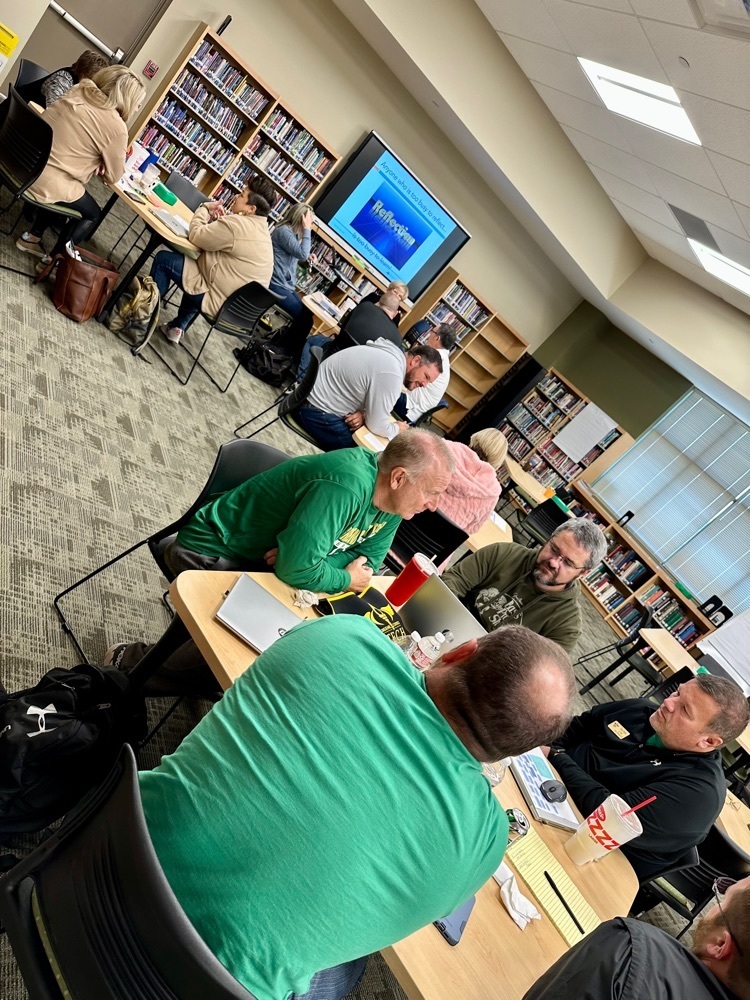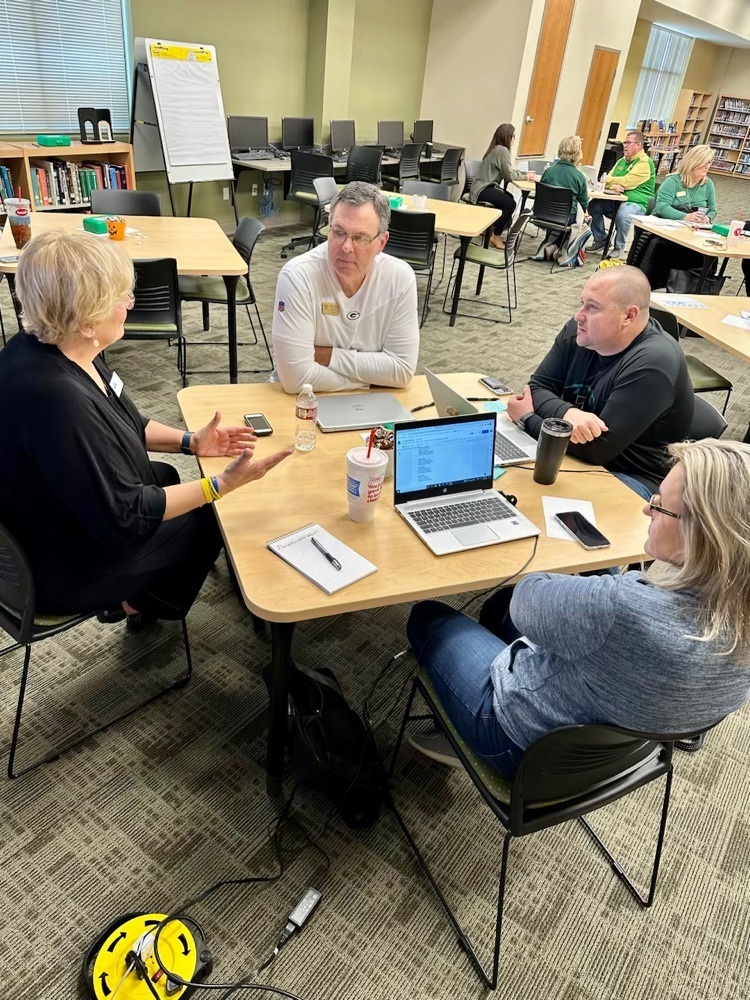 2022 GCT Culture Night was awesome!!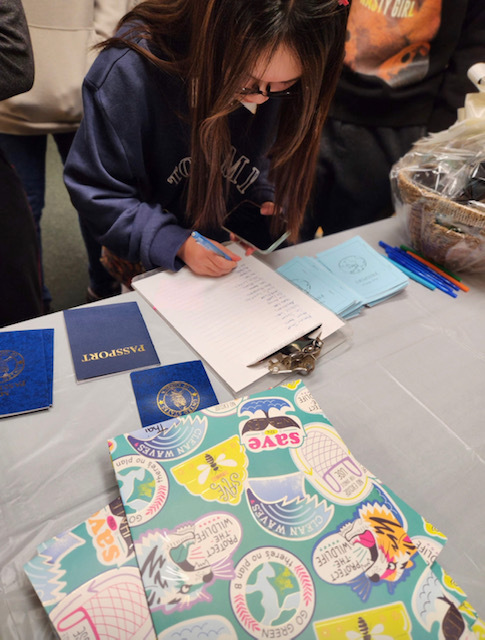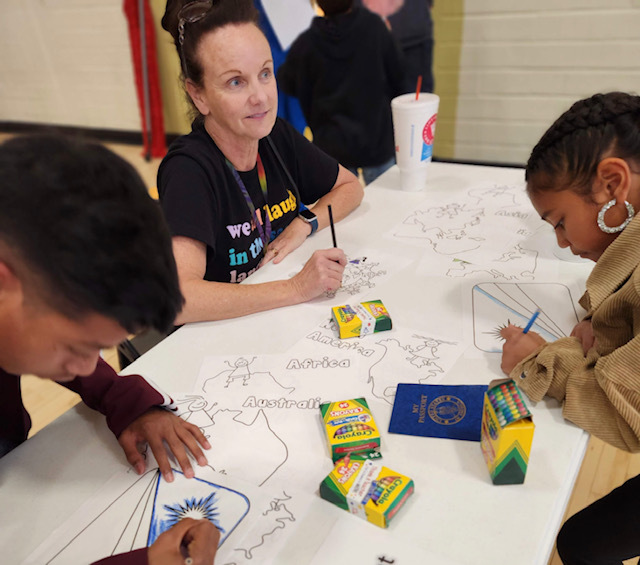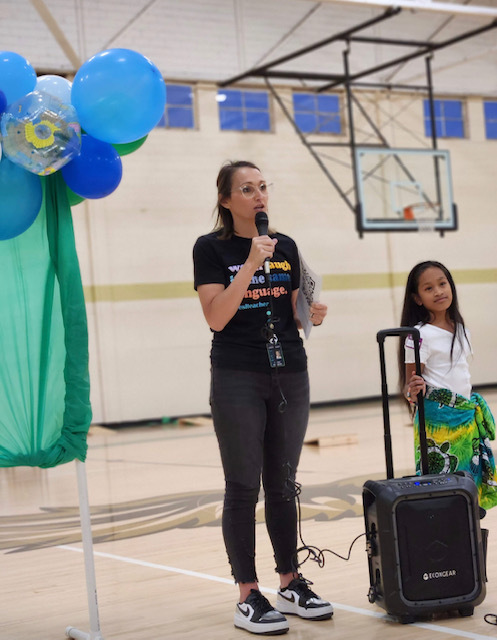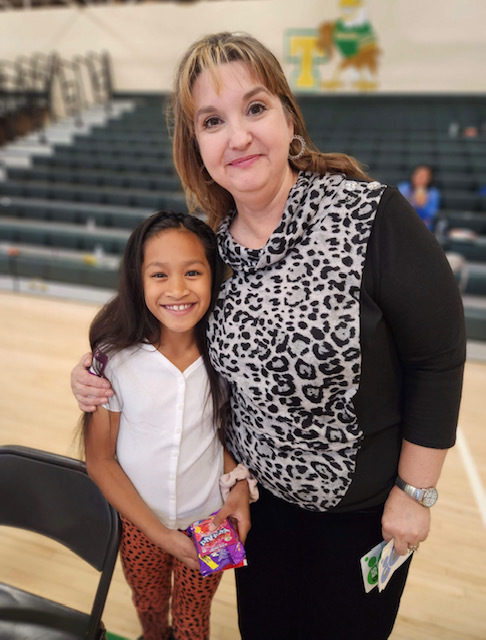 If you did not receive the push notifications this morning on our TechConnect App, you will need to adjust the notification settings on your phone and the notification settings within the App.

Soft Lockdown has lifted. Suspect has been apprehended. All campuses are back open. Safety is always our number one priority. Thank you for your patience and understanding. The threat did not involve the schools in any way, just the proximity of the incident.

GCT Primary and Main Campus are currently in a soft lockdown due to a police incident on a nearby street. The schools are not involved, but we are doing this for safety precautions. HS is not on lockdown. Nobody in or out on Main Campus or Primary School until further notice.

VB Lady Golden Eagles Clinch!!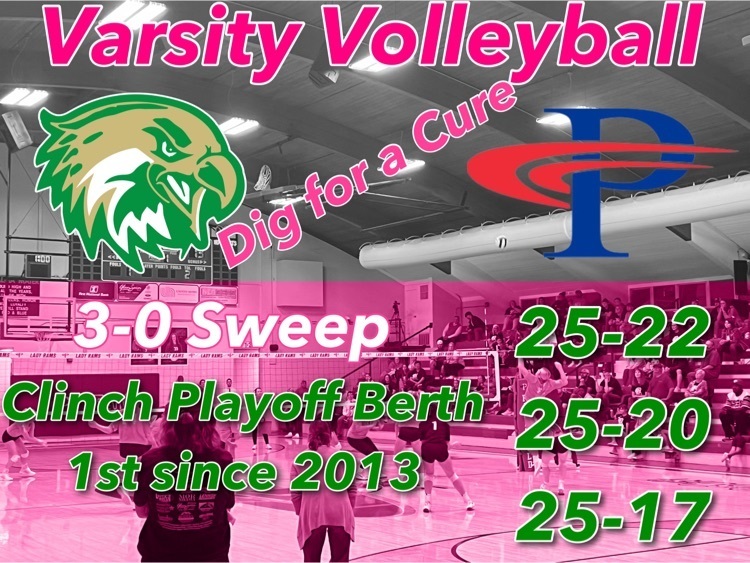 GCT recognized School Board members Hardy Thompson, Lora Laubach, Curtis Hitt and Brad Snyder for their years of service to our district. We are grateful for your dedication to GCT and you will be missed!!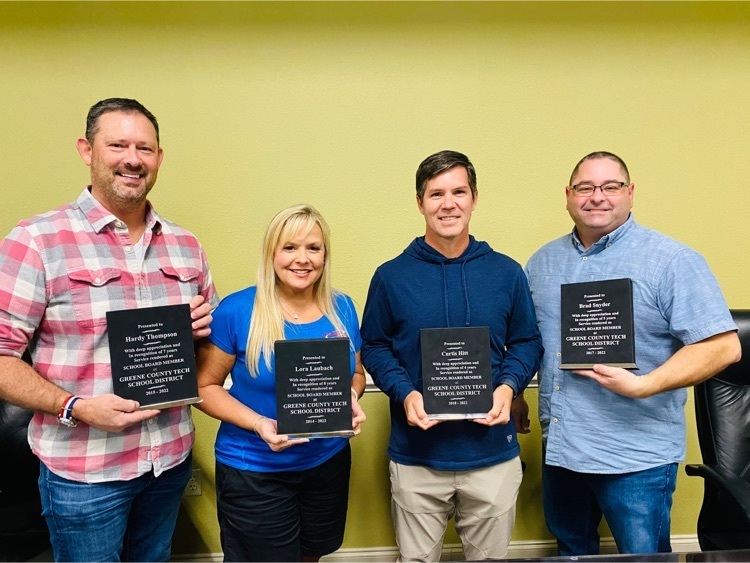 5 members of the Greene Co Tech FFA participated in the Arisa Health, Inc trap shoot on Saturday, September 24th at the Jonesboro Shooting Sports Complex. The team placed 2nd in the competition. The team was sponsored by John and Leslie Gay. Pictured from left to right: Elissa Vaughn, Aidan Pollock, TJ Watson, Kanyn Scott, & Kaleb Exum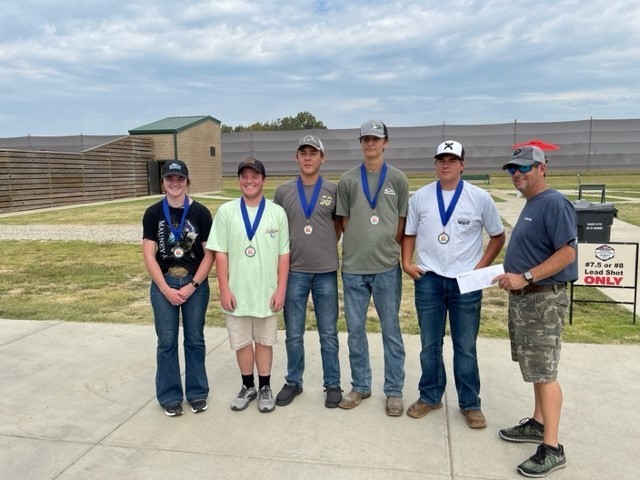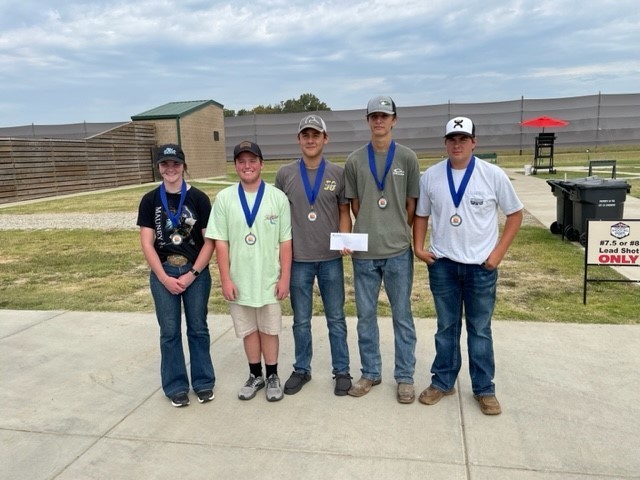 The students at GCT high school were fed well today by the GCT Opaa! staff!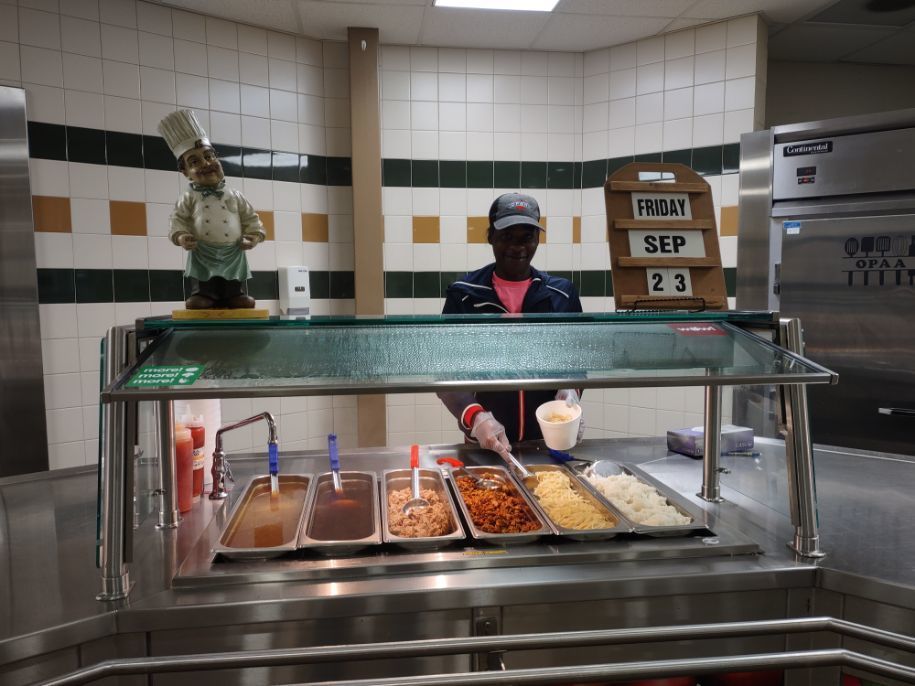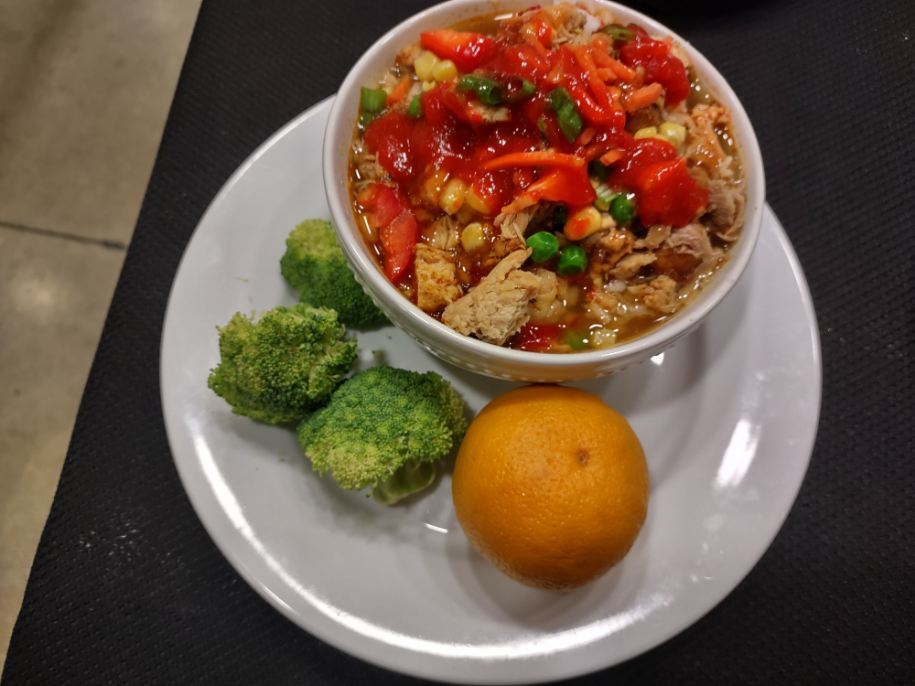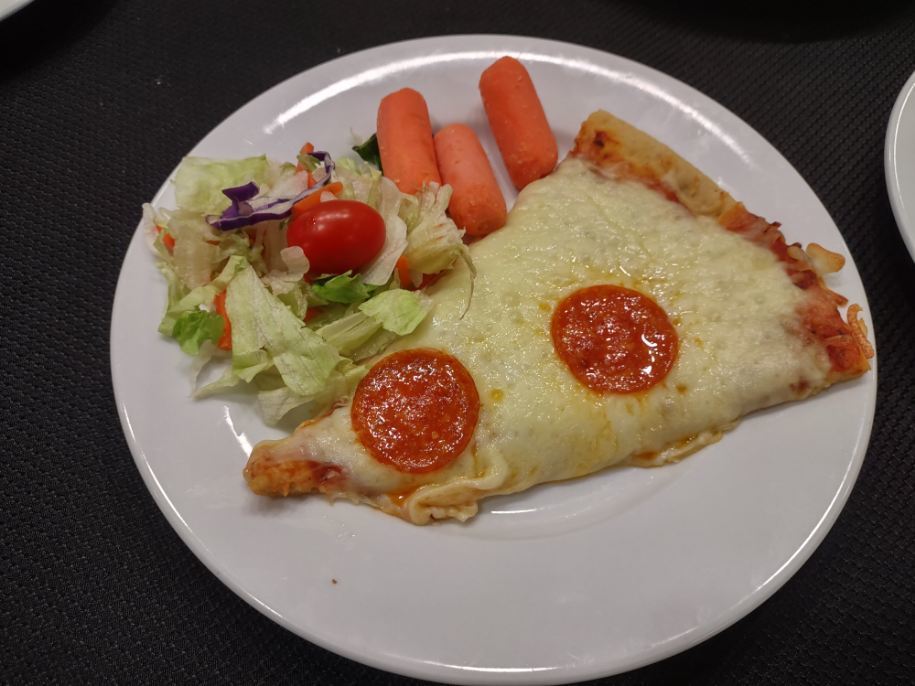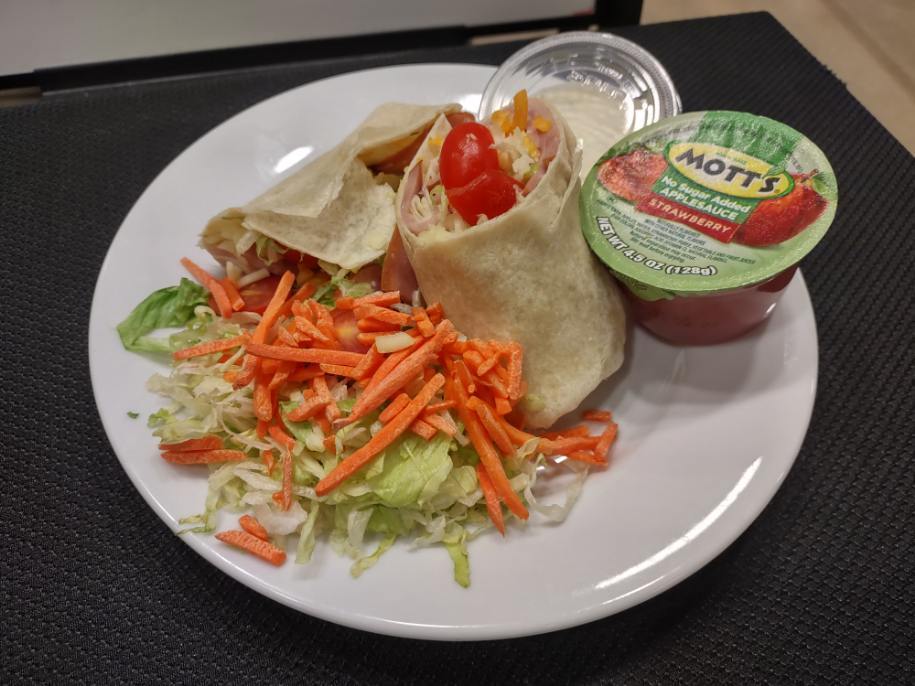 Girls golf conference champs, Liza McIlvoy- overall winner. Liza and Addy Davis all conference.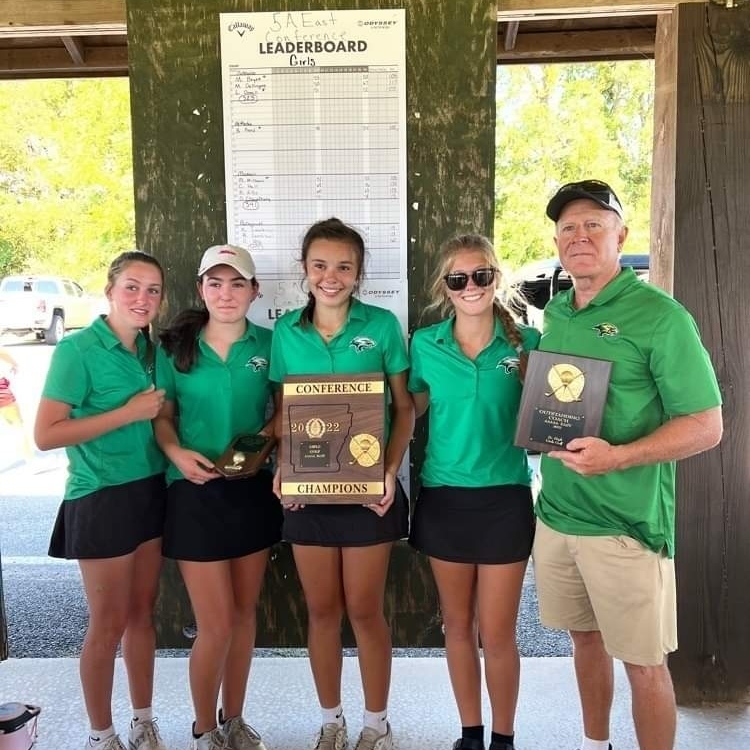 Big thanks to Donna Mooney and Target for the awesome school supplies donated to our district!!