5 members of the Greene Co Tech FFA participated in the Arisa Health, Inc trap shoot on Saturday, September 24th at the Jonesboro Shooting Sports Complex. The team placed 2nd in the competition. The team was sponsored by John and Leslie Gay. Pictured from left to right: Elissa Vaughn, Aidan Pollock, TJ Watson, Kanyn Scott, & Kaleb Exum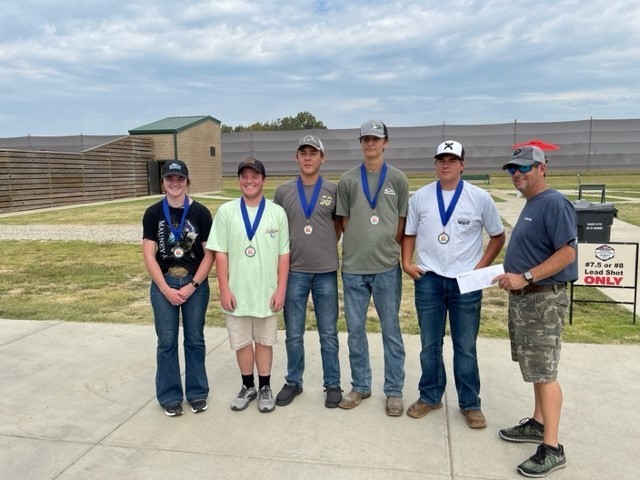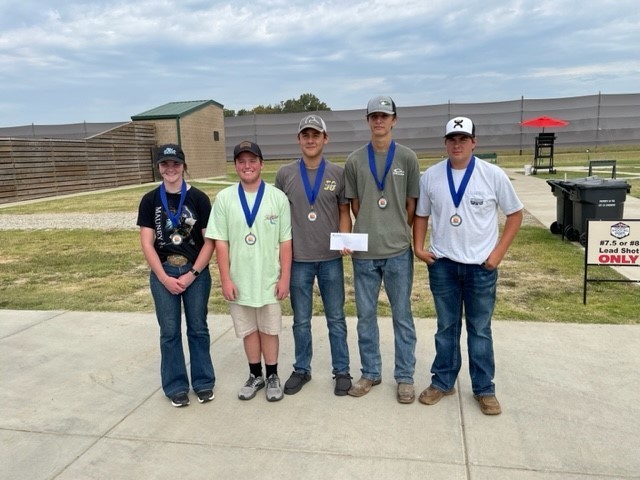 The students at GCT high school were fed well today by the GCT Opaa! staff!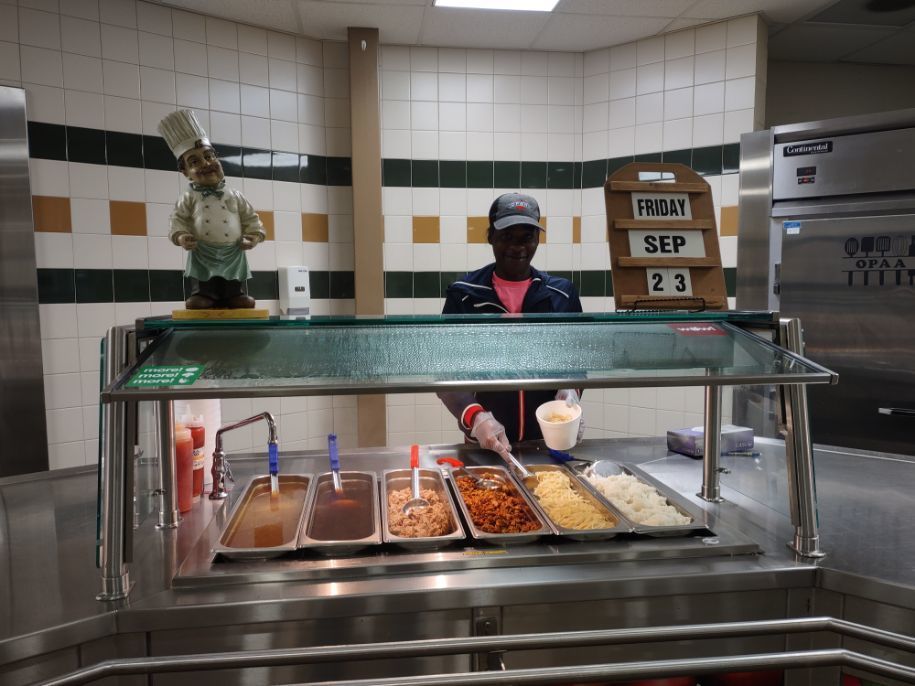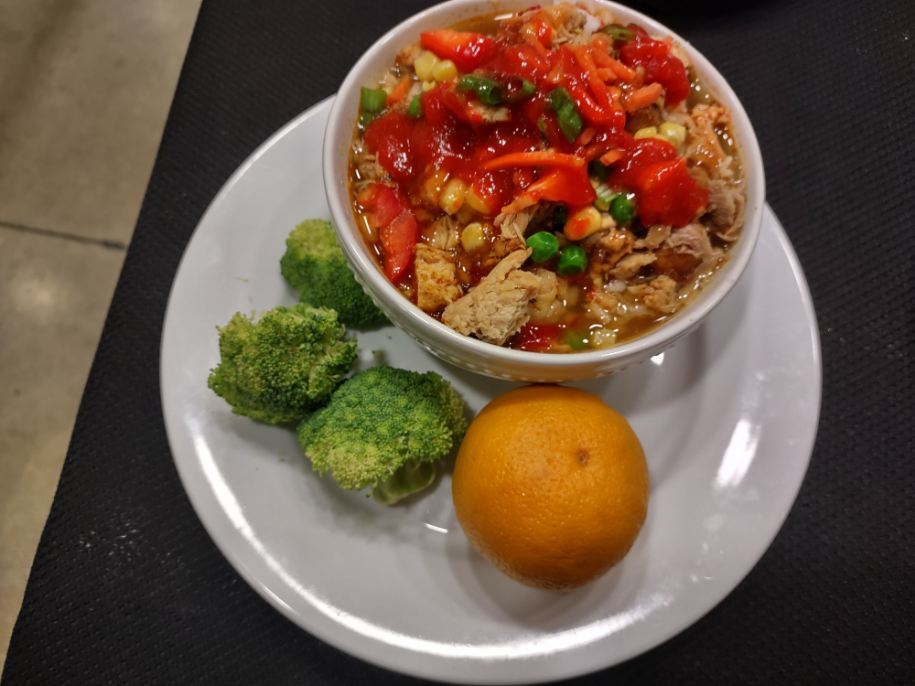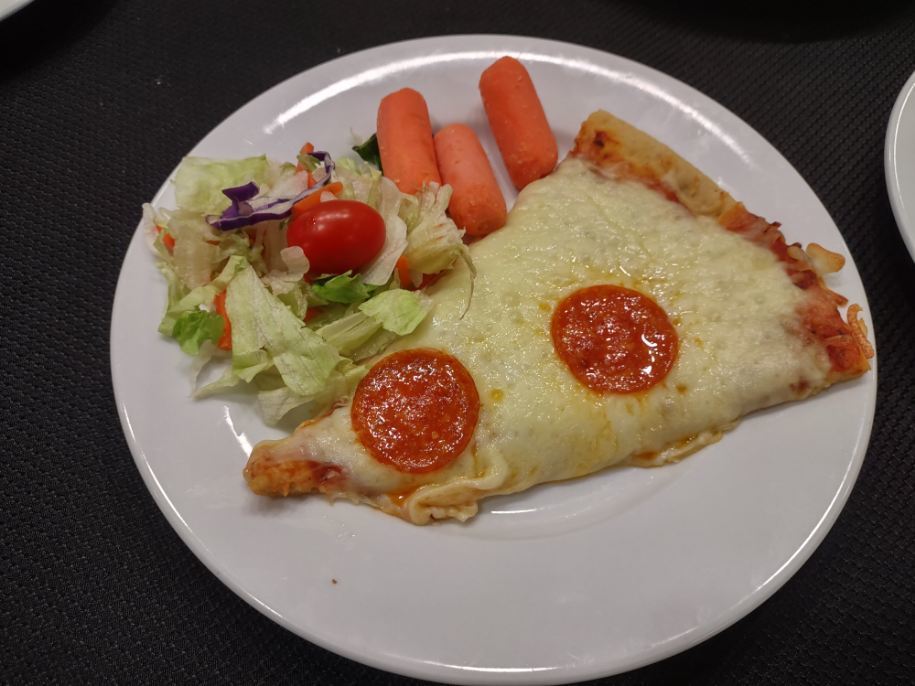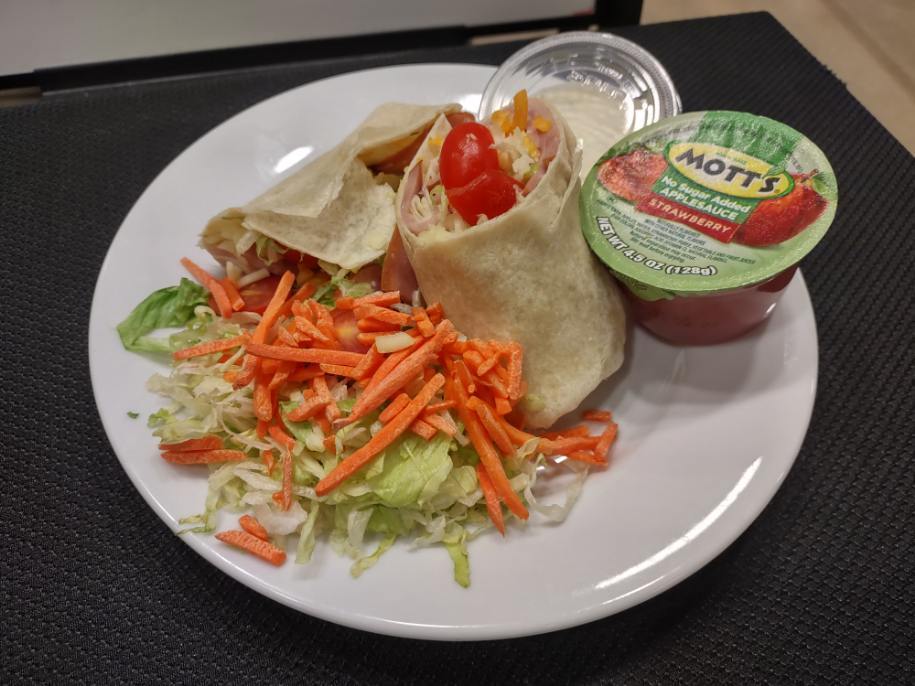 Girls golf conference champs, Liza McIlvoy- overall winner. Liza and Addy Davis all conference.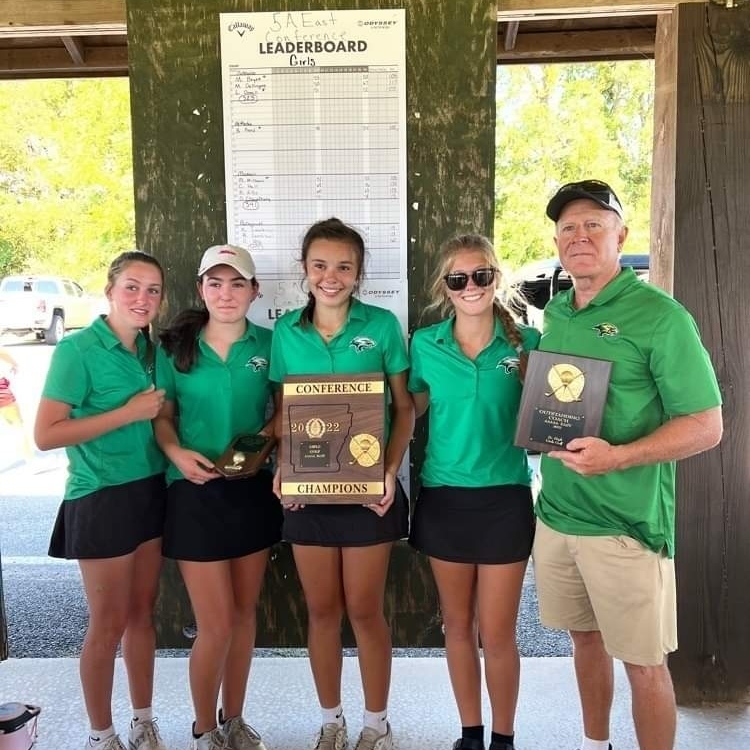 Big thanks to Donna Mooney and Target for the awesome school supplies donated to our district!!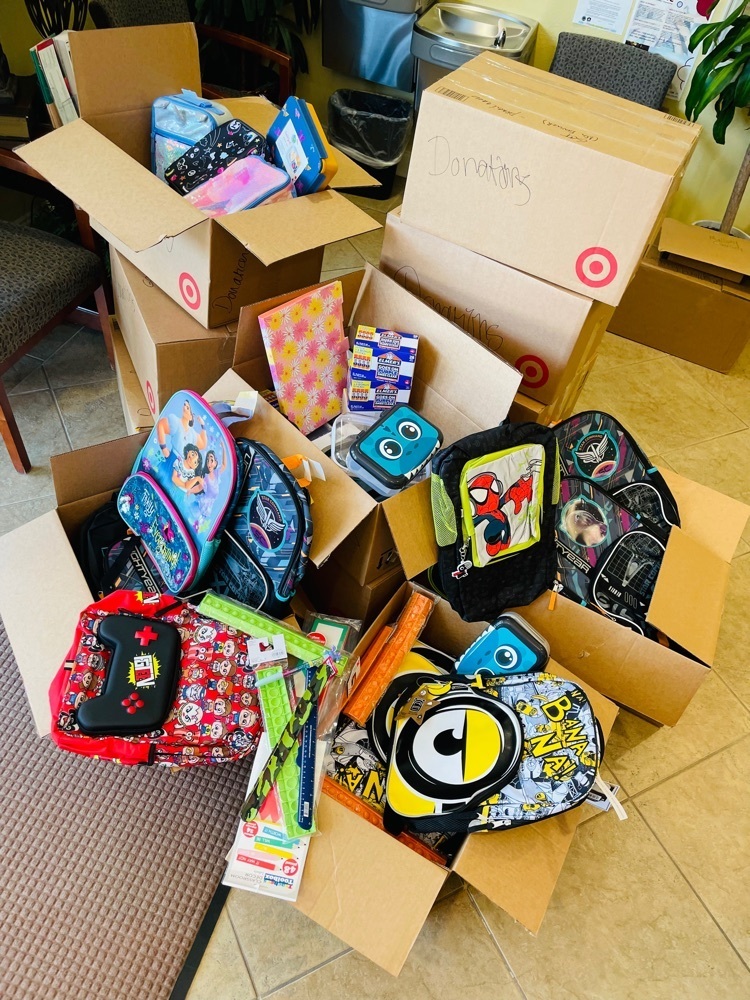 Superintendent, Scott Gerrish, reads to students at GCT Primary as a reward for making excellent choices. Keep up the great work Little Eagles!!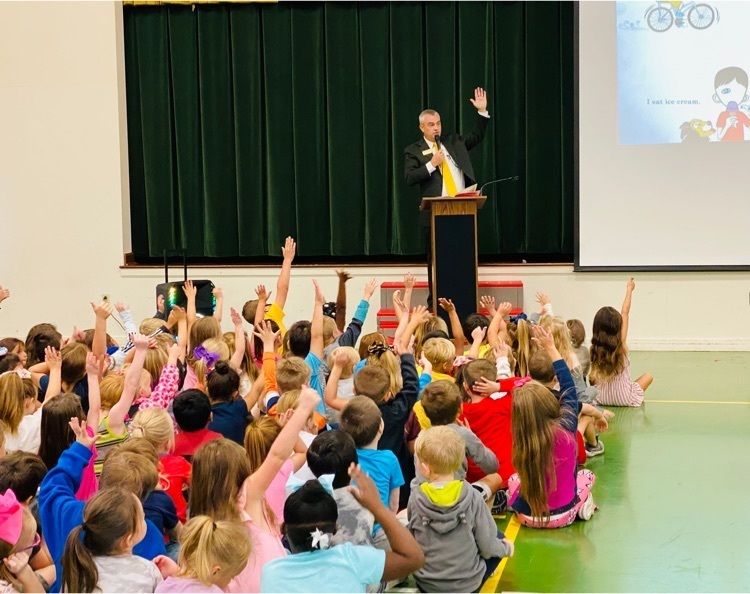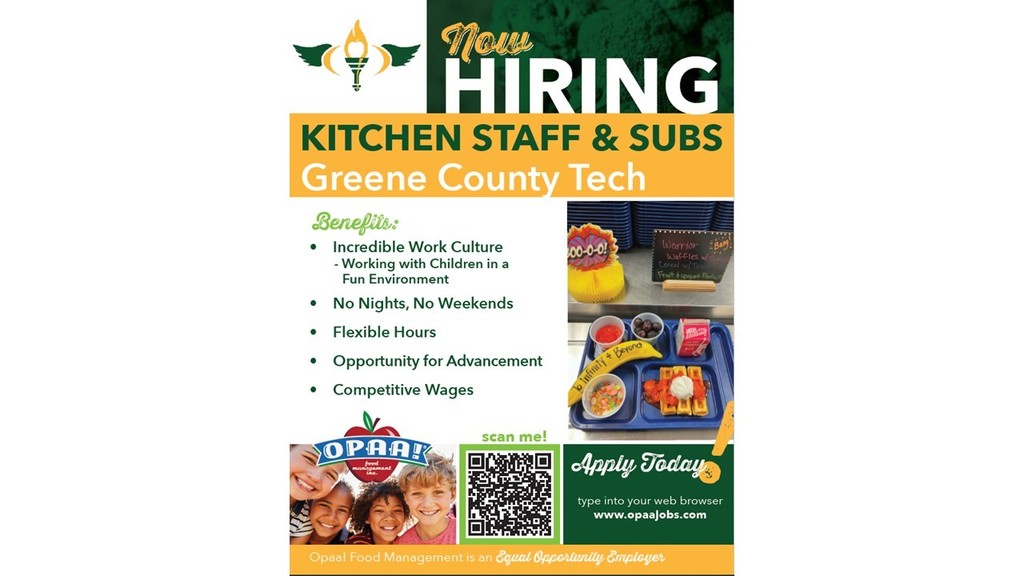 The Educational Foundation of Greene County Tech is excited to announce that Ohana Hawaiian Snow will be selling shaved ice on Friday September 9th during the football game from 6-9 pm. Half of the proceeds will benefit the Foundation.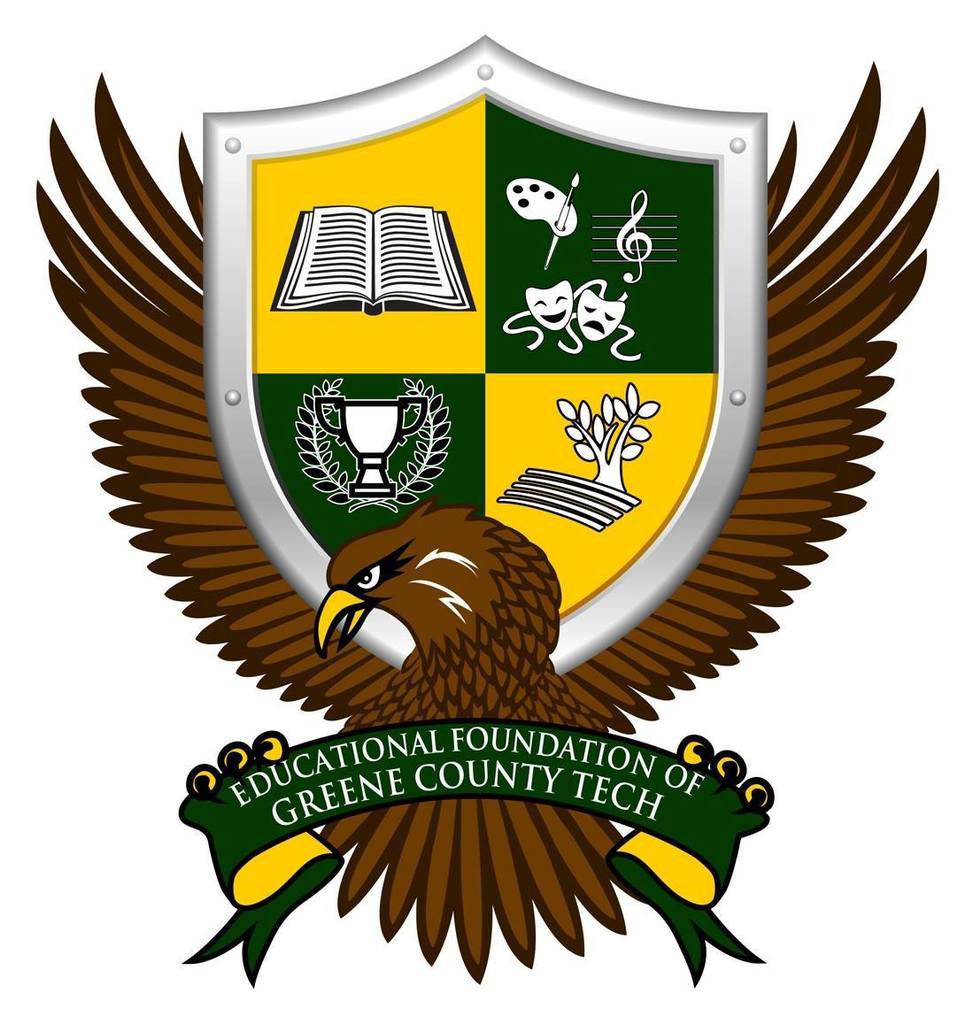 There was a lot of excitement at today's pep rally! The Eagles are ready for the Battle of the Bell! Go EAGLES! #stayGoldenEagles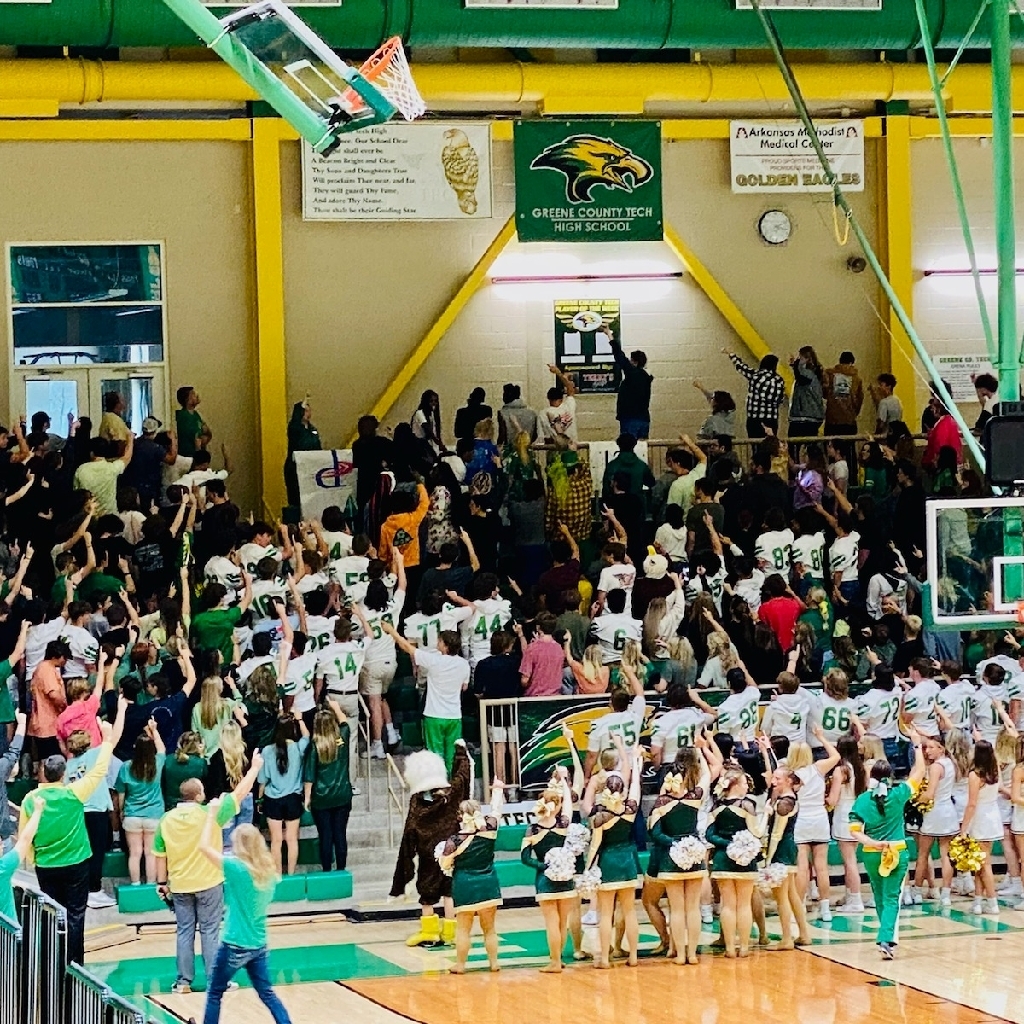 Go Eagles!!! Good luck in the bell game tonight!!!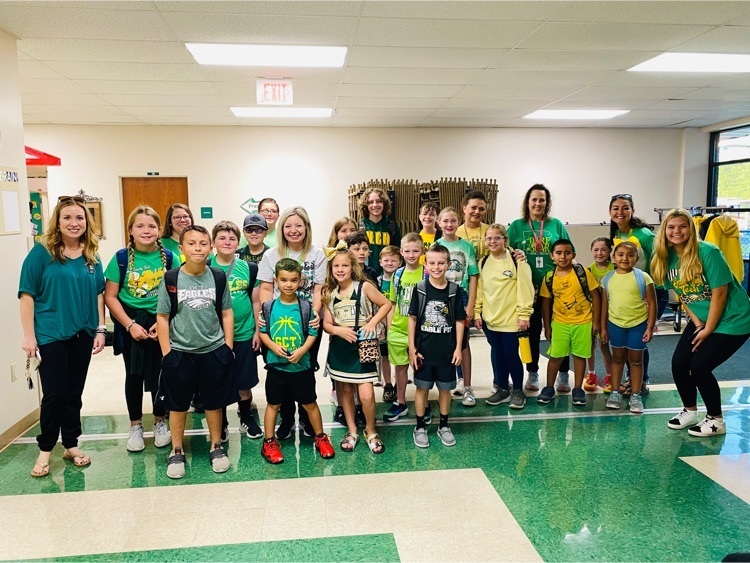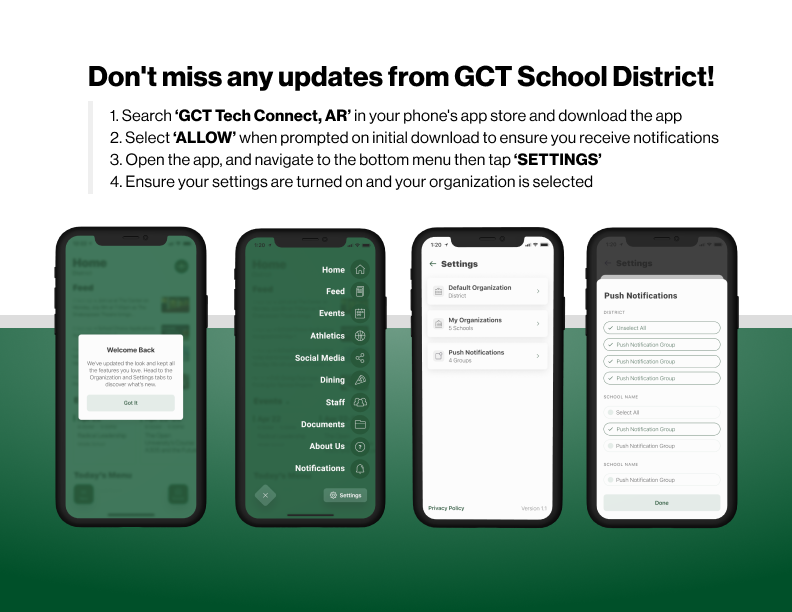 #stayGoldenEagles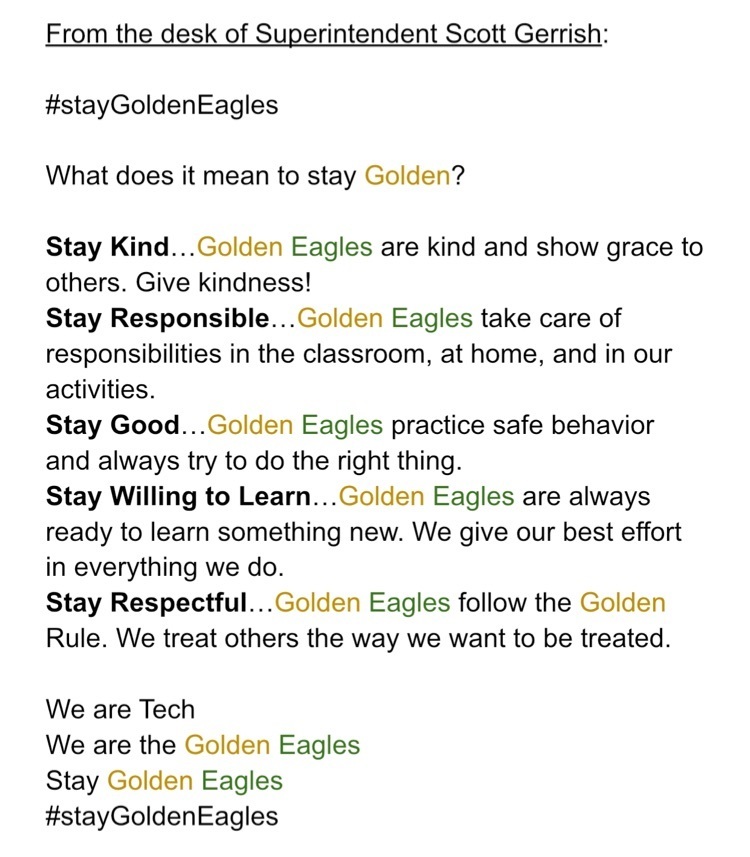 Everyone is having a great first day!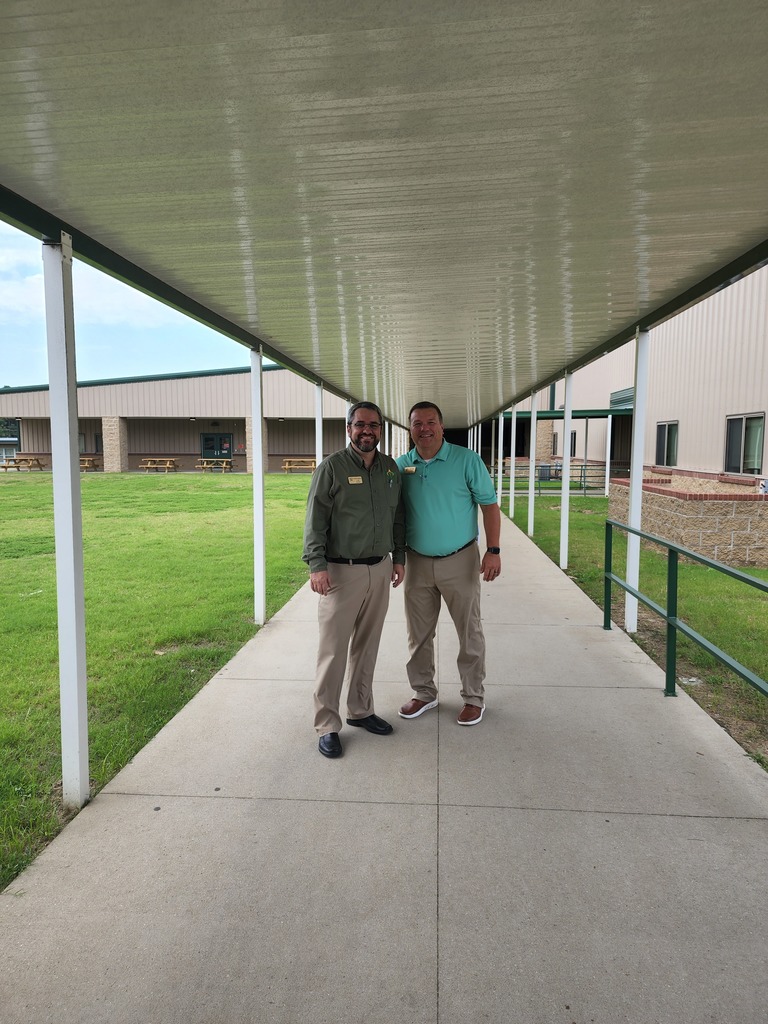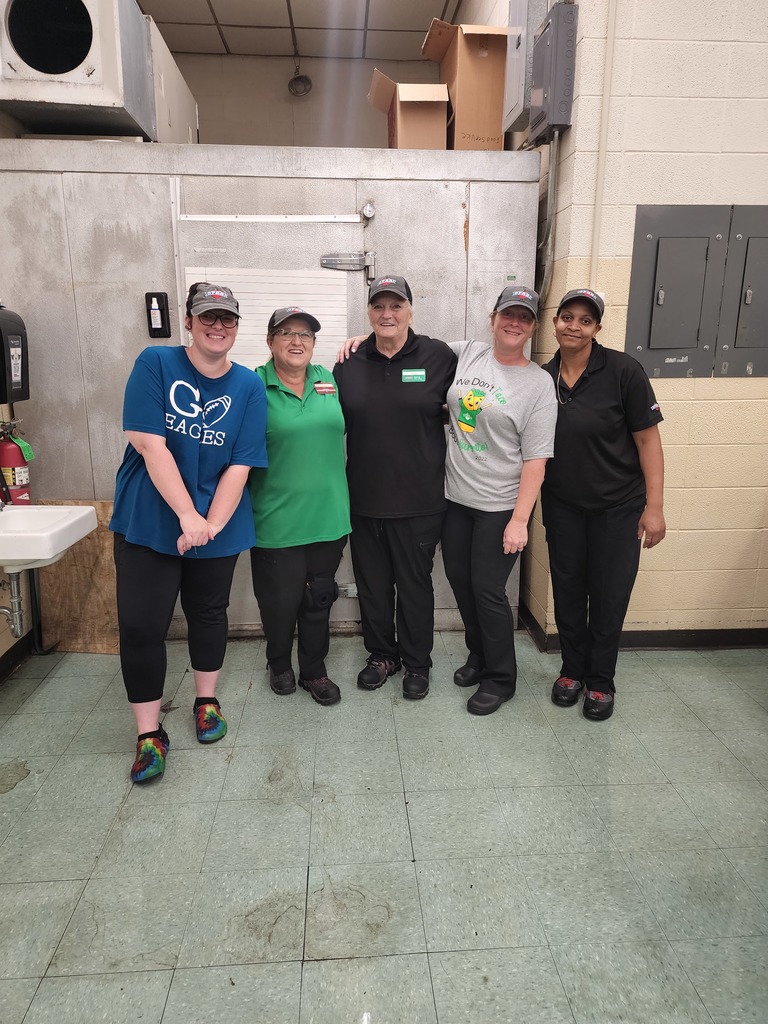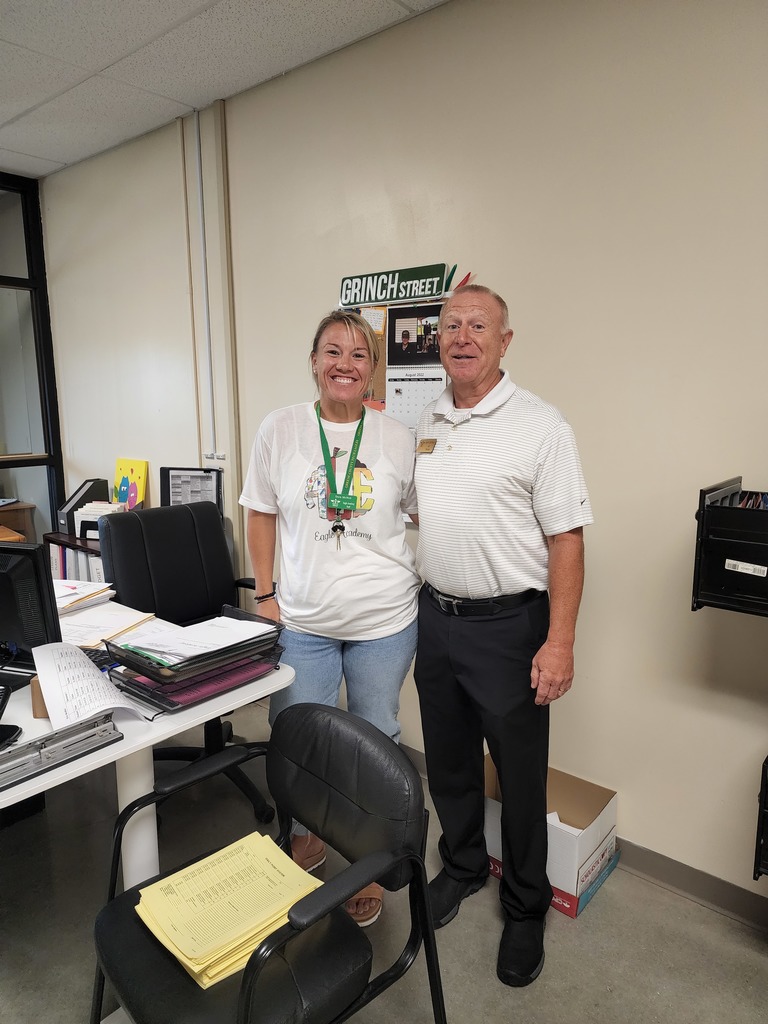 First Day of School Pictures!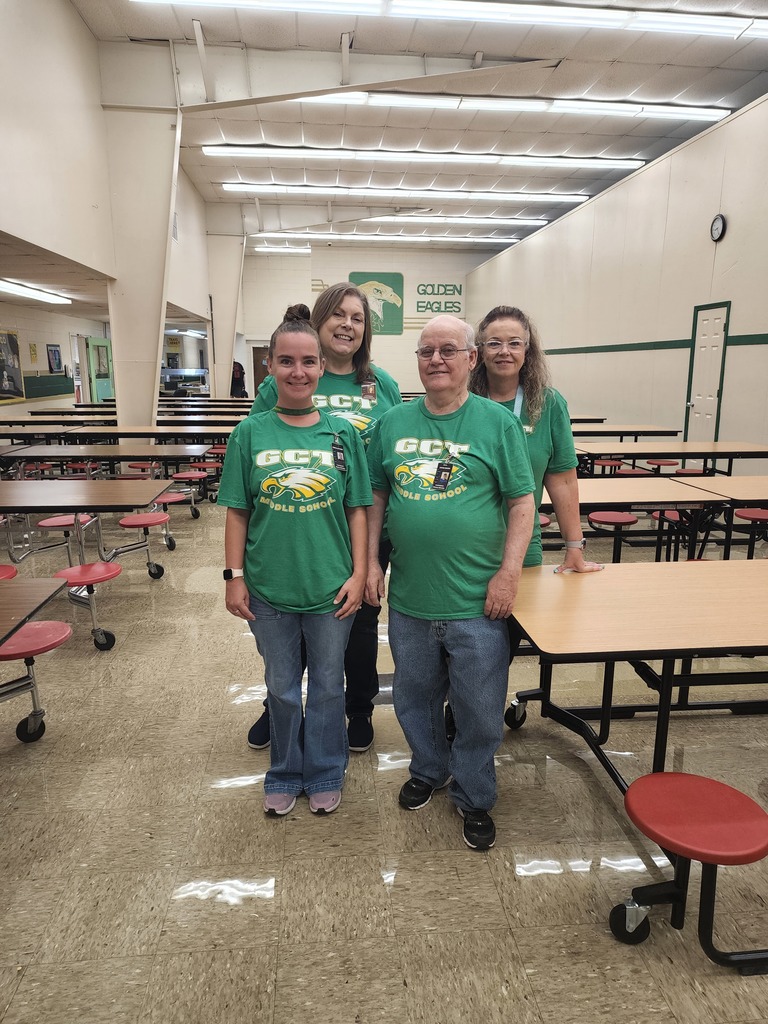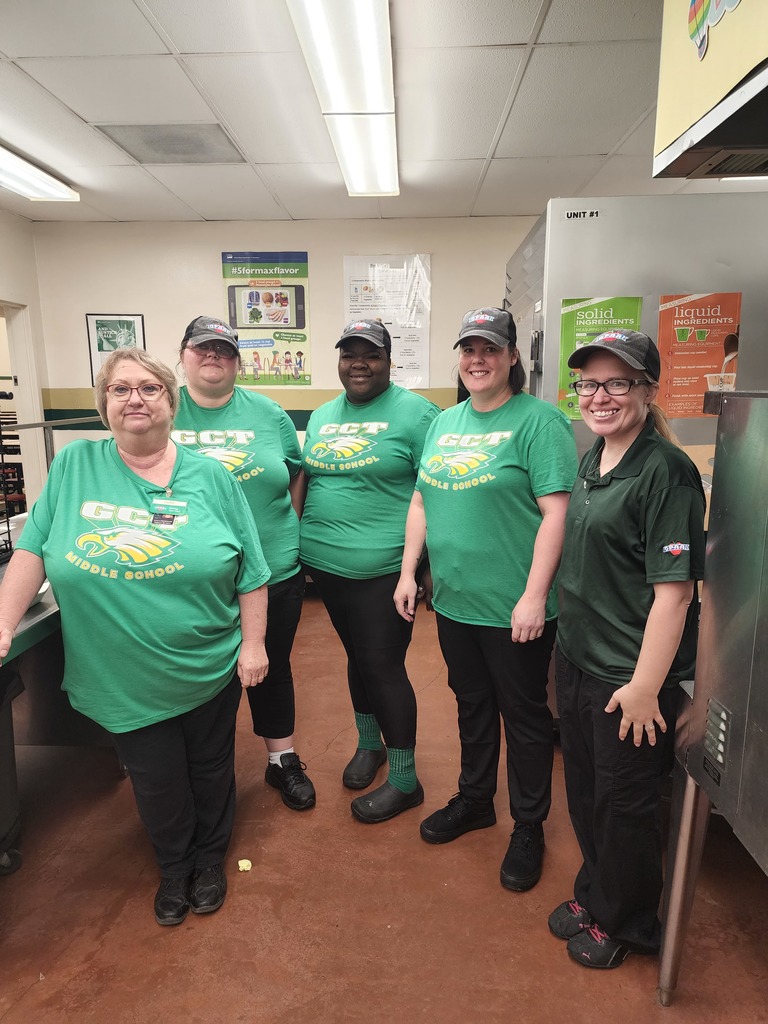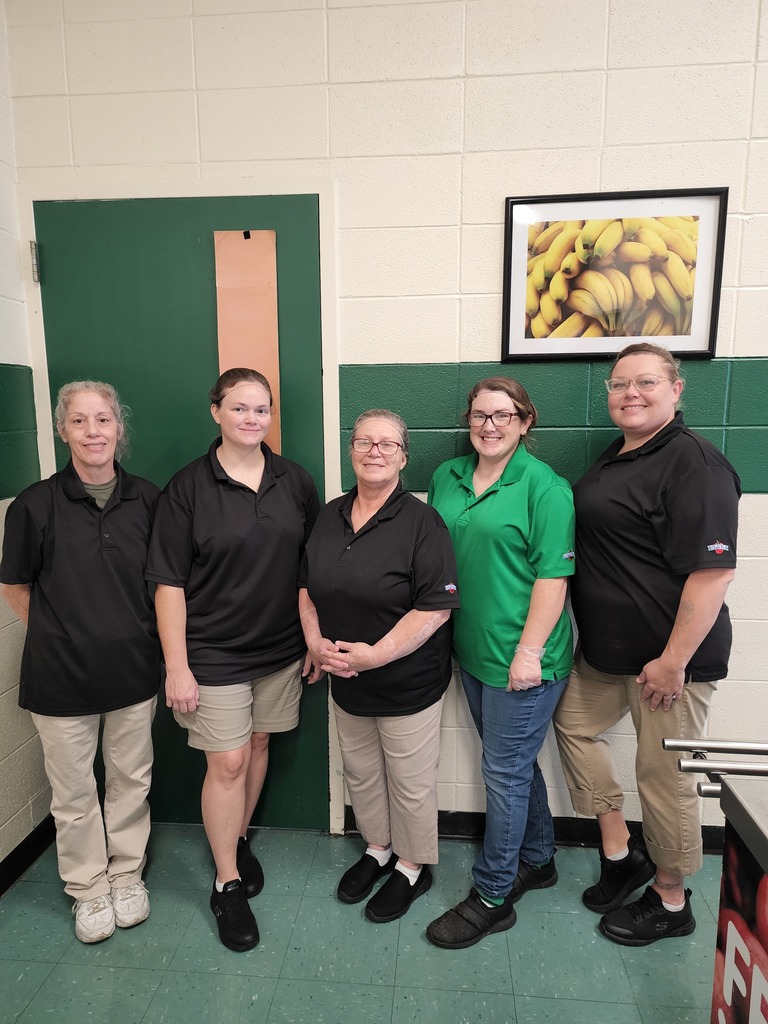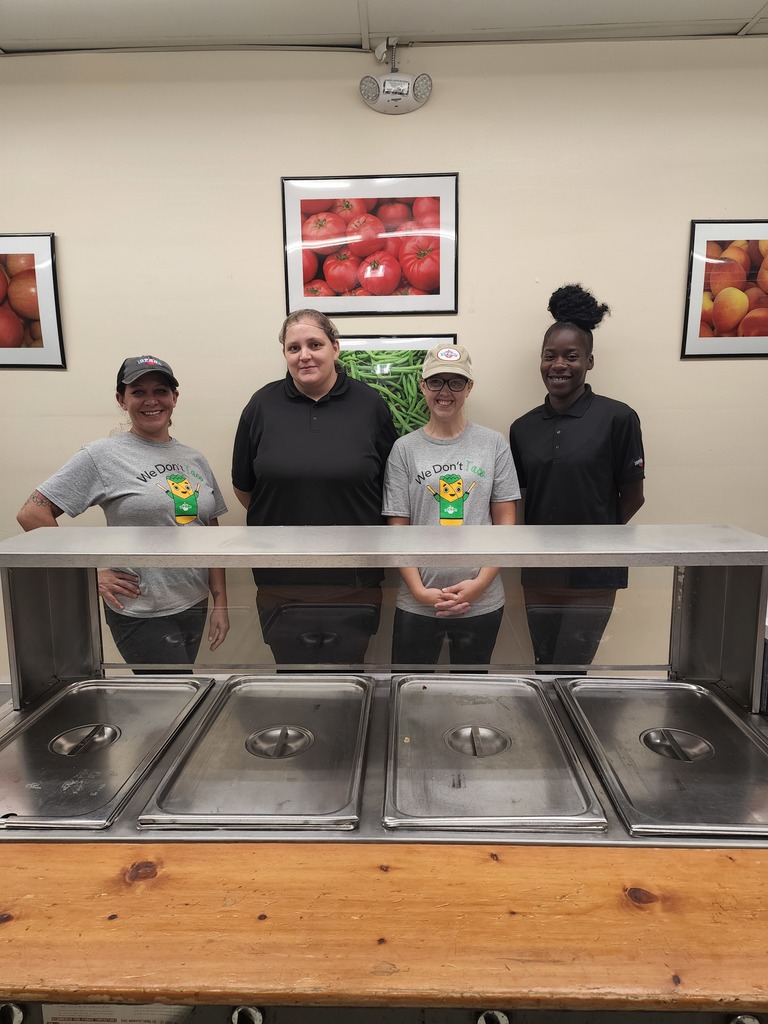 First Day of School Pictures! The Administration, Faculty, and Staff are ready for kids!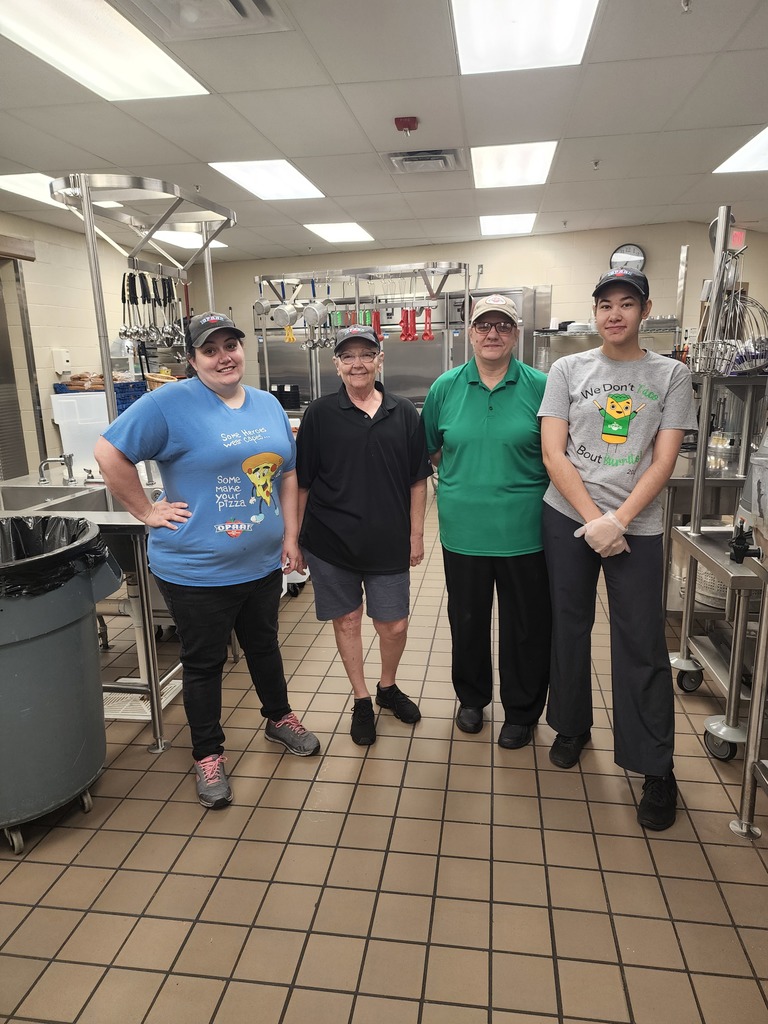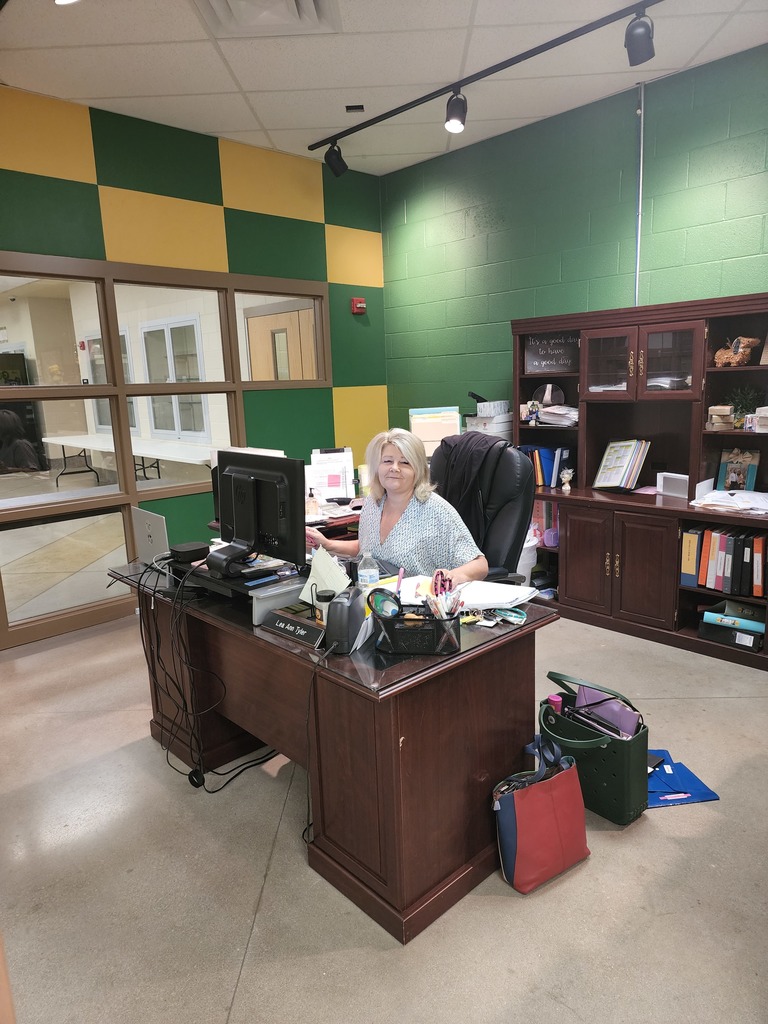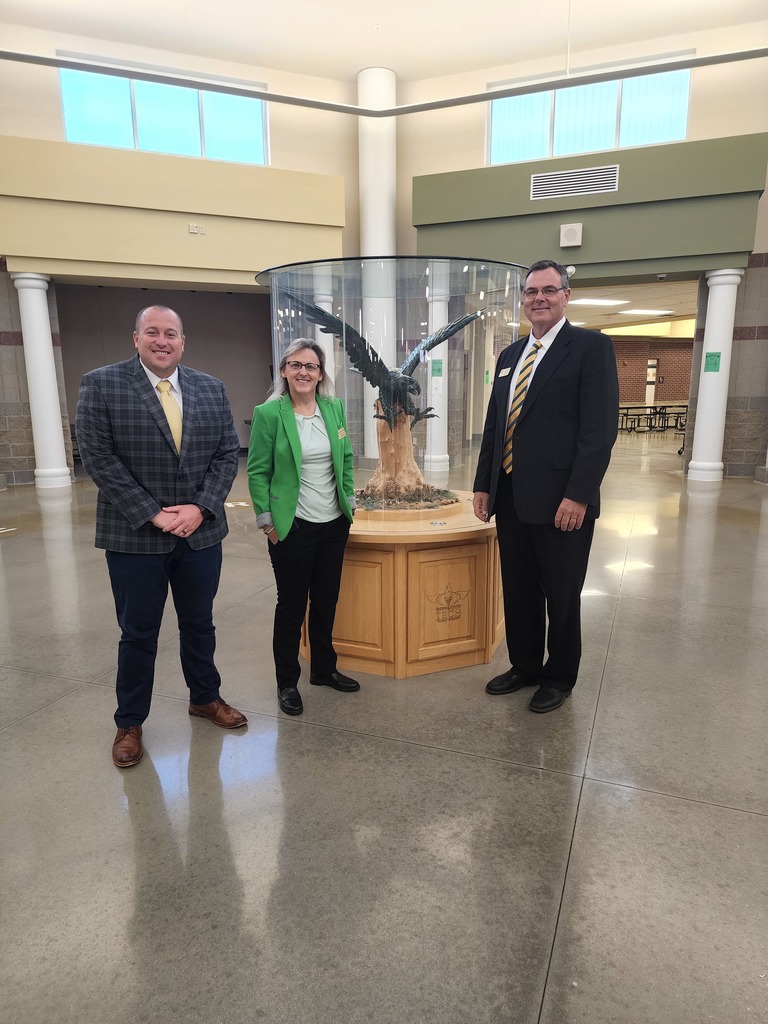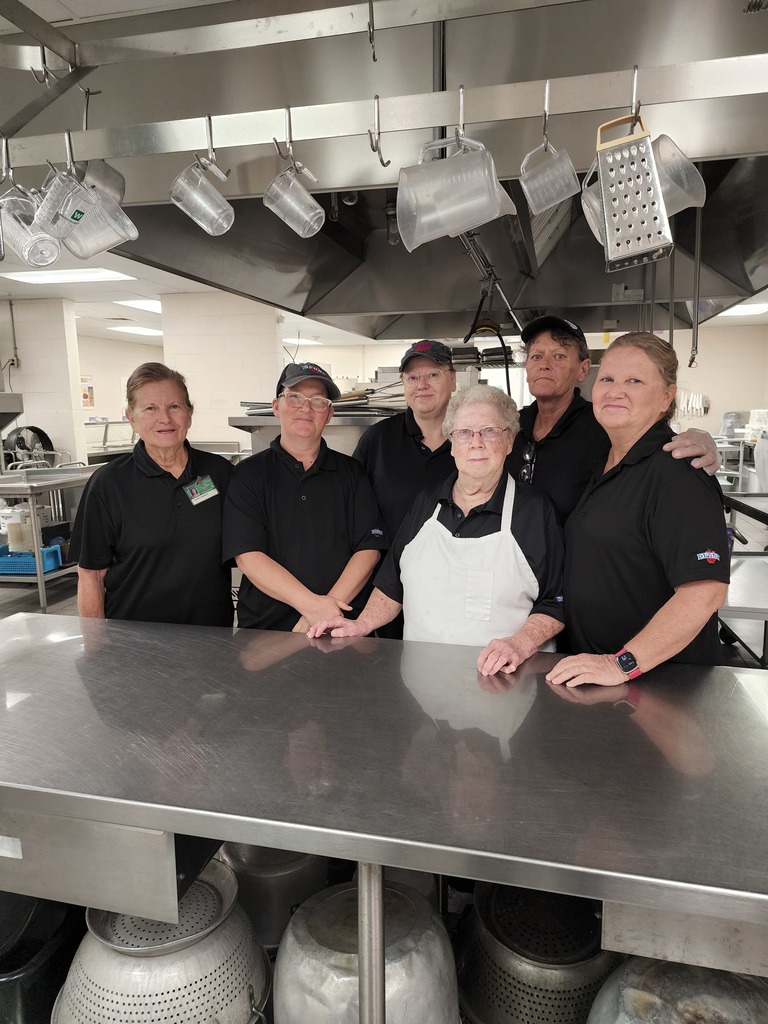 The first day is underway! The bus shop is up and running!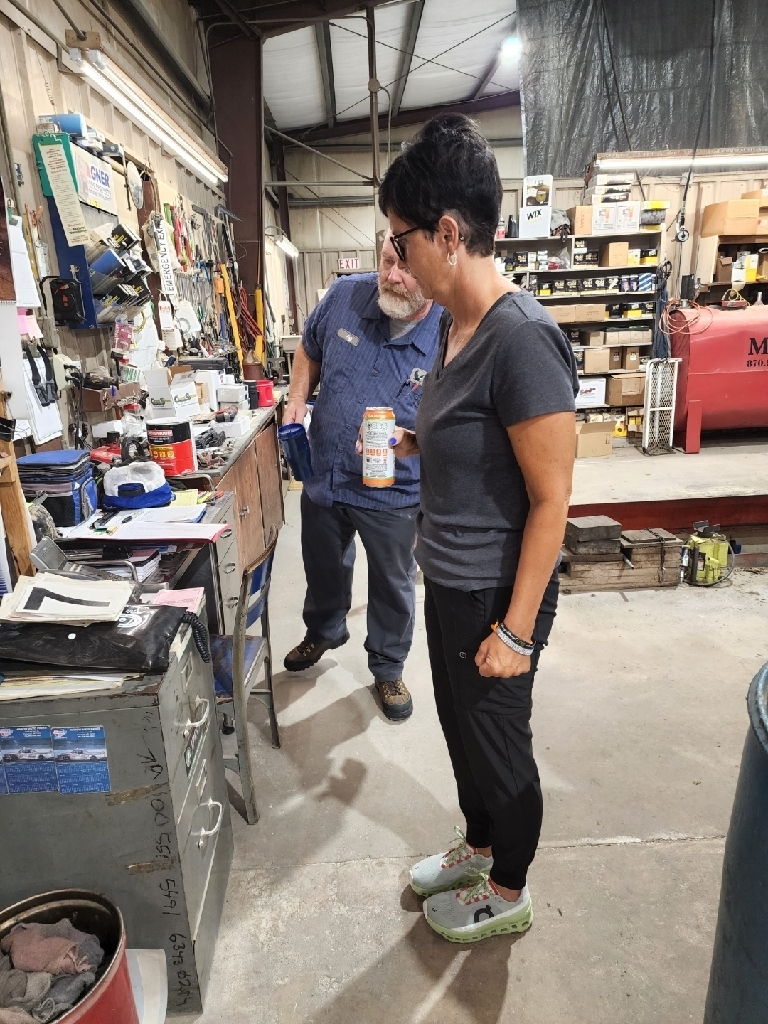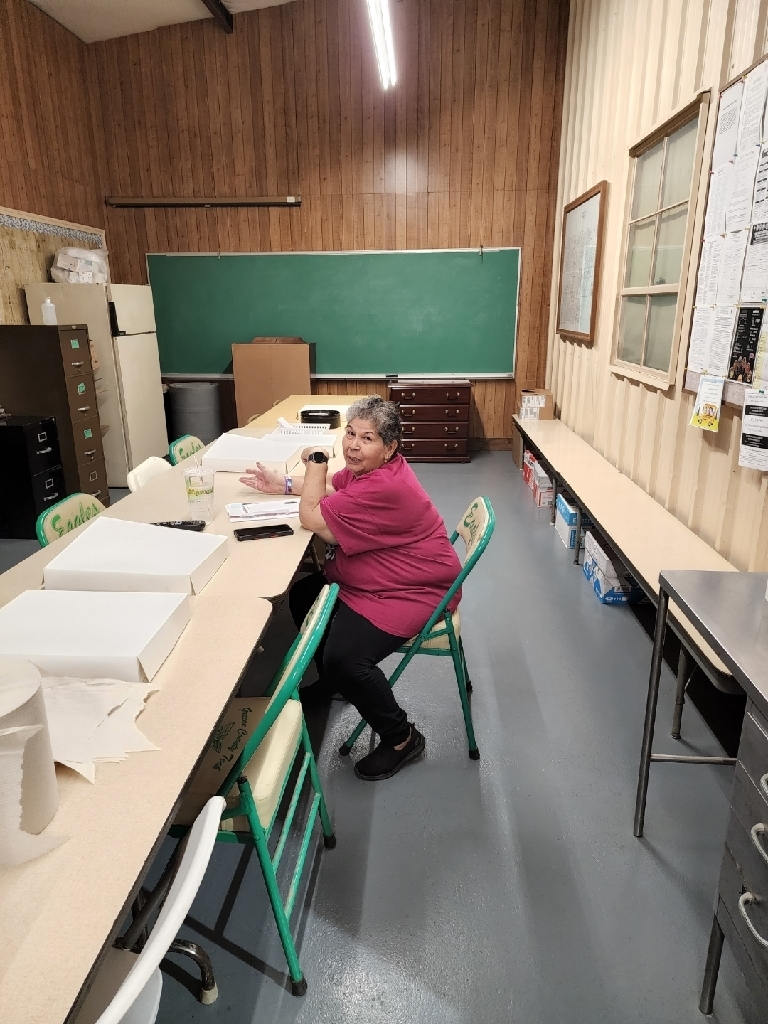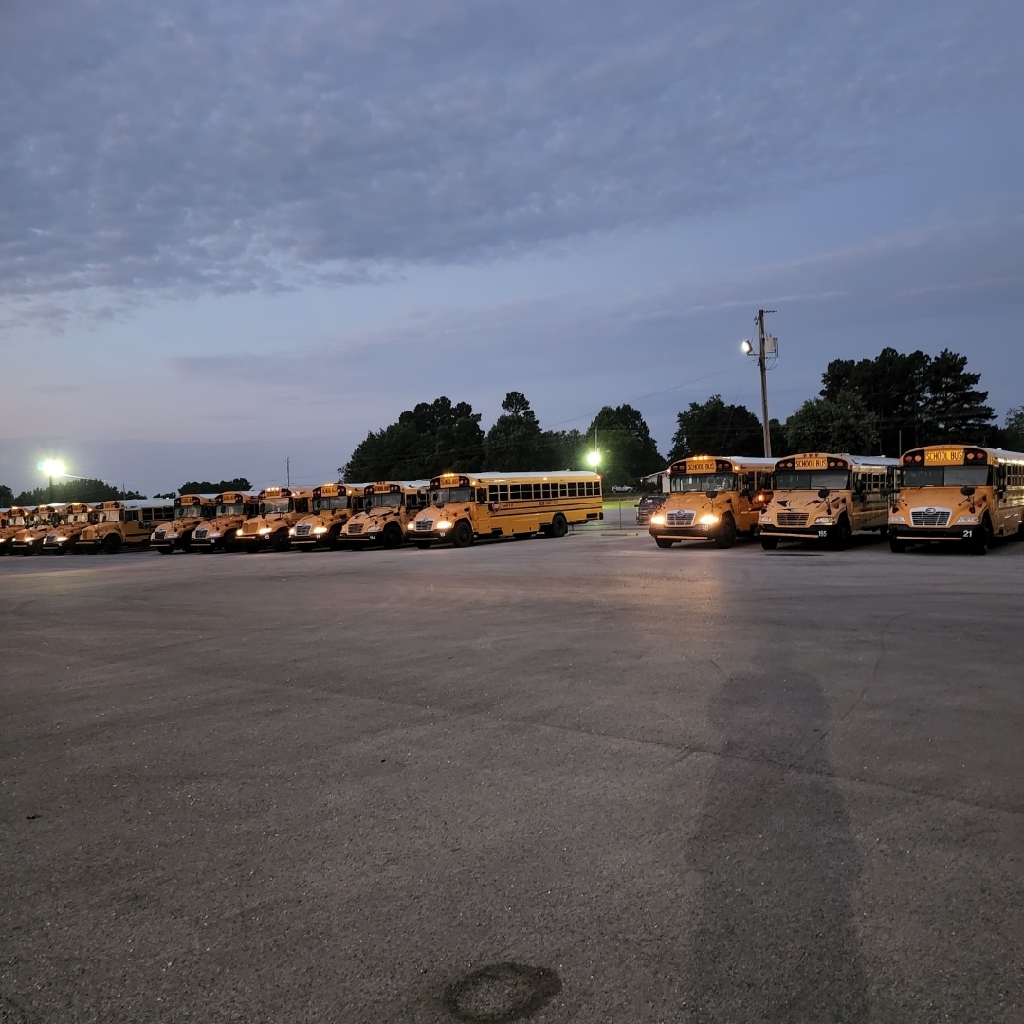 The first bus has started for the first day of school! Exciting times! Have a great day and school year! It's a great day to be an EAGLE!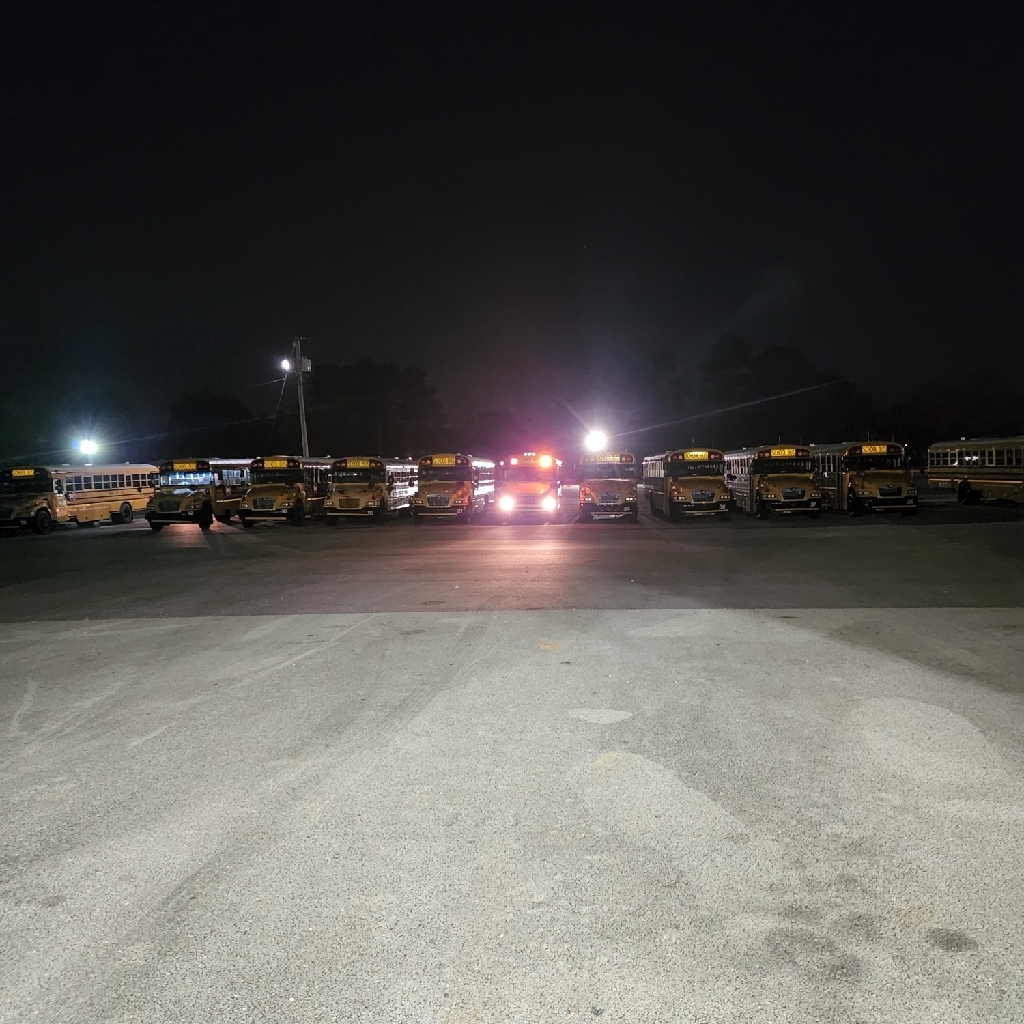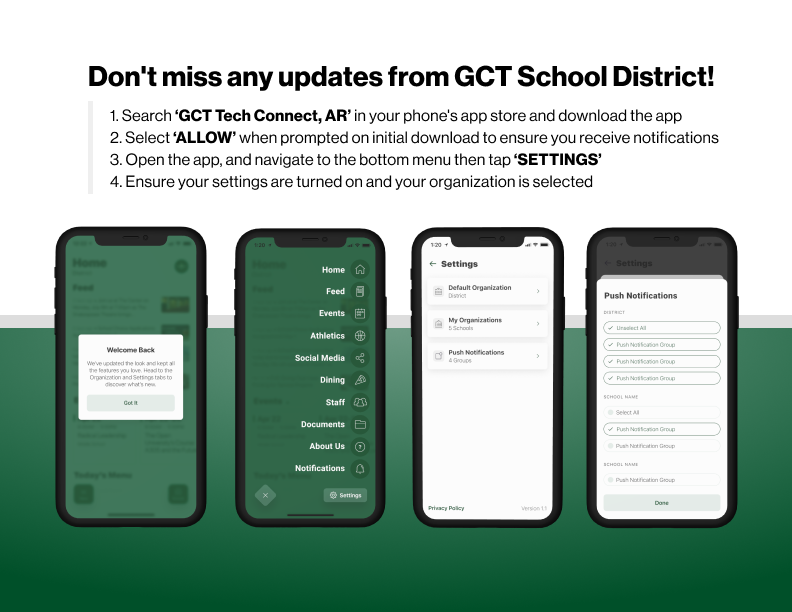 Mr. Thornton and Mr. Boyd are giving great information during our GCT Athletics Parent Meeting. Thank you parents for your attendance tonight!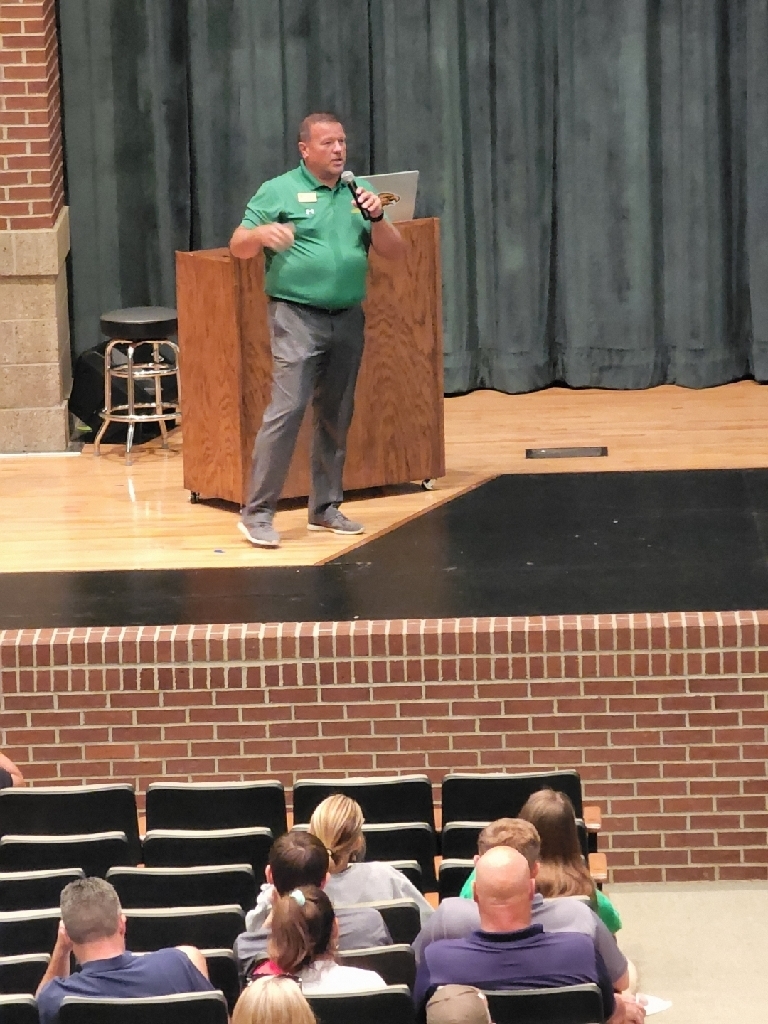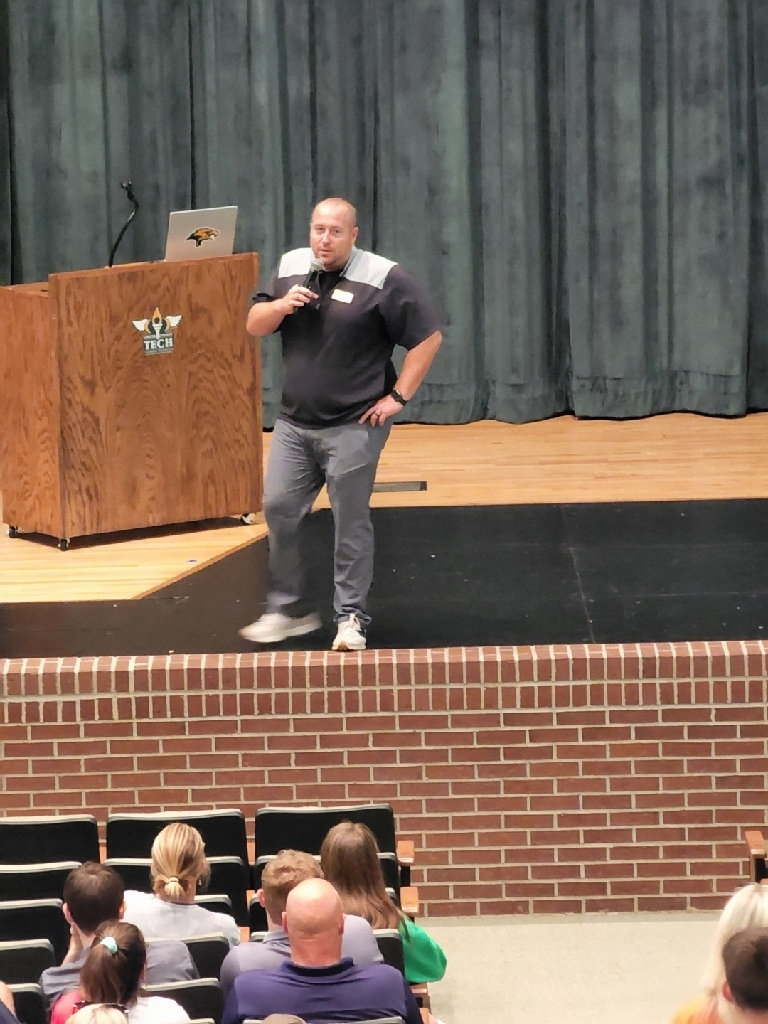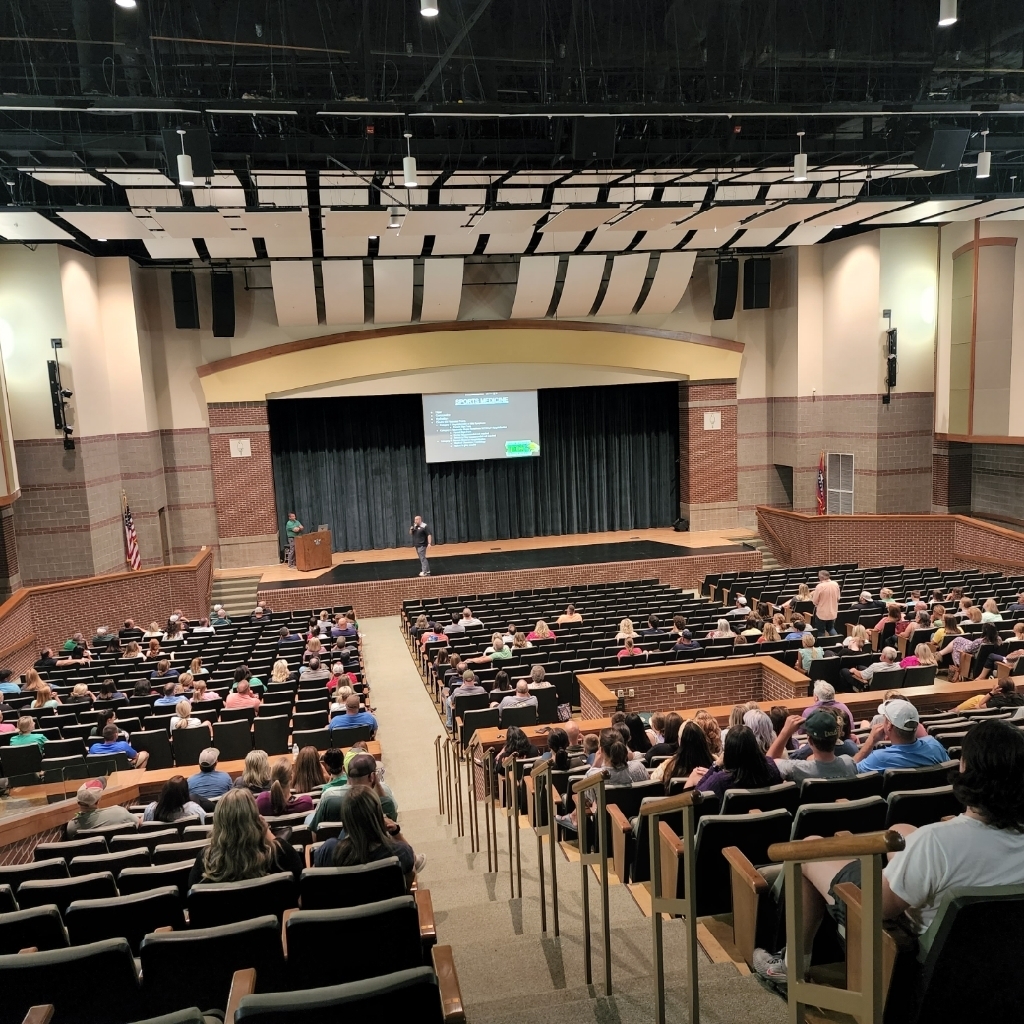 Attention: OPAA! is Hiring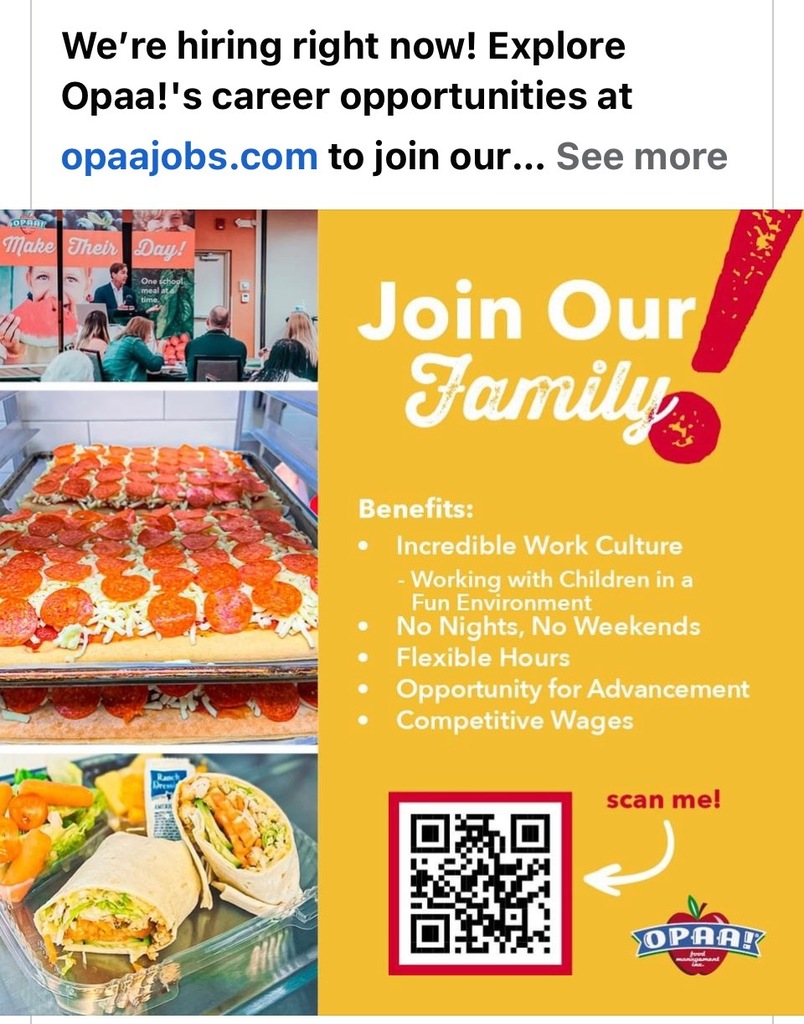 A big shout out to Southern Bank for partnering with OPAA and providing a delicious breakfast for our District celebration