District Day Welcome back staff. Excited for this school year!!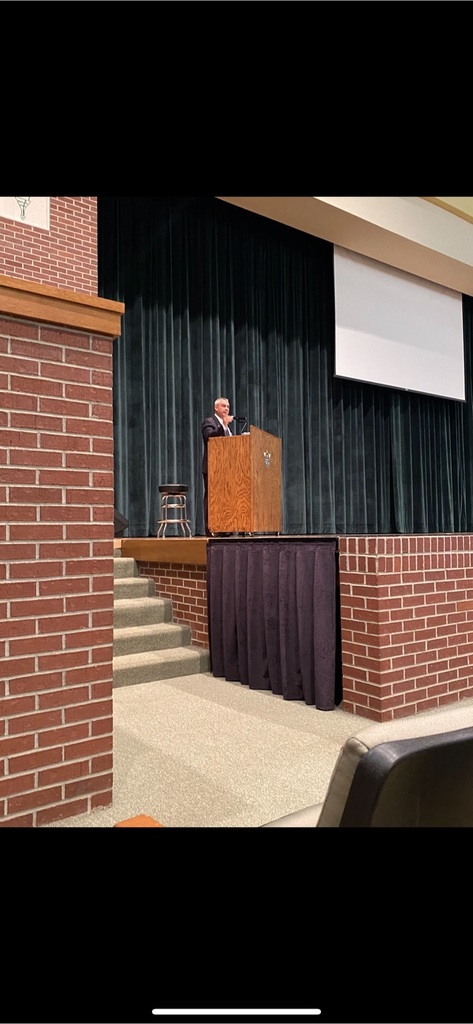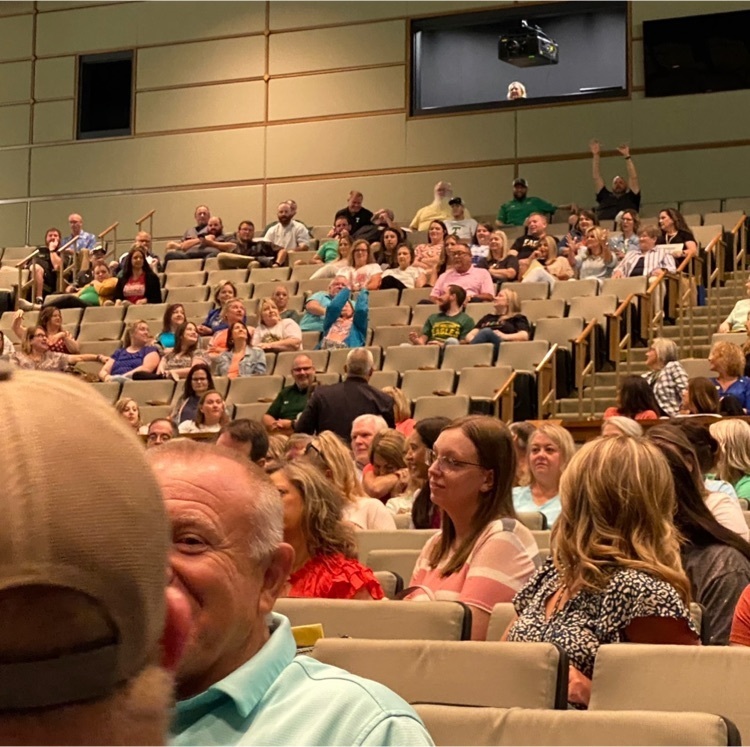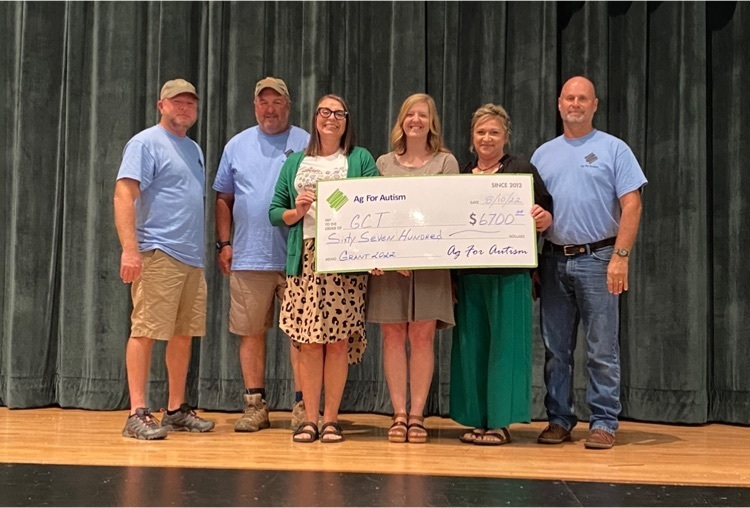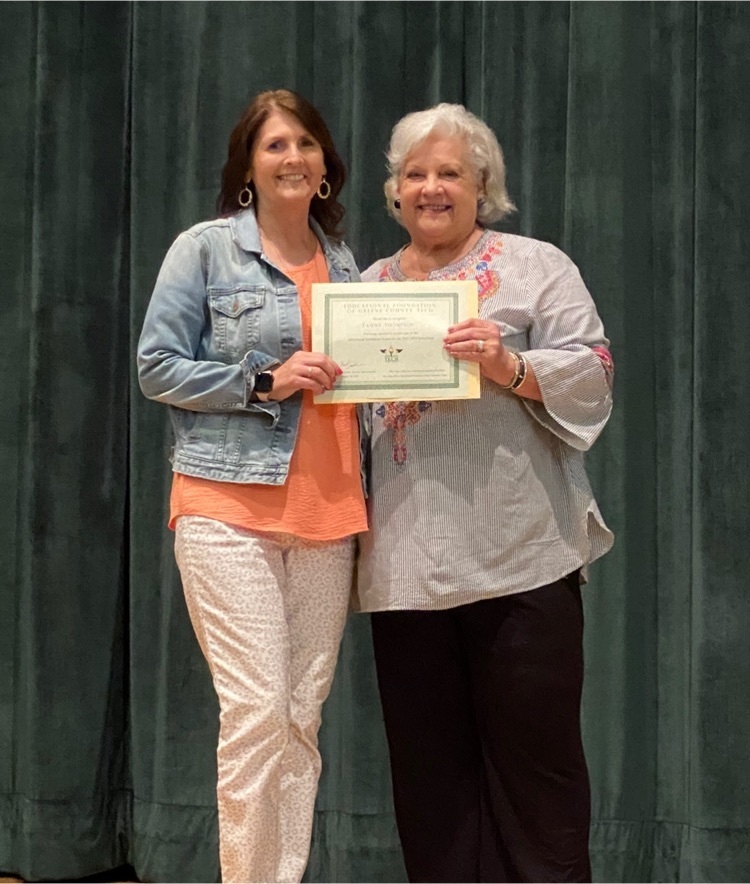 Welcome Back GCT faculty for the 2022-2023 School Year! Time to celebrate a new year! We will start it off with a great breakfast, OPAA! STYLE!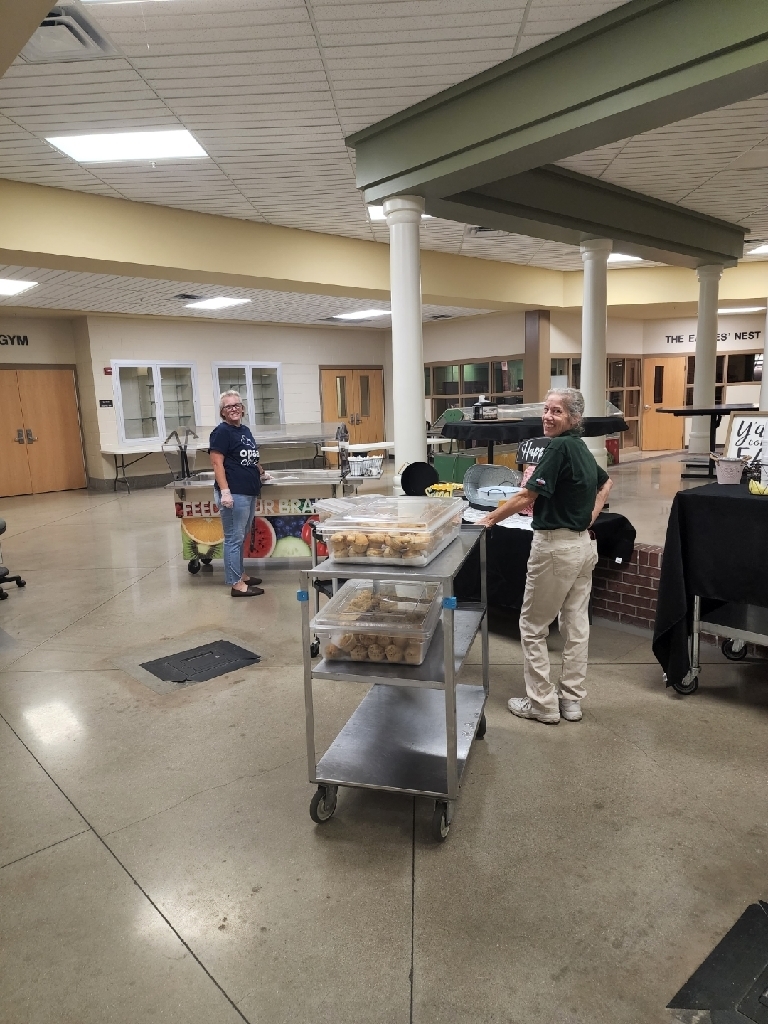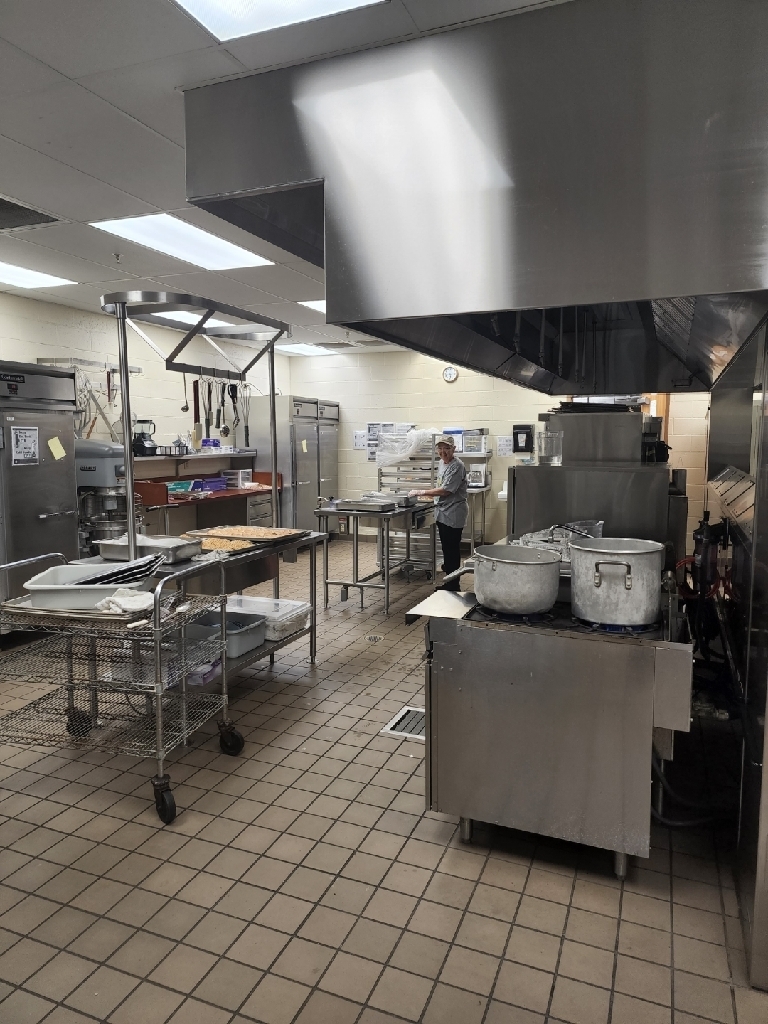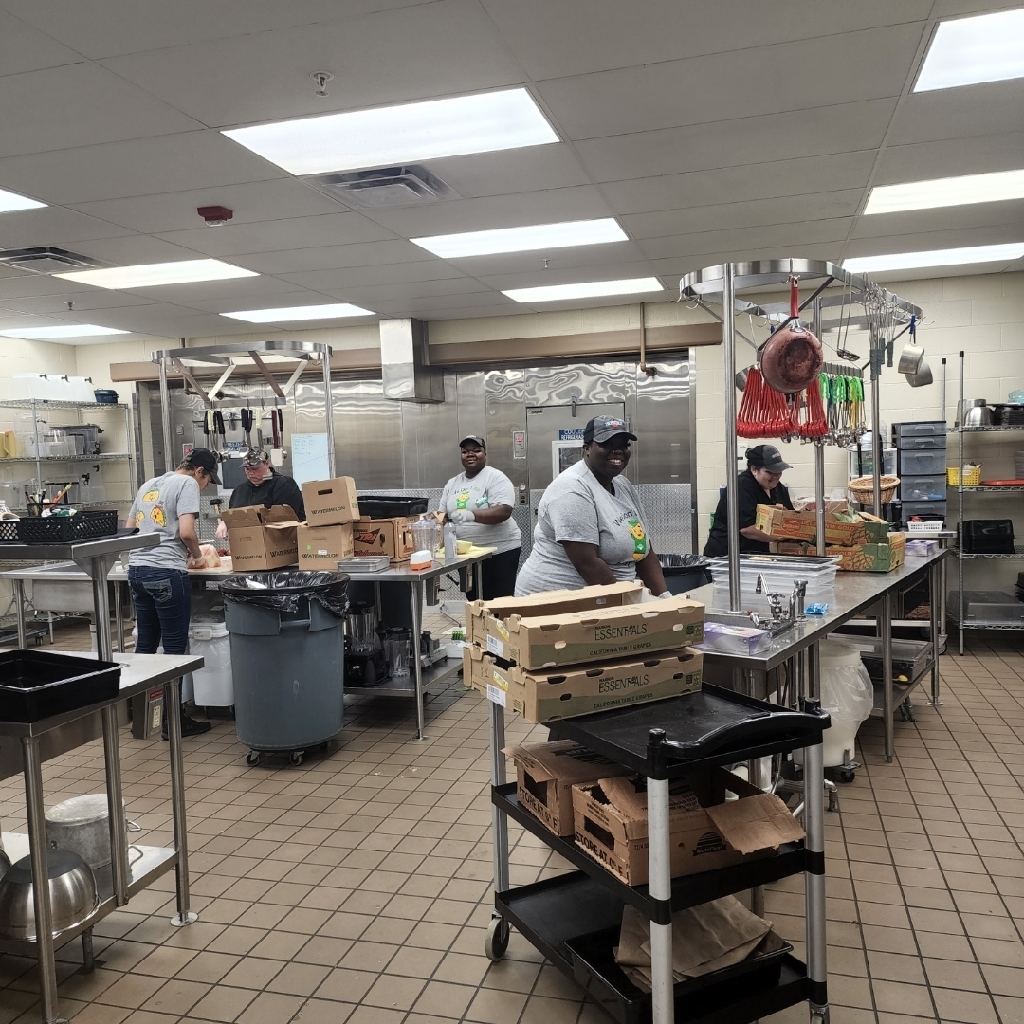 Reminder: Lunches will not be free begining this school year, unless you qualify by filling out the free/reduced lunch form.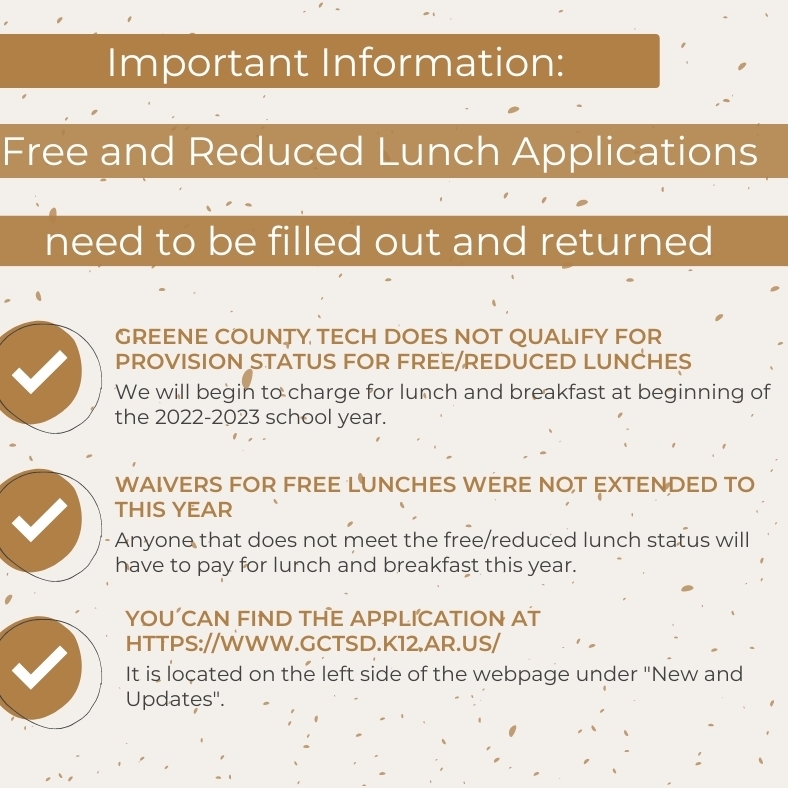 Welcome to our new social media platform!!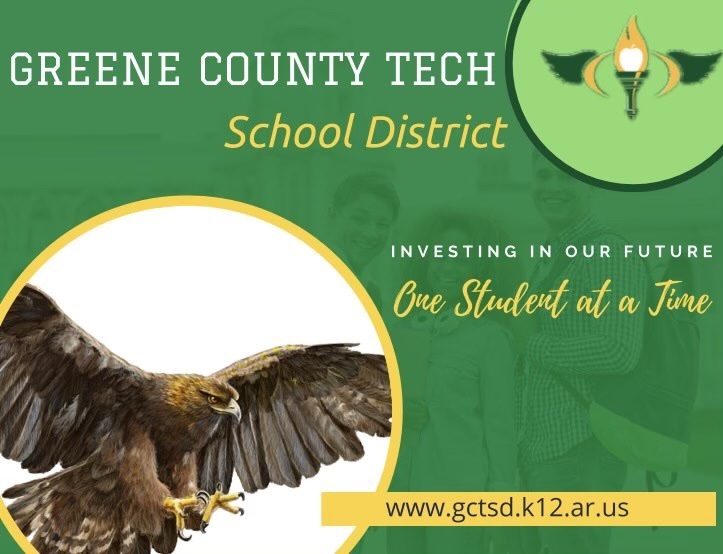 The Preschool Summer care had shaved ice from Ohana!! It was the perfect treat on such a hot day!! Thanks Robert Piercy and the Ohana crew!!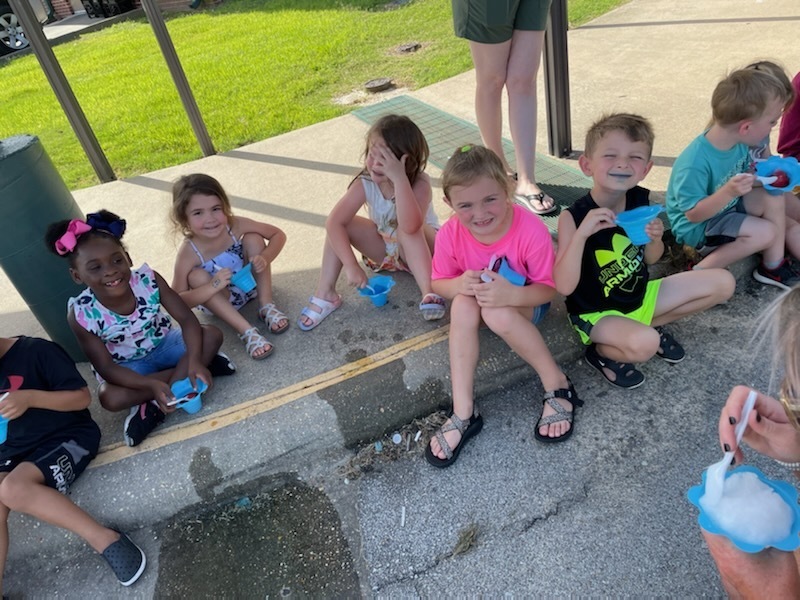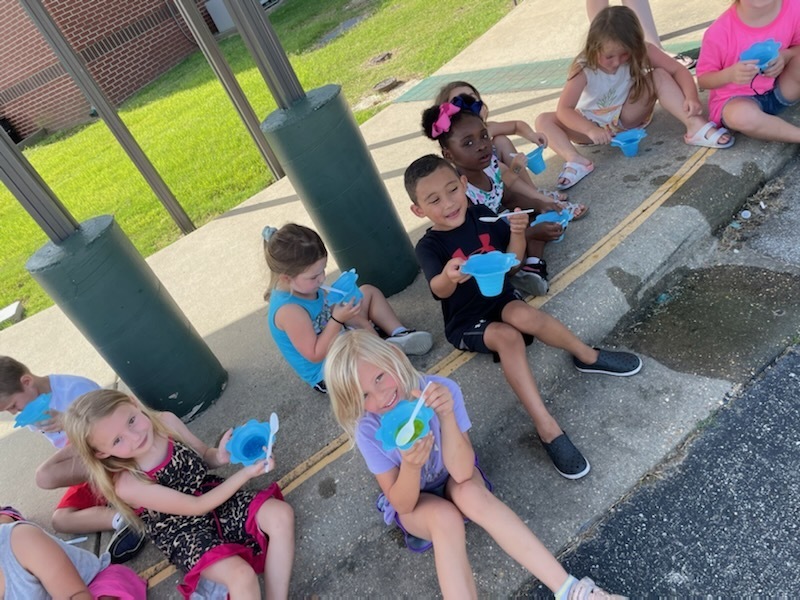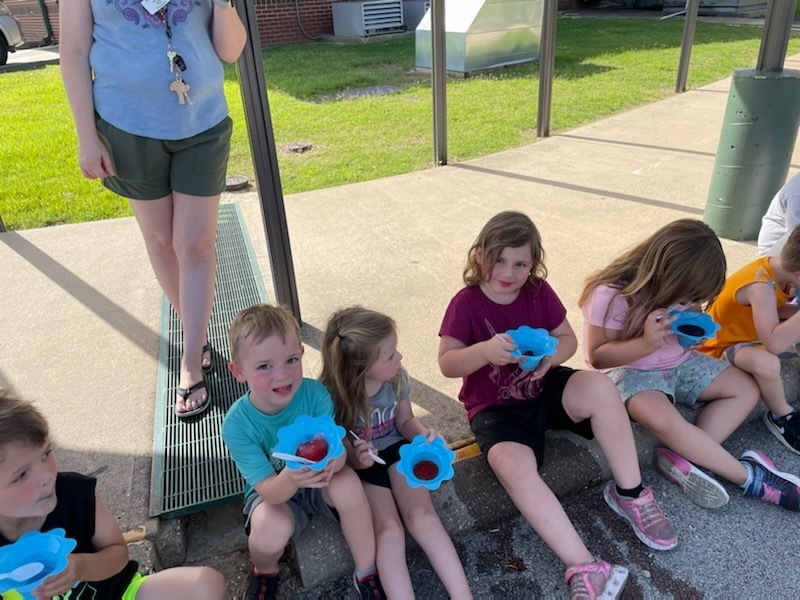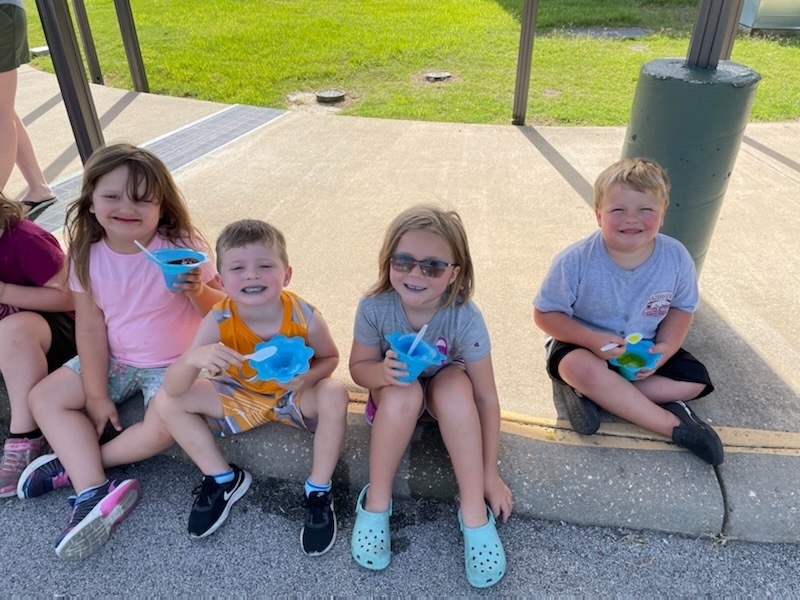 Thank you to all the parents and students for an amazing testing week! We saw all your hard work in making sure kids were fed, and here on time!