GCT will be using AMI Day 4 on Friday, February 3, 2023 due to unsafe road conditions. Please refer to building pages for AMI directions.

GCT will be using AMI Day 3 on Thursday, February 2, 2023 due to inclement weather and dangerous road conditions. Please refer to building pages for AMI directions.

GCT will be using AMI Day 2 on Wednesday, February 1, 2023 due to inclement weather and dangerous road conditions. Please refer to building pages for AMI directions.

GCT will be using AMI Day 1 on Tuesday, January 31, 2023 due to inclement weather. Please refer to building pages for AMI directions.

1-30-23 All GCT after school activities, including PLUS, will be canceled for this afternoon.

Due to the increasing chance of freezing rain, GCT will dismiss early today: PreK carline at 12:50 Kindergarten carline at 1:15 All other buildings' carlines at 1:30 All buses will be running 1 hour 30 mins early No after school activities As always, safety is our top priority.

Please note that Greene County Tech School District does not allow Valentine deliveries for Students or Faculty.

A Greene County Tech school bus was struck by a vehicle that crossed over into the bus lane this morning in front of GCT Primary school. There were only minor injuries and parents of those involved have been contacted. Thank you for your patience this morning as we adjusted some carlines on campus.

On Thursday, January 12, 2023, law enforcement notified the Greene County Tech School District of an investigation involving stolen property in the community. During this investigation, they discovered that a GCT Jr. High student brought a handgun to school last Friday with the intent to sell, and money apparently changed hands in this transaction. The students involved have been removed from campus pending the police and school investigations. It is not believed that the gun was brought with the intent to threaten or harm any student or staff. The District is cooperating with law enforcement and conducting its own internal investigation. Safety of our students, faculty, and staff is always a top priority. Scott Gerrish, Superintendent

If you are on a flooded road that is unsafe to travel, please contact the office of your student's building.  *Bus 190 (Alligator) will not be able to travel down any roads this morning.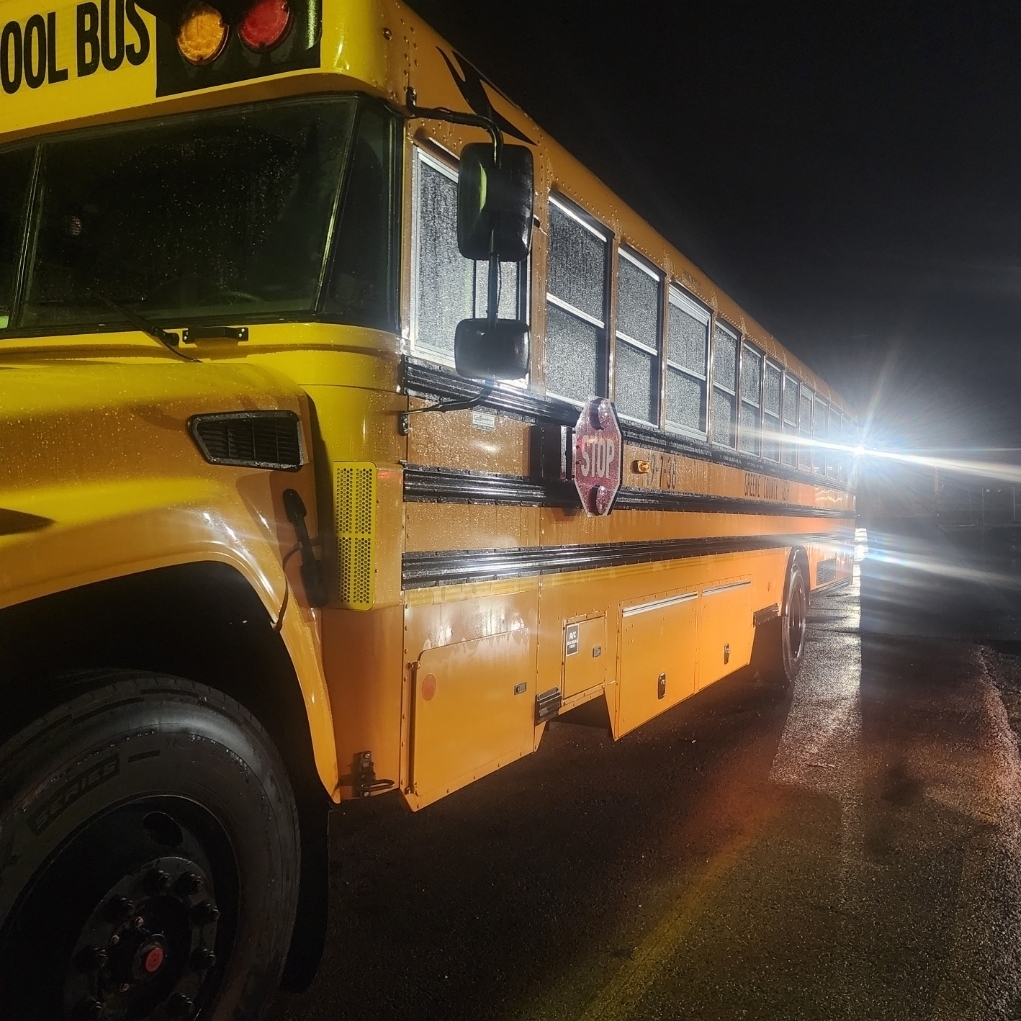 Today was the last student day at GCT. School will resume on January 2nd. We would like to wish everyone a very happy holiday.

The Polar Express came through GCT today! Santa was on campus!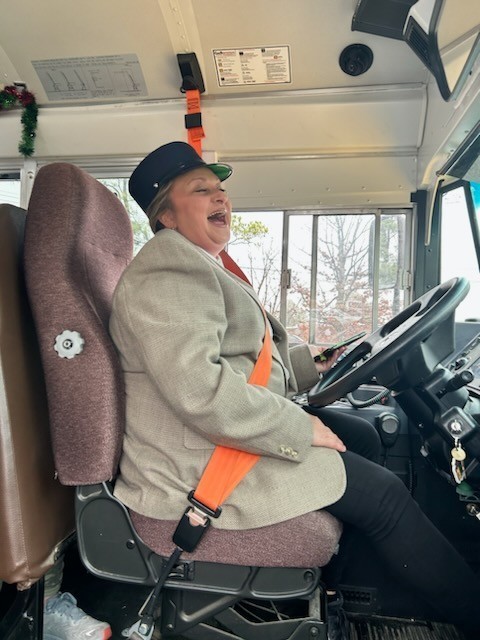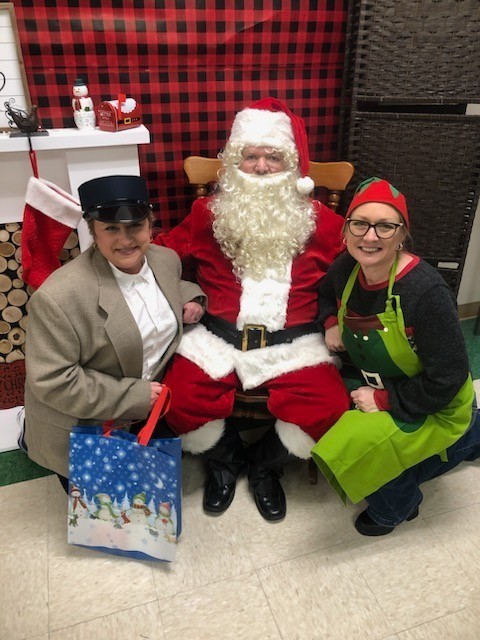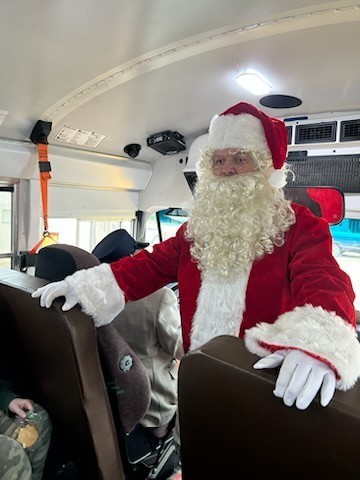 Good evening Golden Eagles. We hope everyone had a wonderful Thanksgiving break. School will be back in session tomorrow, November 28th. All phones are back up and running from the recent cyber attack. See you in the morning! #StayGoldenEagles

Thank you, Theresa Anderson and ATA martial arts, for the $1000 donation to the Greene County Tech School District from the Taekwondo Tournament.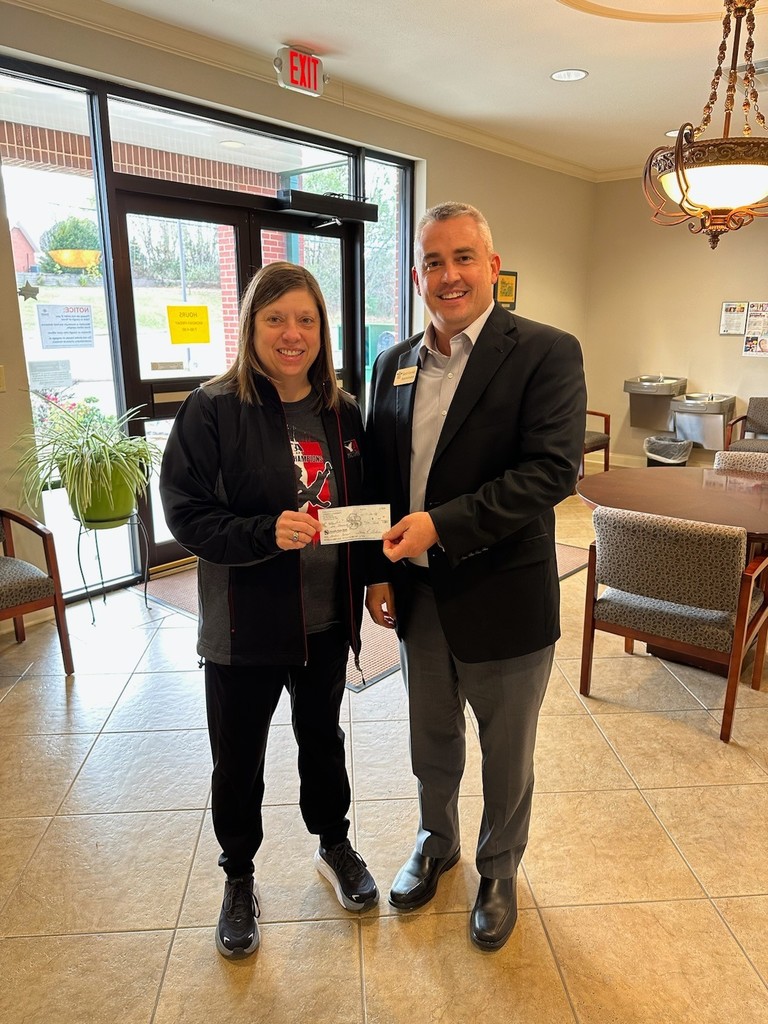 Thank you Commissioner Johnny Key and Deputy Commissioner Ivy Pfeffer for your leadership and support. #staygoldeneagles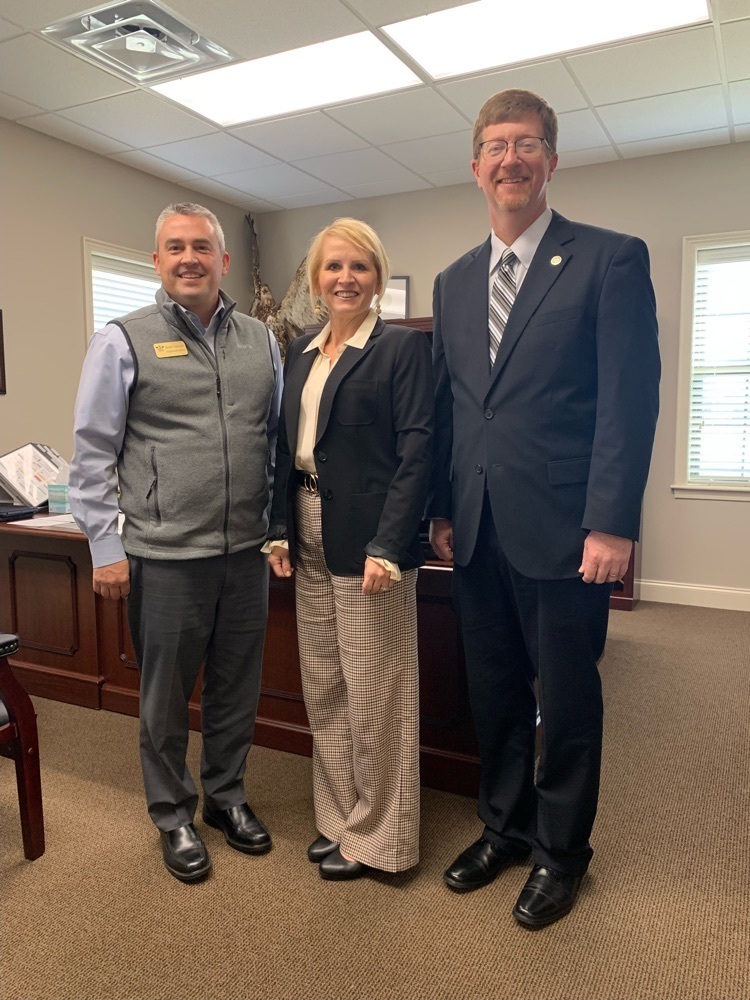 Shout out to Theresa Anderson and ATA Martial Arts for a $1,000.00 donation to GCT from their Taekwondo tournament! #staygoldeneagles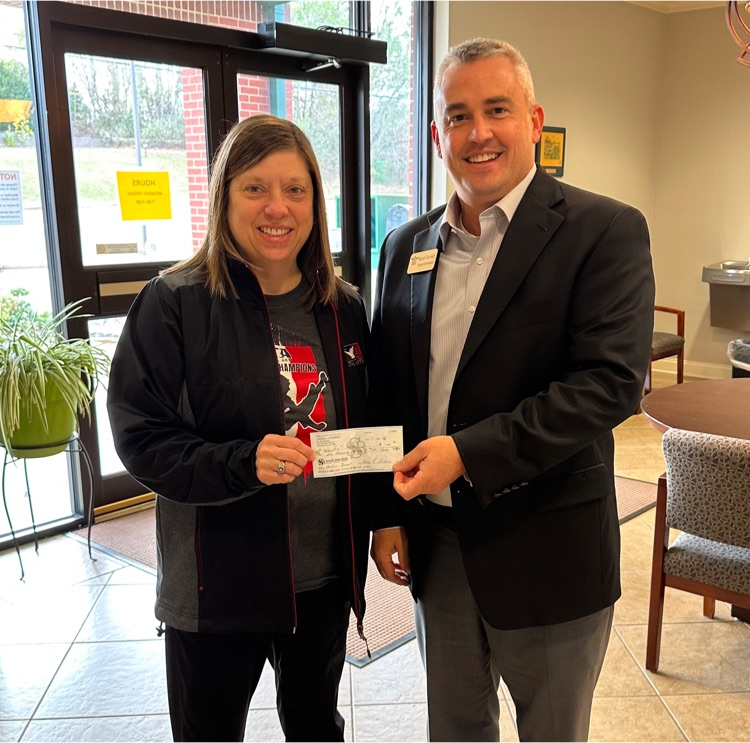 Information for our GCT Community.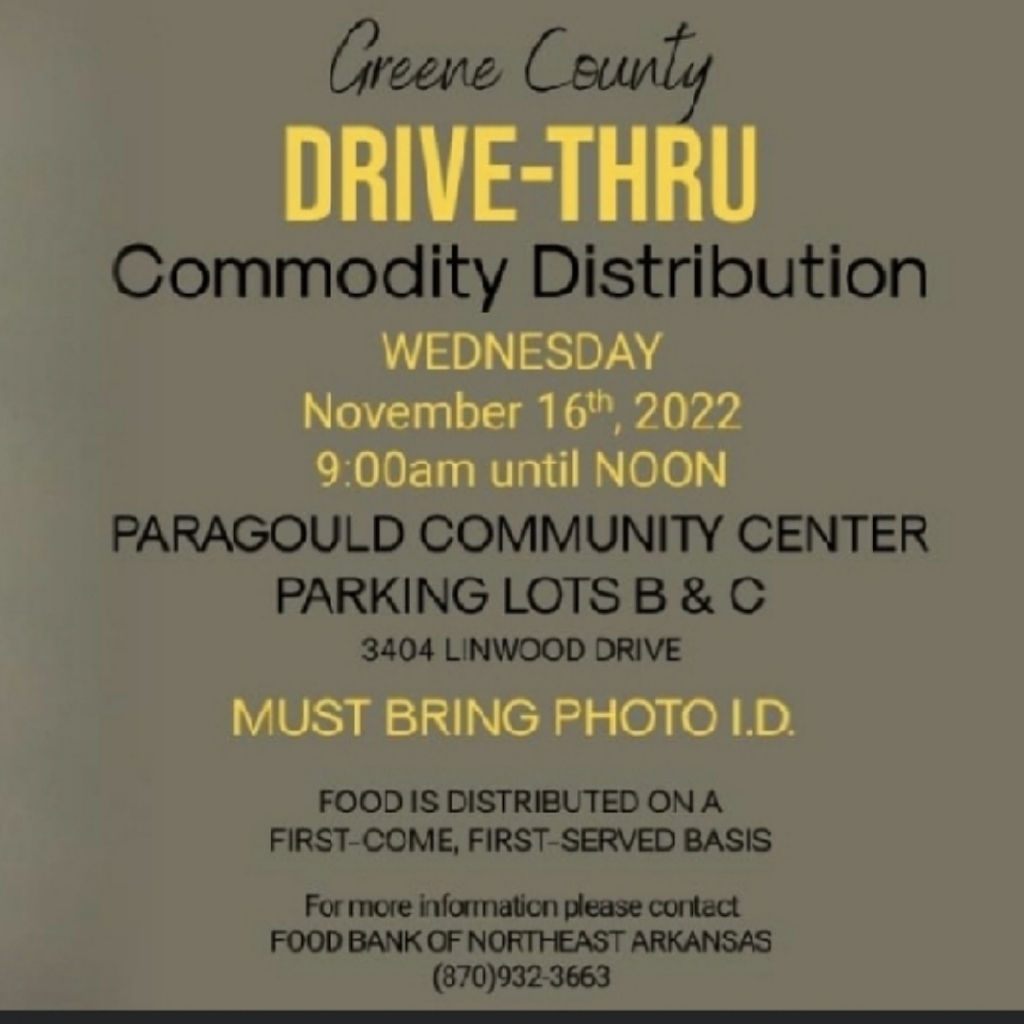 Congratulations to Greene County Tech Middle School, today's School on the Move, whose letter grade increased to a B in 2022. Keep up the great work! #ARStudentFocused #ARSchoolsOnTheMove

Update: GCTSD is working diligently to reconnect the computer systems and phones. Please use the following temporary phone numbers for building/department communications until further notice. PreK: 870-215-5231 Primary: 870-239-0680 Elementary: 870-450-0309 Intermediate: 870-239-6974 Middle School: 870-236-8087 Jr. High: 870-239-2148 High School: 870-239-6976 Eagle Academy: 870-212-3455 Central Office: 870-236-3212 Special Programs: 870-240-8913 Transportation: 870-450-0305 Thank you for your understanding as we work through the issues. #staygoldeneagles

GCTSD computer systems have been hit with a virus and or ransomware. We have lost access to computers and phones at least for the remainder of the day. We will be sending out messages throughout the day with updates. There are no safety concerns and we are working diligently to get everything back up and running.