Parents and Students, The Southbound lane on Hwy 49 is down to 1 lane. Please plan for traffic delays and leave for school 10 to 15 minutes earlier than notmal. Use an alternate route if possible.

Parents, There is one last opportunity for your child to get their Senior Composite picture taken on September 19th . This picture will be in the yearbook, on the senior slideshow, and on the marque in front of the school this spring. There is a $10 sitting fee.

Congratulation to Camdon Cobb, Gabrielle Lincoln, and Ross Register. The AP College Board has recognized them as National Rural and Small Town Award winners.

Congratulations to our Band Students of the Week: Addison Mitchell and Kelcie Morris.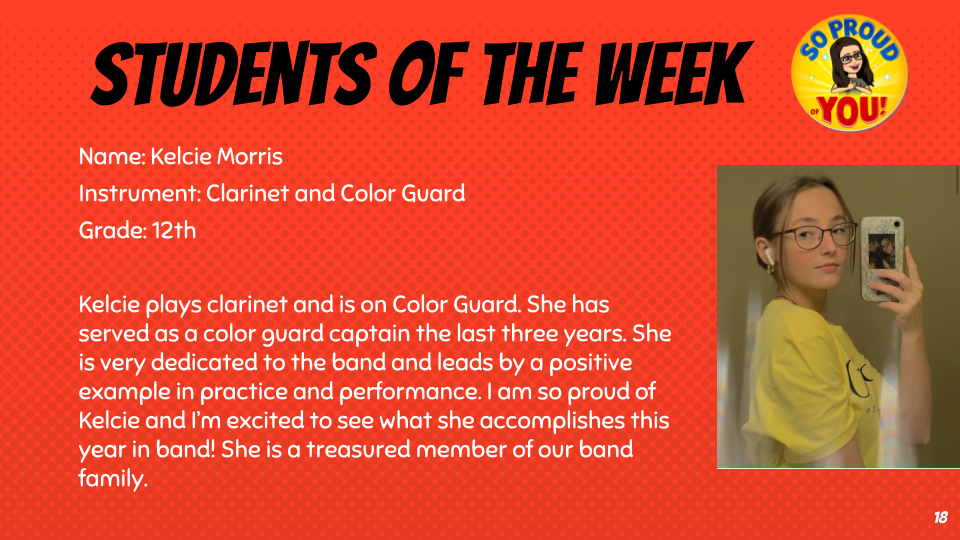 Parents, We had some smoke from some burnt toast set off the fire alarm system this morning. Students were never in any danger during the event.

Mr Baldwin's Chess Club is growing in popularity.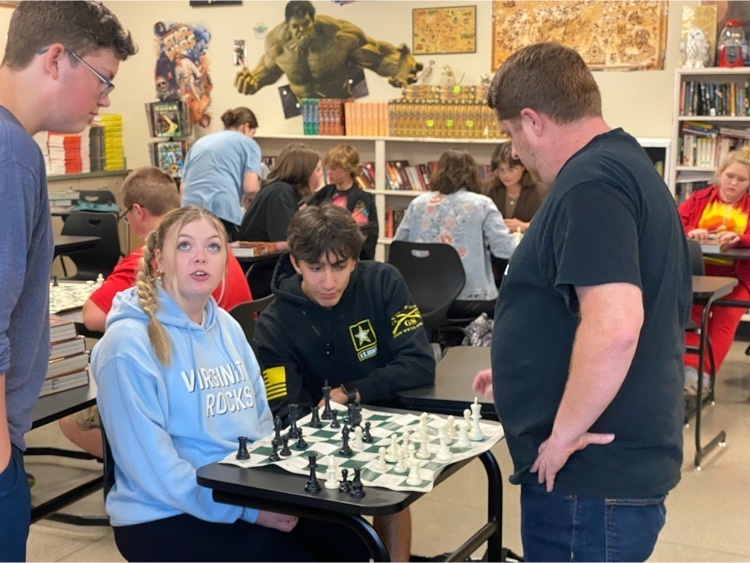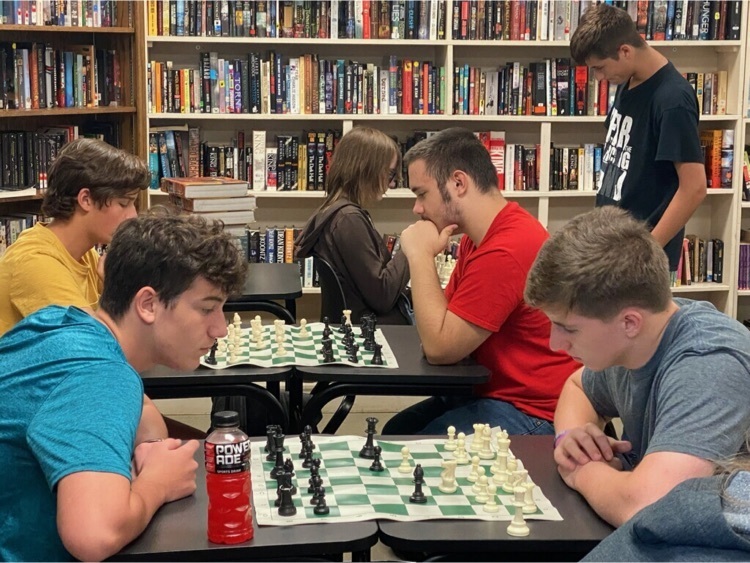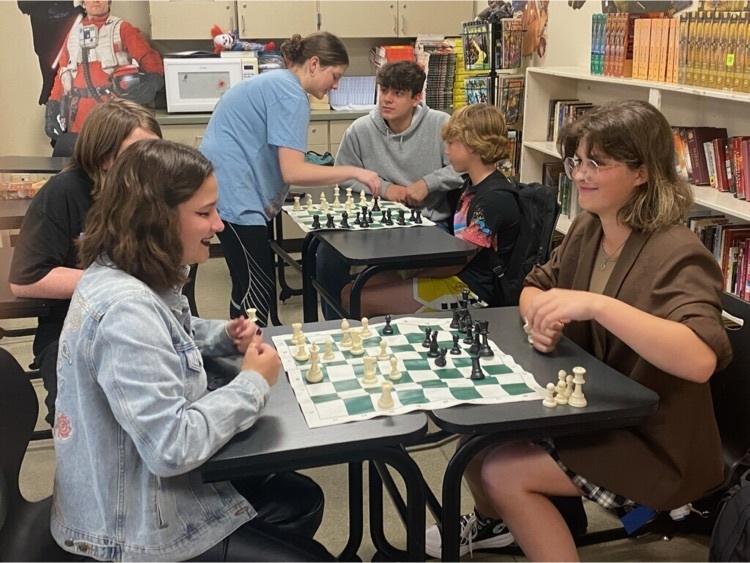 The GCT Agri students have been working hard to make GCT a safer place. They have been making U-Bolt systems to secure doors throughout the district.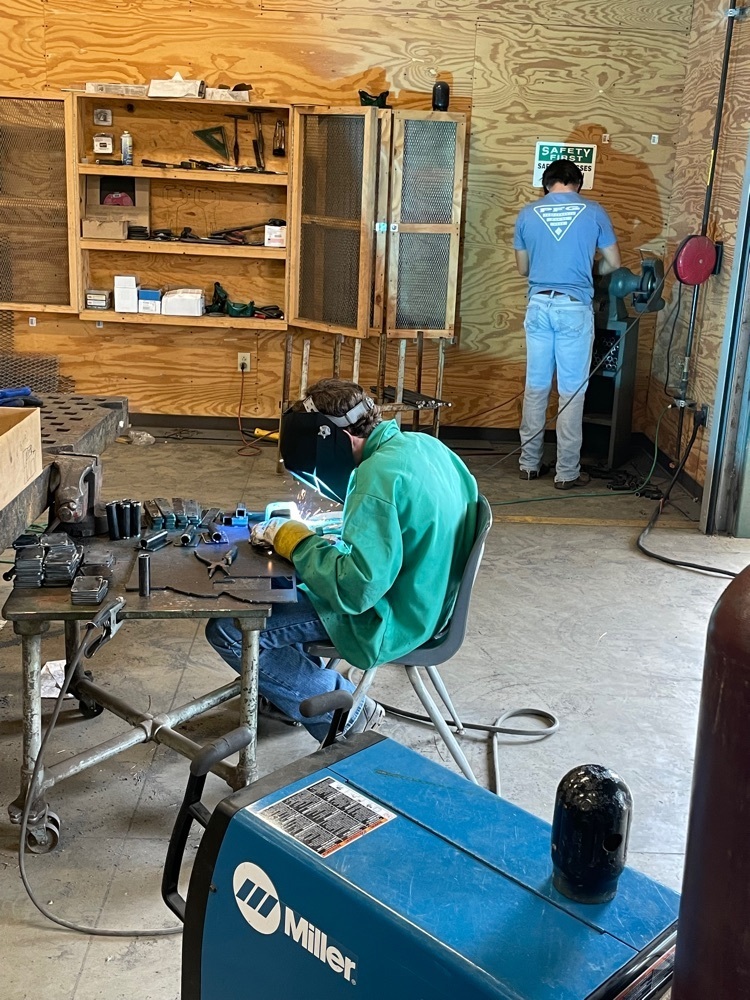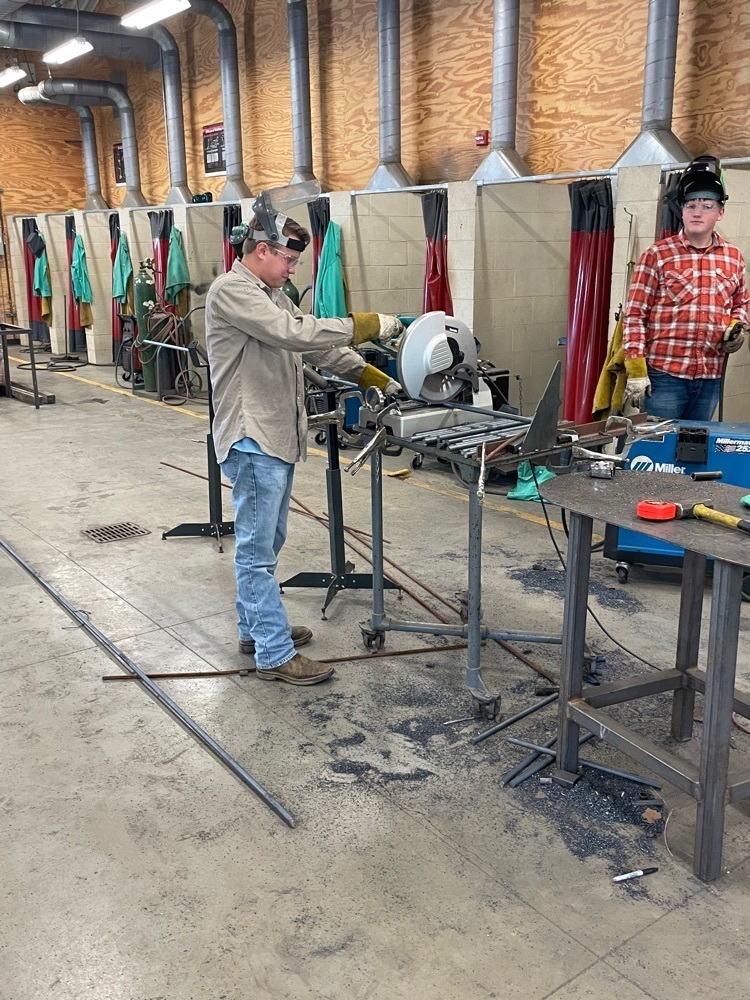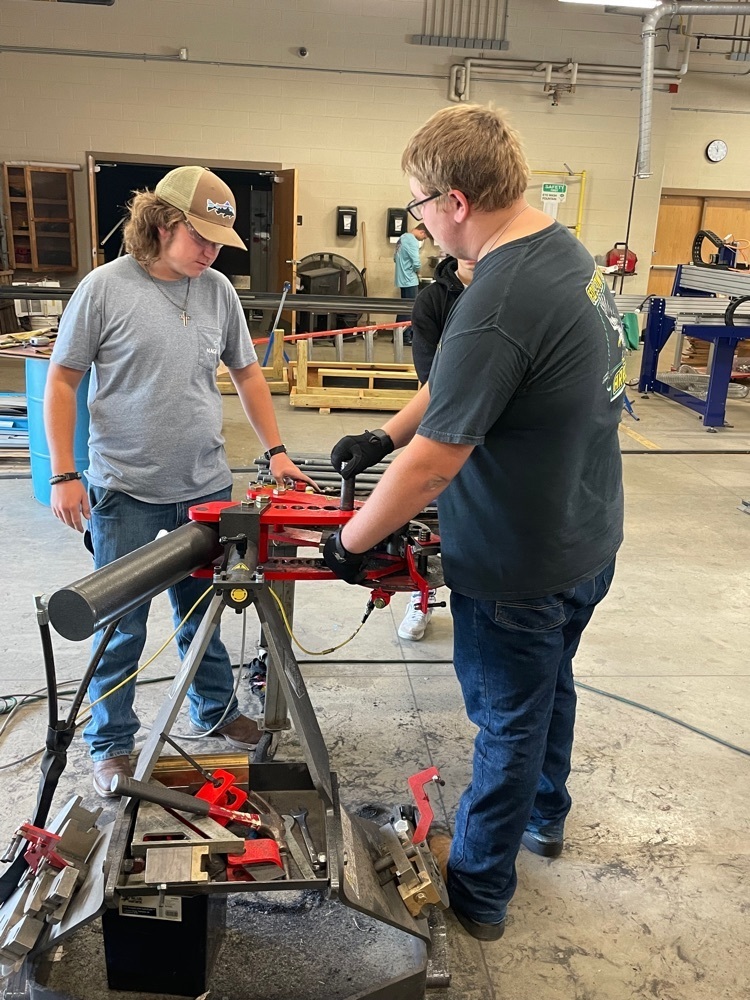 The Educational Foundation of Greene County Tech is excited to announce that Ohana Hawaiian Snow will be selling shaved ice on Friday September 9th during the football game from 6-9 pm. Half of the proceeds will benefit the Foundation.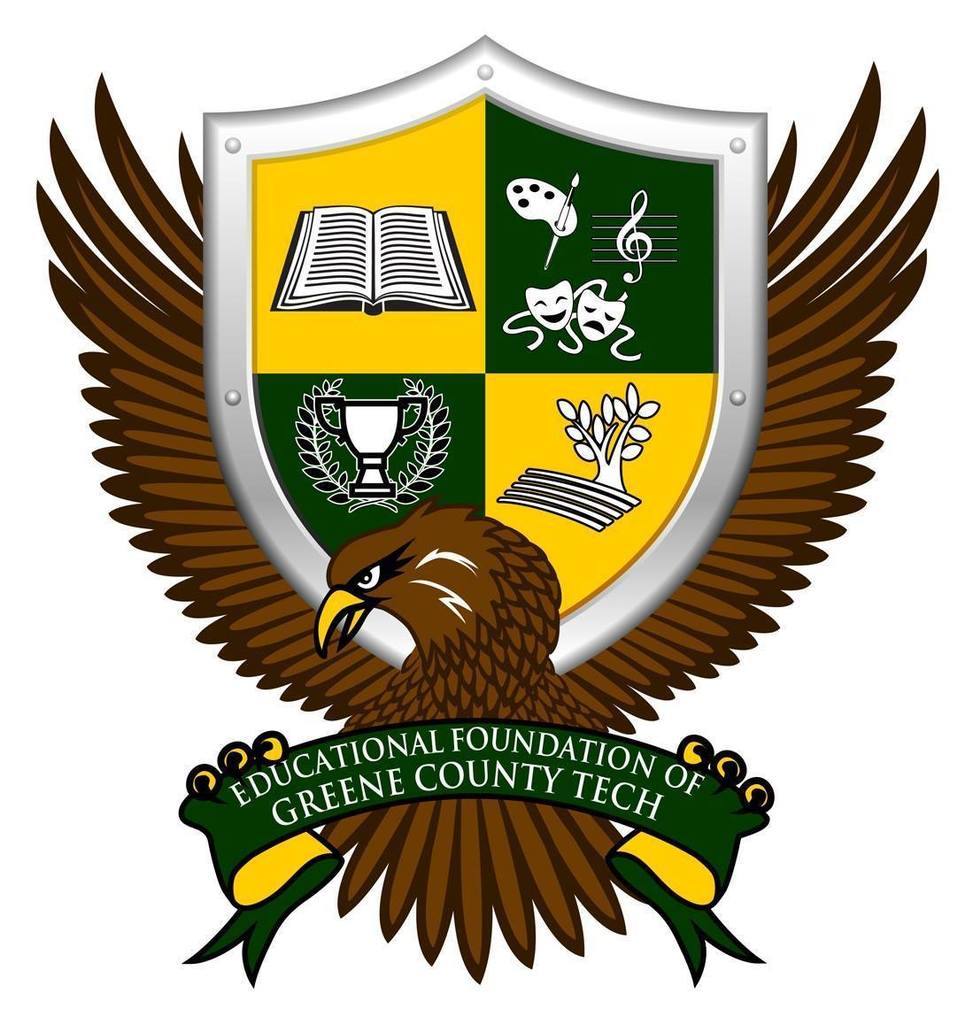 GCT FFA student, Gracie Turner, is raising Broiler Chickens for the Arkansas State Fair. She has a pretty neat Coop set up on campus. We look forward to her competing later this fall and wish her the best of luck.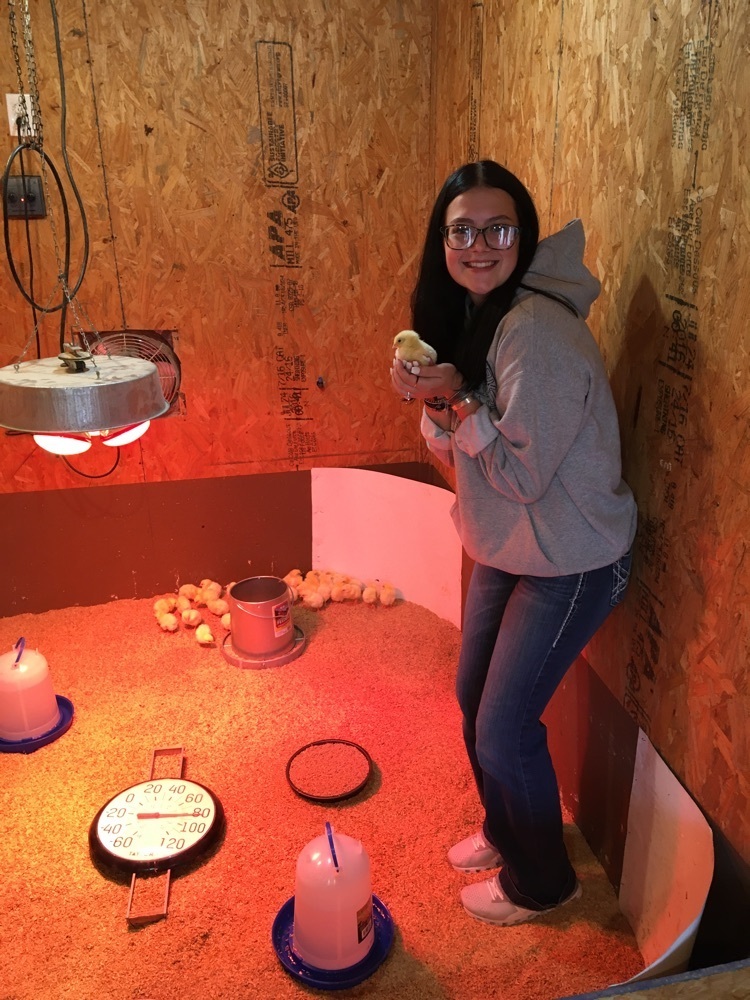 Congratulations to Ms. Shelia White. She is our September Support Staff of the Month. We would like to thank Sonic, Geo Espresso and Terry's Cafe for being our sponsors.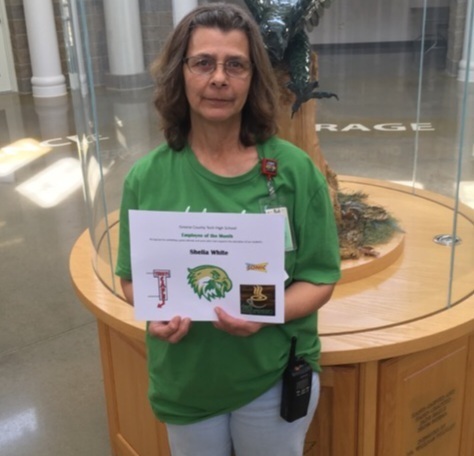 Congratulations to Mrs. Leigh Sullivan. She was recognized today as our September Teacher of the Month. We would like to thank Sonic, Geo Espresso, and Terry's Cafe for sponsoring our monthly Teacher of the Month.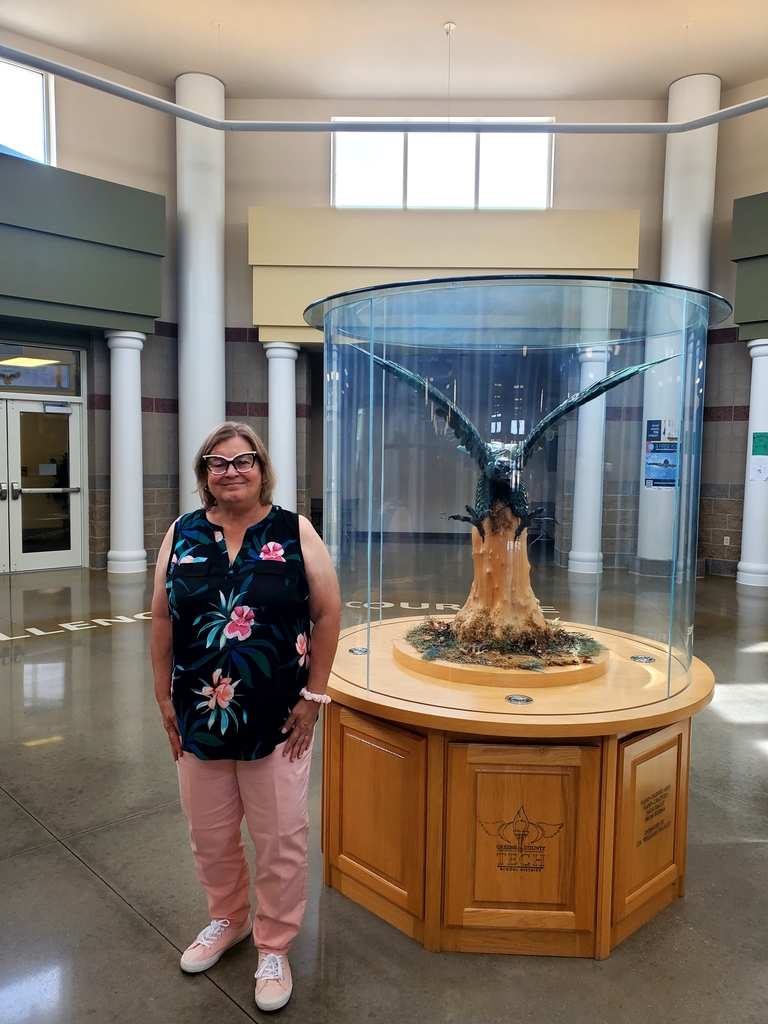 Former Tech TV students Jackson McCarty and Kaden Brown came to talk about their careers to the current TECH TV students. Jackson is currently a weekend sports anchor and news reporter in Cheyenne, WY. Kaden is a videographer/editor for Knight Productions.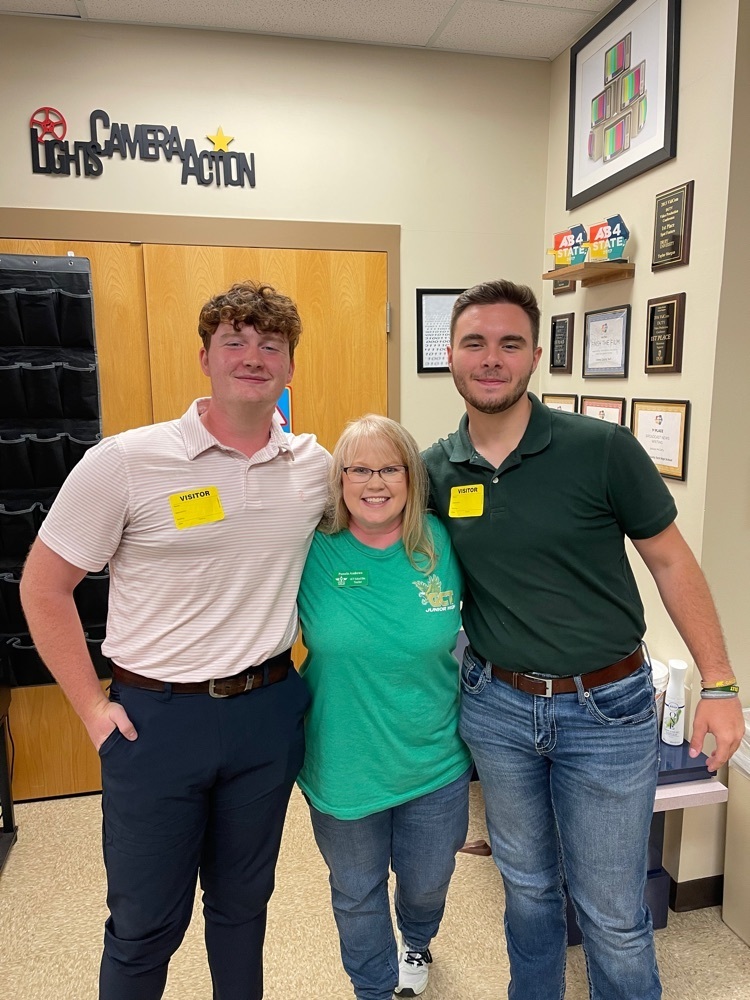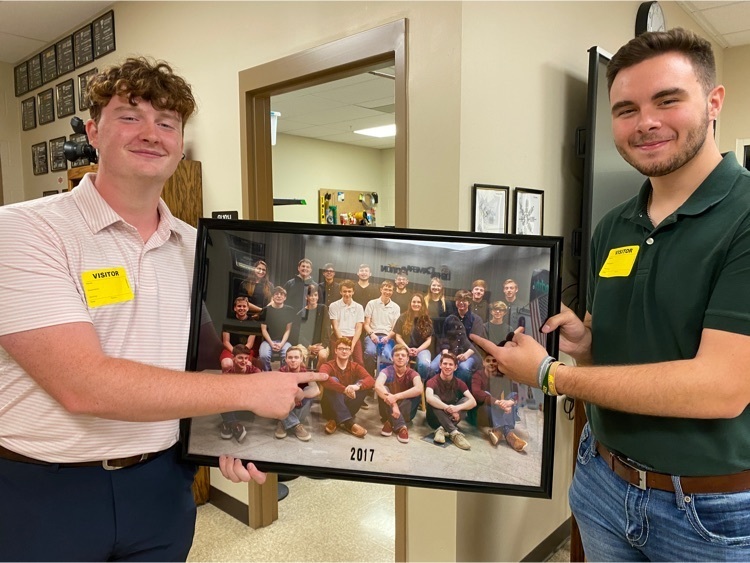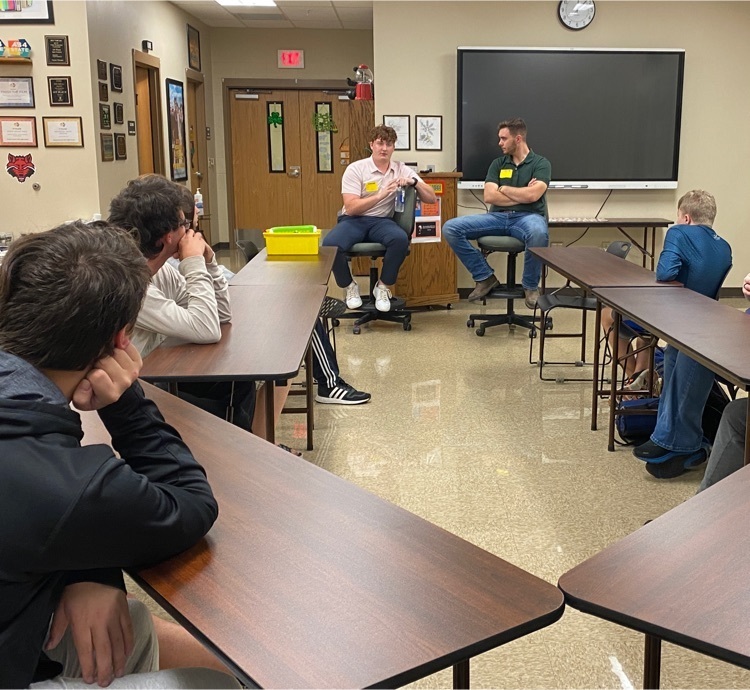 Parents, Due to seveal school group conflicts, we are looking at moving the date of Prom from April 14th to April 21st.

Mrs. Marybeth Jackson's students made strawberry cheesecake in their lifeskills class. Rumor has it that it was delicious.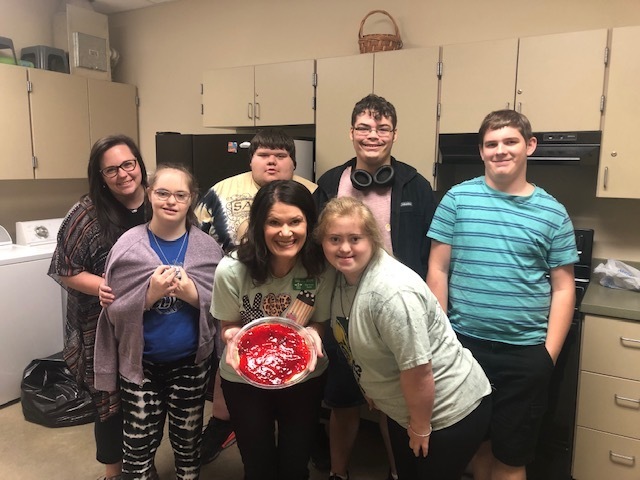 One of GCT's Partners in Education is BRTC. We are certainly proud to have BRTC as a partner. We have several students who attend BRTC during the day and they get valuable and very focused hands on learning opportunities that we can't offer here at the High School. One of those students is Luke Baine who is enrolled in the Electrical Curcuits course at BRTC.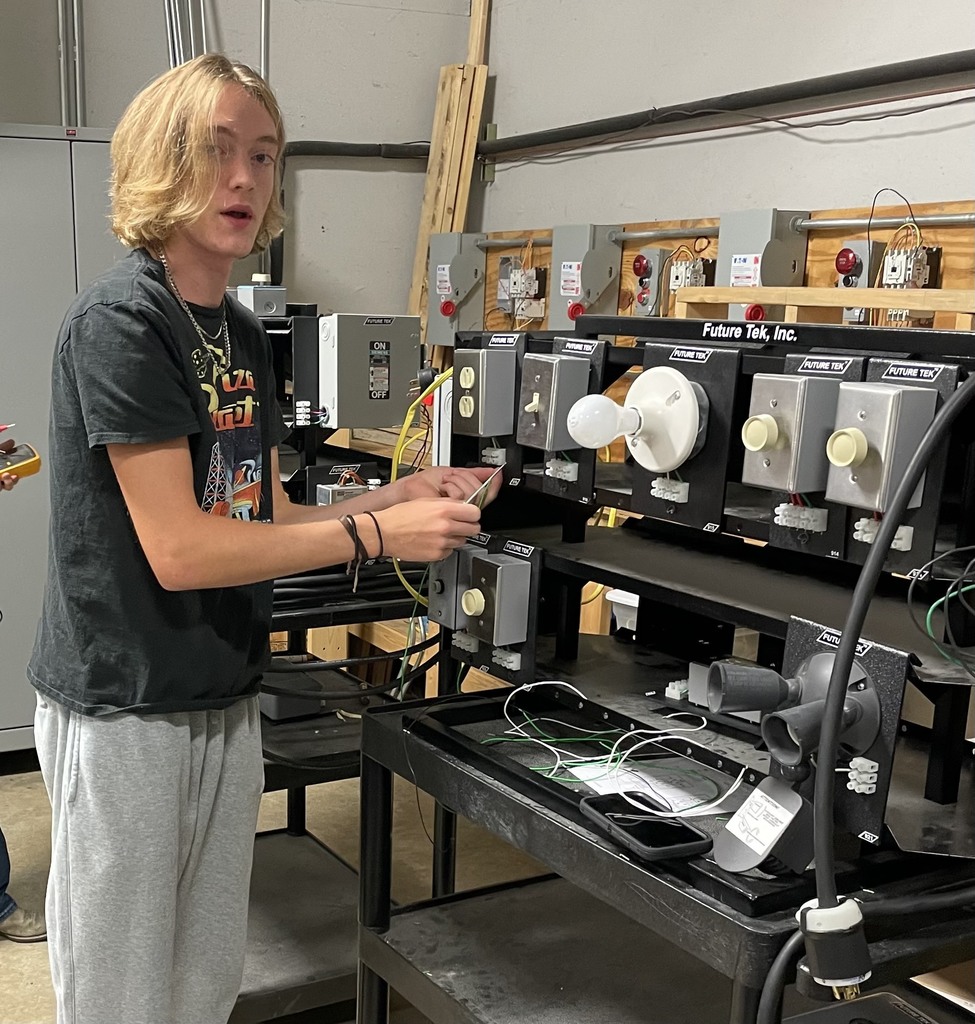 Congratualtions to our Band Students of the Week: Madison Sipes and Jarrett Rogers.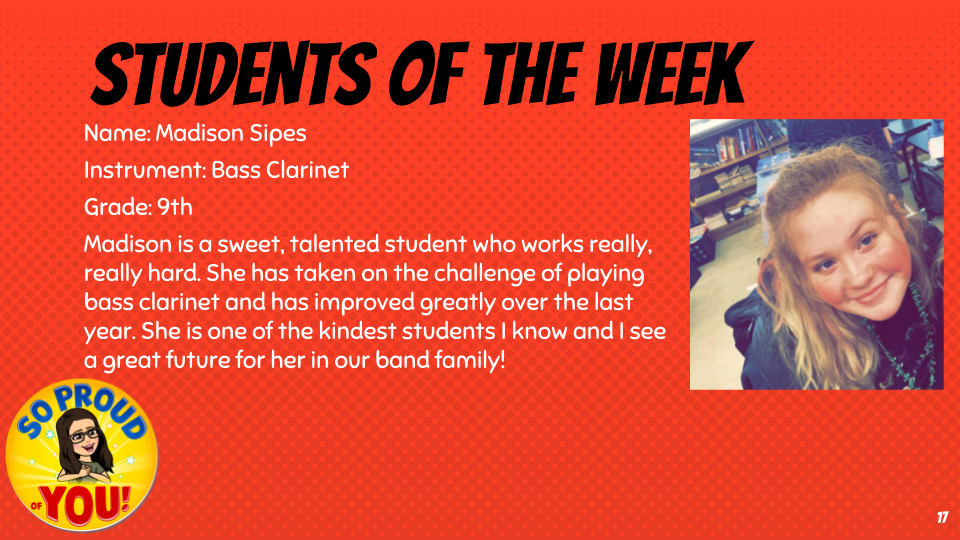 Final Eagles 35 Rams 0 #stayGoldenEagles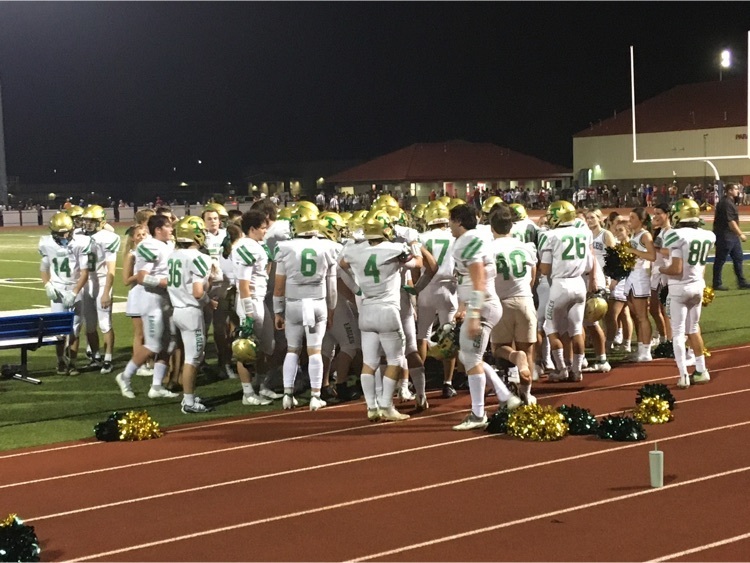 Go Eagles!!! Good luck in the bell game tonight!!!