GCT Intermediate Special Olympic and Unified School Special Olympic teams competed today at the Area 1 Bowling tournament. GCT had 103 athletes competing today. Intermediate results will be posted soon with pictures.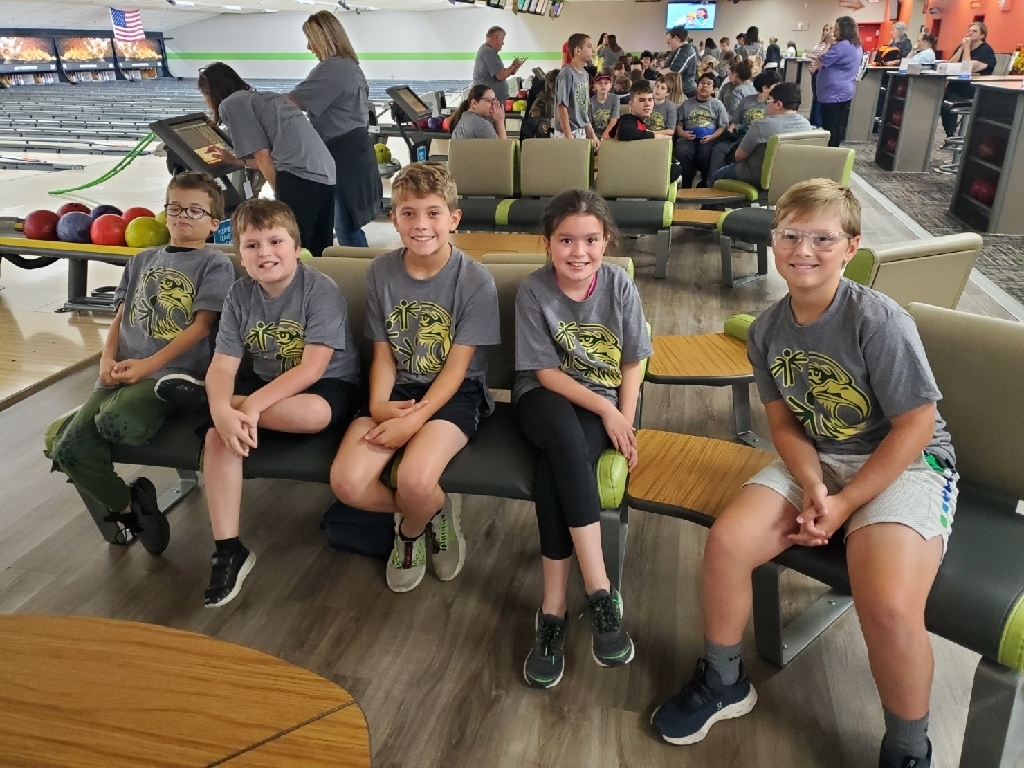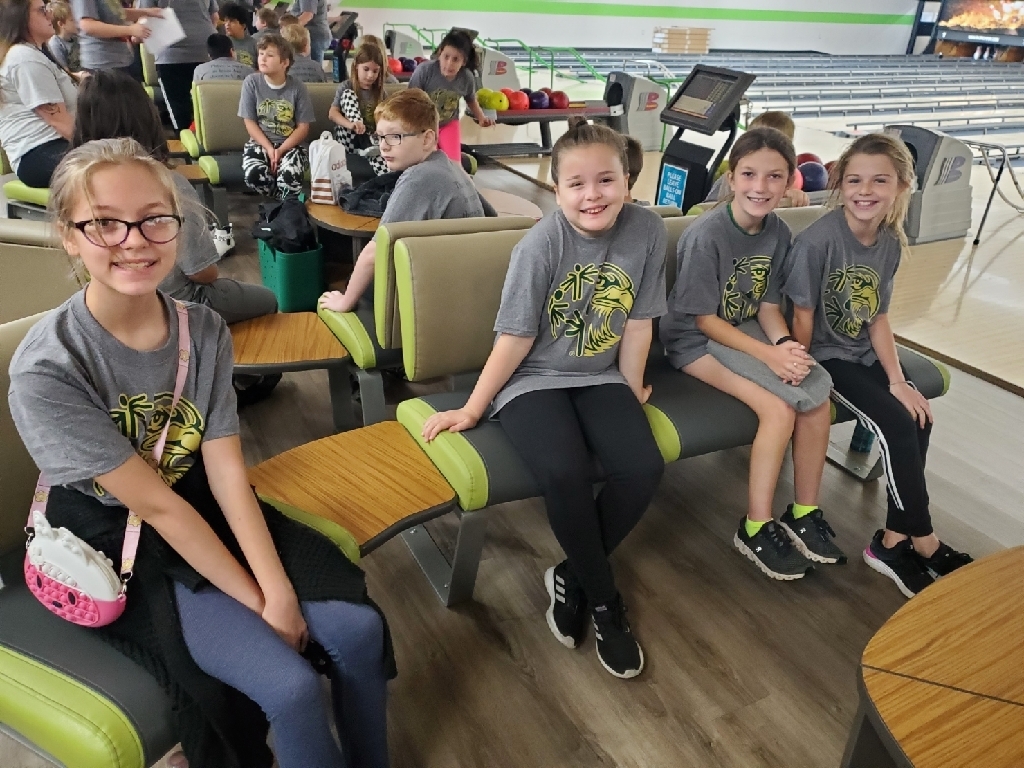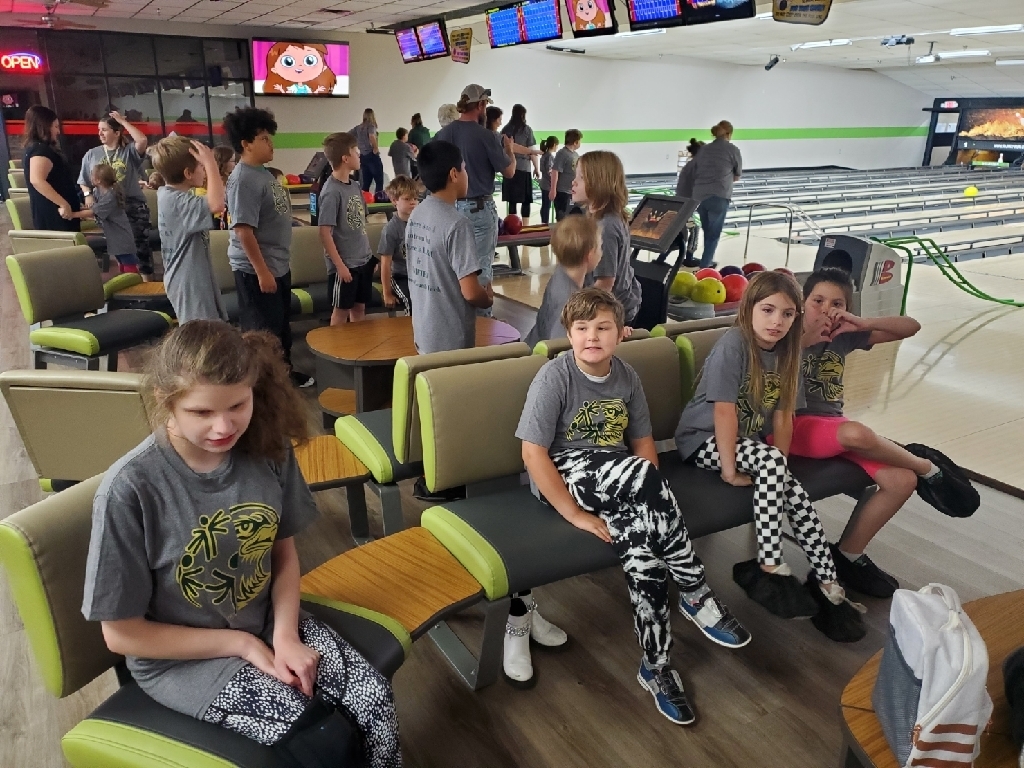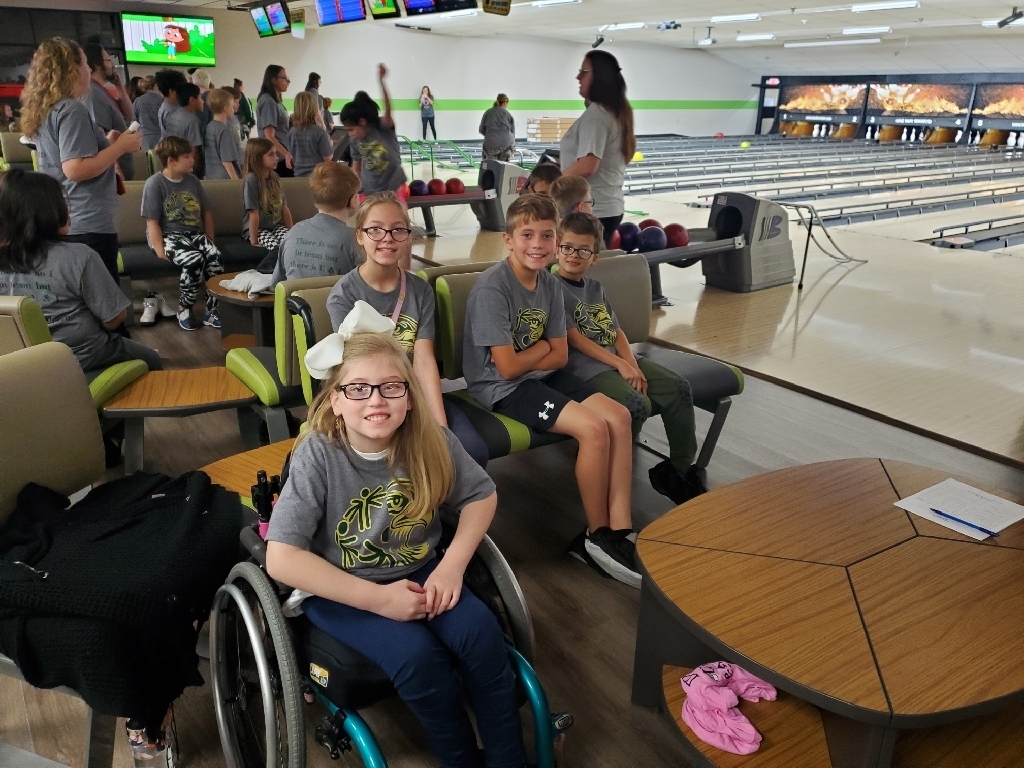 4th Grade Fun Run Winners Cadence Holt, Emma Hampton, Paisley Dickerson, Pacey Bowen, Kamri Boozer, Kensie Sims, Beckett Marion, Andrew Moore, Ethan Ethridge, Camden Hurt, Brody Charles, Asher Muir, Piper Holland, Hadlee Reynolds, Carly Carpenter, McKenna Hicks, Channing Norman, Cope Sisco, Dawson Weaver, Calvin Dobbs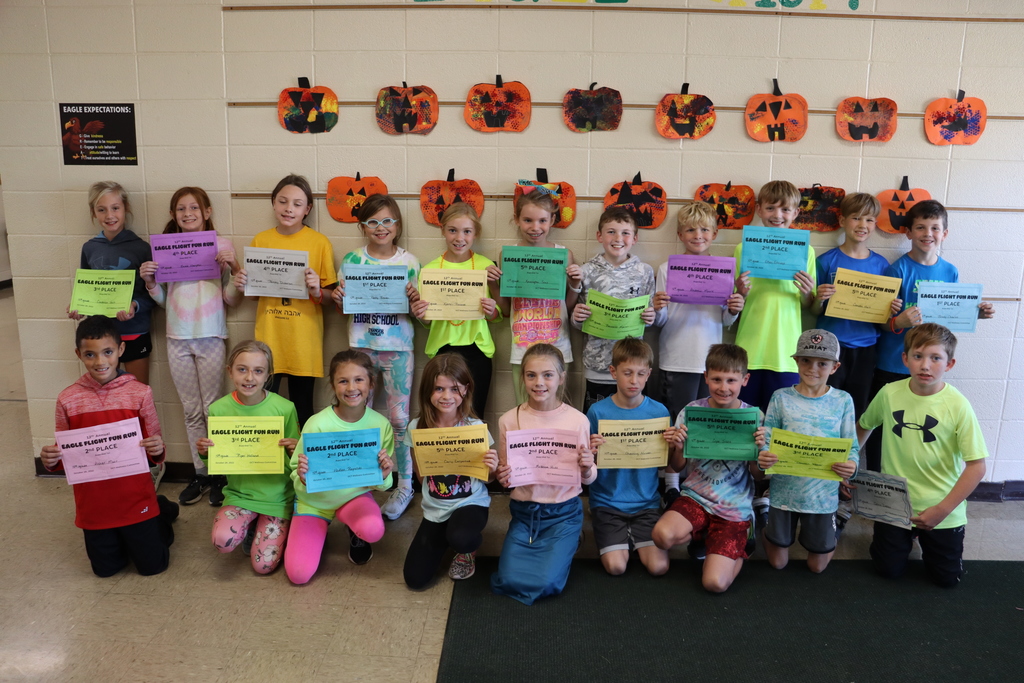 5th Grade Fun Run Winners Alexis Morgan, Mila Brightwell, Zaxten Stewart, Dominic Redman, Luxie Garmarth, Macklyn Hedge, Cooper Weatherford, Boyd McNeil, Lindley Moore, Kinley Birmingham, Jagger Moslander, Sean Stephens ,Samantha Gray, Barrett Lawrence, Griffin Moore Willow Acuff, Josiah Pillow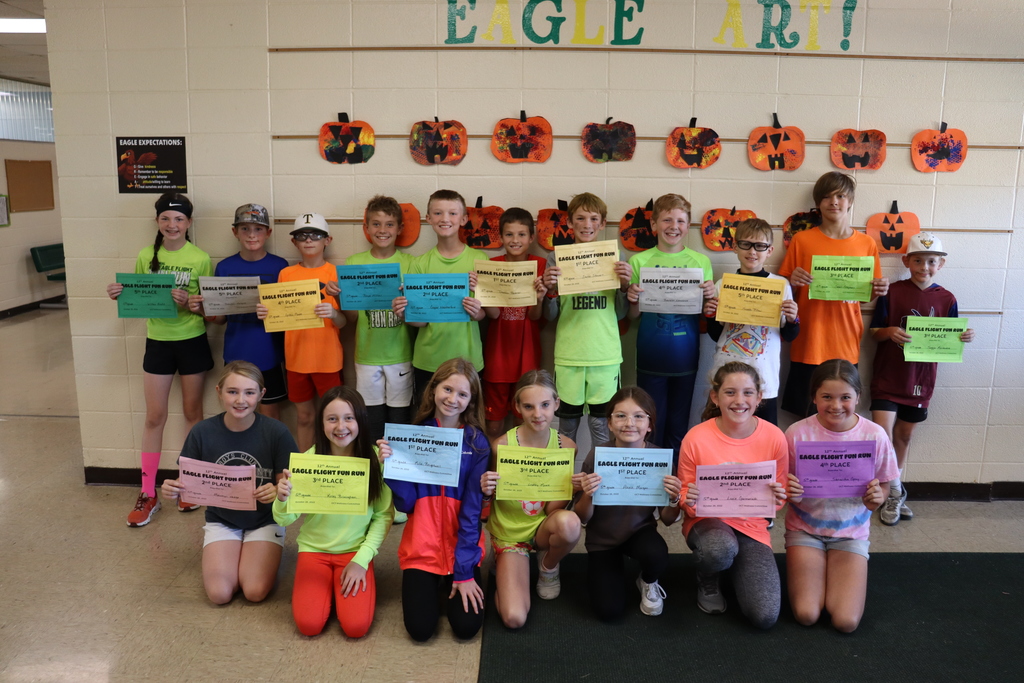 We had a great day of I Can Clubs! Thank you to all of our volunteers. There are several pictures to upload that will take some time, but here are a few of our favorites.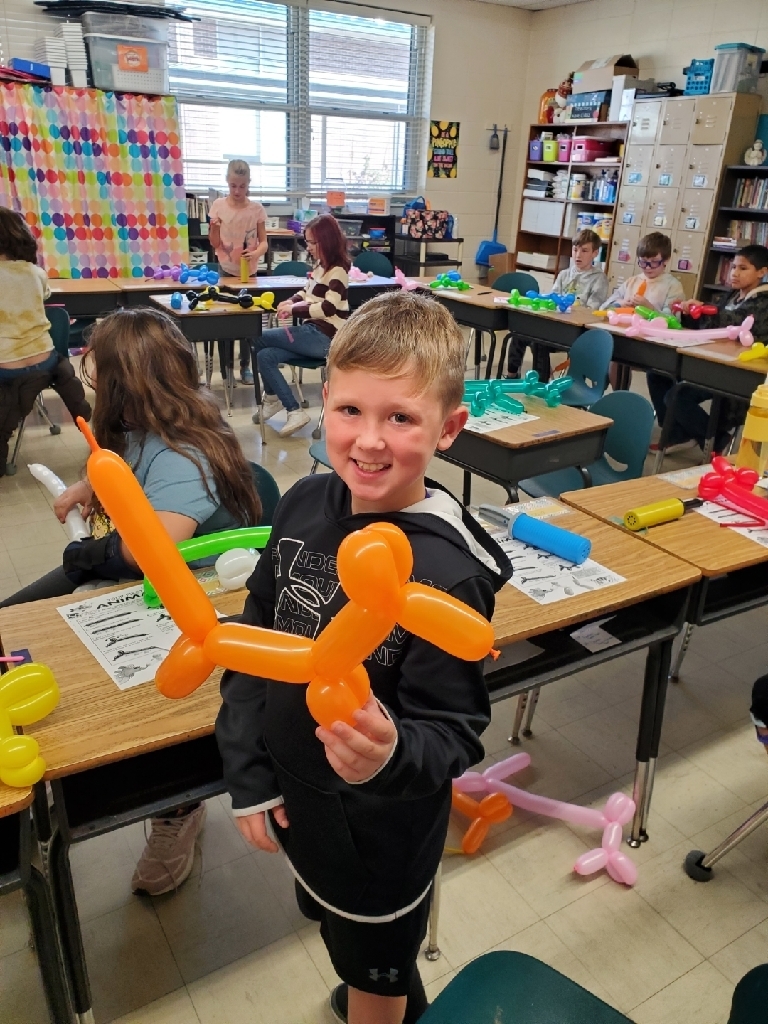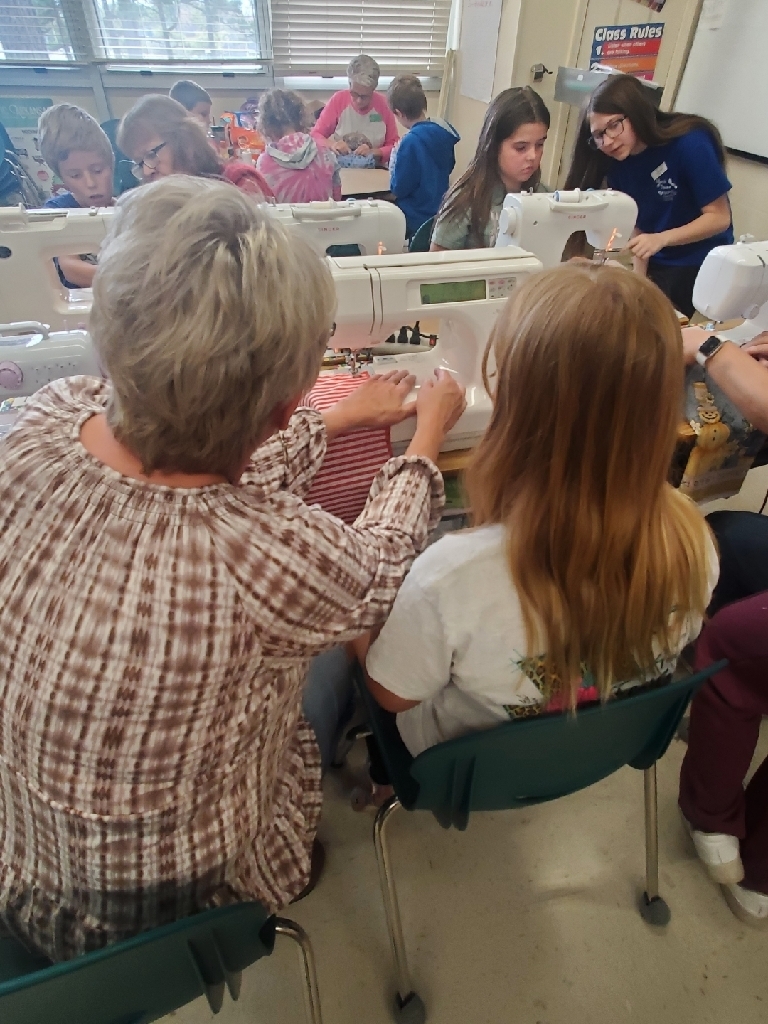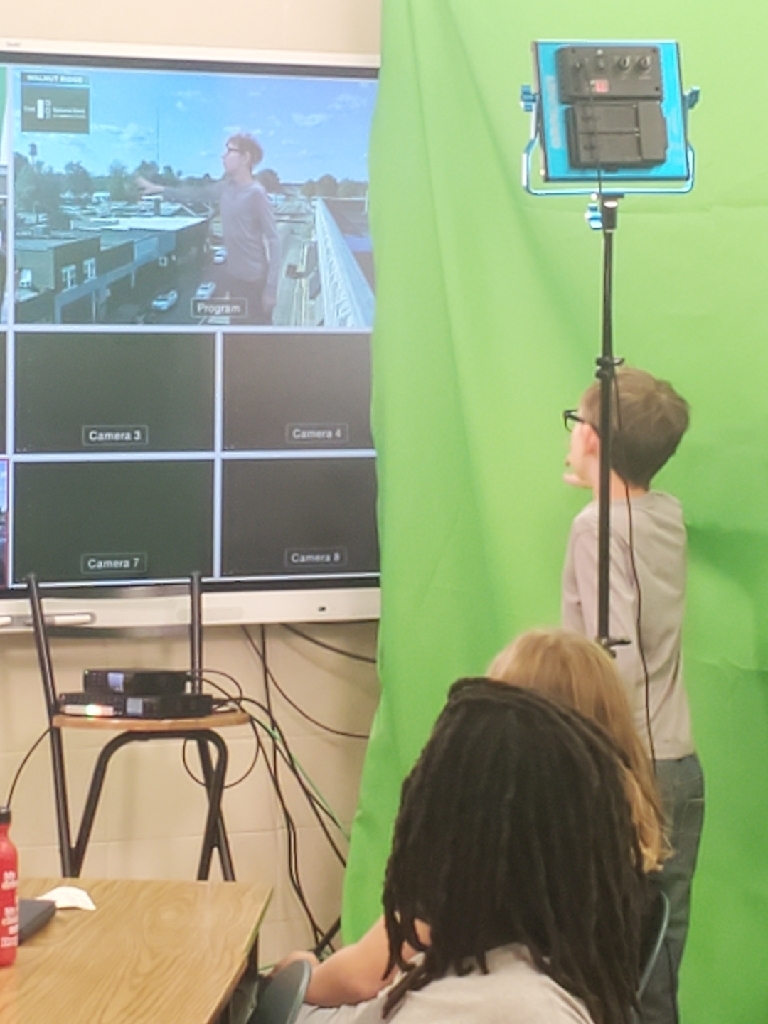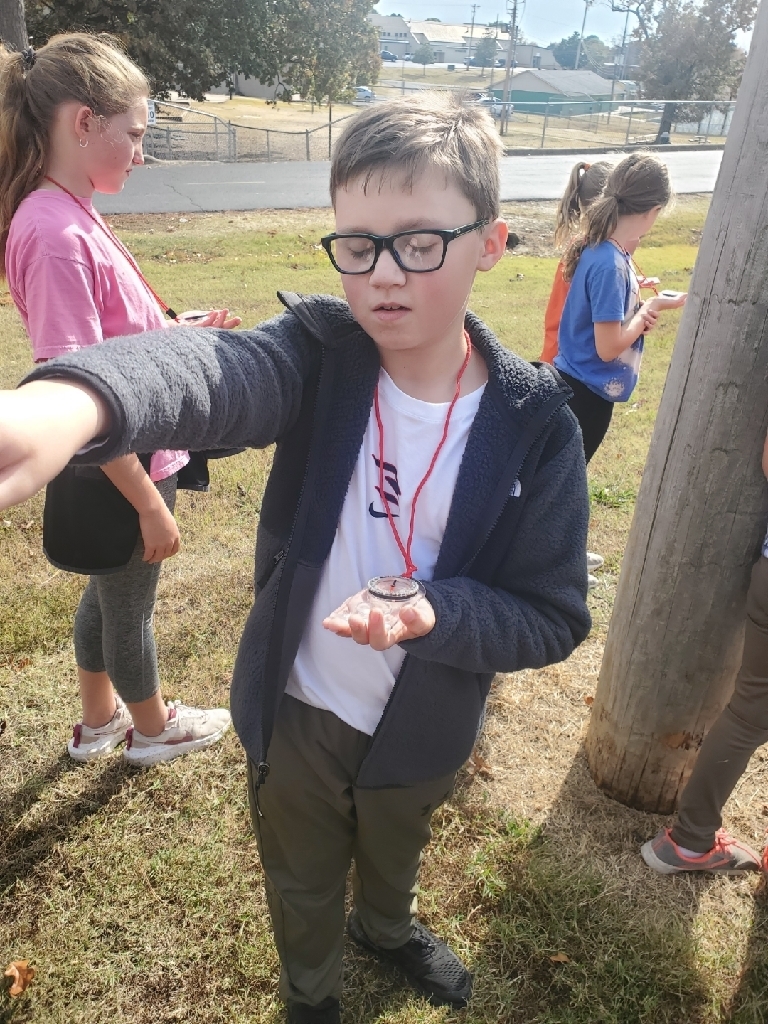 Happy Halloween from your favorite food groups!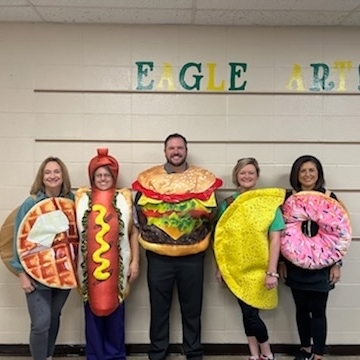 Greene County Tech Faculty and Staff Spotlight: Misty Drope is the Literacy Facilitator for GCT Intermediate. Mrs. Drope has been in education for 25 years and is passionate about reading and writing. She said her biggest influence in her life has been her parents. Mrs. Drope's favorites things to do is hang out with her family and dogs and read. She says her favorite vacation spot is any beach and if she had not gone into education, she would have been a lawyer. Kathy Faulkner is our Behavior Tech and has been in education for 23 years. She chose to go into education because she loves kids, but she was not working in education she would work full time at her church with children. Mrs. Faulkner says her biggest influence was her Grandpa. Her favorite thing to do is hike and her dream vacation is going to Ireland.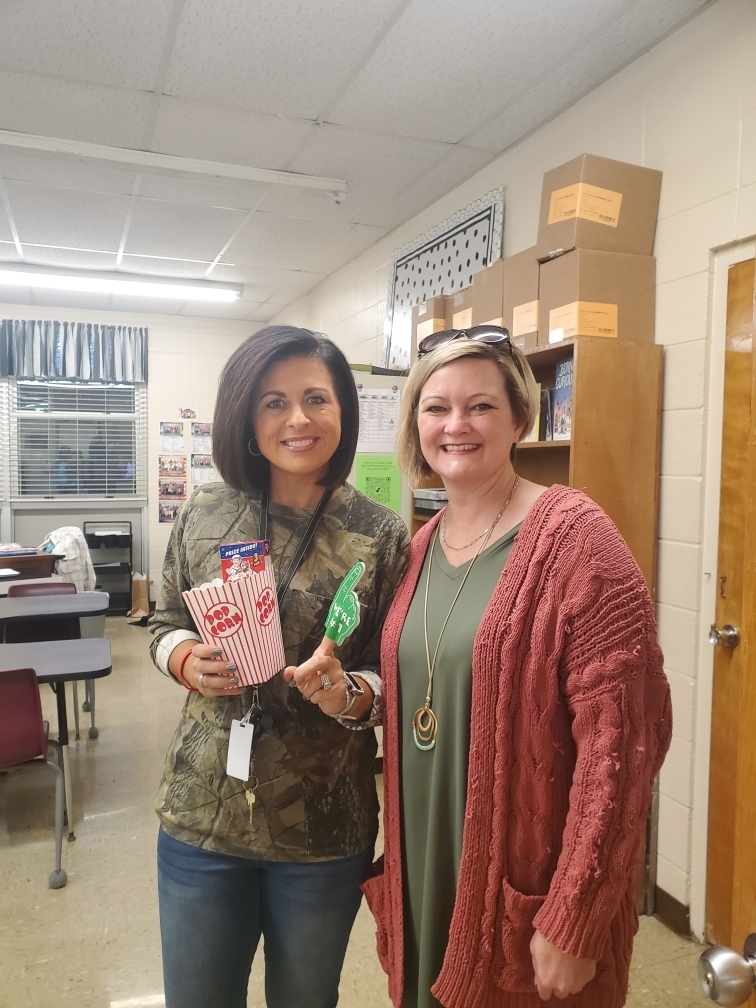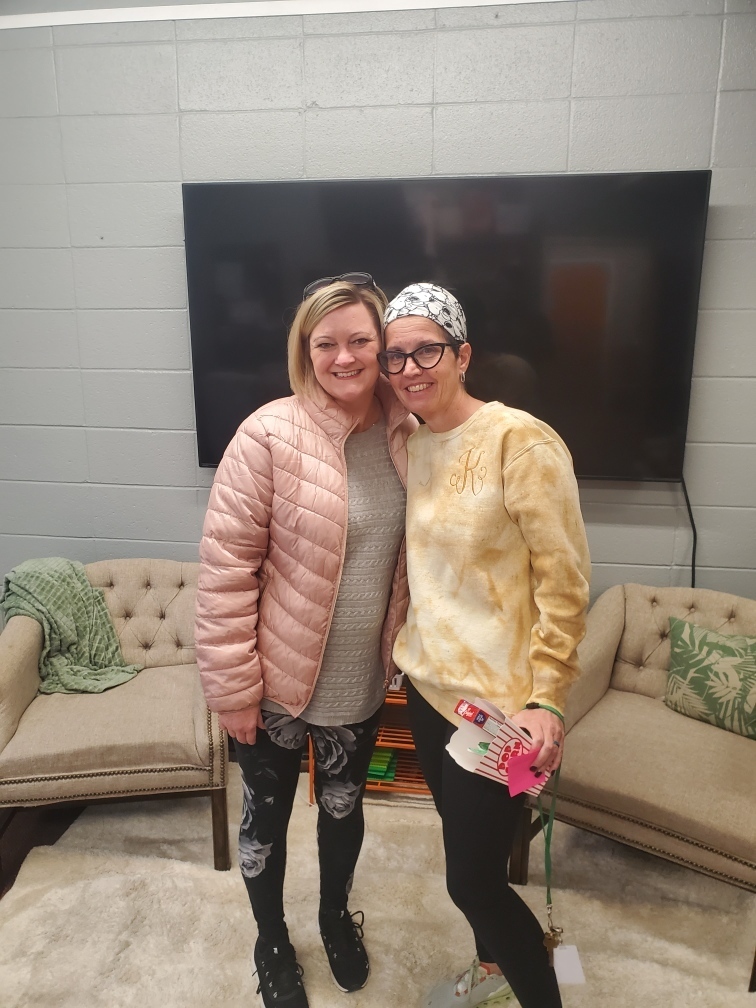 GCT will be hosting Parent/Teacher Conferences tonight from 4:00-8:00. There will be no school tomorrow for students. See you Monday!
Congratulations to our fourth grade Red Ribbon Week poster winners! 1st Place- Bella Morgan; 2nd Place- Audrey Pratt; 3rd Place- Jerica Young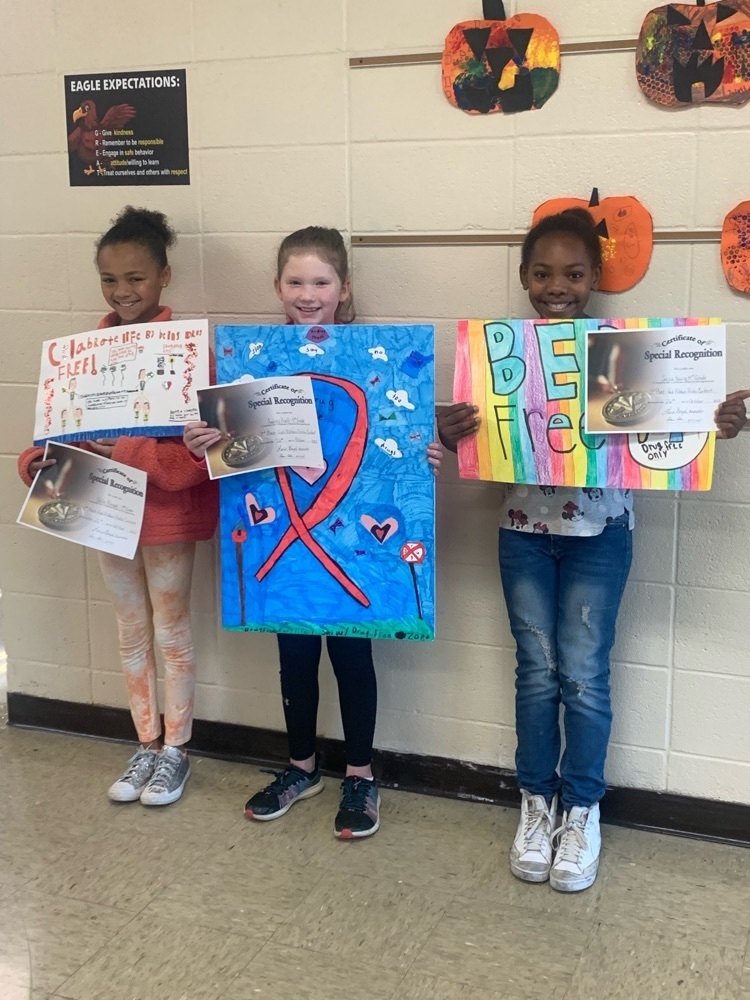 Congratulations to our fifth grade Red Ribbon Week poster winners! 1st Place- Sophia Jones; 2nd Place- Ember Evans; 3rd Place- Harper Gramling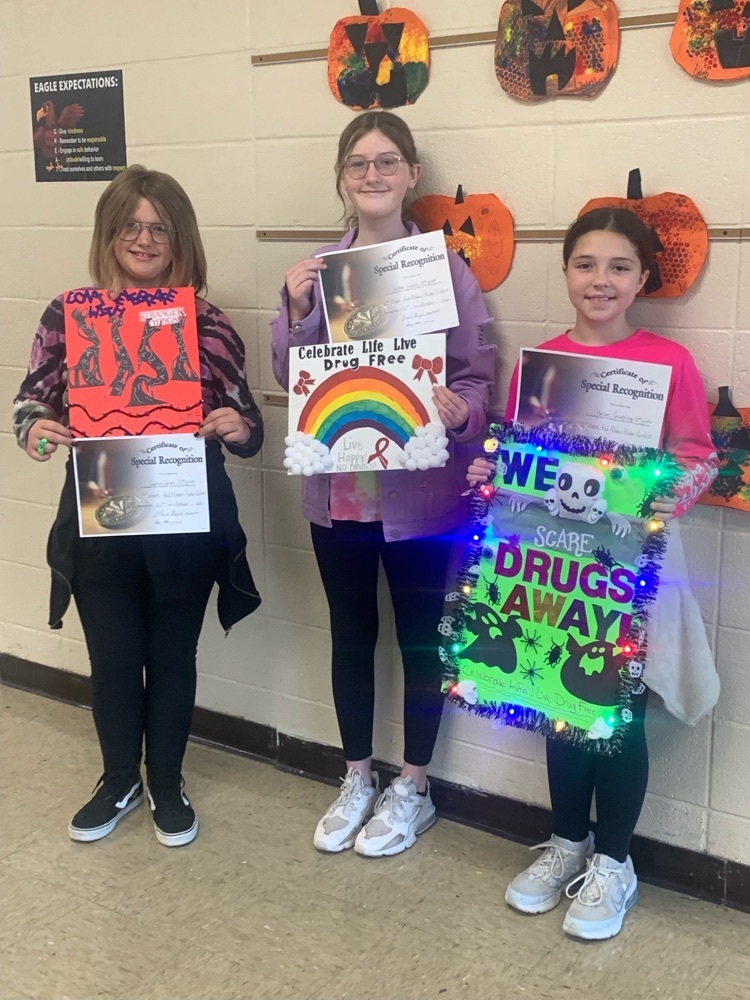 Bus driver appreciation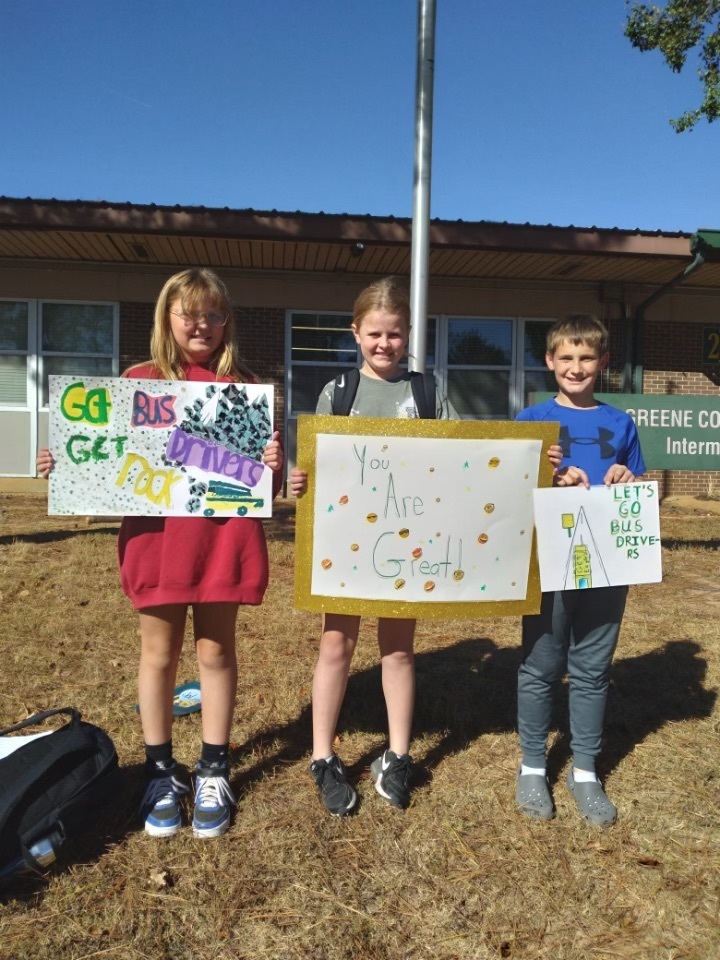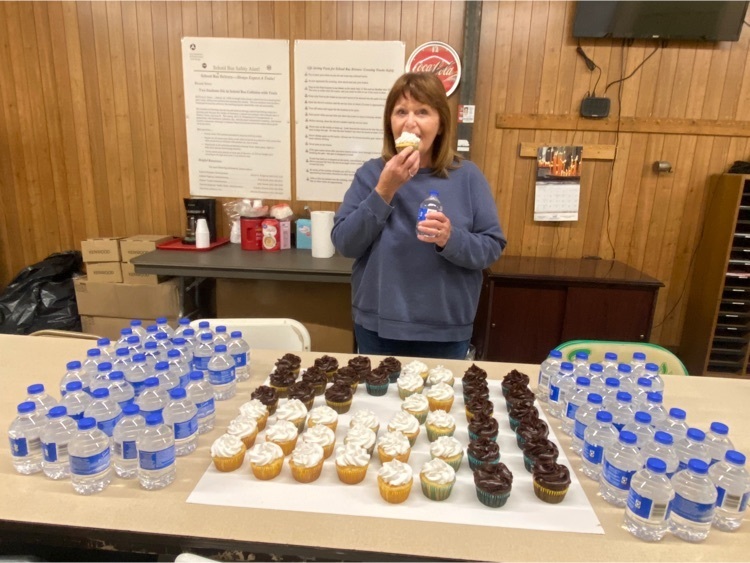 Students made posters for bus driver appreciation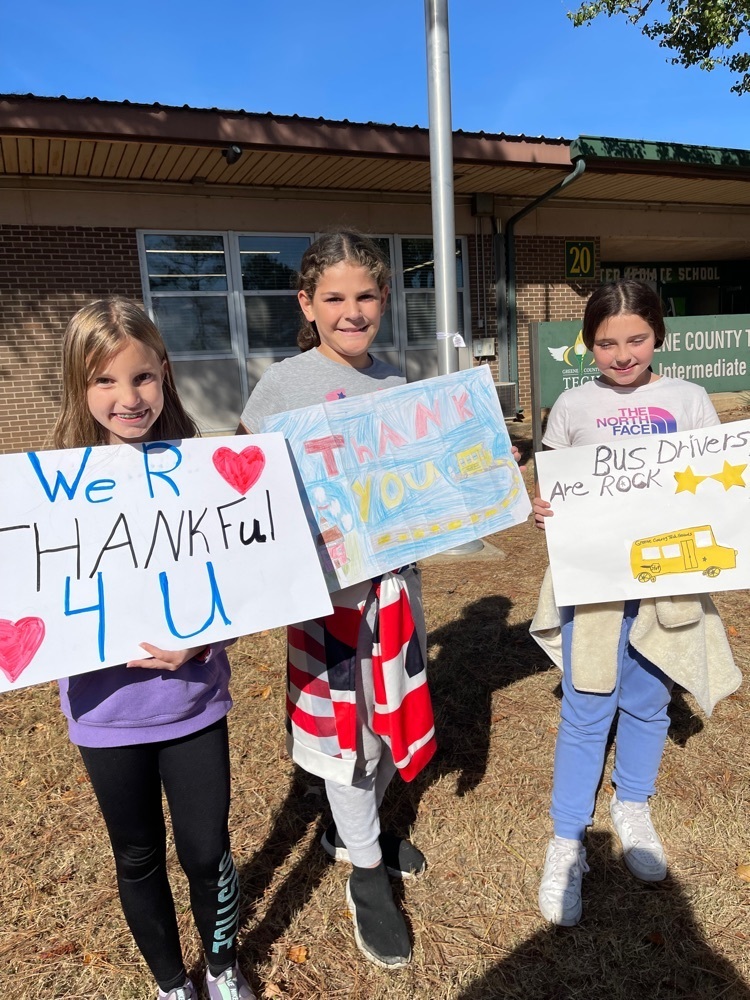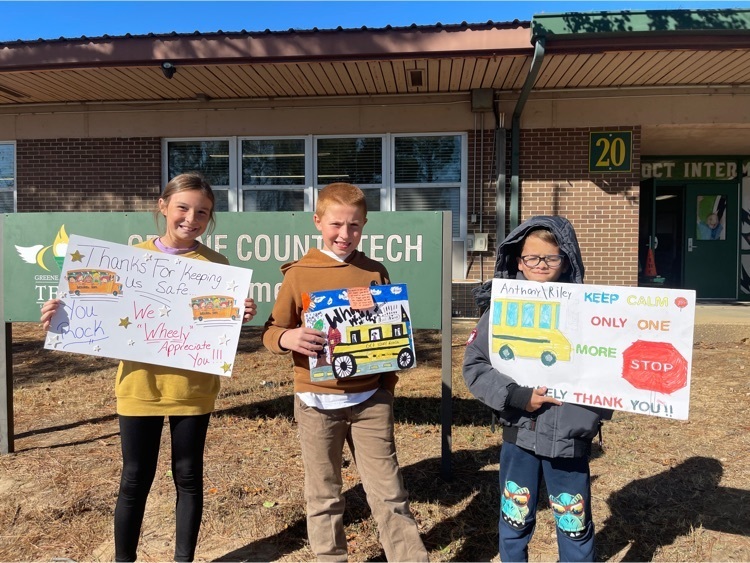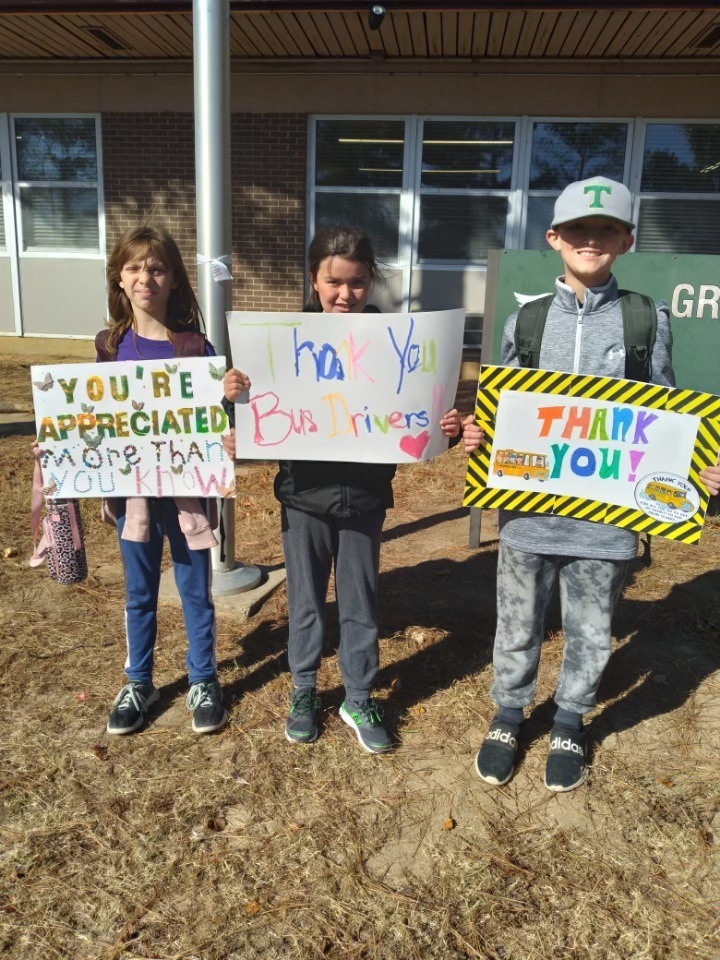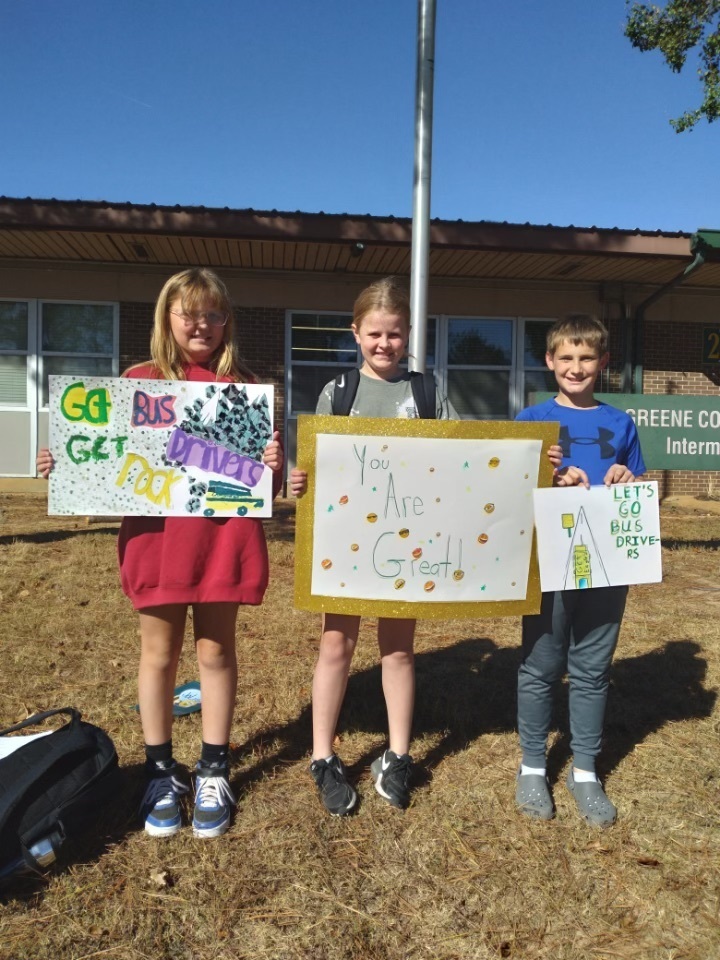 Attention Greene County Tech Nation: Some important details concerning the Fun Run on Wednesday, October 26th for the main campus. We will be having back to back races all day starting at 8:30. For safety of our runners, we will not allow traffic in running route area.

2022 GCT Culture Night was awesome!!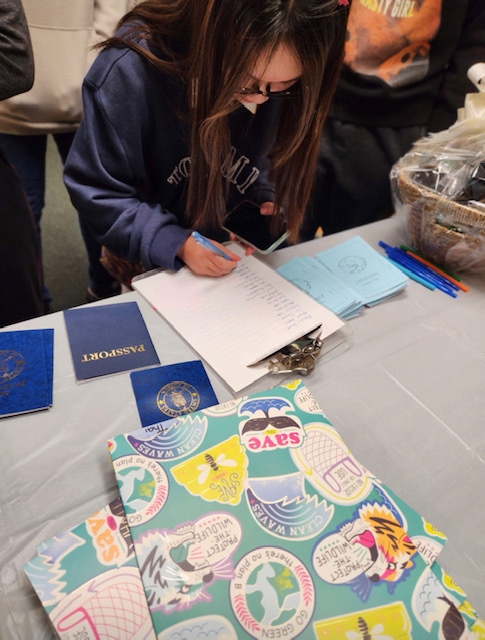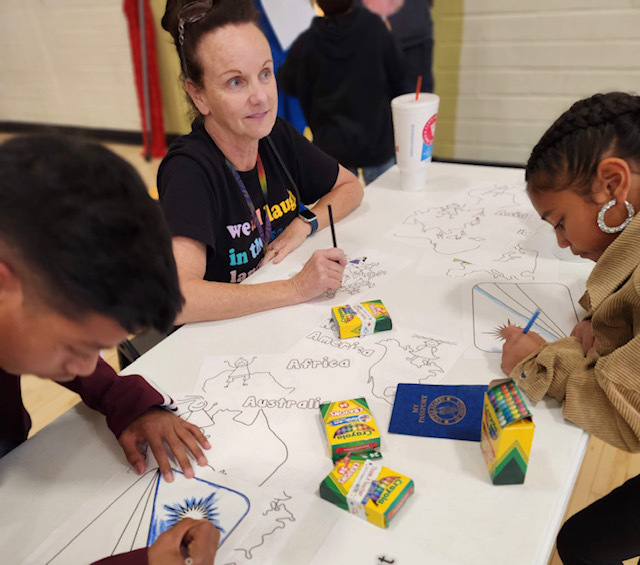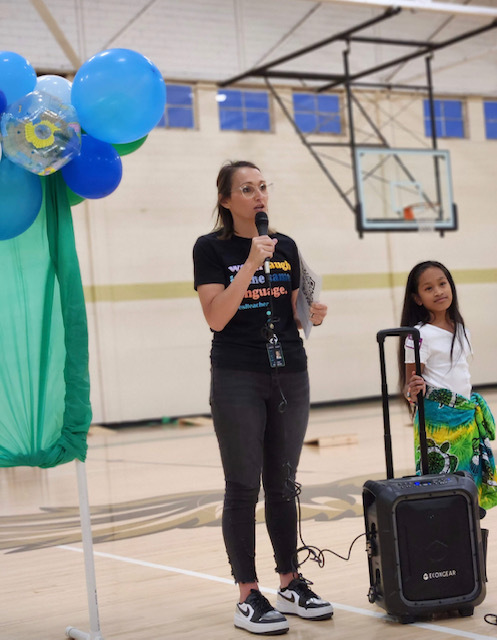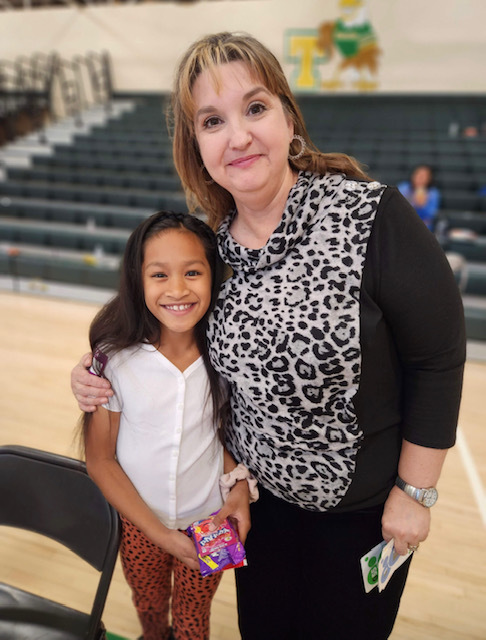 St. Louis Cardinals calendars go on sale tomorrow. They are $17. Contact any intermediate student if you would like to purchase one.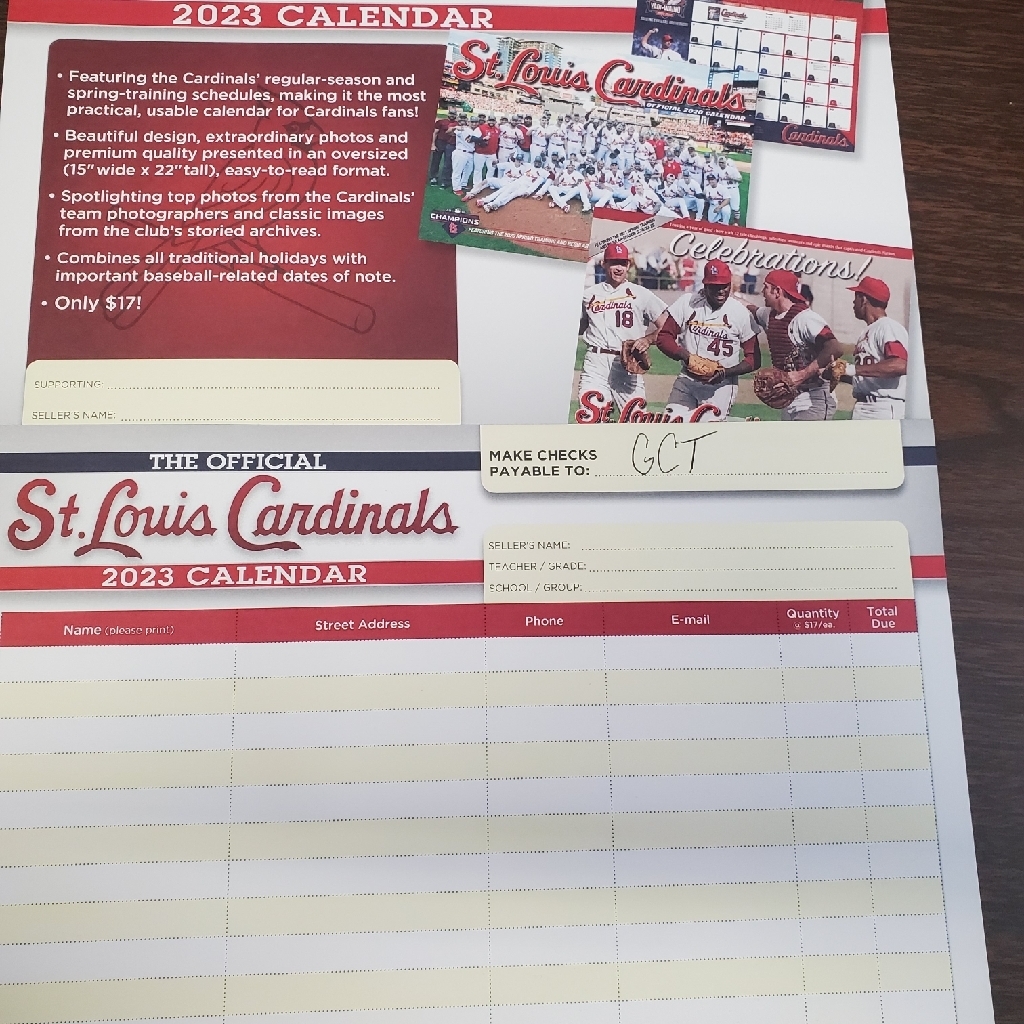 Red ribbon week starts tomorrow don't forget to dress up and be drug free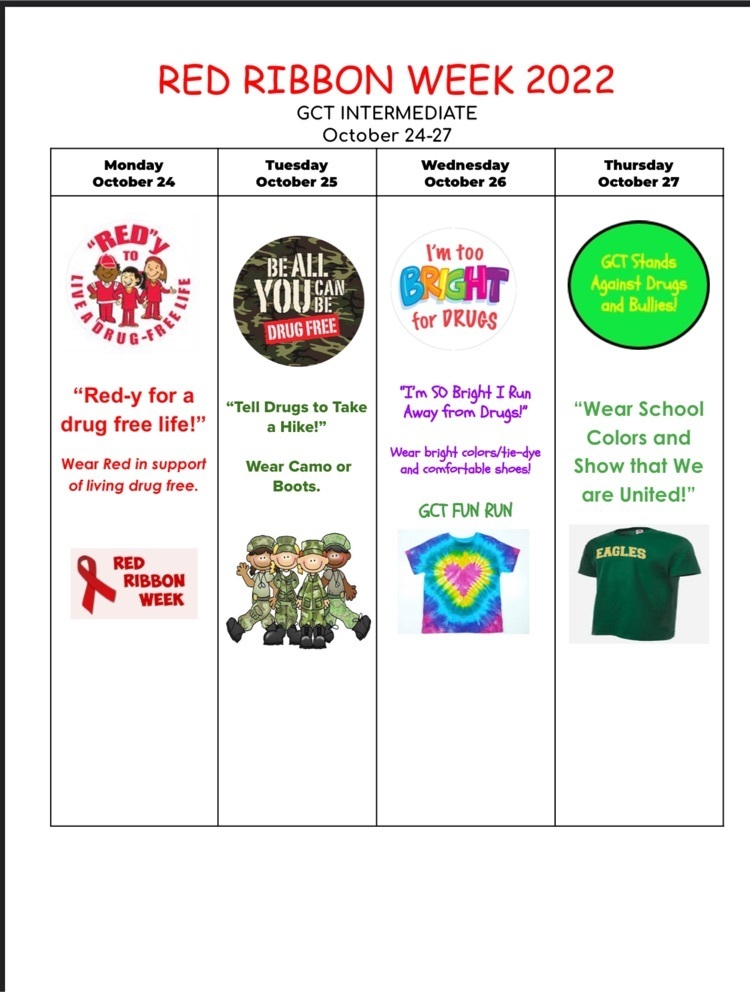 The United Bocce games were a success today. As a Unified Champion School, this was our first event. We are so proud of our athletes and volunteers.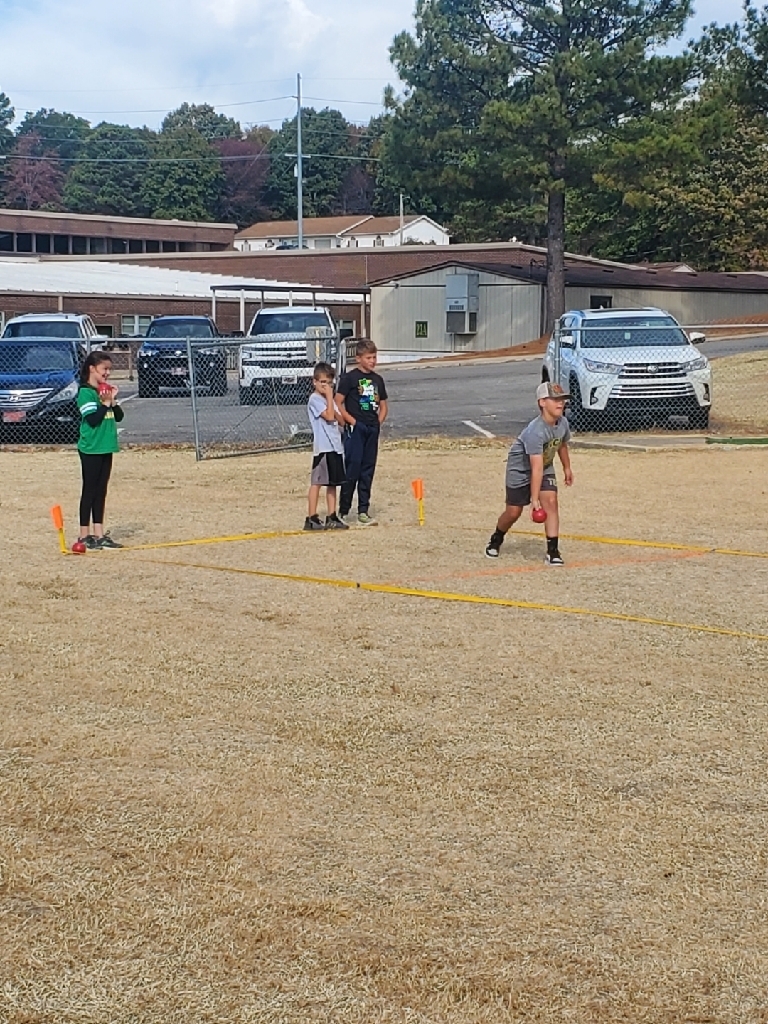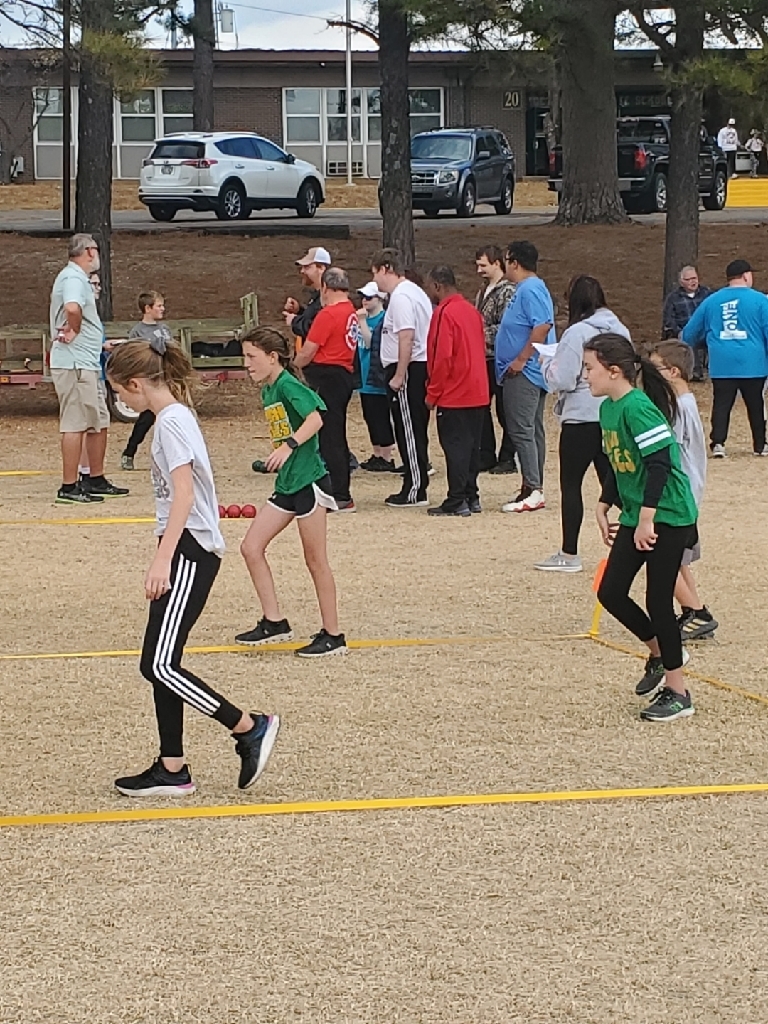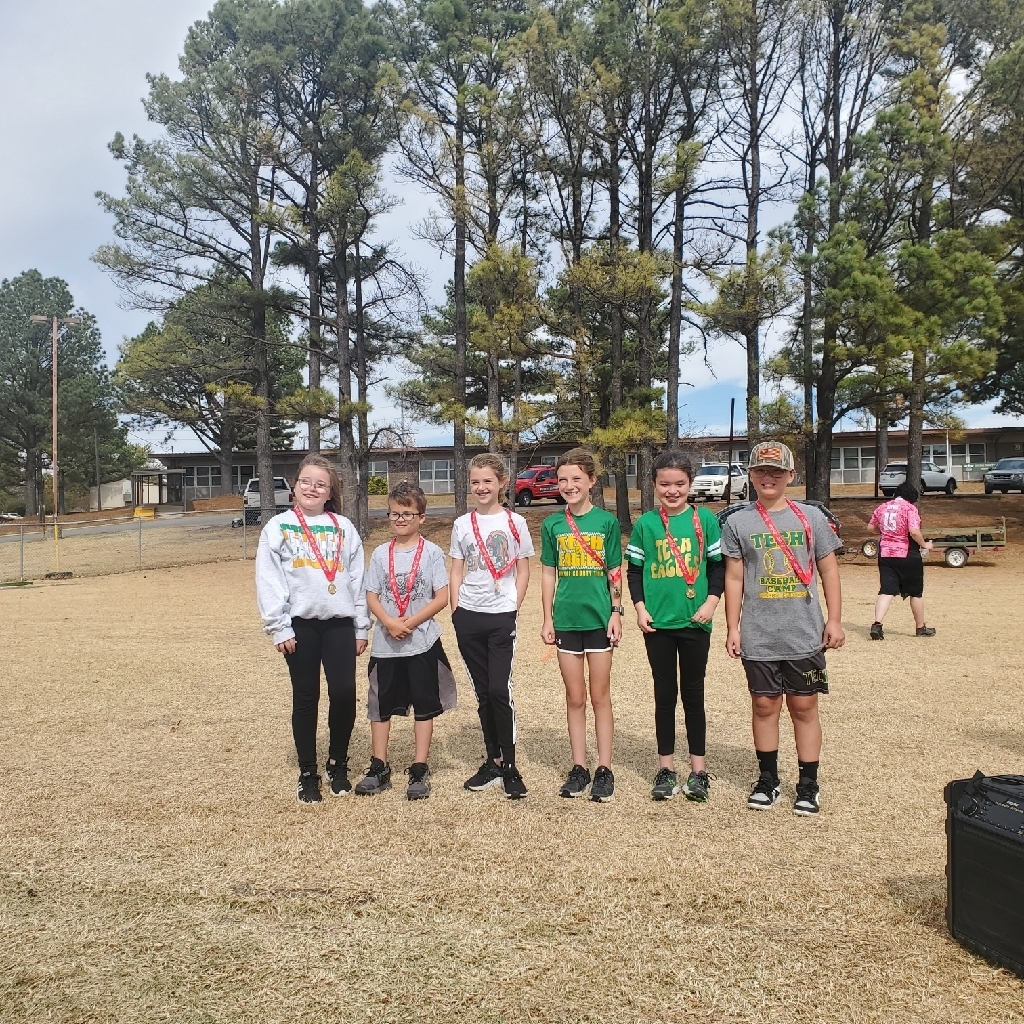 Today we celebrated our students who have achieved 25 Accelerated Reader points. Thanks to Mrs. King for organizing the event and to Coach Carpenter for cooking for the kids.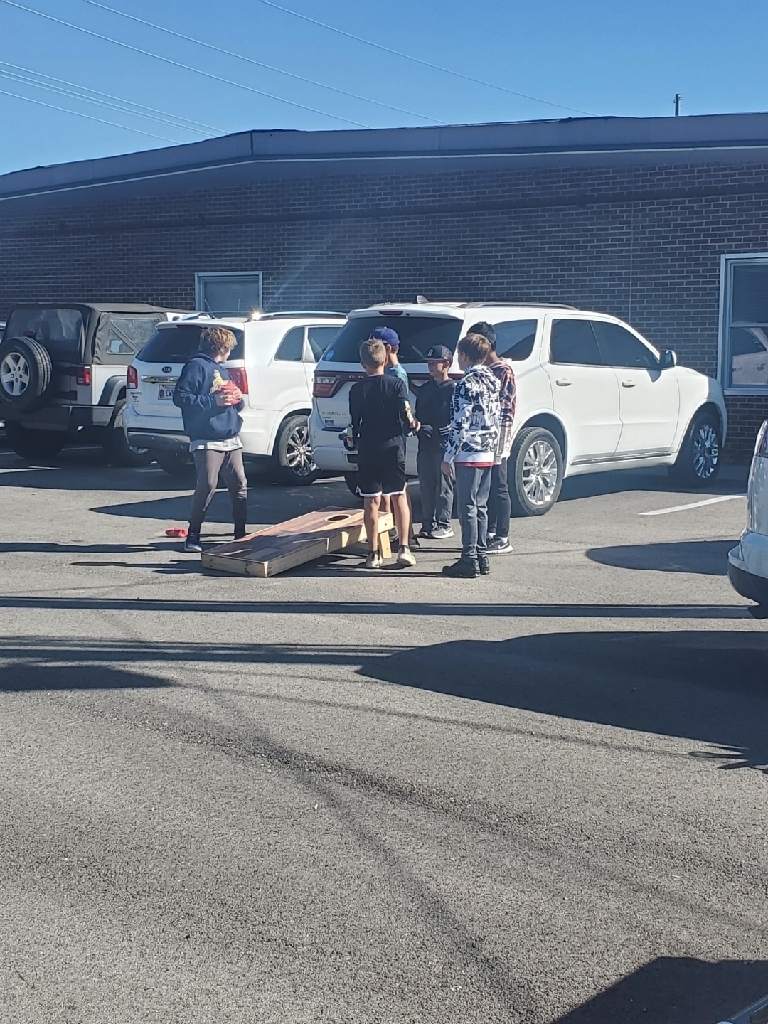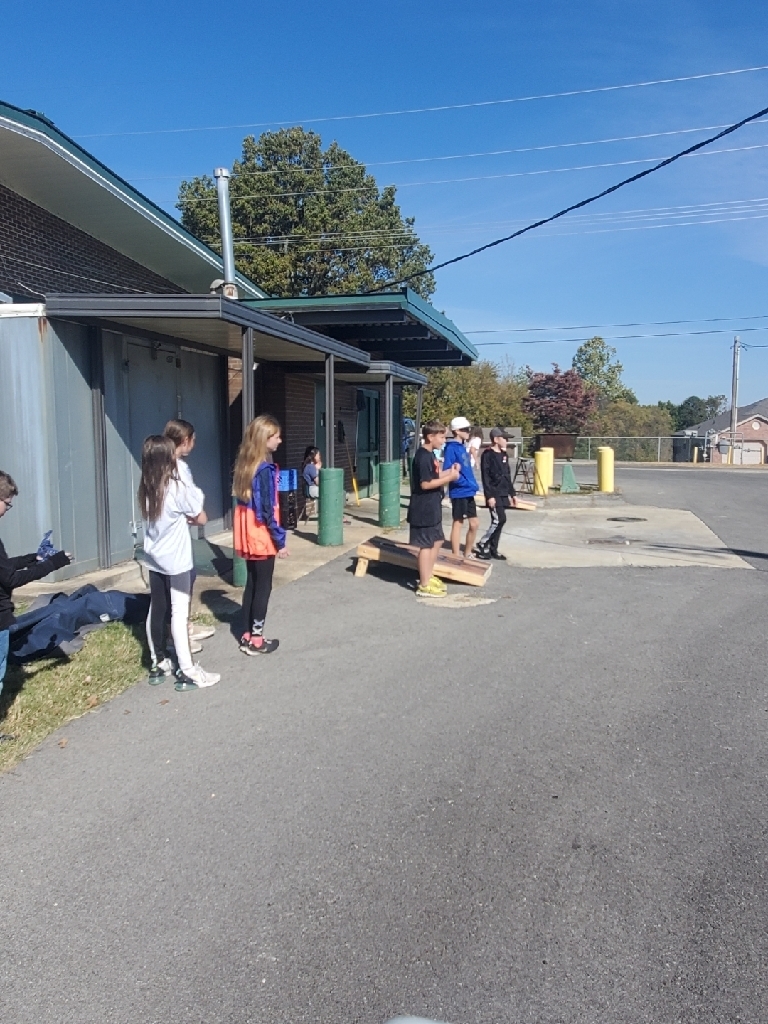 ATTENTION PEEWEE VOLLEYBALL PARENTS: Peewee volleyball games for tonight (10/20) have been moved to the Middle School gym.
We celebrated National bosses day today thank you for all you do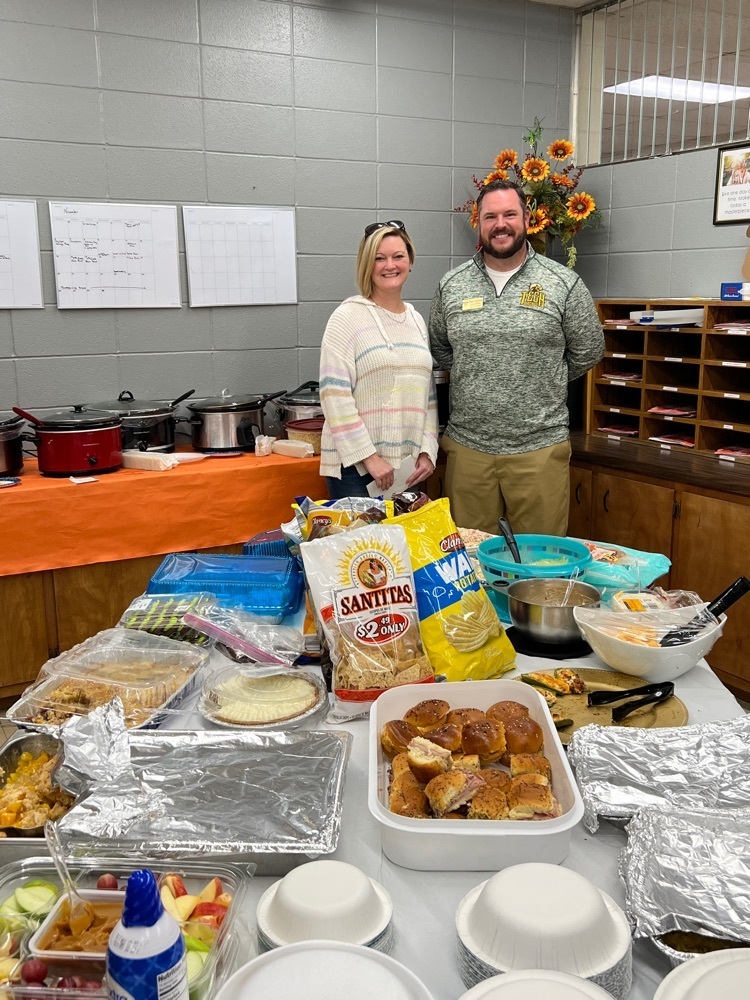 If you did not receive the push notifications this morning on our TechConnect App, you will need to adjust the notification settings on your phone and the notification settings within the App.